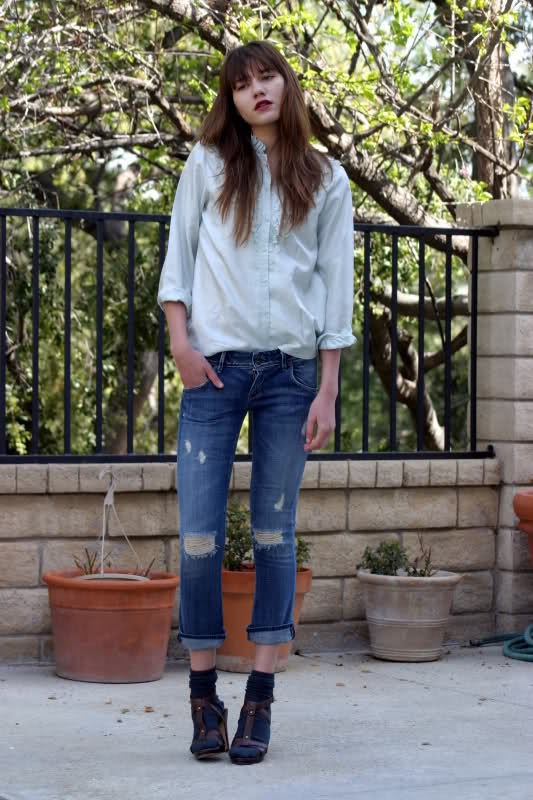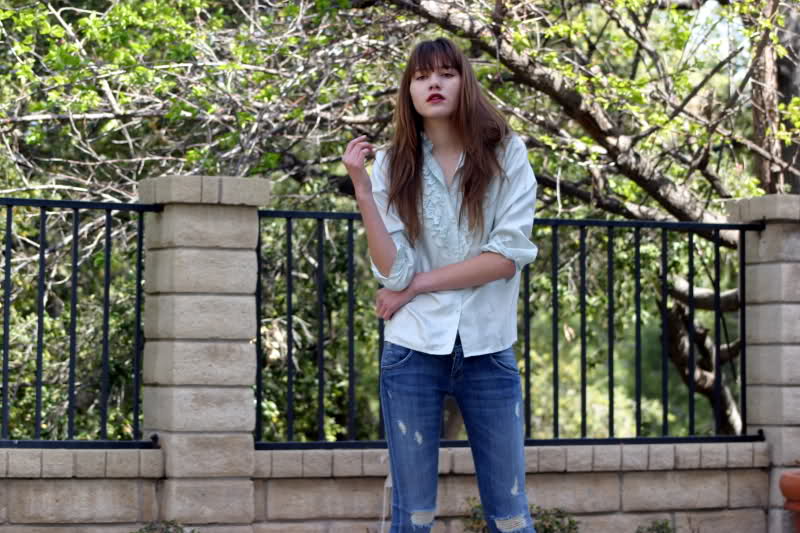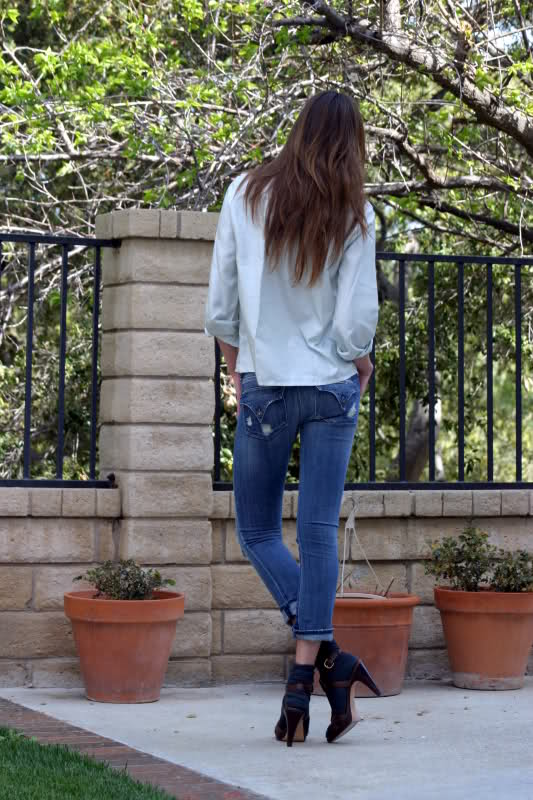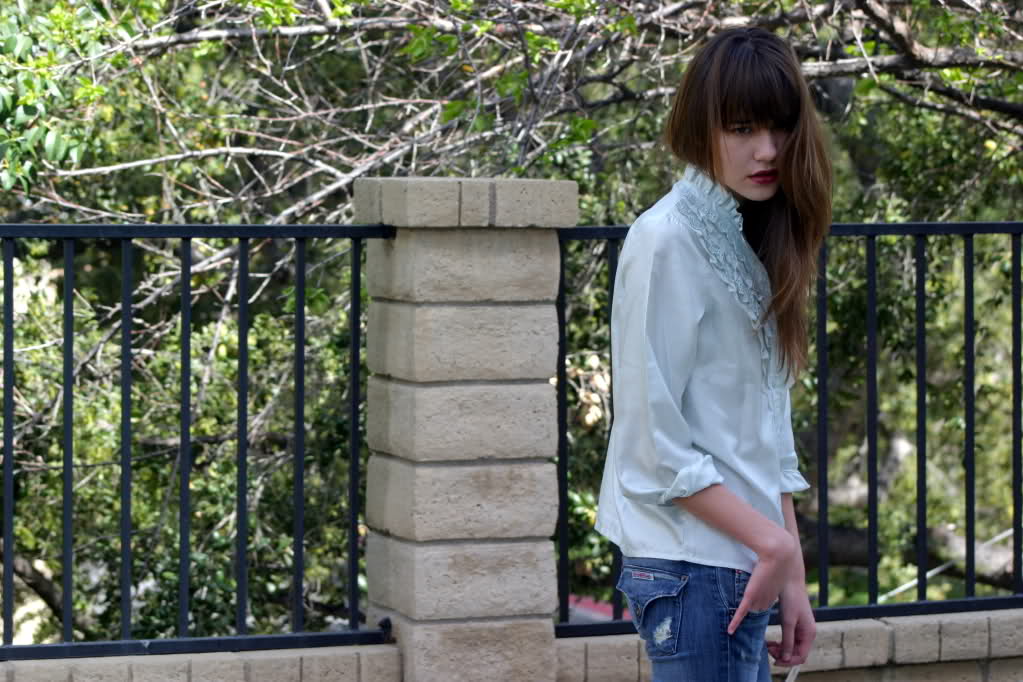 Jeans: Hudson Jeans (Baby Boot), Blouse: Vintage, Shoes: Banana Republic
I feel so Anne of Green Gables with a modern twist. My vintage blouse definitely would be Anne approved! I clearly remember her love of anything satin and frilly. Paired it with my new
Hudson Jeans
in the Baby Boot style! I love the flap back pockets and slim fit. Did I mention they are super super soft and probably make anyone's butt look amazing? I'm head over heels in love with them. Thanks again to Hudson for sending them on over!
But seriously, ever since I stumbled upon the novel Anne of Green Gables last week, I knew I had to read it again. I have once again been sucked into her world filled with beautiful natural surroundings. I've grown to love her "kindred spirit" despite her flaws. I'd transport to Green Gables right now if I could…
Also, you can read my feature and interview with Tangent Magazine HERE!