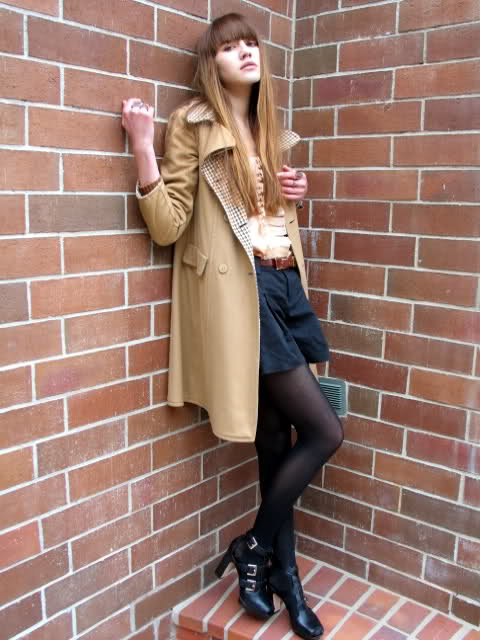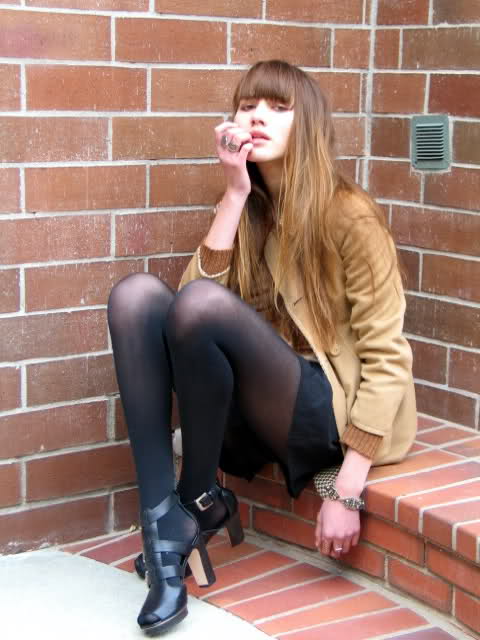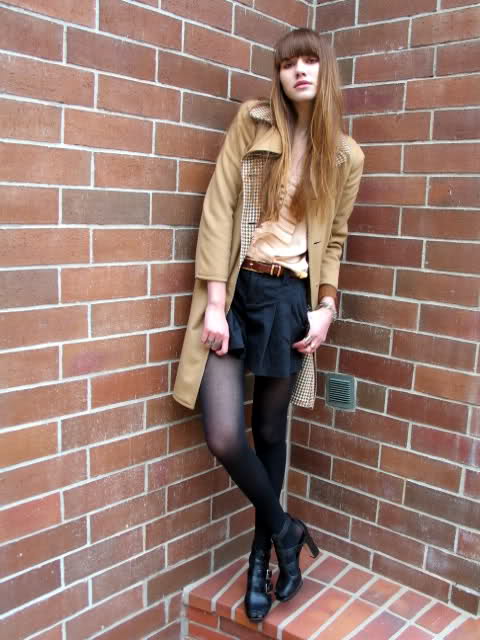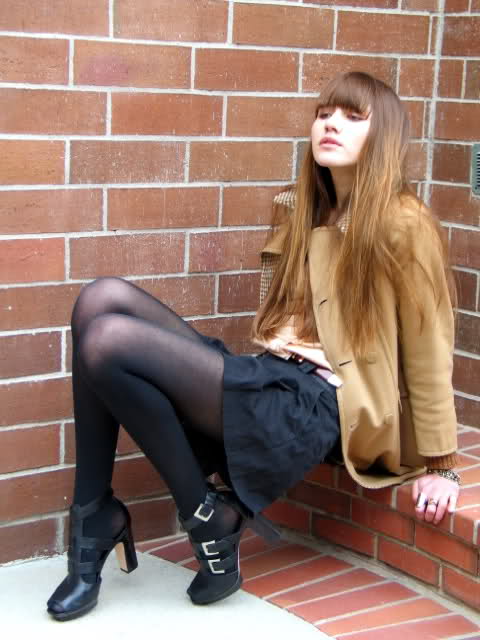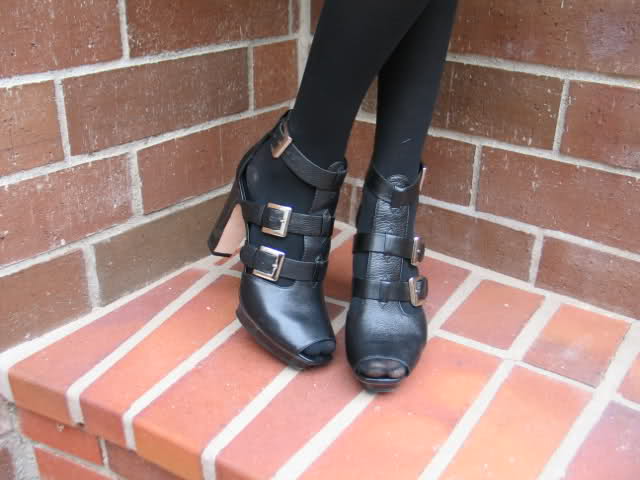 Coat: Vintage, Silk Tank: Nellie Partow, Cardigan (underneath): Vintage, Shorts: Lux, Shoes: Via Spiga
I've been keeping warm in this beige vintage coat! It's not heavy at all, really lightweight wool, perfect for layering. Plus, it's made in France which is an A+ in my book! And check out the buckles on my new shoes which I love love love. They've got that platform I've admired in the shoes of Marni and Chloe! Also, I've had these tuxedo shorts from Urban Outfitters for aaaaaaages and are still one of my favorite pieces in my wardrobe. These are just a few of my winter staples!

Here you can read my INTERVIEW with Autumn Sij of Corrider40, a really amazing fashion and culture blog based out of St. Louis. Thank you again Autumn for the feature and kind words, I really appreciate it!
Have a great week! Only a few more days till New Years! So exciting 🙂
xoxo, Natalie