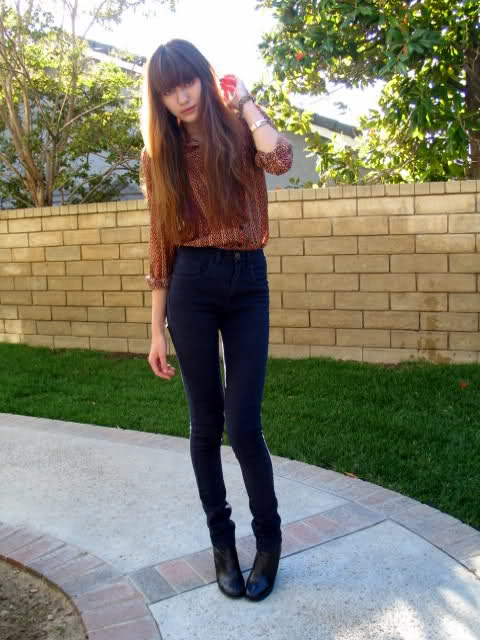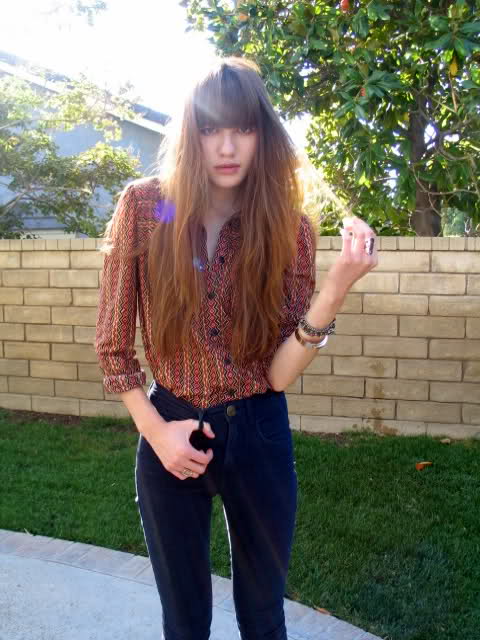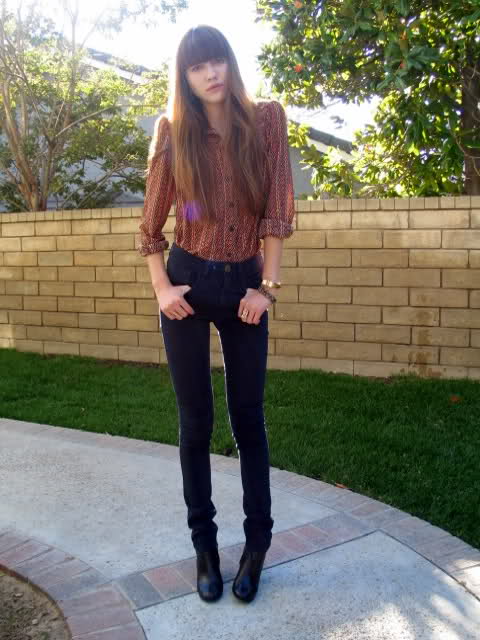 Top: Vintage, Jeans: Tigerlily, Booties: Stefane Kelian
It's my birthday today, keeping it casual with this printed ethnic top. I'm officially 19 and it feels great! Will be celebrating tonight over carrot cake, as well as tomorrow, when I go to watch Kooza by Cirque Du Solei! I'm soooo excited!
Another interesting fact: I'm Style Icon on Chictopia! Thanks so much to everyone who became a fan. Personally, I had no idea how I became style icon, and just realized it's about how many fans I get. Thank you! And being the main photo on Chictopia.com is wonderful, as well!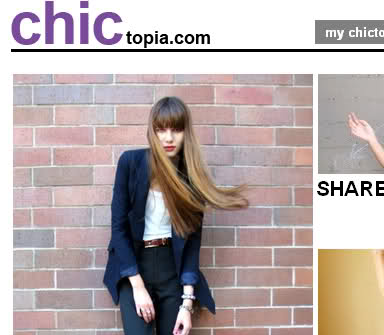 Thank you b-entrance from Paris, France for the "Awesome Blog Award"!! And more interviews to come soon! 🙂
xoxo, Natalie