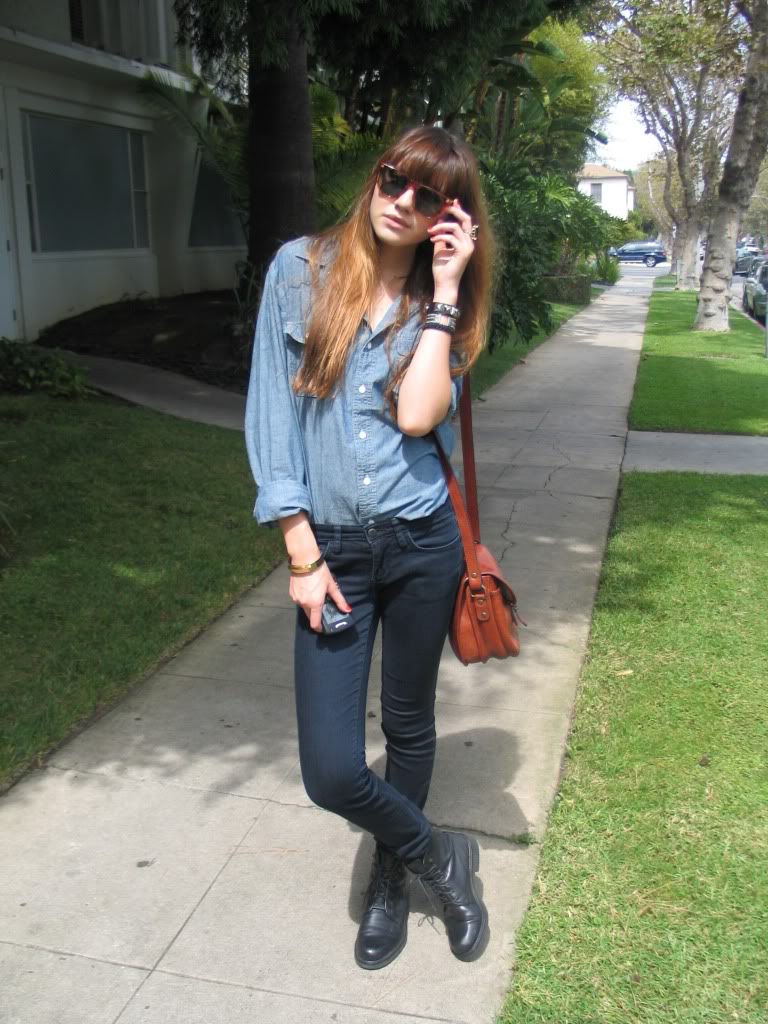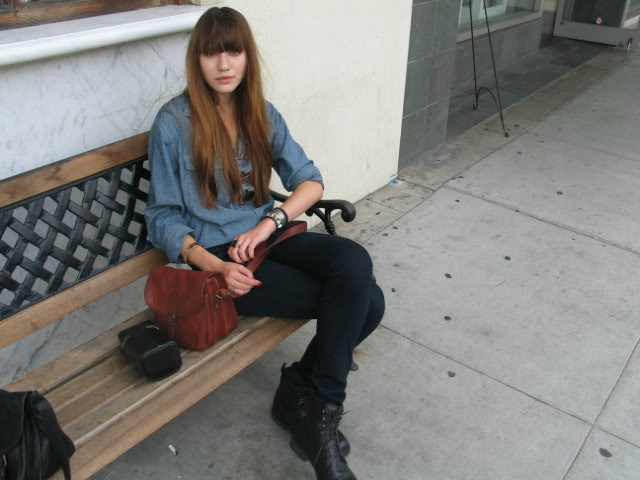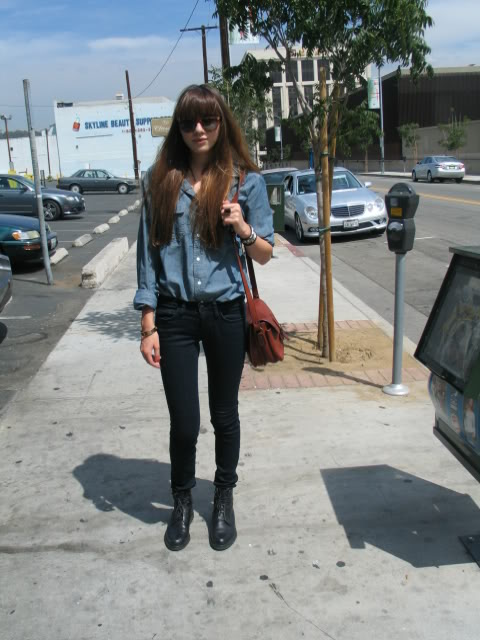 Shirt: Heritage, Jeans: Joe's Jeans, Boots: Cole Haan, Bag: Vintage, Sunglasses: Vintage, Bracelets/Rings: Random Vintage
I spent another day running all around town for castings and thrift shopping, but still managed to squeeze in a few photos! I'm obsessed with this oversize denim shirt I found in the men's section of Heritage. Seriously though, I find a lot of cute stuff in the men's department! And these are my favorite pair of Joe's Jeans ("The Chelsea"). I am currently the model on their website (joesjeans.com) and the face for their new Joe's Jeans THE SHIRT line which I LOVE! Here's the ad: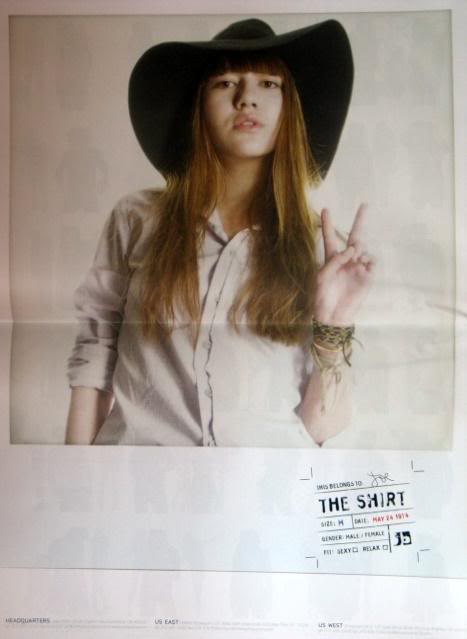 I am SO happy it is Friday, I am exhausted!
Hope you all have a wonderful weekend coming up! 🙂
xoxo, Natalie