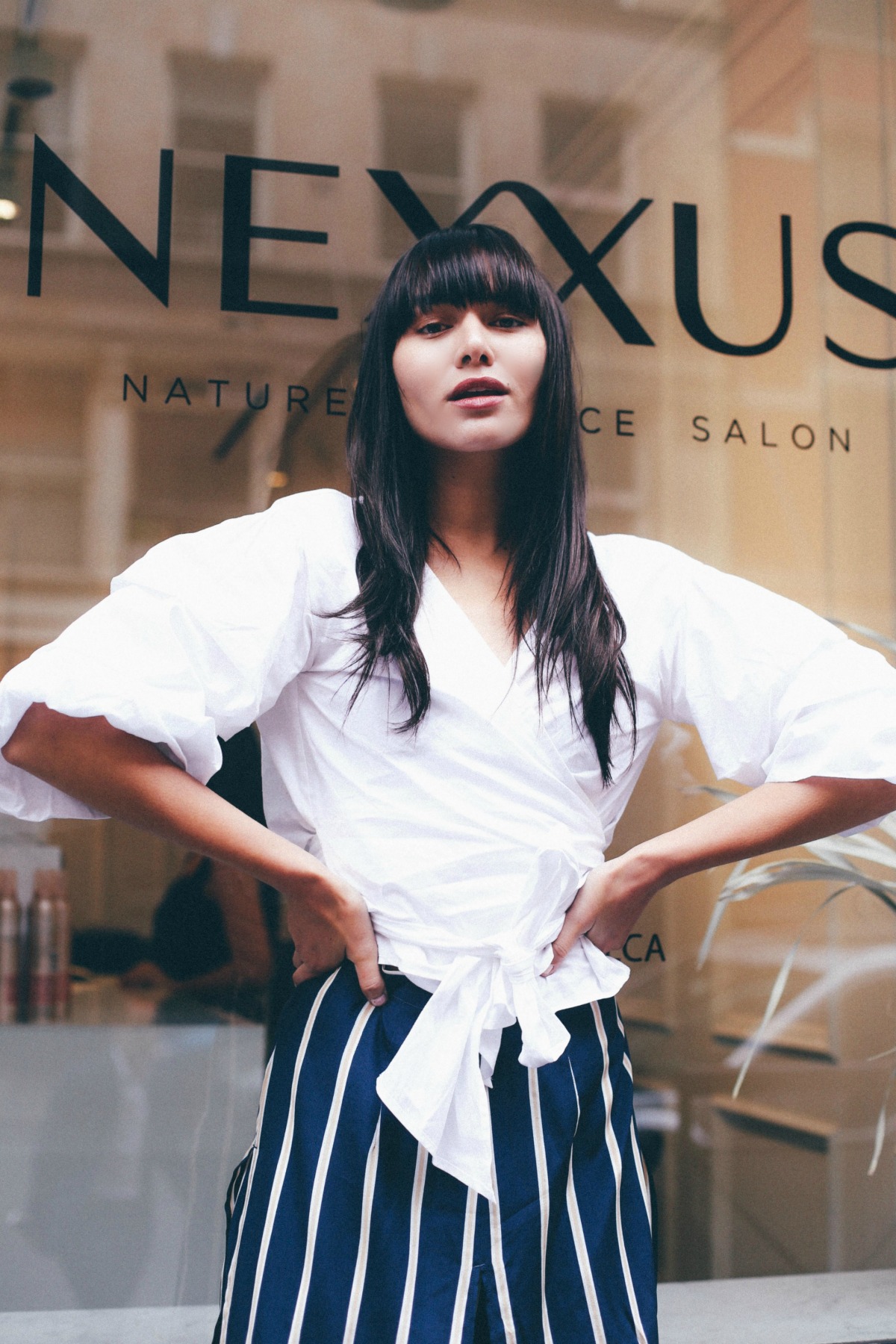 The brand new Nexxus salon here in Tribeca, New York City is absolutely stunning. I'm so excited to give you the inside scoop on my salon experience, and darker, more mysterious hair! Nexxus is known for their Nature Science Salon products. Nexxus completely understands hair fiber and how it reacts to natural proteins. It wasn't until my prep for the Tribeca Film Festival that I got my first incredible Nexxus protein treatment and I became hooked. Nexxus has been able to combine powerful ingredients from nature, it's science to unlock it's power, and heritage in the salon to make a statement with every single product. It's amazing that their home base salon, once a place for private appointments and celebrity clientele, is now open to the public for bookings and appointments. Take a peek inside this stunning space.
The moment I walked into the Nexxus salon, I was blown away by it's beauty. It's super airy, high-tech, and beautiful. I loved it's openness and organic flow within the space. It's calming and relaxing, exactly how a salon experience should be. But there was also something so comforting about the salon…maybe it was because the Nexxus team was so warm and welcoming from the very start. I couldn't wait for my hair transformation. Yes, I wanted a richer tone to my hair color, but also, I was craving strength and softness to my hair. That's when I heard about their Signature Protein Treatment that I experienced during the Tribeca Film Festival before the salon doors opened the public. It felt a lot like a really deeply moisturizing special hair mask. The moment we rinsed it out, my hair looked so vibrant and felt extremely soft and healthy. It's the type of treatment you get monthly to keep your hair in the best shape possible. This time around at the Nexxus salon, I went for a single process color, Color Vibrancy Treatment, and blowout. I was so ready to bring out the warmer tones of my hair: a more richer dark brown that's a lot closer to my natural hair color. It's funny how two shades darker can be such a dramatic difference. I am slowly getting more used to looking at myself in the mirror and of course, I am loving the richness of my hair. It is a lot more even with a luxurious tone and texture. Nexxus products completely made my hair look rich, feel super healthy, and extra soft to the touch.
My stylist Patrick Kyle was incredible. He knew that I definitely needed to tone up my color, and give it a more vibrant look. He decided to leave in my natural roots, which actually turned out for the best. It totally let me give my hair take a breather after all of it's color and styling throughout my career, which believe me, was always a bit rough of my hair. Now, I know the importance of maintaining a healthy head of hair…and it starts with using more natural products in my color and my styling. We started off with an all over toner, before rinsing and massaging it out with the Nexxus Color Assure Shampoo and Conditioner. When I looked in the mirror after my color process I was relieved to see that my reddish hair, faded from the sun, was now a rich and super luscious shade of dark brown. Patrick gave my new hair some added volume with Nexxus Volumizing Foam Mousse, followed by the Henectruss Luxe Lightweight Conditioning Mist. A little teasing at my root and a flip on my ends, and it was perfect. Sleek and super sophisticated. Nexxus salon has mastered the nature science salon experience and remains a brand of firsts: from introducing keratin, antioxidants, vitamins, protein, and botanicals into their products, forever evolving it through science and changing the salon experience forever.
Take a peek into the world of Nexxus at 39 N. Moore Street, New York, NY!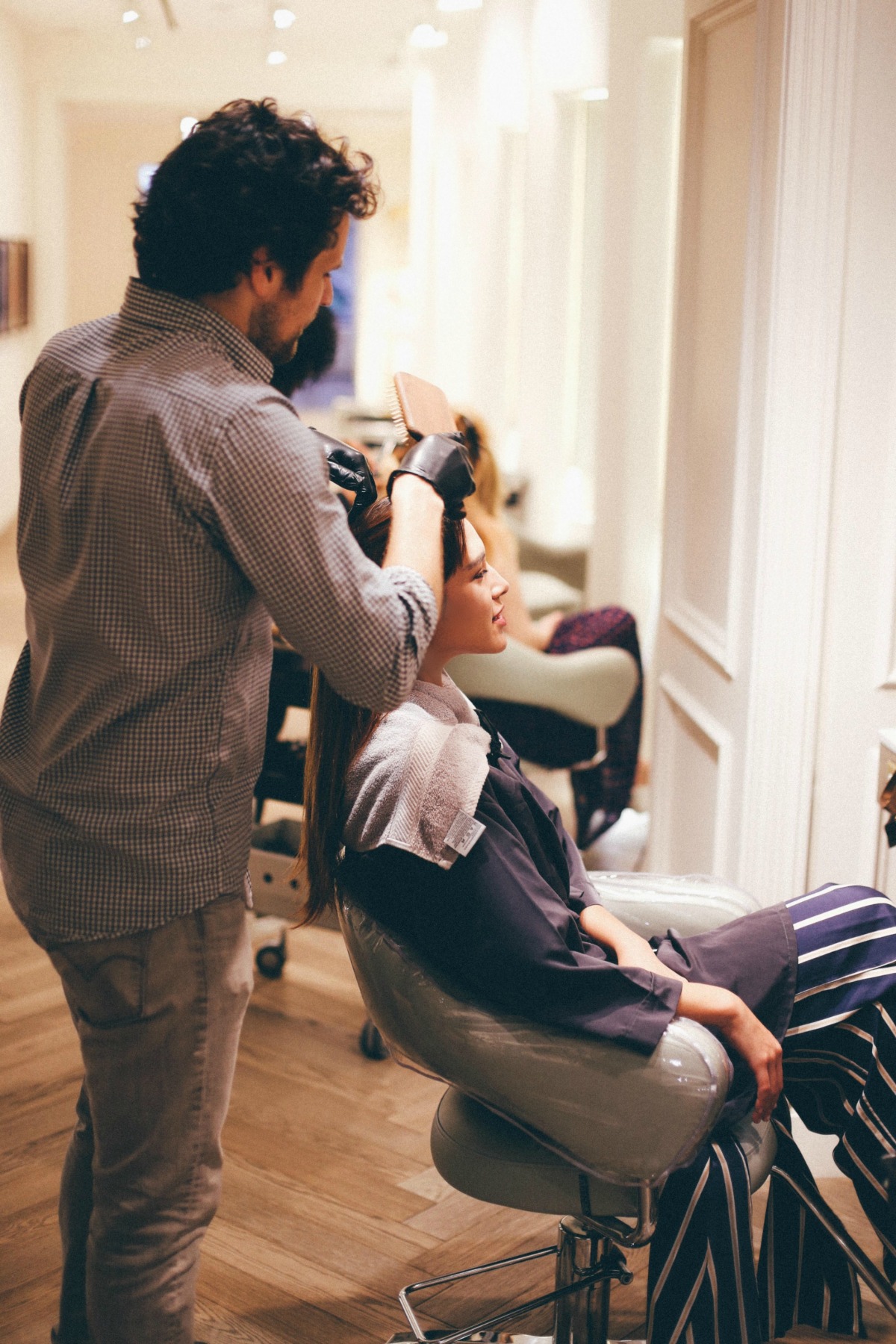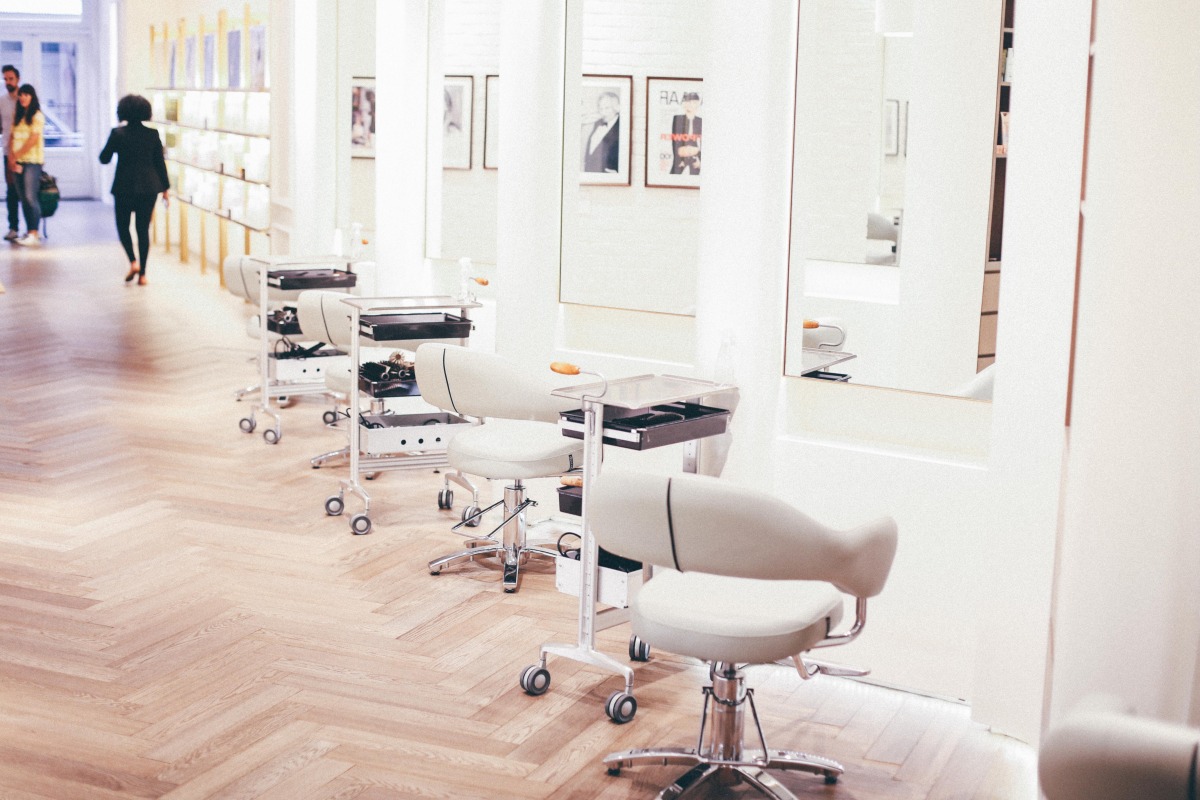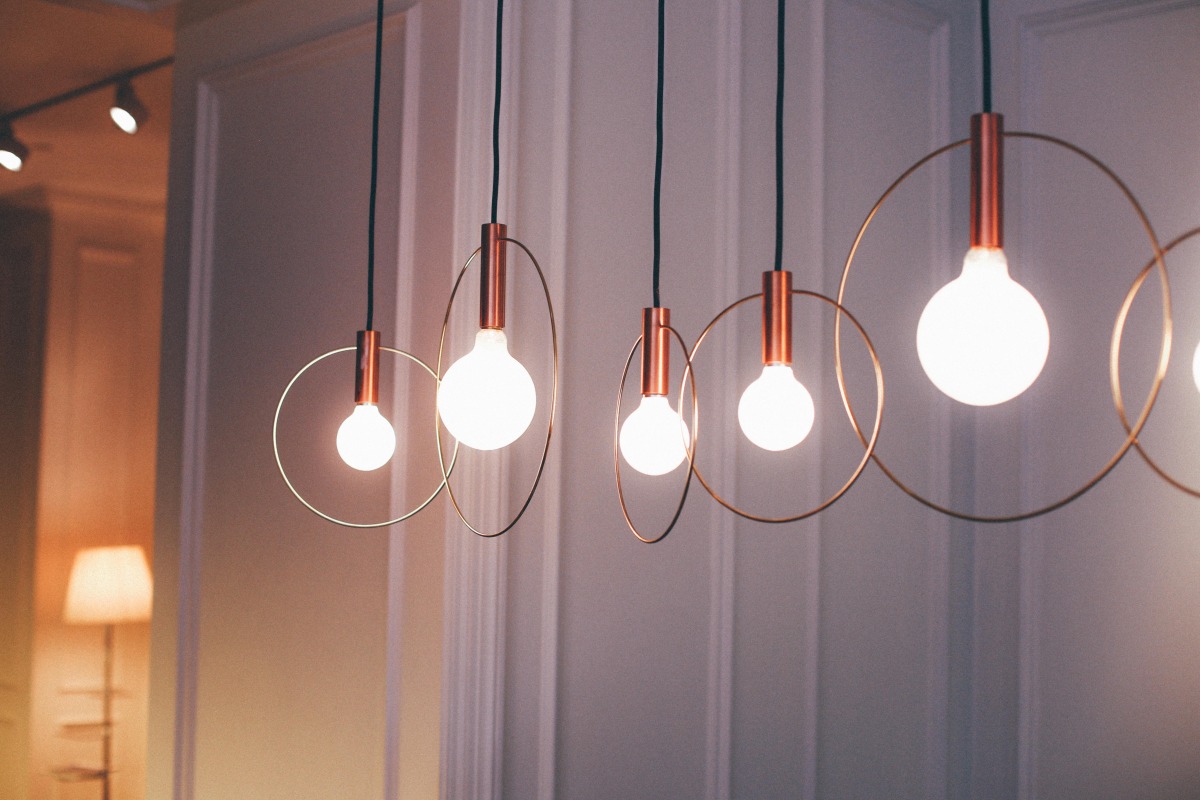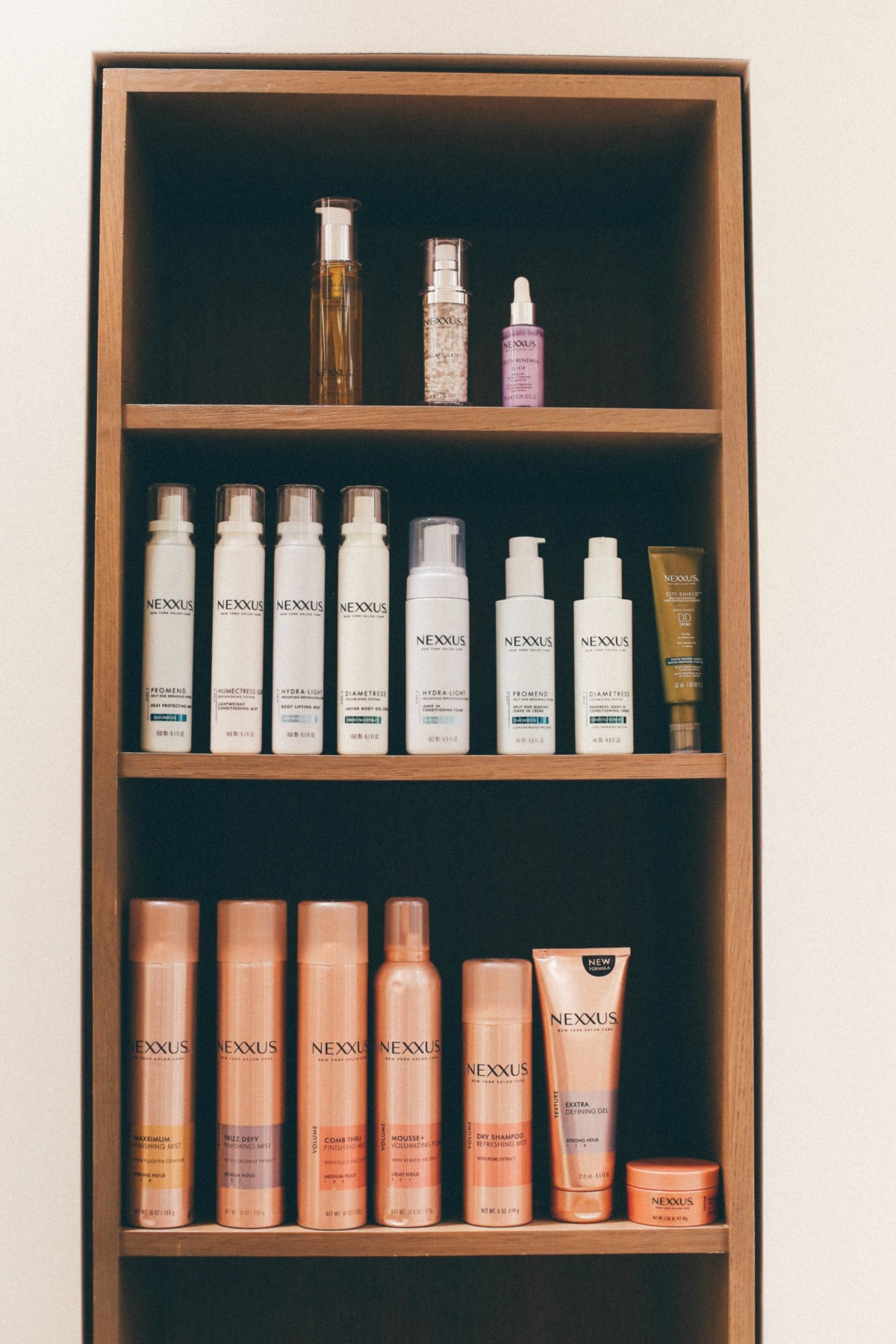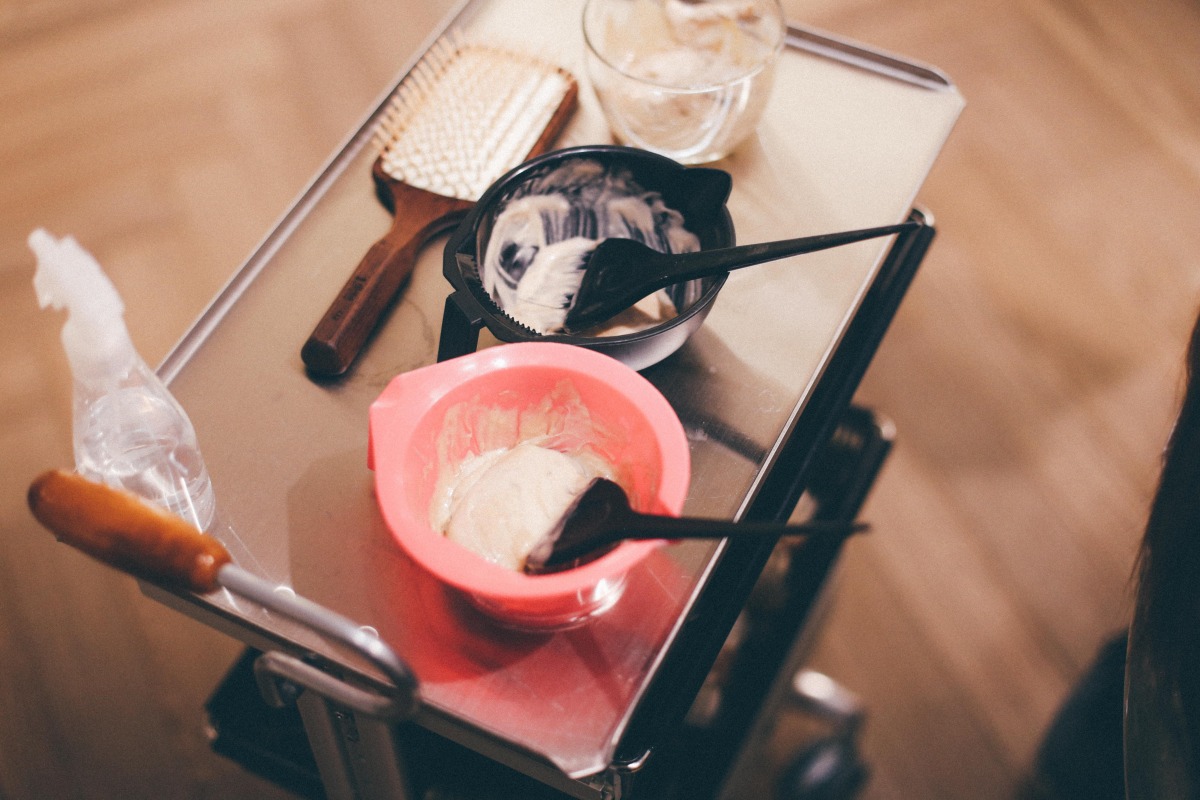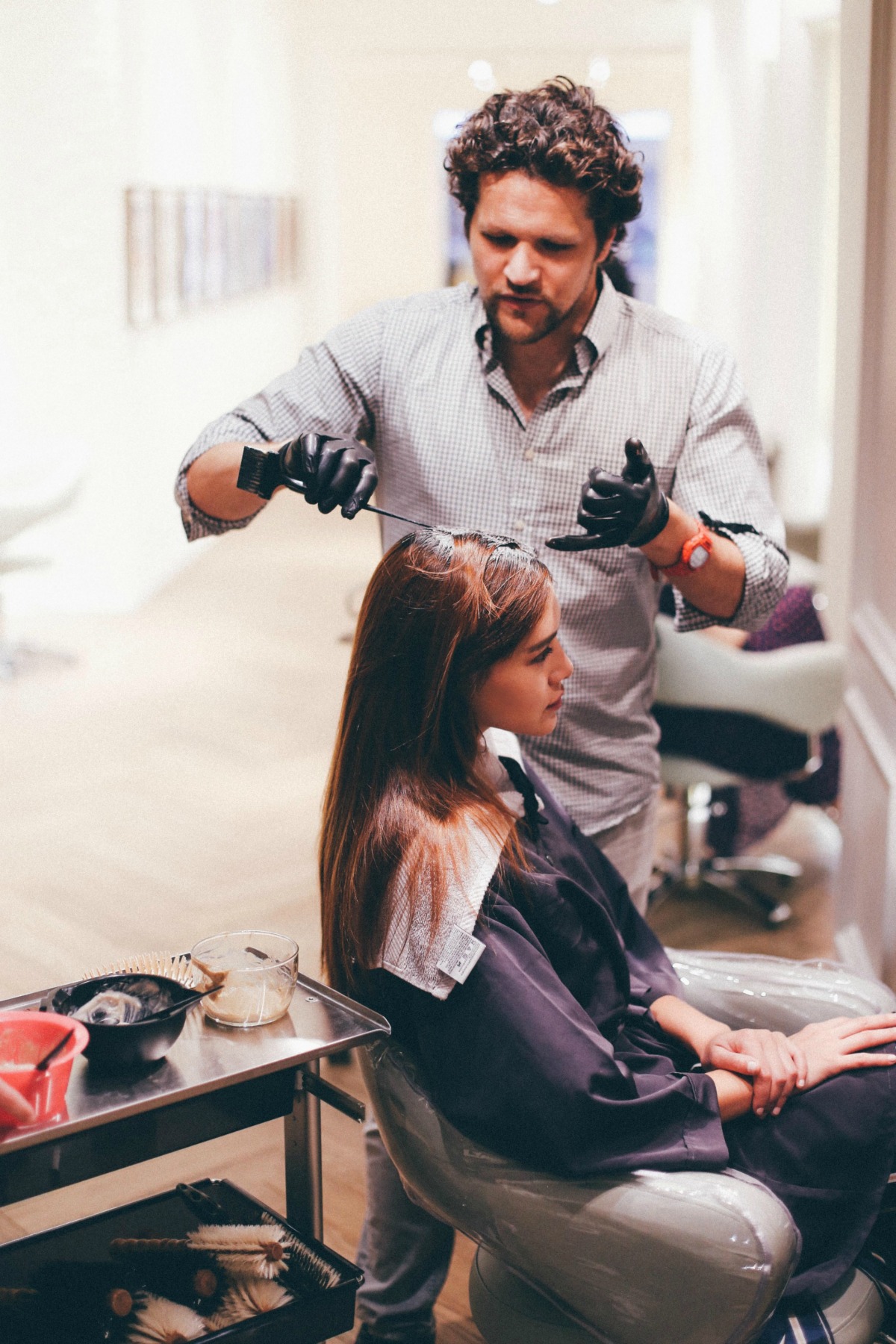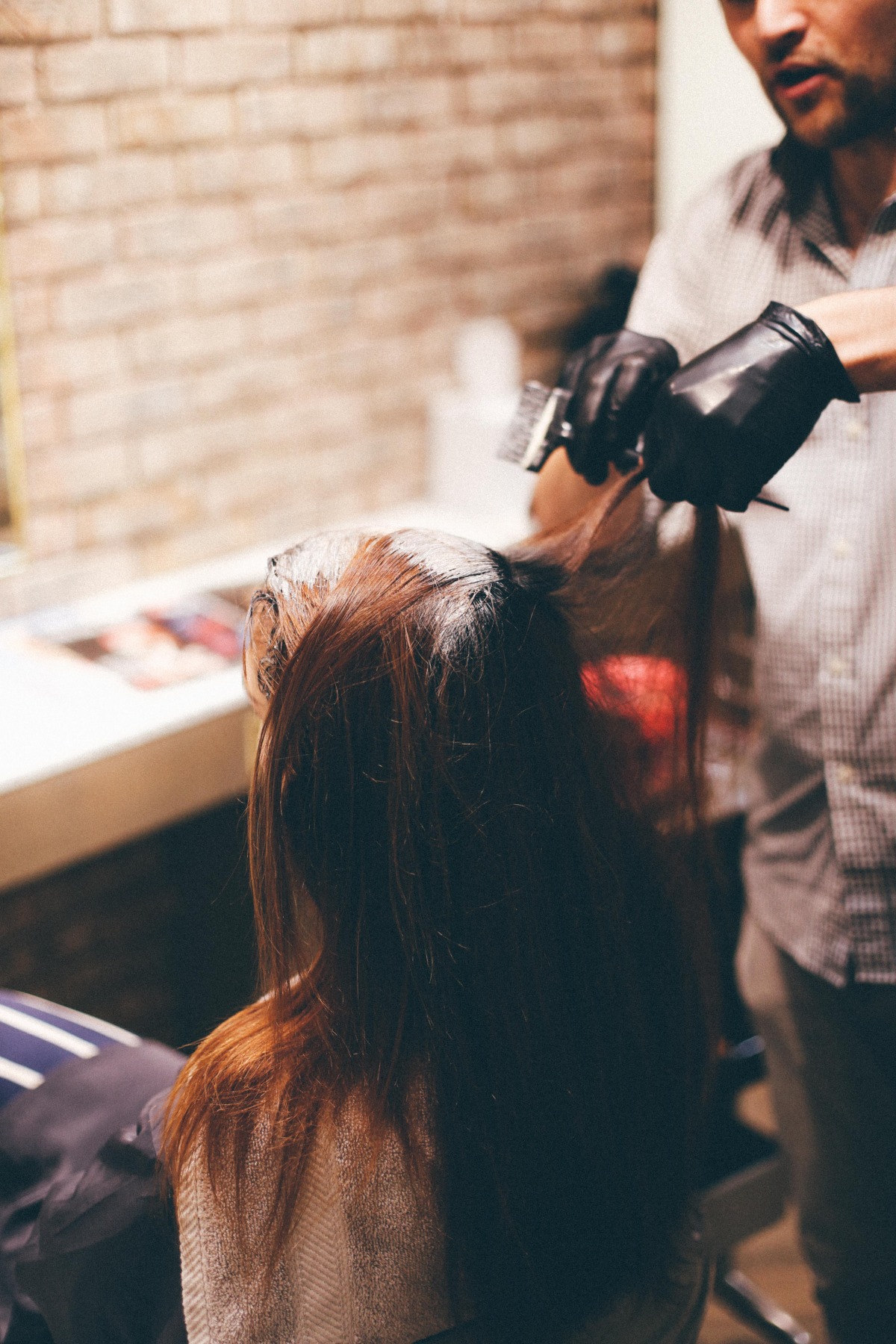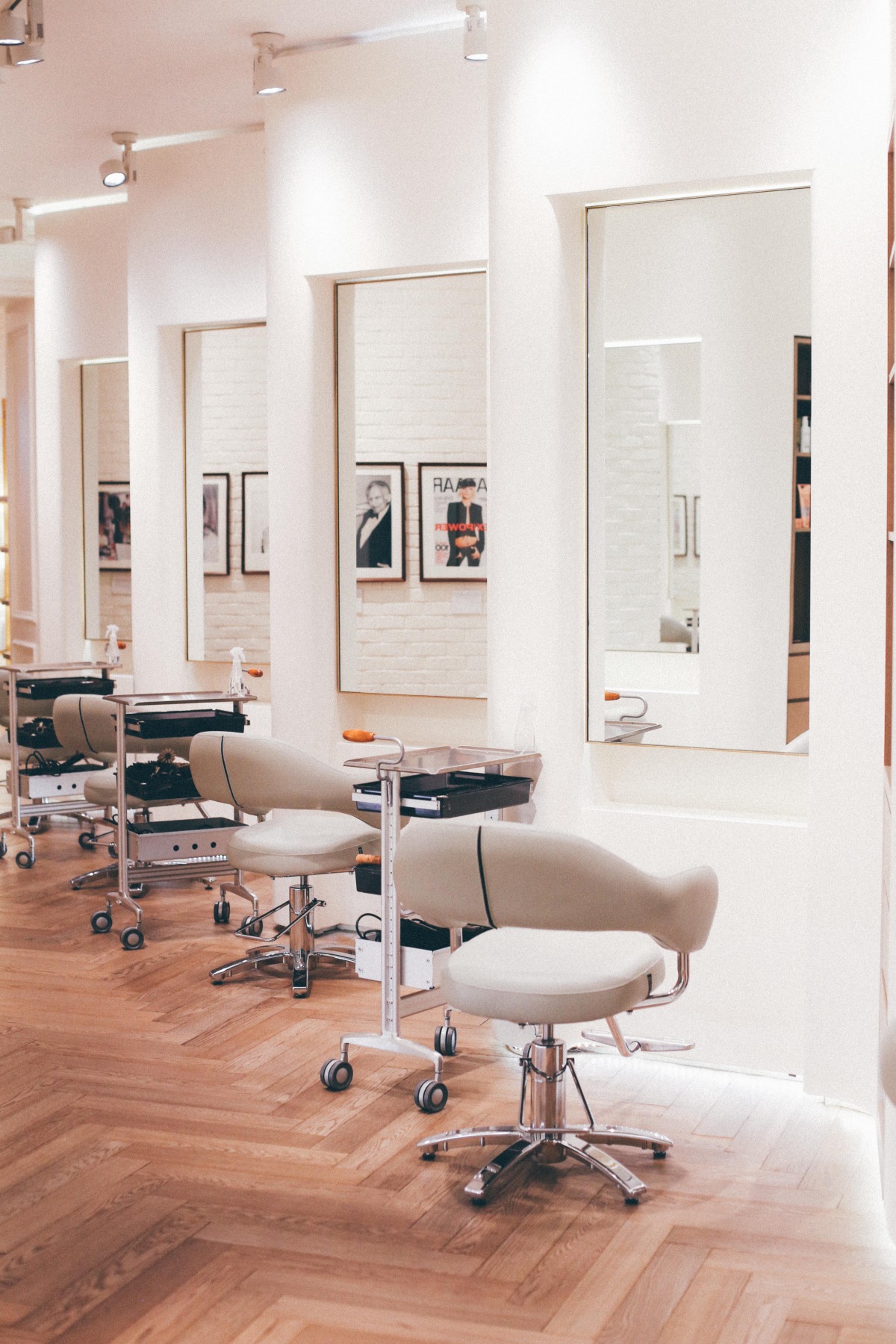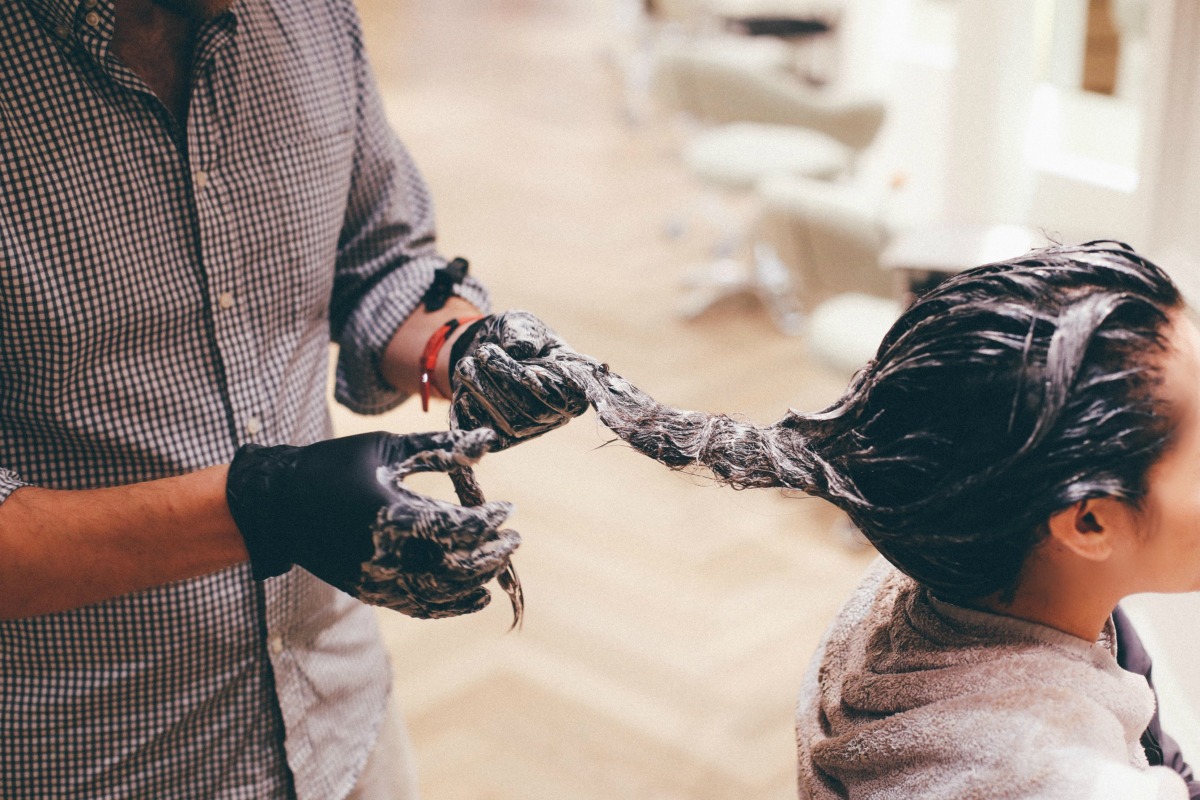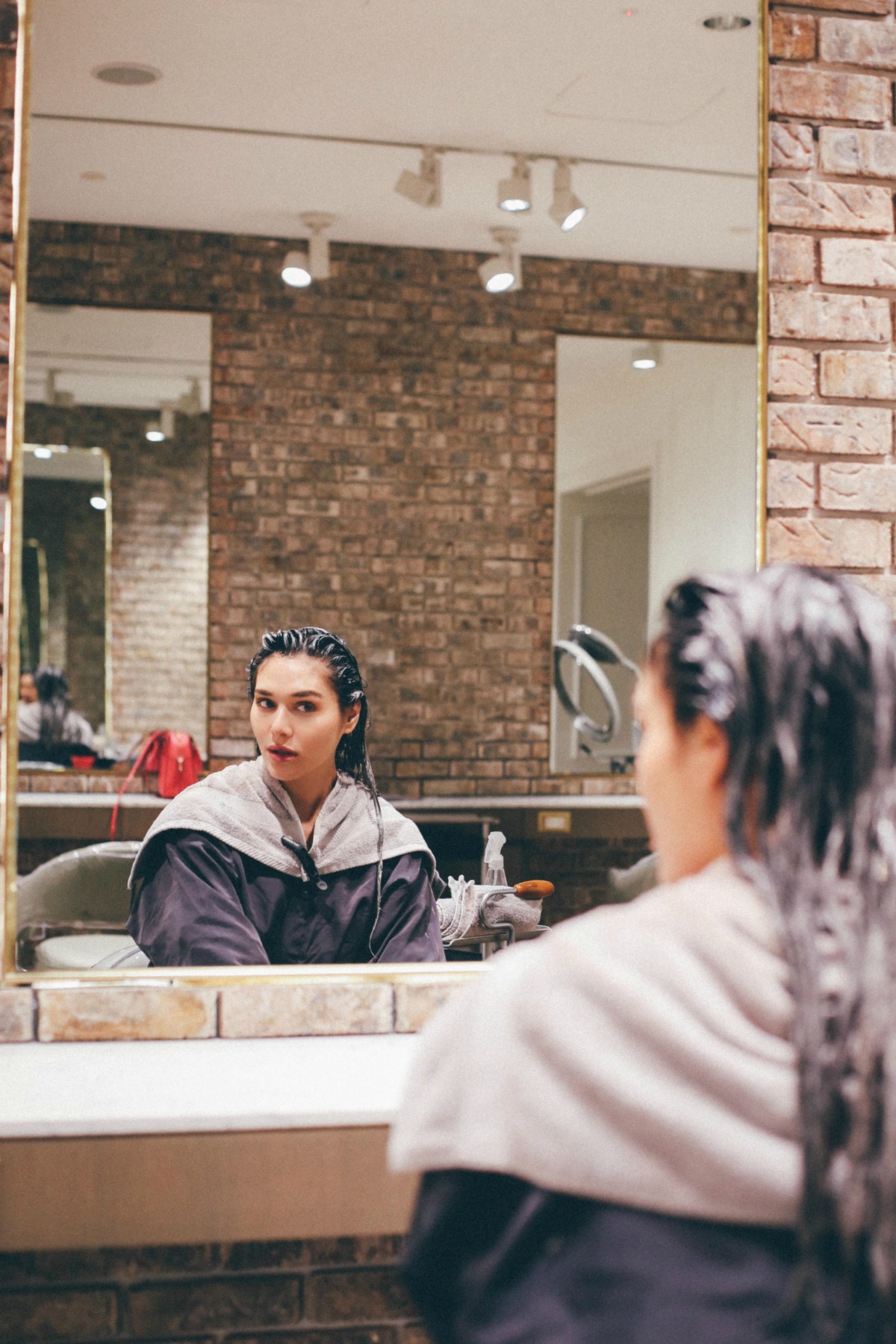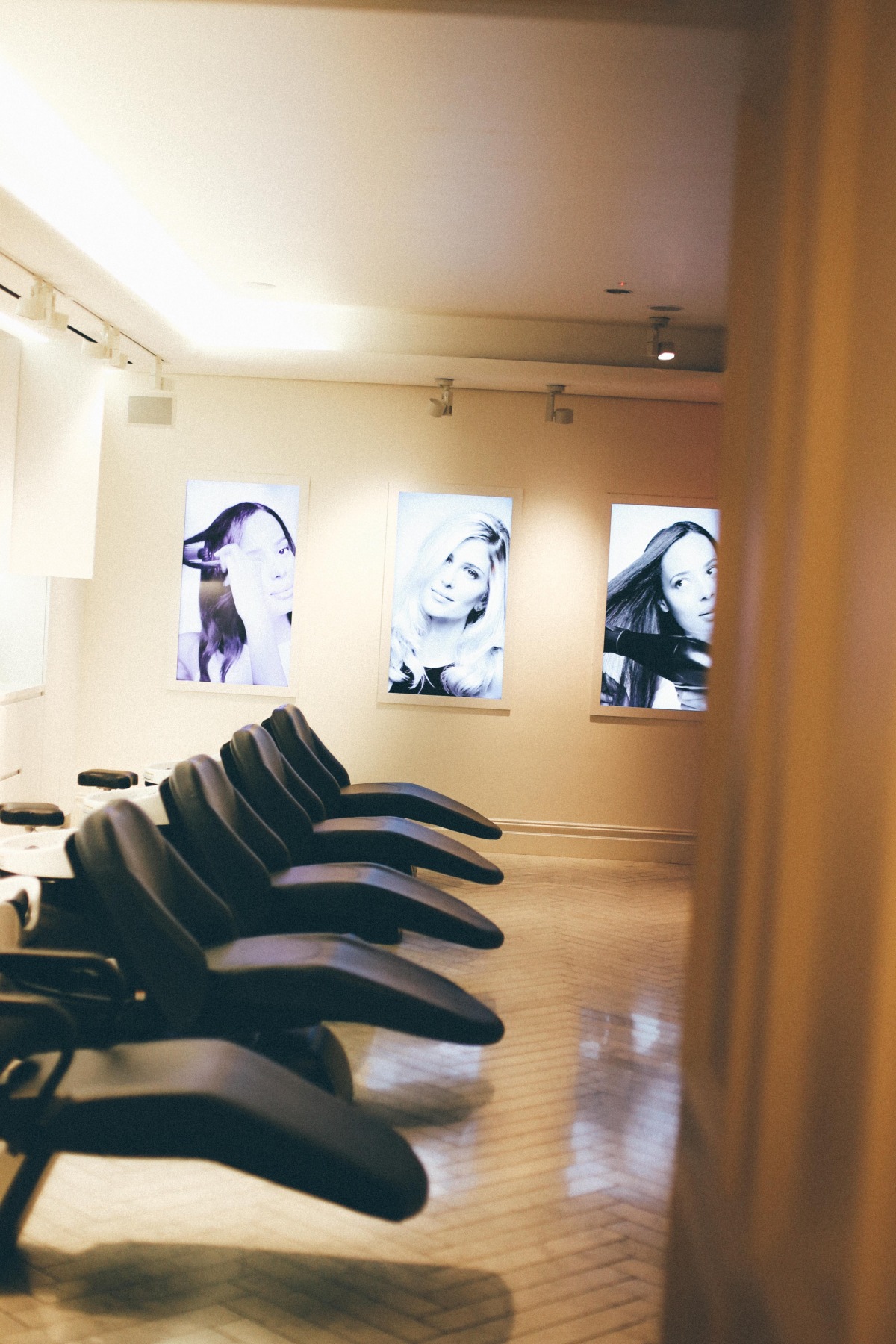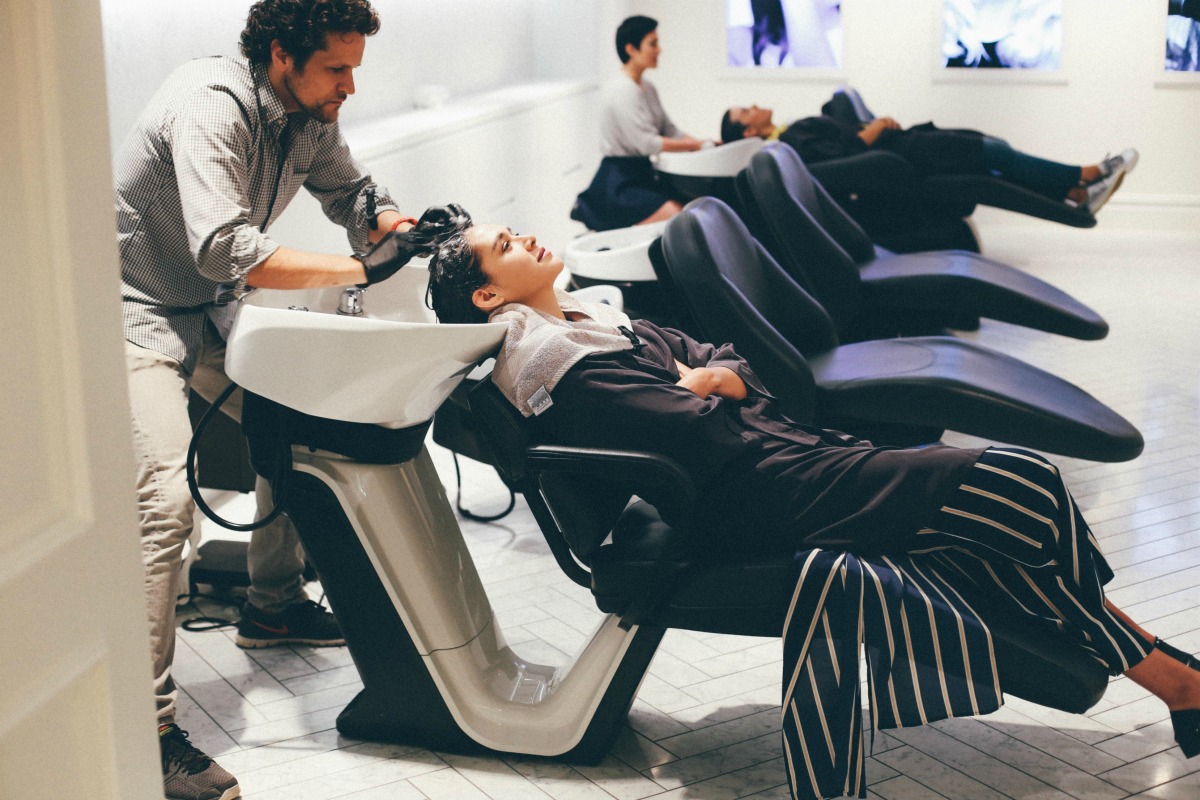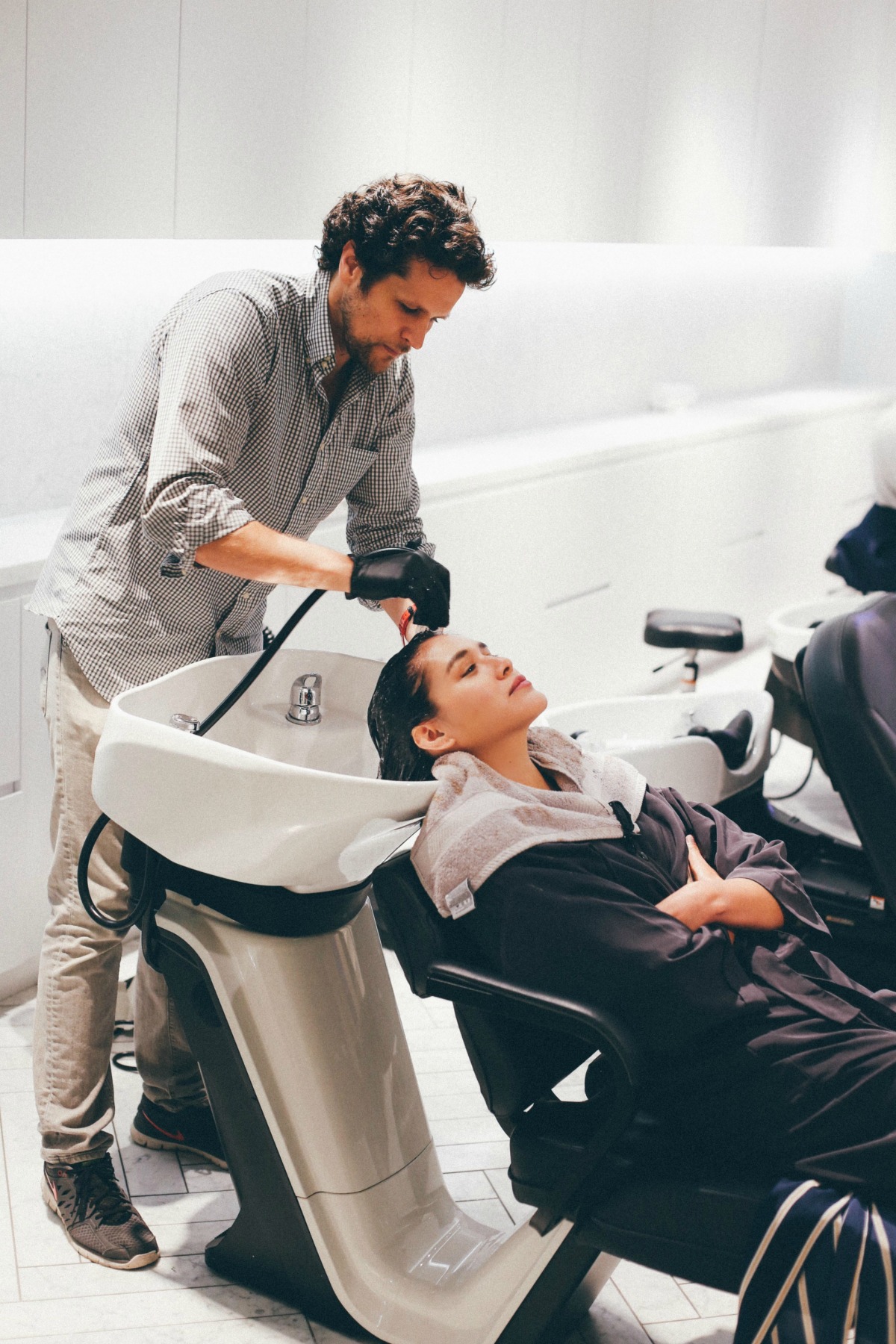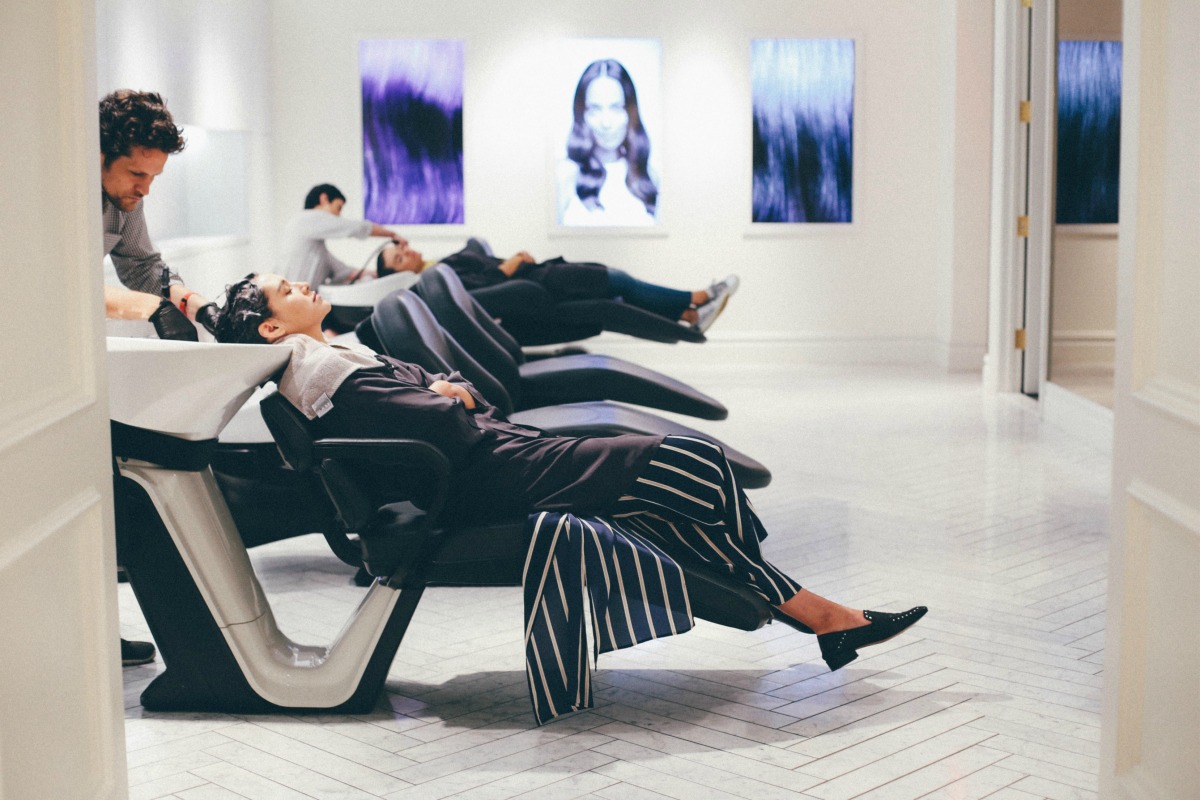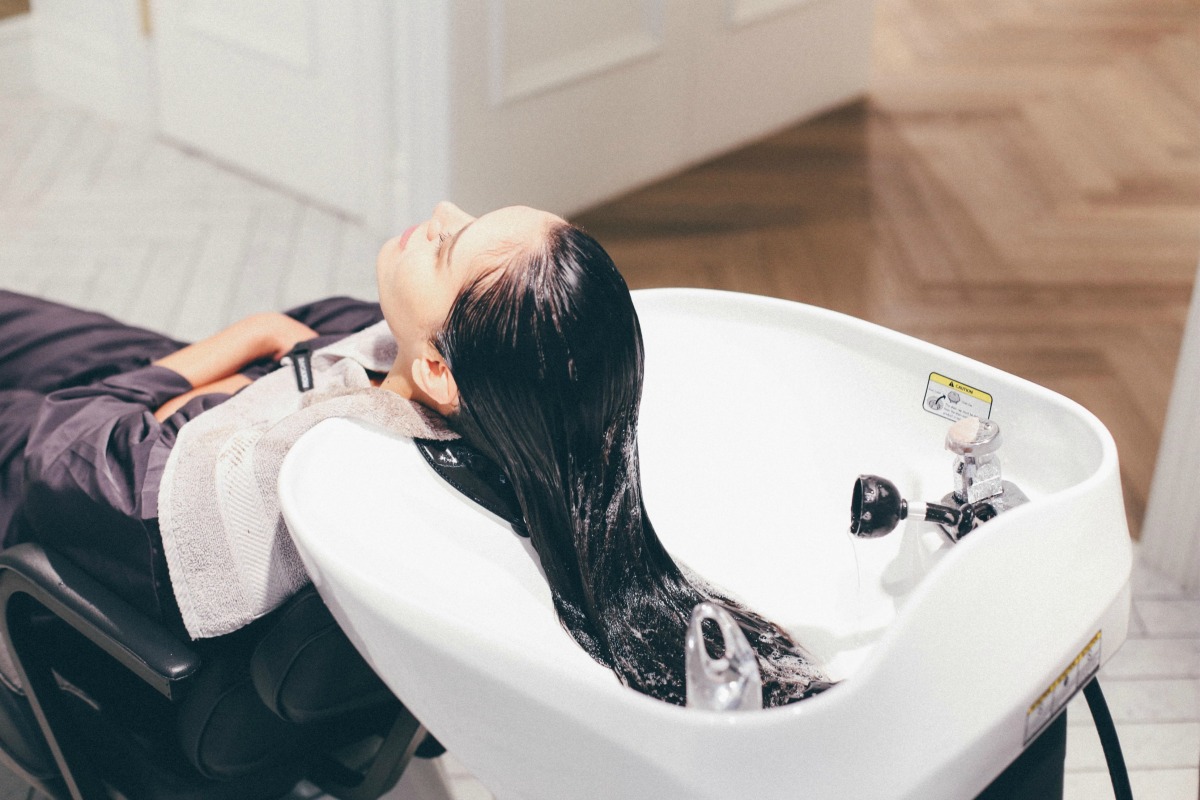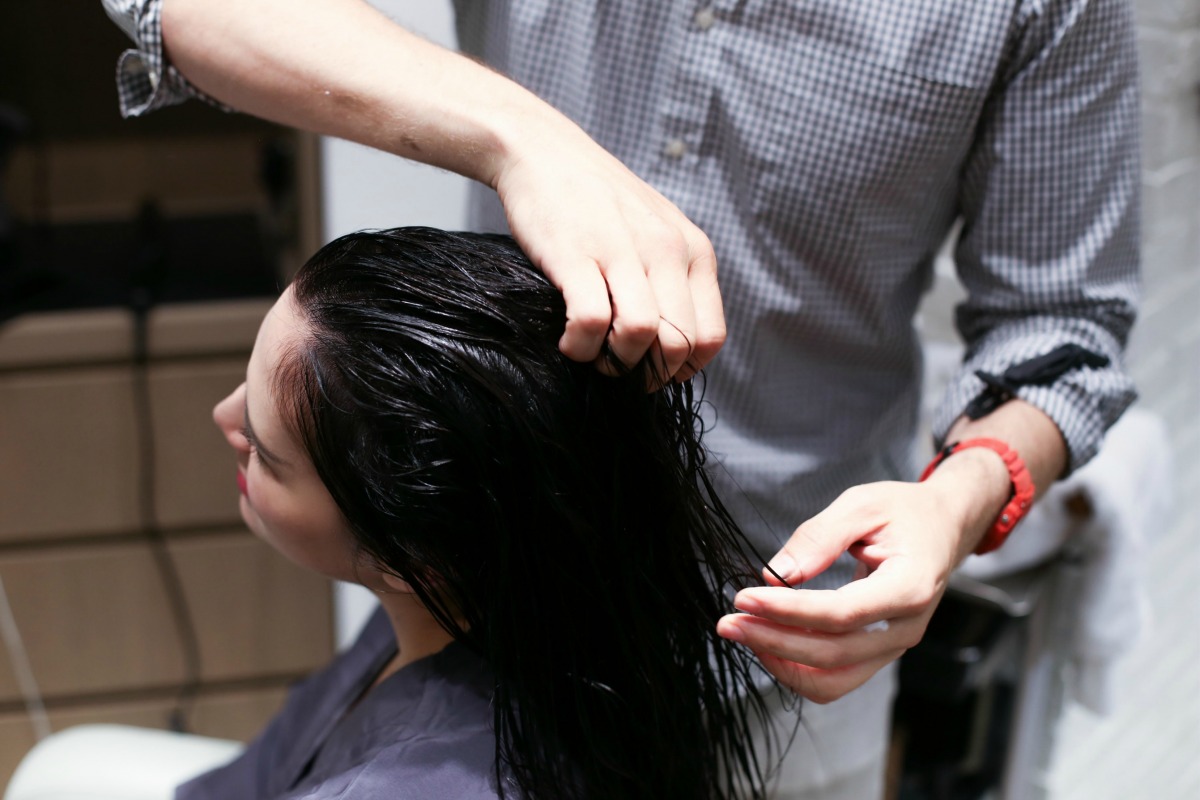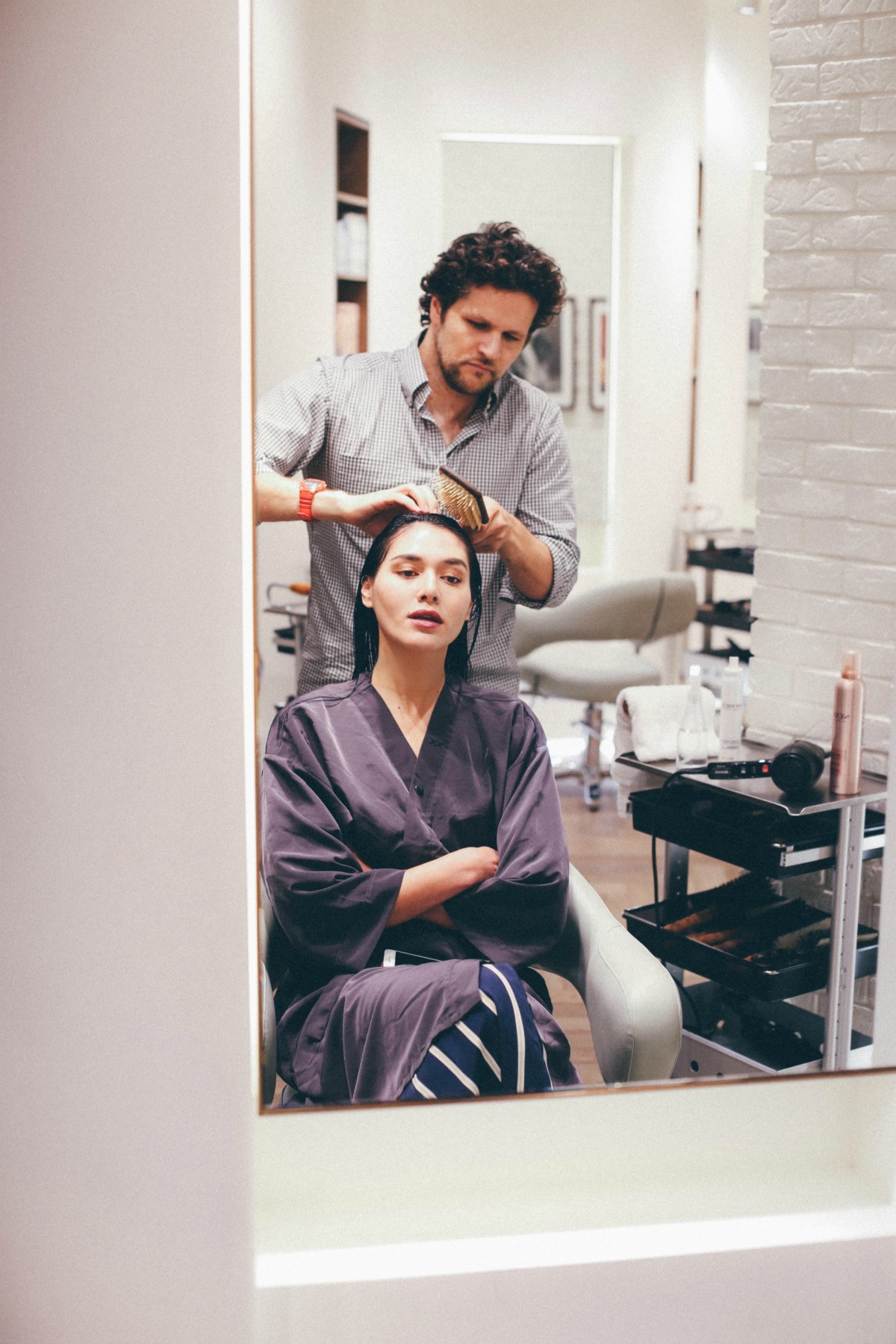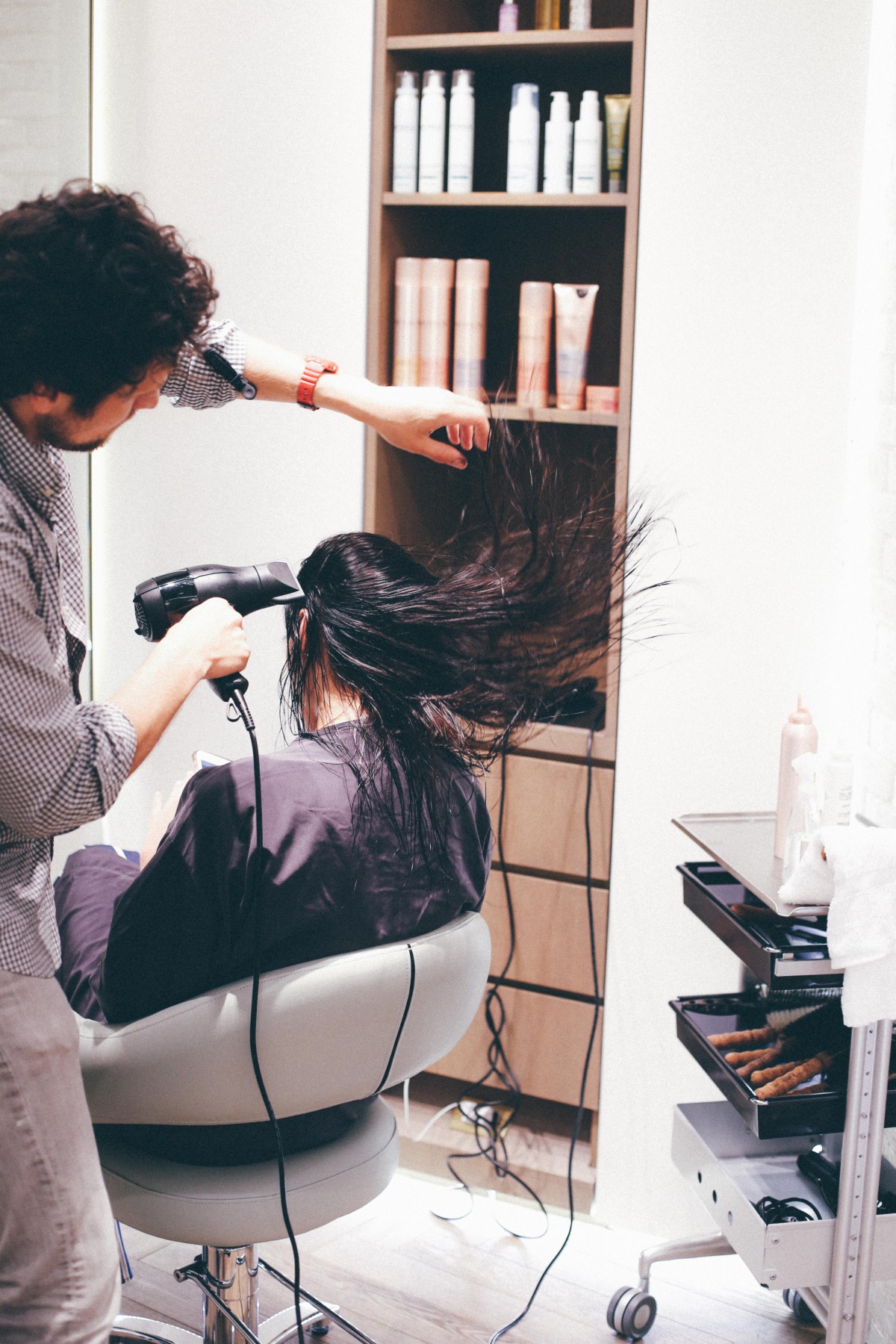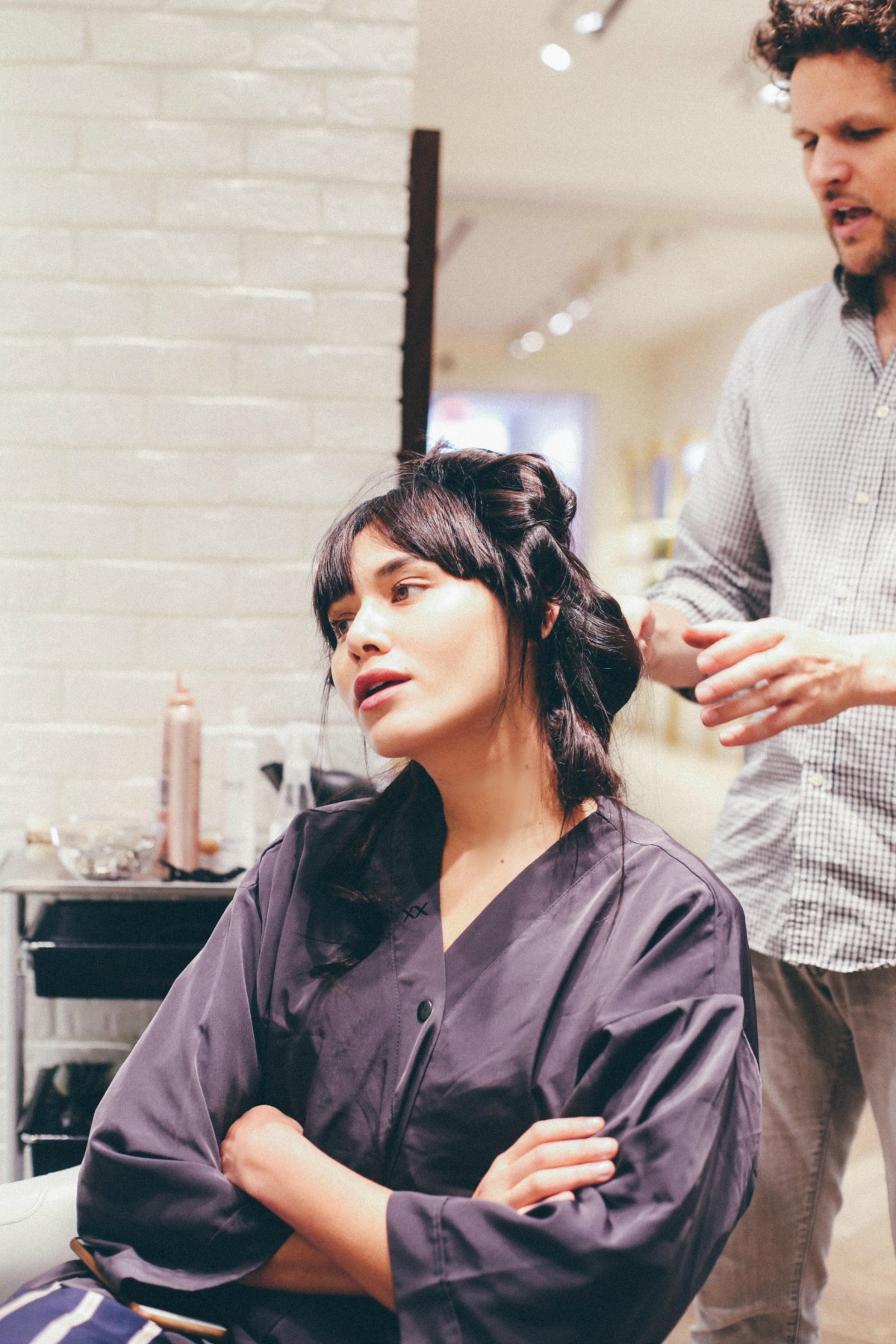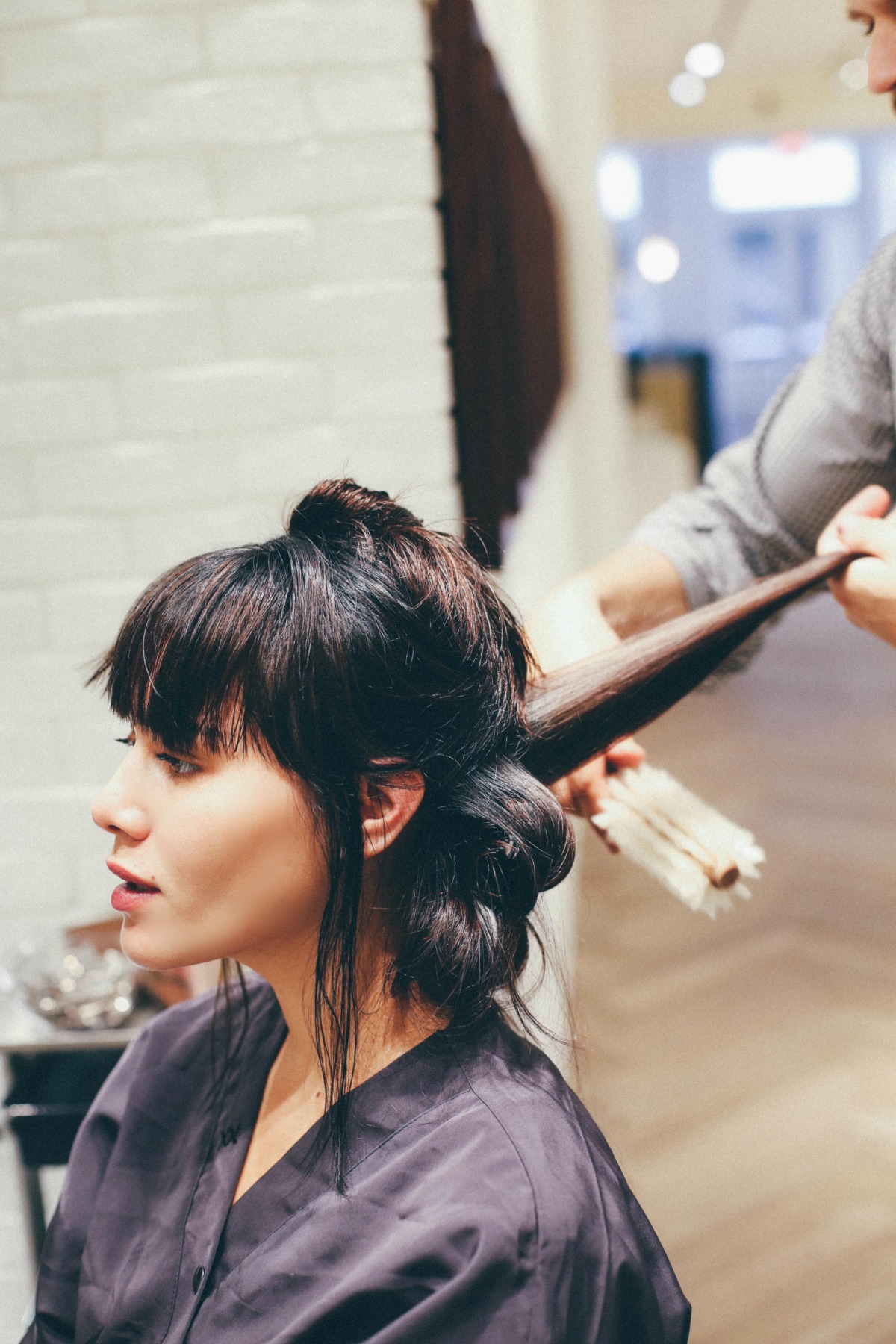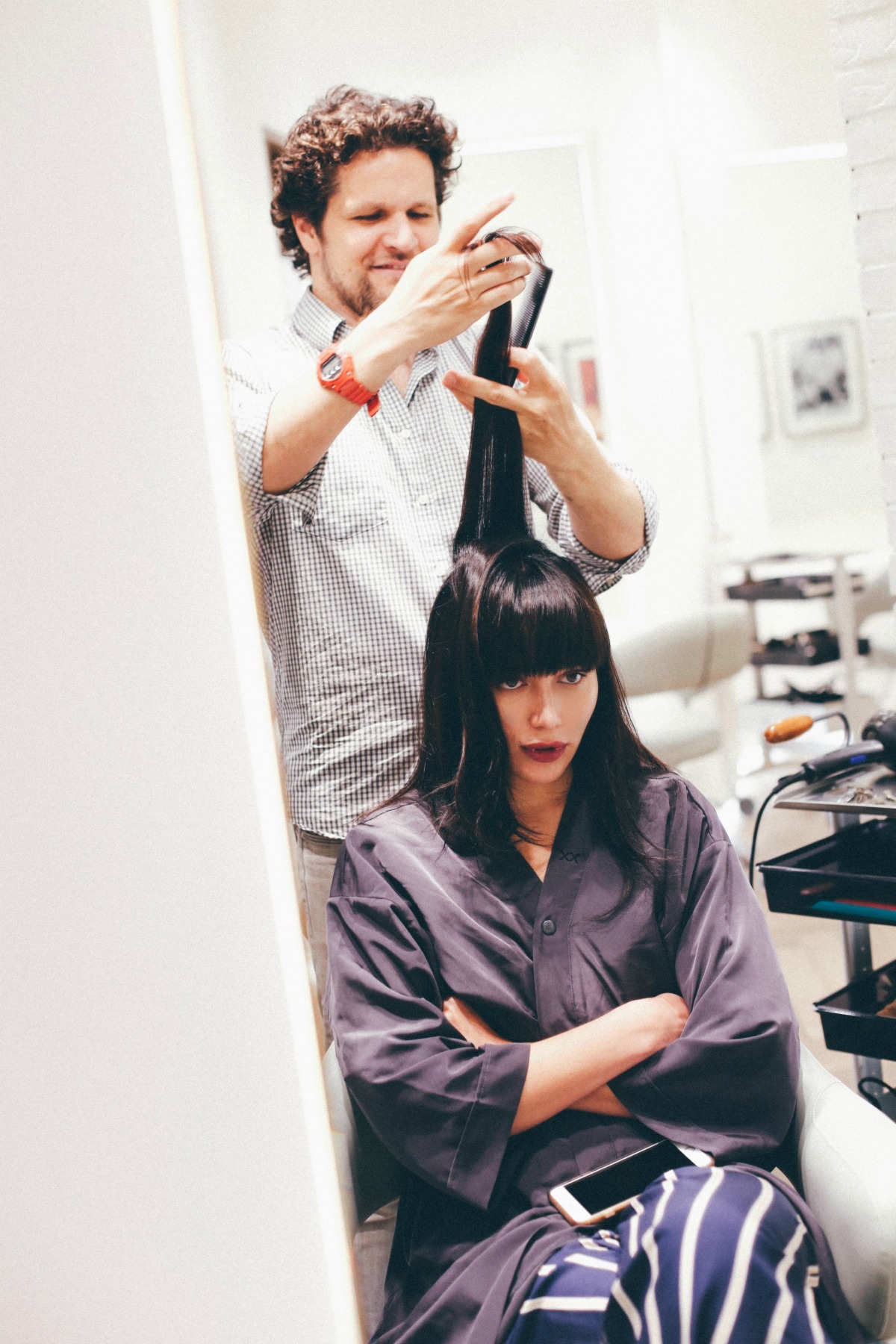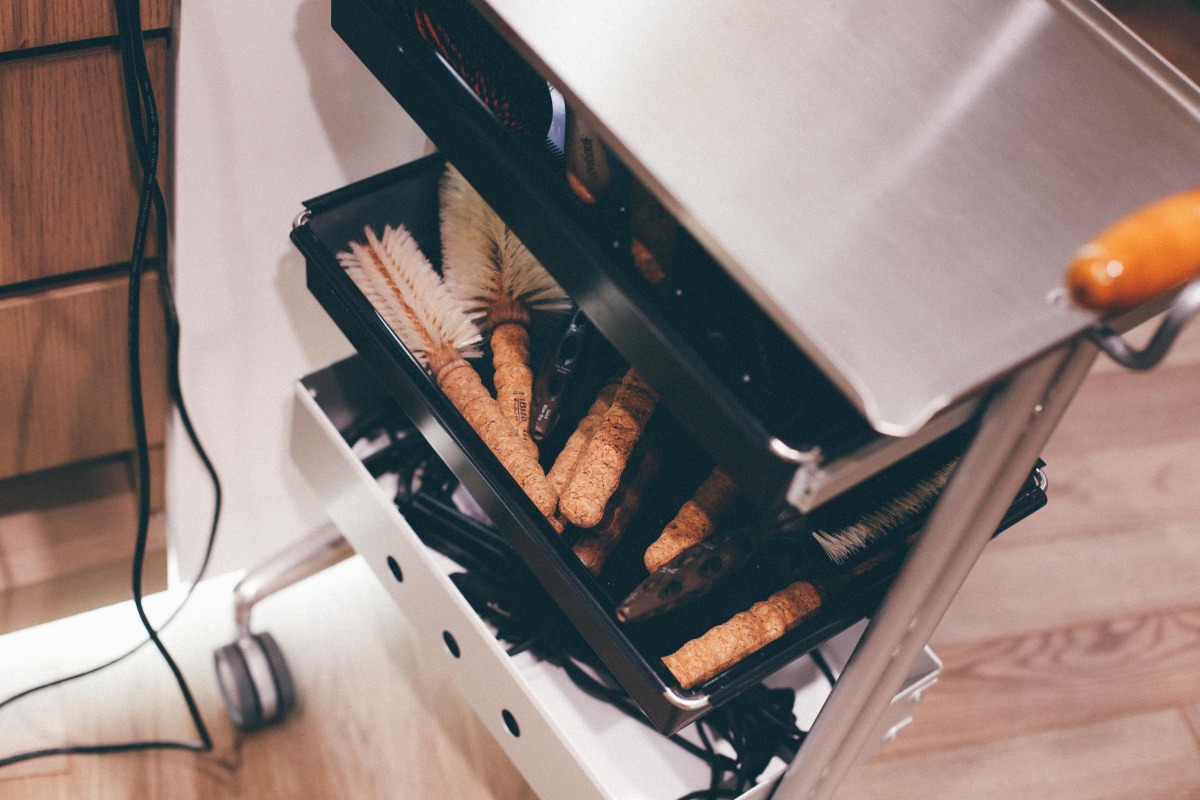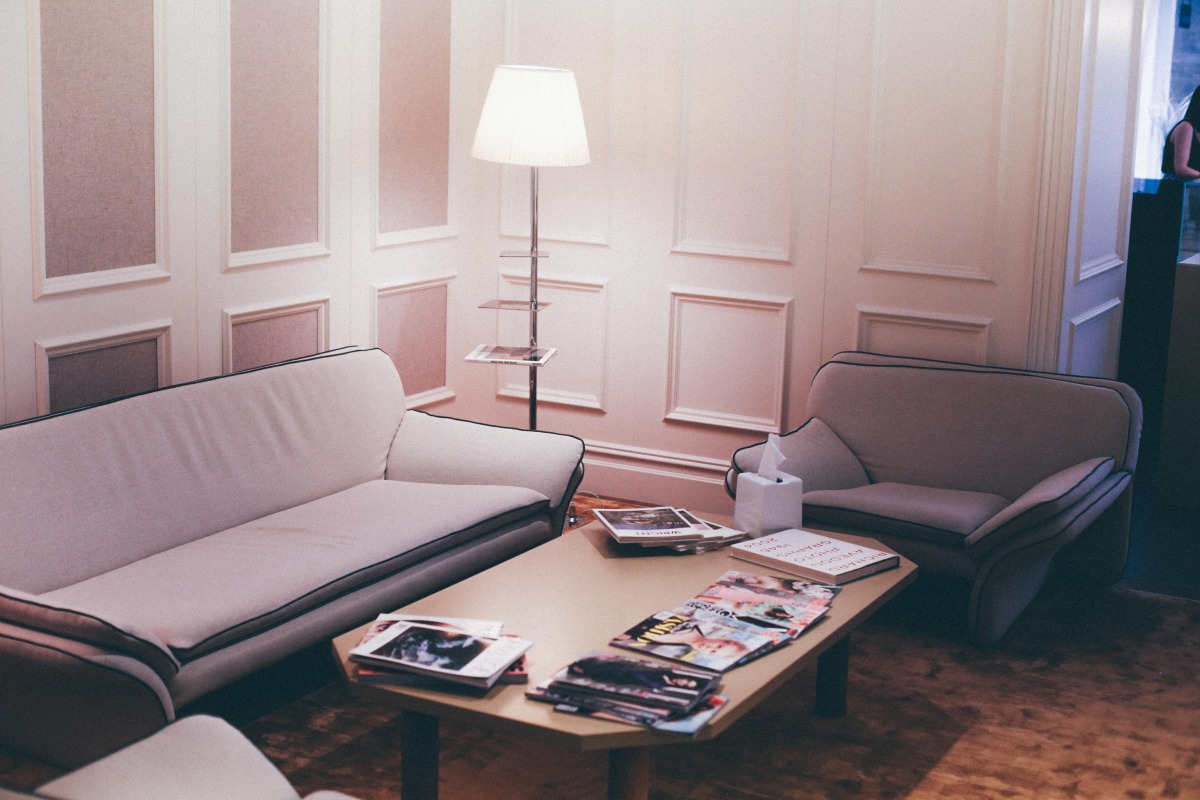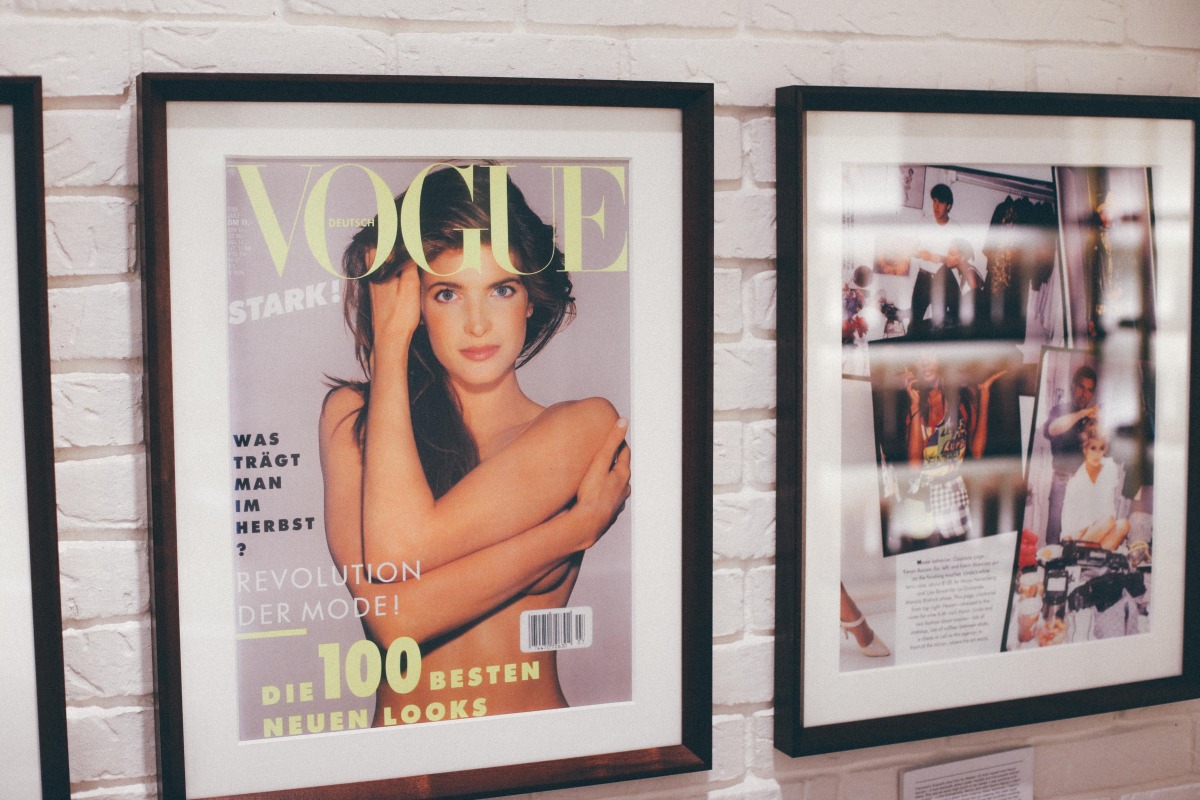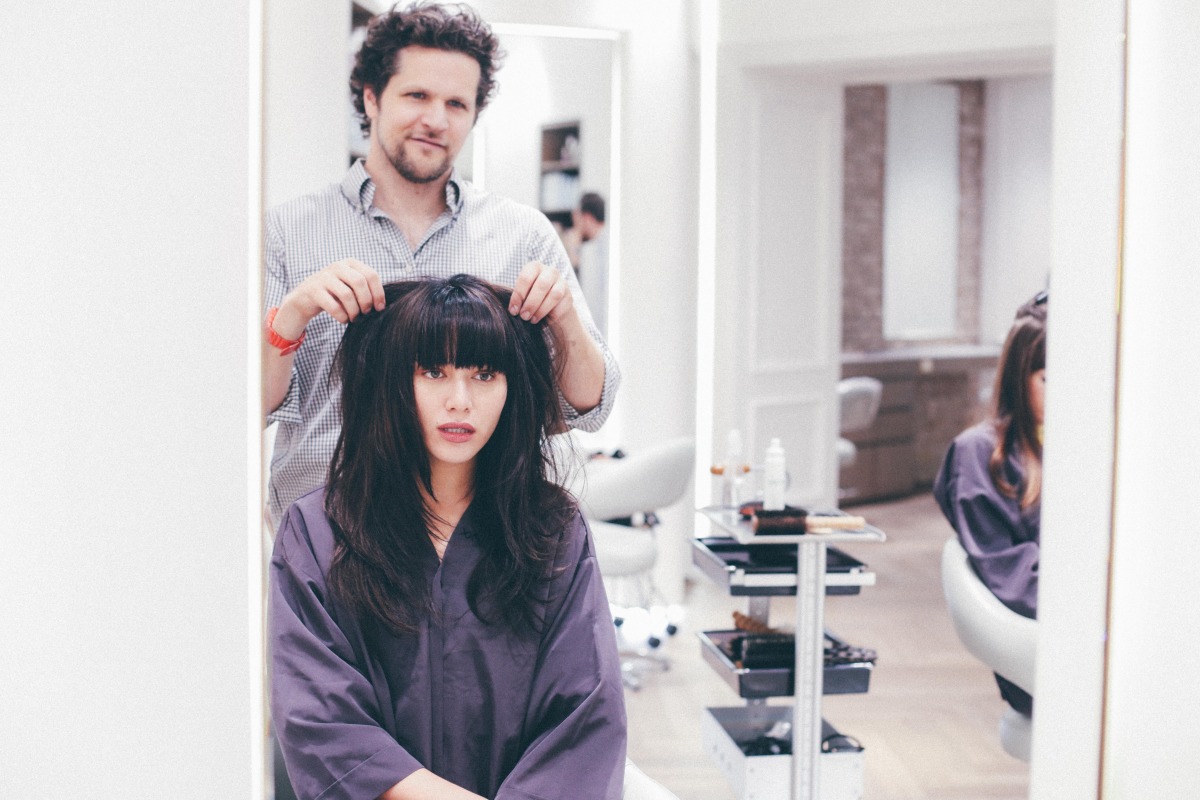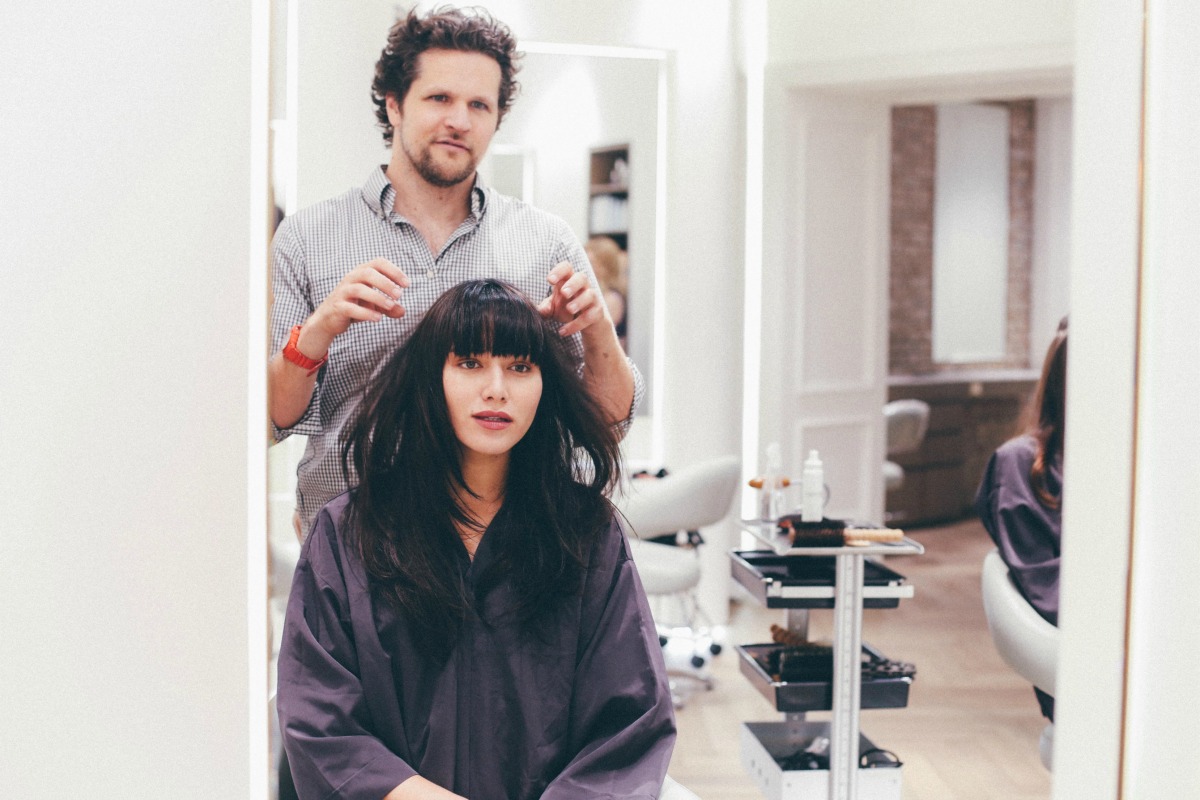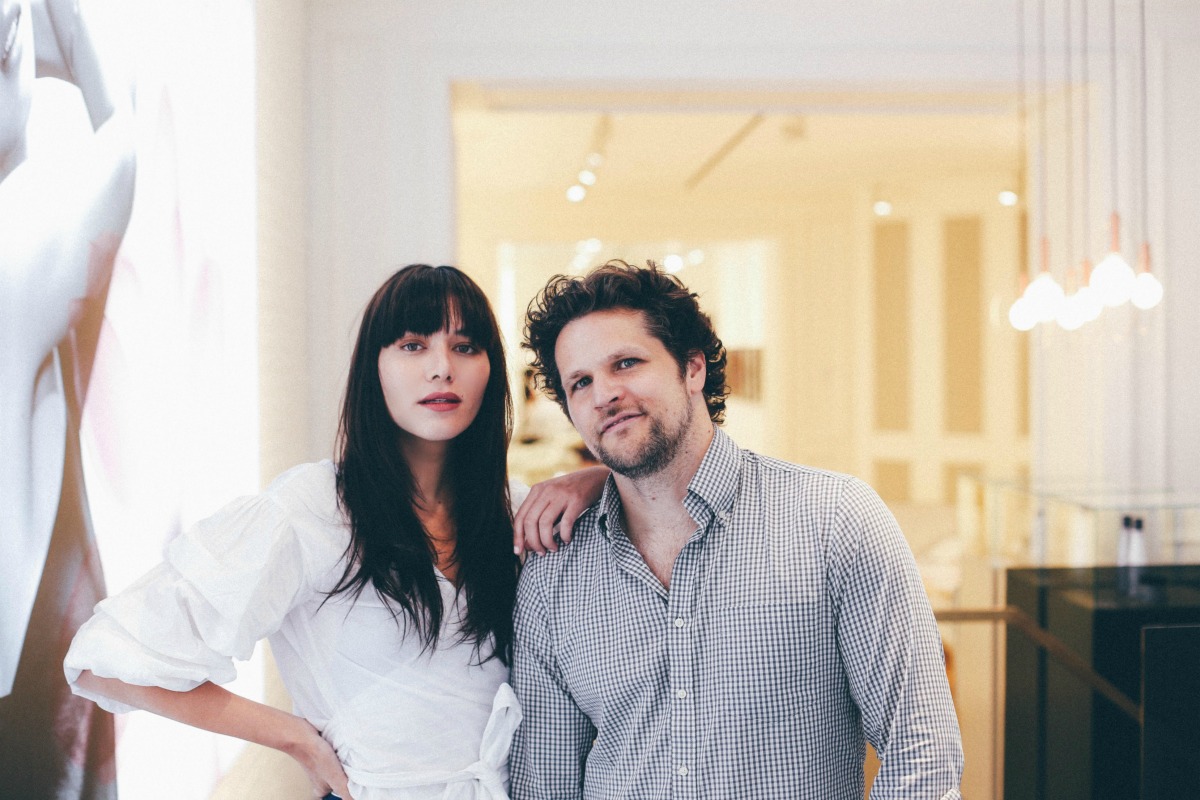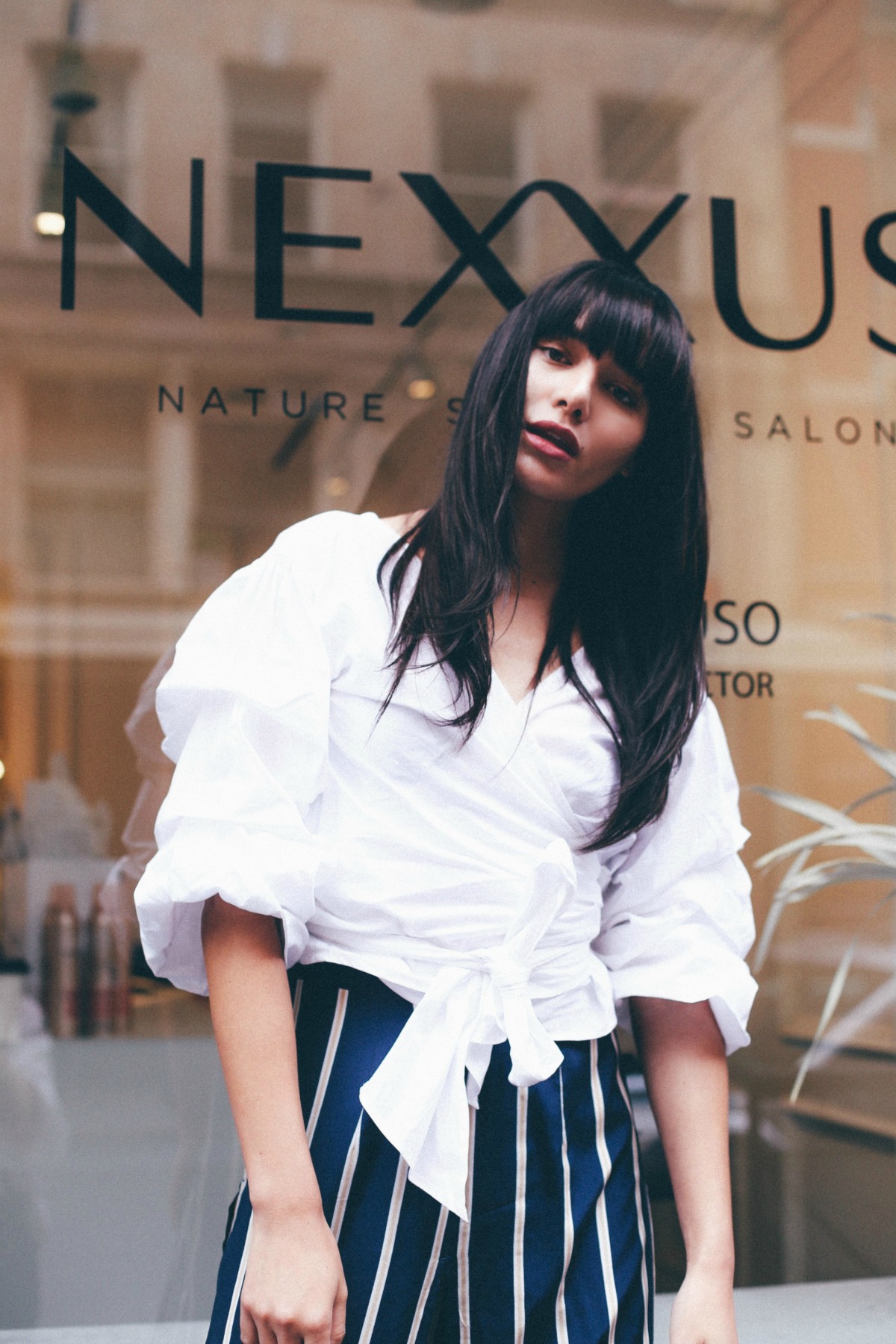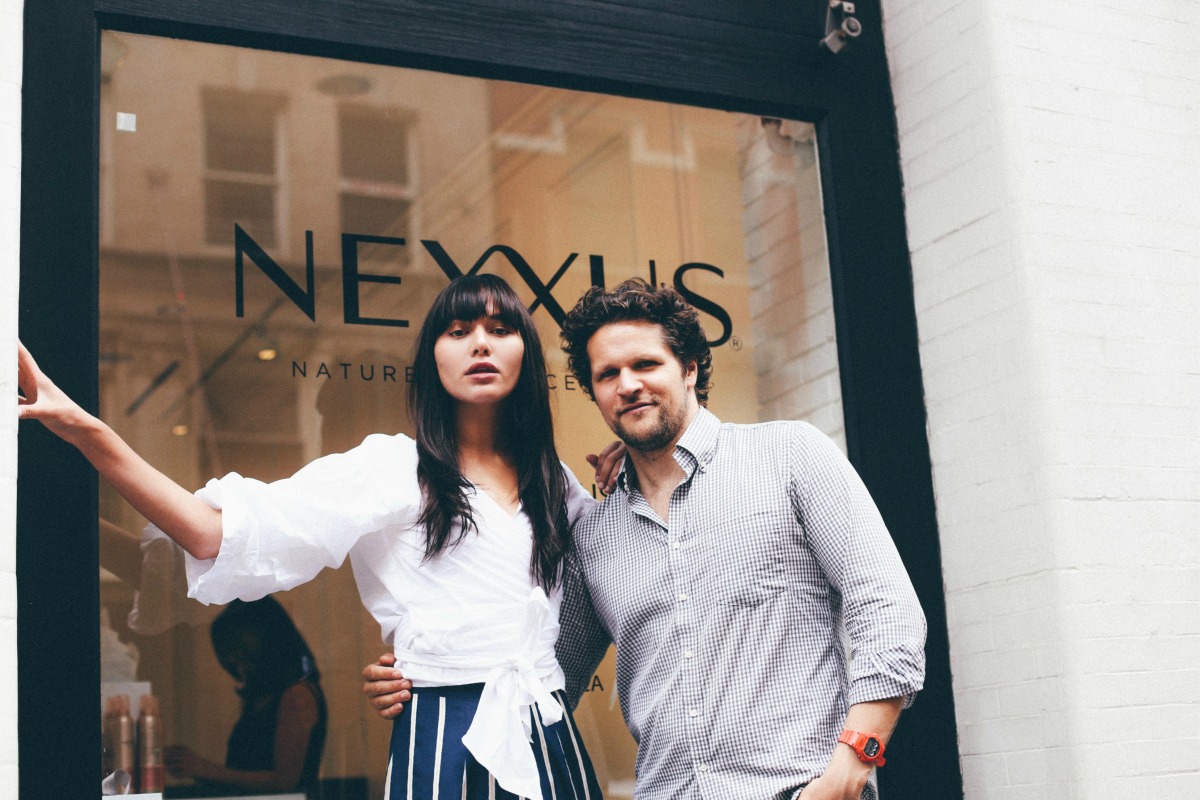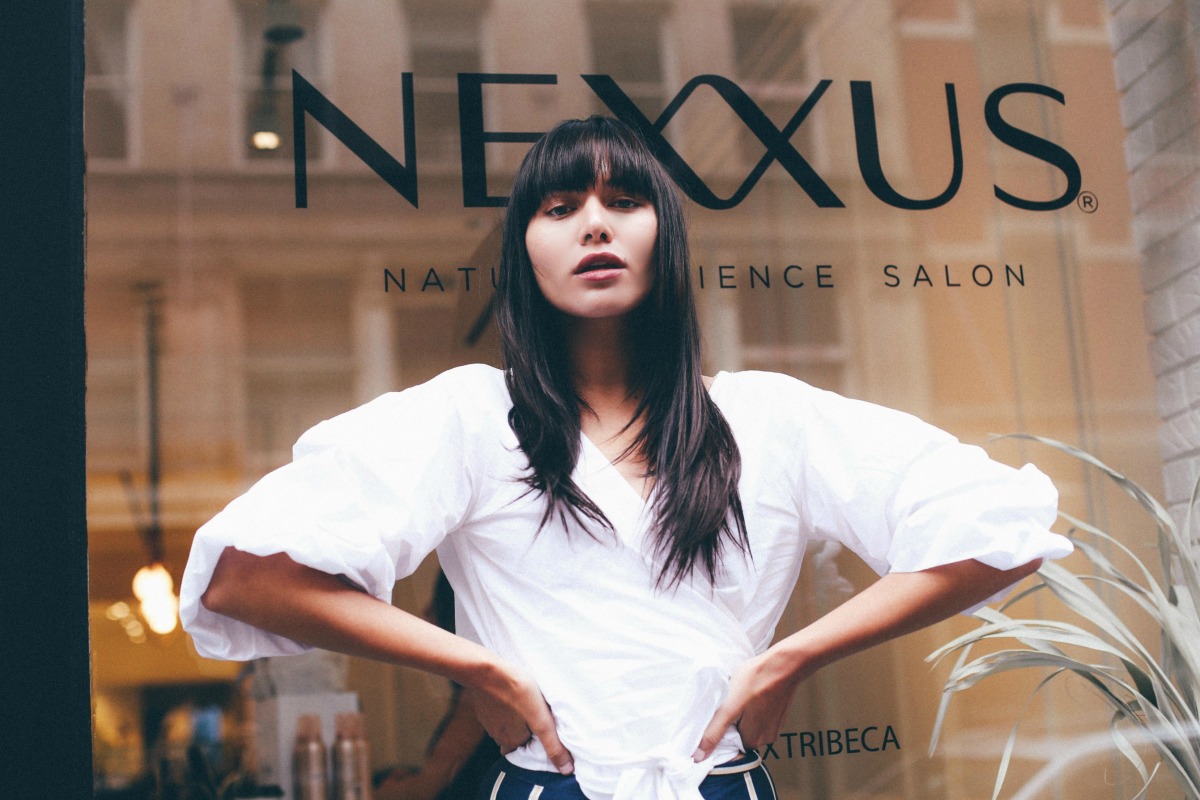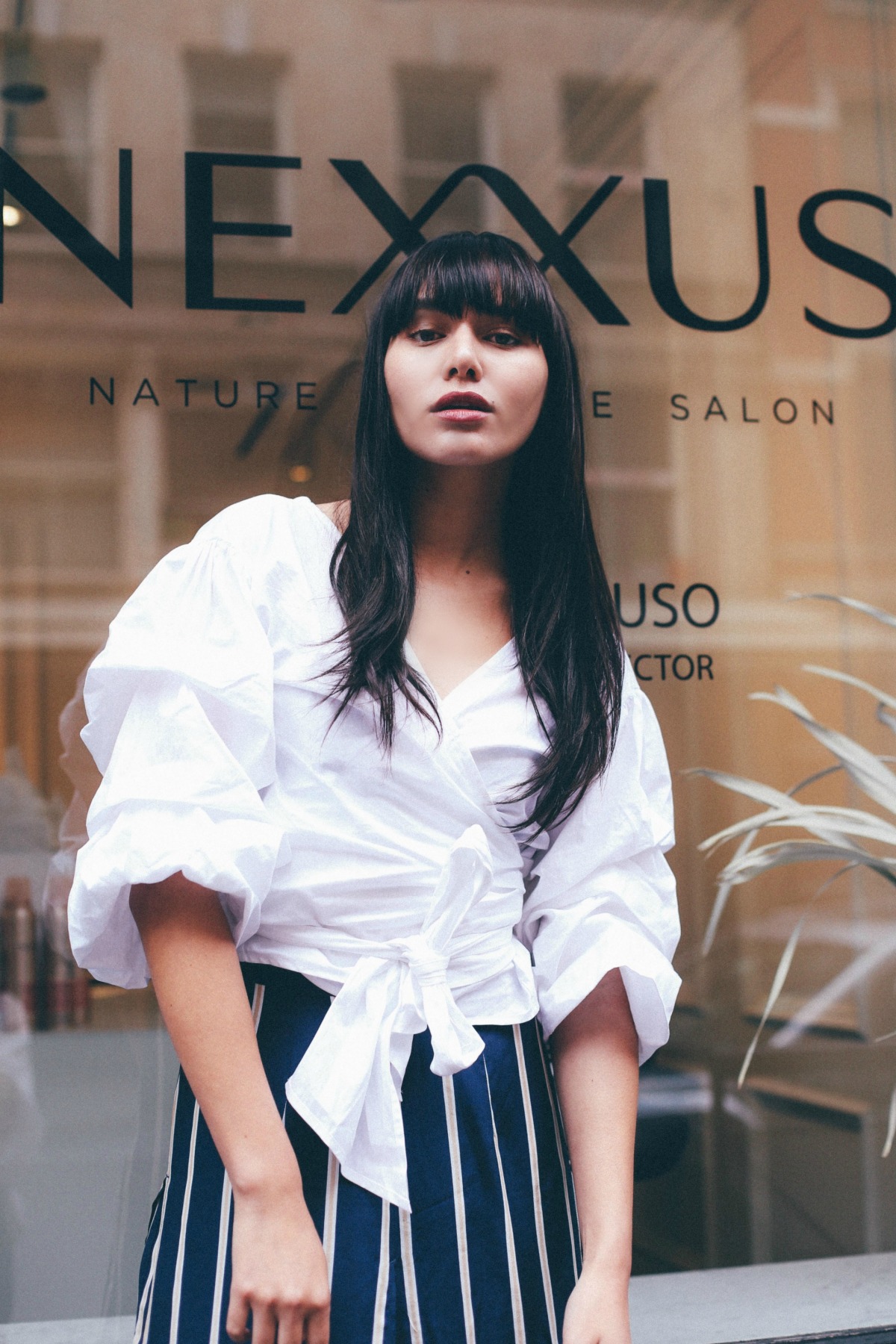 39 North Moore Street, New York, NY 10013
(212) 219-8635
email to book an appointment with my stylist Patrick Kyle at: bookings@nexxus.com