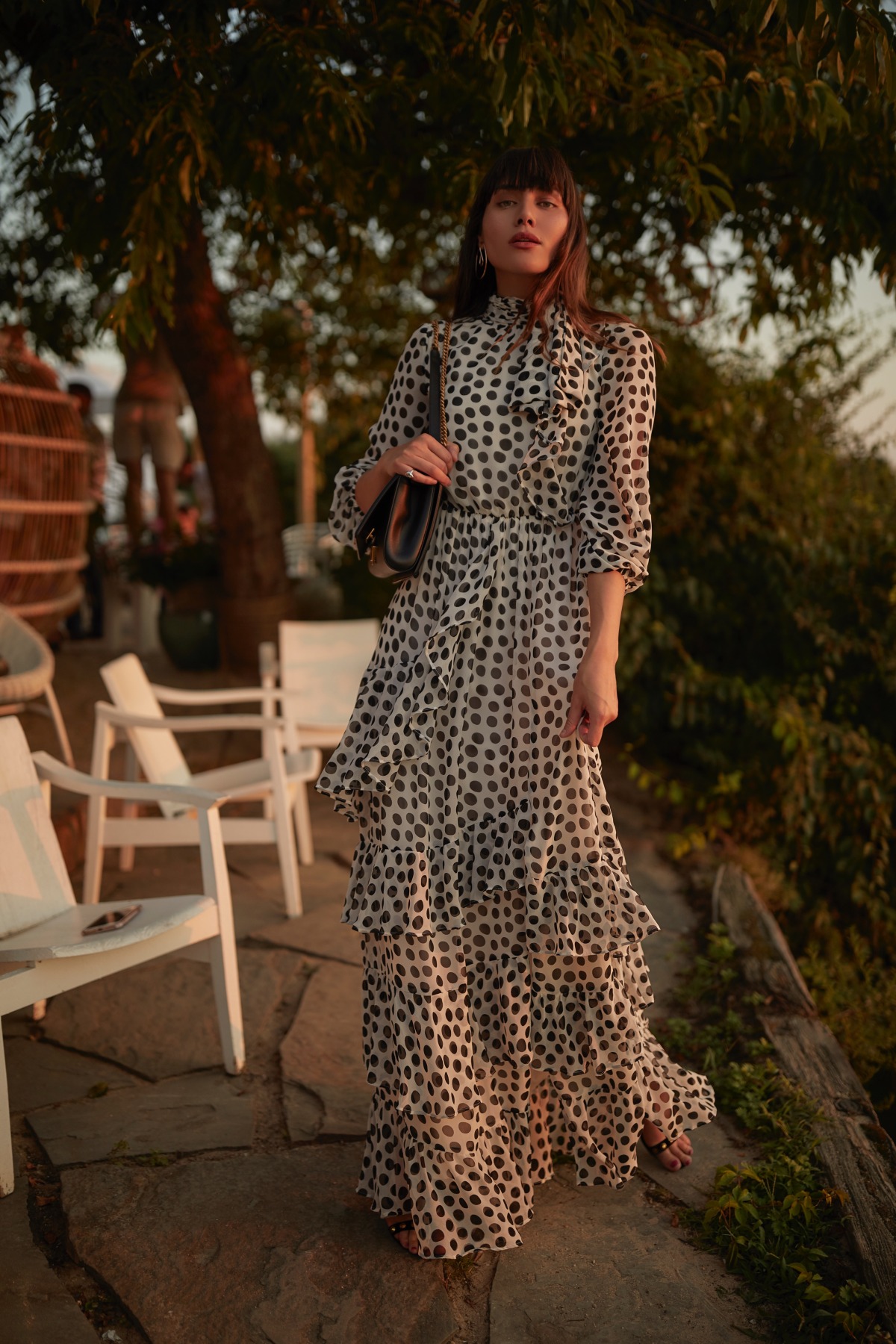 Today is our LAUNCH DAY!!
My Macy's collection: INSPR-D BY NATALIE OFF DUTY is now AVAILABLE TO SHOP!
Click here to shop the line exclusively at Macy's!! Remember, it's super LIMITED EDITION. Get it while you can!
And guess what? We're celebrating with my favorite power women! It's pretty incredible to see my designs come to life after all these months of creating my dream collection. To see the women in my life make each piece their own and incorporate the "modern romantic" woman into their everyday brings me so much joy. My first collection, the Modern Romantic collection, is meant to INSPR "inspire". I am INSPR-D by every single one of these ladies…for their daring style, powerful voices, and impeccable taste. We celebrated the launch of INSPR-D by NATALIE OFF DUTY for Macy's at The Surf Lodge in Montauk. It was the best night ever…waving summer goodbye and bringing in the best of fall style. These women are the "everyday muses" I've been referring to during my design process. Icons and individuals. Women who love a whimsical flare. Women who can take a dress, and wear it day, night, and all year round. She fully embraces her feminine side. Here you will see the elegance of each piece brought to life. Ruffles, ruching, and a sophisticated detail to every single piece. You'll also see the classic INSPR-D BY NATALIE OFF DUTY denim jacket and skirt set. It's my new take on fall suiting, and can be mixed and matched with just about everything in the collection. I really hope you enjoy my collection and I'm most excited to see you all wearing it!
Be sure to check out the line in the below Macy's locations this Friday (the 15th):
Seattle, WA – Alderwood Mall
Las Vegas, NV – Fashion Show Mall
Ft. Lauderdale, FL – Galleria Mall
New York, NY – Herald Square
San Francisco, CA – Hillsdale Mall
Boston, MA – North Shore Mall
San Antonio, TX – North Star Mall
Pittsburgh, PA – Ross Park Mall
Detroit, MI – Twelve Oaks Mall
Orange County, CA – Westminster Mall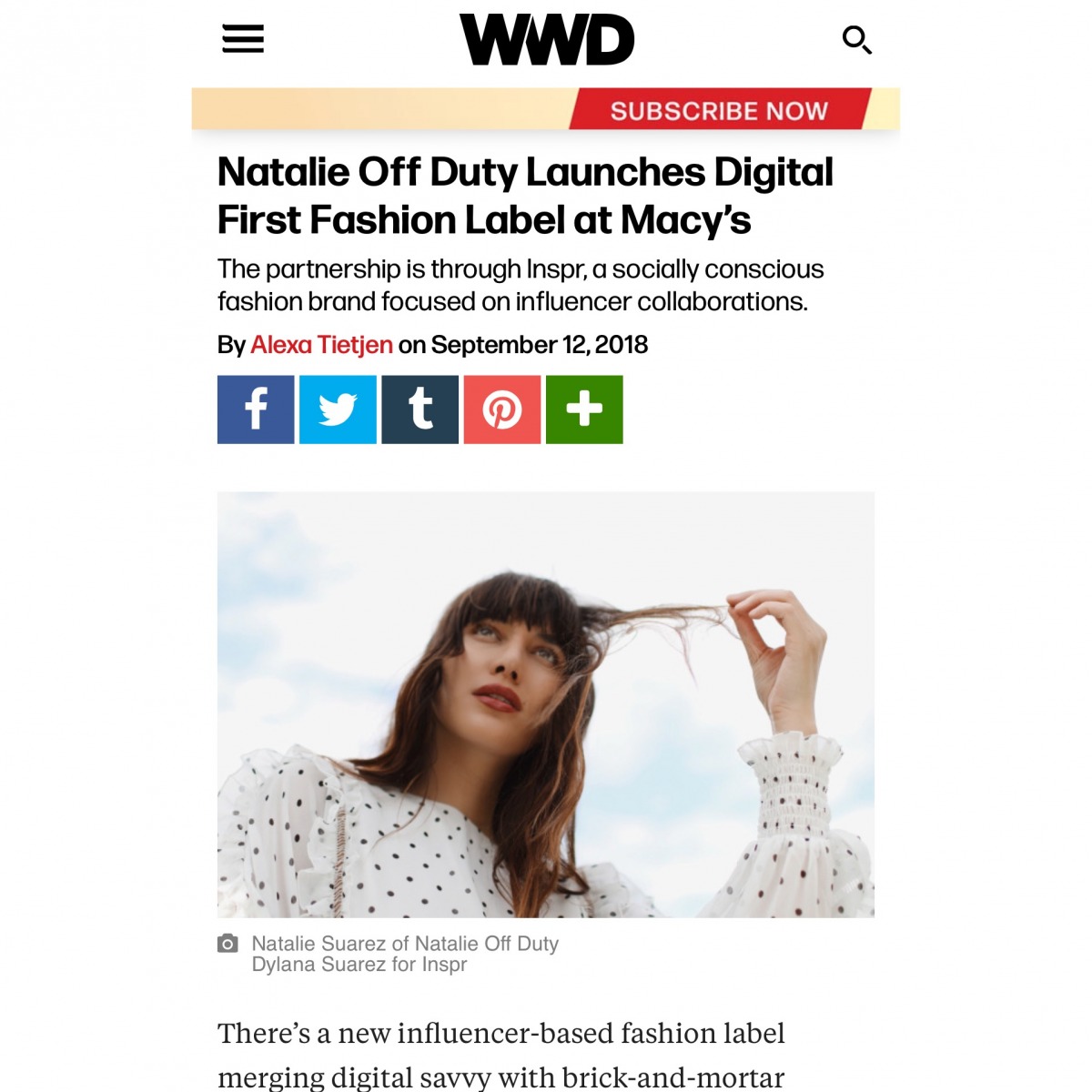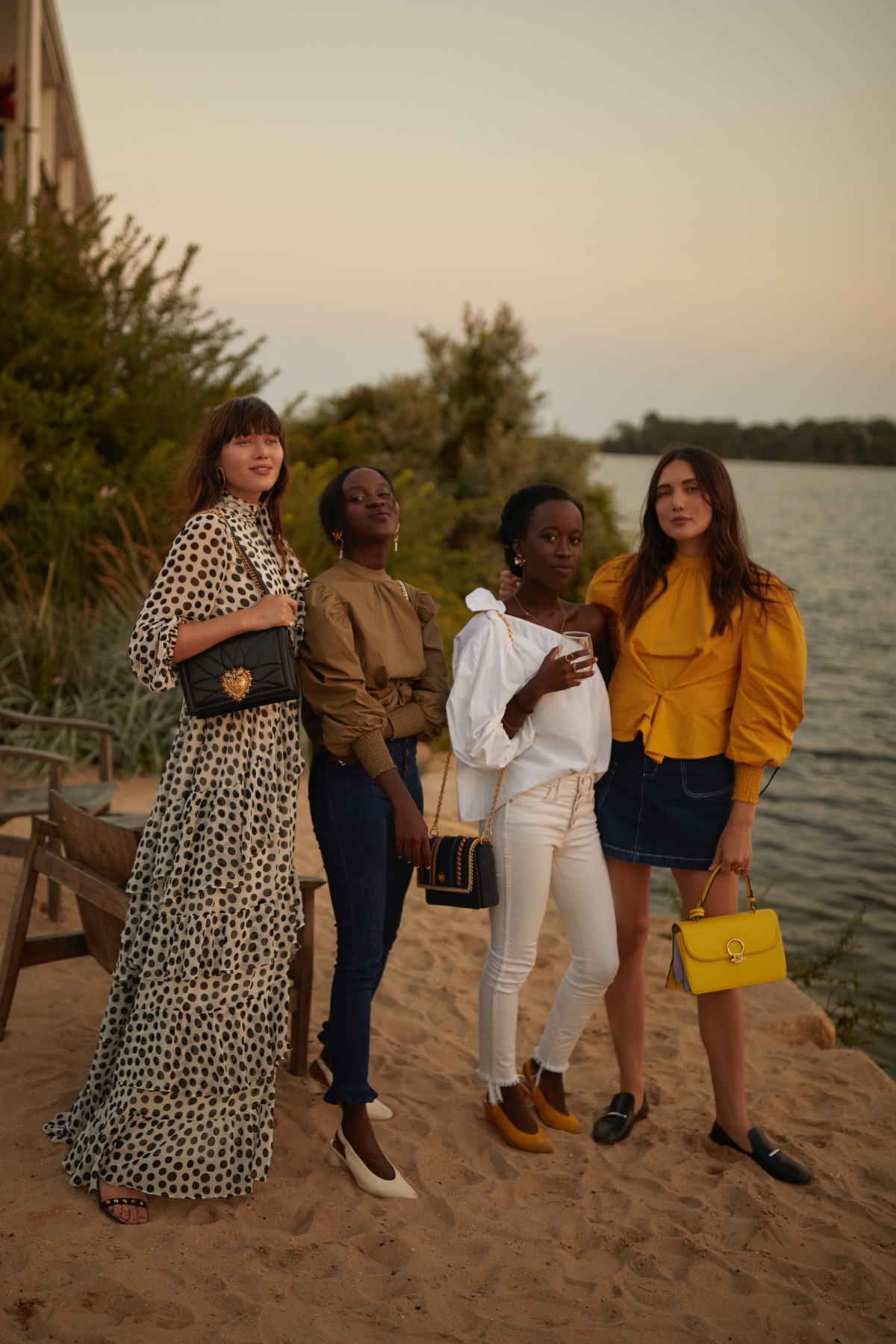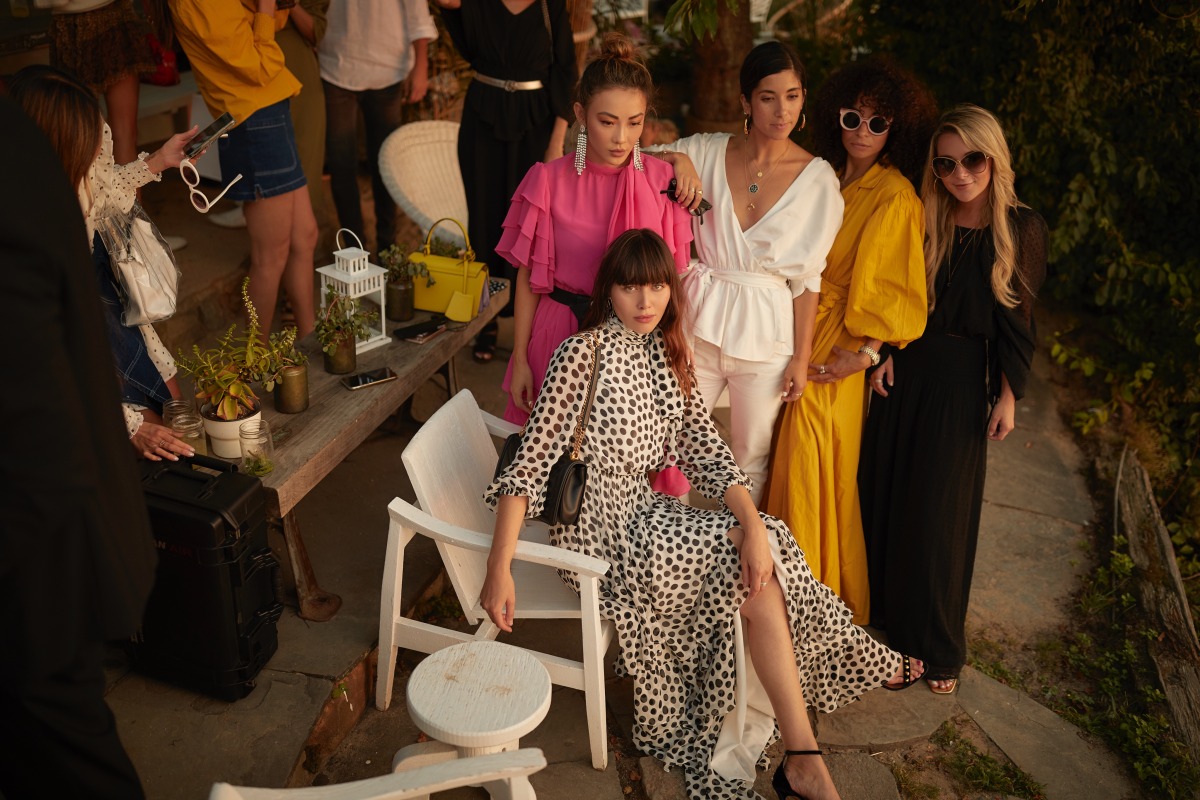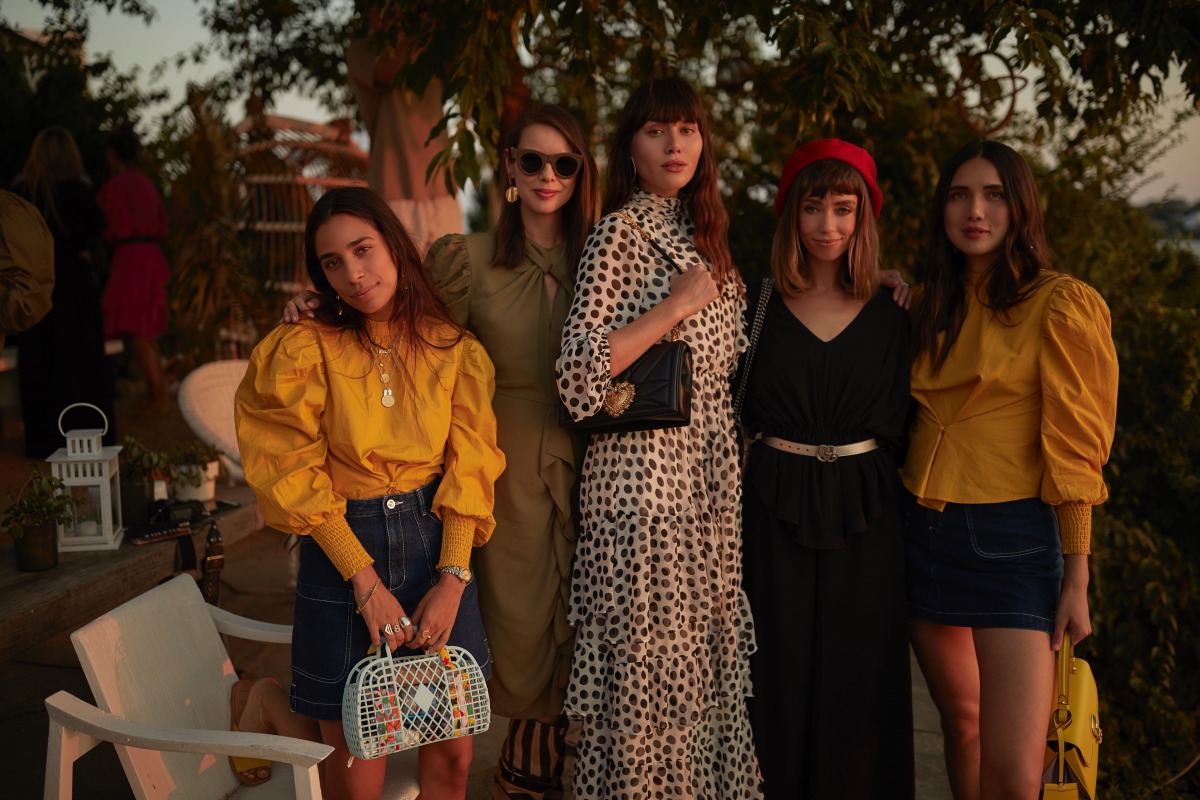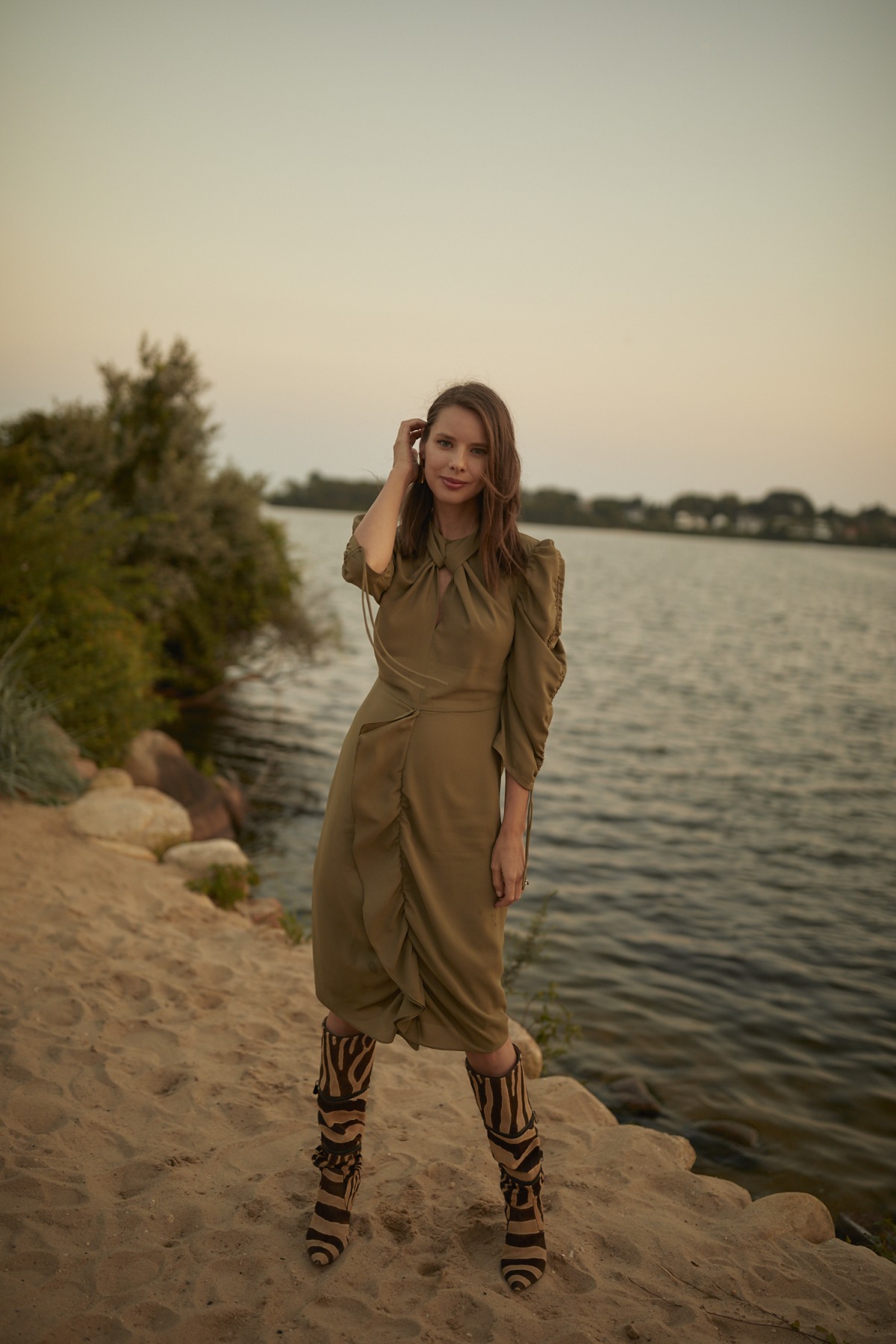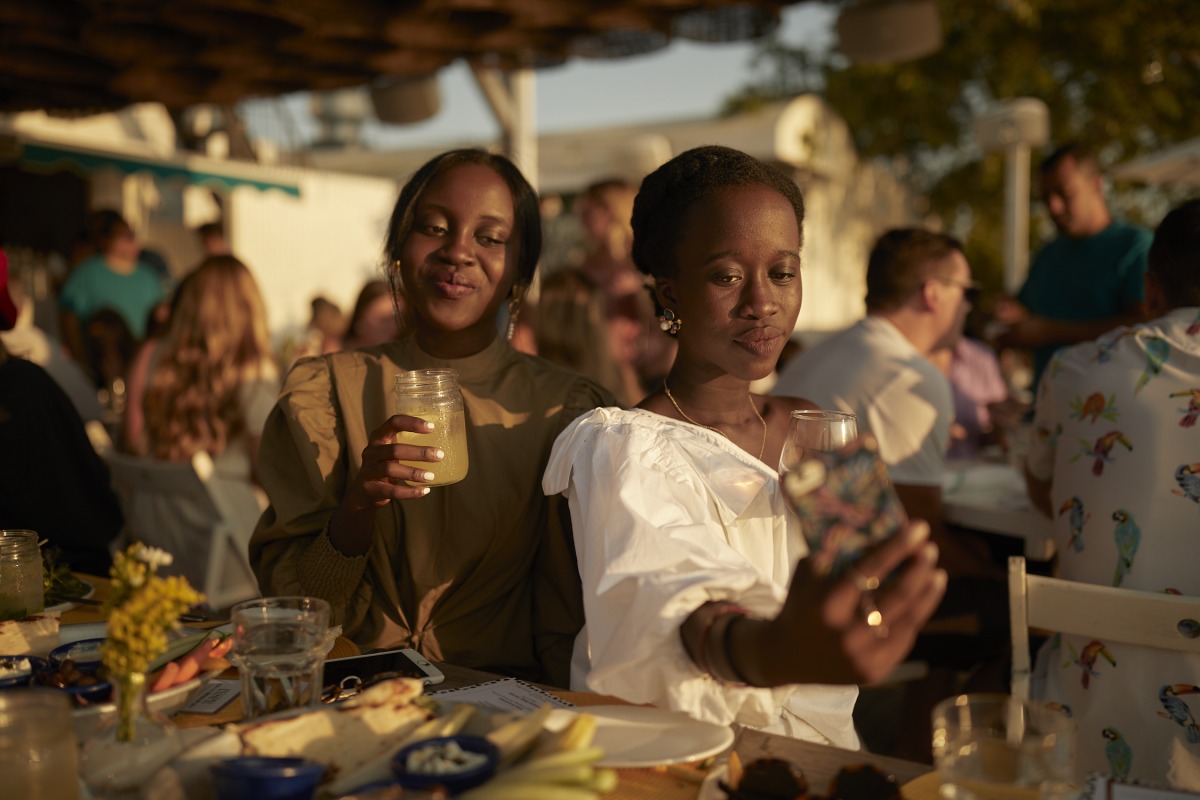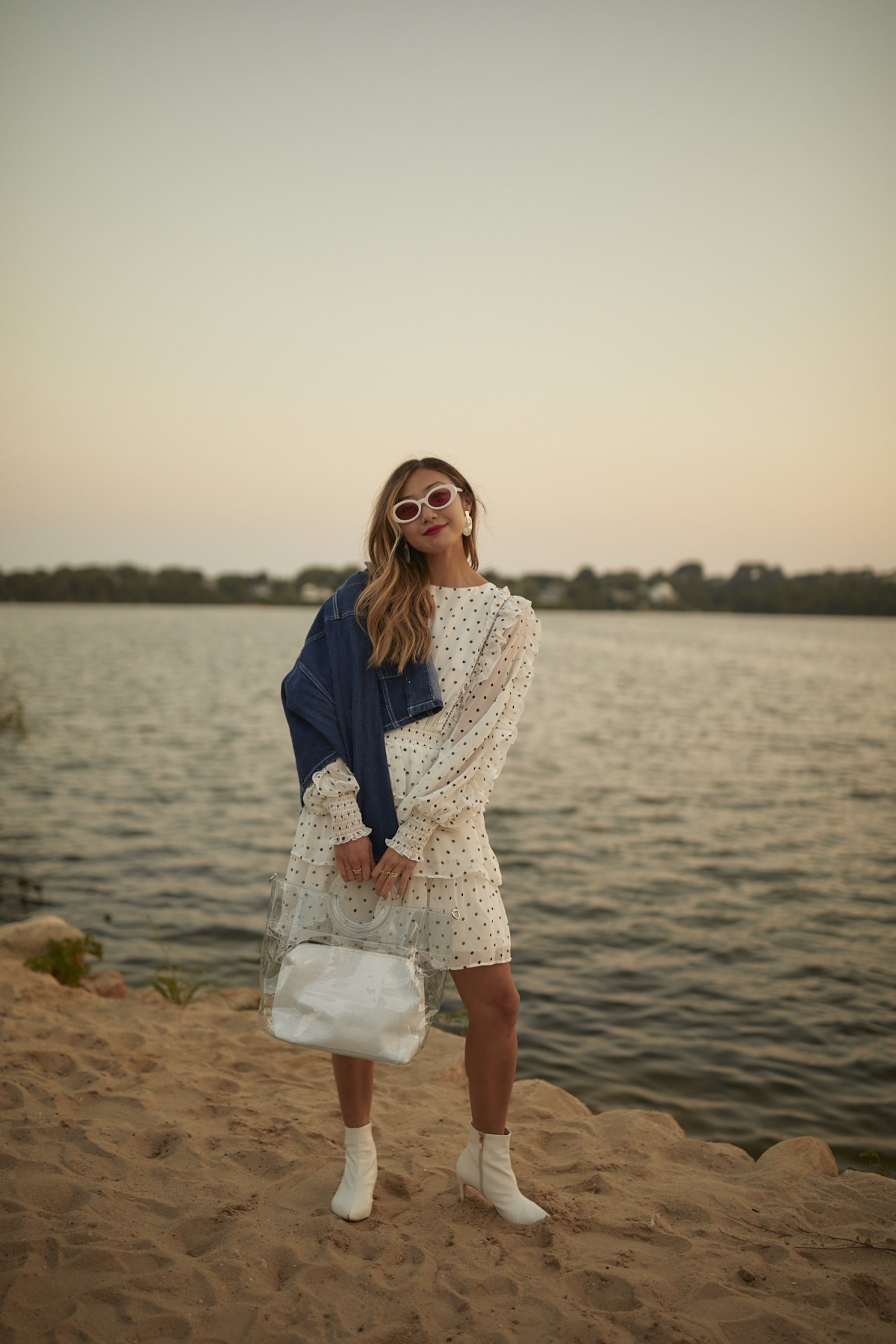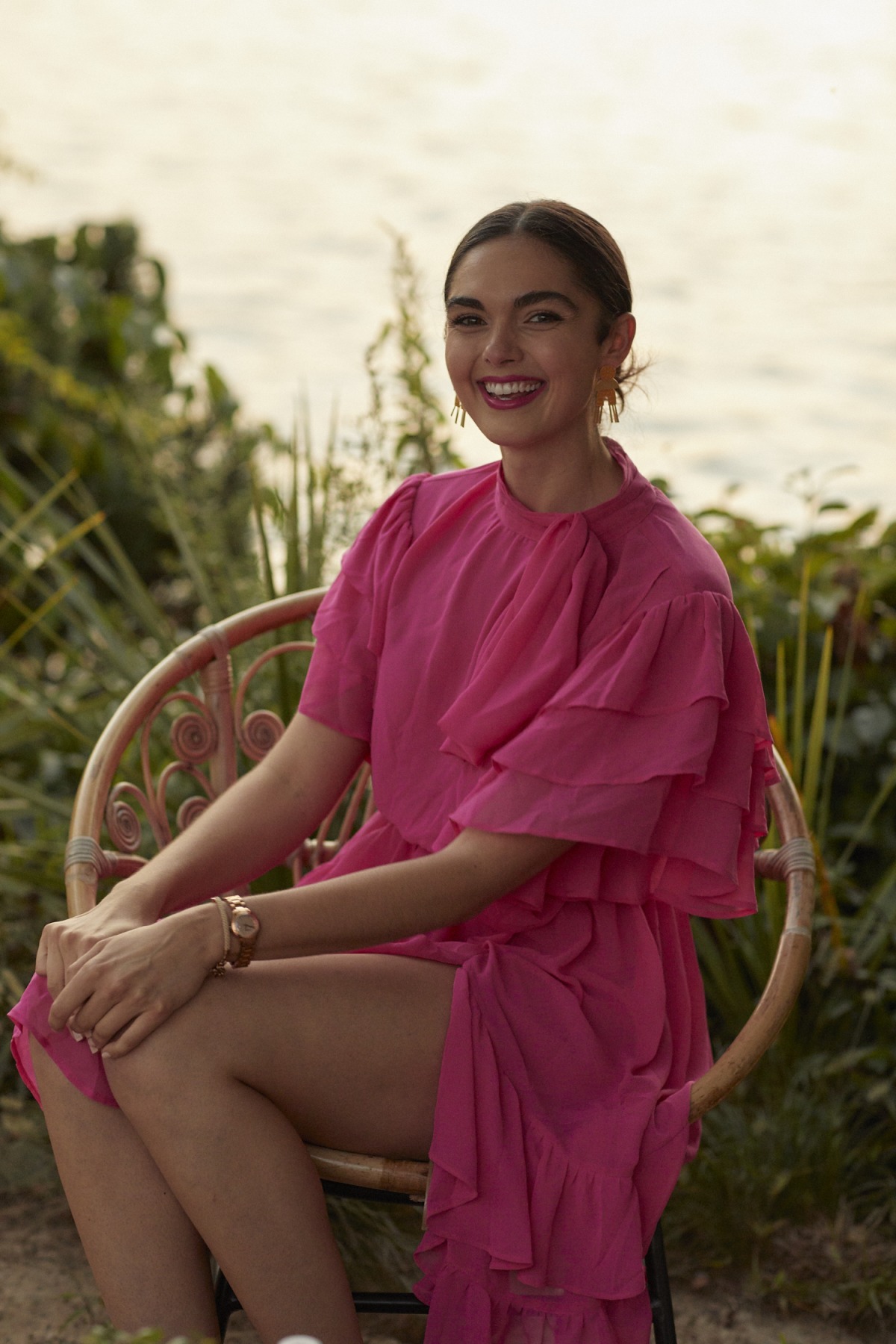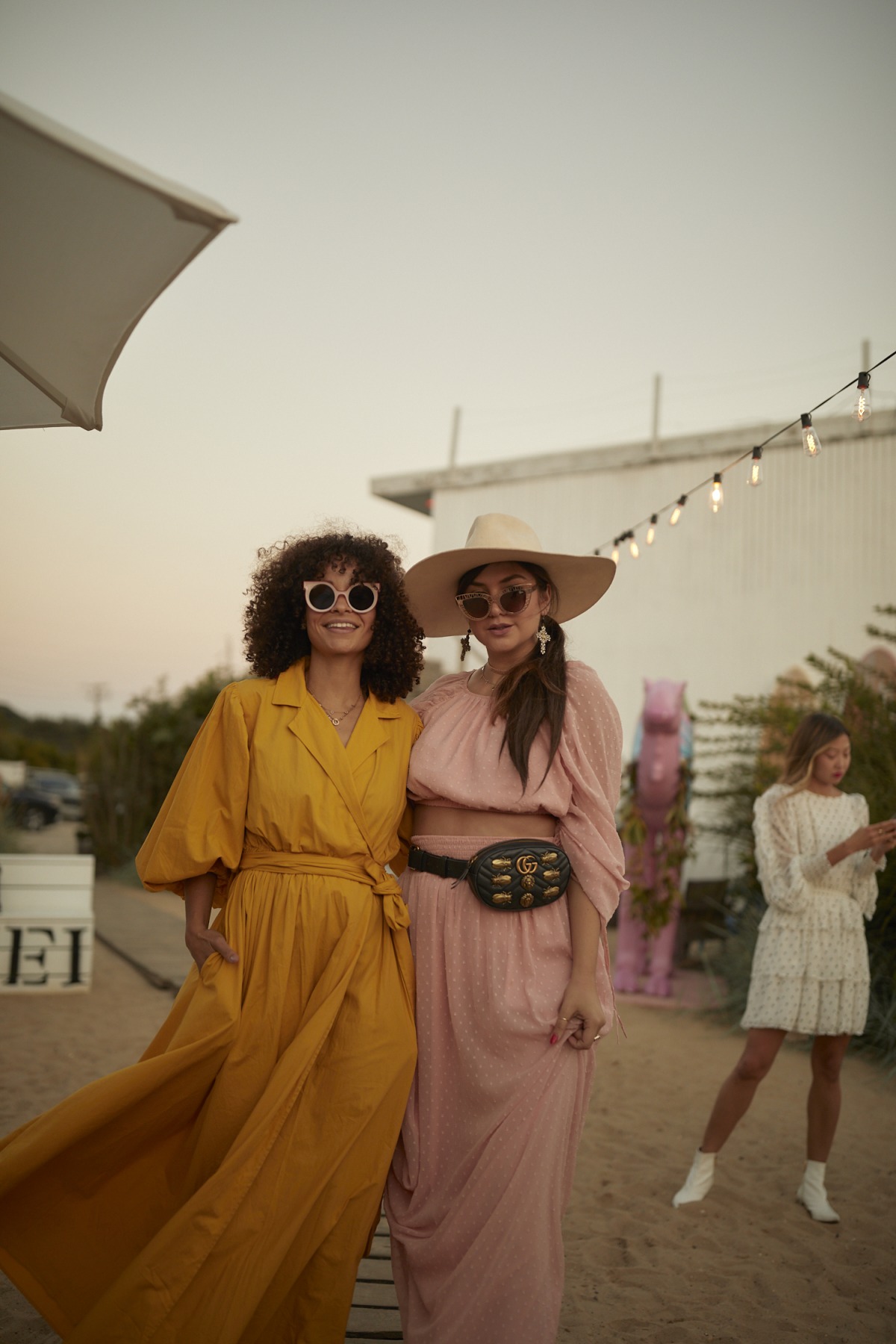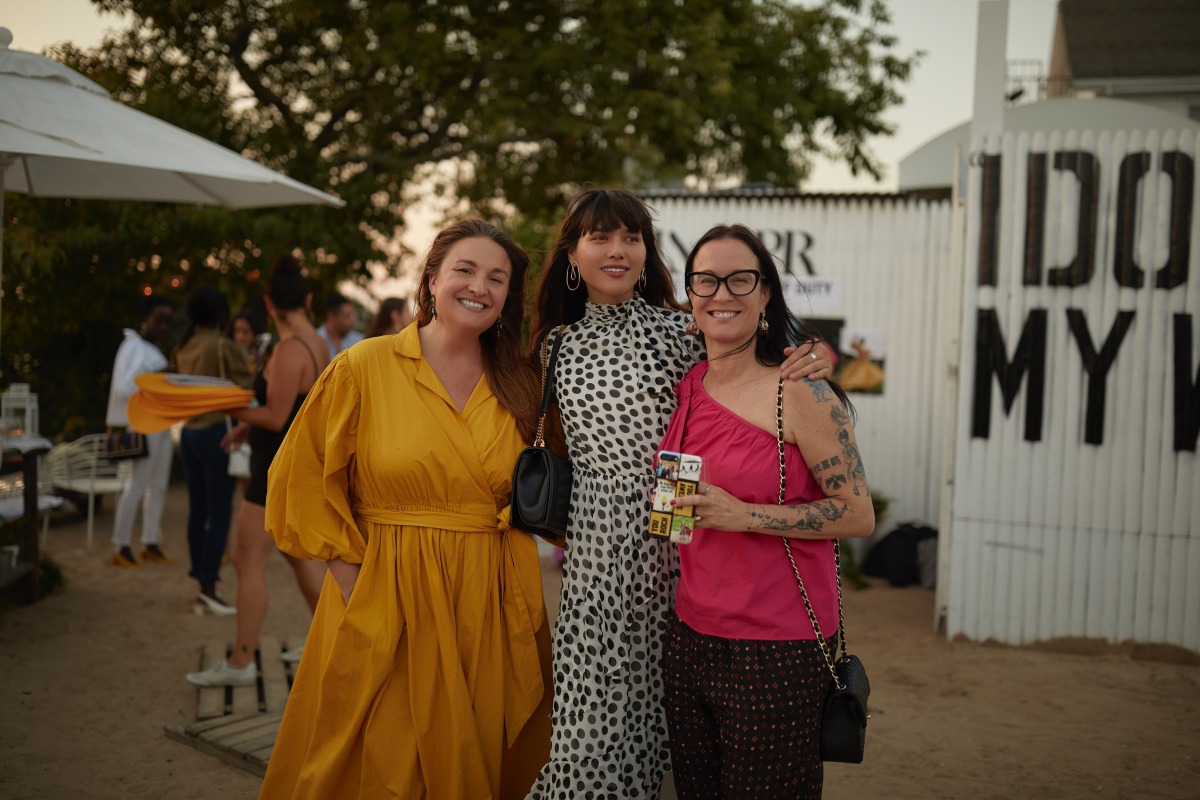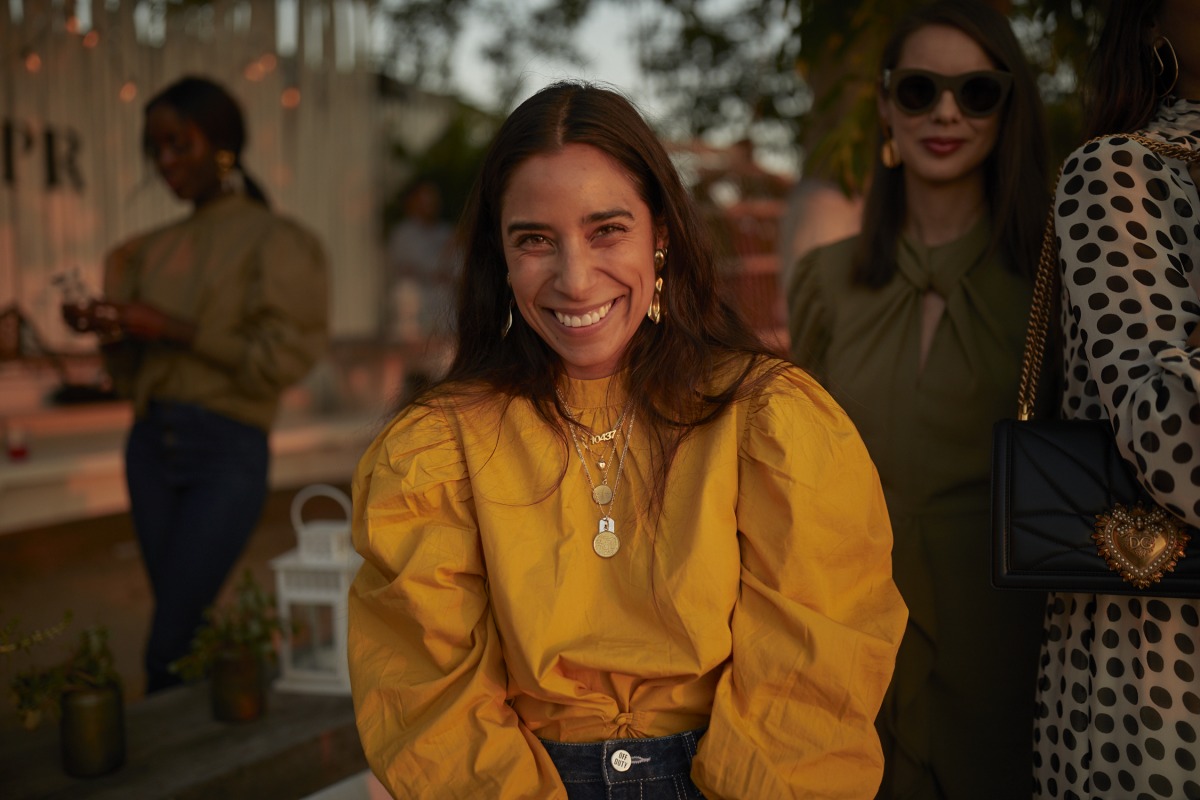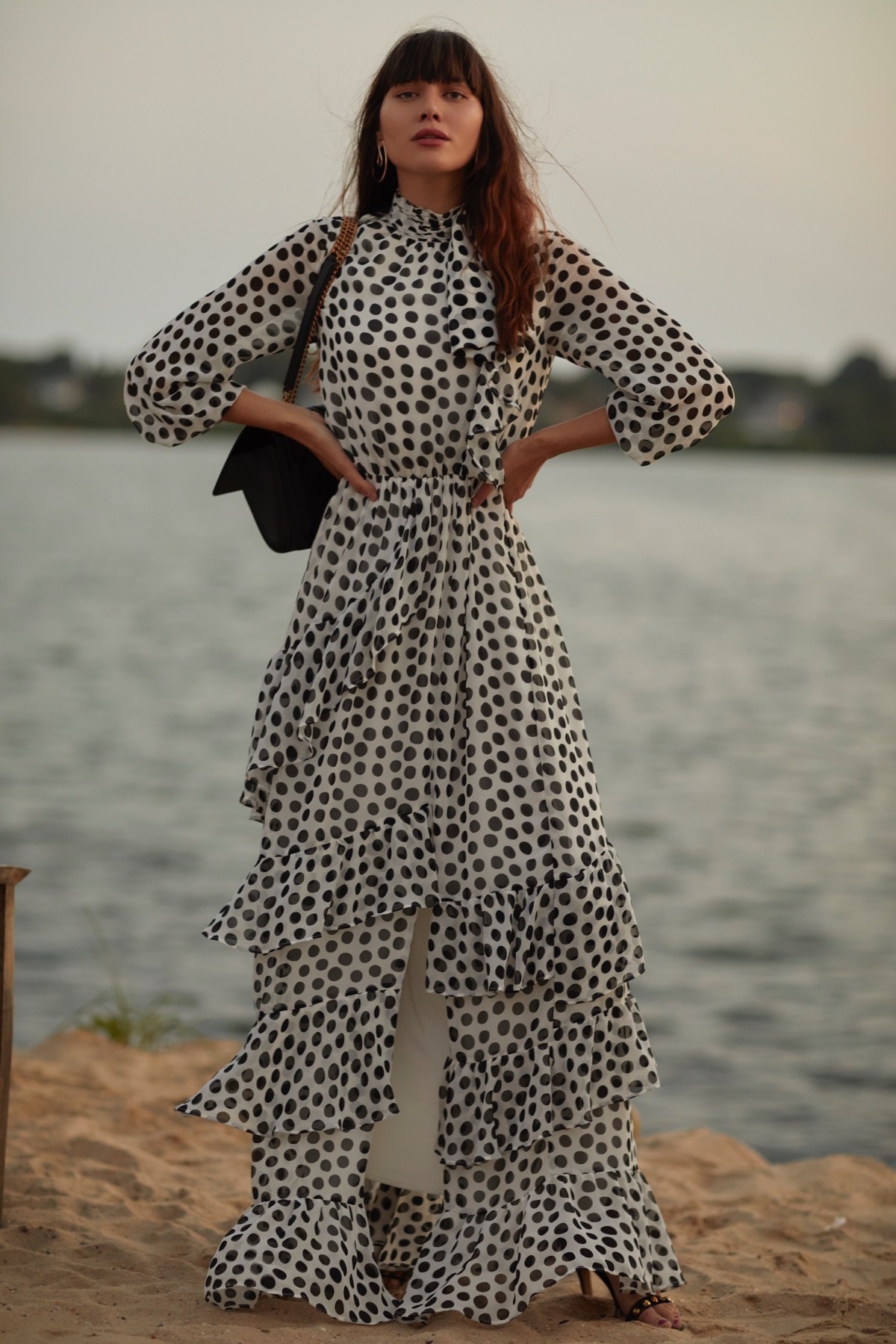 Click "Read More" to see more from our collection LAUNCH PARTY in Montauk! I love seeing how you style the line!