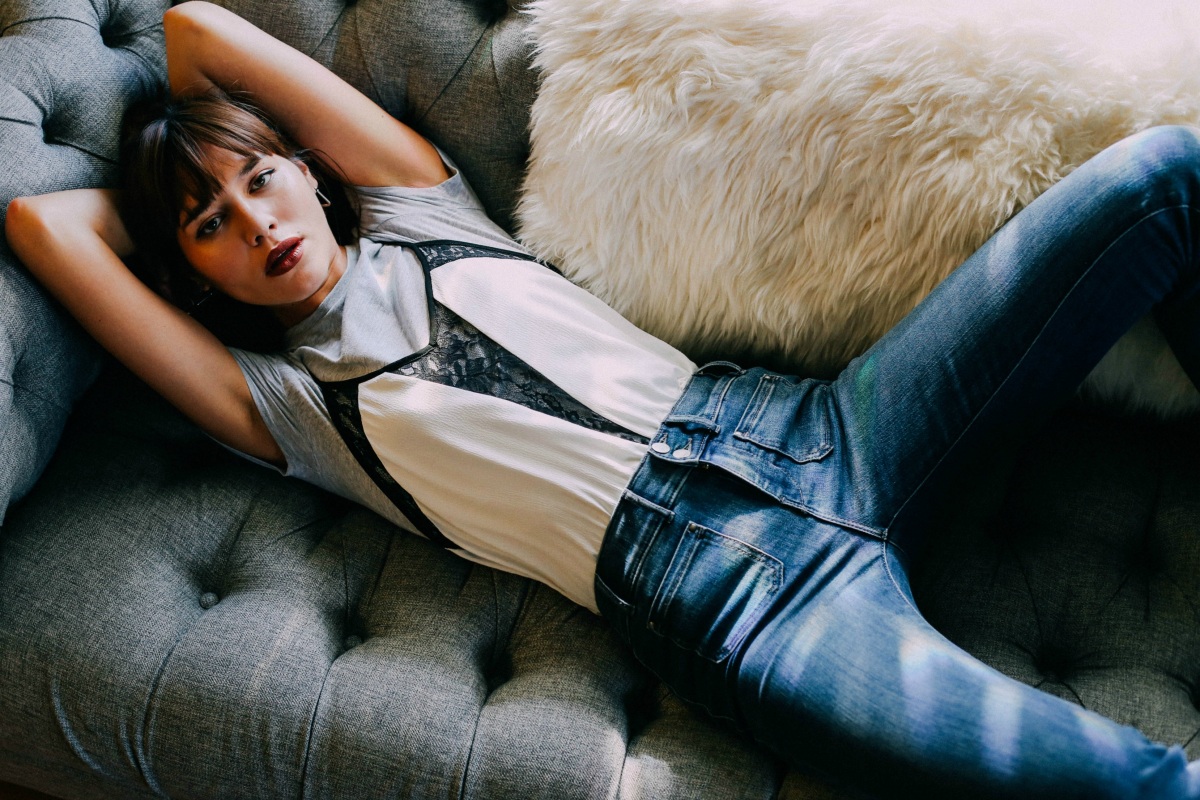 You'll notice that when you're your happiest and most honest self, you attract positive vibes. Good things happen. Good people enter your life. So keep on smiling. Never lose your integrity. Don't hate, just love. Be comfortable in your own skin. Imperfection makes us beautiful. Never ever stop believing in your dreams. Fight for it. Work for it. Think bigger and bigger. Anything is possible. Take care of yourself. Take care of your heart. Keep learning. Be in the know. Stay grounded. Be caring. Be thoughtful. Be strong. Take action. Be a good friend…a good sister, brother, daughter, mother, whatever. Be someone you can count on. Travel more. Be outside. Get out of your comfort zone. Don't be like everyone else…be you. Be daring. Be excited every single morning to get up and do something amazing. Make time for things and people you love. What's meant to be will be so never stop loving and living every single moment on this earth.
With EXPRESS Life, I'm sharing my mantra. Words that inspire me and keep me going in any situation in life. I'm sitting down to reflect in my favorite pair of EXPRESS flared jeans. Live in them.
// EXPRESS jeans, shirt, and earrings //
Thank you to Express for partnering with me on this post!