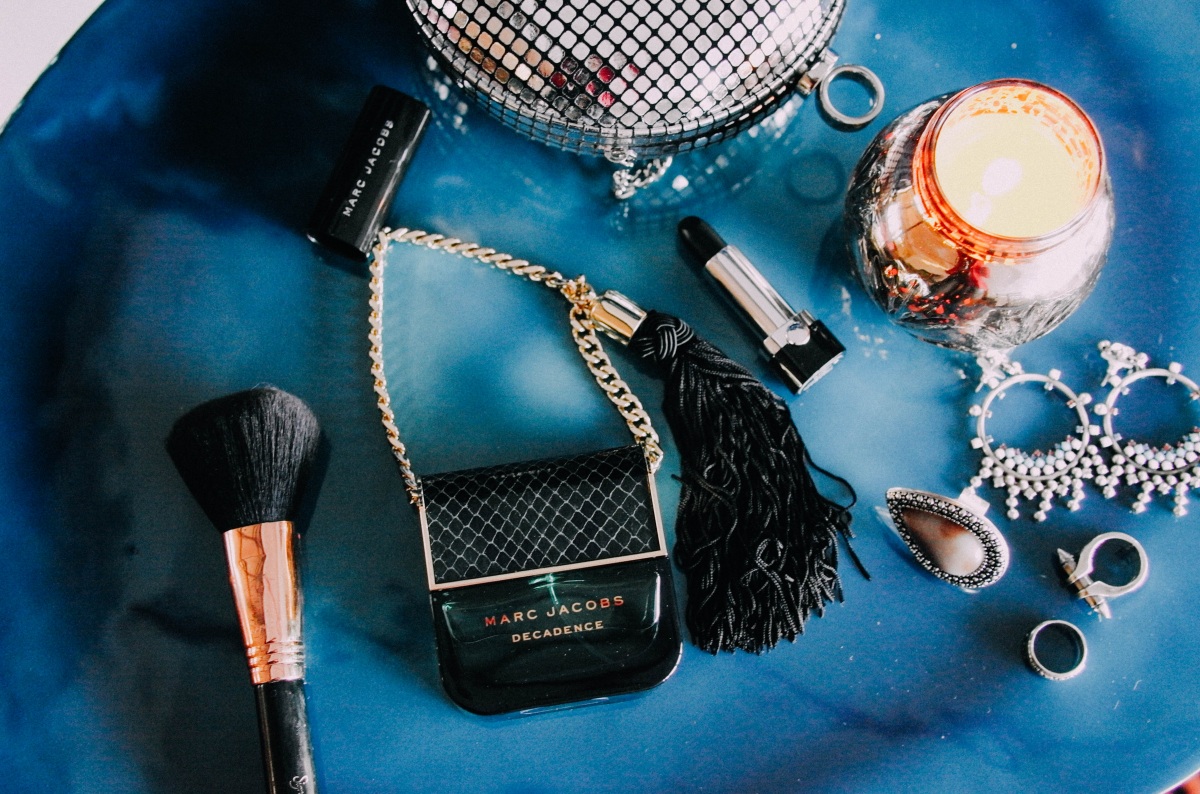 It's time for another giveaway! This time it's all about beauty. I'm giving away this amazing Marc Jacobs Decadence fragrance…with a little extra love inspired by what's on my vanity now into the mix. Just trust that it will be all sorts of delicious-ness that you'll want this Christmas with a personalized thank you note…for being a dedicated follower and supporter all of these incredible and inspiring years!
The special holiday package will go to 1 lucky Email Subscriber!!
Here is how to enter:
1. Subscribe to my email list right here:
2. Comment below with the word "Subscribed"  or you can @ a friend in my Instagram comments.
Thank all of you loves for simply being beautiful and being YOU.
See more on Instagram, Facebook, and Twitter.
Contest runs all week until Friday, December 16th when the clock stricks 12.
// Lanvin dress, DKNY tights //