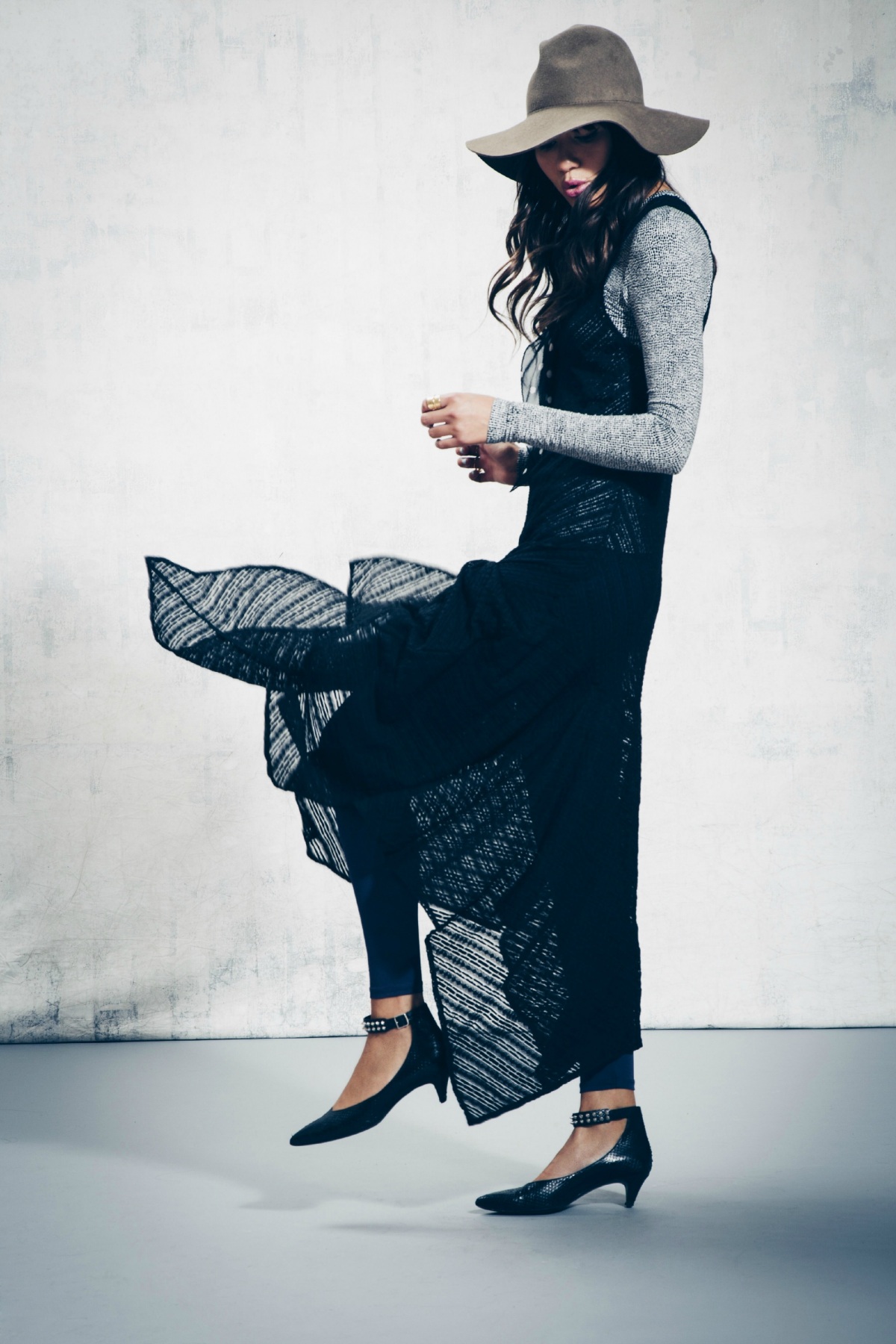 "Cuddl Duds makes the layers. I like to make them beautiful." Here I am shot for the Cuddl Duds Fall/Winter "Make the Layers" campaign in collaboration with Macy's.
With winter, sometimes it is just so cold that you just want to crawl out of bed in sweats to start the day and crank up the heater. But that of course is impossible. I'm unstoppable even in the winter. A girl still has to go out! It's all about layering, layering, layering. And doing it right. I'm that girl with a long sleeve under her dress. And it's still just so chic. I love the Cuddl Duds fitted long sleeve tops with everything. Their pieces are seriously so so yummy. I want to sleep in them, sit by the fire in them, and go out with them under my heaviest winter coat. From the gym over my sports bra, to under my wool sweaters, or paired with beautiful lace maxi dress for a night out.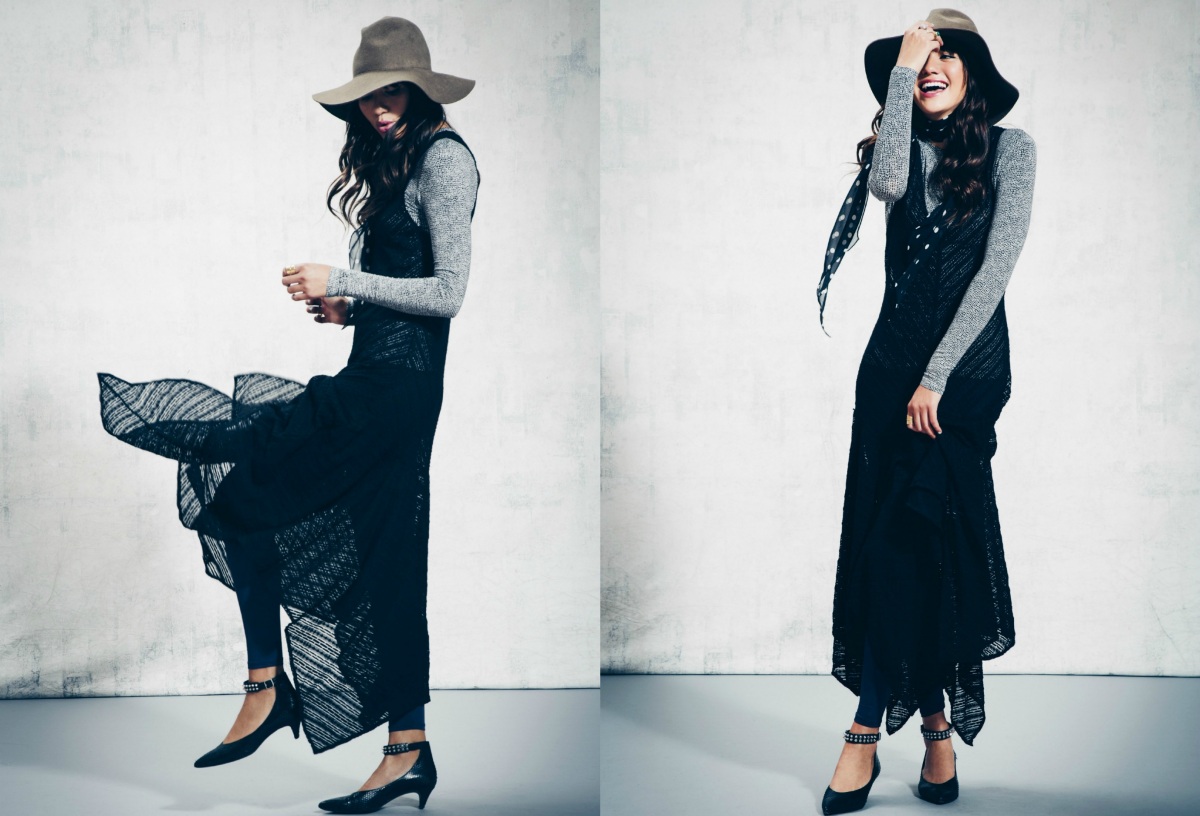 // Cuddl Duds Soft Wear Top, Cuddl Duds legging, and Free People dress //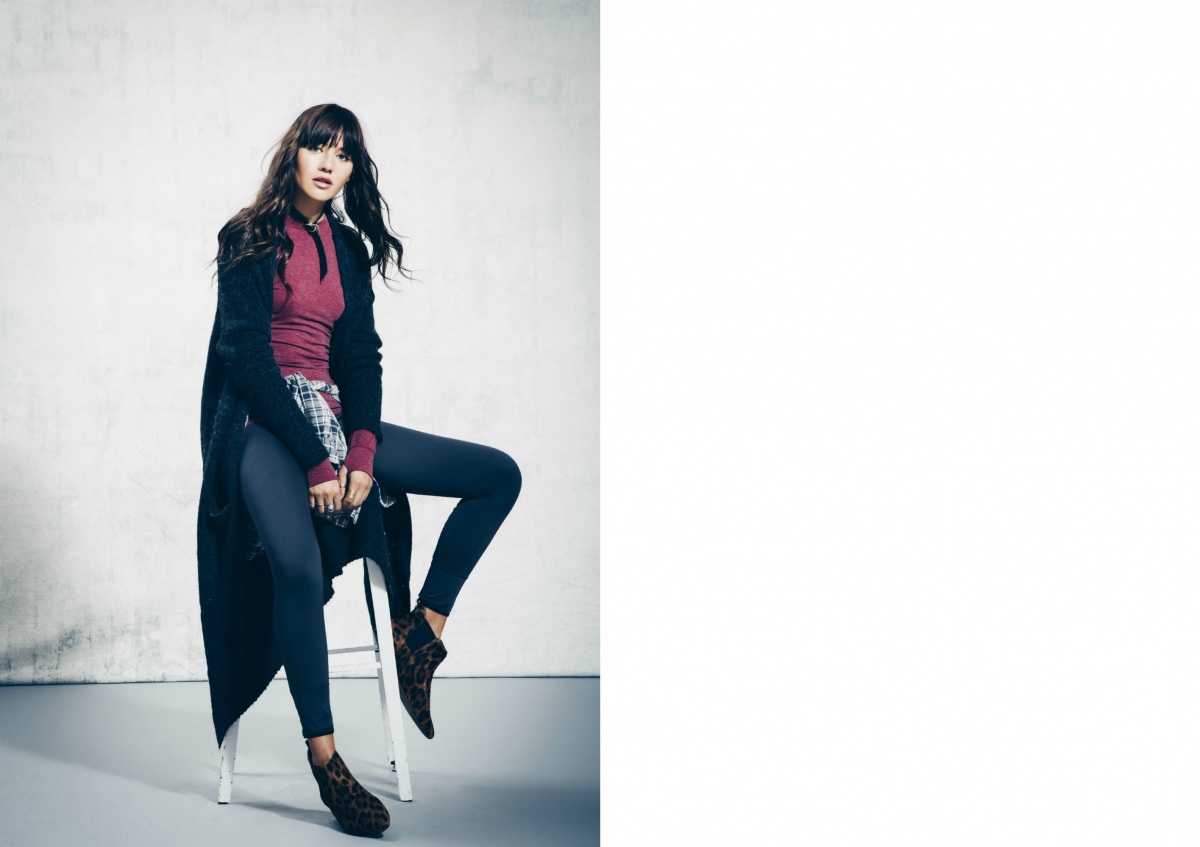 Then of course, there's the activewear. On weekends, you'll often find me on the West Side Highway, biking to brunch in the West Village. Or you'll see me at the coffee shop with nothing but my layers from my workout, and snuggled up inside a gigantic cardigan. With leggings, it's easy to dress them up. When it's snowing, I hide them under my dress. NYC is that cold. But around my neighborhood, I'll easily wrap some plaid around my waist and throw on my favorite leopard booties or sneakers.
// Cuddl Duds ActiveLayer top + Cuddl Duds leggings, Free People cardigan and plaid shirt //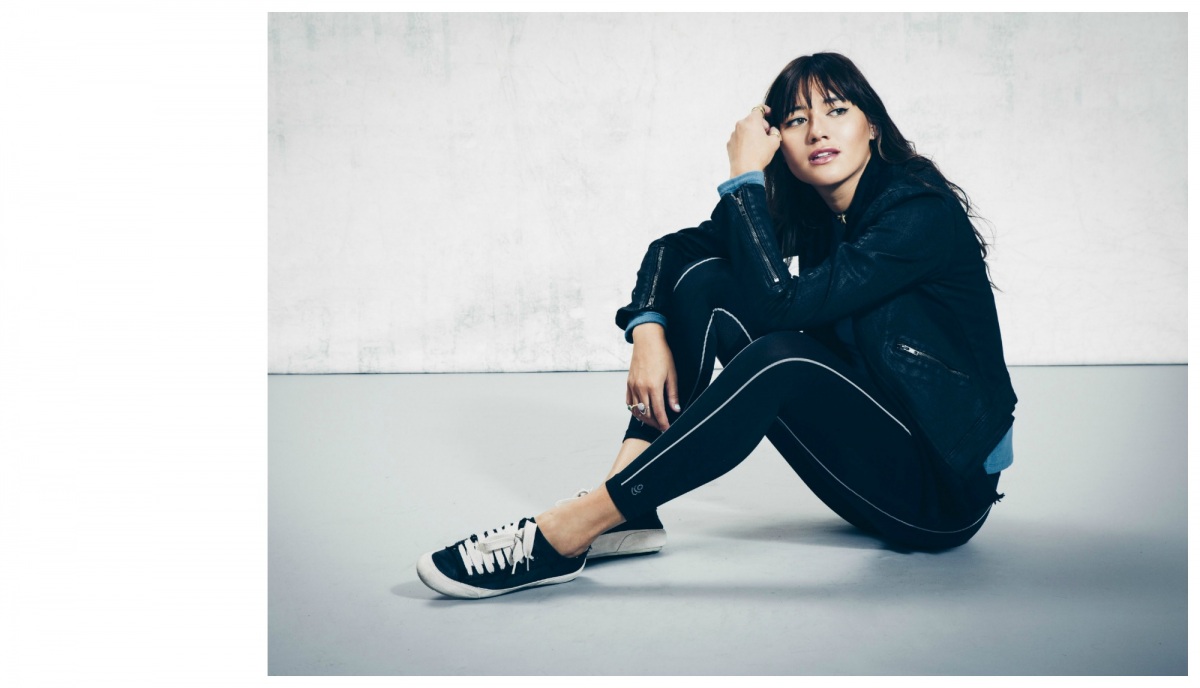 //Cuddl Duds FleeceWear top + Cuddl Duds leggings, Free People moto jacket //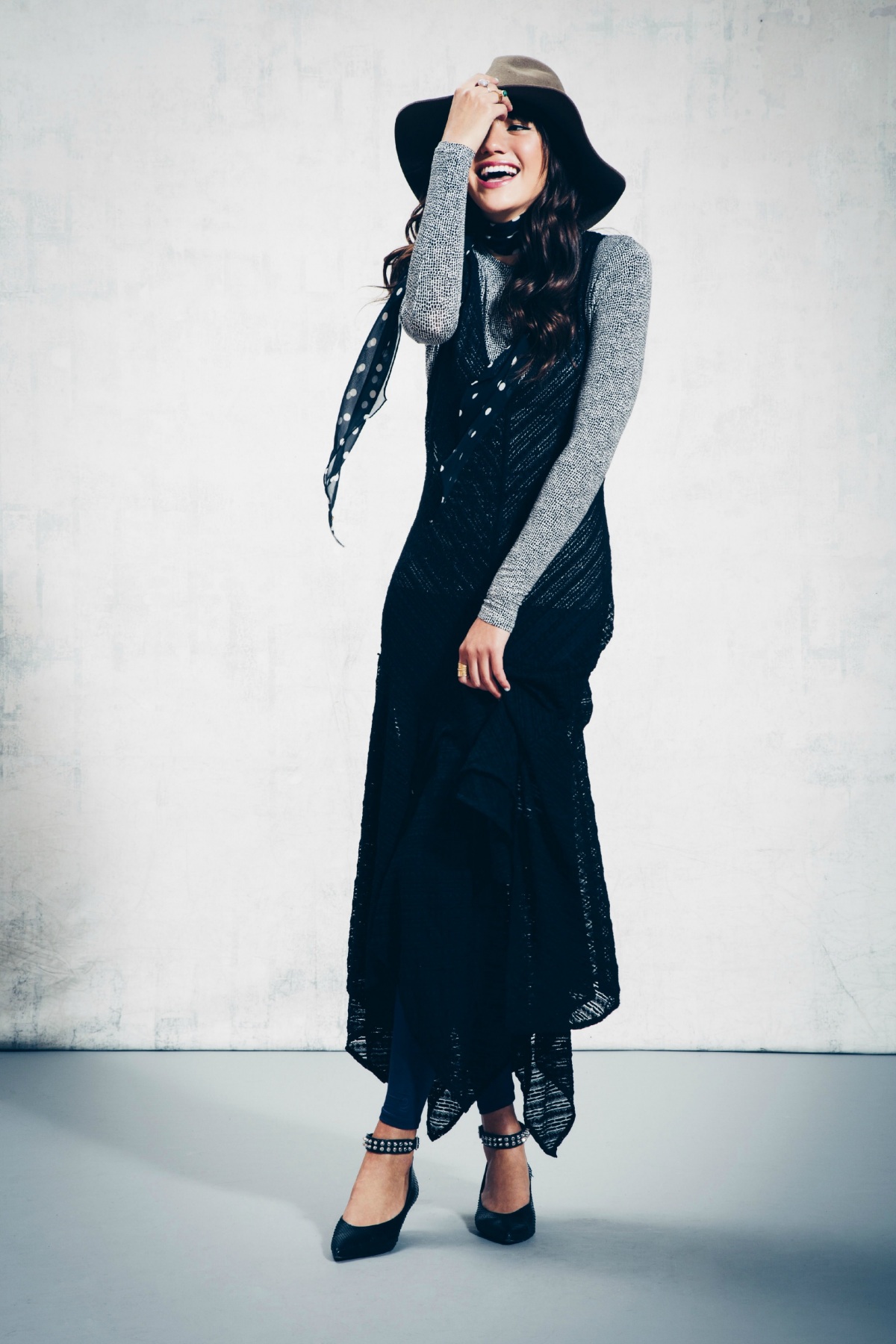 You could win a $500 gift card by following @CuddlDuds on Instagram and commenting on their photo of me with your phrase.