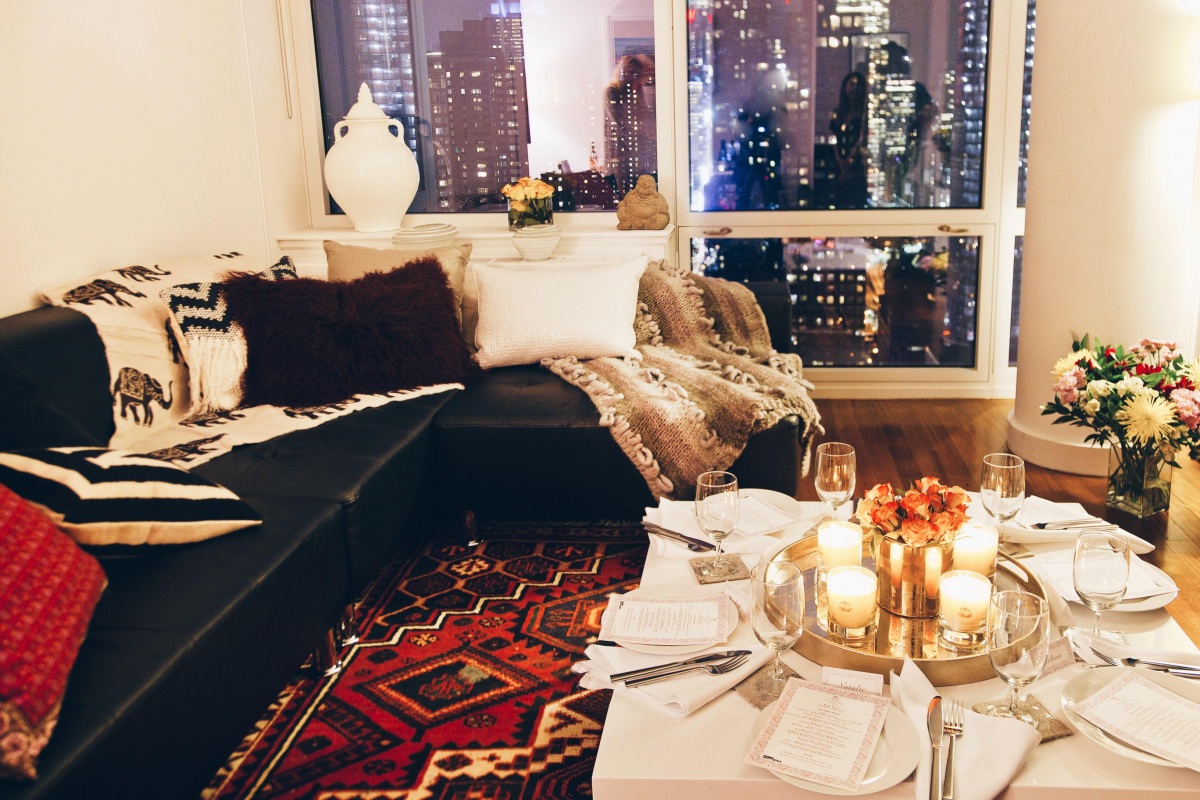 At home in NYC, I love coming up with fun ways to entertain my friends. When I order in, take-out or cook, I always tend to sit on the floor around my coffee table to eat, rather than actually using my dining room table. It's such a NYC thing and it feels so natural. Right now, I've completely made my home more lovable thanks to Calypso St. Barth's home décor collection. They have beautiful wood table settings, Mediterranean-inspired vases, luxurious blankets, and stunning fuzzy pillows. And omg, you must smell their candles. They are addicting and add such a sophisticated feel to any romantic evening. I wanted to celebrate a perfect fall night with friends, overlooking the city skyline, and what better way than to throw a dinner party, completely bohemian style. I was thinking a relaxing get together, barefoot, and sitting on super cozy pillows around my table on the floor. And with our very own chef, the incredible Joseph Yoon of Yummy Eats, to create some incredible dishes for us! We had a mouthwatering 10-course meal made in my kitchen! He couldn't believe what appetites we had, since we completely licked our plates clean. His amazing energy just lit up our living room. We couldn't wait to try each dish.
But getting ready and setting up for a special night with friends is the best part; from picking our outfits to snipping some fresh roses for the table setting to putting the blankets out just right. I went with this beautiful Calypso St. Barth's wine colored maxi dress that I picked out at their Meatpacking boutique. It's simple yet so luxurious. It's totally a piece you will wear over and over again. All of my gal pals wore a piece from the latest Calypso St. Barth's collection as well; sparkling velvet tunics, flowing silk blouses, and embroidered bell-sleeves.
I'm excited to share that Calypso St. Barth is having a Friends & Family event right now through October 25th. Use the promo code: AMIS15 for 25% off full price and sale merchandise.
*VALID AT CALYPSO ST. BARTH BOUTIQUES AND ONLINE THRU 10/25/15 AT 11:59PM EST. OFFER VALID ON FULL PRICE AND SALE MERCHANDISE. CANNOT BE COMBINED WITH OTHER OFFERS, PROMOTIONS OR GIFT CARDS. NOT REDEEMABLE FOR CASH OR CREDIT. NOT VALID AT AU MARCHÉ OUTLETS. NOT VALID ON SELECT FUR, FURNITURE, LIGHTING, ART, MIRRORS, SPECIAL ORDERS OR KISMET JEWELRY. NOT VALID ON SPECIAL ORDERS OR PREVIOUS PURCHASES ELIGIBILITY FOR DISCOUNT AMOUNT IS CALCULATED OFF THE TOTAL PURCHASE BEFORE TAX. NO PRICE ADJUSTMENTS. NOT APPLICABLE TOWARDS THE PURCHASE OF GIFT CARDS.*
I'm lucky to have such an incredible group of friends who of course love food just as much as they love fashion. We love any excuse to wear beautiful clothes and just celebrate looking out into our glittering city. Now, let me walk you through our decadent, and exquisite menu.
Fluke Crudo with Cucumber, Dalkon Sprouts, and Jalapeno Citrus Oil.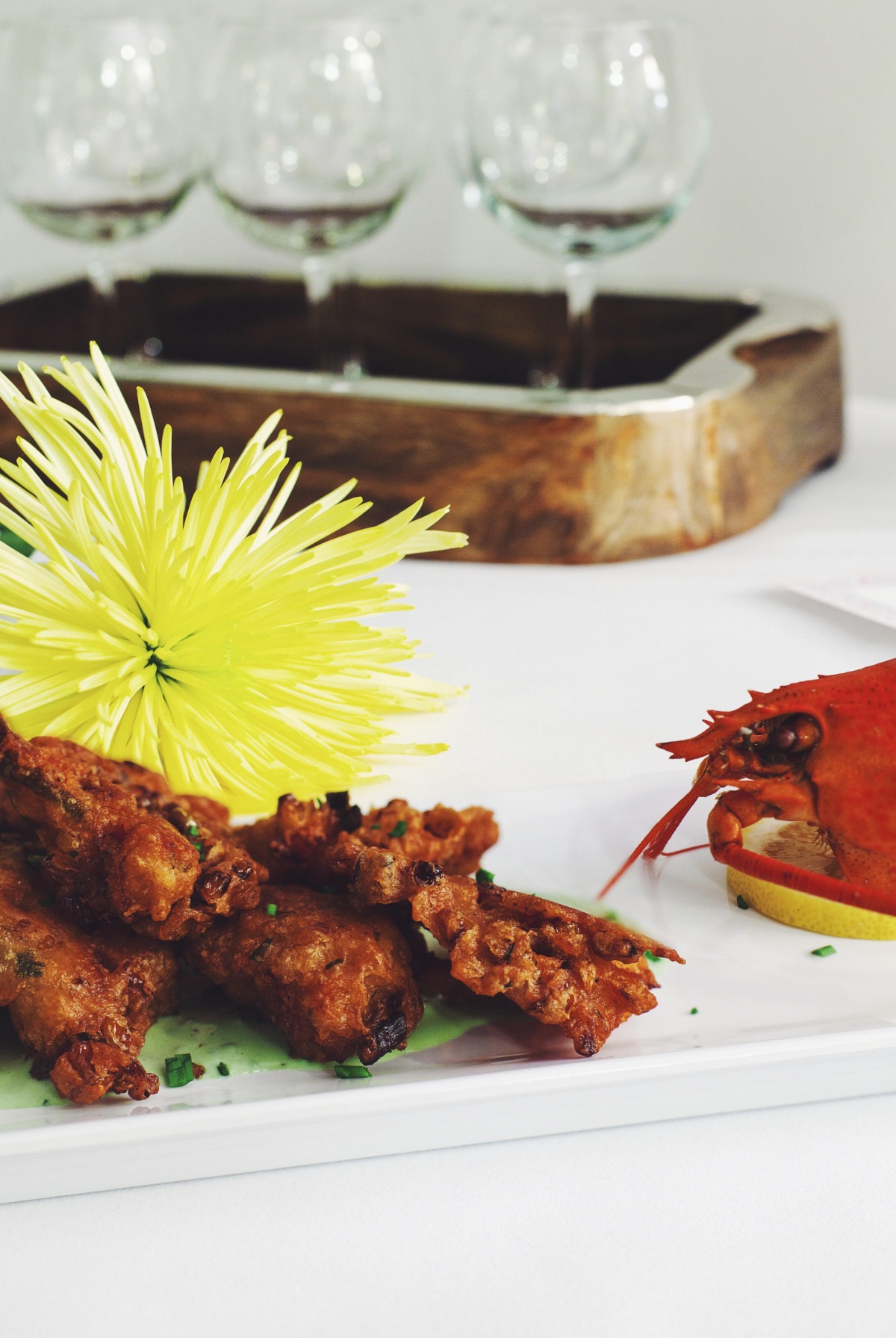 Lobster Fritters with Tomalley Sauce.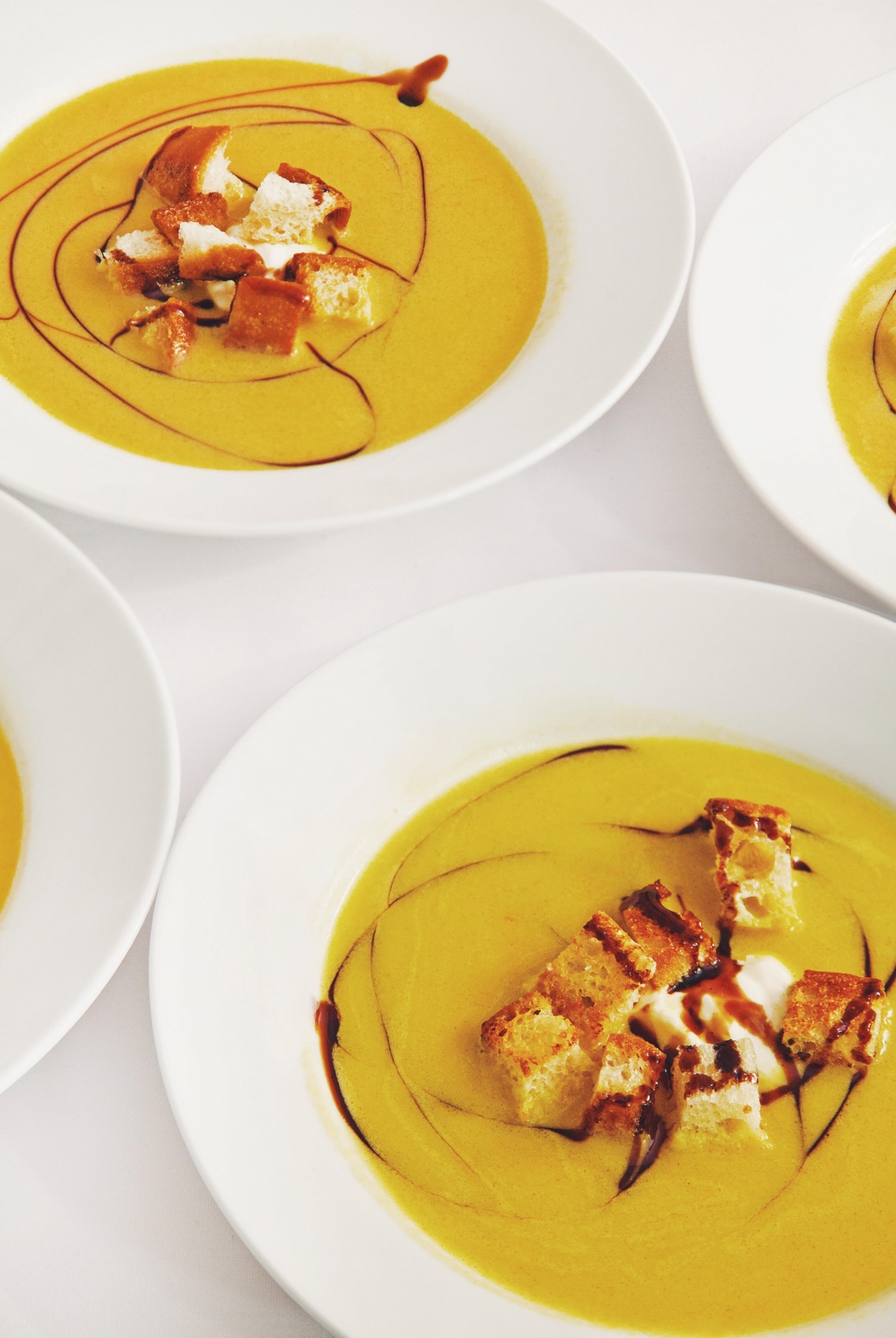 Curry Butternut Squash Soup with Creme Fraiche, Balsamic Glaze, and Homemade Croutons.
Braised Octopus with Garbanzo Beans and Pico de Gallo.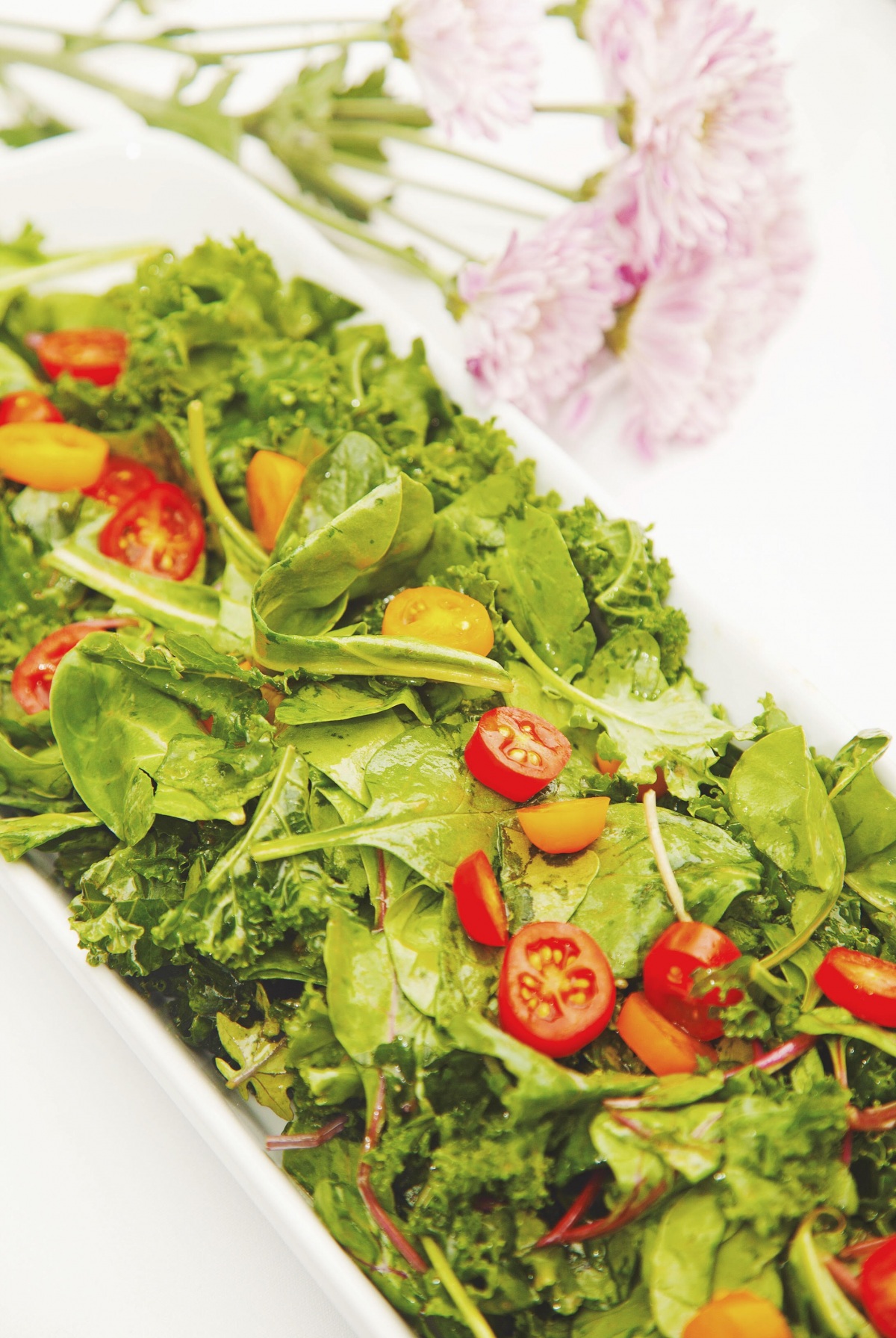 Super Green Salad with Aged Rice Wine and Spicy Ponzu Vinaigrette.
Succulent Babyback Ribs with Red Pepper and Sesame BBQ Sauce.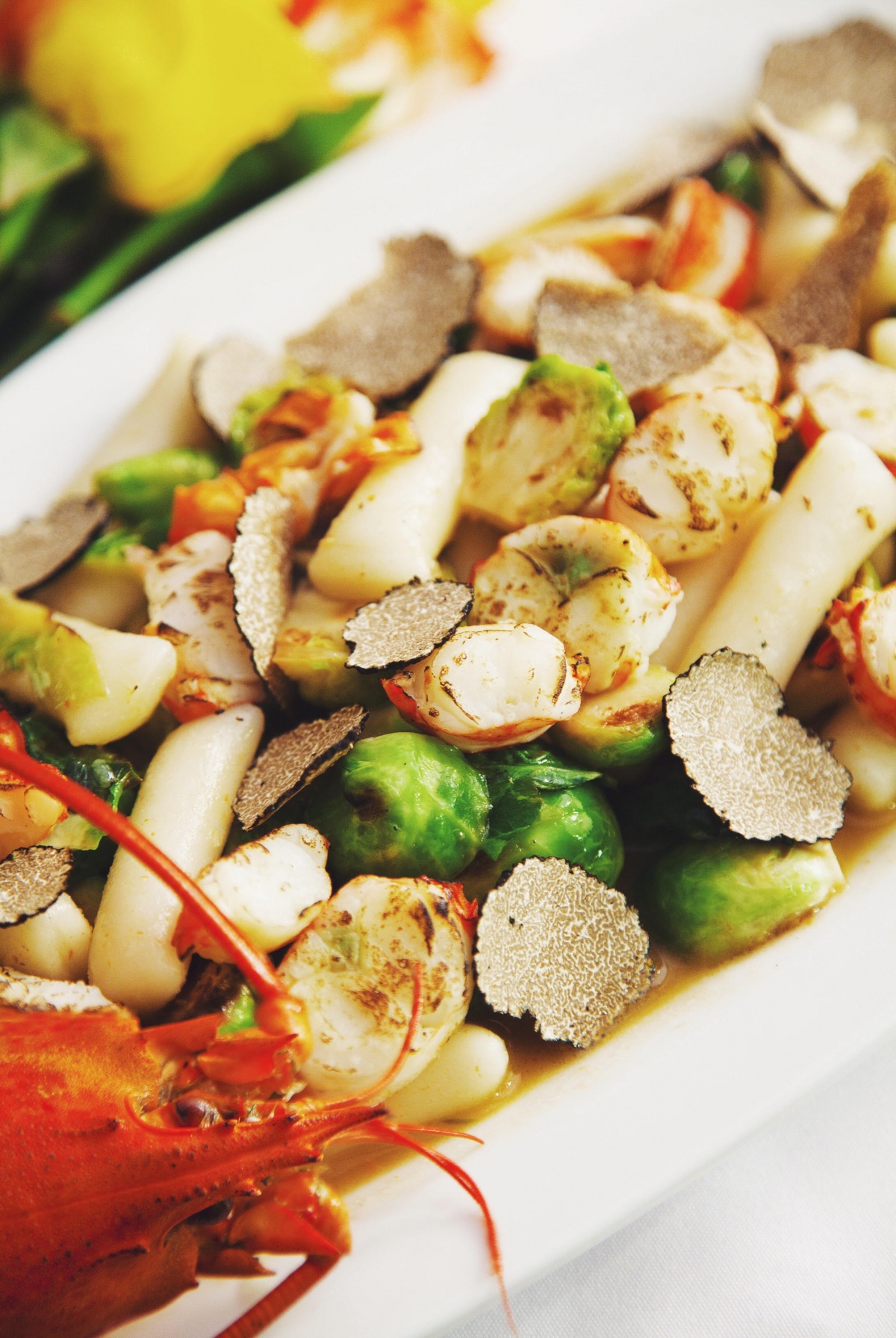 Truffle Rice Cakes with Lobster Medallions, Roasted Brussels Sprouts, and Chili Peppers.
Braised Beef Short Ribs with Congee and Stewed Veggies.
Banana Nutella Wontons with Hand Whipped Cream and Fresh Berries.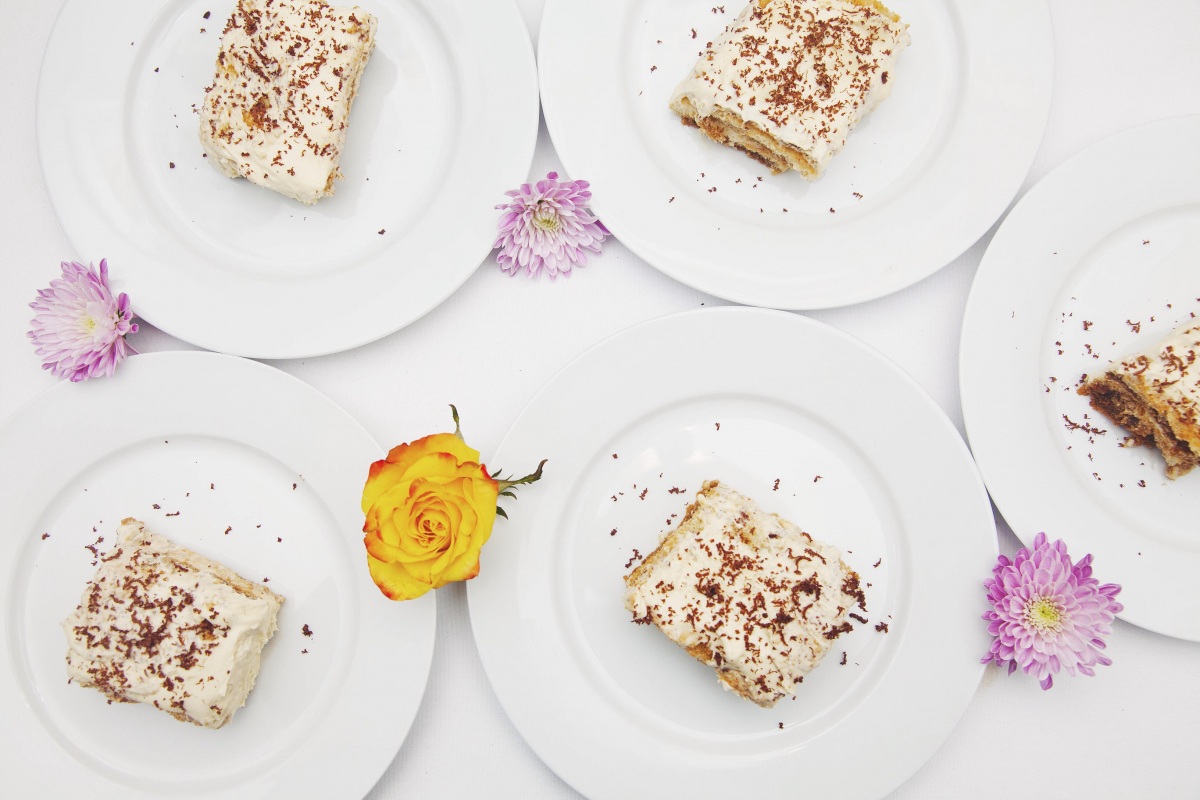 Vietnamese Espresso and Brandy Tiramisu with Organic Chili Dark Chocolate.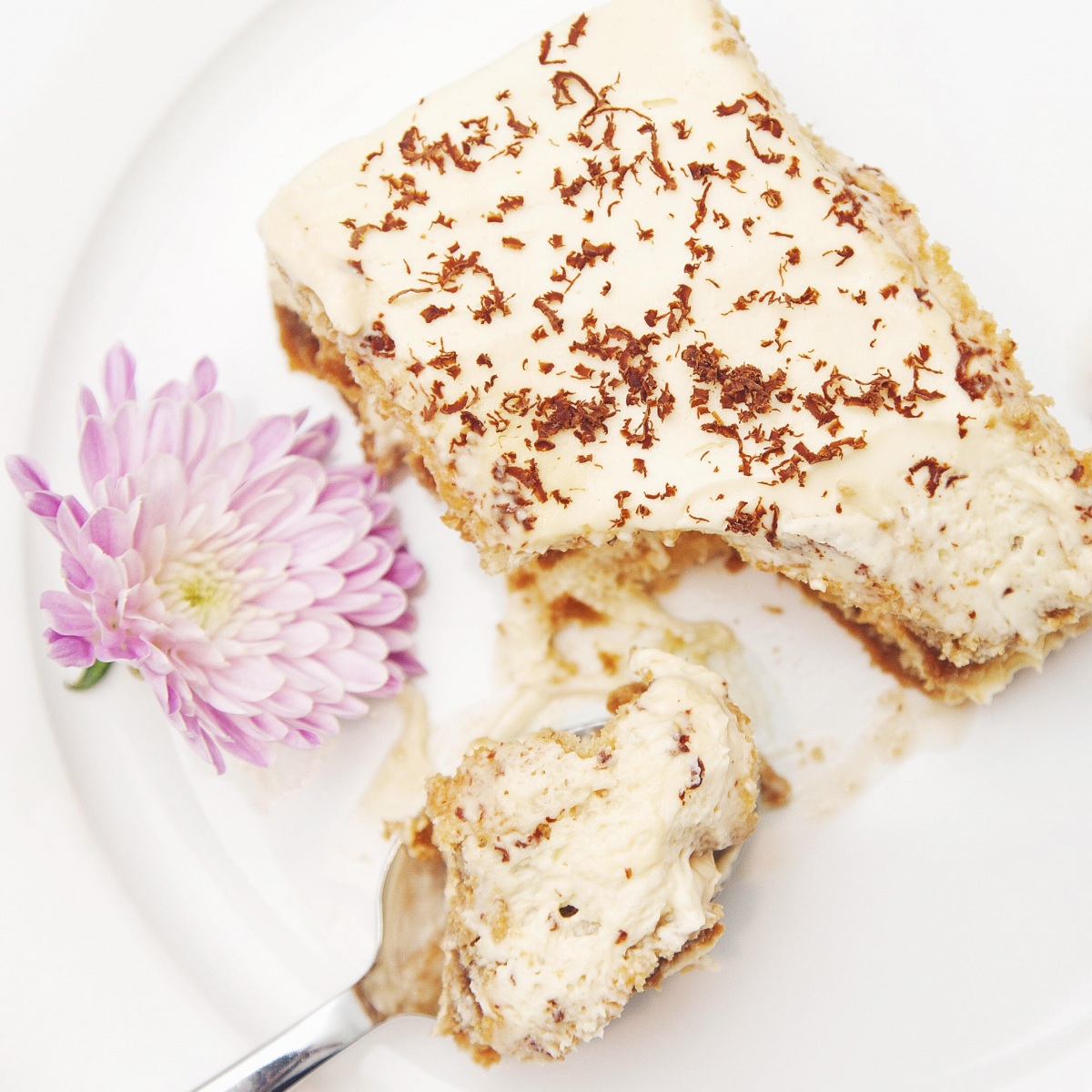 // Calypso St. Barth maxi dress //