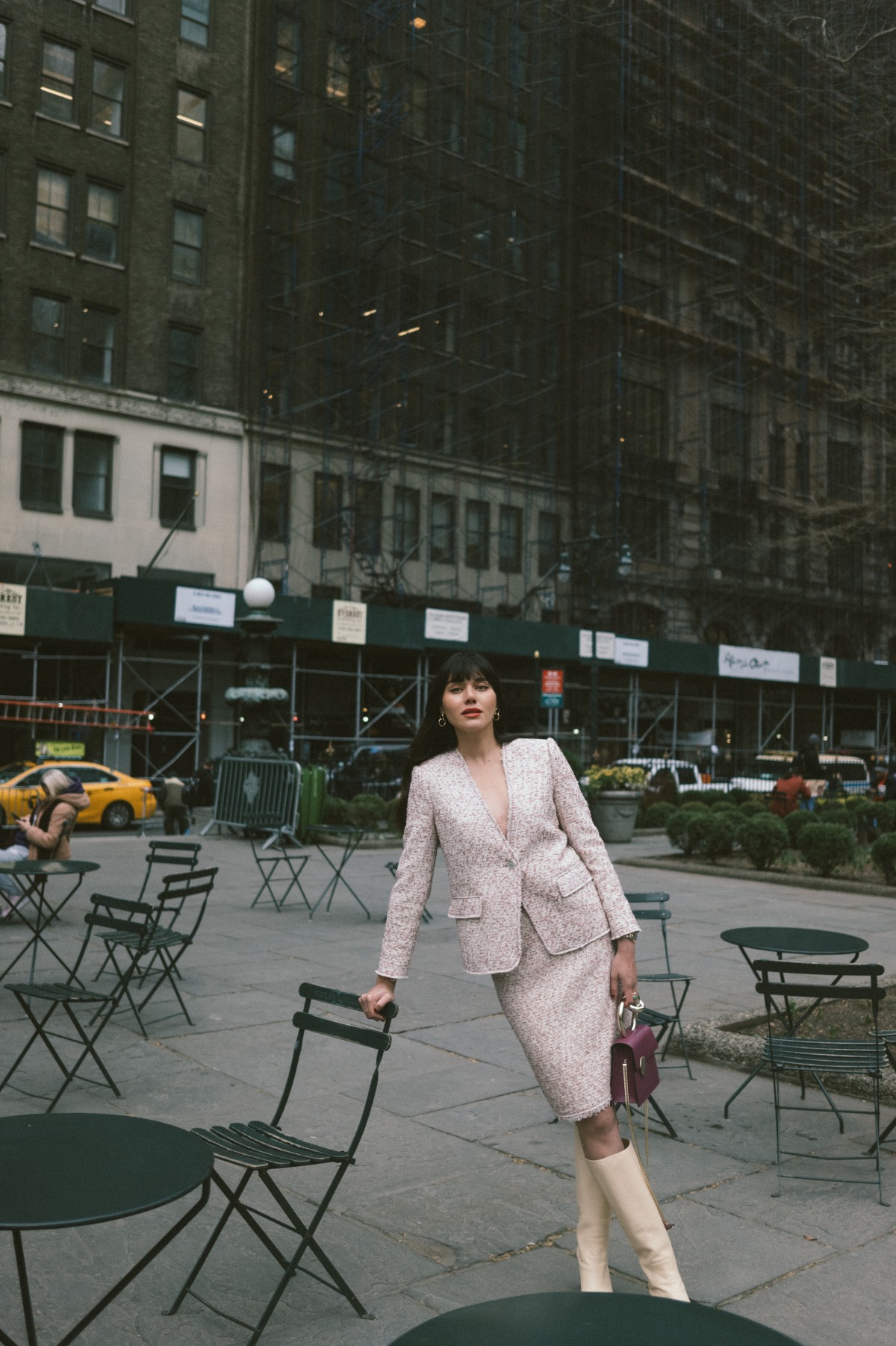 // Rebecca Taylor blazer and skirt, Benedetta Bruzziches bag, Dear Frances boots //
These are outtakes from a lovely story we shot for Rebecca Taylor's Le Journal, featuring the Tailored Spring 2020 collection. We sat down with the team to discuss everything from how we style up a suit to what defines a successful woman. To me, a successful woman is intuitive and always believes in herself. She makes bold decisions. She keeps her chin up no matter what and sees the good in every situation. She also likes to take on challenges, all of which create growth in all aspects of her life. Success is certainly a mindset. It's about feeling comfortable, happy, and proud of who you are in any given moment of time.
I can always counts on a powerful ensemble from Rebecca Taylor to challenge myself to look inward, and feel amazing every single day. I love this story!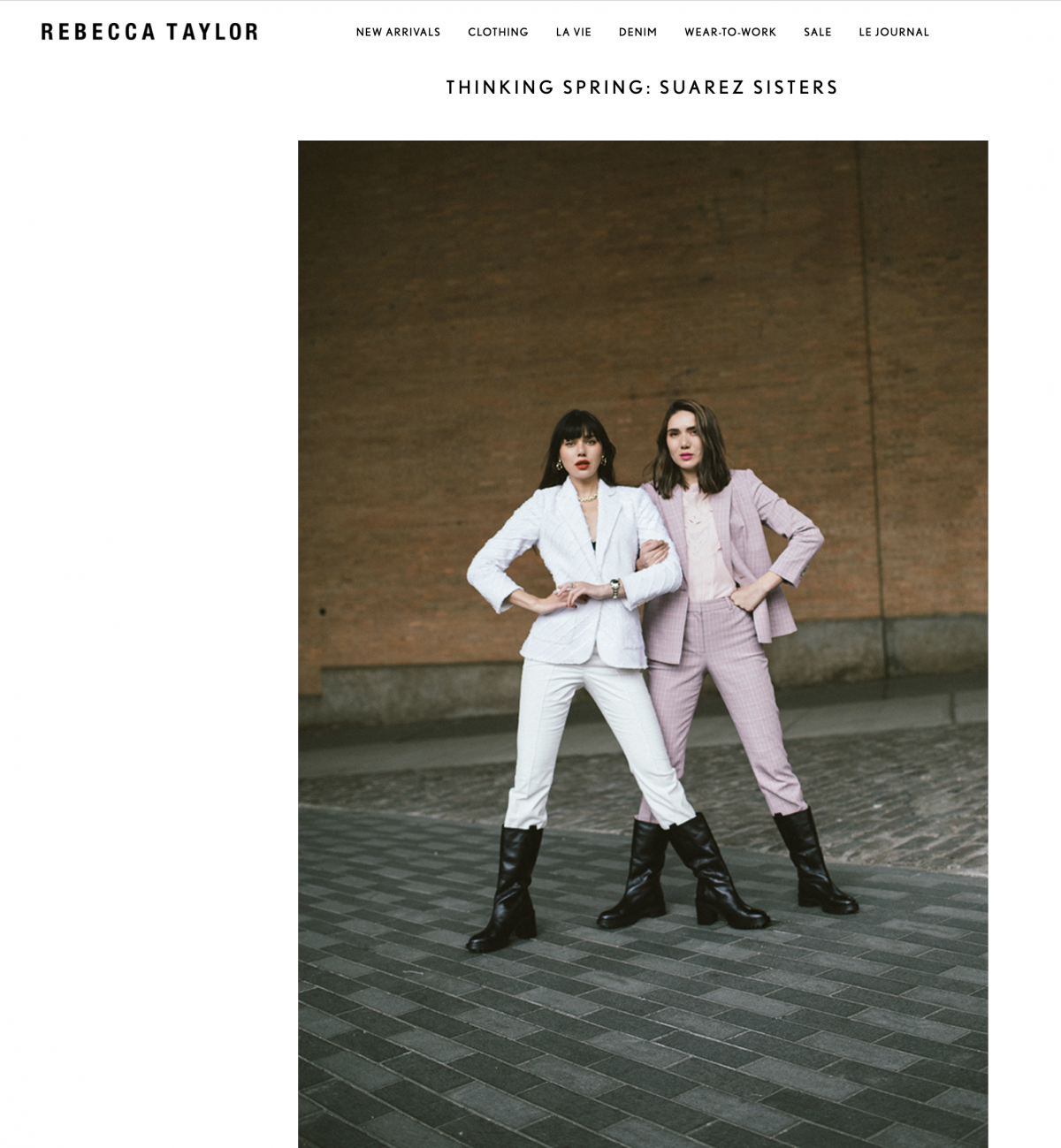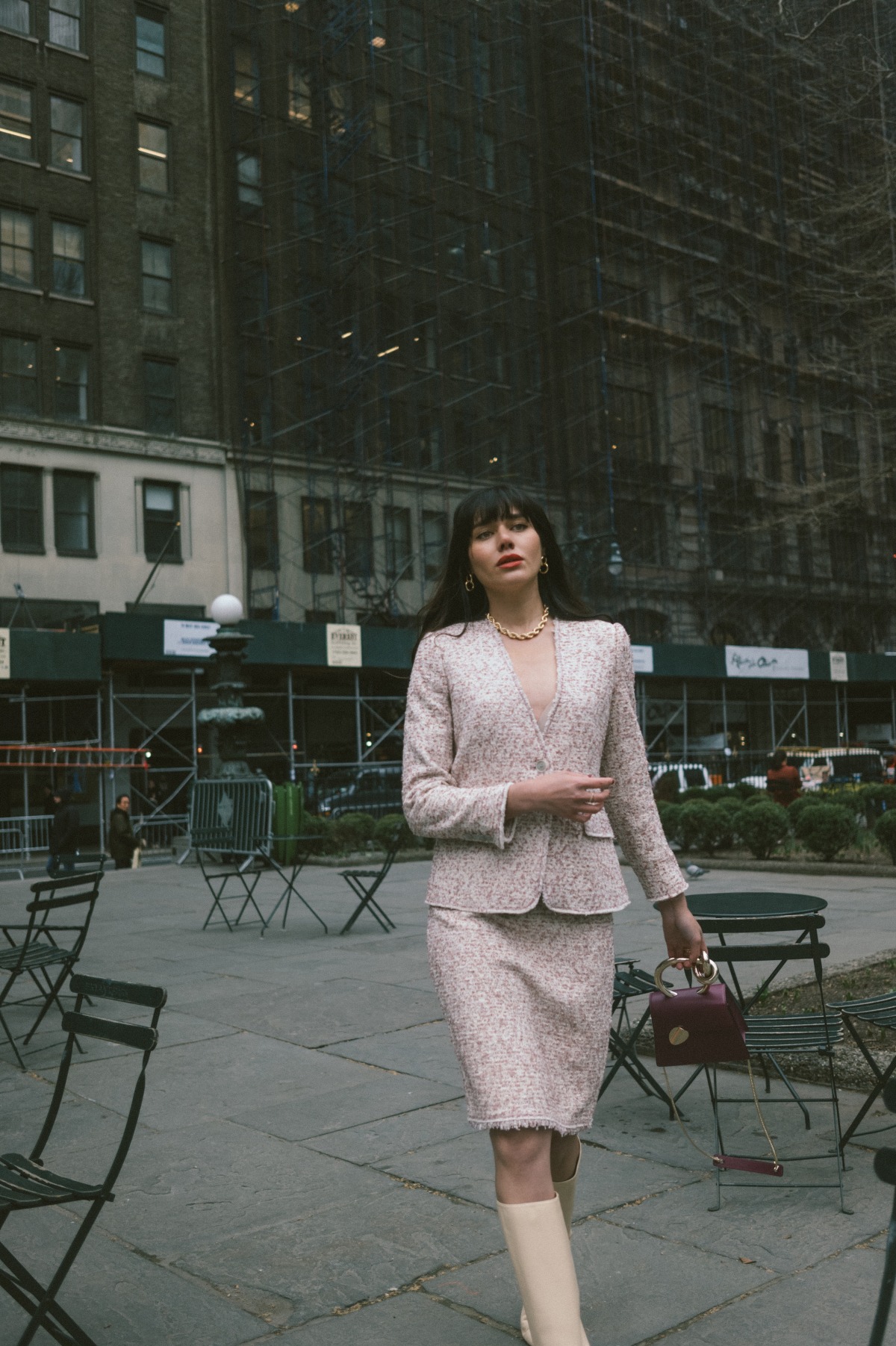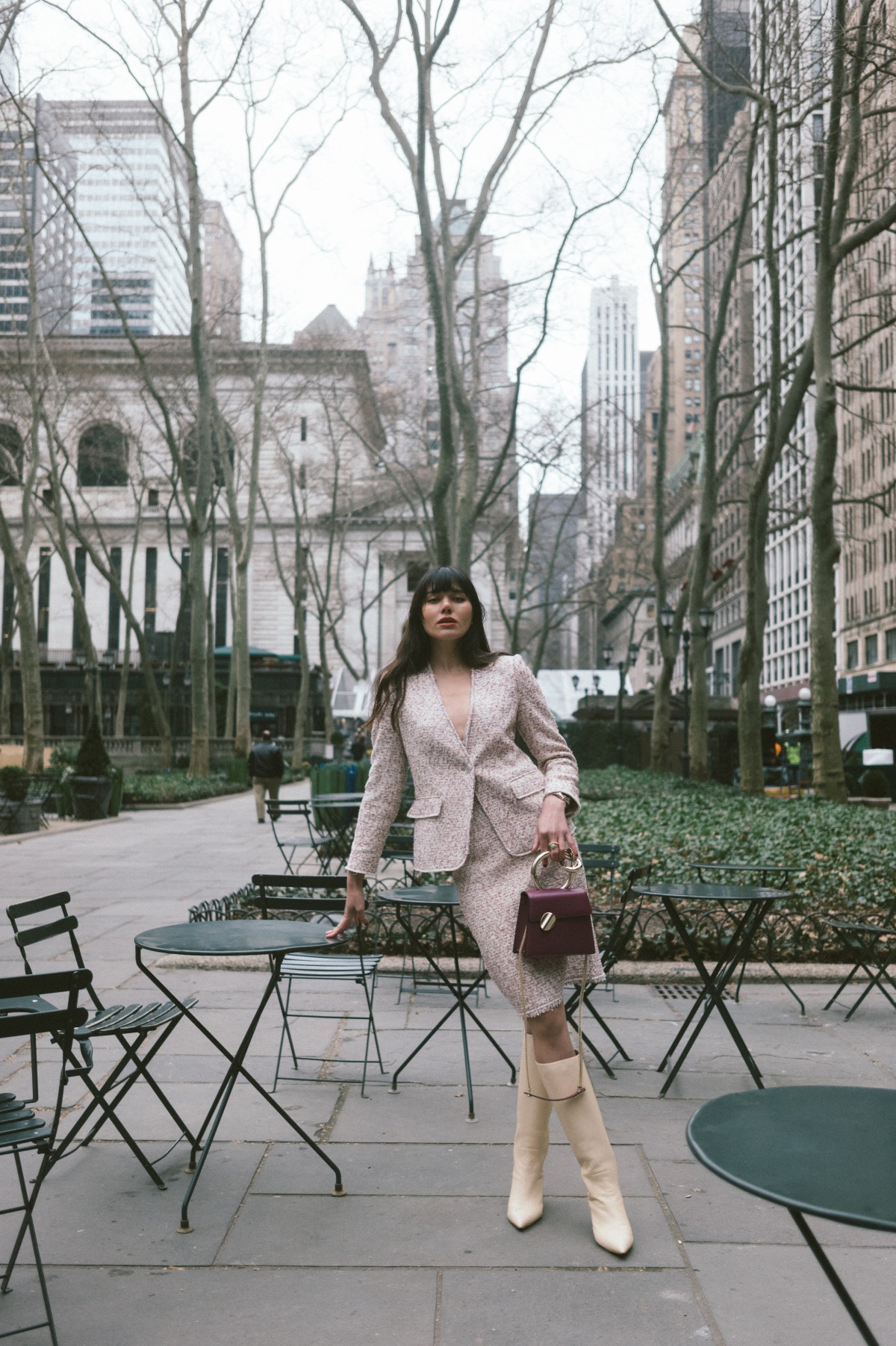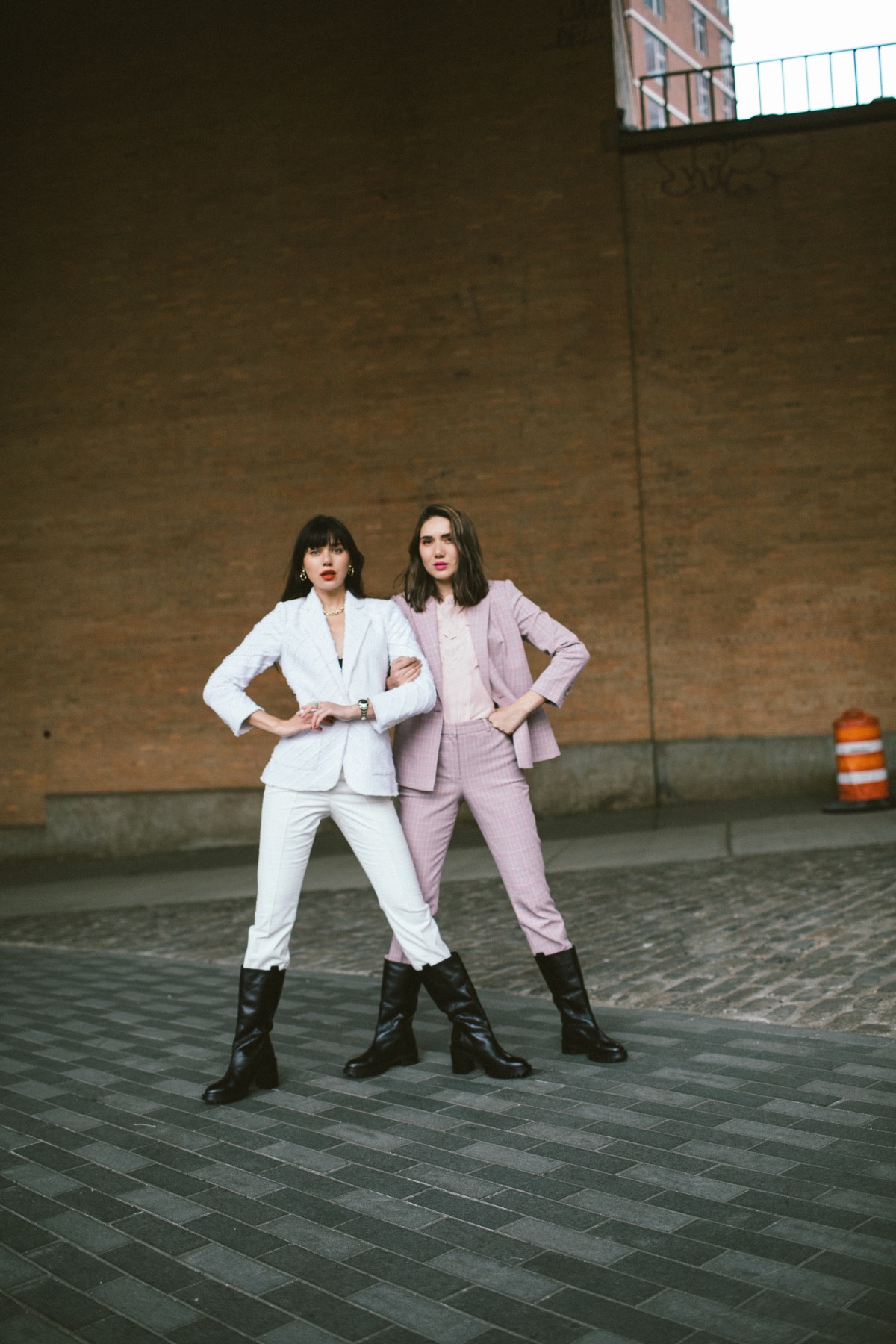 // Rebecca Taylor tweed blazer and pant, Tamara Mellon boots //