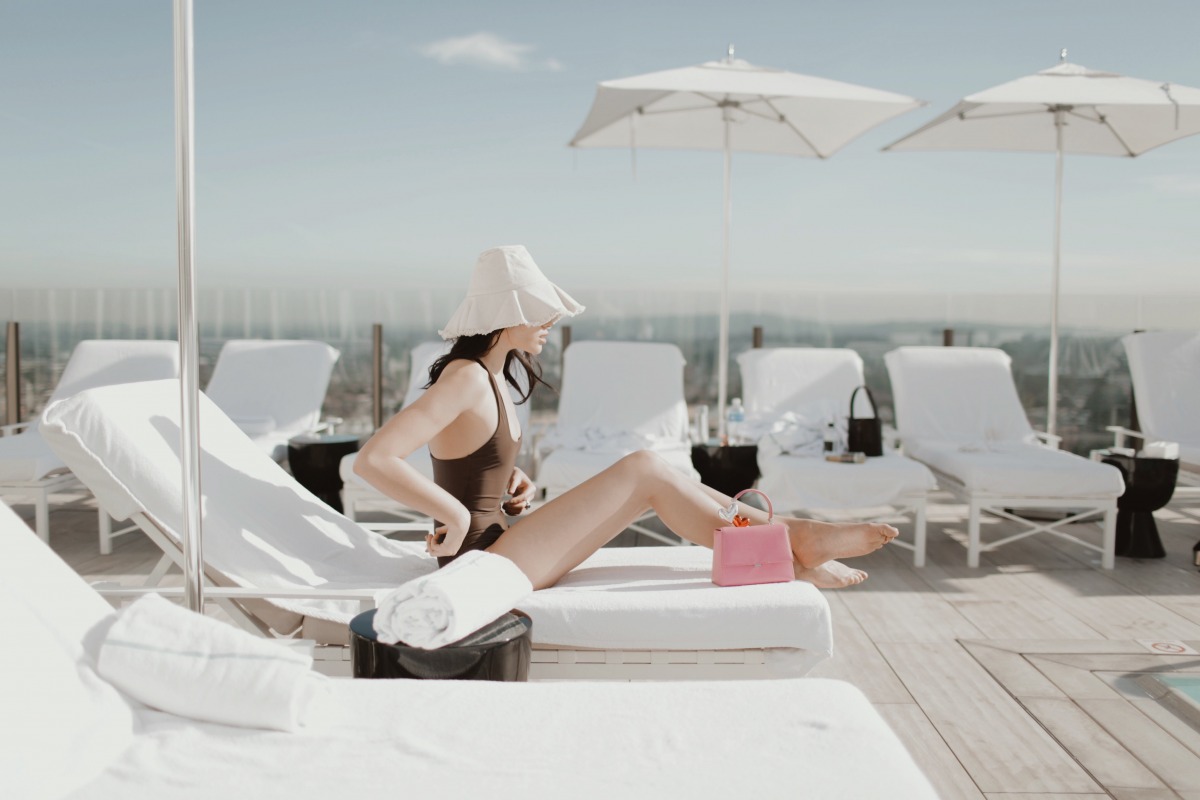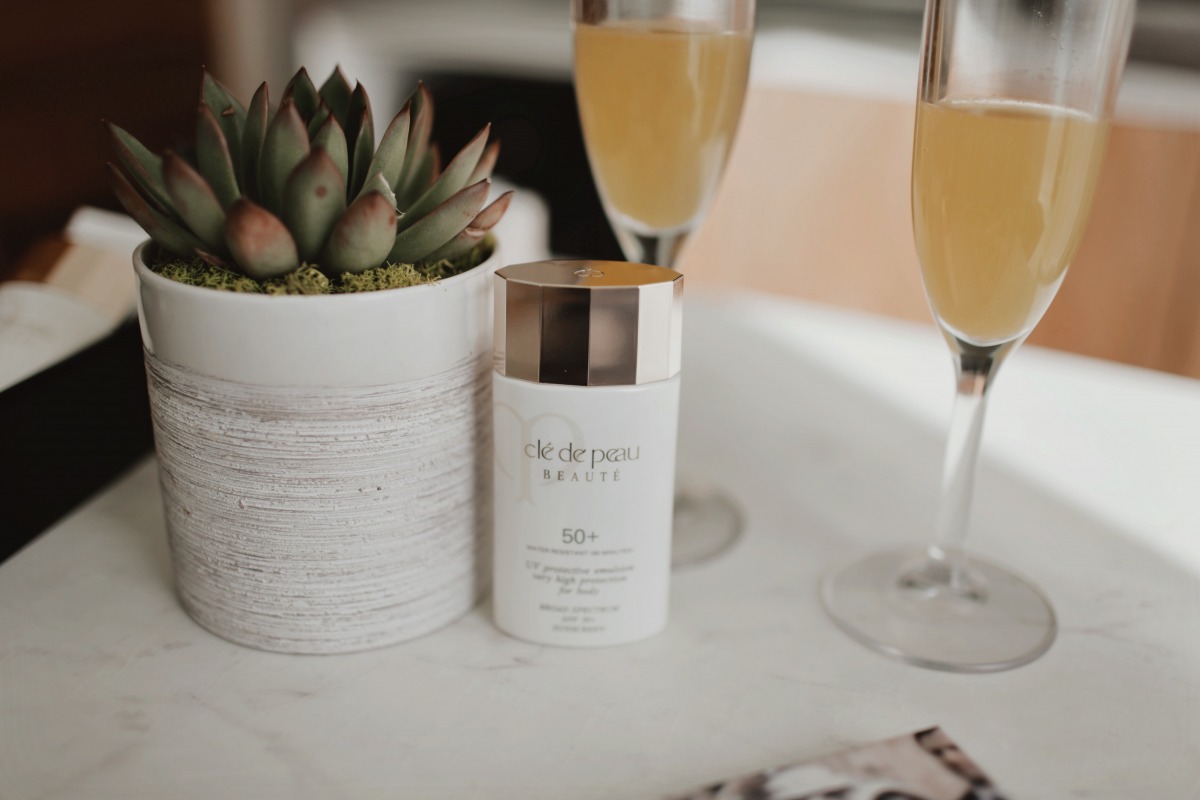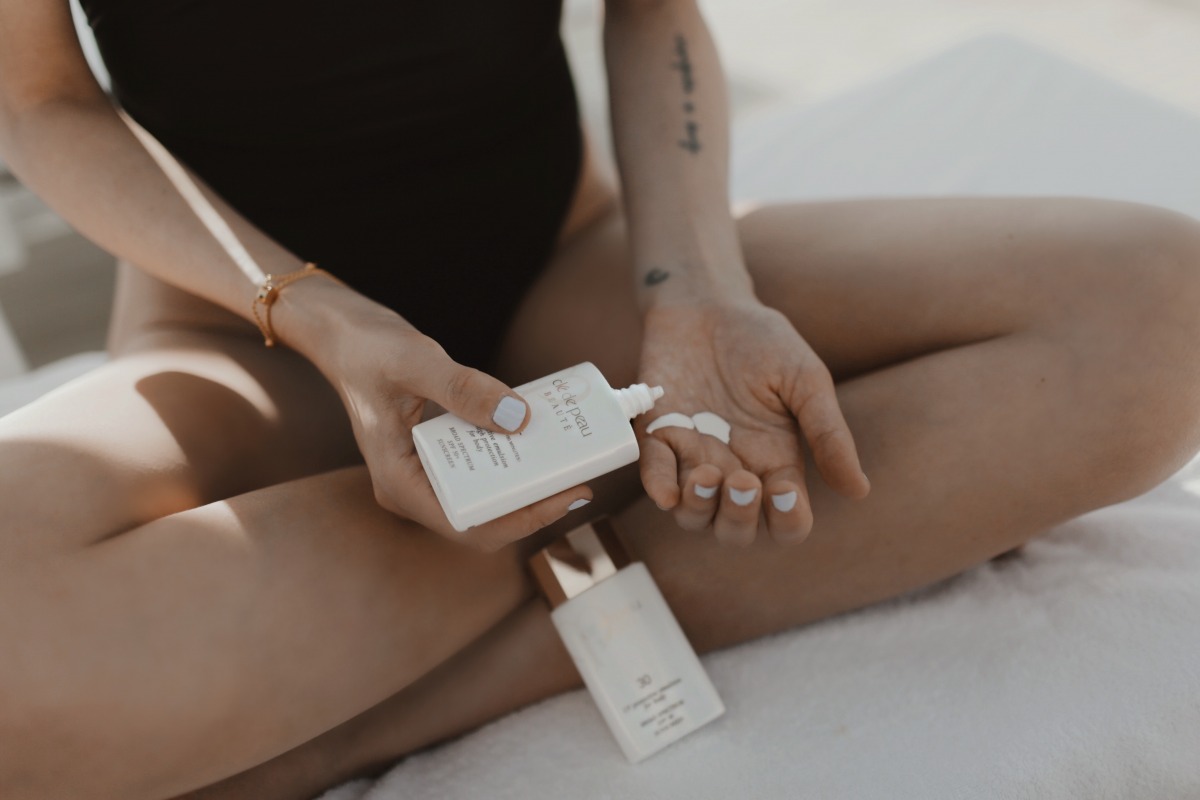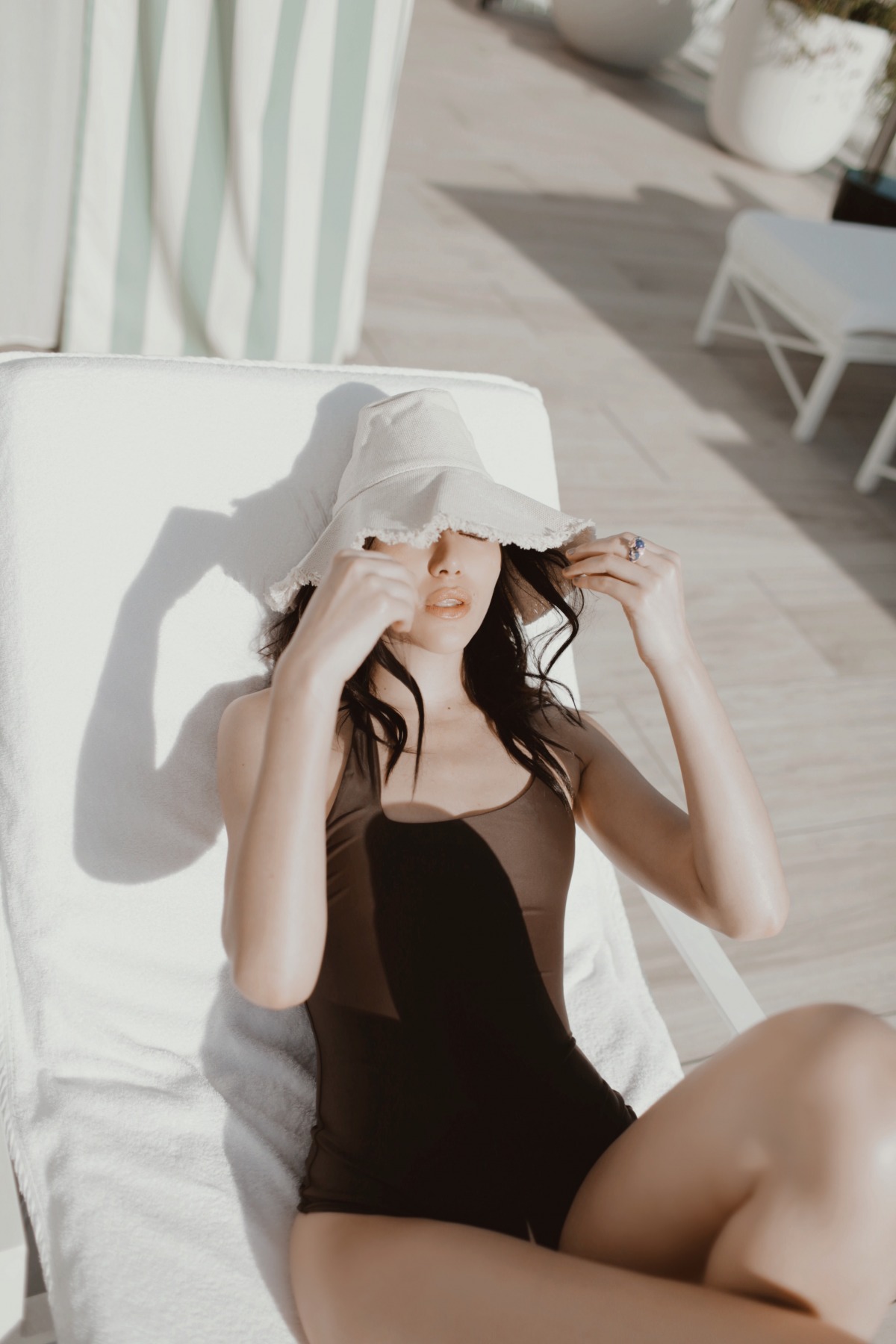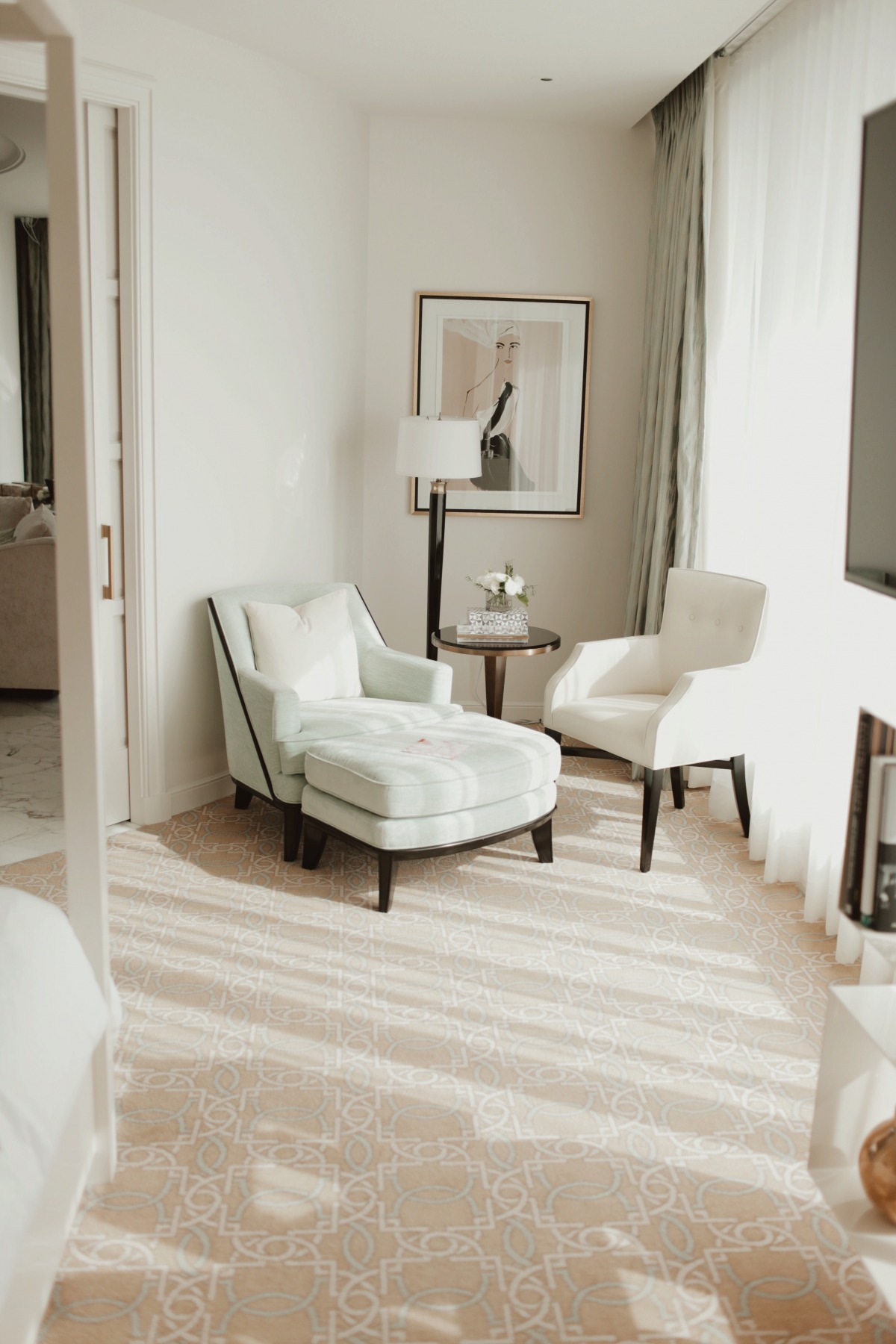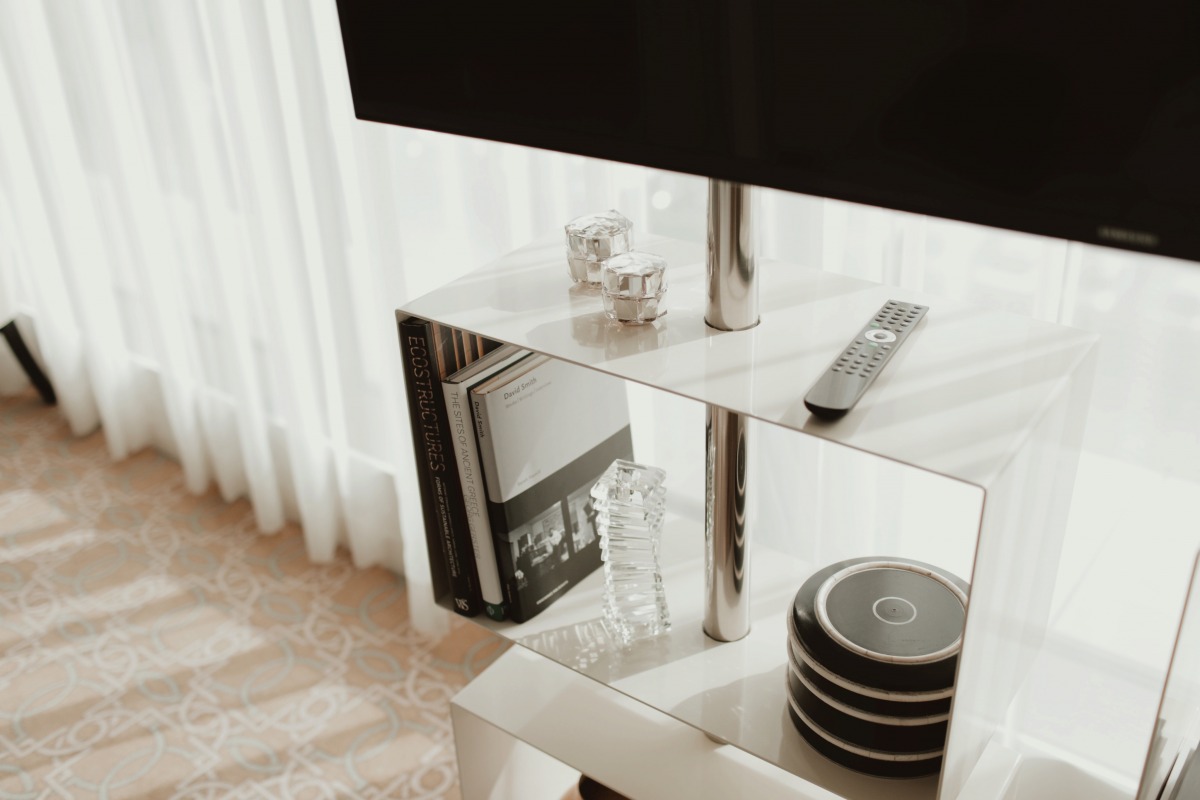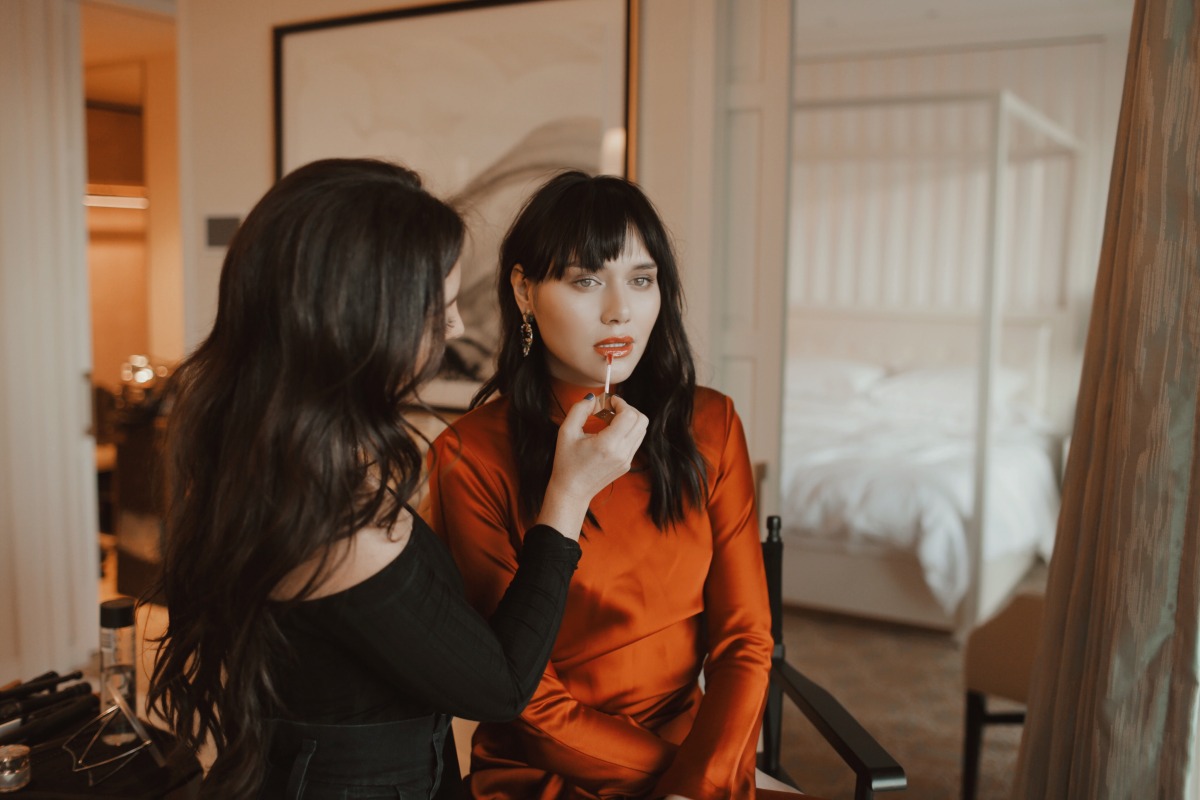 Welcome to the world of Clé de Peau Beauté. Based in Tokyo, Clé de Peau Beauté takes innovative Japanese skincare and combines it with classic Parisian beauty. Talk about one effortlessly beautiful new collection. Today was nothing but a radiant day at the Waldorf Astoria, Beverly Hills where Dylana and I checked into the gorgeous Clé de Peau Beauté villa suite. I was blown away by the welcoming, sunny space. Gorgeous open windows, with sunlight drenching every corner of each room. The decadent packaging of the products twinkled in the bathroom…I couldn't wait to get my hands on them.
I began with prepping my skin with the dazzling new collection…each bottle designed to resemble gemstones, all full of luster and shine. Lately, every night, I've been testing the product and lathering on a smooth layer of the Clé de Peau Beauté firming serum supreme, and topped it off with their la crème and amazing eye cream. These high performance products feel like butter on my skin. I met with the team to match with my perfect foundation (I happen to be shade 020) and delicately dabbed on a little concealer in my t-zone. What I love about their makeup is that it doubles as a cream…it's that hydrating and nourishing. I finished off my natural look with a simple swipe of highlighter (I recommend going for their luminizing face enhancer in Pastel) to the edges of my cheekbones and found my perfect lipstick shade, Clé de Peau Beauté Desert Rose lipstick. What I noticed most about this luxurious collection is that it enhances your natural beauty. You don't look too done up. The lip colors and glosses are perfect for the everyday chic woman…they're not too intense. I've fallen in love with the way this brand does sheerness. It's soft yet rich…the best of both worlds when it comes to gorgeous makeup. The foundation is even made to be applied with you fingers. Now that's the type of makeup I love.
With an afternoon at one of the most gorgeous hotels in all of Los Angeles, I managed to squeeze in a little time by the pool. You can still be radiant and get that sun, but with a little protection of course. Clé de Peau Beauté does SPF 50 was heaven in a bottle. The result, combined with much-needed R&R? A fresh faced and well…radiant look (with a little help from this incredible highlighter). But the day wasn't over yet. I took a quick rinse to get hair and makeup ready for the launch party with Felicity Jones at Hotel Bel Air. I slipped into a backless red dress, some platform heels, and gave myself a swipe of Fire Ruby lip gloss. This was Hollywood at it's finest, in it's more natural, radiant way of course.