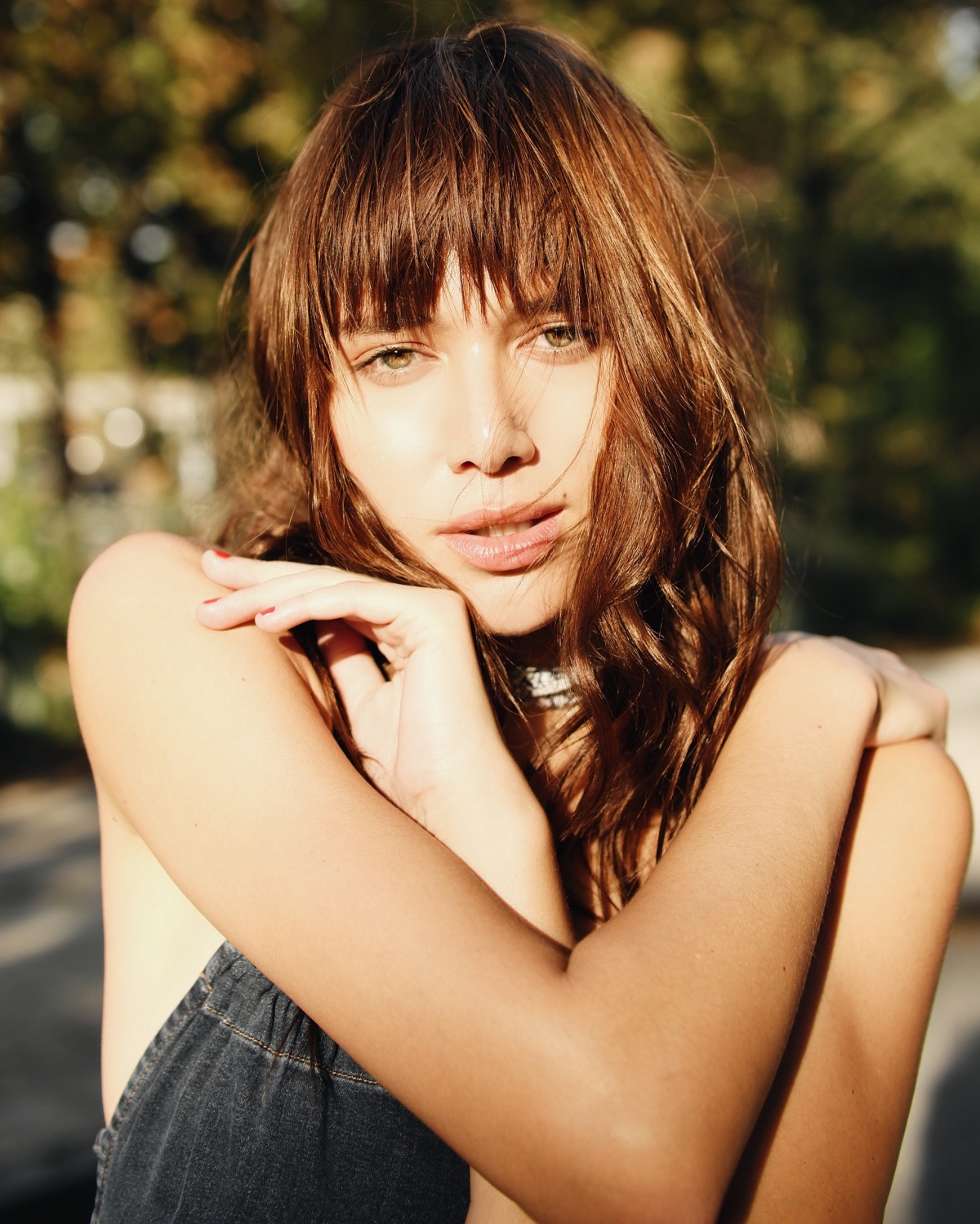 Lately, I've been wearing less and less makeup. Here are a few things in my beauty cabinet that I have been trying as I aim to get the most natural look as possible. I also squeezed in one fun make-up palette you should try to get your hands on before it's completely sold out. My beauty cabinet is always overflowing, and I'm always on the look-out for the next best thing. My skin sometimes needs that readjustment and new routine to get it glowing again.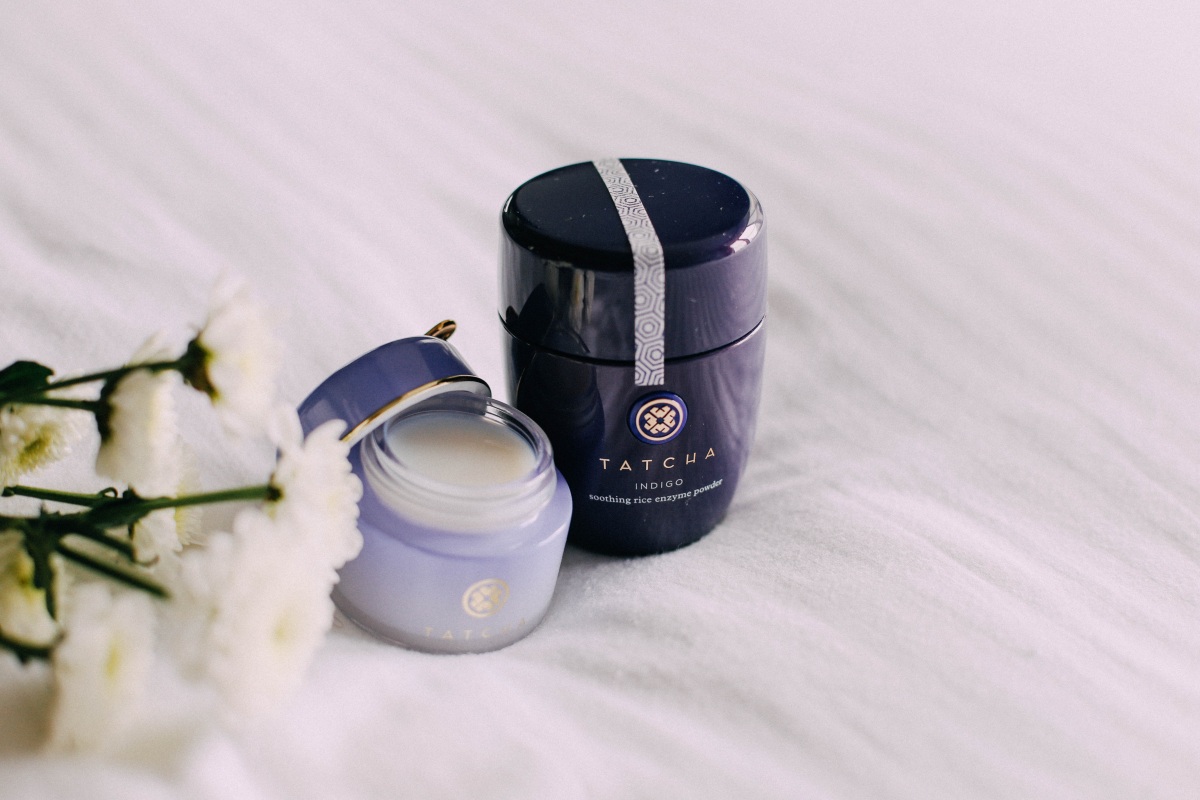 1. Tatcha. I fell in love with Tatcha ever since my shoot with New York Magazine's The Cut. I recommend everything from this Japanese skincare line. Try the Enriching Renewal Cream and Overnight Memory Serum Concentrate.
2. Sonia Rykiel x Lancome is one of those fun and quirky collaborations that I immediately fell in love with. Well, and also the packaging. Plus, anything that makes applying makeup easier is just what I like. See that eye tutorial in the built-in mirror?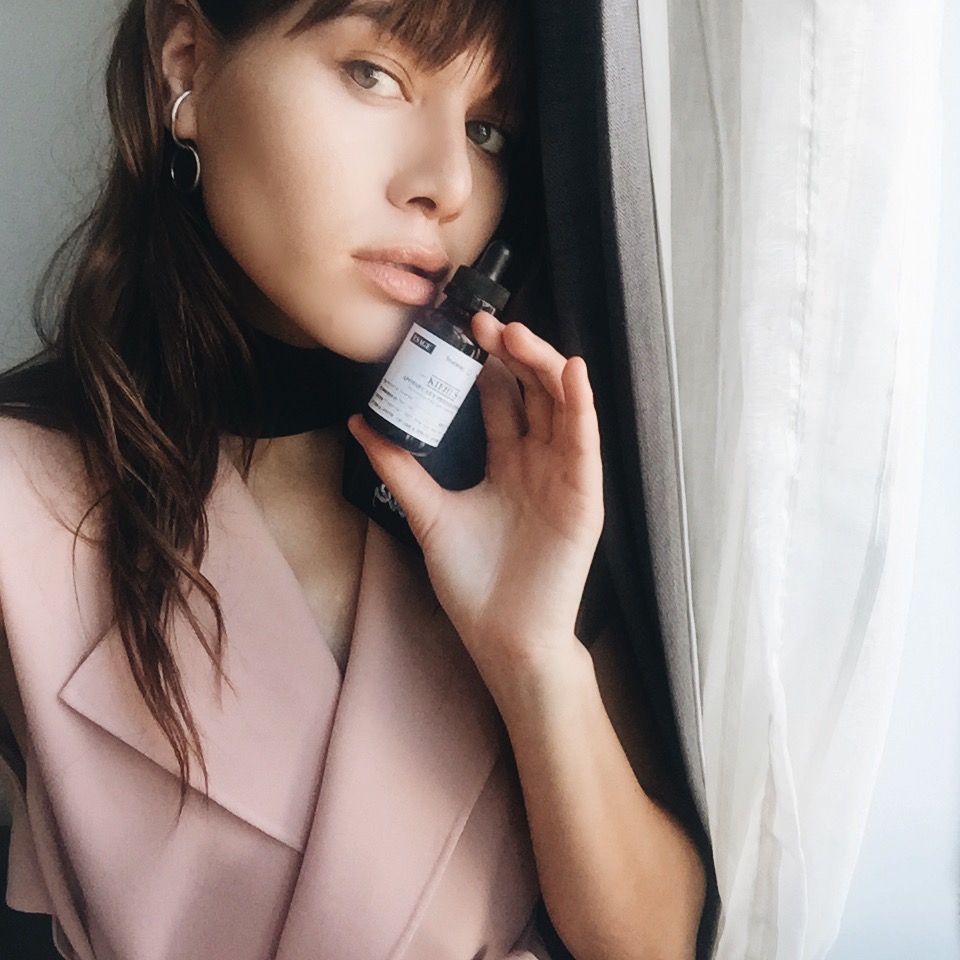 4. Kiehl's Apothecary Preparations. I tried this product for the first time this NYFW as I went completely MAKE-UP free as part of our collaboration. I swear by this oil, and oils in general. I use this every single night. You can get this product custom to your skin. Mine's focused on wrinkle reducing and skin brightening.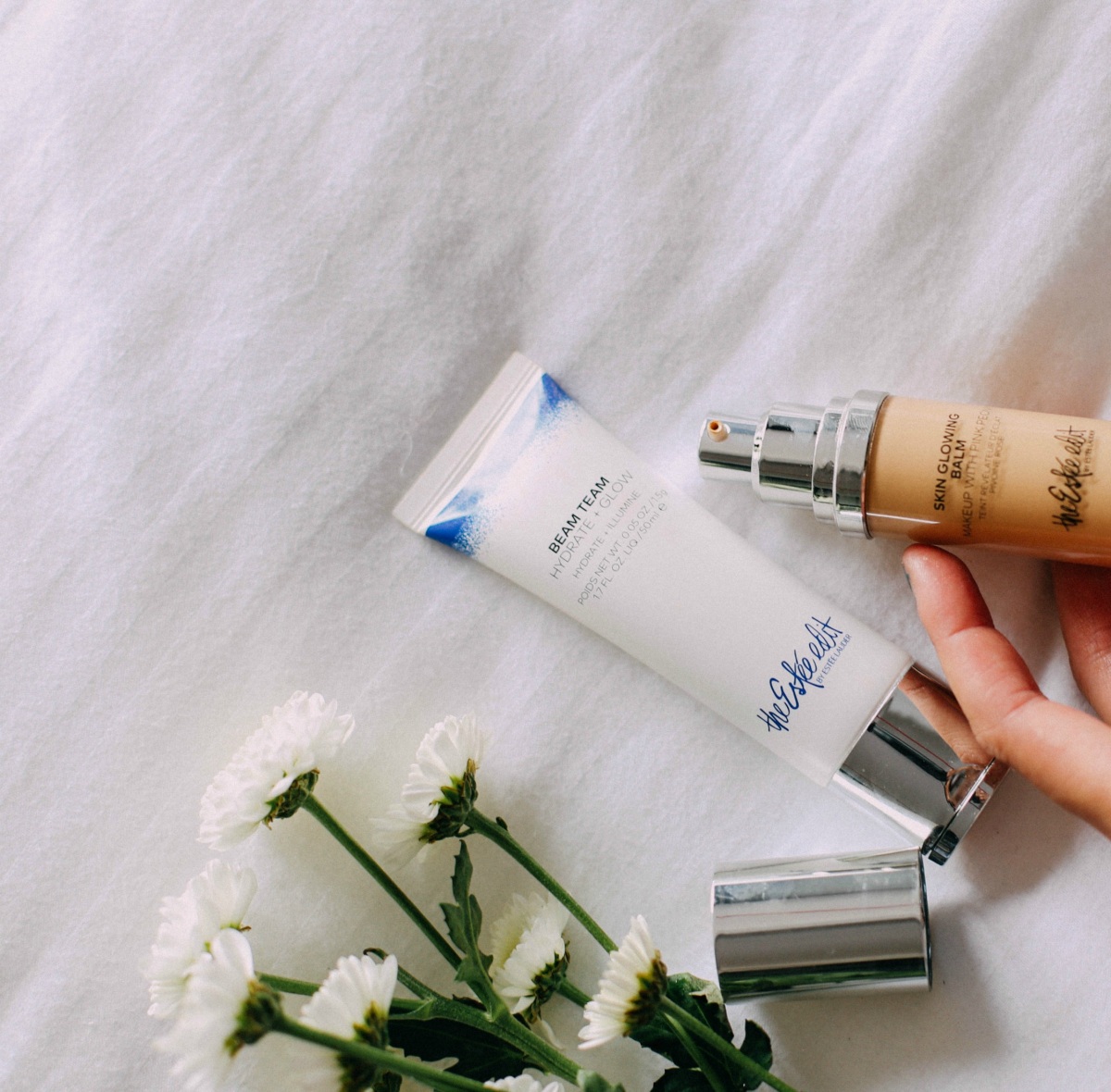 4. Estee Edit Skin Glowing Balm. Say bye bye to heavy, cake-y foundation. Goal is always to go less, less, less.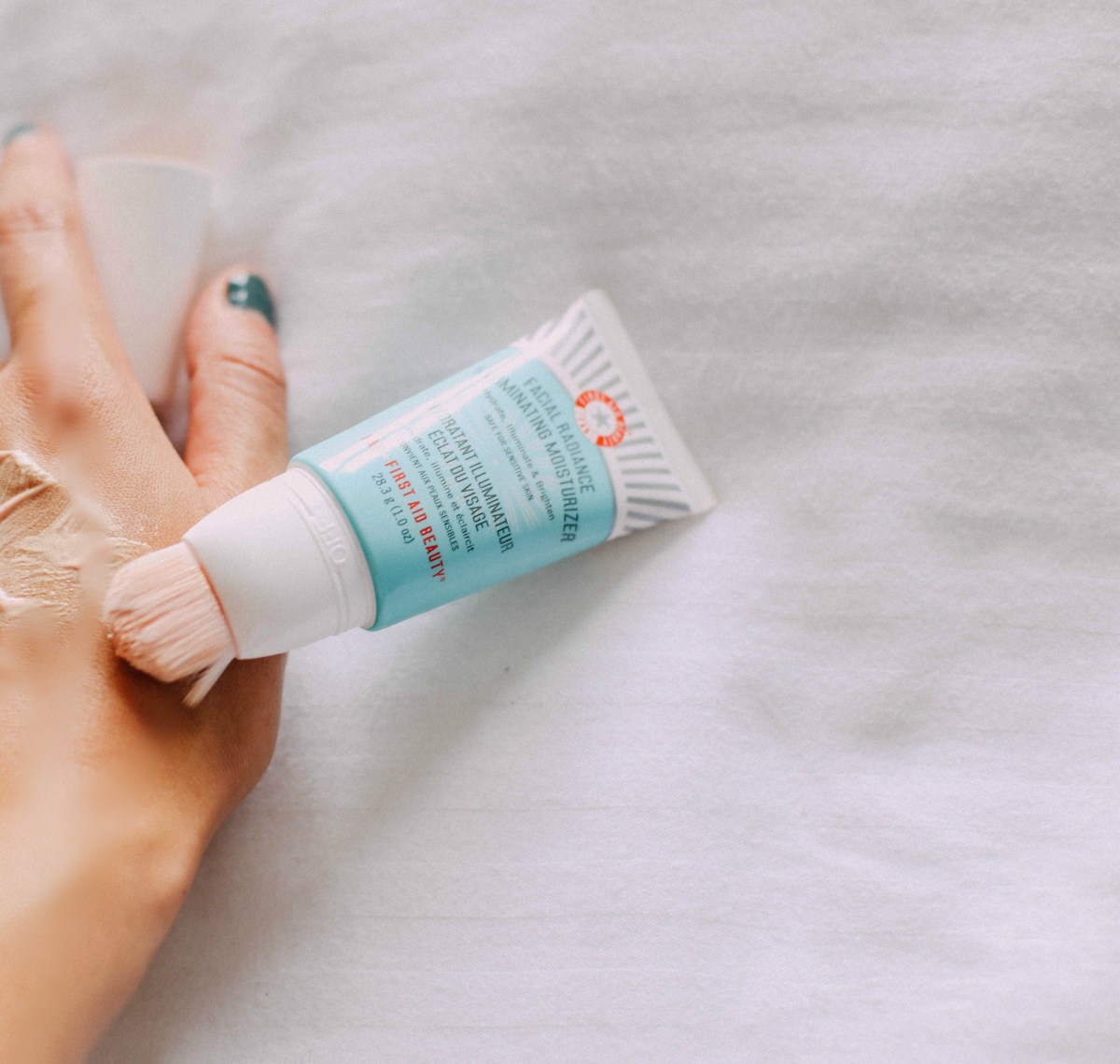 5. First Aid Beauty Radiant Illuminator. Moisturizing and with a built-in brush. It's definitely not your typical illuminator.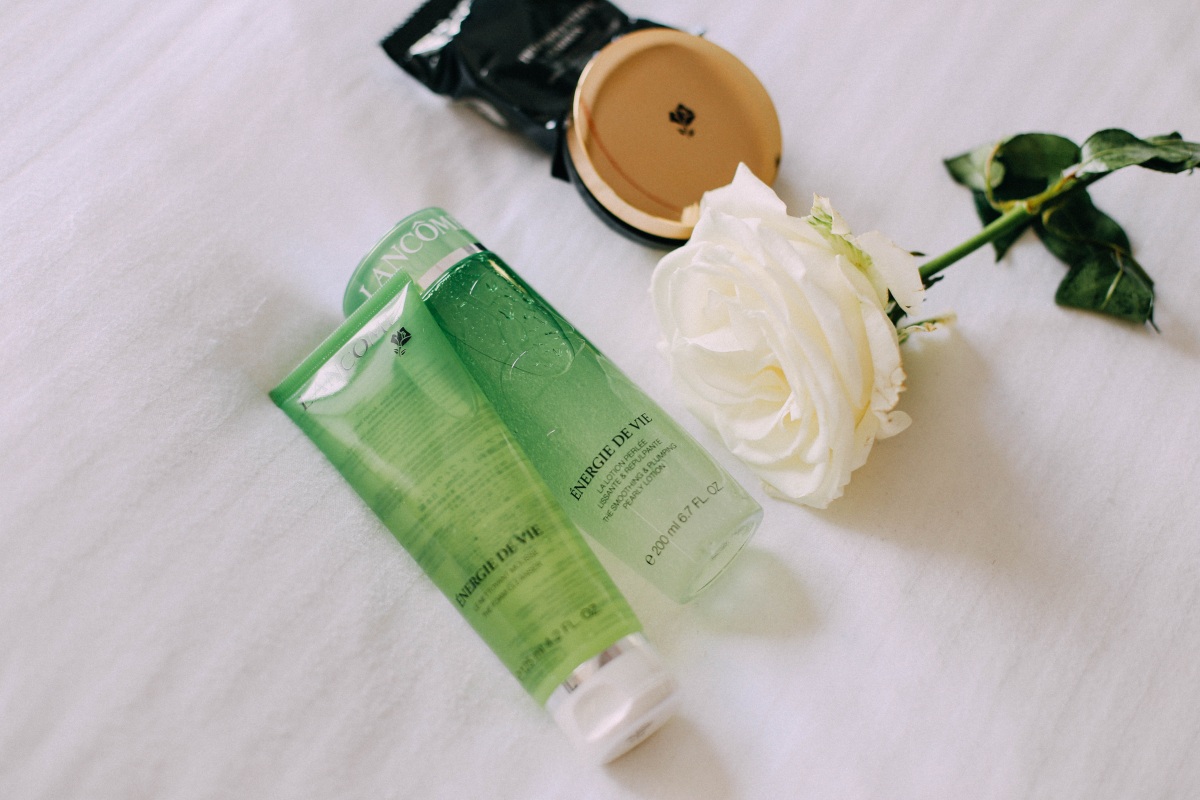 6. Lancome's Enriche de Vie. Sometimes treat yourself to foaming face massage and this gentle cleanser. You'll never look tired again.