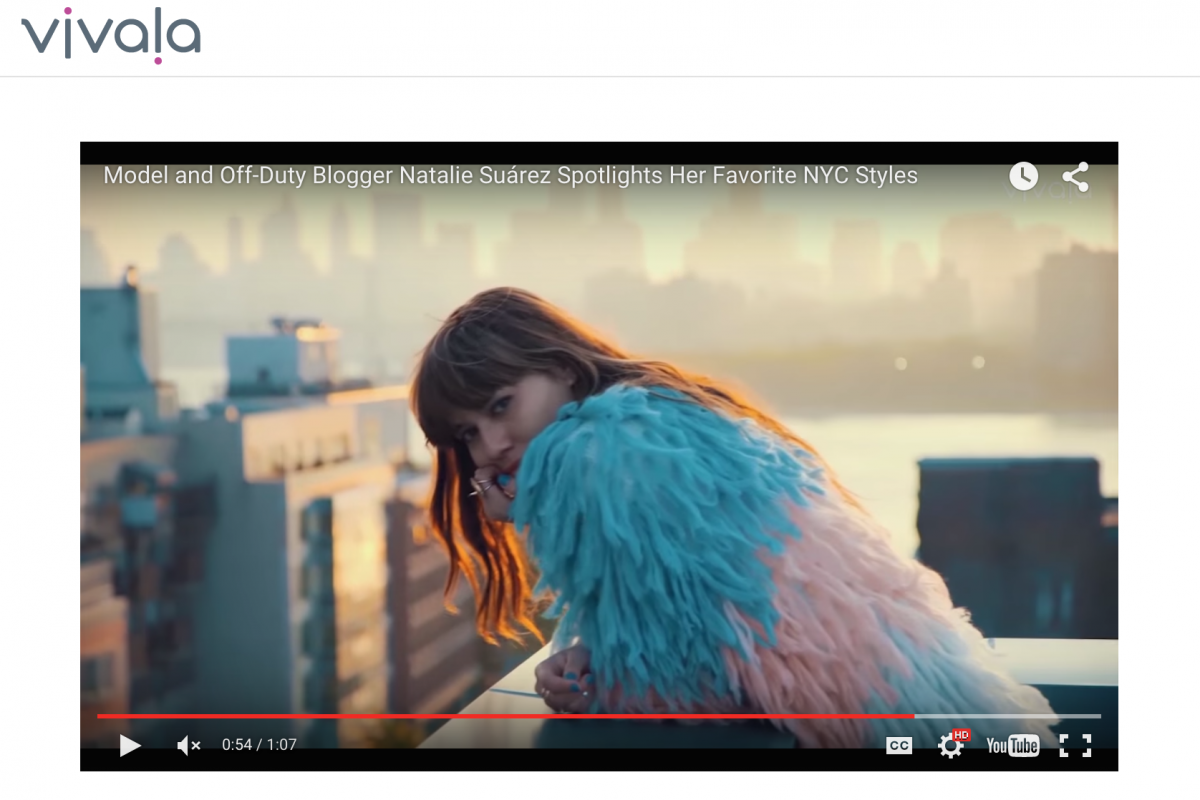 This summer has been insanely busy. Between traveling across the globe, documenting music festivals across the country, modeling here in the city, and recording music, I have also been shooting my own web series #NataliesNYC for VivaLa to show you a behind-the-scenes glimpse into my OFF DUTY world. And it's amazing getting to connect so closely with the Latina community. As you know I'm 1/2 Chinese and 1/2 Latina (Spanish + Mexican) or as some people say a Mexinese. VivaLa is the perfect outlet for me to connect with all you beauties that come from different cultures around the world. Having a fun web series was a total no-brainer. Celebrating all that this crazy city called NEW YORK has to offer. We've got a killer team and producer, and it's really just been an exciting ride. Getting to interview some of my favorite NYC designers, showing you how to shop like a NEW YORKER, and where to find inspiration for everything from getting dressed in the morning, to writing a new song.
So far we've gone BEACH TO BAR with swimwear designer Pooja of 6 Shore Road, and behind the scenes with a band I love, City of the Sun, to talk music and "What Boys Really Think of Festival Style". I've got loads more episodes rolling out these next few months (can you say FASHION WEEK?!) so stay tuned.
See some sneak peeks on the TUMBLR and see my #NataliesNYC series on VIVALA.COM.