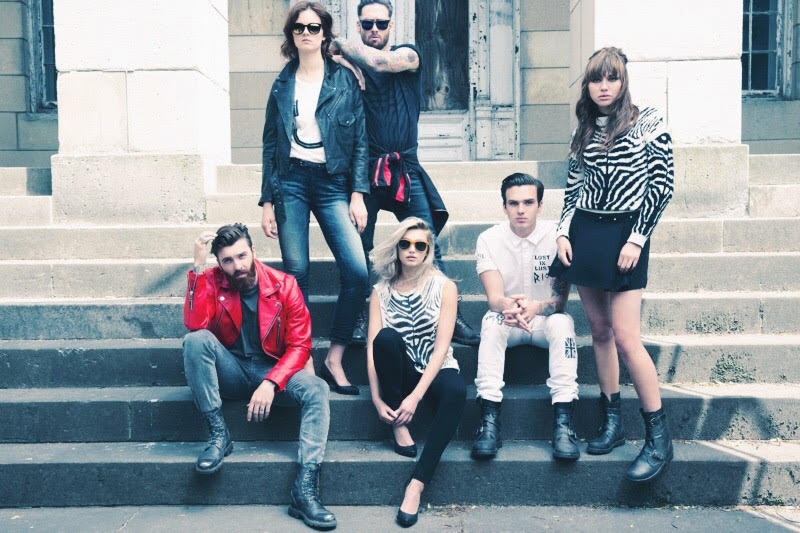 Diesel is all about rock n' roll. Black, and loads more black. POP RIOT to be exact. Inspired by rock legends like David Bowie…with 60's pop prints, faded washes, and lots of zippers. Everything elegantly distressed. Complete with perfectly winged eyeliner. Big black boots made for kicking it with the boys. And denim made for days out on the road.
Making me want to get in my leather get-up, hit the stage, and belt my heart out. 
This pair of jeans are out of this world. The distressed ankle gives what would be a classic skinny some serious edge. Shop the collection.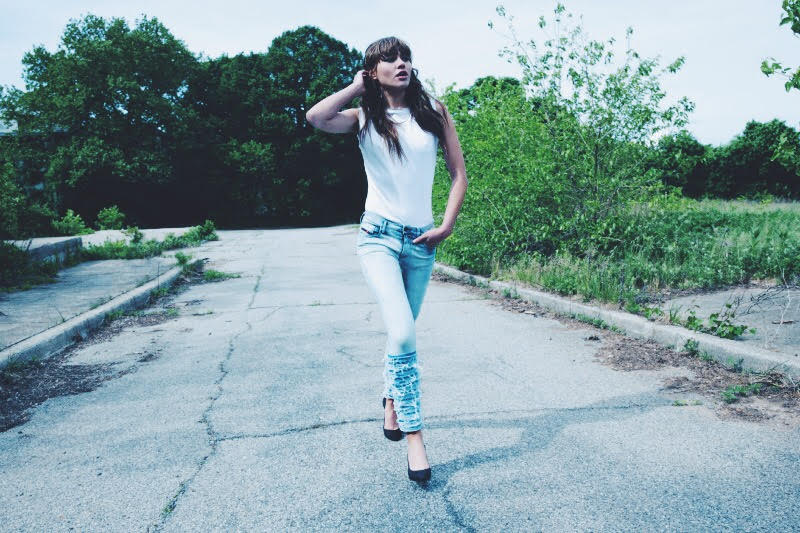 Getting dressed with my gal pals before a big night out is one of my favorite things to do. A classic button-up with some black jeans is effortless. That, and your boyfriend's blazer. 
Right now I'm really digging indigo everything. Boyfriend. Super skinny. I love all denim. That, and my chunkiest boots.