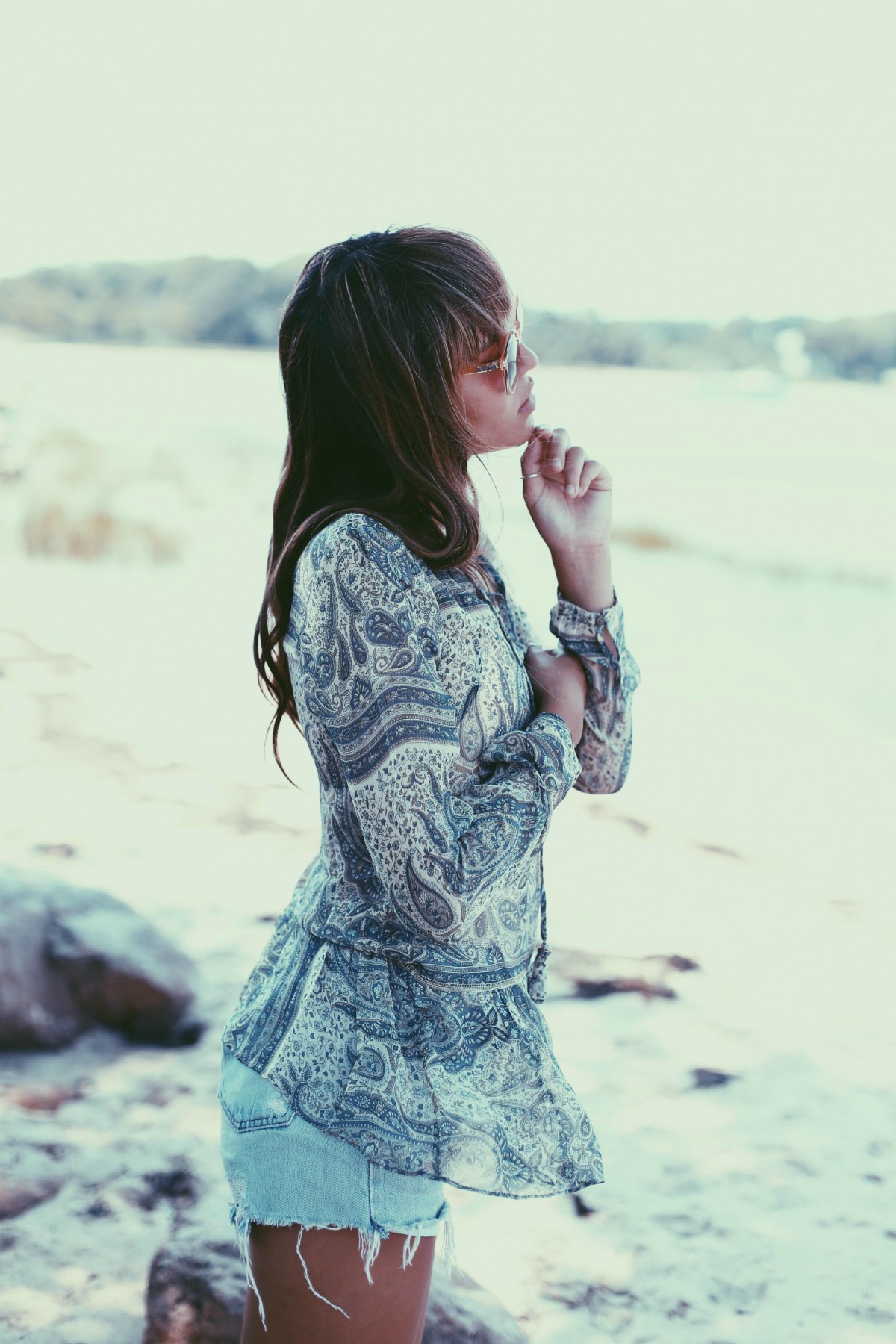 I'm taking you through one of my favorite spots with Calypso St. Barth in all of Long Island: Sag Harbor. Those mom + pop boutiques. Charming cafes. And world famous restaurants. This beautiful beach town is known for it's luscious greenery, luxury shopping, and delicious seafood. Not to mention, rows and rows of some of the most lust-worthy homes on the island. It's my go-to weekend destination every summer. Compared to crowded and busy weekends in Montauk and the South Hamptons, Sag Harbor has begun to feel a lot more untouched. All you need in your satchel are printed silk blouses that blow in the wind, and beaded tunics that sparkle for night. Quality over quantity. So let's do this! What's amazing is nearly everything is walking distance and hasn't quite become a tourist attraction. Sag Harbor is quaint and small, but absolutely stunning.
Let's start with the Windmill at Longwharf. Just a walk from Main Street, I love to lay across the benches facing the water. And looking out into the boats lining the dock. Grab your picnic basket, some rosé, and you're set. Drive over the bride nearby, and you'll hit another killer spot, Shelter Island.
// Calypso paisley tunic //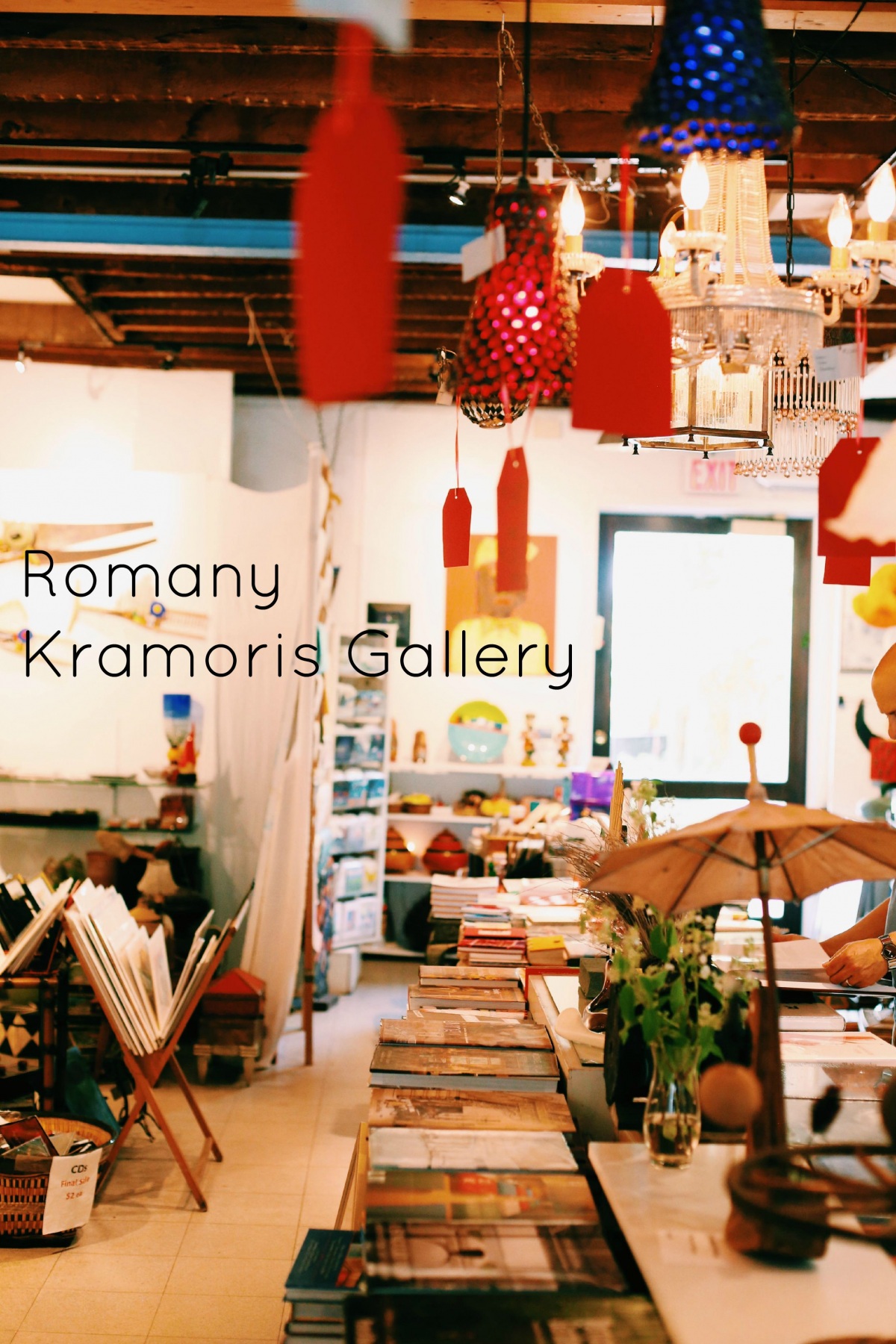 Romany Kramoris Gallery (41 Main St): This little gallery is so eclectic. It just oozes cool. You can find everything there. Old books, and vintage trinkets from around the world. Music from around the world. And of course, insane artwork. What I love most is that it's all about color. It's just what every bohemian artist would want in their home. I'm obsessed.
// Calypso embellished blouse //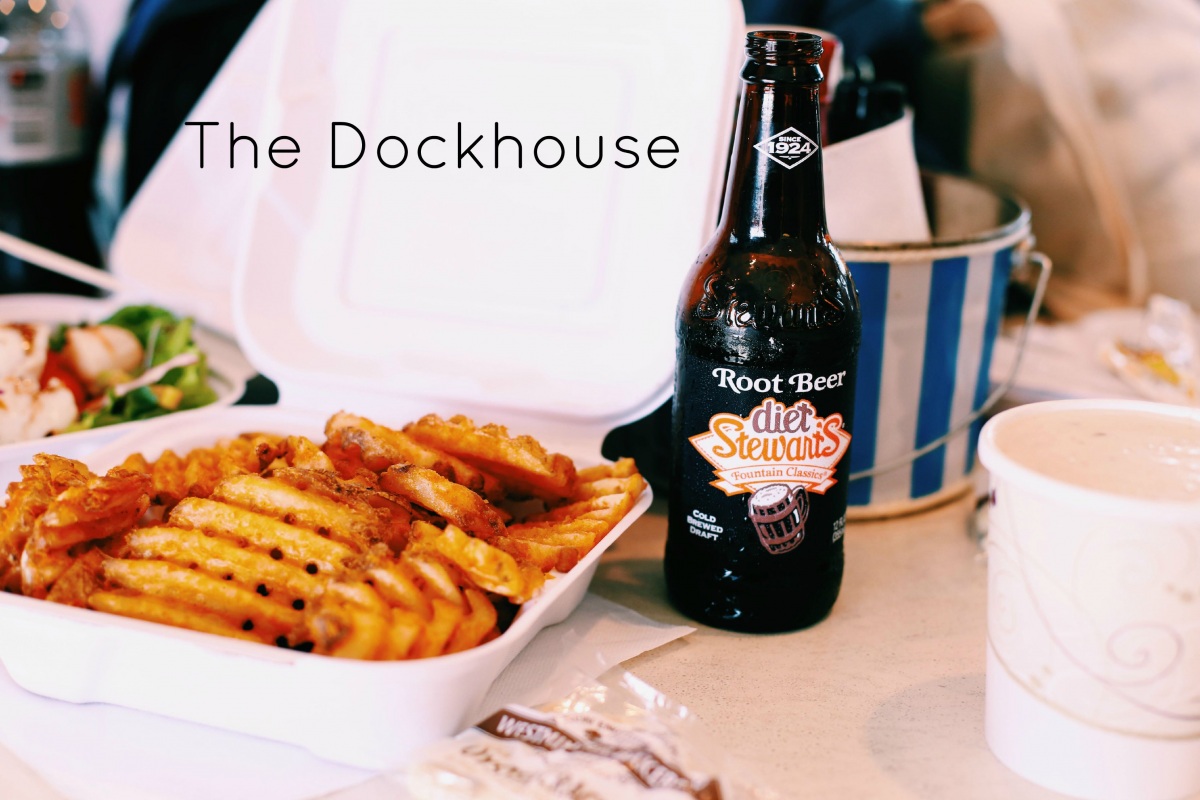 The Dockhouse (1 Longwharf): A total classic. I love it's totally low-key vibe. Order to go, or sit inside the small restaurant just off the dock. I'd go for the New English clam chowder, mouth-watering waffle fries, or salad topped with scallops. Pop a root beer to go and watch the seagulls fly by.
Baystreet Theatre (1 Bay Street): This is a gem in the neighborhood. I live for theatre, and I love to watch the drama or comedy shows that goes on daily in this adorable little spot just by the water. It's the perfect community for those in the performing arts. Somehow, a live performance always beats hitting the movie theaters.
Sagtown Coffee (78 Main Street): This little coffeehouse just on Main Street is full of charm and warmth. It's one for locals to go to day after day. Sit and do work, or just bring your girl tribe on a lazy Sunday. Fact is, I never leave without a good iced chai.
// Calypso embroidered silk dress //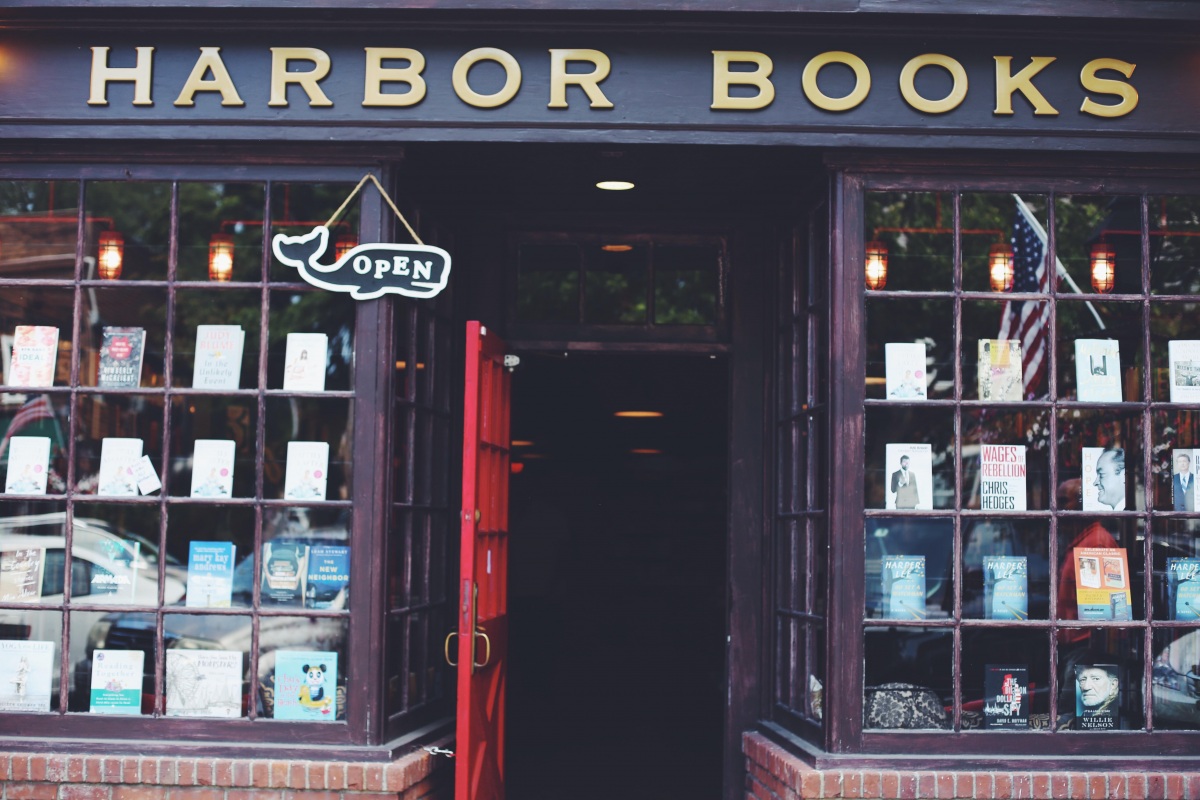 Harbor Books (20 Main Street): This bookstore is pretty new to Main Street. I love it's eclectic decor and awesome variety of new books and old classics. Set me down on a bean bag, and it's hard for me to get up after an afternoon or reading. And it's true, James Salter was a Sag Harbor native!
Blackswan Antiques (26 Main Street): When I saw a turquoise belt in the storefront window, I knew I had to stop in. This little antique shop is one of my latest discoveries. Just next to Harbor Books, it's filled with unique home decor but with a luxurious feel. I love this Mom + Pop store.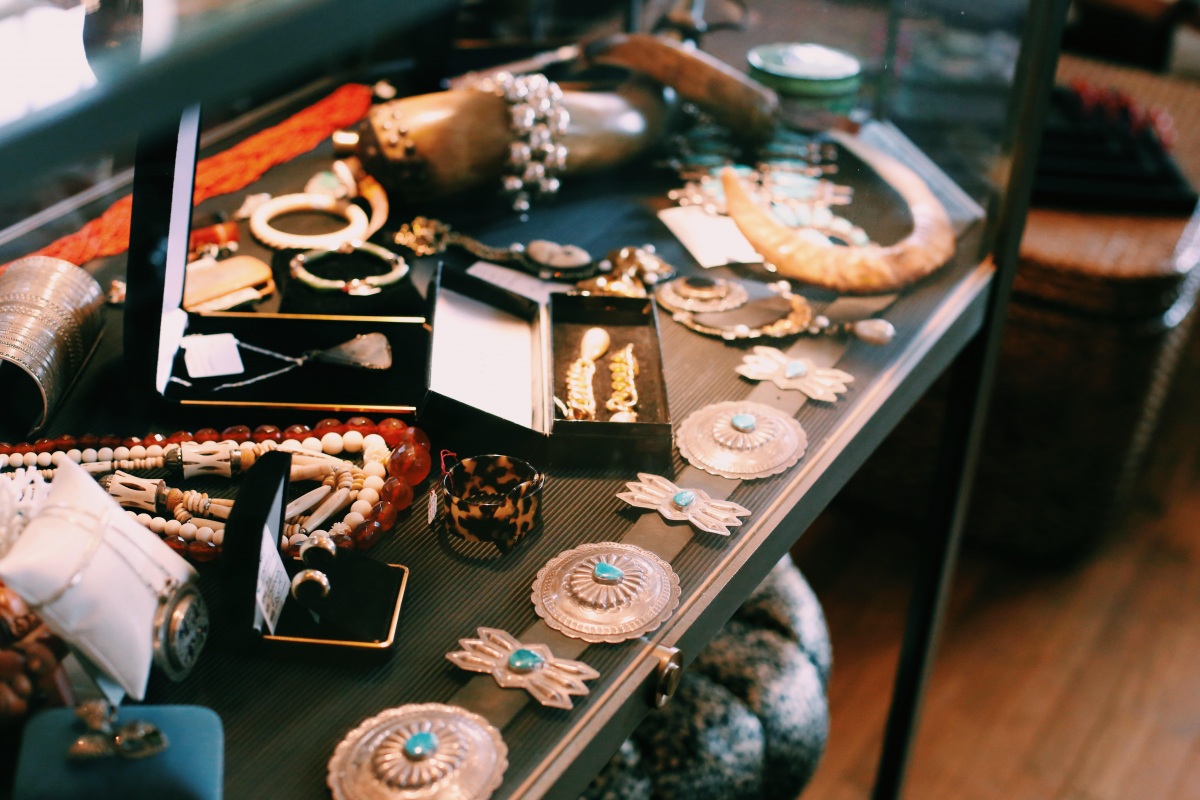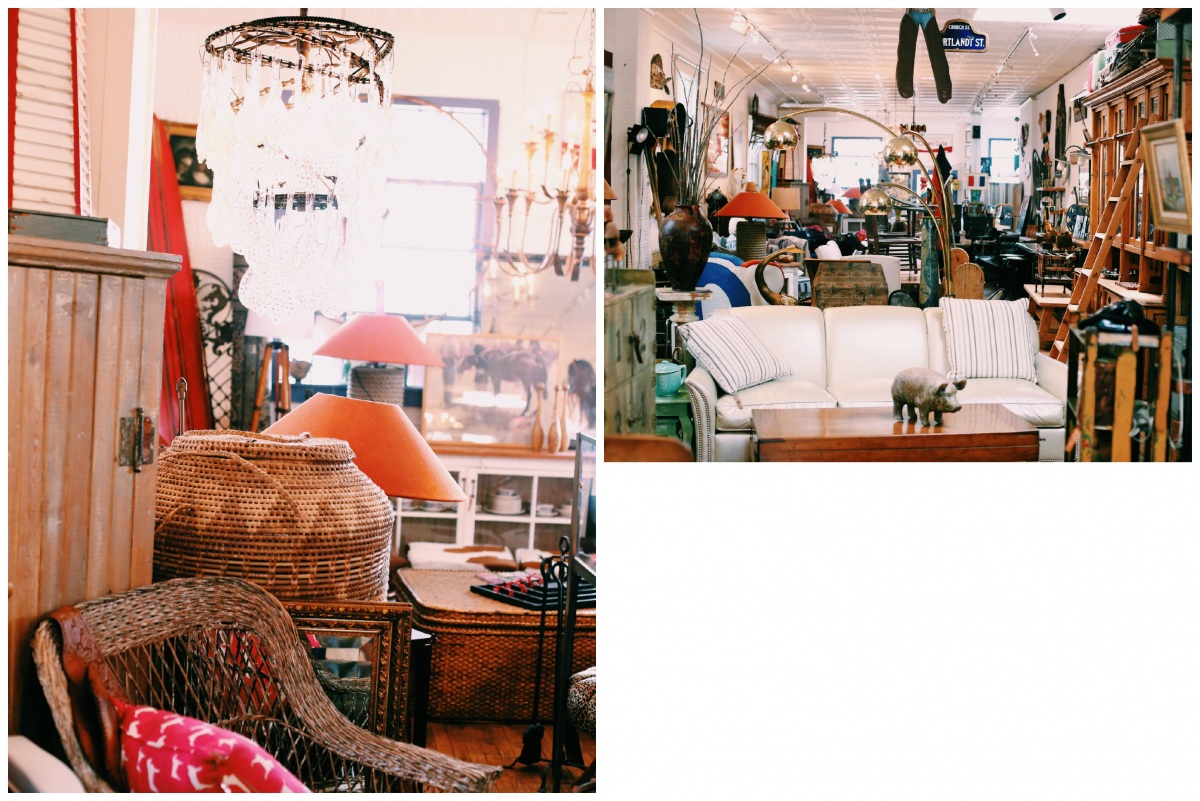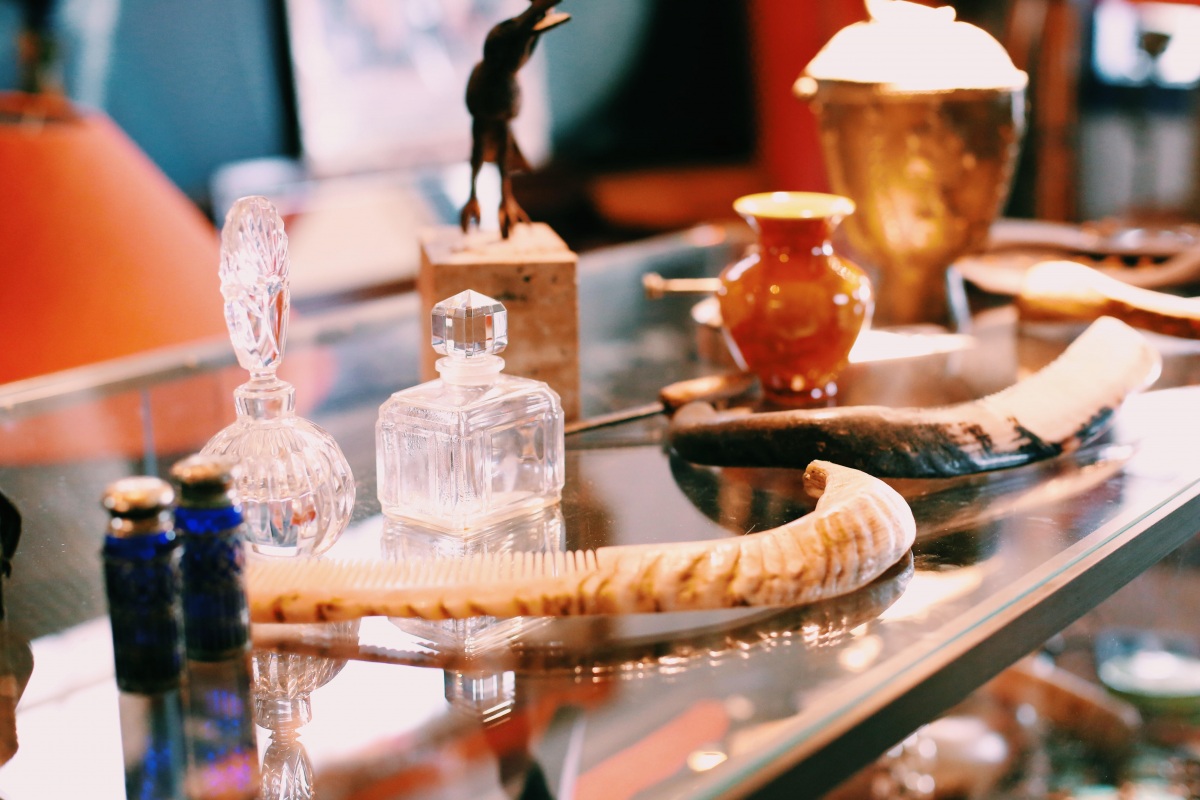 // featuring Calypso St. Barth clothing //