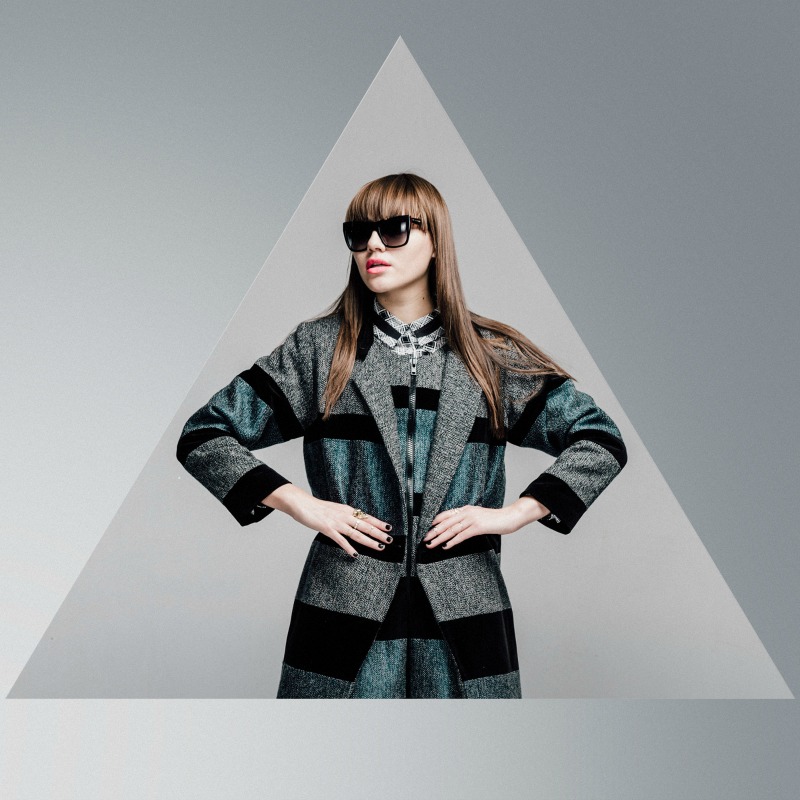 For me, the best part in getting dressed every morning is getting to #StartWithTheShades. Here are some images from my Sunglass Hut photoshoot and video shoot! I'm so excited to share it with you guys. It's so true that a great pair of sunglasses can completely transform your look. I like to make my pair of shades the statement in my look. We channeled one of the coolest trends out there now: Neo Geo. Pops of color, and amazing geometric shapes. We're talking circles, rectangles, and squares. We used loads of angular, strucutred pieces on set. Not to mention, the SUNGLASSES. This Dolce & Gabbana pair from Sunglass Hut had amazing neo-geo sharp edges. I love the extra dark lenses. Super chic.
Now take a peek. How amazing are the gifs?! We had a great team. With the amazing Raul x Mihai producing…Logan on wardobe, and Katy on hair, Chichi on makeup. Loved this team!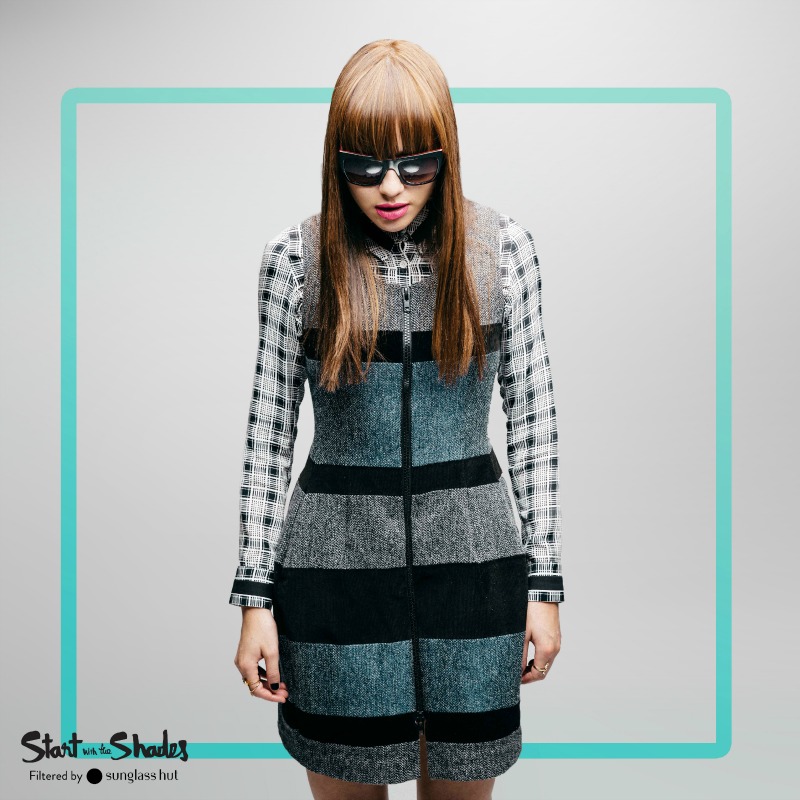 Be sure to watch the full videos featured on the Sunglass Hut instagram here, and here!