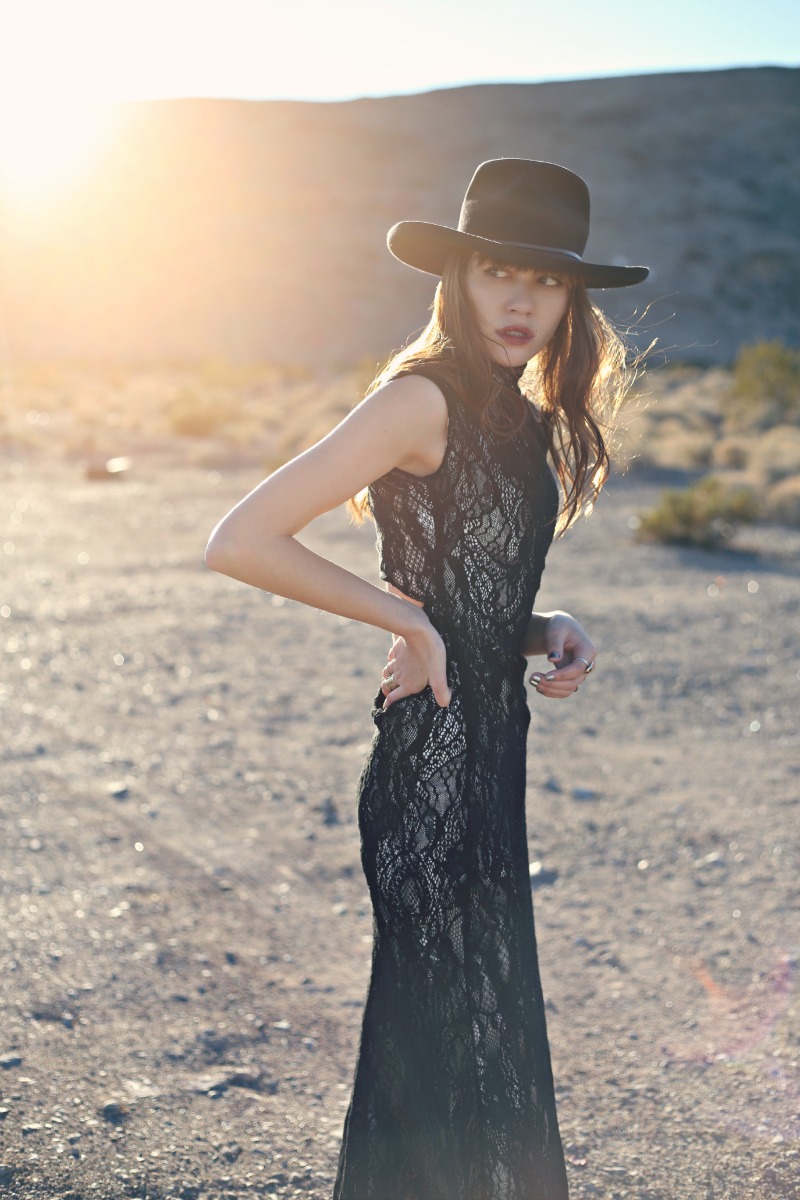 I am beyond excited to be moving on into the new year feeling totally complete. This year was so full of rewarding obstacles to battle, and beautiful adventures and glistening star-studded moments. 2014 was so wonderfully powerful and life-changing…allowing me to fully live the dream, and see the world. One snap of a photo at a time. Surrounding myself with good people, I could easily see what was good. What was bad. What I needed. What I didn't need. The people that really mattered in my life. That focusing on what makes you happy is really the key to success. My intuition has been by my side throughout my entire life, and honestly, I feel there's someone watching over me somehow. Making sure I'm okay, guiding me in the right direction. An angel. Making sure that anything toxic wouldn't get in the way of achieving my dreams. My happiness. Now, I'm just grateful for every little thing. But most importantly, the people in my life. For my beautiful sister Dylana, who helps make every single one of my days brighter…another reason to live the dream. Soaking in the day with laughter and beauty. My parents for listening to everything I have to say, keeping my life in check to reach my highest potential. My friends for making me cry with laughter even in the wildest of times. For you readers…inspiring me to be inspired and share my creativity, and whatever is going on in my mind. To make visions a reality. To touch you with an image, a mood, a piece of clothing, or the lyrics in my songs. You keep me inspired to travel to the most exotic of places, reach for the stars, and live in the abundantly beautiful present. To look those you love straight in the eye, and tell them you love them. To take a walk and smell the roses. To squint up at the sun, letting it soak into your skin. To be kind and sincere. A loyal friend. To live. To breathe. To let your emotions take you over your mind and body…dancing the night away. To sing so loud and powerfully to get your point across. To show up anyone who has ever doubted you. Because you're better than that.
I feel stronger and wiser than ever. 2015 for me means living in the moment, and thinking and living out of the box. Because I was never one to be stuck in a cage, or be like anyone else. You know when you feel invincible?! I'm ready to take on the world. Come on and join me on this next chapter.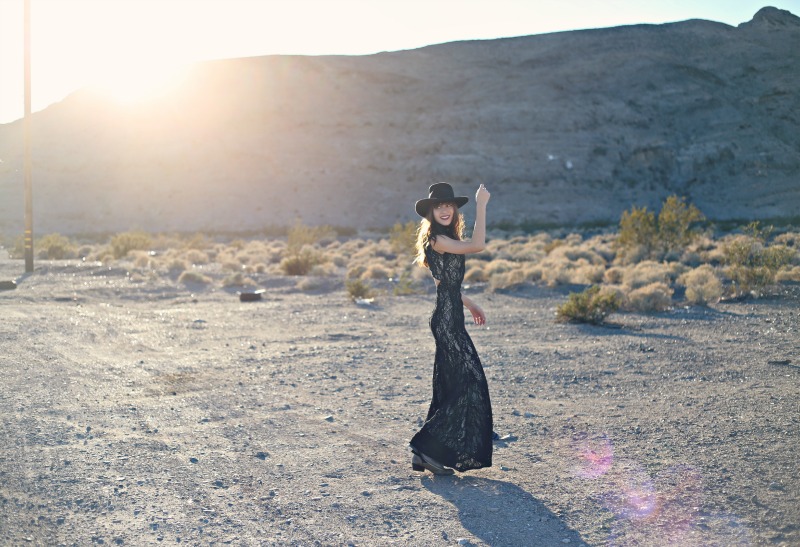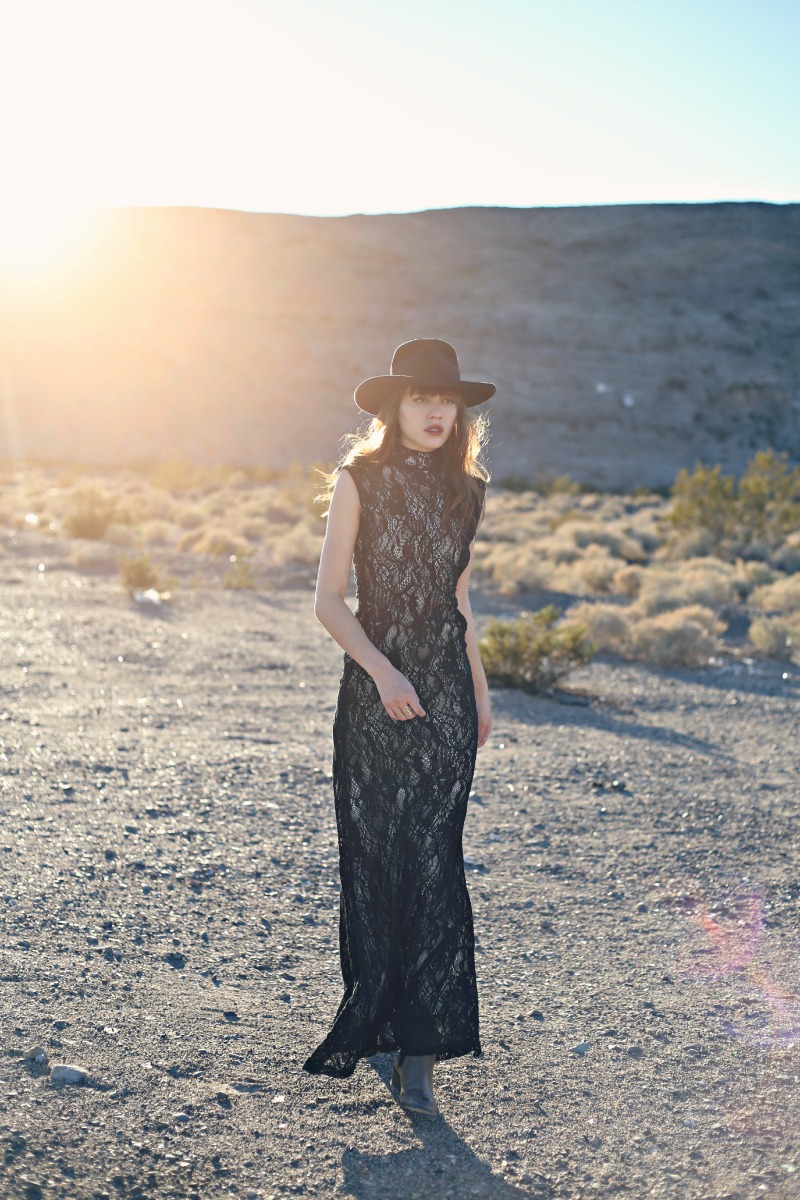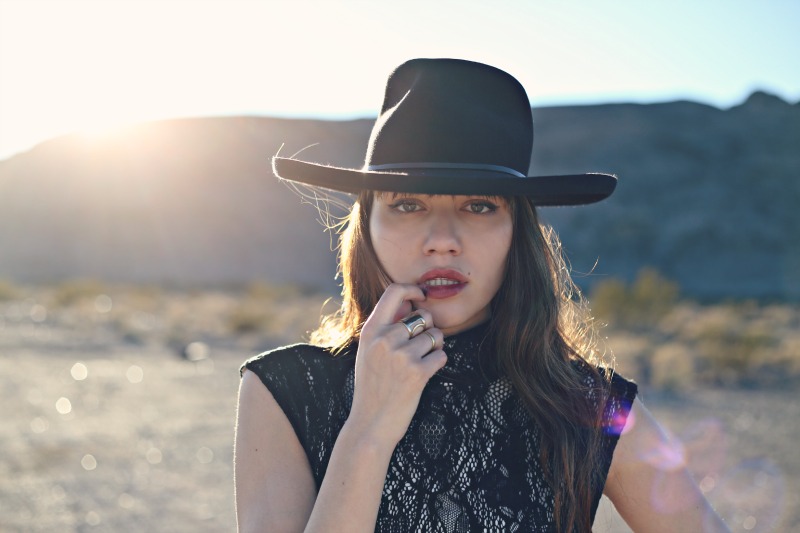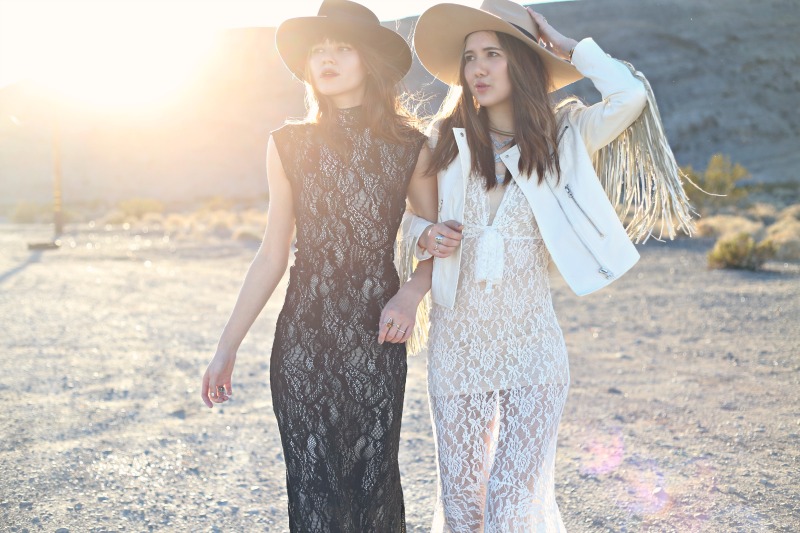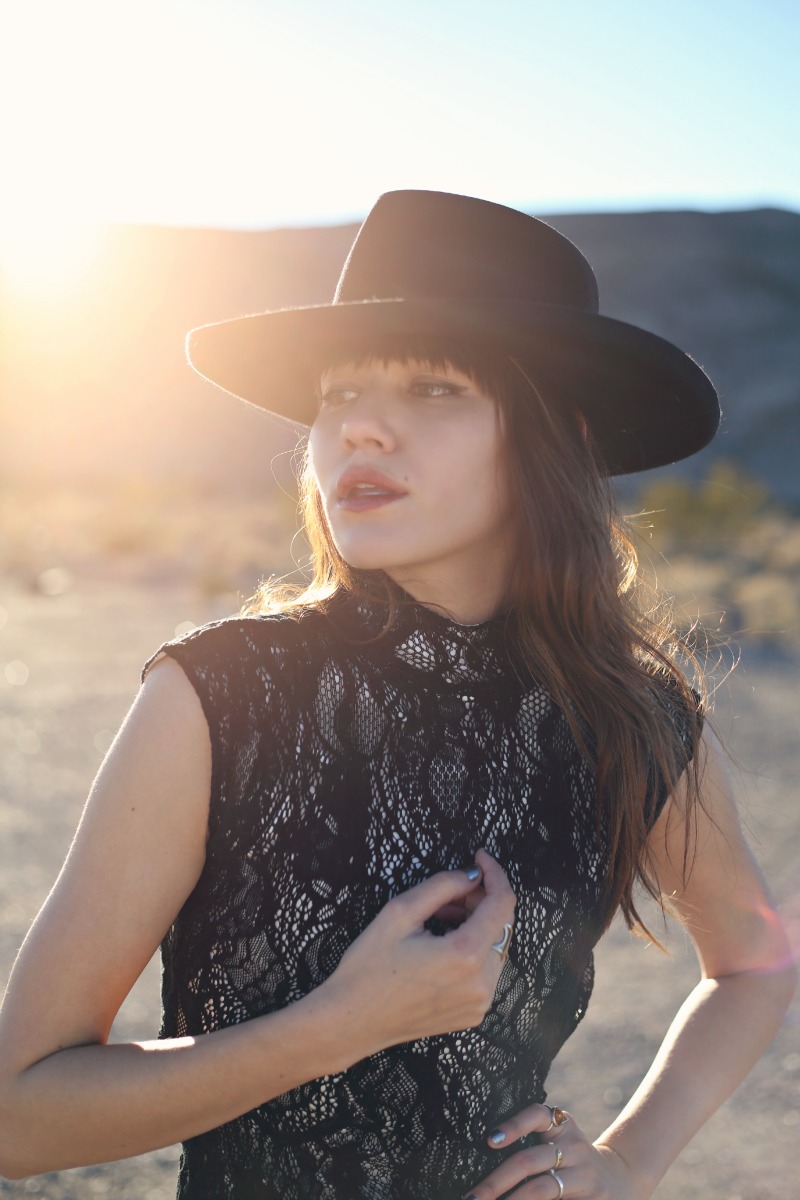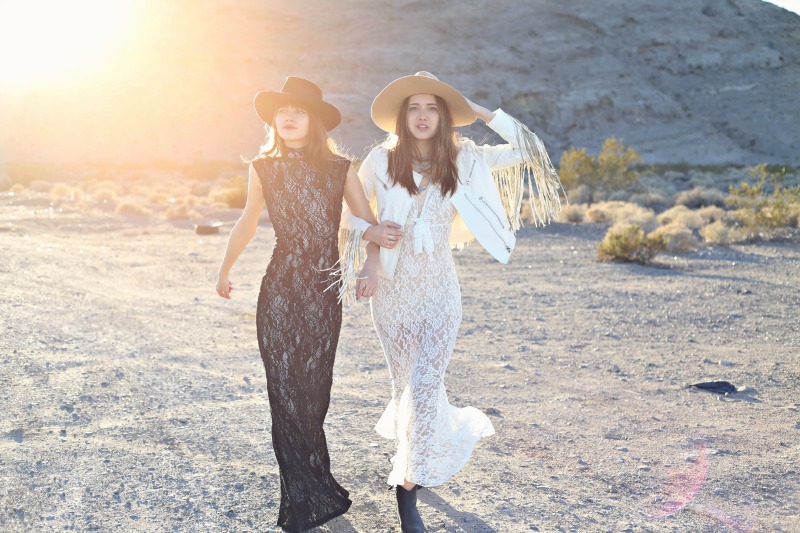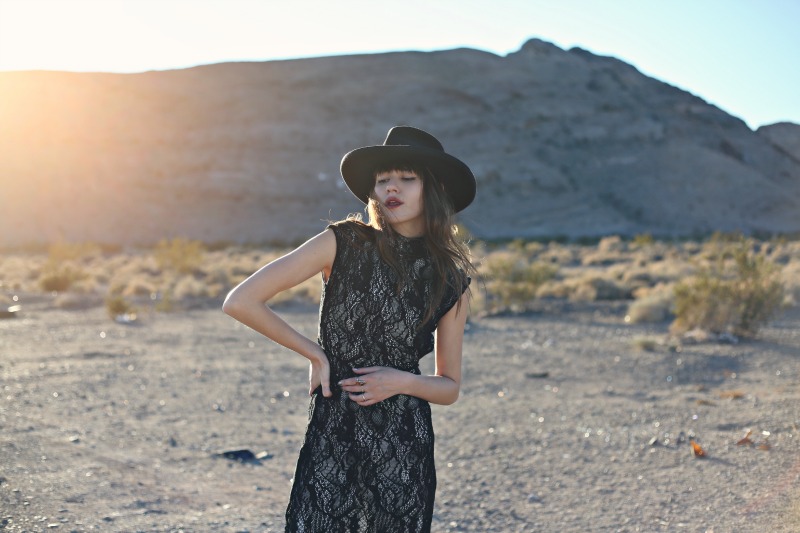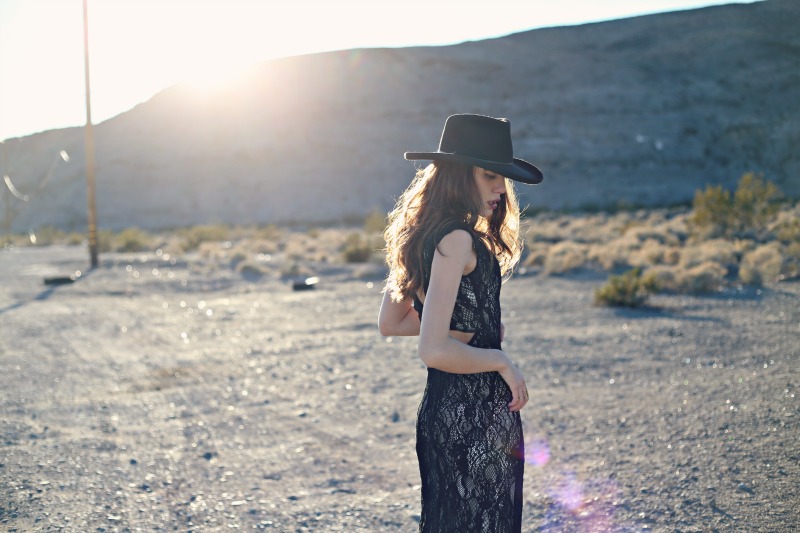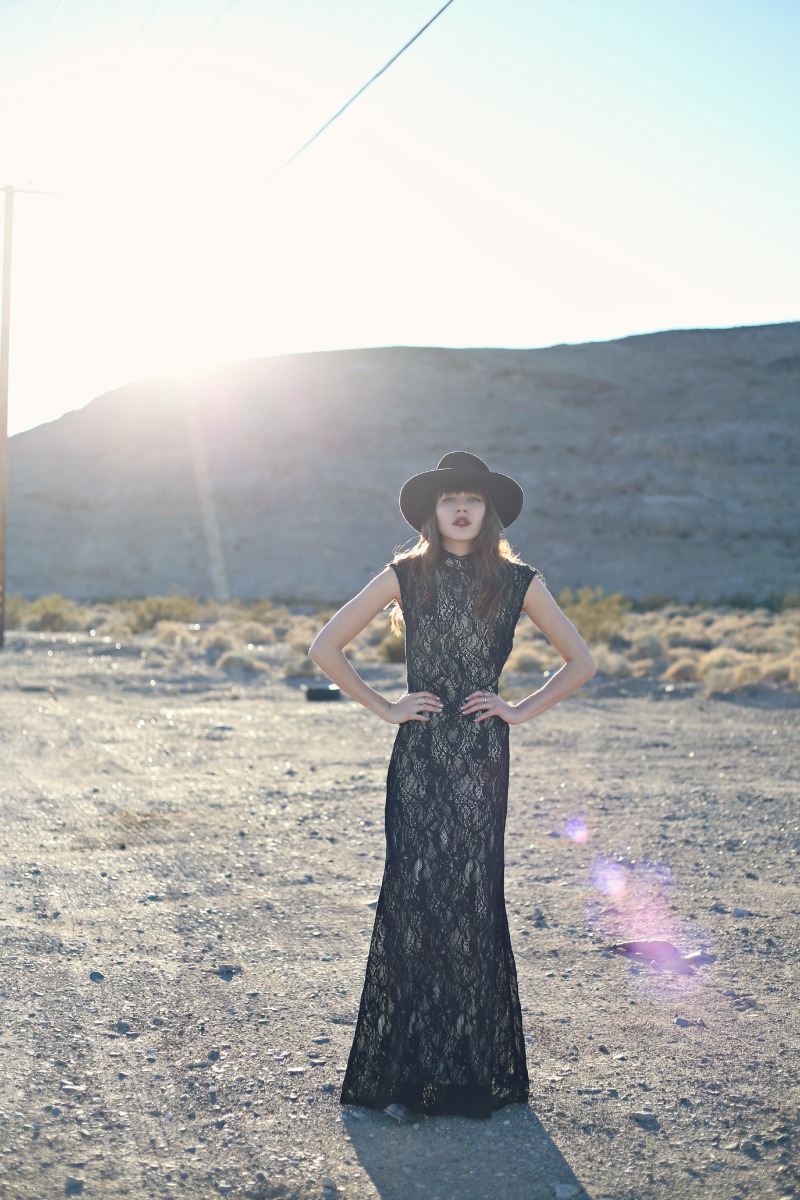 // Made for Pearl dress, Worth & Worth marfa hat, Scosha gold ring, The 2 Bandits stone ring //
Happy New Year…celebrate tonight with a little bubbly!