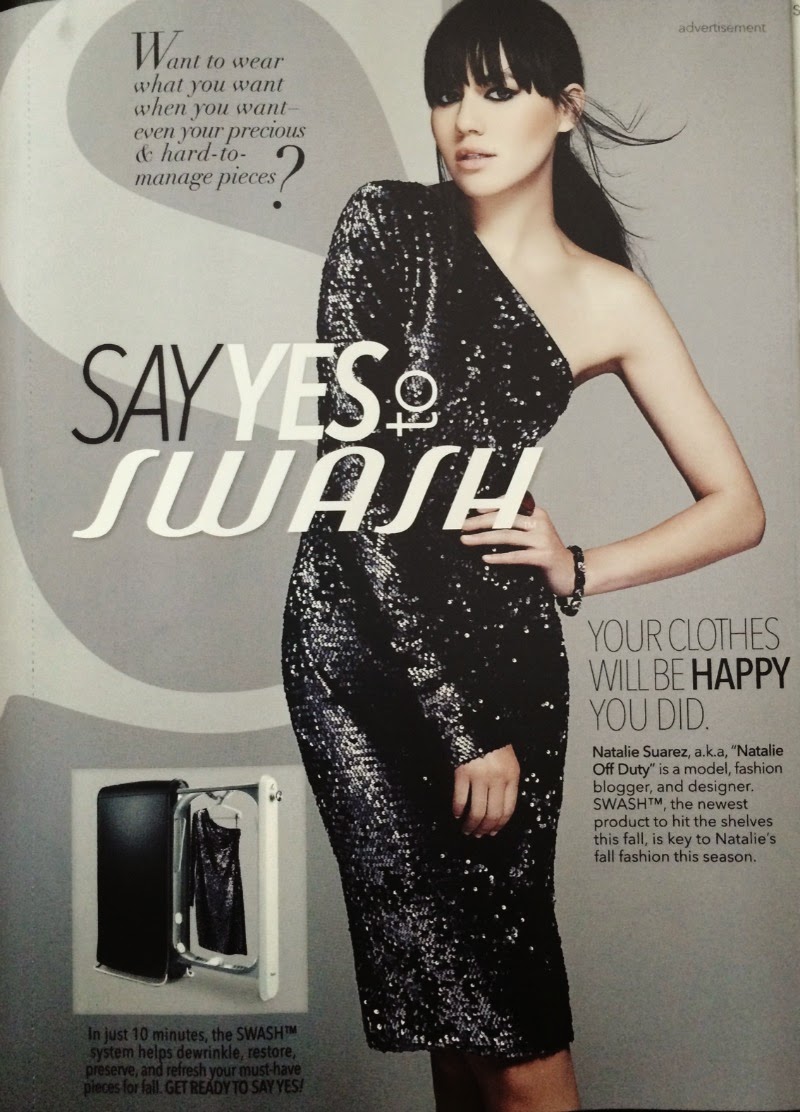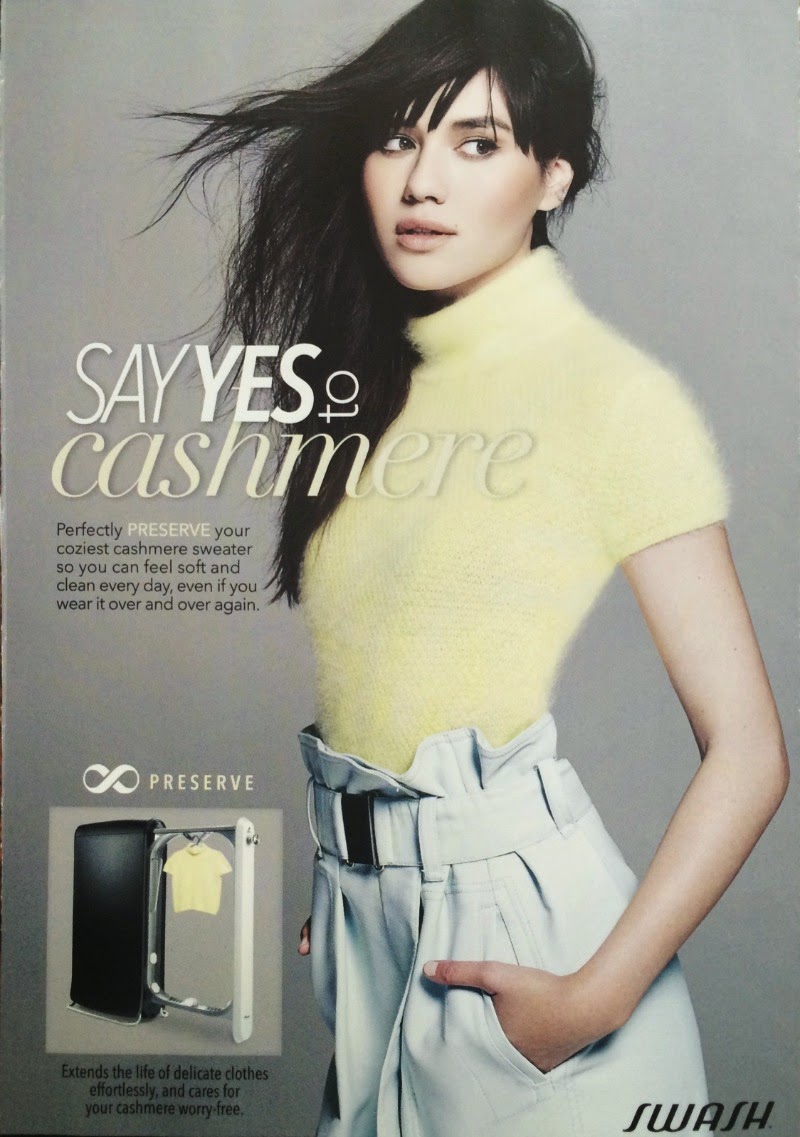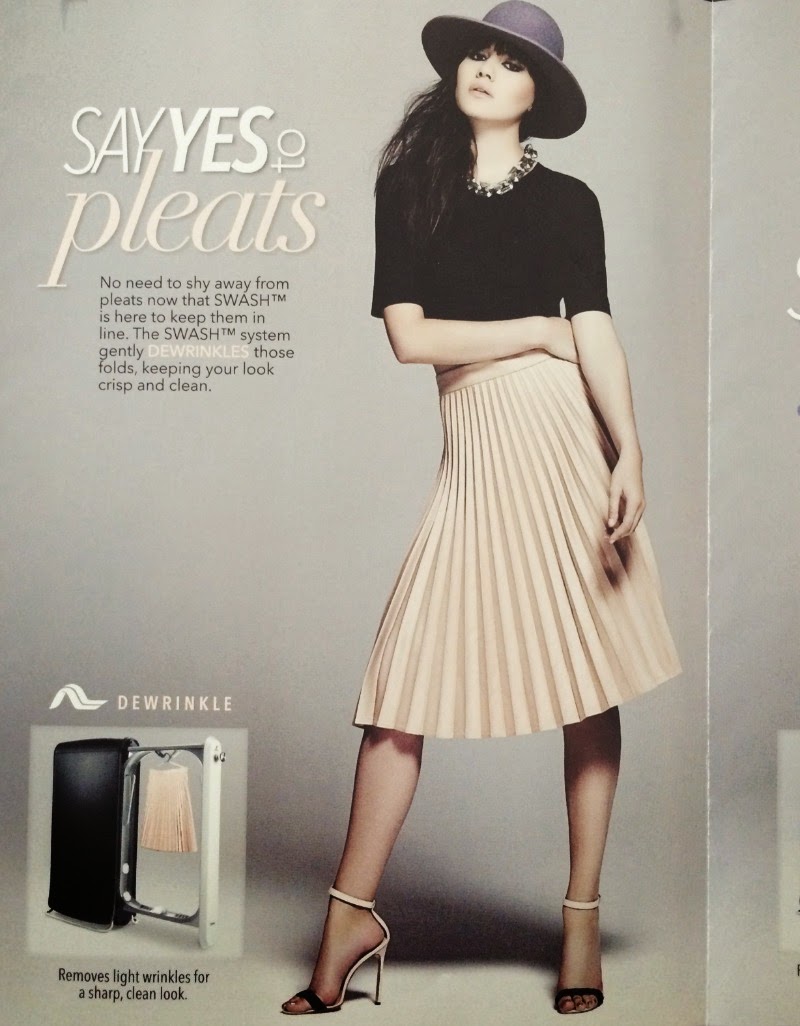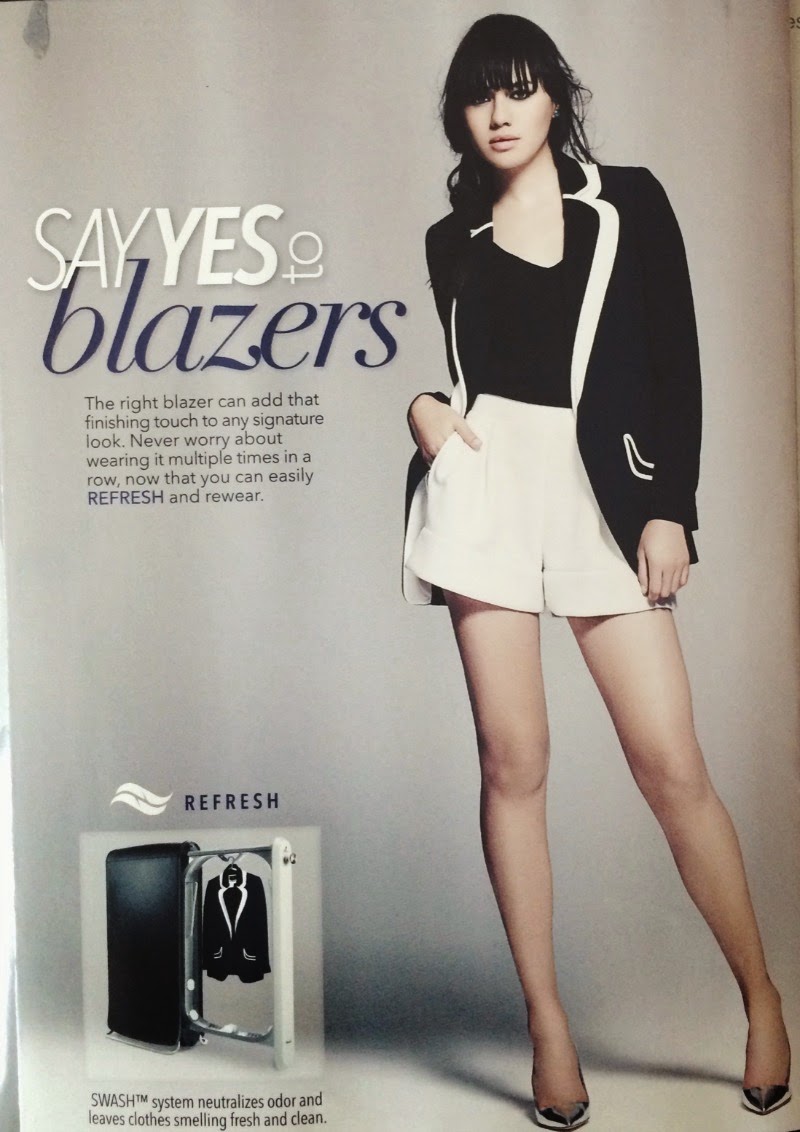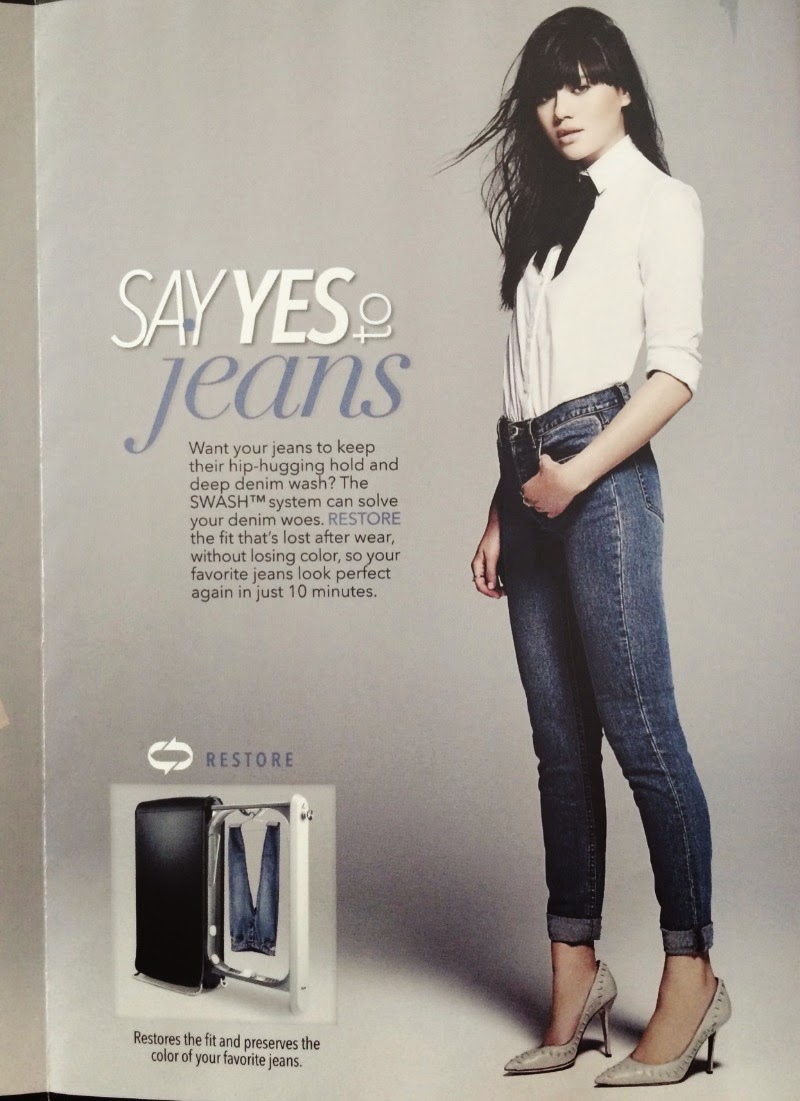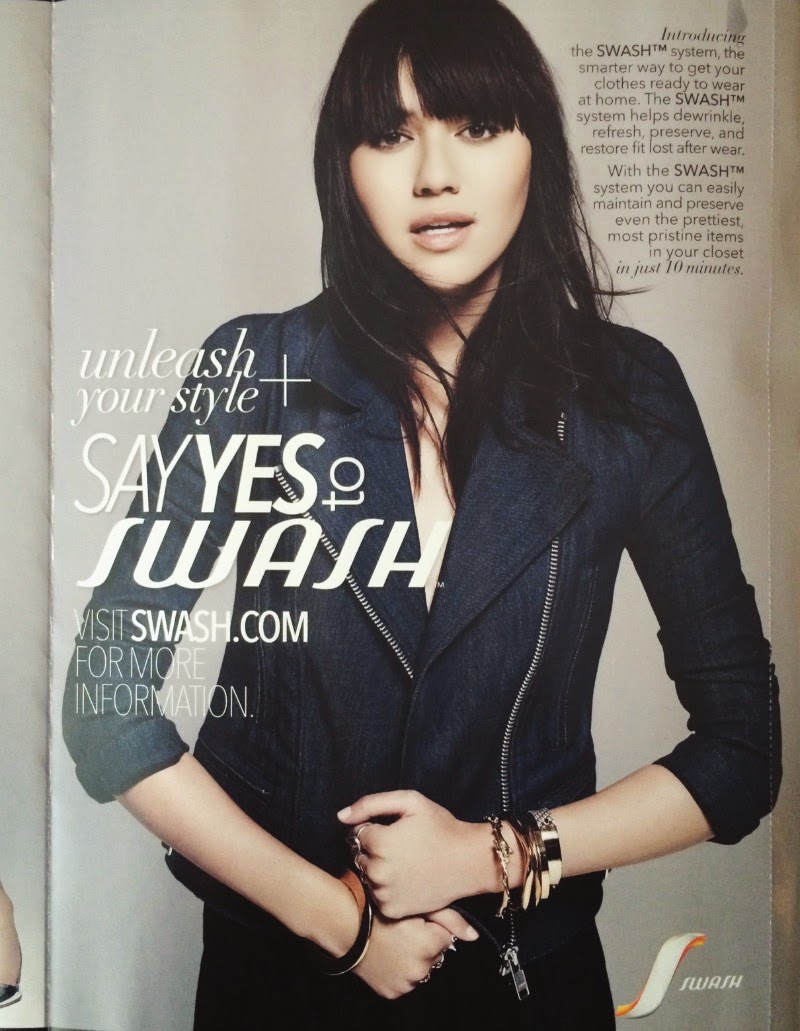 ELLE September '14 Issue x Swash
I am BEYOND excited to introduce you to my spread in
ELLE September '14

for SWASH
! I had way too much fun shooting this campaign for ELLE, and of course, being one of the very first people to own my very own SWASH machine. It's my ultimate fashion care item. In 10 minutes flat, you just pop in your item inside the machine, and immediately it de-wrinkles, REFRESHES, restores, and preserves all of the items in my closet. Goodbye dry-cleaning, steaming, and ironing. Who has time for that anyways? SWASH is revolutionary, and I'm honestly super obsessed with it. Here in ELLE, I'm sporting all of my statement pieces, along with those delicate classics. Cashere sweaters. CHECK. Sparkle jacket. CHECK. My favorite blue jeans. CHECK. The perfect pleated skirt. CHECK. I'm so go, go, go that Swash has actually saved me time every morning, when I'm throwing on that last minute look!
By the way…
YOU'RE INVITED! I'm back in NYC for fashion week, and you can join me this THURSDAY, September 4th from 307pm at SALON SCK!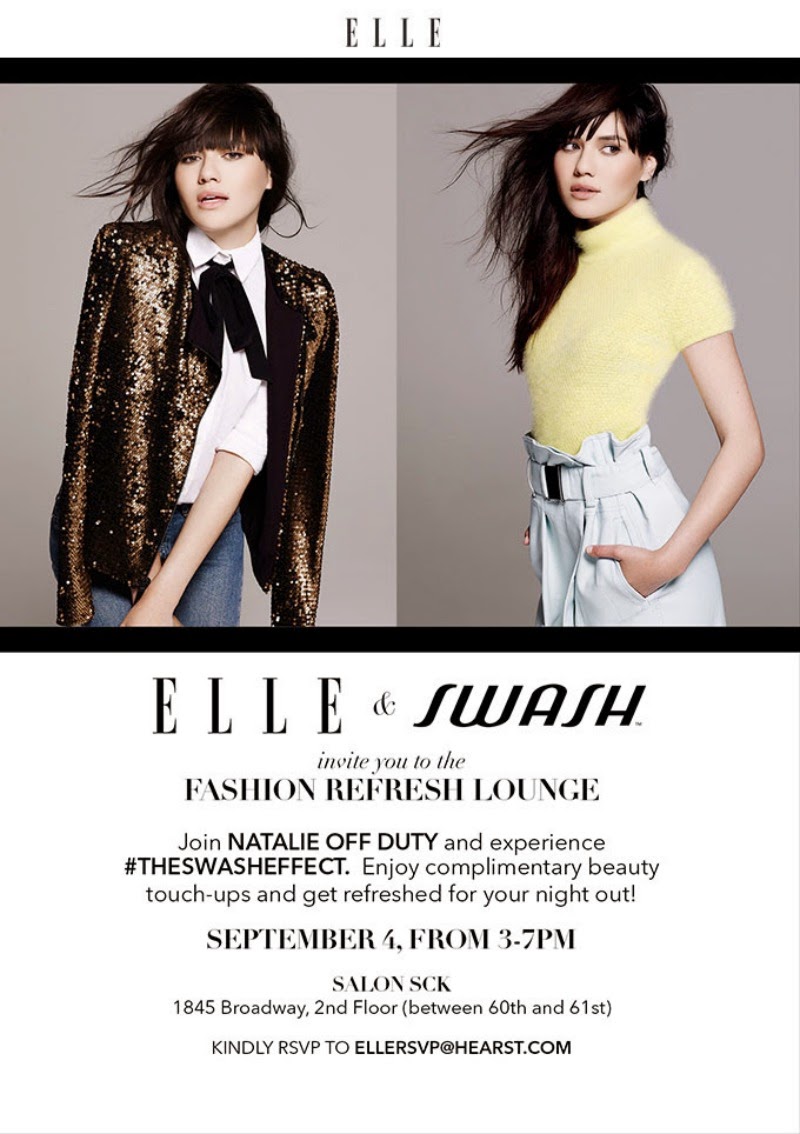 You will get to experience #THESWASHEFFECT first hand!
RSVP you and friends here: ELLERSVP@HEARST.COM