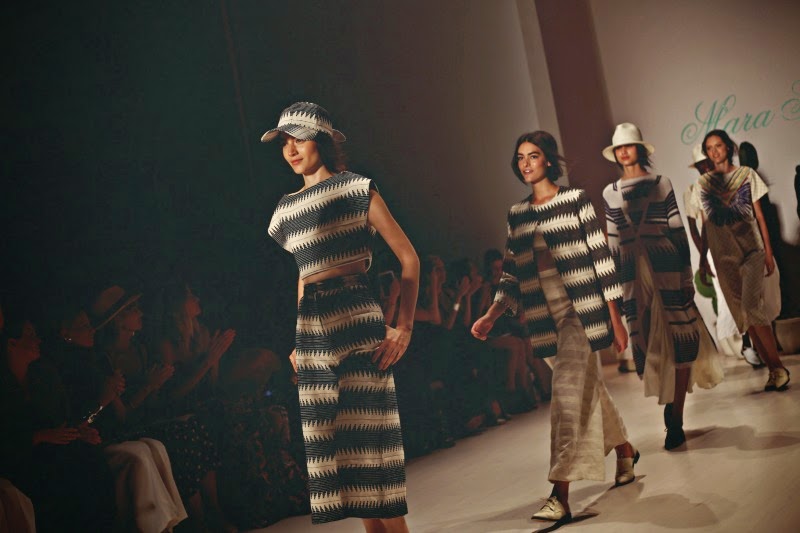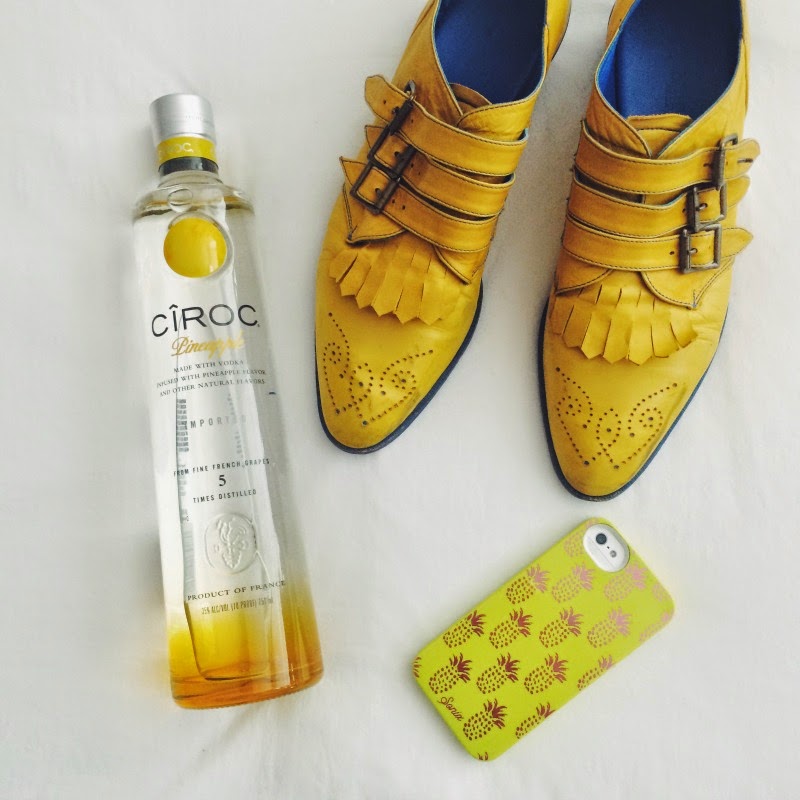 With the launch of
Ciroc
Pineapple, #TropicalLuxury was literally all that I had on my mind. Thank you to everyone who followed along during my
Ciroc
Instagram

takeover!
I love that this particular flavor stands for having that summer mindset all year round. It's a bit sweet, but not too over-empowering. So refreshing. It's about re-living what summer is all about. Freedom, spontaneity, and discovering beauty all around you.
Fashion Week is exactly that. I become mesmerized at every single show I went to. Falling into the mood of the clothes, the thump of the music. Tropical Luxury was everywhere. From the blue printed birds on Mara Hoffman's dresses to the pineapple cellphone cases I've seen everyone grasping onto en route to the shows. Each reminding me of heavenly summers on a hammock in Montauk or Miami. Shadowed palm trees against a blue sky at Yigal Azrouel. Animal prints and eclectic tropical beading at Libertine. Then to top it all off, there was the absolutely gorgeous fresh floral runway at Tommy Hilfiger. Every stomp of those star-studded boots a WIN, WIN in my book.
Ciroc

Pineapple

is about that lifestyle… living in the moment, and with each little sip, taking you back to one of your favorite tropical memories… anytime of year. . I'm honestly a huge fan of fruity cocktails, and having a splash of

Ciroc

Pineapple has made it to the top of my list!
I'm so excited to share with you a final ROUND-UP from this season's
#TropicalLuxury
. I cannot wait till Spring!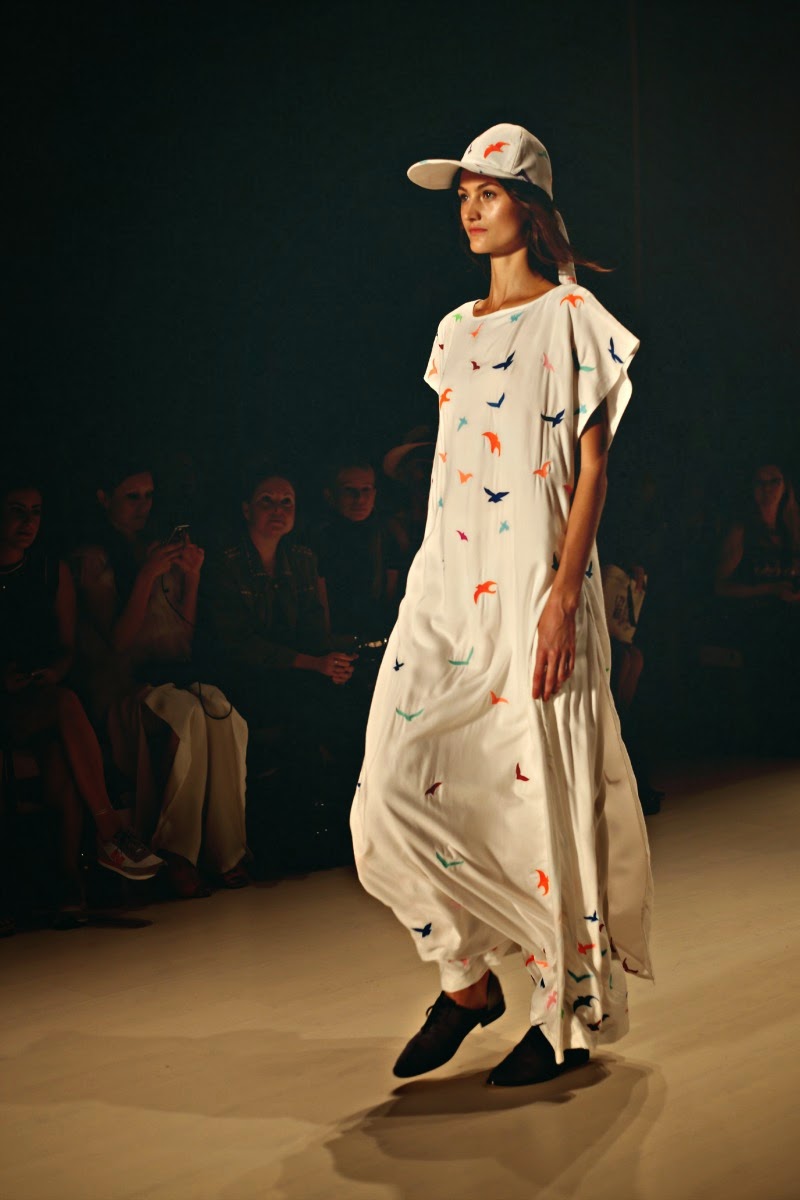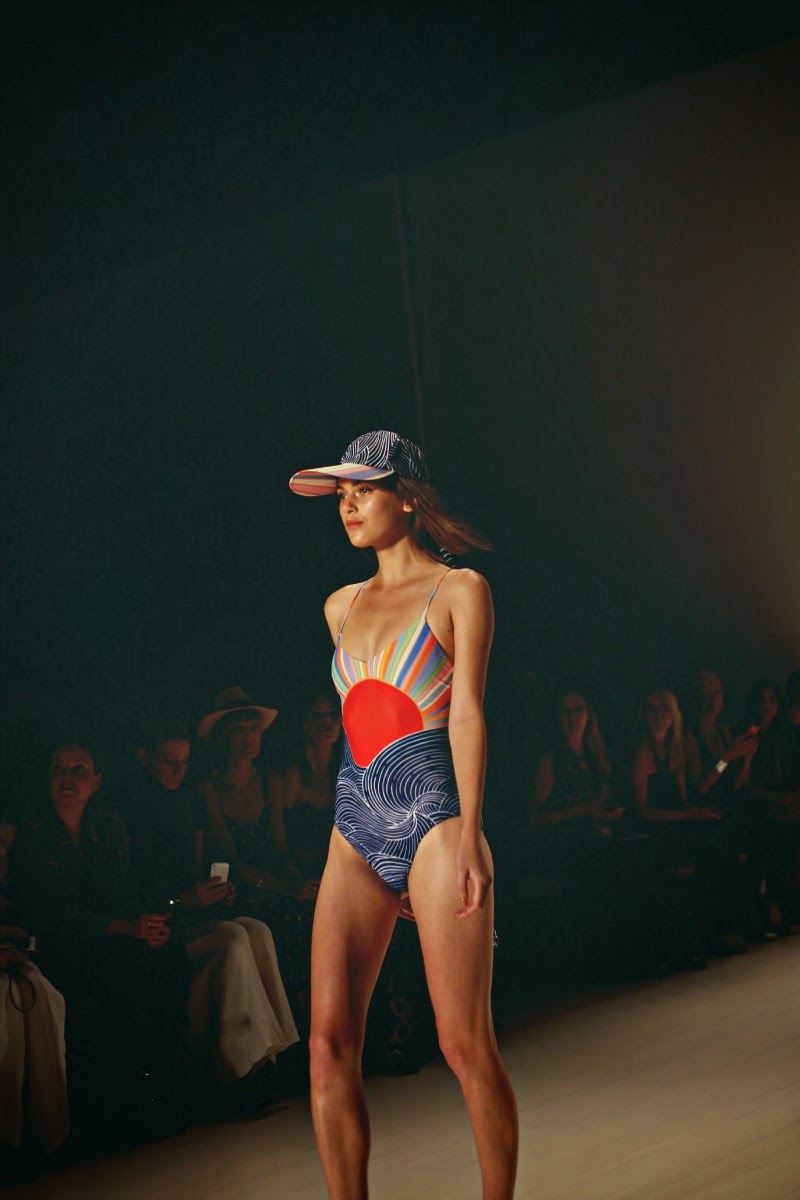 Mara Hoffman S/S '14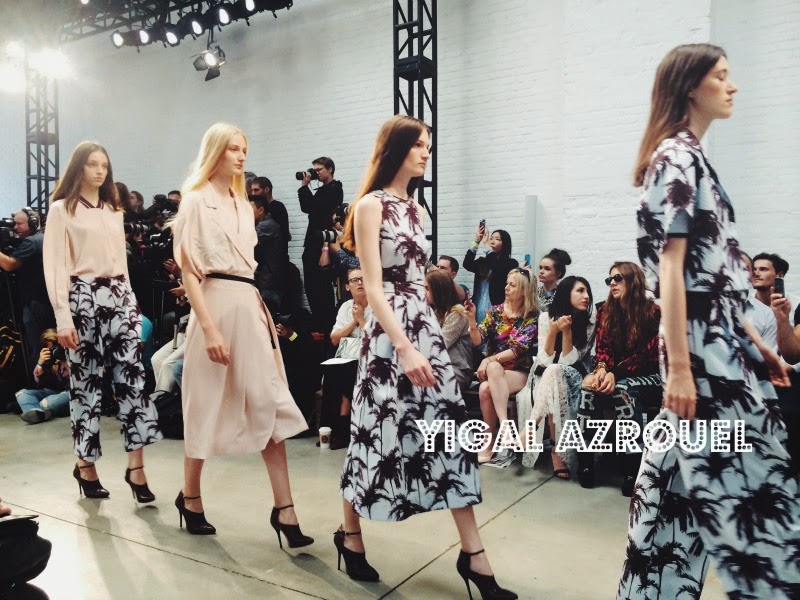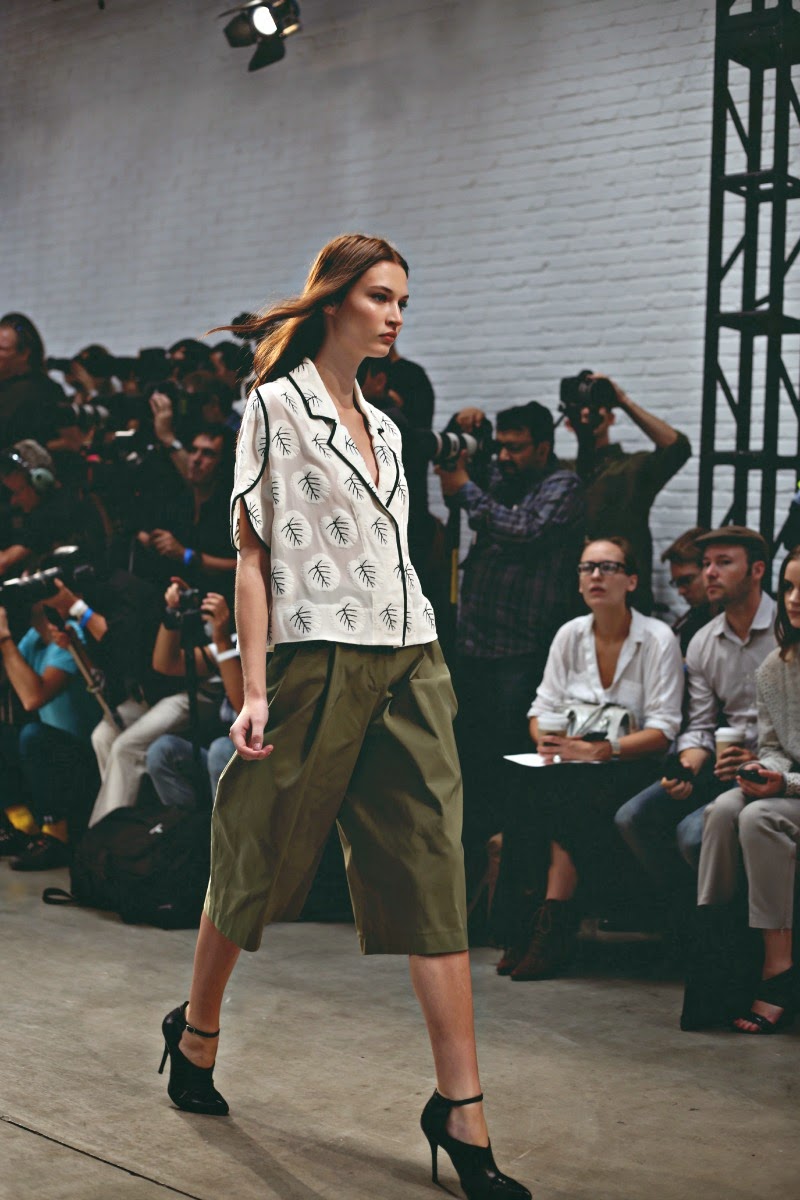 Yigal Azrouel S/S '15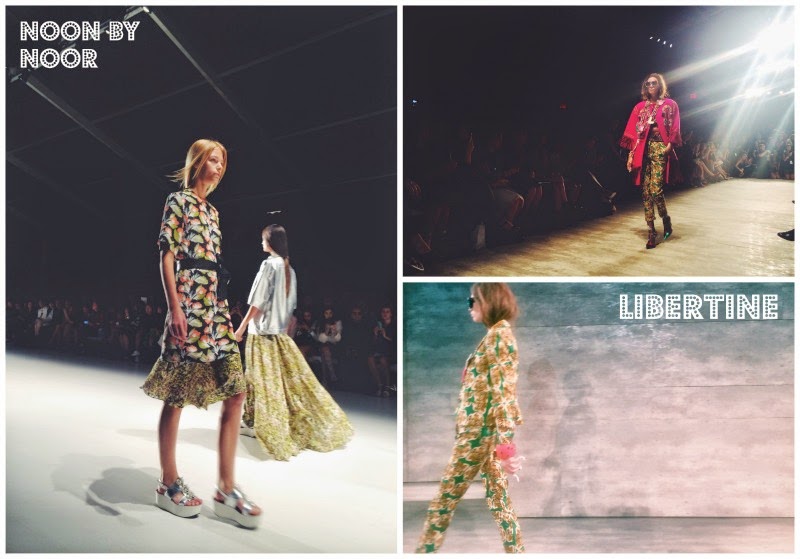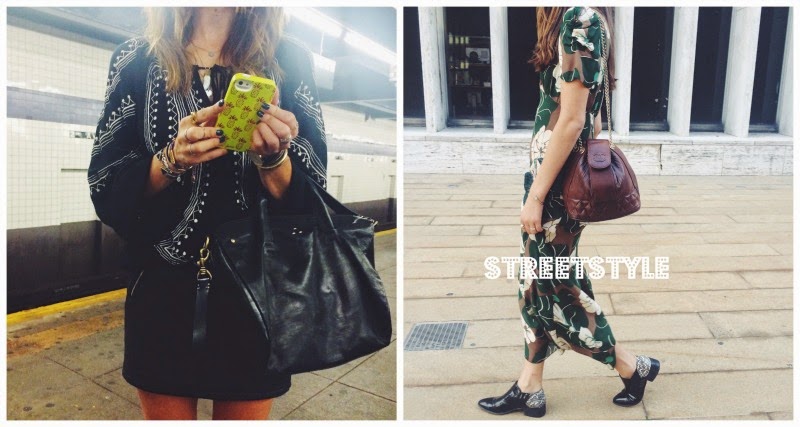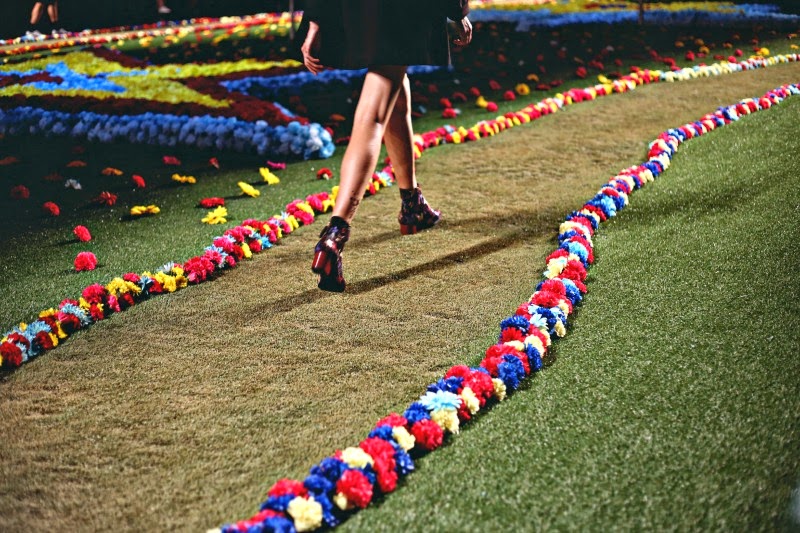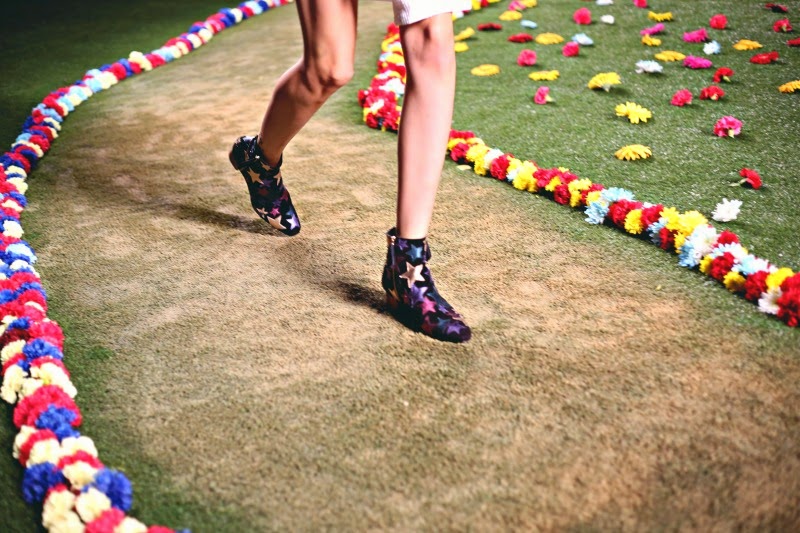 The enchanting floral runway (not to mention star boots!) at Tommy Hilfiger S/S '15
CÎROC Vodka. Distilled From Fine French Grapes. 40% Alc/Vol. ©2014 Imported from France by Diageo, Norwalk, CT.