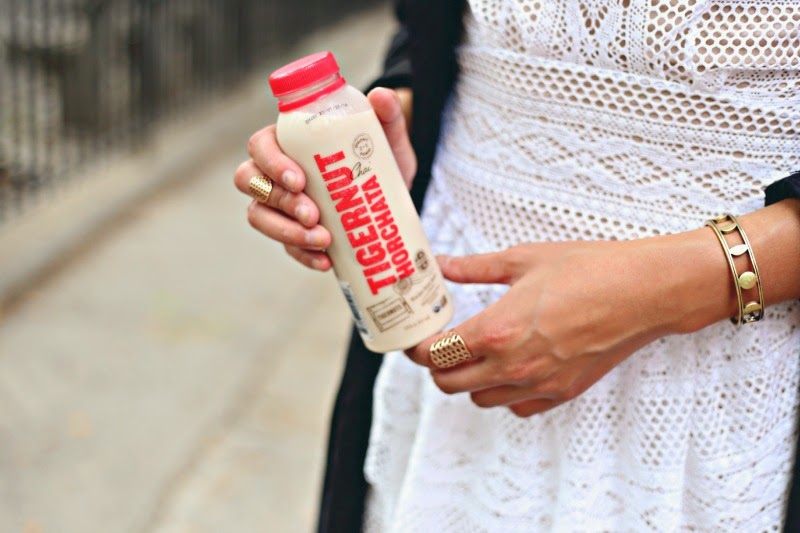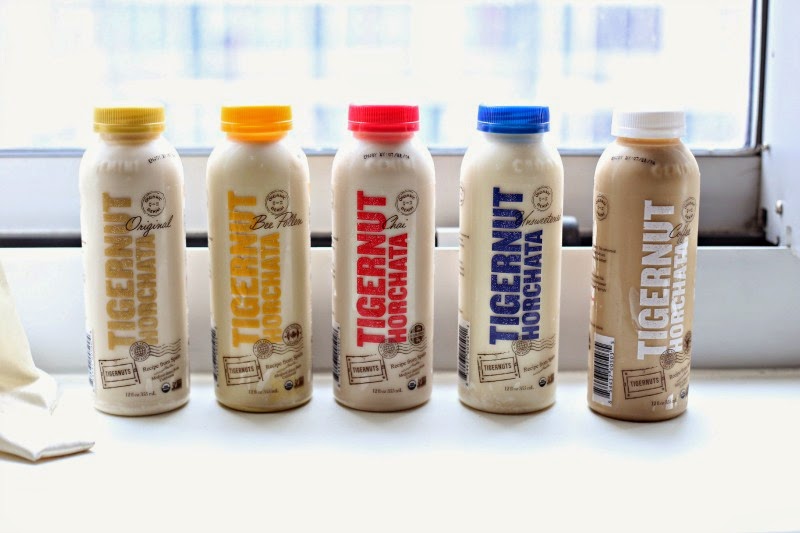 Okay, so I've found a new ON THE GO, OFF DUTY drink that I love. It's the
@OurTrueRoots Organic Gemini #TigerNutHorchata
. MMmm, my favorite. I discovered this badboy in the fridge at Whole Foods, and became obsessed. I grew up with horchata, but this one is 100x more healthy. And completely vegan (perfect for anyone). My personal favorite is the CHAI Tigernut Horchata, because I love a little spice. But first, WHAT IS A TIGERNUT? I honestly had no idea before either. I just saw horchata, and went for it!! But then, I met the founder at their Brooklyn facility, and he told me all about it and their super special ingrediants.
TIGERNUTS are actually not a nut, but a vegetable. A root! It's one of the first nutrient-rich crops since humans existed…over 2 million years ago! Somehow, we forgot our true roots…which are Tiger Nuts, and now, Organic Gemini is bringing our original source of food back in a big way. Tigernuts are the #1 food source for a type of fiber called Resistance Starch (it's a PREbiotic). Tigernuts fuel our probiotics and give us a strong immune system and prevent against disease. AKA, it's supperrr good for you.
Next to the drinks which I love, I also stock up on the Tigernut flour, and actual raw organic Tigernuts for cooking.
Here, I made some ultra delicious
Banana Tigernut Cinnamon COOKIES
.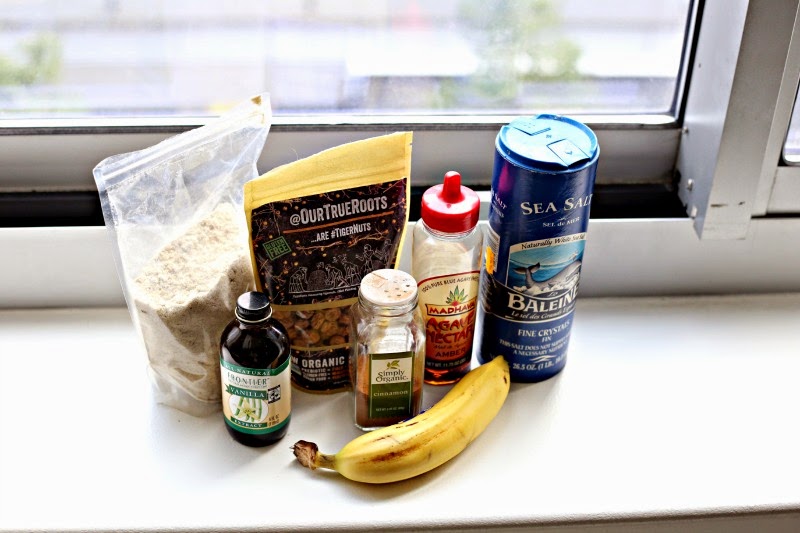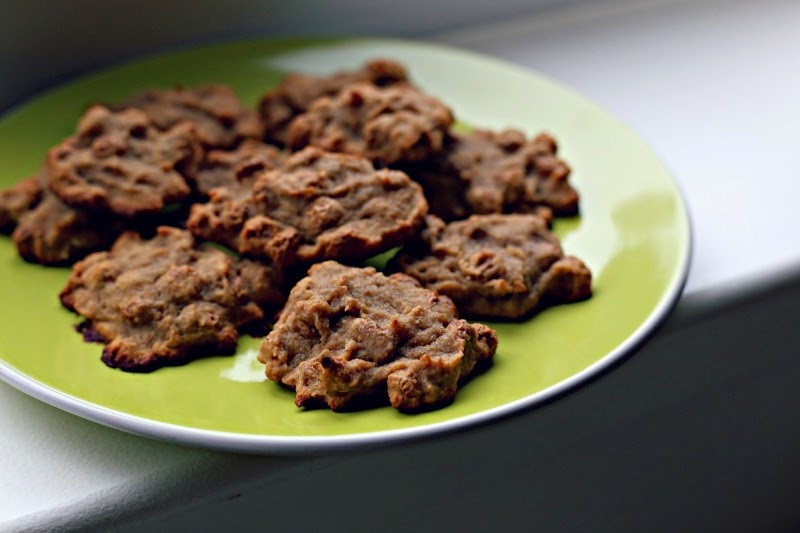 What you need:
1 bag of Tigernut Flour
1 bag of raw organic Tigernuts
1/2 teaspoon of cinnamon
2 bananas (mashed)
Dash of vanilla extract
1 cup of Agave Nectar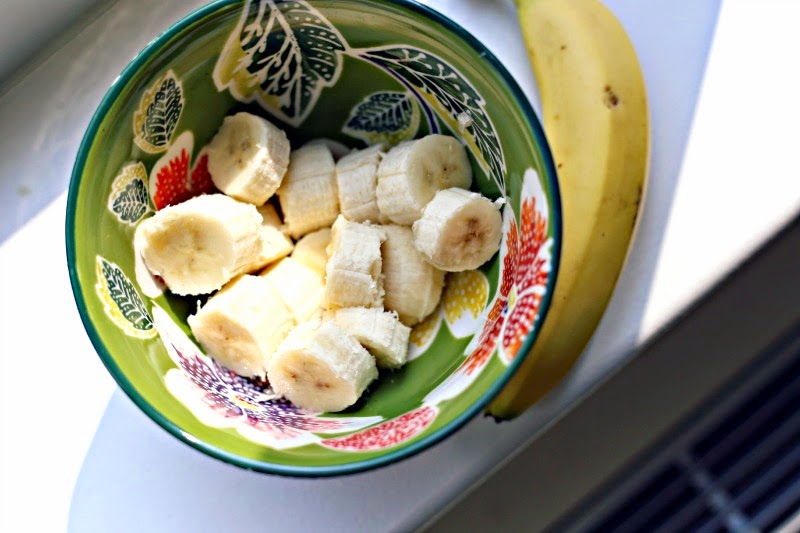 1. Mash up your bananas and add in the Tigernut FLOUR. Mix it up!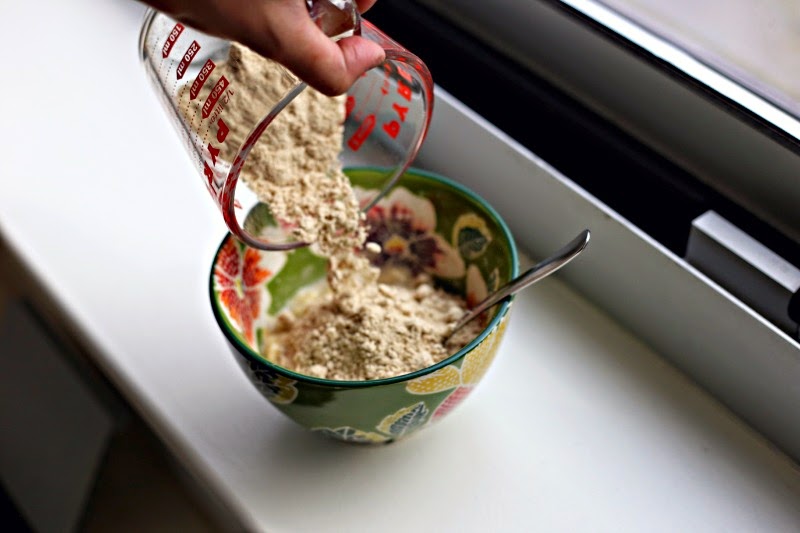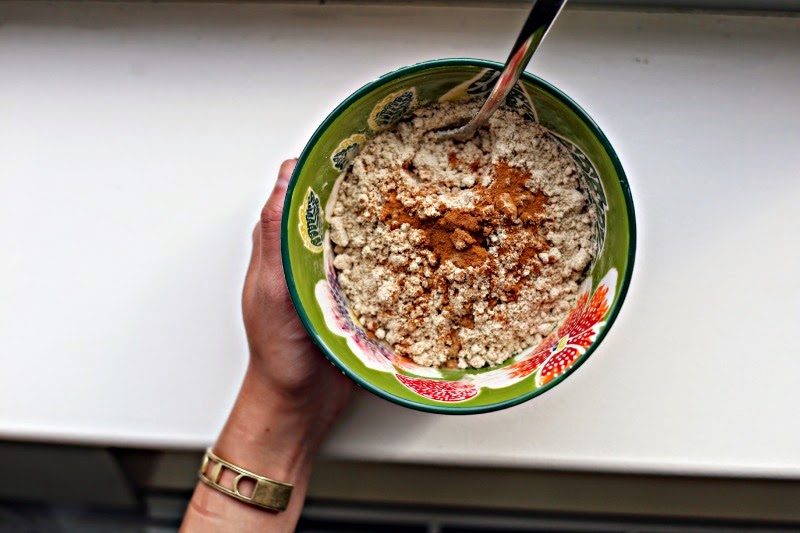 2. Sprinke on your cinnamon and give it a whirl!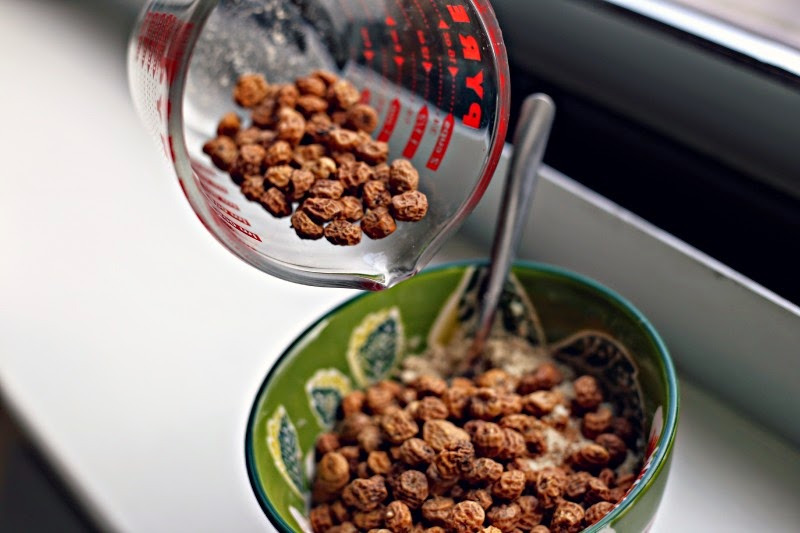 3. Add in your raw organic Tigernuts! I prefer to leave them whole. They have the texture of coconut bits…or you can blend them into little chips.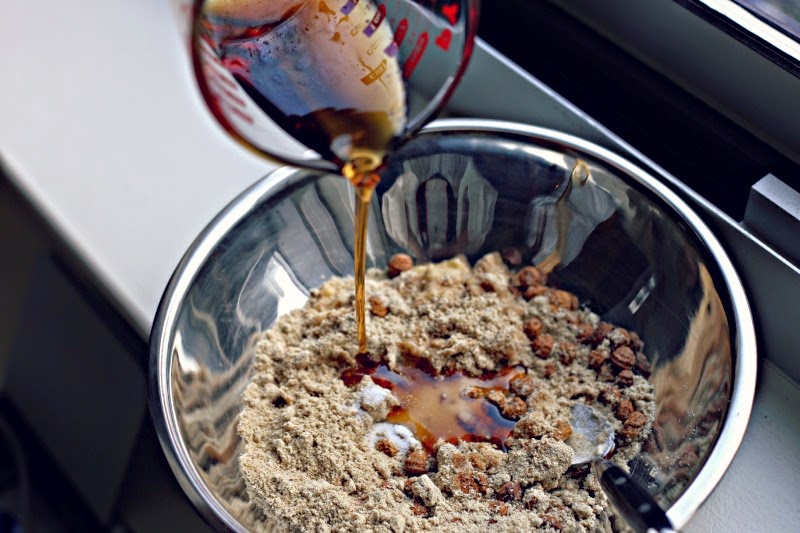 4. Throw everything into a larger bowl. Put in 1 cup of Agave Nectar for purely natural sweetness! And also a teaspoon of Sea Salt.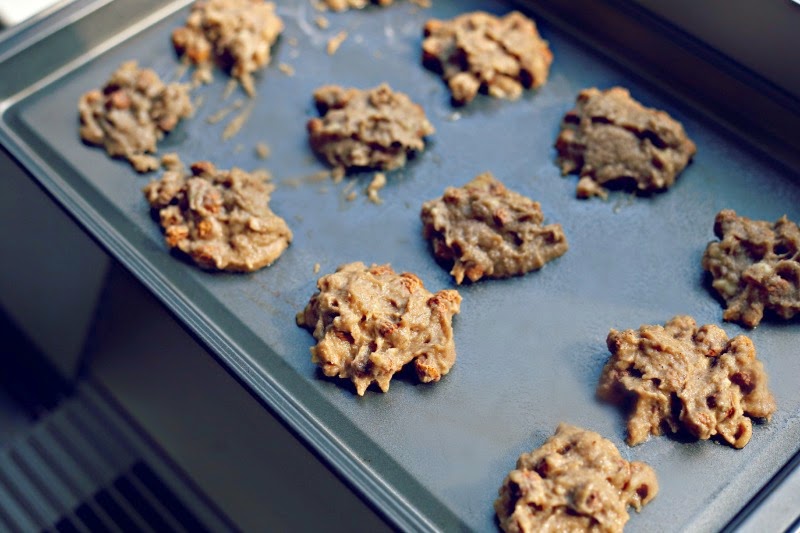 5. Grease your pan with a tiny bit of coconut oil, spread out your cookies, and BAKE for 15-20 minutes!