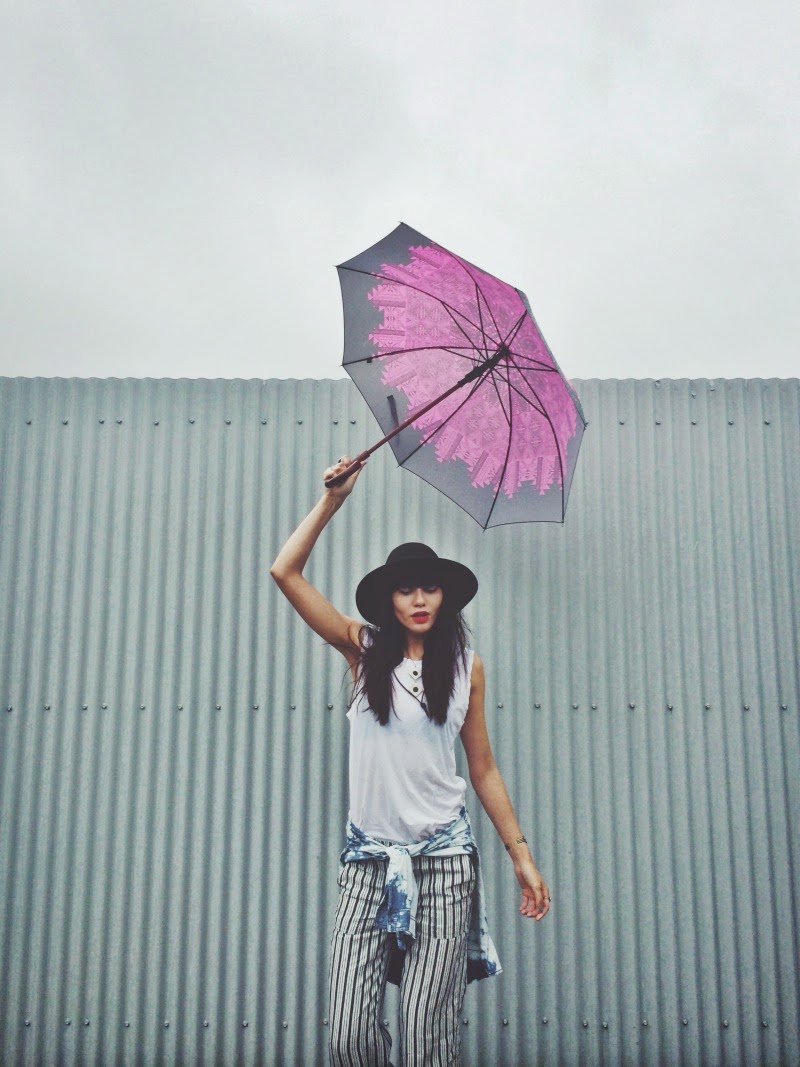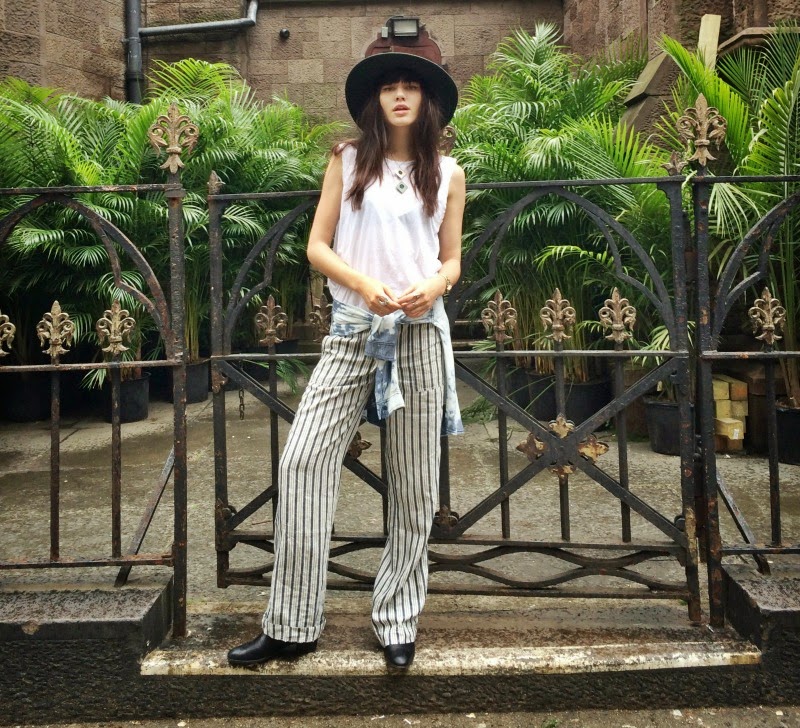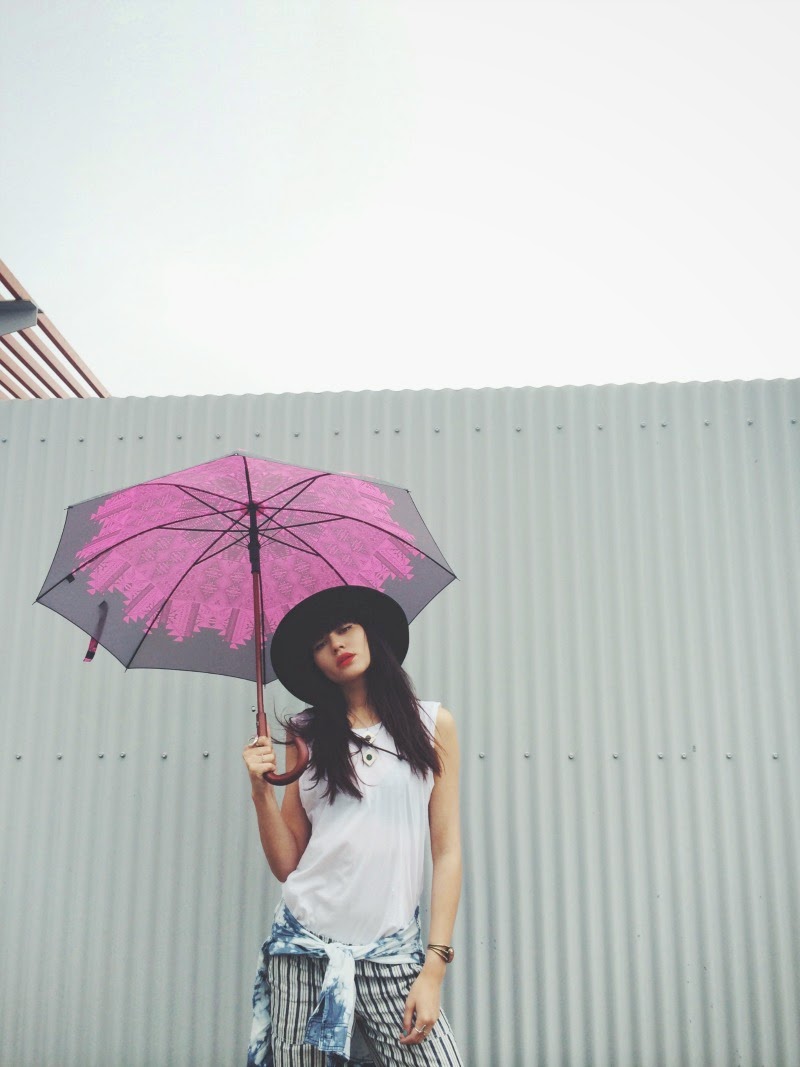 RAIN CHECK RAIN CHECK! I know many of you had the
MICHAEL STARS Curbside Boutique
on your calendars for TODAY, but WAH, with the crazy rain, I'll now be hosting the #StyleOnWheels event this coming MONDAY, the 19th, from 4-7pm! Trust there will be loads of sunshine…perfect for our traveling truck shopping event!
Right now, I'm totally lusting over the Michael Stars perfectly lightweight muscle tanks, super soft shirts, and pin-stripe linen pants. A match made in heaven. Nobody does cotton better.
Visit me Monday and when you tag an image with #StyleOnWheels you will receive 20% off your purchase on the truck! It's bound to be a good night, see you then!
WHAT: Natalie Suarez x MICHAEL STARS Curbside Boutique
WHEN: Monday, May 19th (4-7pm)