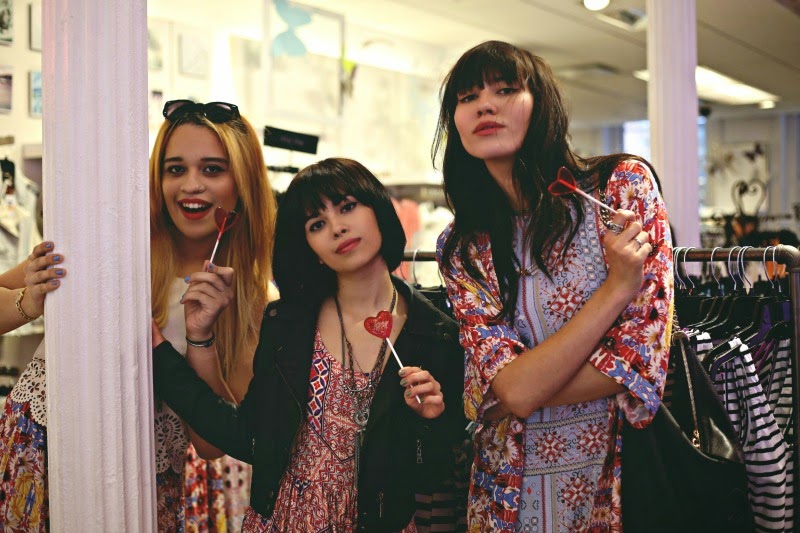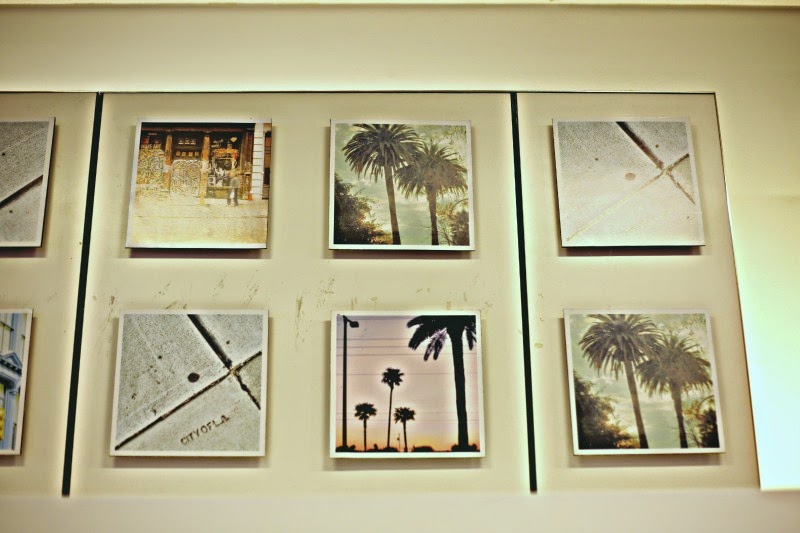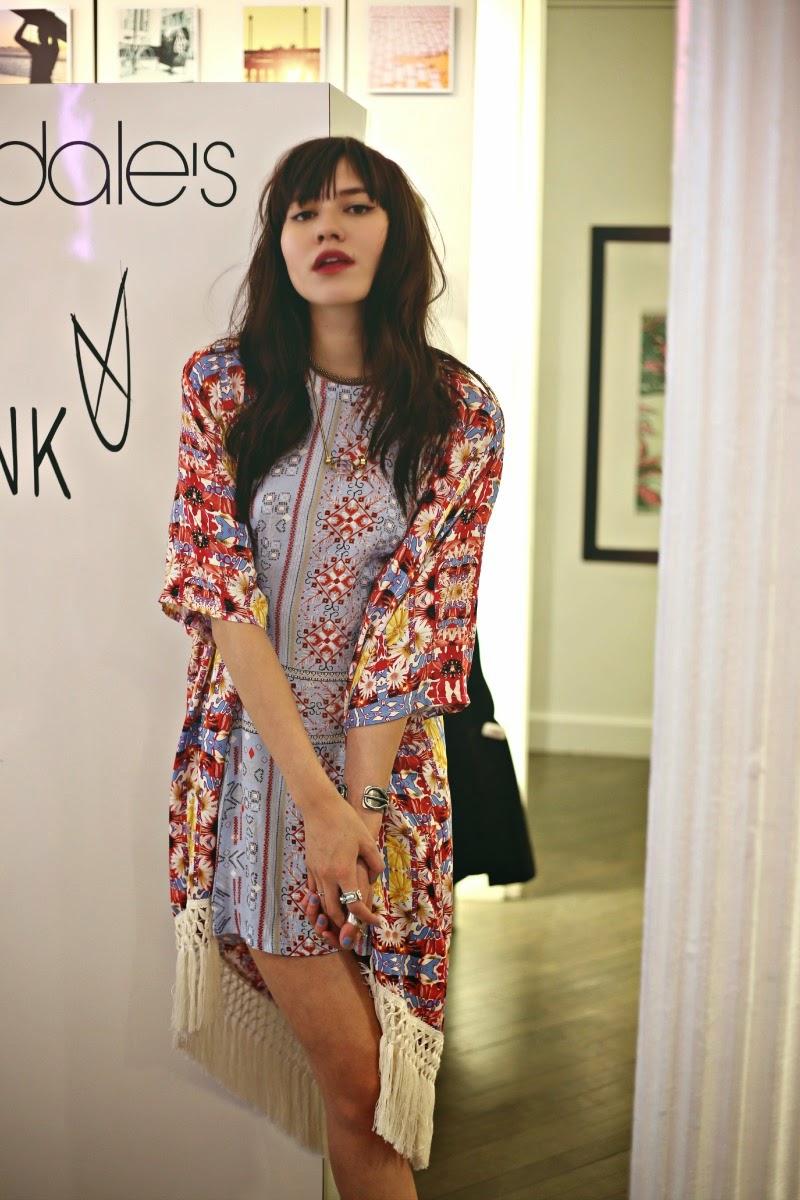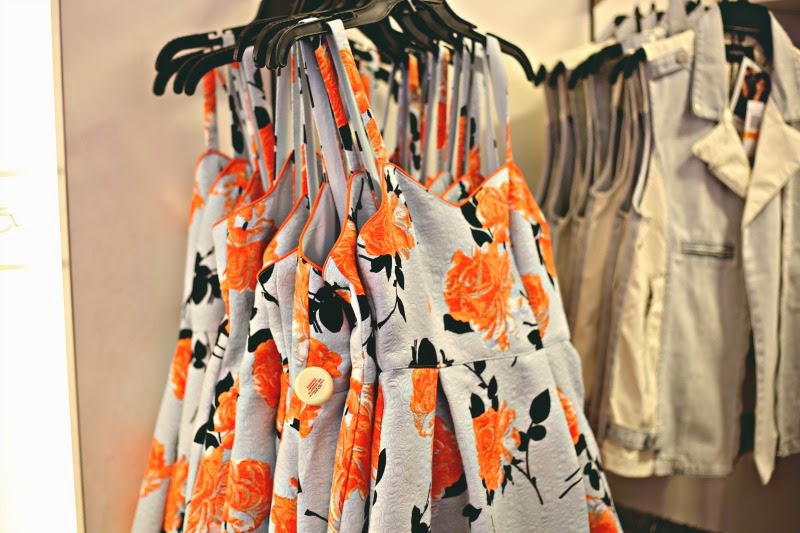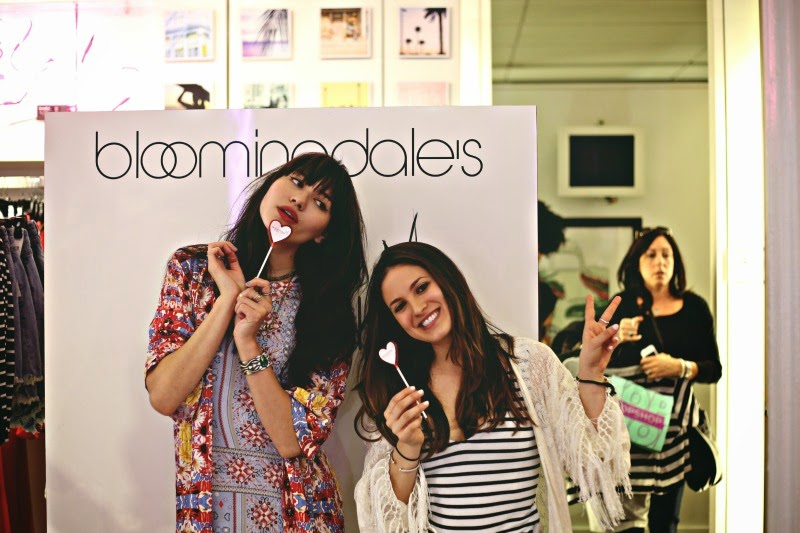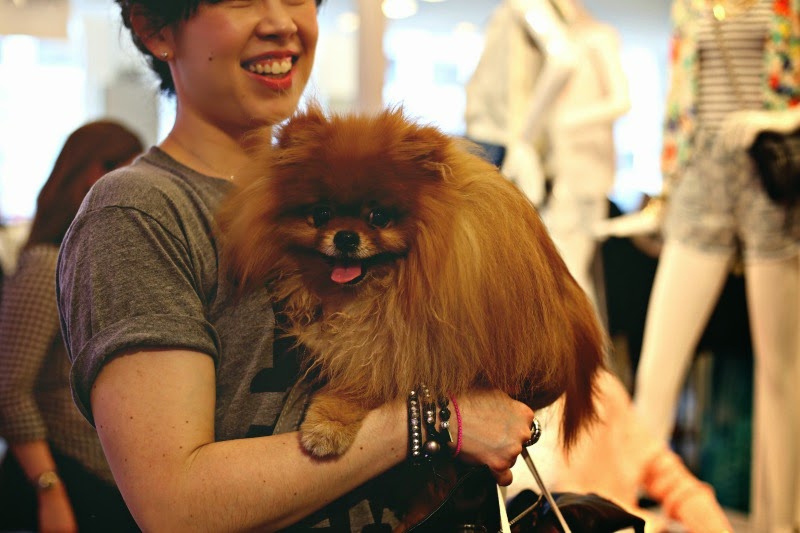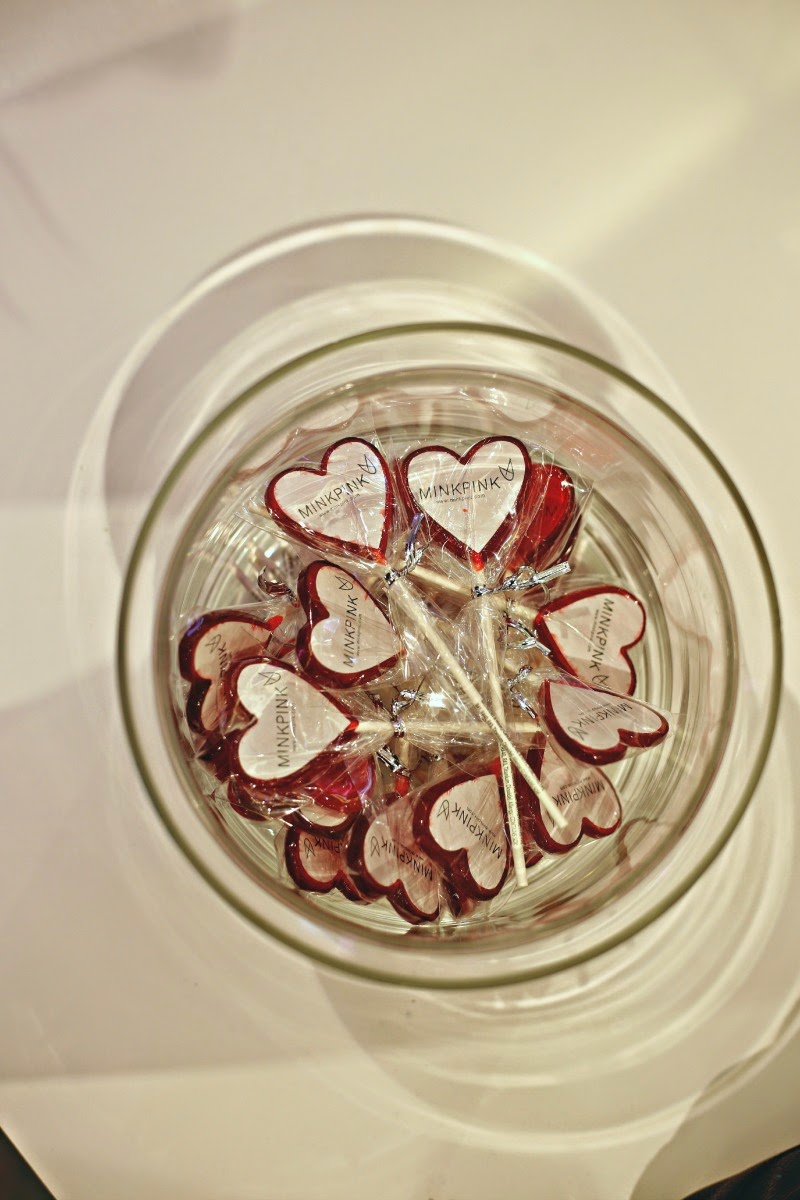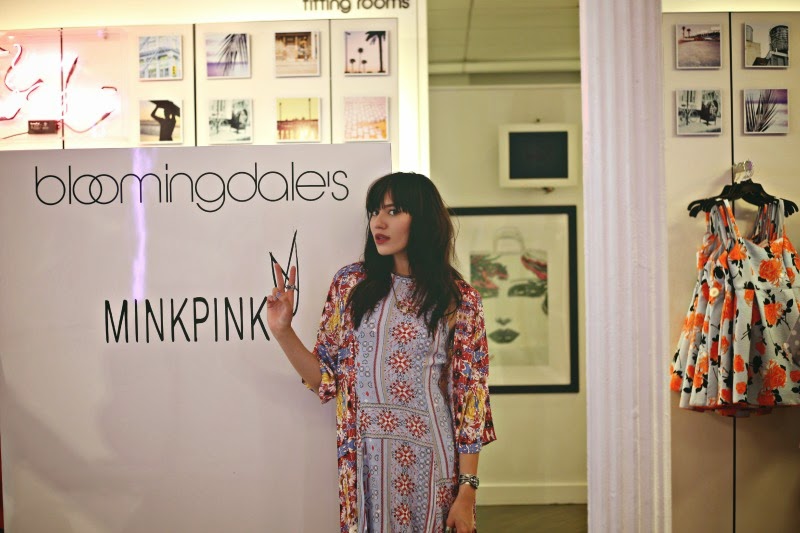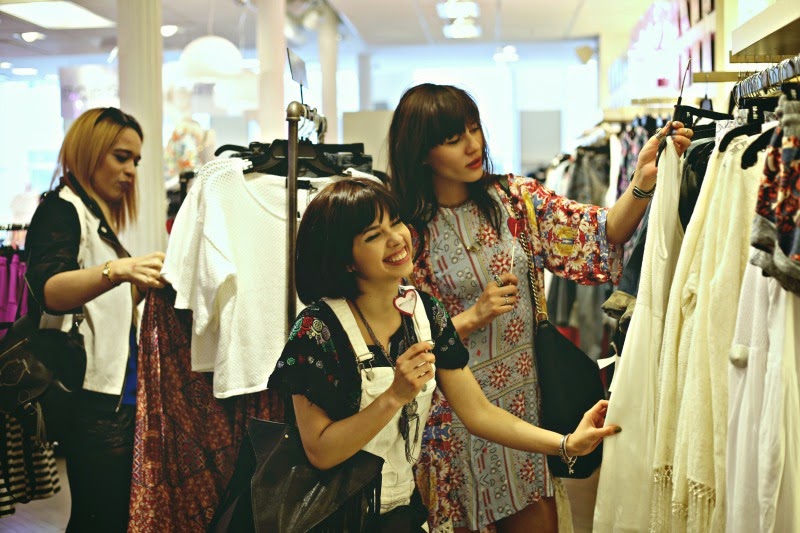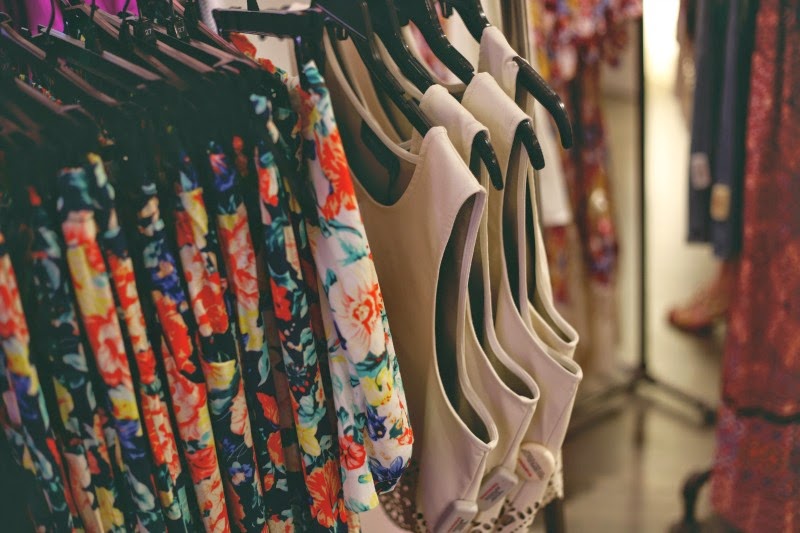 MINKPINK X BLOOMINGDALE'S
#natalielovesminkpink
#shotbydylana
event!
I've always had a major crush on
MINKPINK
…the brand defines my summers and inspires my travels every single season with it's bold and kickass prints. Yesterday, I hosted the MINKPINK event at
BLOOMINGDALE's SOHO
! I had so much fun styling the super cute ladies who came by! Thank you babes for hanging out with me all afternoon!
Dylana
…of course, being the perfect lady to capture every moment of the #sunsetandspring inspired selection, being a true MINKPINK girl herself. I'm a real print on print type of girl and took this extra mini blue frock and topped it off with the perfect pink kimono. Pieces I'll wear separately or together all summer. This
TILE PRINT
being almost everyone's GO-TO at the event. Crop tops, polka-dot denim, and the perfect blue romper…MINKPINK has it going on this season. Just what I'll need for those hot NYC days at the park…or those steamy sunsets in Bali. Wherever this summer takes me, I'm all set.
Thank you for joining me at BLOOMINGDALE's everyone! Shop the #sunsetandspring selection here: