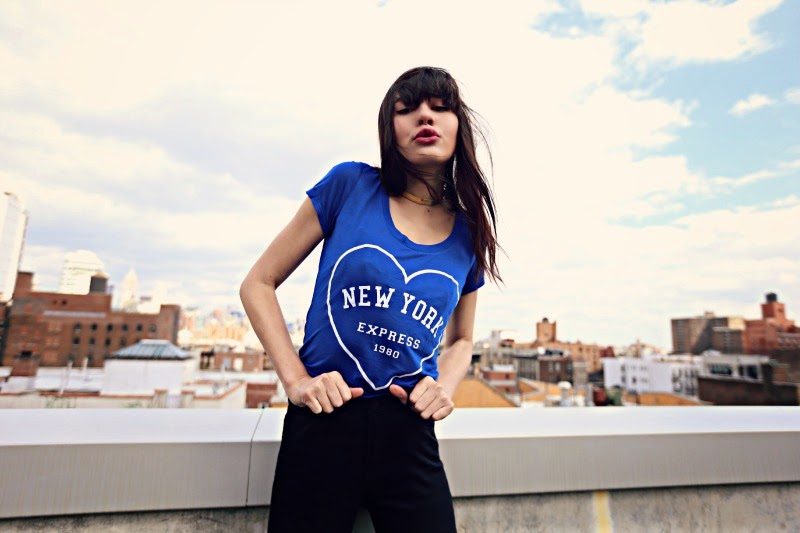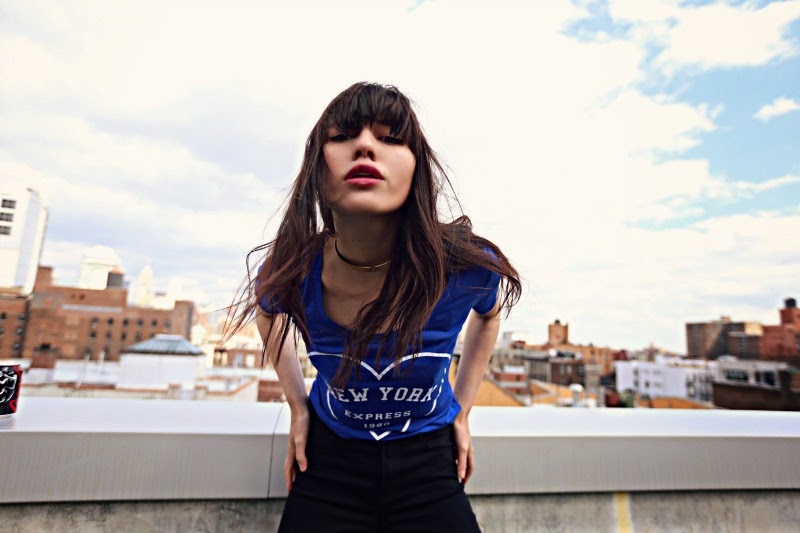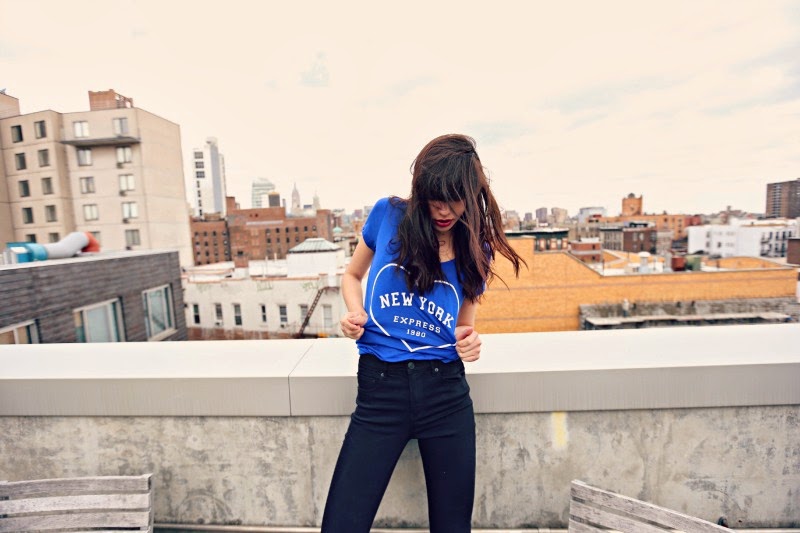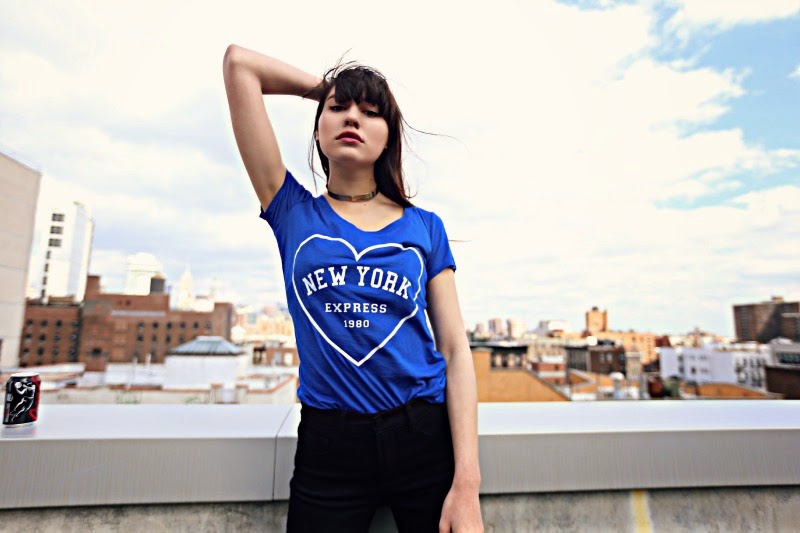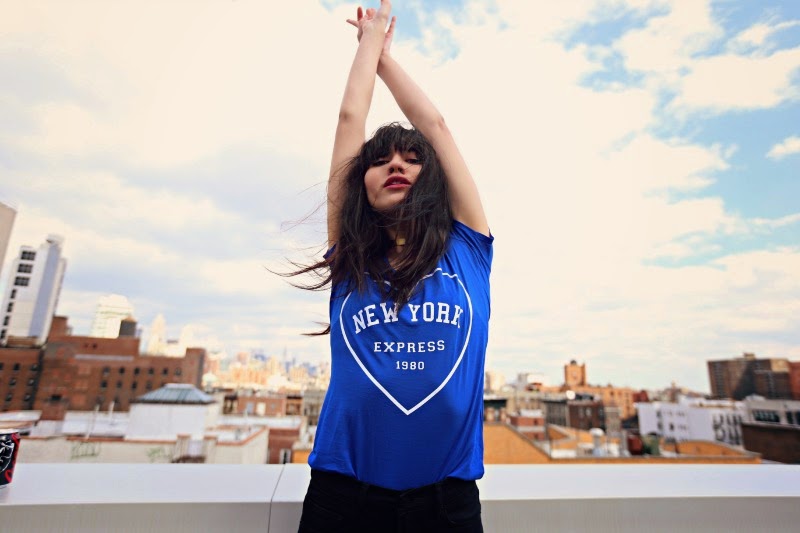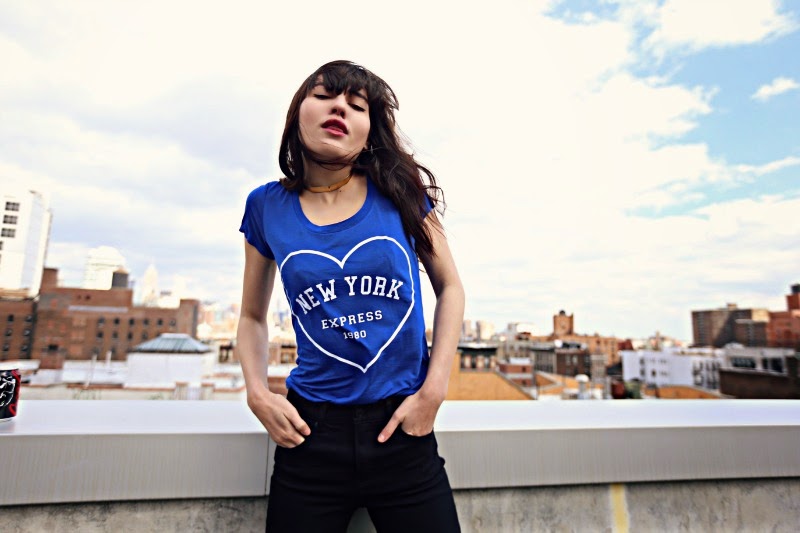 I'm so so excited to be hosting the
EXPRESS Times Square GRAND OPENING PARTY
on
Tuesday, March 25th here at 7pm in NYC
! And guess who will be performing?!
ROBIN THICKE
. Yep, I said it. ROBIN THICKE. The event will be open to the public, but space is limited, so make sure to arrive on time! There will be chances to win EXPRESS gift cards, special prizes, and fun NYC giveaways!
SPRING has officially sprung and it feels so incredibly good to whip out the classic tee and high-waisted jean. I spent the early morning soaking in the sun on my roof in celebration! This NEW YORK tee is so perfect. It's so good all it needs is a choker and literally nothing else. Classic perfection.
See the EXPRESS Times Square Grand Opening INVITE here:
WHAT: Express Times Square Grand Opening Party (LIVE performance by ROBIN THICKE)
WHERE: EXPRESS, 46th & Broadway
WHEN: Tuesday, March 25th (doors open at 7pm!)