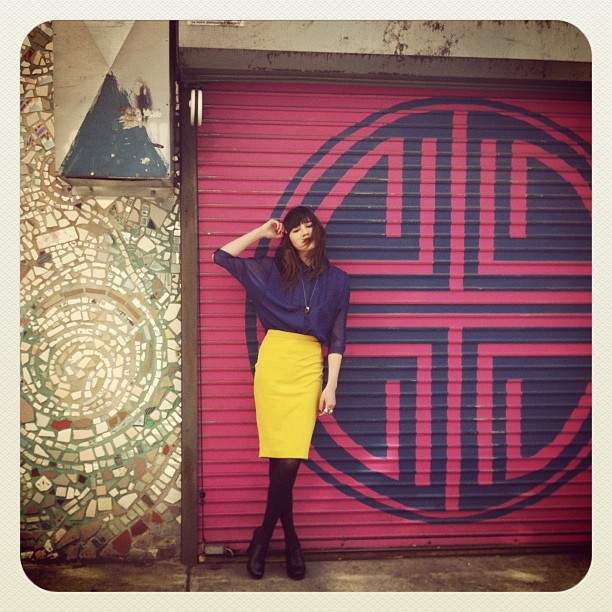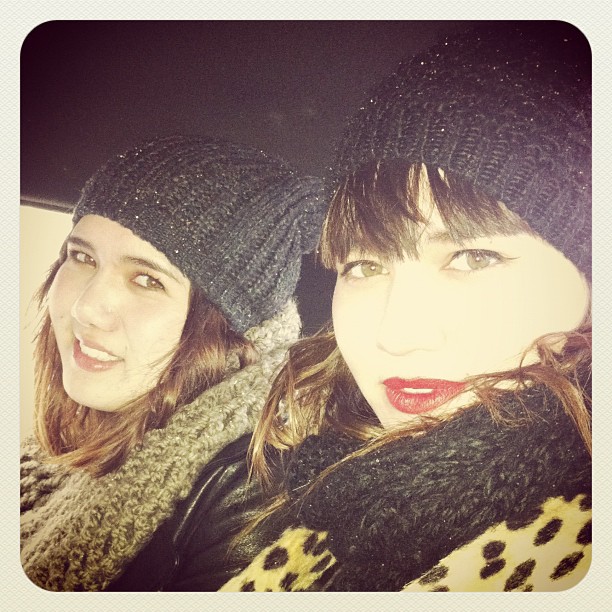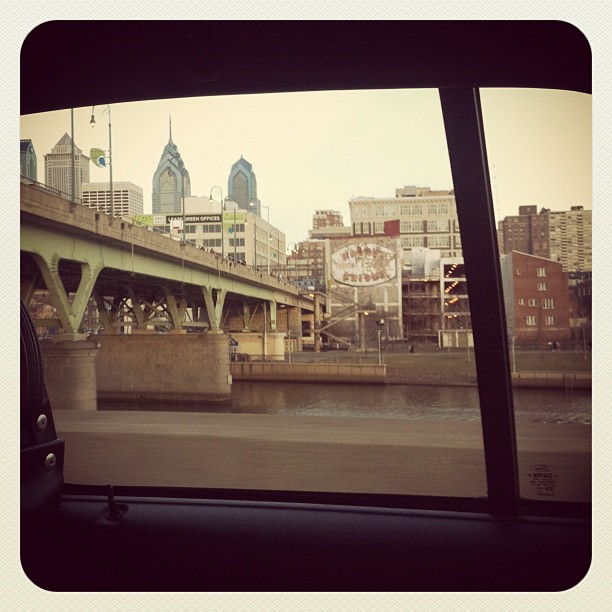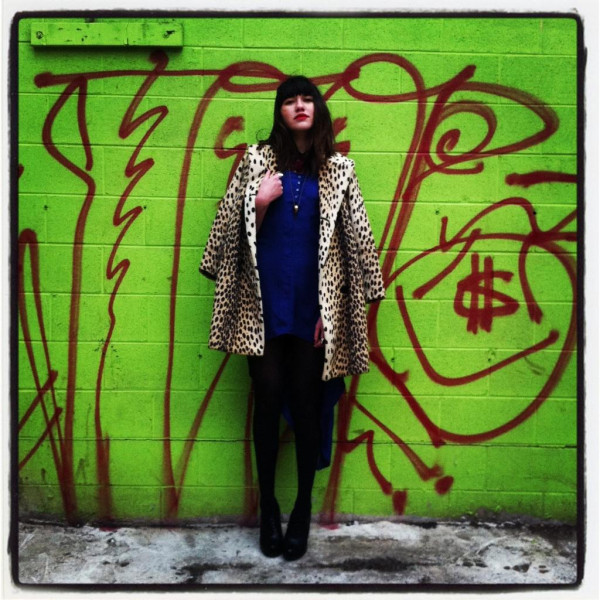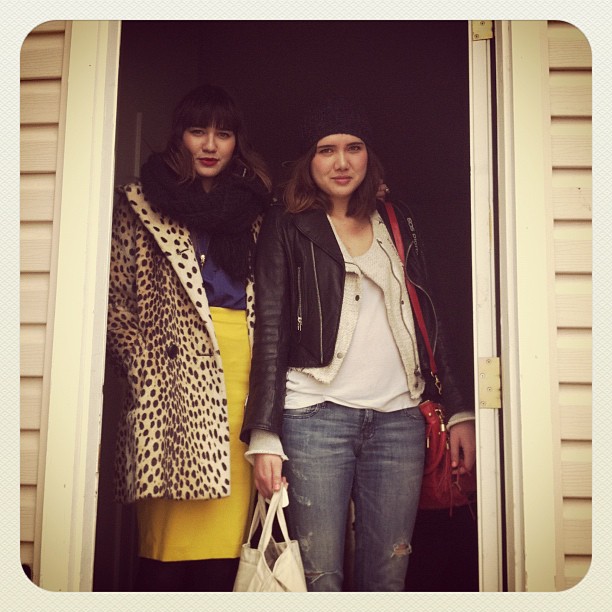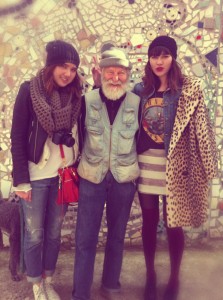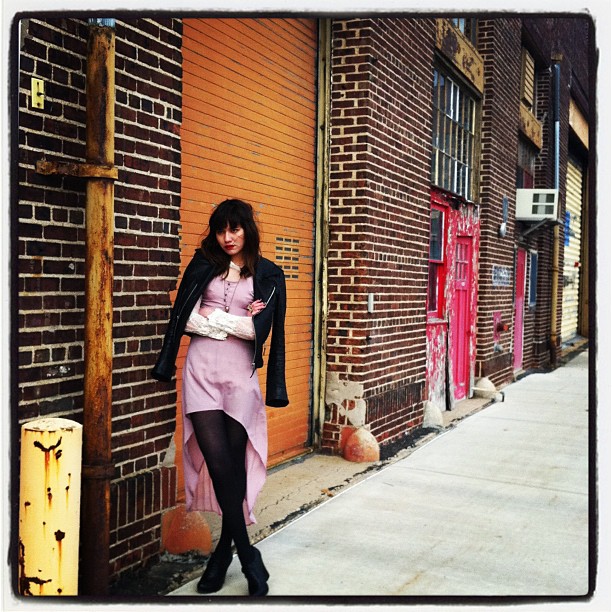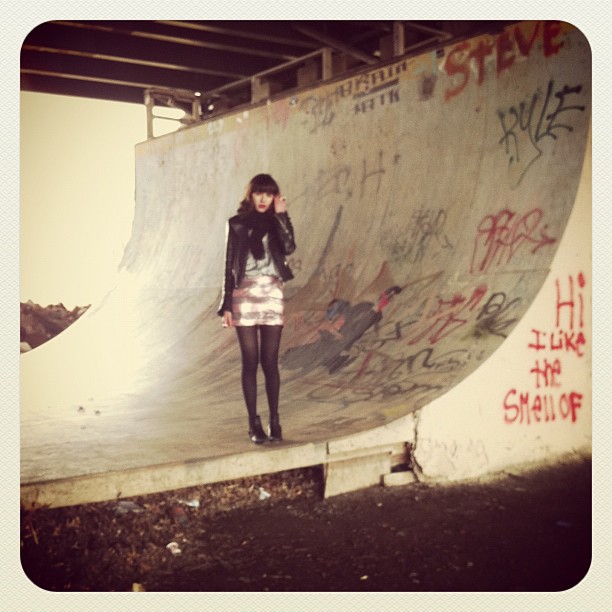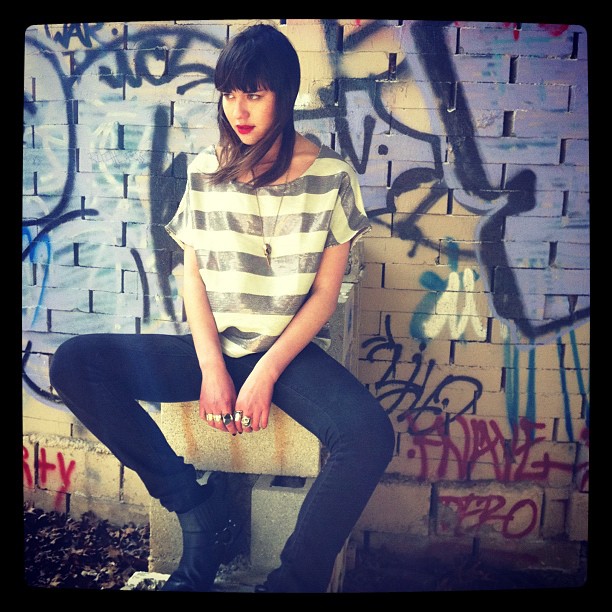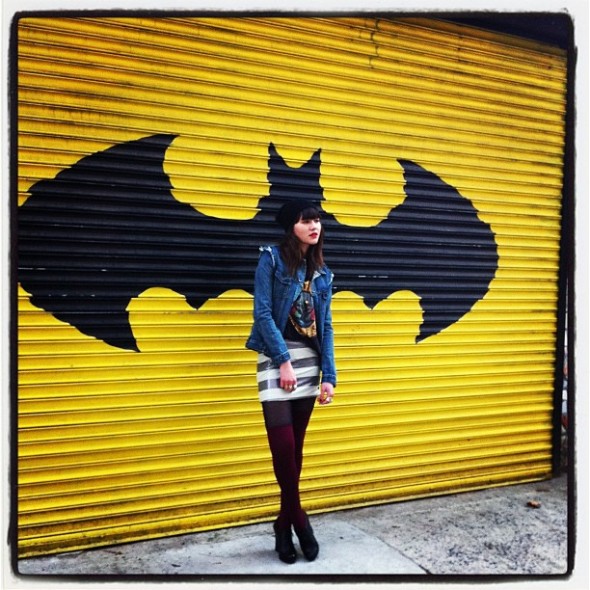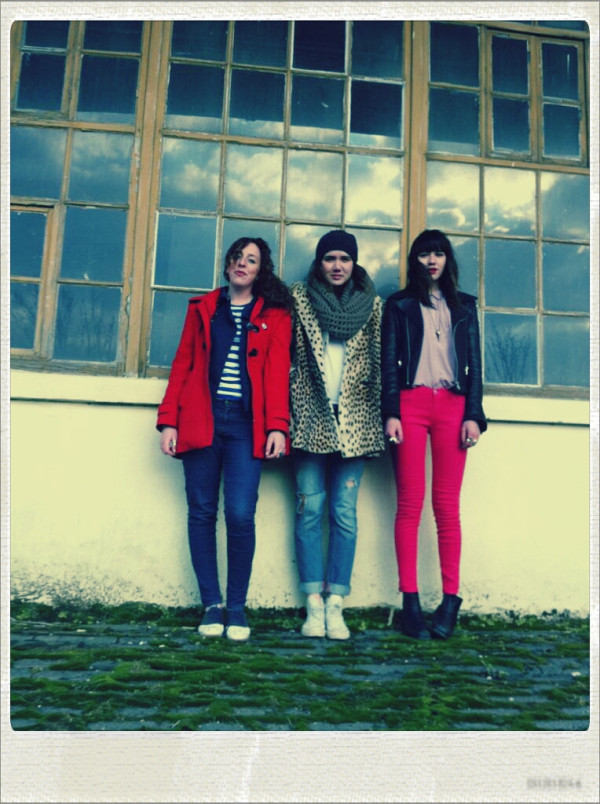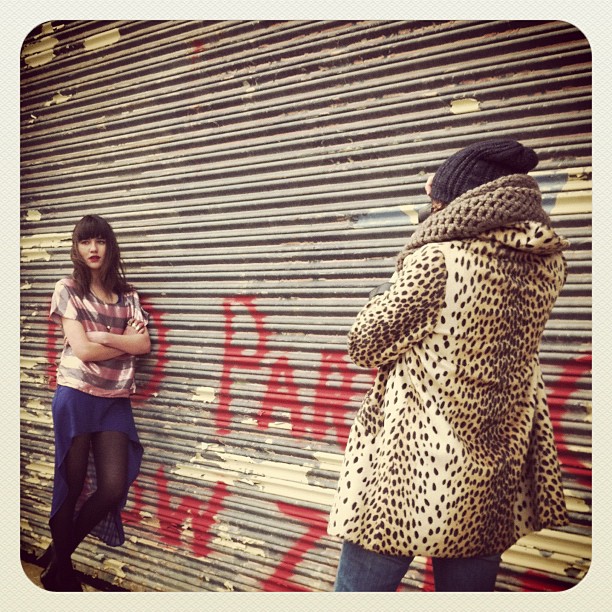 A lot of my time has been spent planning my big
Volcom Holiday '12 design
photoshoot! For my Fall '12 collection (in stores June), we shot here in NYC, and so we were thinking of something new and fresh for my Holiday '12 line. First thing that came to my mind was, "how about we shoot in Philadelphia?" Home to my sister and our fave photographer,
Dylana Suarez
, we immediately started gathering material and location scouting in the city. What I love most about Philly is the grungy-ness. The historic buildings, torn-down walls, and just relaxed yet edgy vibe gave us exactly what we wanted to work with. They worked well against my pretty, Holiday designs. Getting to play creative director on this entire project with Volcom has been amazing. Everything from working on my collection, to modeling, styling, and creating the ad campaign with the Volcom team has been a dream project. Our marketing director flew out from sunny southern California for this shoot and she snapped these behind-the-scenes snapshots for Volcomunity. I felt like we kidnapped her and took her to the crazy east coast…and of course, to one of the most unique cities I've ever been to. Philly is kind of my second home now!
What started off as a snow blizzard, we thought…"heyyy, it's a Holiday shoot…snow will be cool!" Luckily, just as we started shooting, the sun came out, but there was massive amounts of wind. It was freezing, but we managed just fine! Philadelphia is home to many amazing artists, including my personal favorite, Isaih Zagar, who happened to be walking his dog as we were shooting! How adorable is he? Thanks so much for our whole team including Dylana and our music blogger, Cheryl for being such troopers! My Volcom Holiday '12 collection, in stores September, features some really beautiful dresses, sparkle tops and skirts, and everything else that'll jazz up your holiday parties. Everything is what I call "understated luxury." Stay tuned and follow everything on Volcomunity.com!