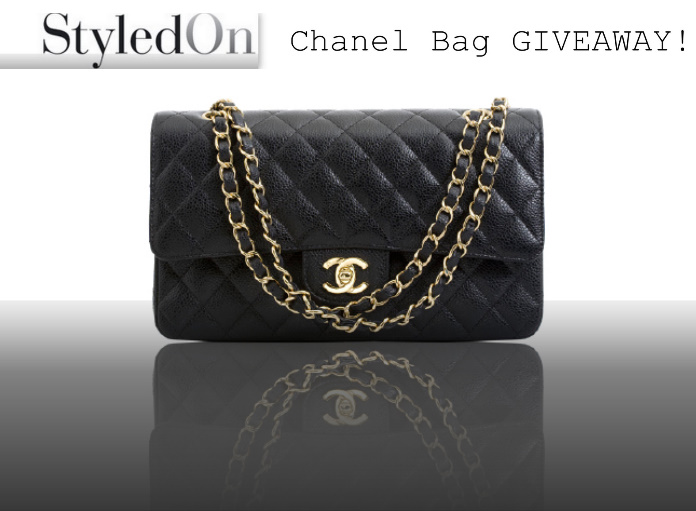 For me, vintage shopping is StyledOn!
Tell us and you can win this classic Chanel bag!
Starting today, I've teamed up with StyledOn to host an amazing giveaway, a Chanel Classic Flap Bag! StyledOn is a new style community where you can share your personal style, be discovered, influence brands, and shop member's looks through their photos. They also have amazing stories on everything from fashion, decor and culture! Learn more about them at: http://www.styledon.com/
To enter this AMAZING giveaway simply:
2. Update your status on Facebook/Twitter to say _____________ is StyledOn! (Example: Vintage shopping is Styled On!) Make sure you tag StyledOn in your comment 🙂
3. Fill out the entry form and submit your info.
Super easy!! Winner is announced October 12th, so enter now!