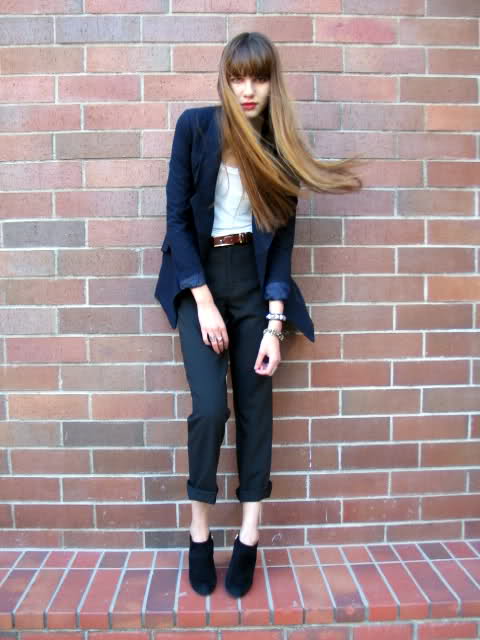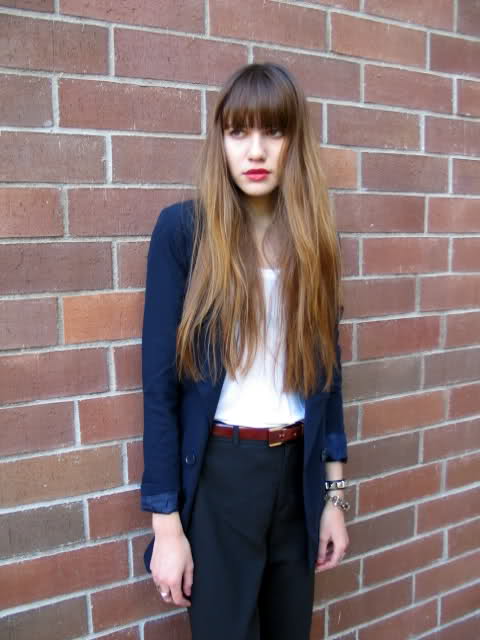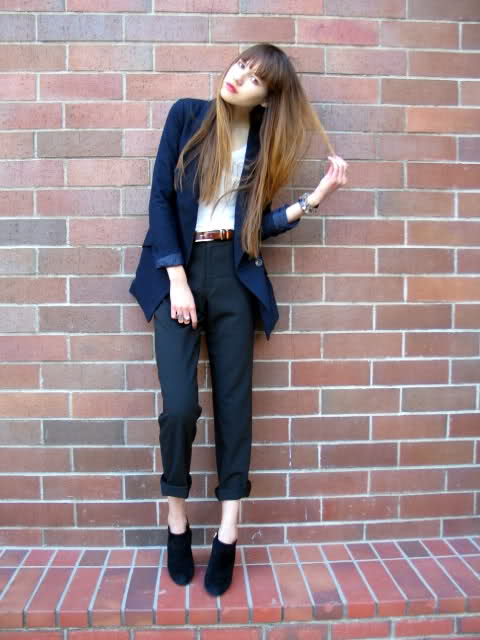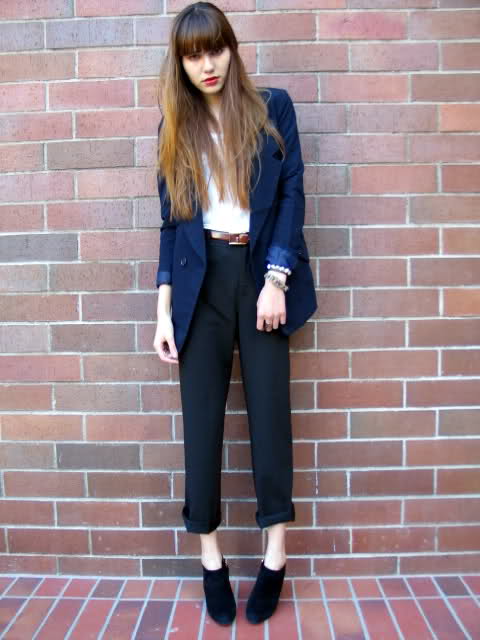 Blazer and Tank: Forever 21, Trousers: Dolce & Gabbana, Booties: Bally, Belt: Vintage
I'm wearing my best pair of trousers by Dolce & Gabbana. The slim fit keeps it young while the material feels luxurious. Anything with a tag "Made in Italy" never lets me down! And I cannot believe I scored this blazer at Forever 21. I knew that one day they would come out with the perfect blazer on the cheap! It had the word "Amazing" written all over it so I grabbed the last one in my size. Tailored to perfection indeed!!
And I'm so excited to say that the lovely blogger of The Fashion Smoothie , Mimi from Germany, asked to have an interview with me! Her blog is fantastic and full of inspiration. Take a look, and read my interview HERE!!
By the way, HAPPY HALLOWEEN! I'm still not quite sure what my plans are for the night! I'm thinking of staying in to watch scary movies. But as for more exciting news, next week is my BIRTHDAY, and I got the best present, tickets to Cirque Du Solei Kooza! Will keep you posted! 🙂
As for now, collage time!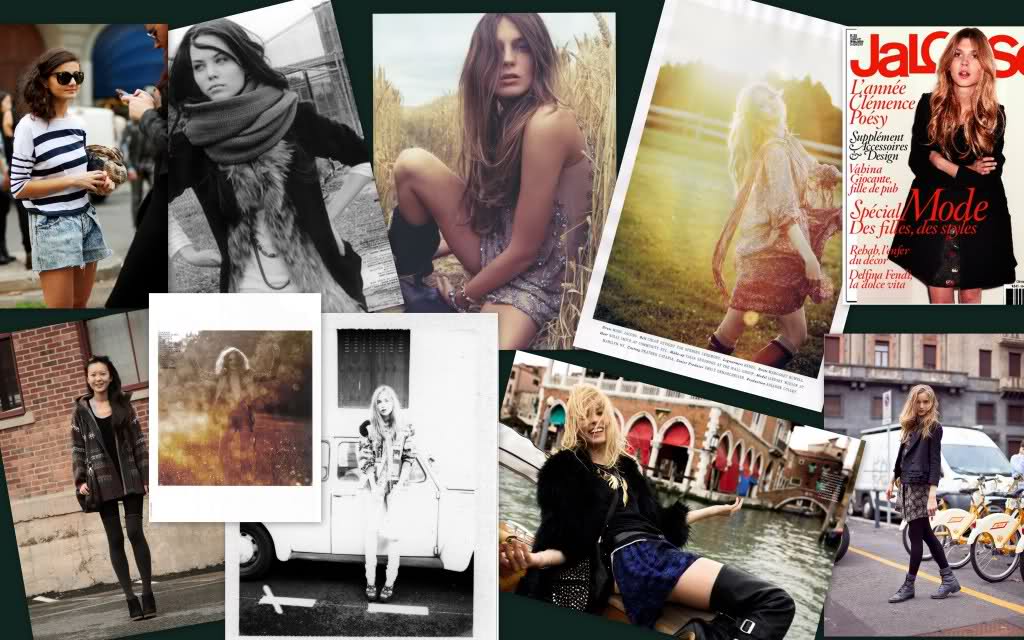 xoxo, Natalie