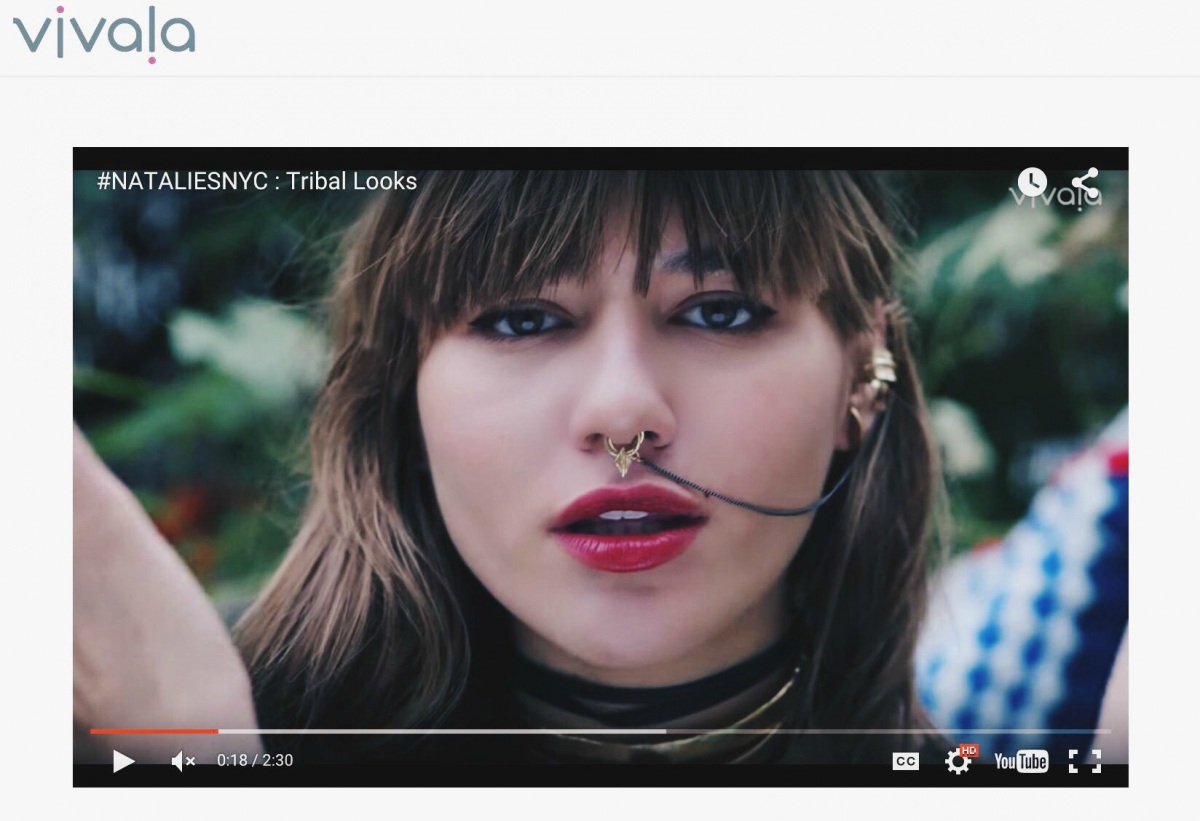 There are a few new Vivala episodes out right now from my web show, #NataliesNYC. It's pretty amazing having such a rad crew to document some of the special parts of my life. Like visiting my friend, Luiny's inspiring design home/studio in Bushwick. Dancing at sunset with my girl tribe. And giving you a tiny taste inside my NYC home and closet. All amazing clips to look back on years from now. Right now, I'm planning our music episode we're filming next week, as we cheers the new fall season.
For now, visit Puerto Rican jewelry designer, Luiny. Her designs are inspired by the beautiful and eclectic style of what a woman would wear in her own tribe. I feel like the ultimate warrior in her jewelry. Layer it on baby.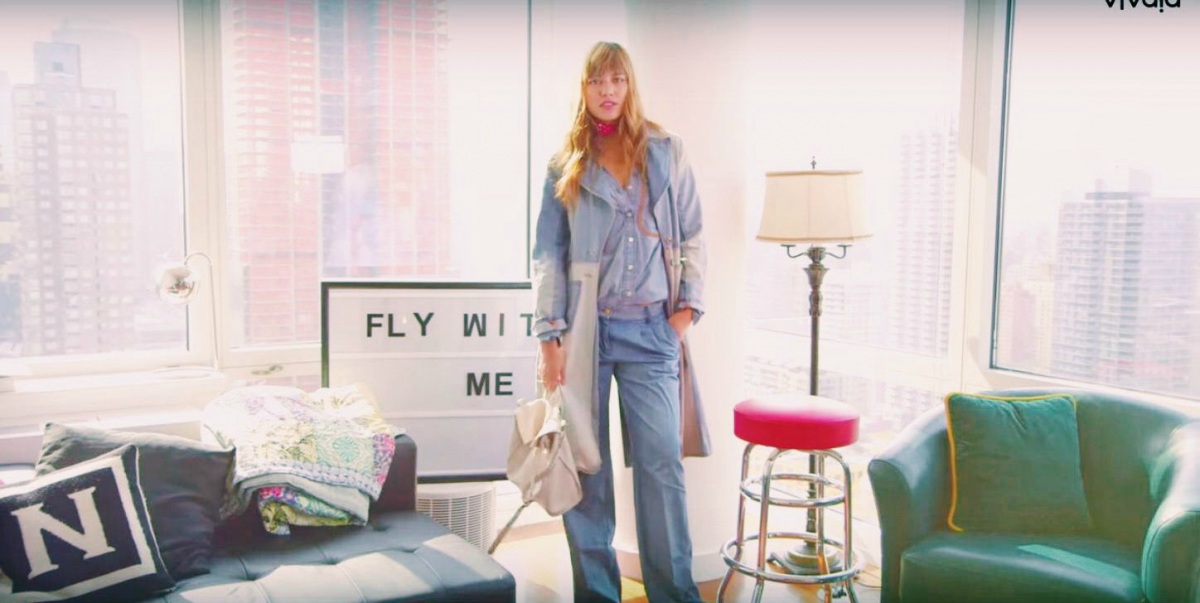 Next up? Step inside my home! I'm showing you 5 top Fall trends. I hope they give you a bit of inspiration when putting together one of your favorite looks. We're talking denim on denim. The over-the-knee boot. The skinny neck tie (HELLO KATE MOSS). Click below and take a peek.
What else is cooking? Click the images below to find out.
A visit to 6 Shore Road's soho loft/studio (bikini heaven):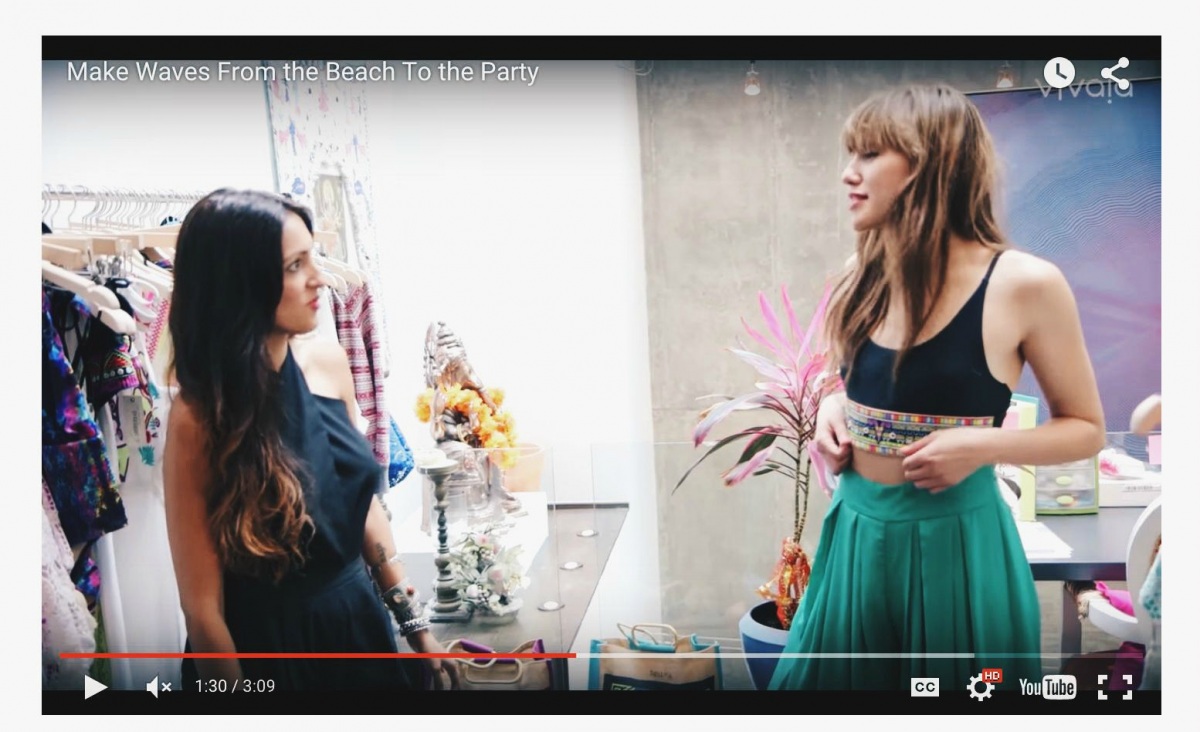 And then to my favorite store, ANTHOM, in Chelsea (they are opening a new location in the Lower East Side!)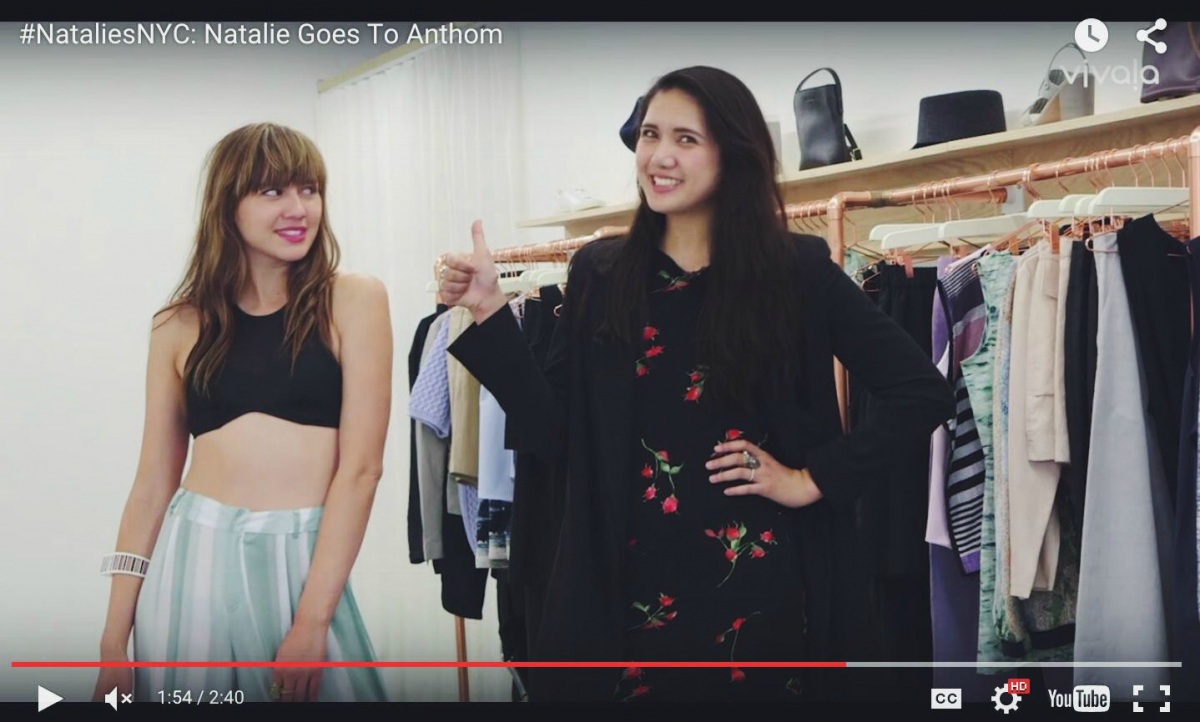 Follow along on my TUMBLR for more instant updates!
See my full web series now on Vivala.com