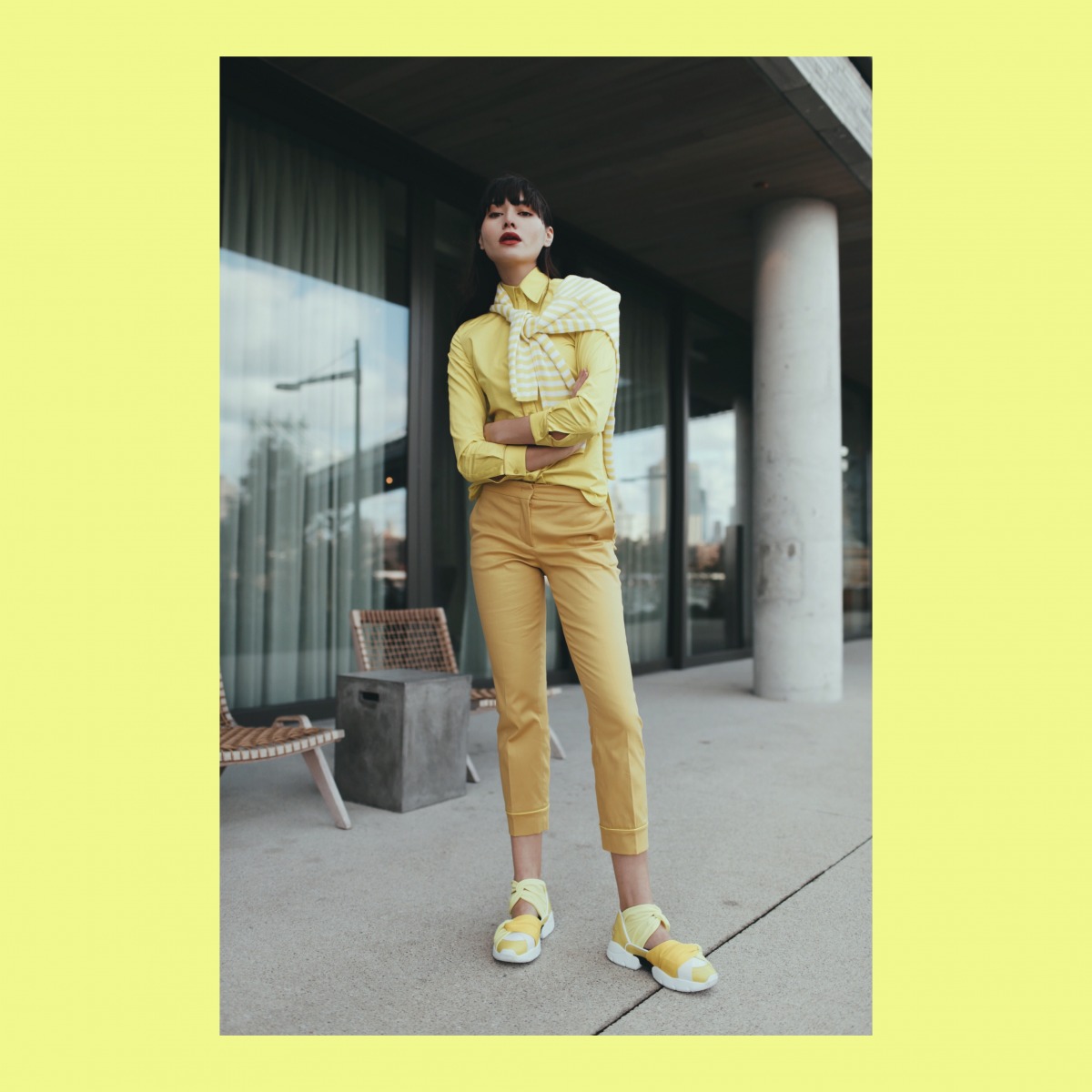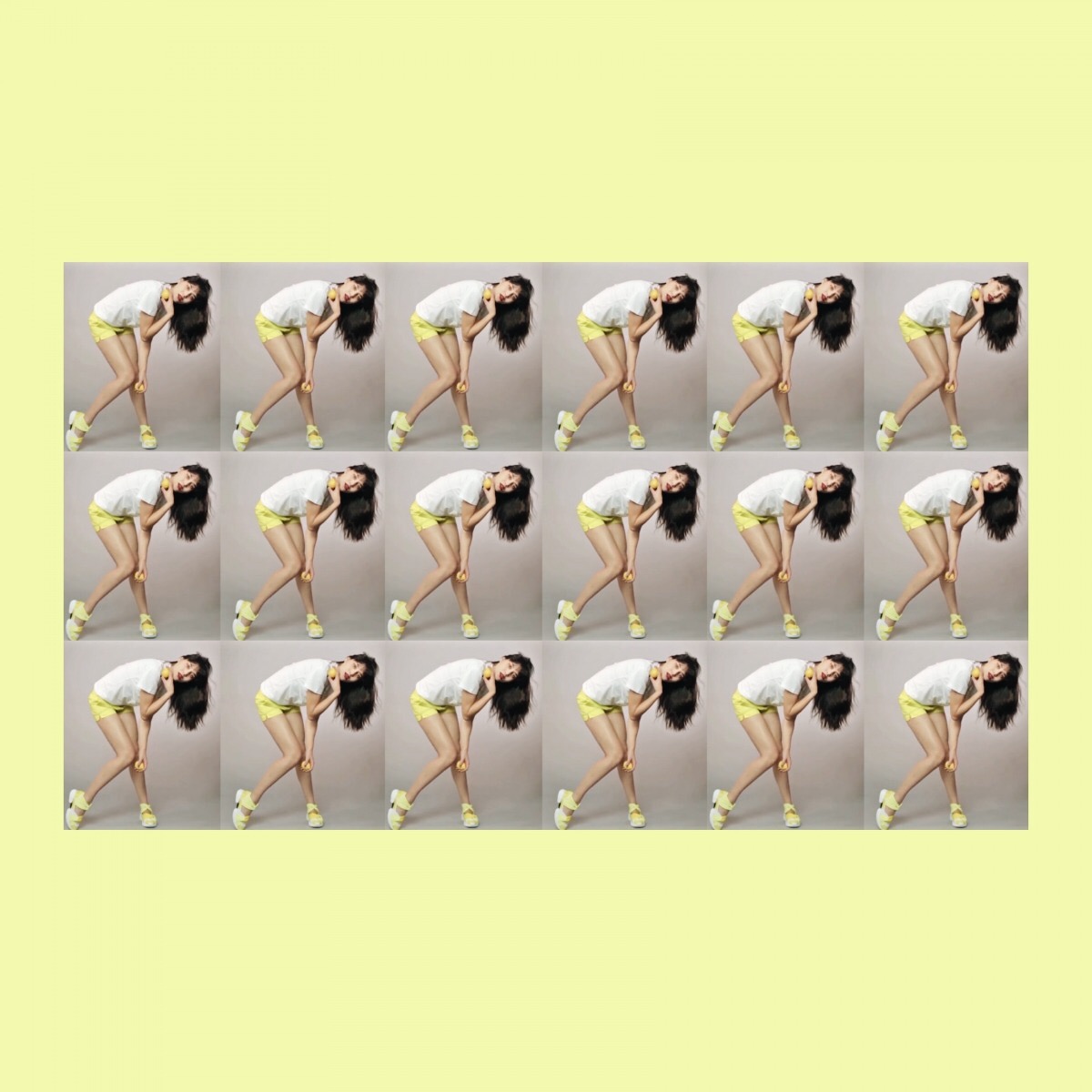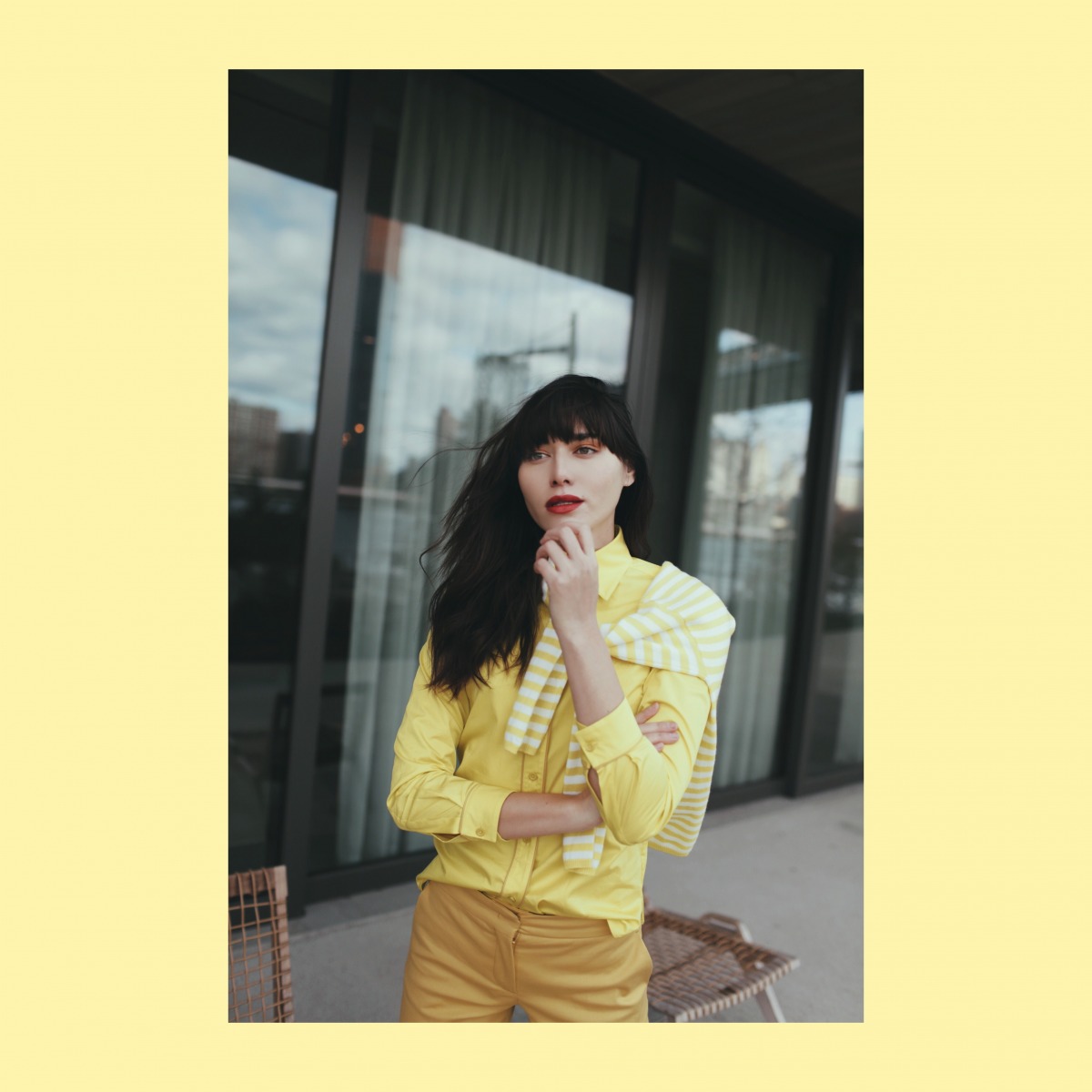 Emilio Pucci Monochromes
The Emilio Pucci Pucci Monochromes collection is here! I am taking my color, MENTA 269, and going wild with the paintbrush. This bold, solid color is filled with the Pucci spirit. The Monochromes Capsule Collection is now available in Emilio Pucci boutiques and online. 5 colors. 7 essentials: shirts, t-shirts, sweaters, shorts, and trousers.
Continue Reading to see more videos.