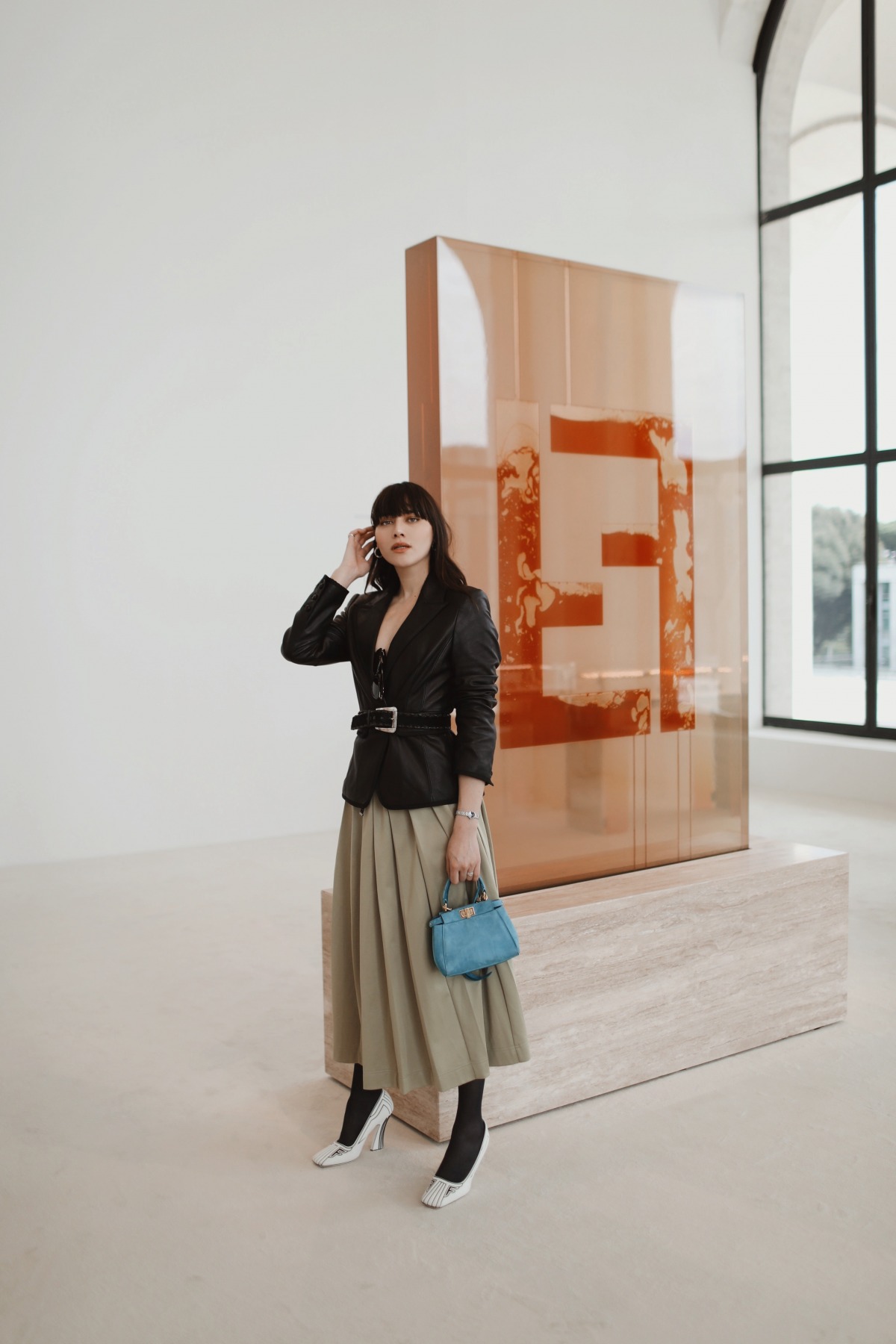 Buon giorno! Visiting the Fendi Roma headquarters for the first time is something I will always remember. The moment I hopped out of the car, the view took my breath away. I stared up at gorgeous stone stairs leading up to the front doors. Giant windows at the ground level gave view to blue skies and the city, while Roman statues casted dramatic shadows down the halls. The place is just absolutely gorgeous. Clean, minimal, and totally elegant. So Italian. So grand. It was picture perfect. I was in town for the very exciting launch of Forever Fendi, new watch in their timepieces collection that is launching very soon. Press, media, and celebrities (yep, I saw Nicki Minaj making her way in) attended this very special and exclusive presentation to give you the first look! I am here wearing the sterling silver Forever Fendi piece with a dark watch face. I find it to be the most classic combination. Its delicate band seems to resemble a bracelet, yet it stills feels tough enough to wear on your wrist to an important business meeting. It's both feminine and masculine and that's what I love about it. If you look closely you'll see the signature F's for Fendi made into the band. The Forever Fendi piece feels like a vintage, but with an updated, luxurious look. It's my new everyday piece that I can layer with my other favorite jewels.
In the images below, you'll find me having way too much fun sashaying up and down the Fendi Roma corridors. I couldn't help but soak it all in. Following the presentation, the team and I did as the Romans do. We visited the romantic Trevi Fountain in the hustle and bustle of the city center, and even made our way up to the private suites above the Fendi storefront. There we looked at sketches from Karl Lagerfeld found through the decades. and even got a private tour of a massive suite, a place to host friends of house, painted in my favorite shade of blue. I think just staring at the architecture and design elements in Rome is the best part. The way the Romans use marble and stone is absolutely breathtaking. Italian design and craftsmanship goes beyond anything I've ever seen. There are so many amazing shapes and color palettes and new forms of art to discover. Italy, you continue to bring me back and inspire me time and time again. This trip was special. Not only were we the first to discover Fendi's newest and latest in timepieces, we got to take a bite out of Fendi history. And that is something I'll always remember.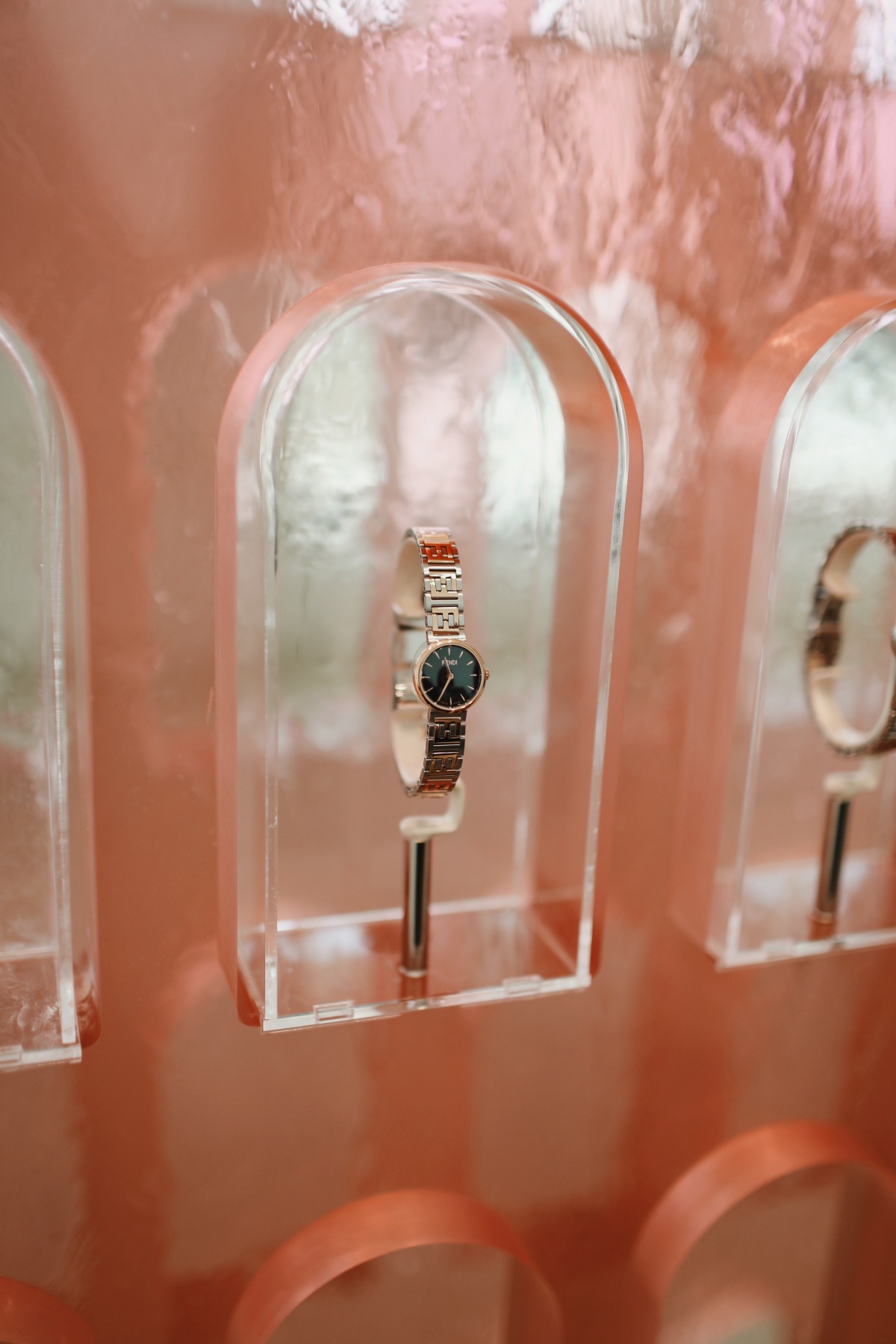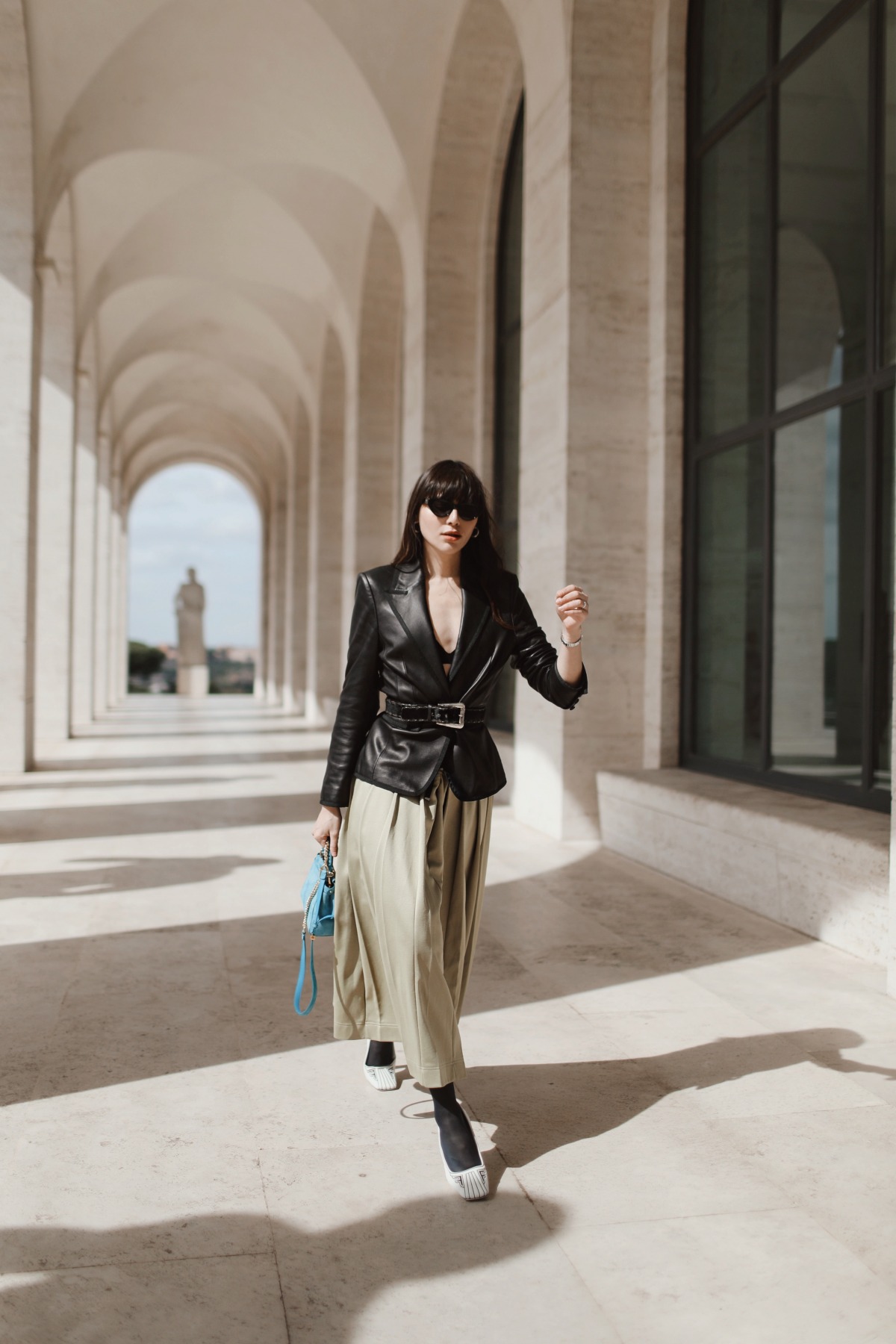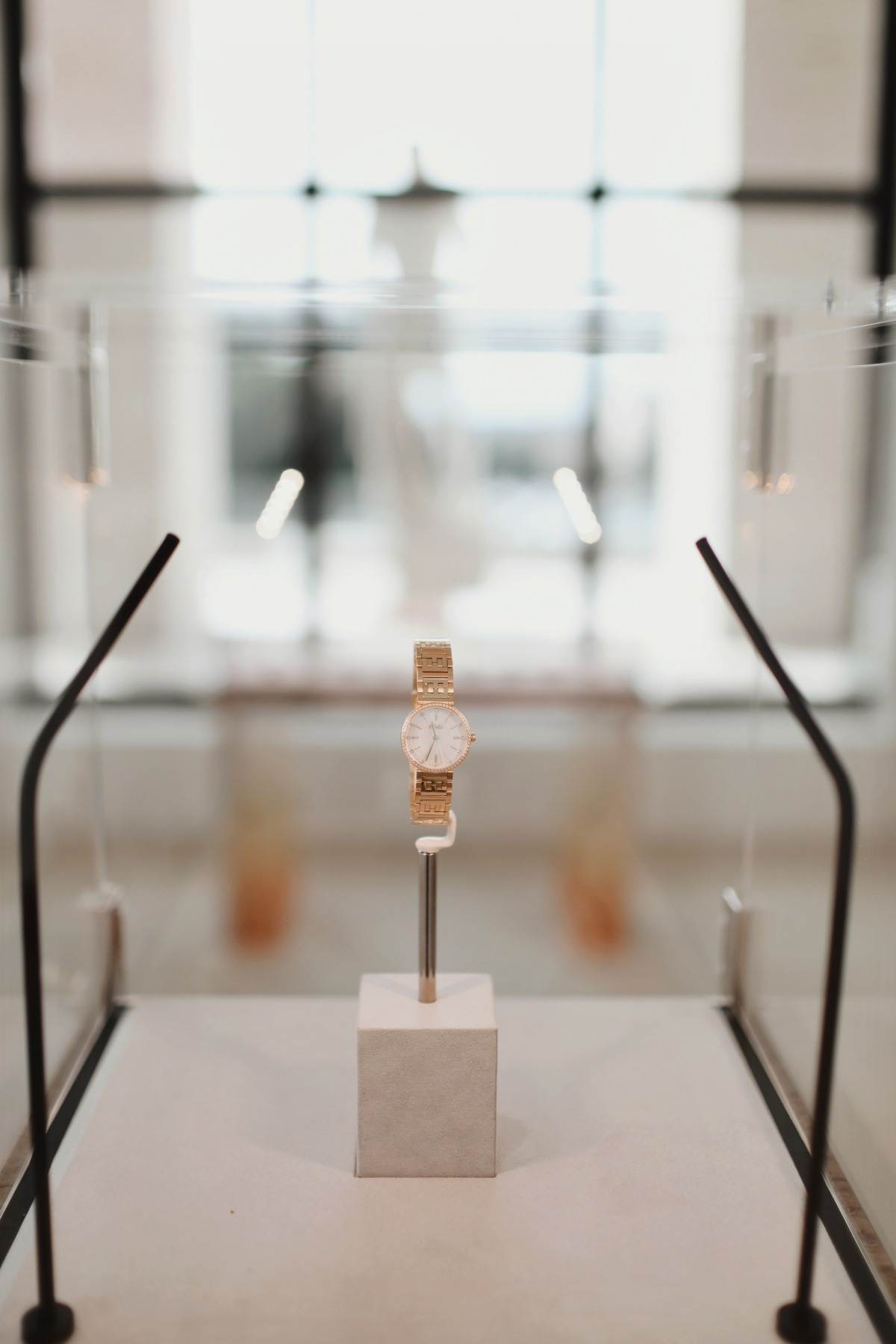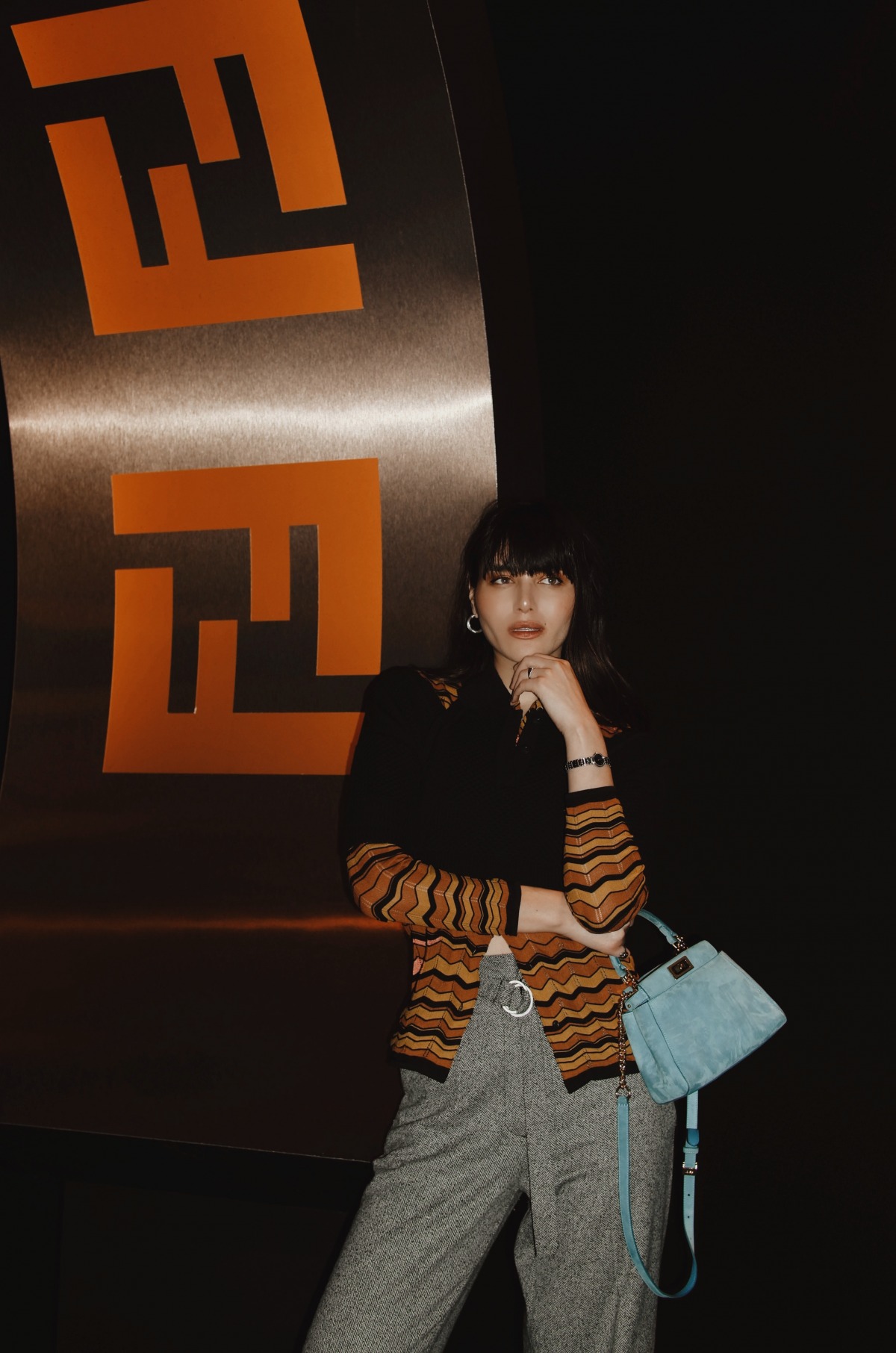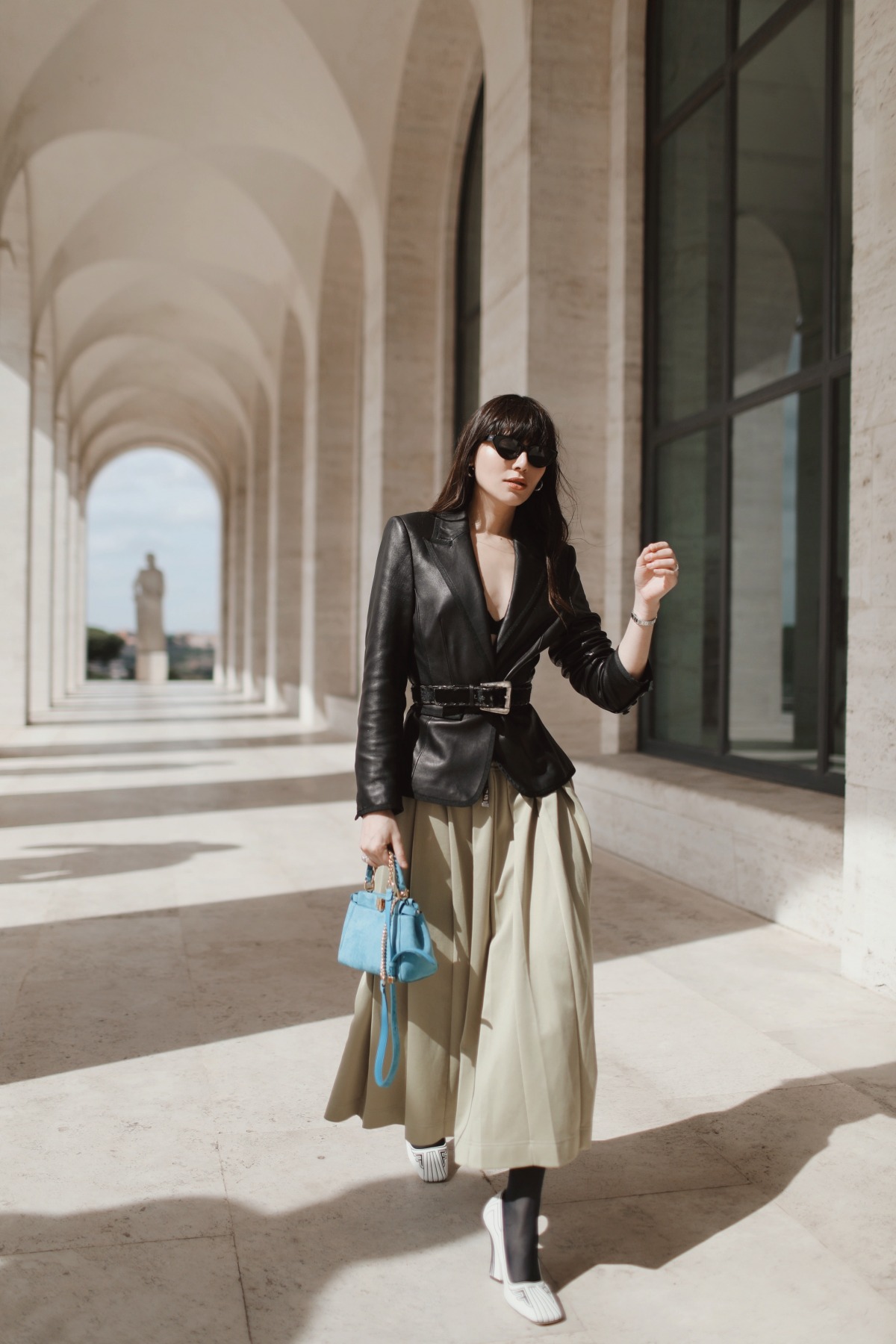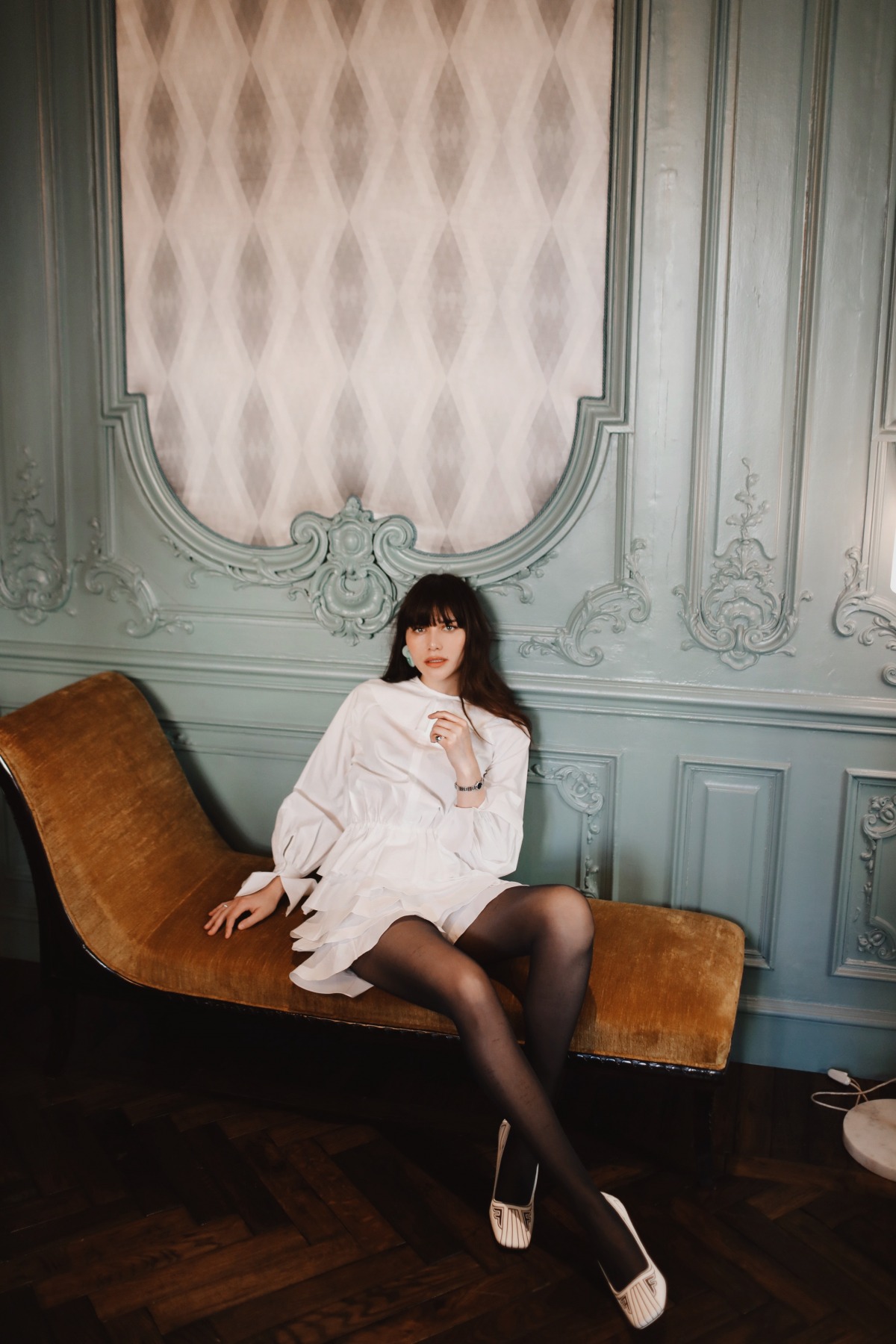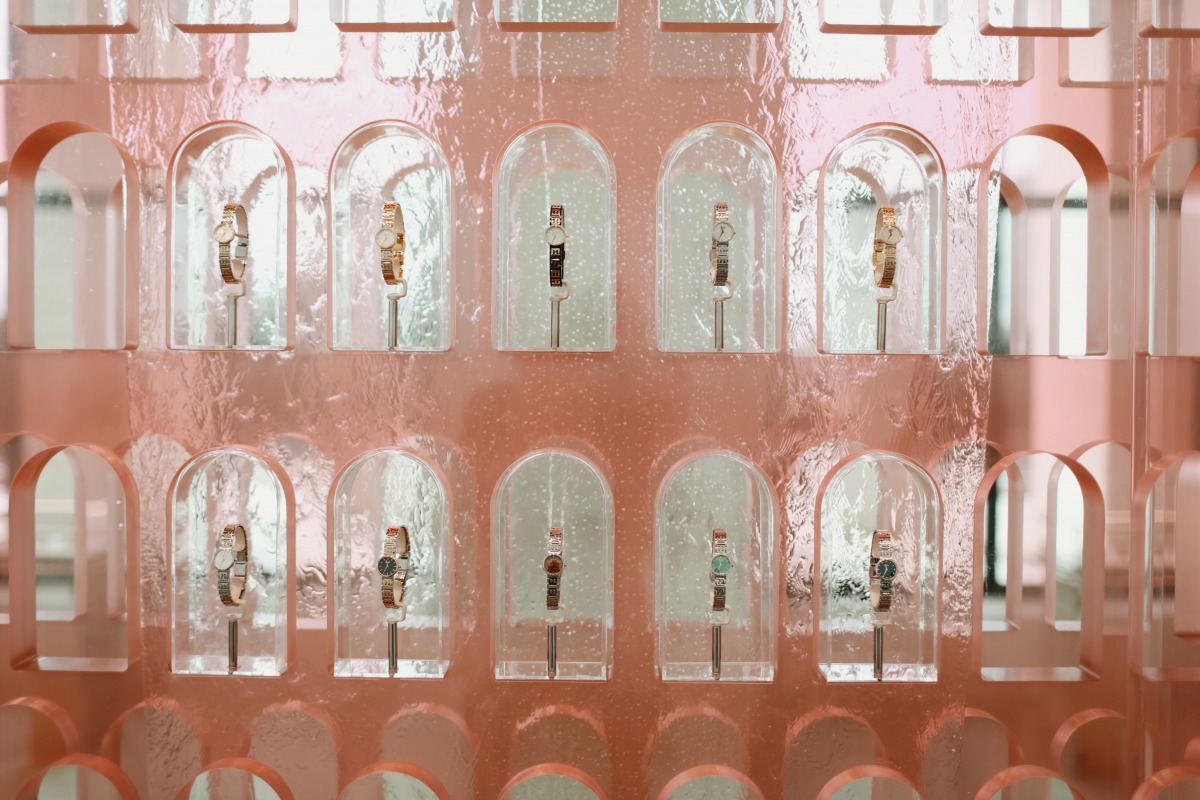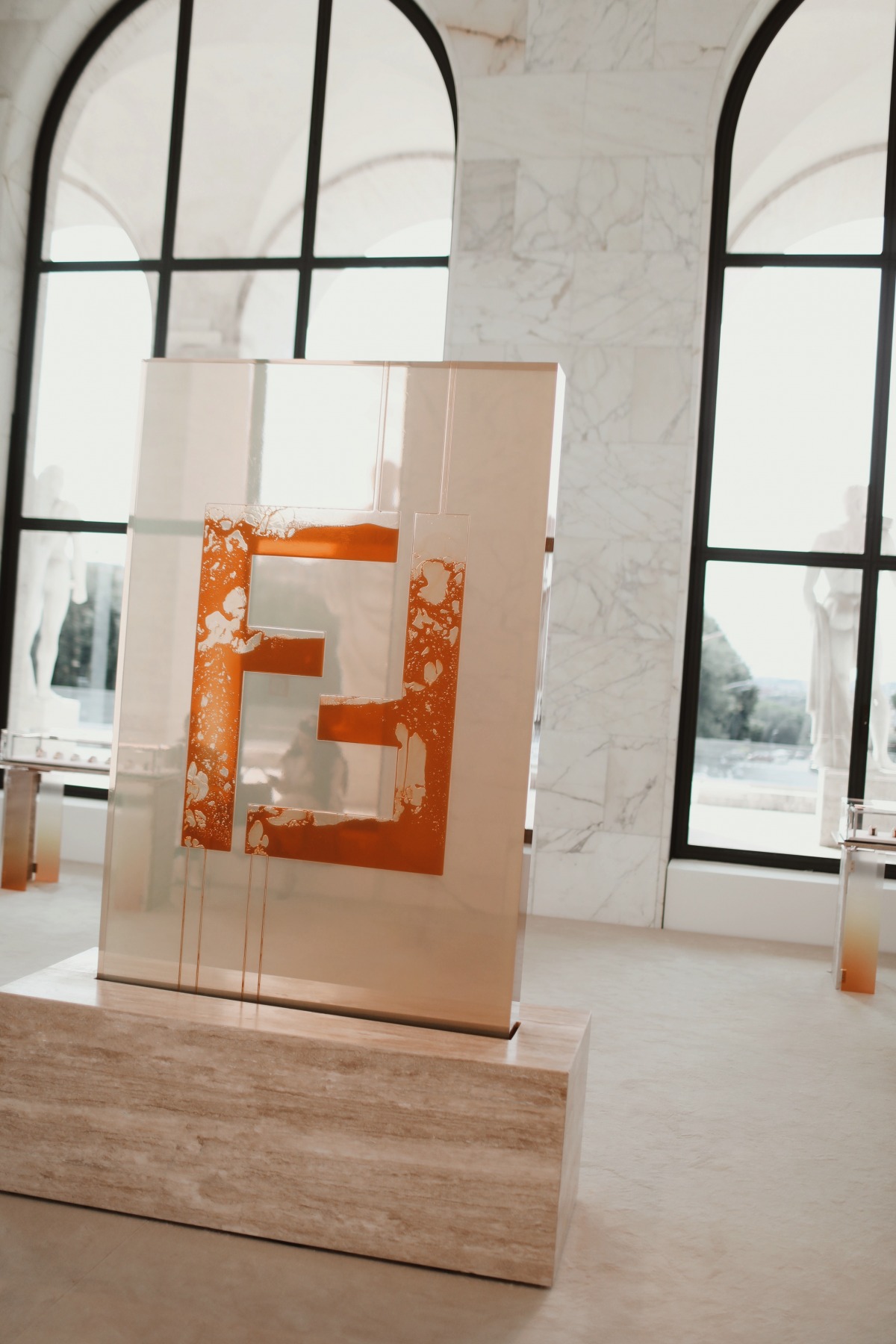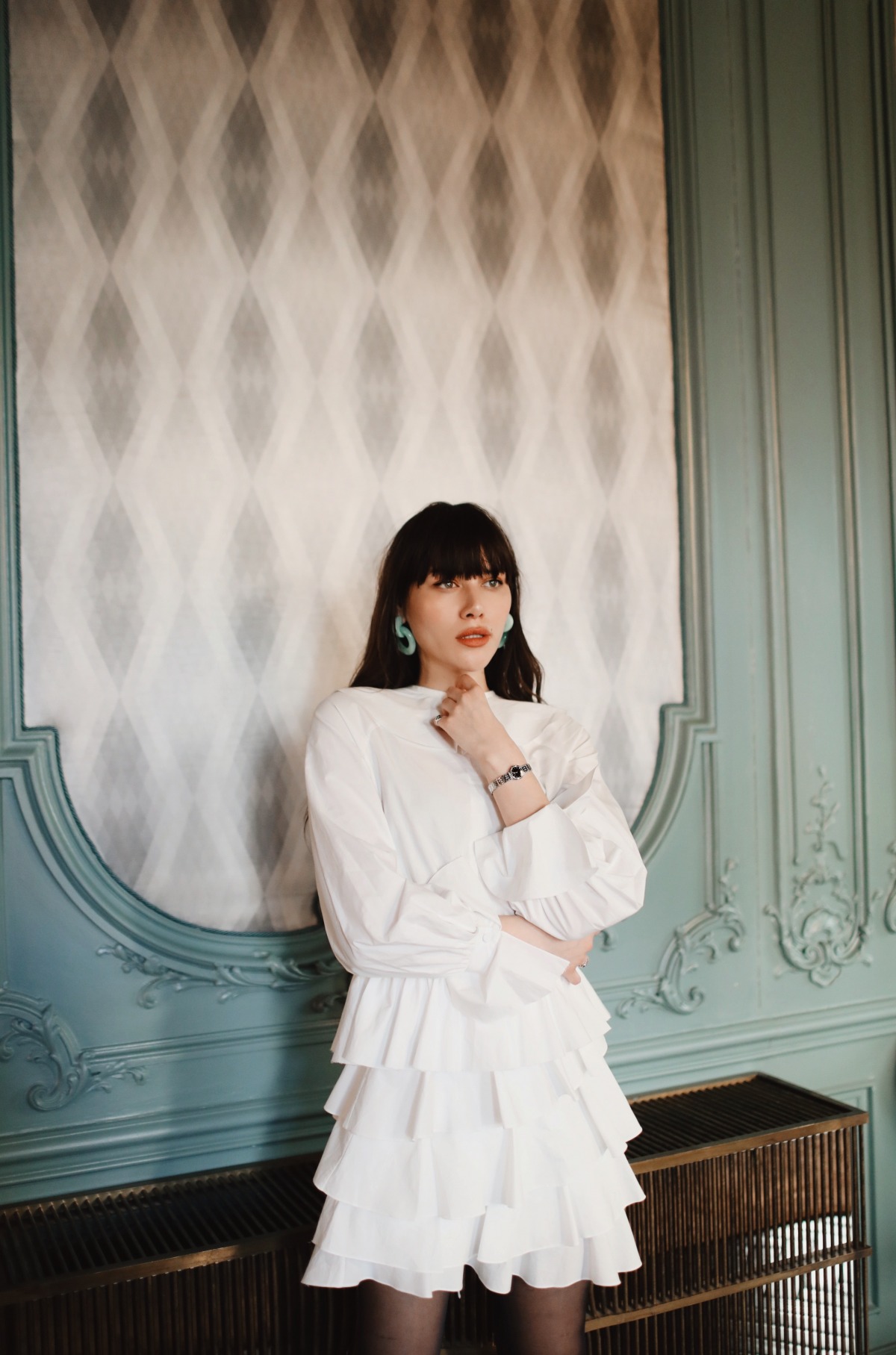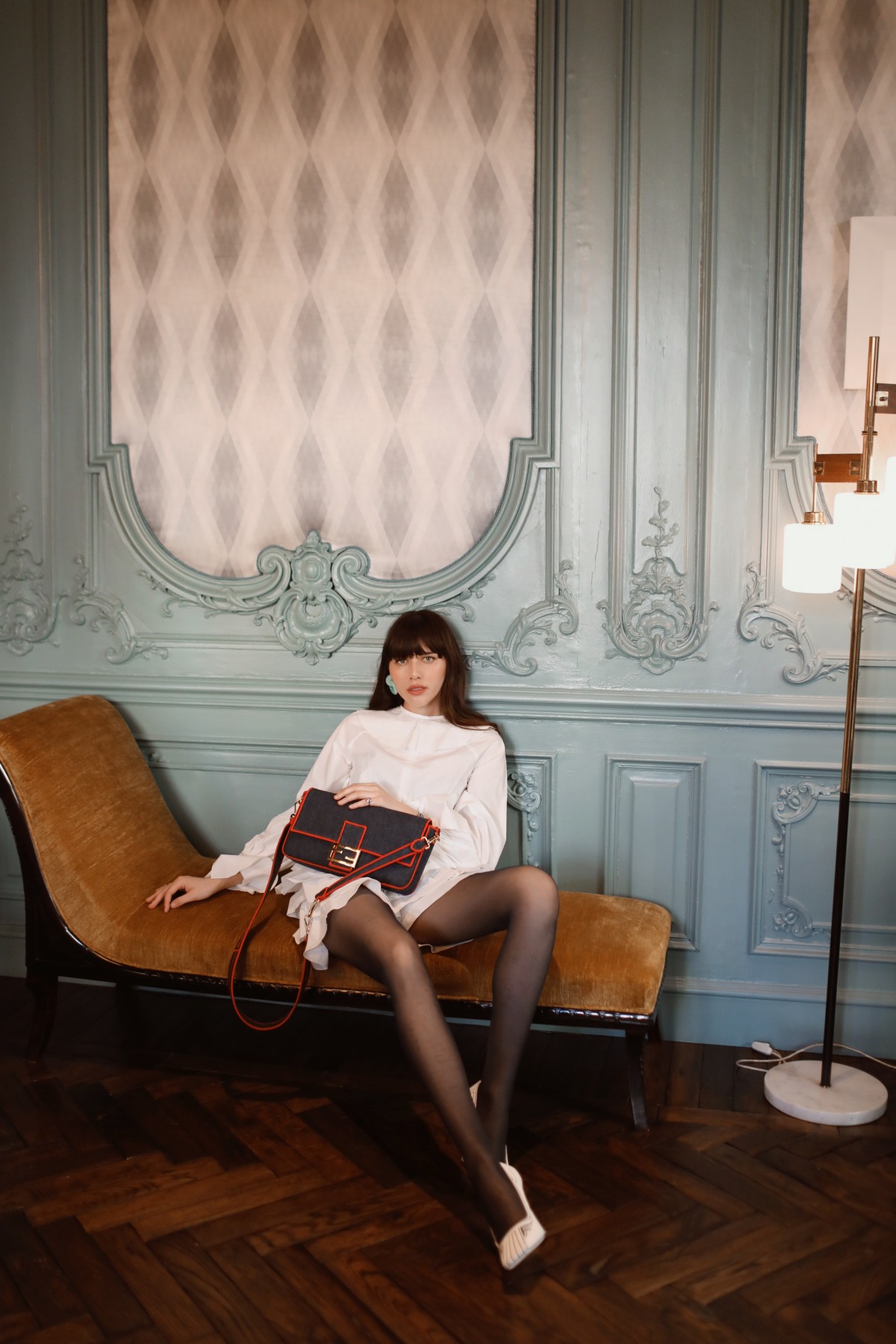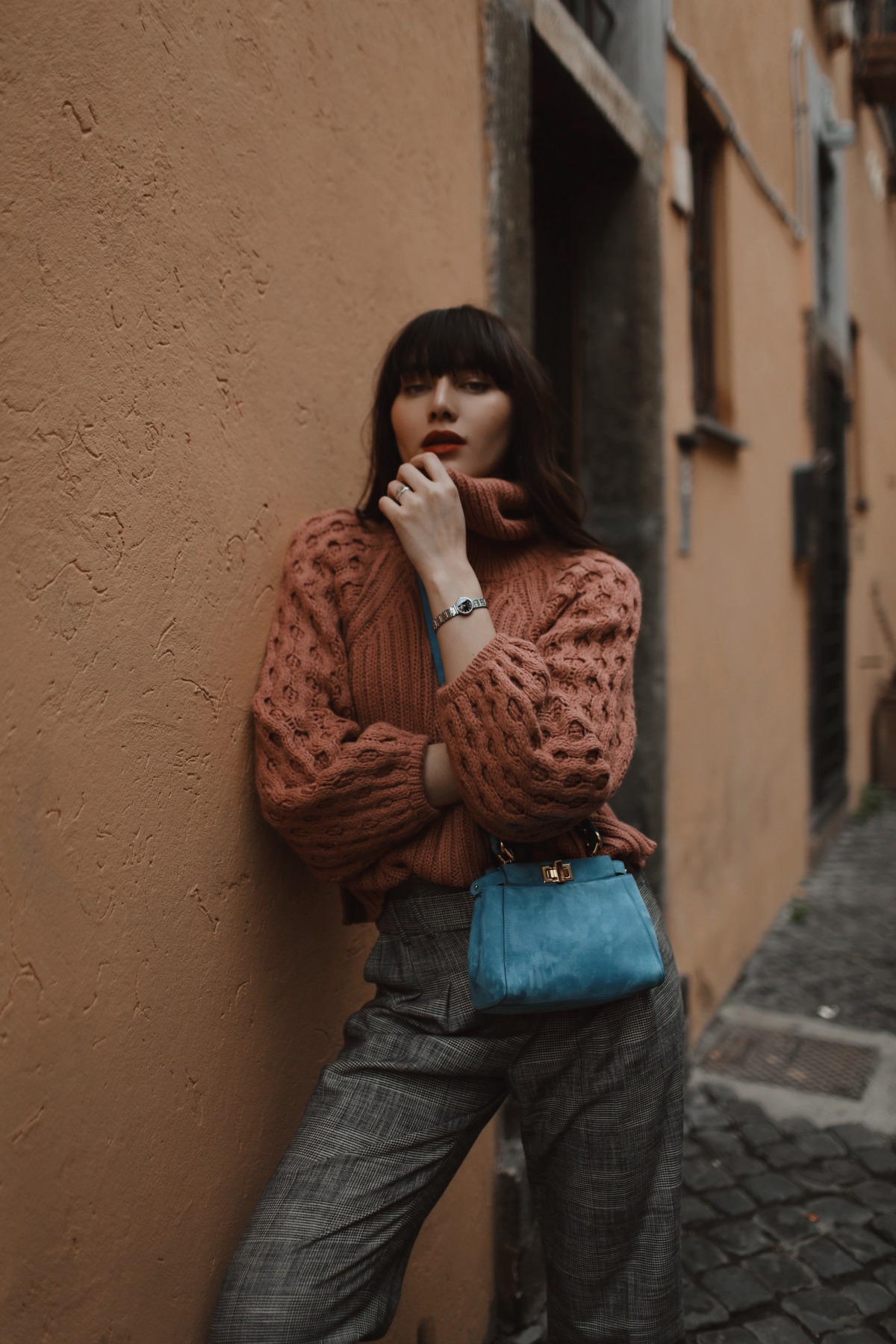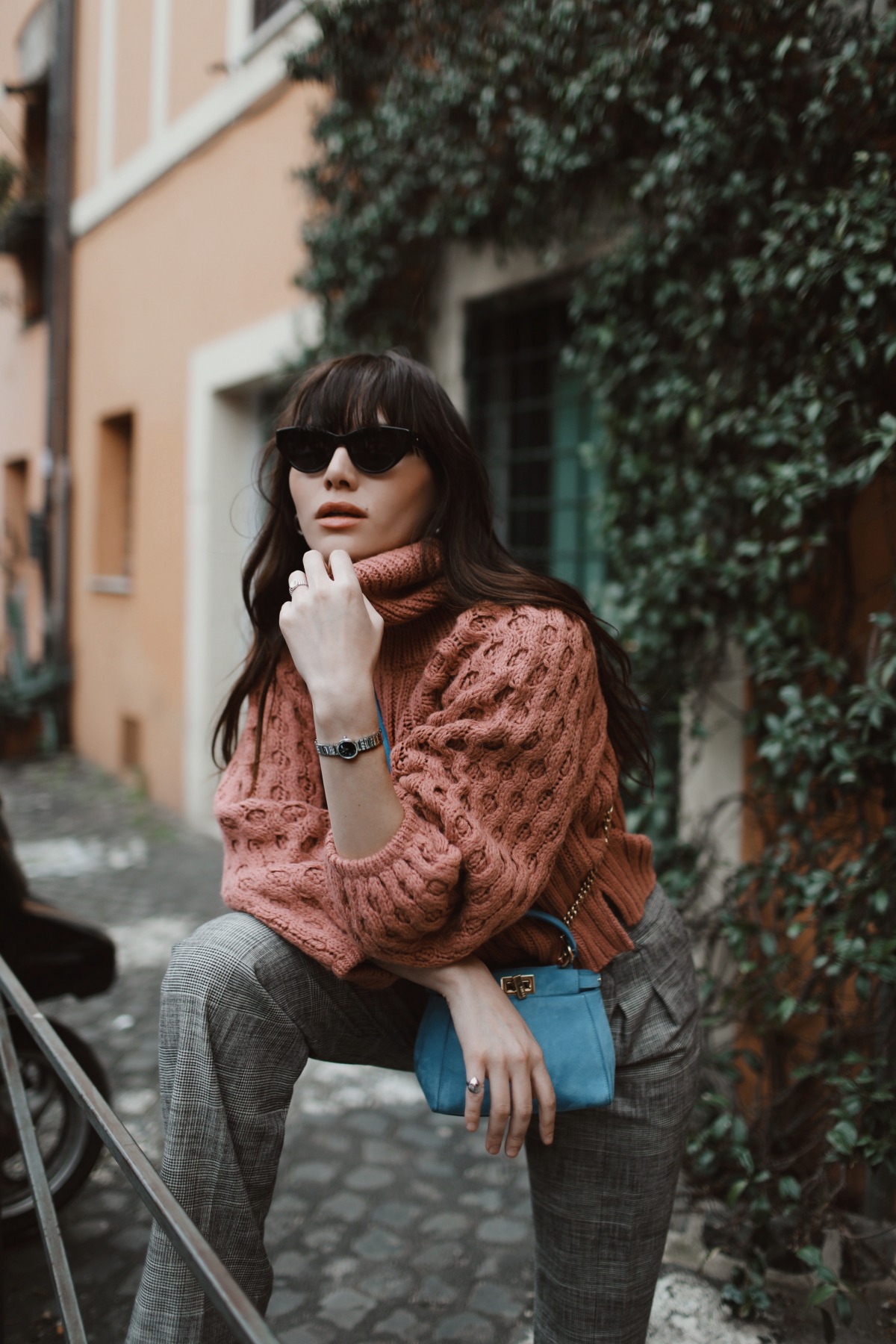 shop all Fendi timepieces here.