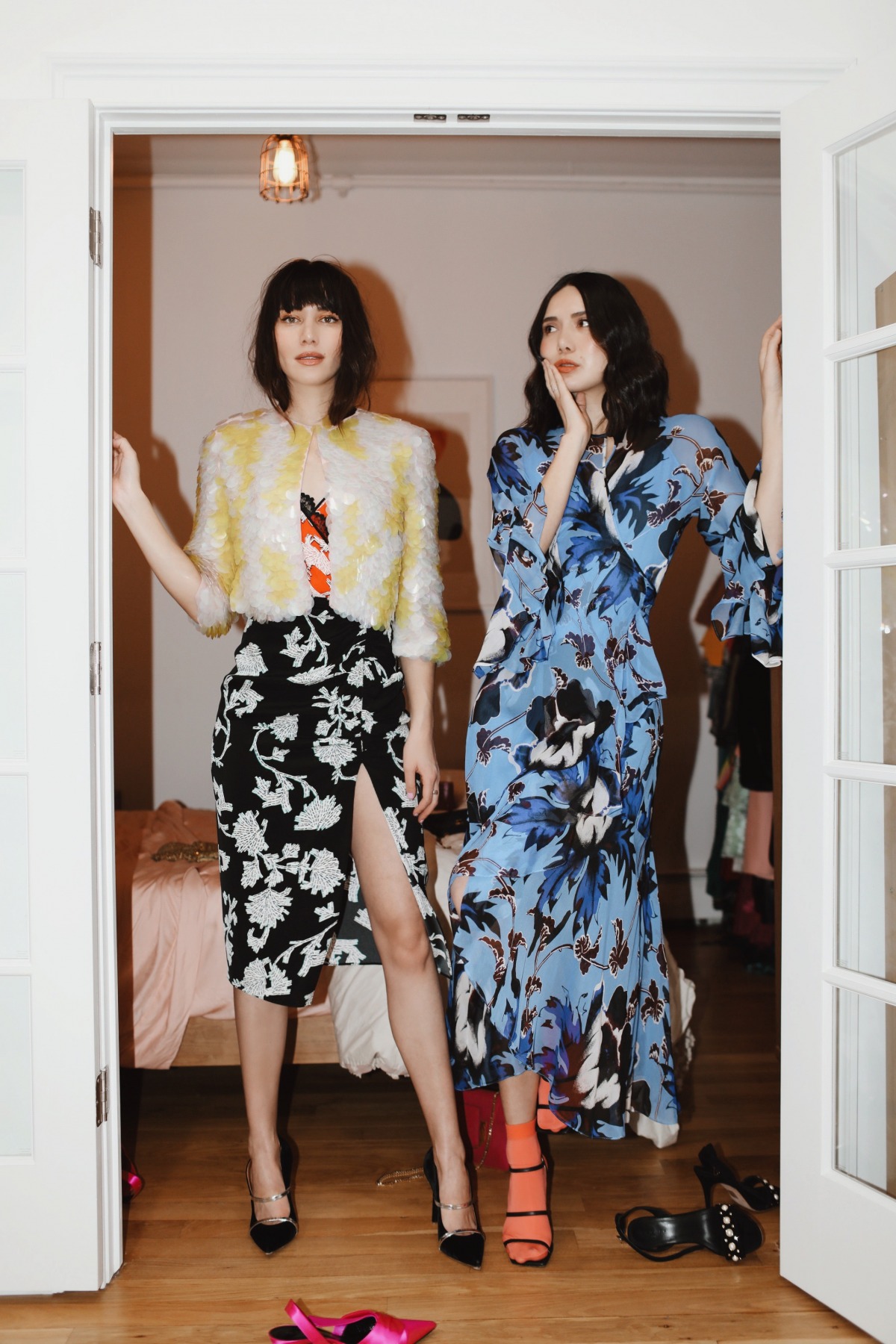 Black/Red midi dress: DVF. Paillette jacket: DVF. Blue dress (on Dylana): DVF. Pumps: Malone Souliers. Sunglasses: Cutler + Gross.
It's certainly in statement pieces like these that Dylana and I feel most like women in charge. We gravitate towards pieces with character. Pieces that tell a story. We're excited to reveal our latest shoot for DVF, where we took 3 amazing DVF looks through an evening of getting cocktail ready. It always begins with shoes all over the floor as we're finding just the right sock to pair with our sandal. It could be texting one another from our houses with dress options. We 'll help do each other's makeup on the living room floor. But most of all, we love color and color coordinating and complimenting. Dylana and I ended up going for black fringed pieces made for shimmering on the dance floor. No matter where we're going, we wear pieces that have that wow factor. 
Diane Von Furstenberg is such an empowering woman and whenever I hear her speak, I leave the room with a new, brighter perspective. She represents strength, softness, wisdom, and everything in between, and she just fills as room with her lovely presence and energy. As this shoot came up and we sat down to chat with the DVF team about what it means to be a woman in charge, I started really thinking about it. Women can do anything now. You can create your own path and I feel like I never followed the traditional path in life, whatever that is. I feel women can really invent their own future. I think it's about having that mindset of waking up in the morning feeling in control and excited, and ending the day feeling proud of what you achieved, big or small, and keep going. It's the ability to think for yourself and use your voice. It's the ability to be strong and vocal, yet kind. It's the ability to laugh at yourself. Most of all, being a woman in charge involves respecting and valuing your self worth. Dylana and I have each other to lift ourselves up from just about anything. We are each others daily reminders to be kind to ourselves and to believe in ourselves. I feel most in charge when we're together. Nothing can stop us now.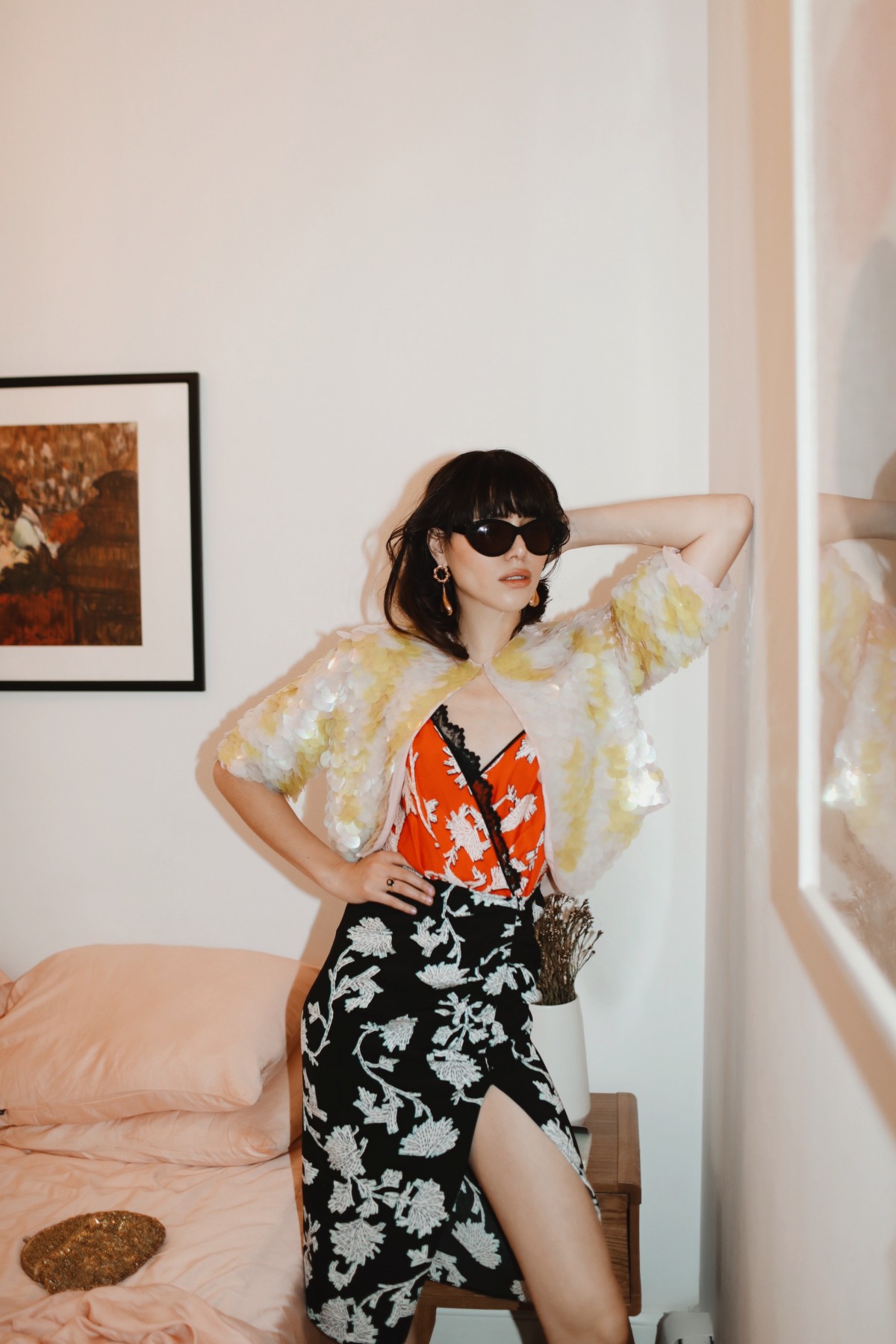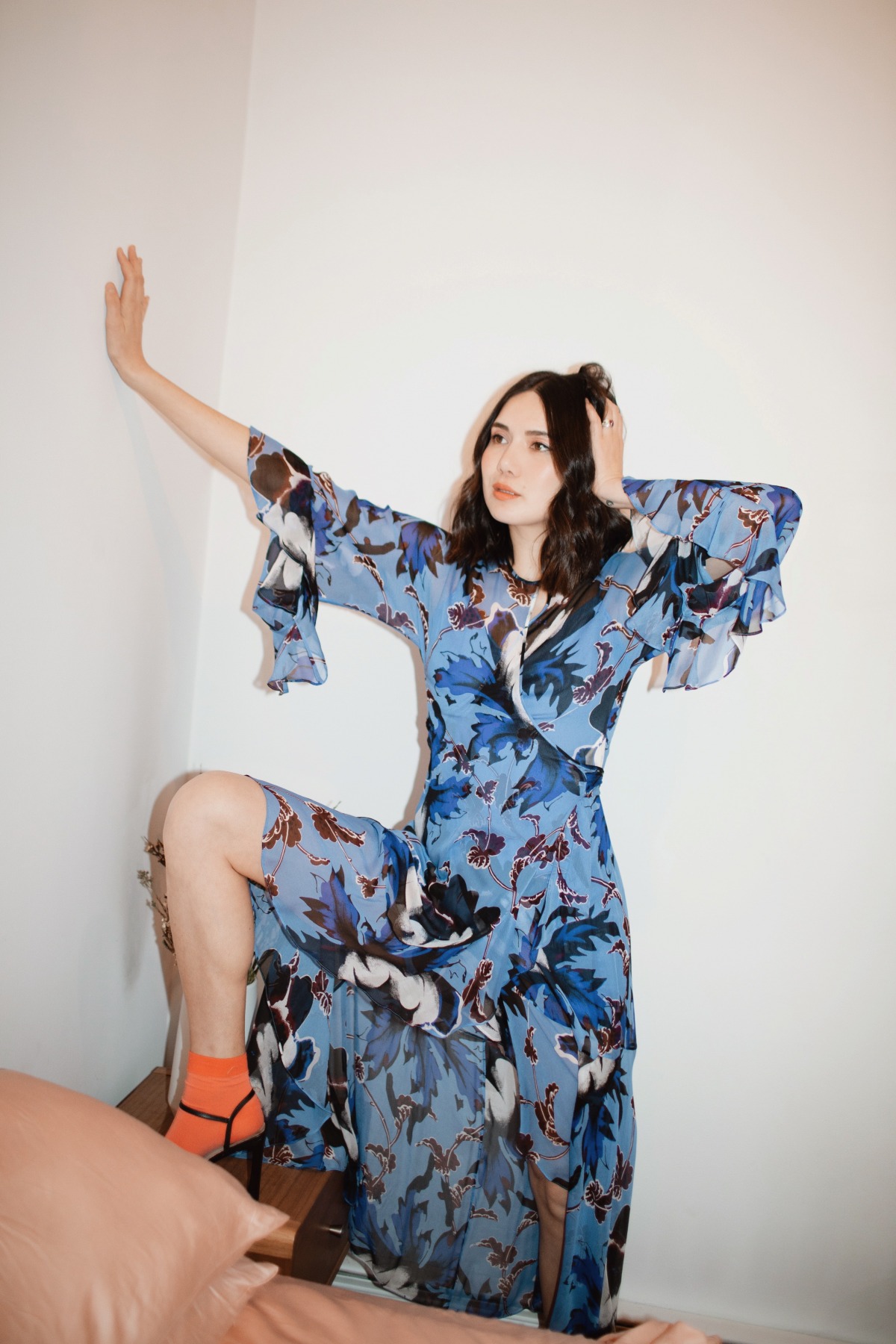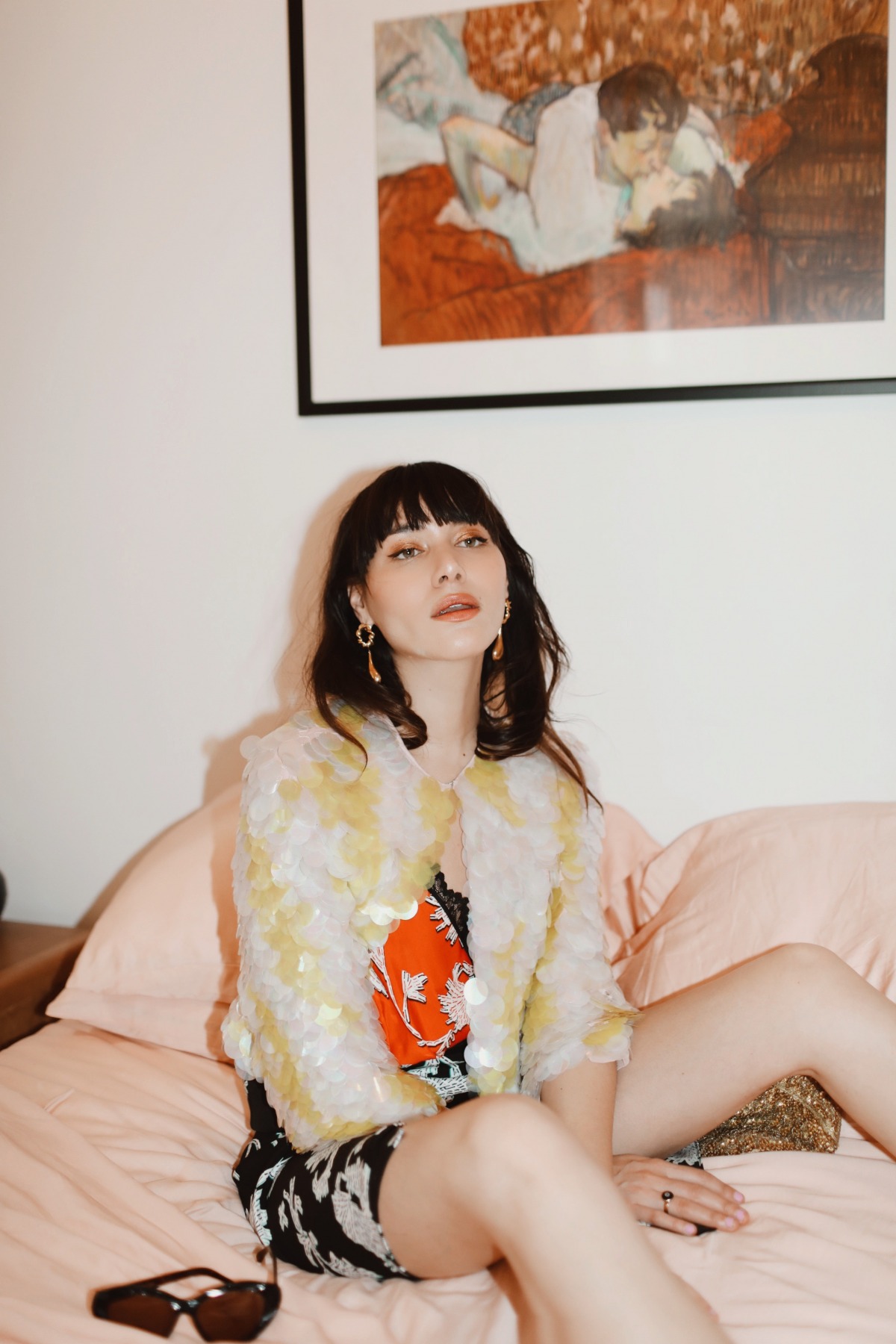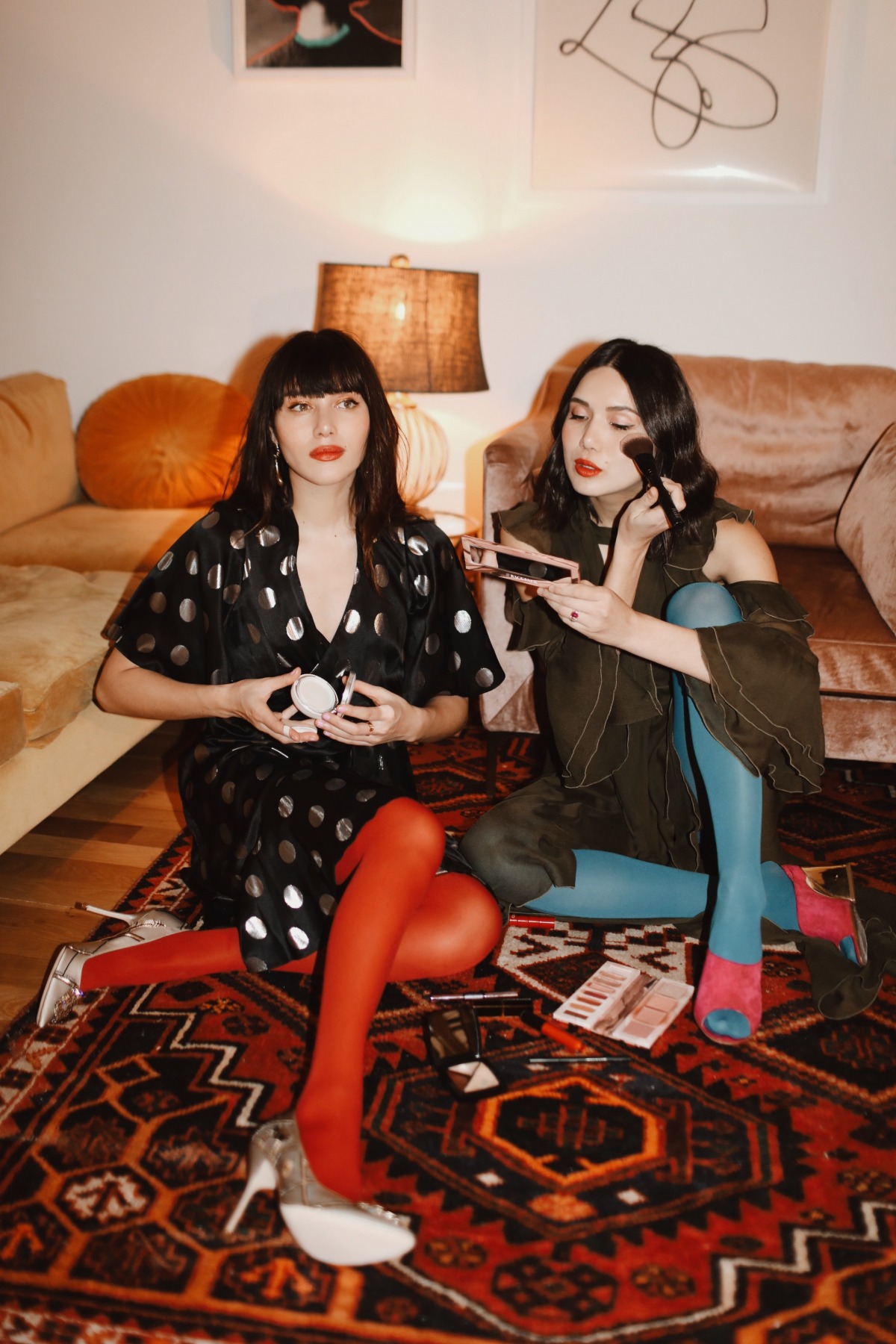 Dotted dress: DVF. Green dress (on Dylana): DVF. Pumps: Manolo Blahnik. Pink heels (on Dylana): Christian Louboutin.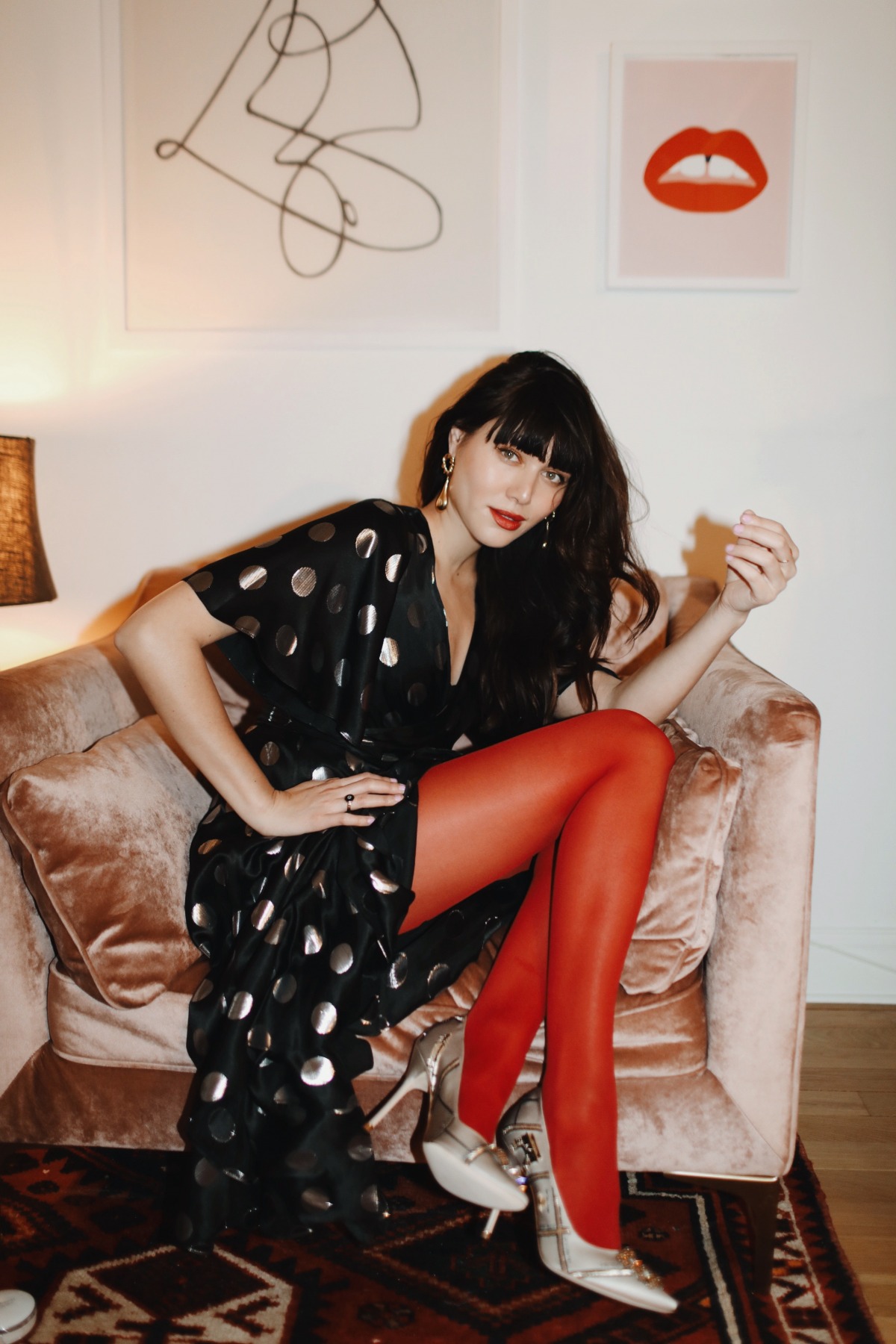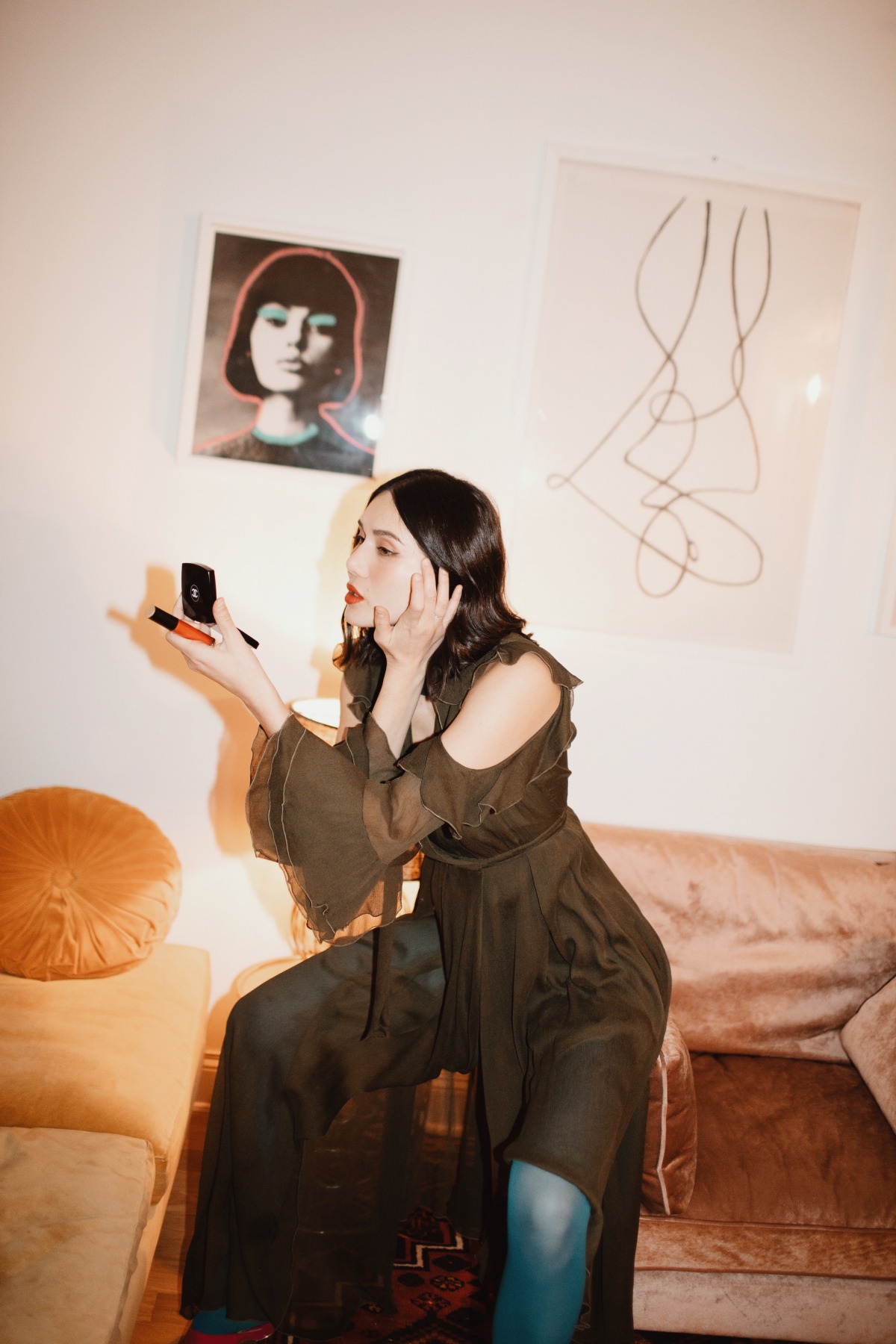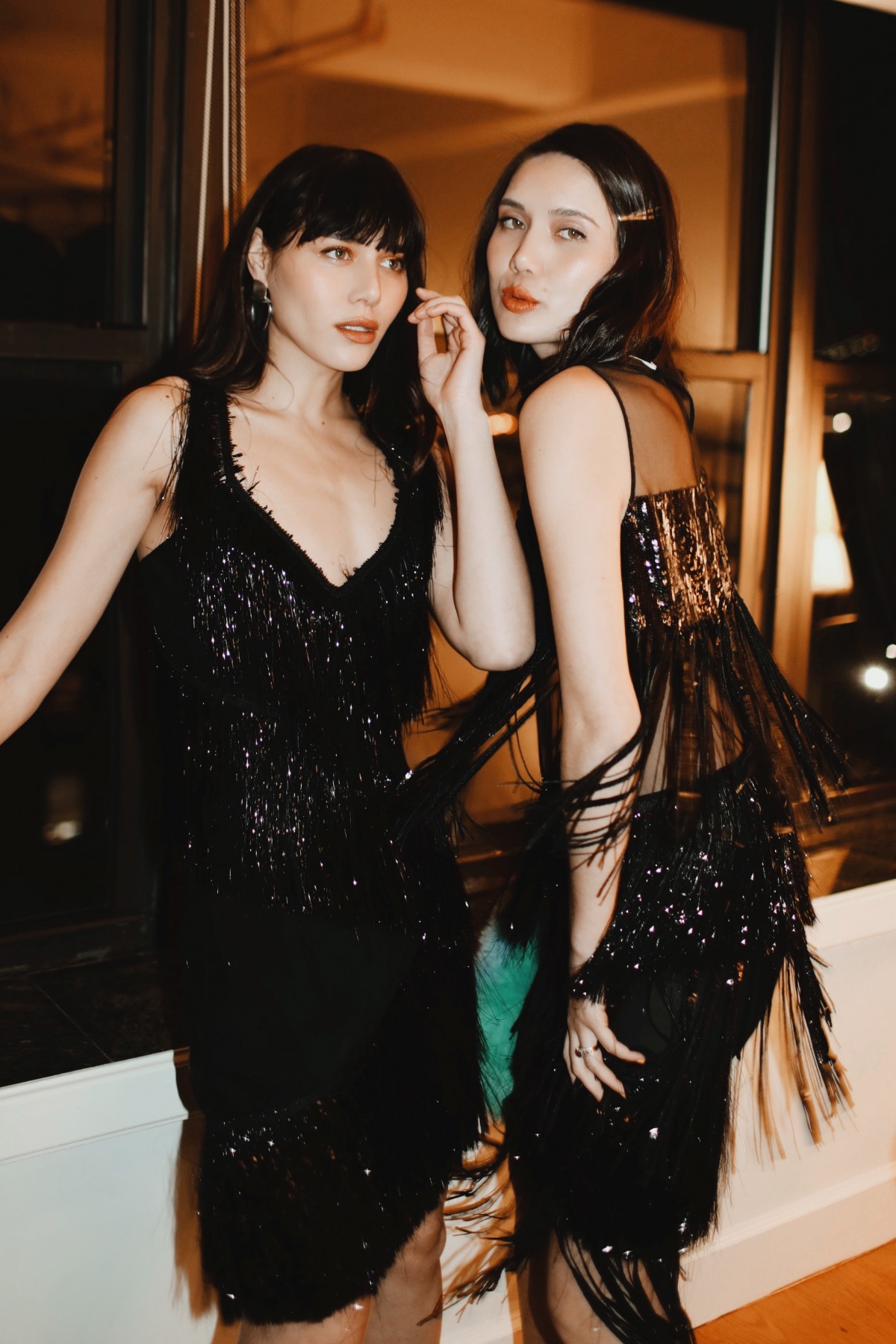 Black dress: DVF. Black top (on Dylana): DVF. Black skirt (on Dylana): DVF. Pink bag: STAUD. Blue/Green bag (on Dylana): Charlotte Simone.