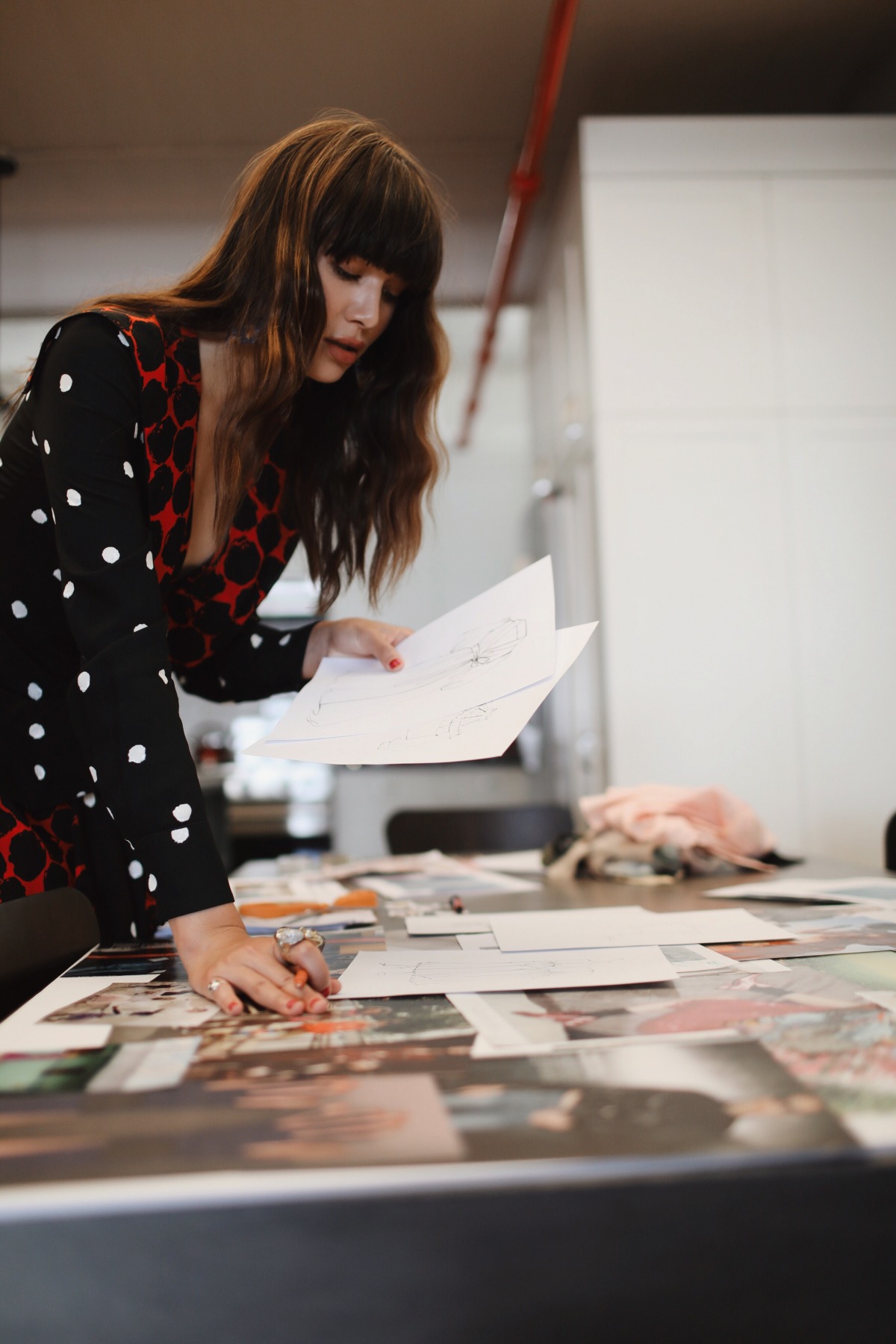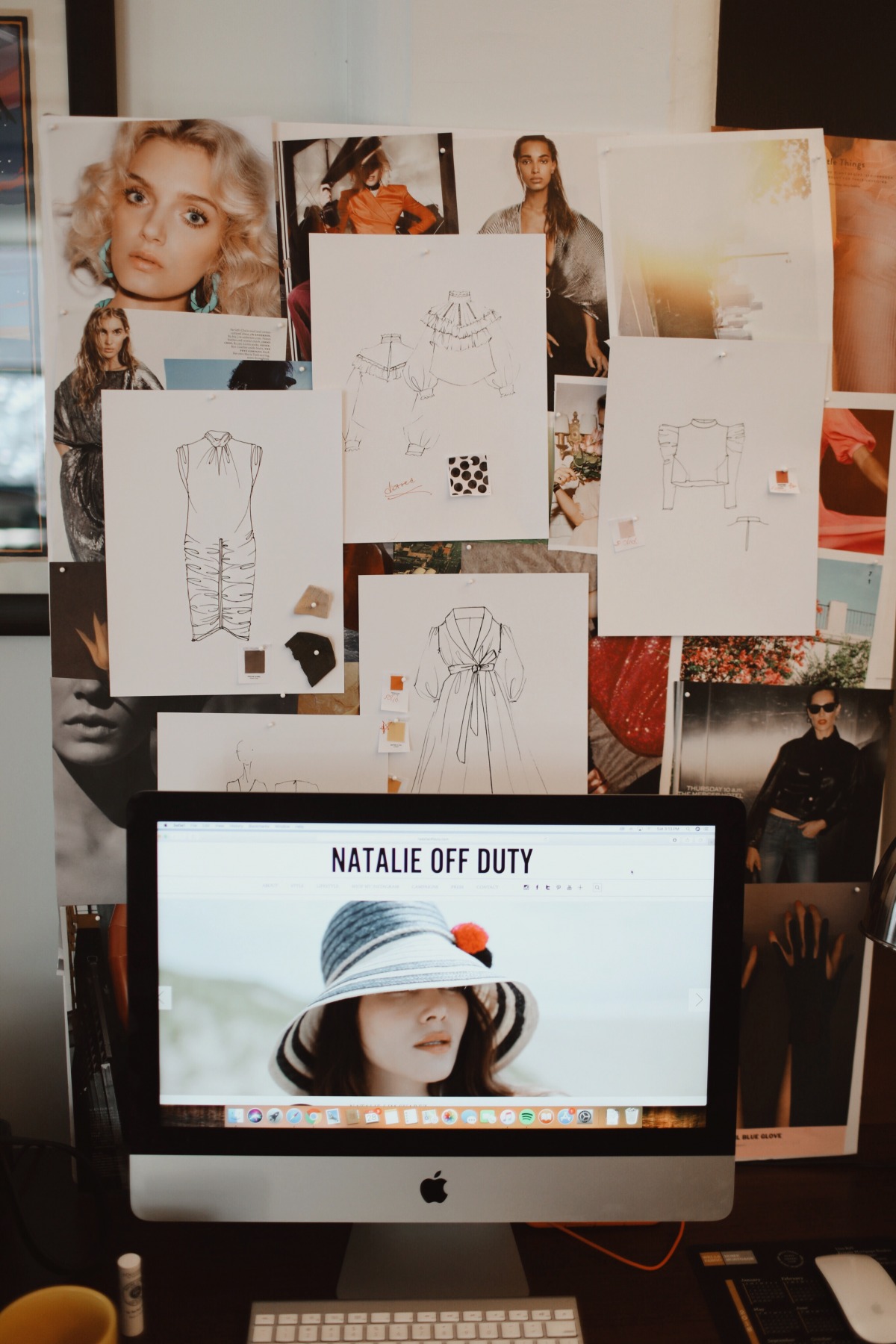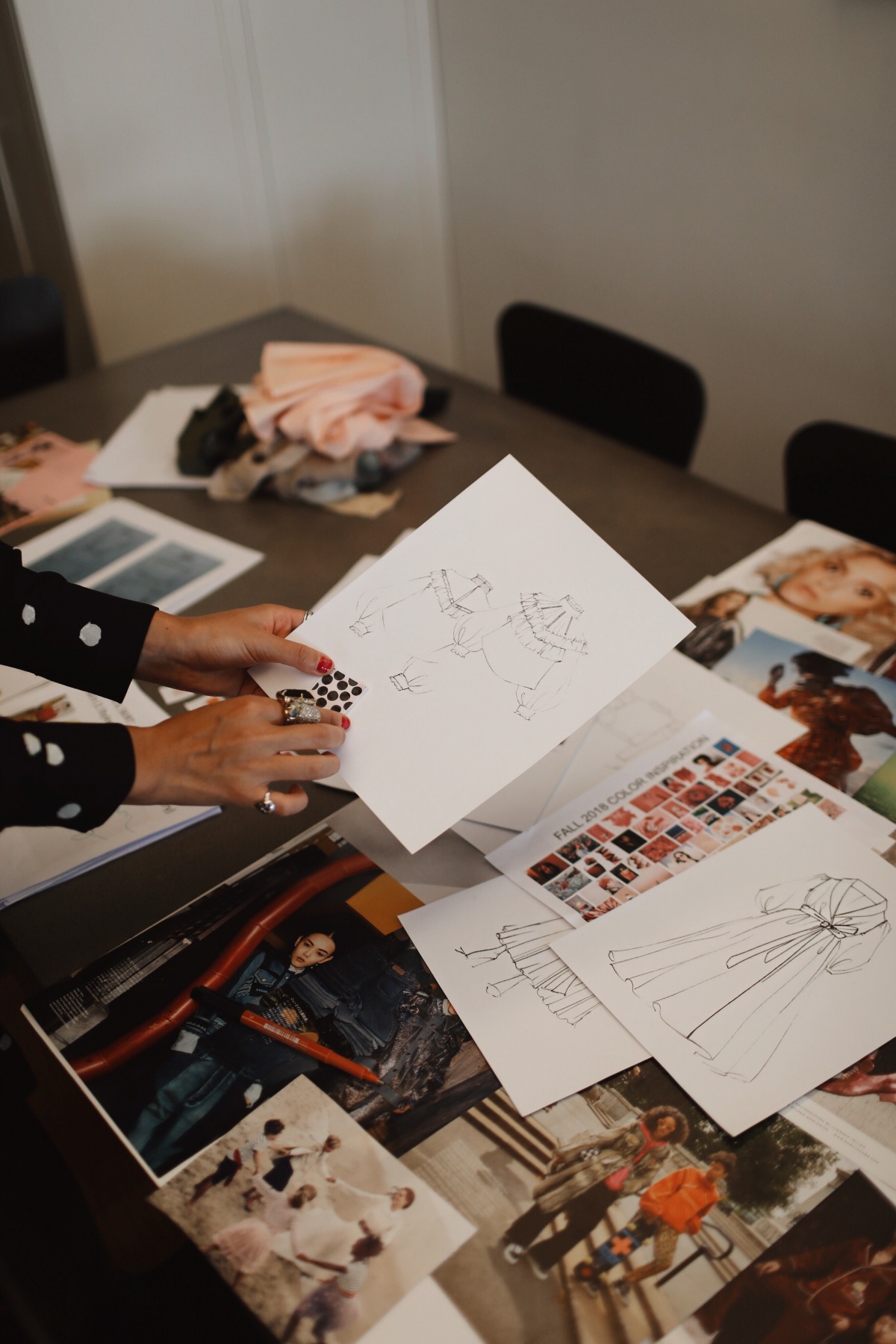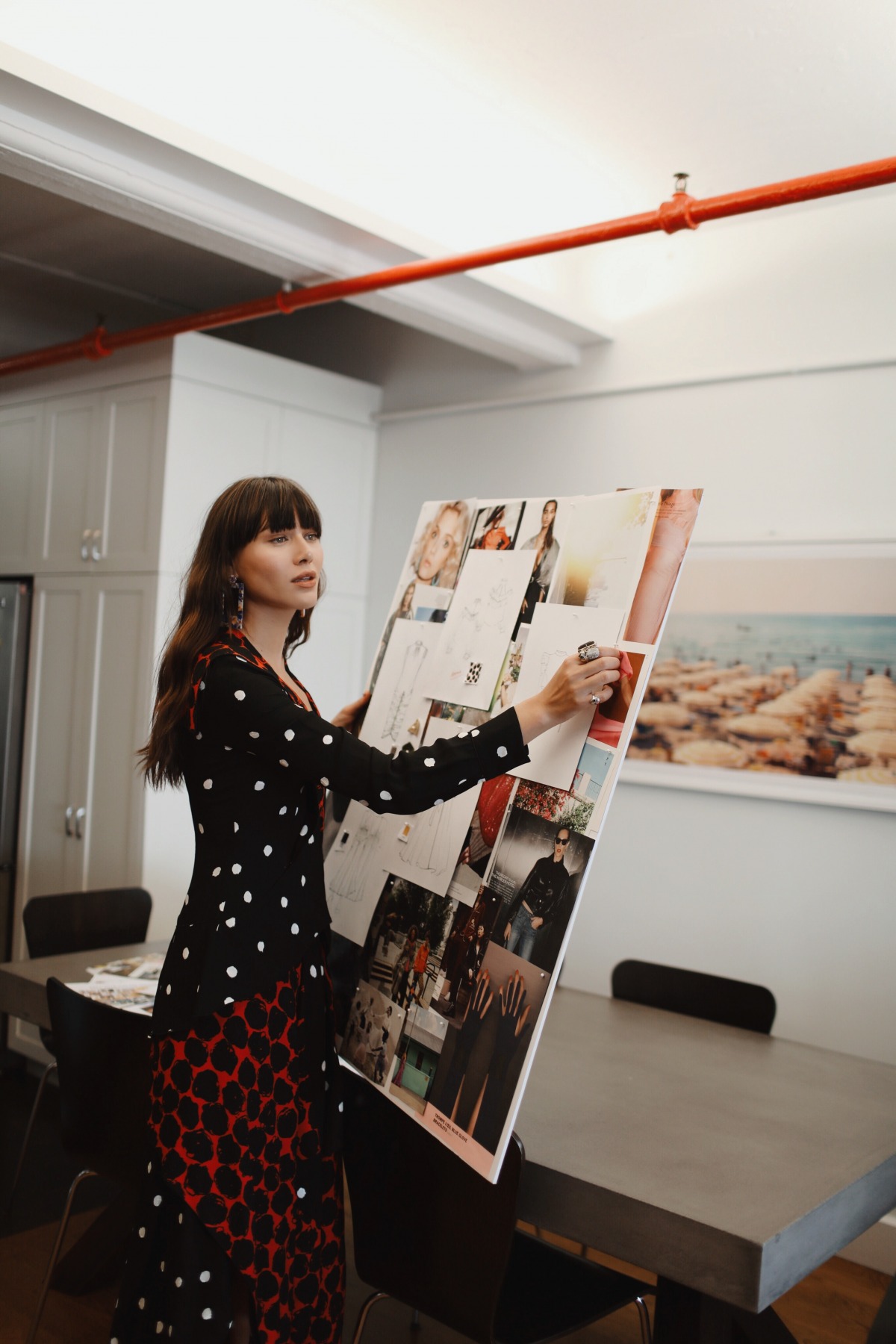 This summer has been wild in the preparations of my INSPR-D by NATALIE OFF DUTY clothing collection, launching online and in department stores this September. I can't reveal where you can shop it just yet since I'm keeping a lot under wraps until the big INSPR big launch party later next week. A lot of you guys ask what goes into making a clothing line, and it really begins with finding a good team. Partnering up with INSPR came naturally. Our aesthetics aligned, they gave me full creative freedom, and their positive energy really just clicked with me! Plus, they've been a NATALIE OFF DUTY reader and supporter since day one. Next up, is finding a retail partner that loves your vision and wants to carry that through in store. This design partnership is special in that it will have it's own very special section IN-STORE that really resonates with both the INSPR and NATALIE OFF DUTY brands. I'm excited that you guys will be able to have that in-store shopping experience and get your hands on something that you can live in. We've been working on two collections. One will launch in September, and the next in October. GET READY. With this project, I dug deep in my closet and looked around at what and who really INSPR's me. I found I'm inspired by the everyday muse. She's iconic. A muse is someone who stands out from the pack with her individuality. She helps me find the creativity within. These pieces are wearable and accessible, but made for the women who want to stand out. I love designing for the woman who is always evolving with her style. I spent an afternoon creating this vision board that intertwines both moods for the two collections. Notice a bit of romance and a bit of tough girl?
Stay tuned for more sneak peeks and info on the launch!!!
CONTEST ALERT: Comment on my IG video to WIN AN INVITE to our launch party in Montauk on Friday, August 24th!