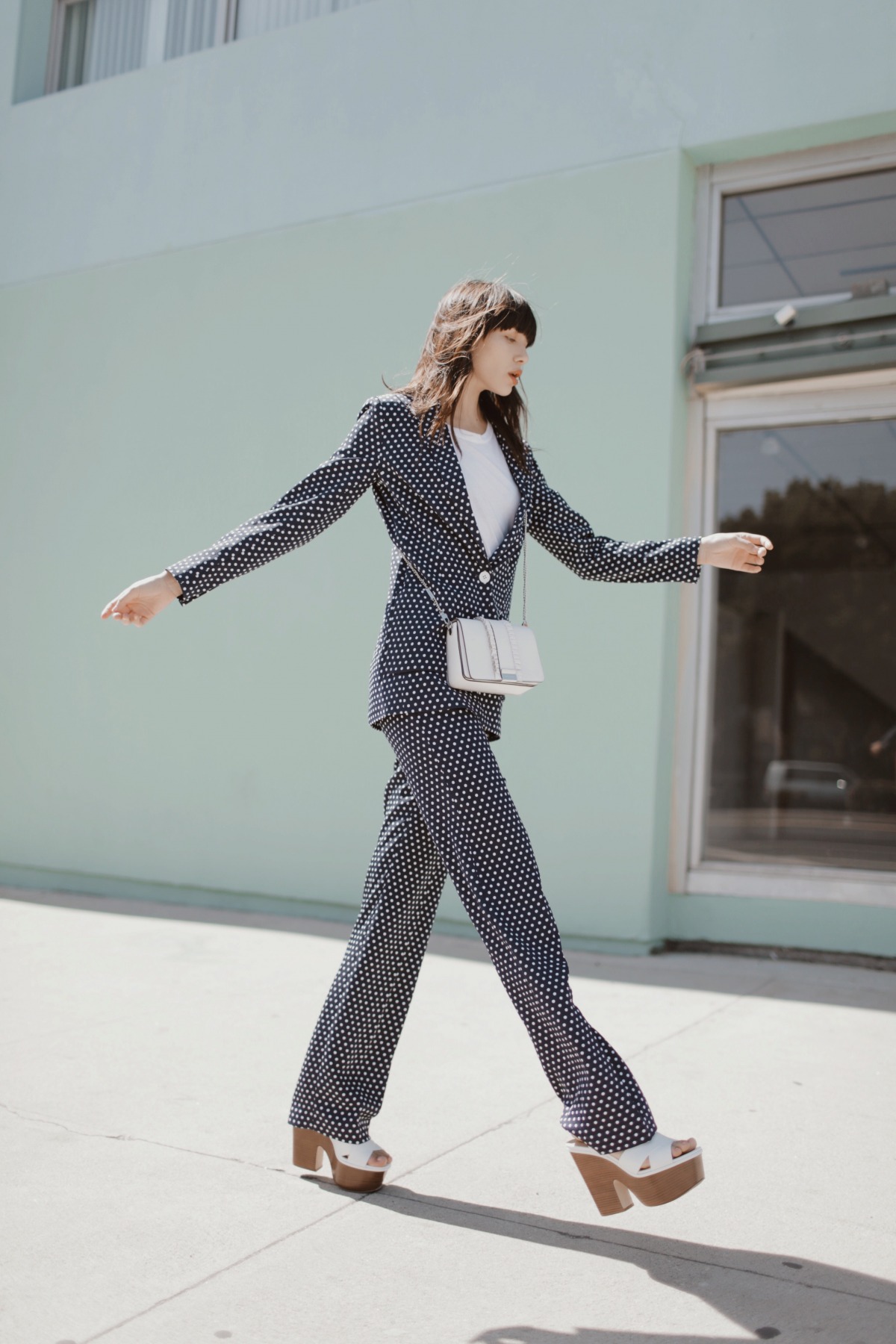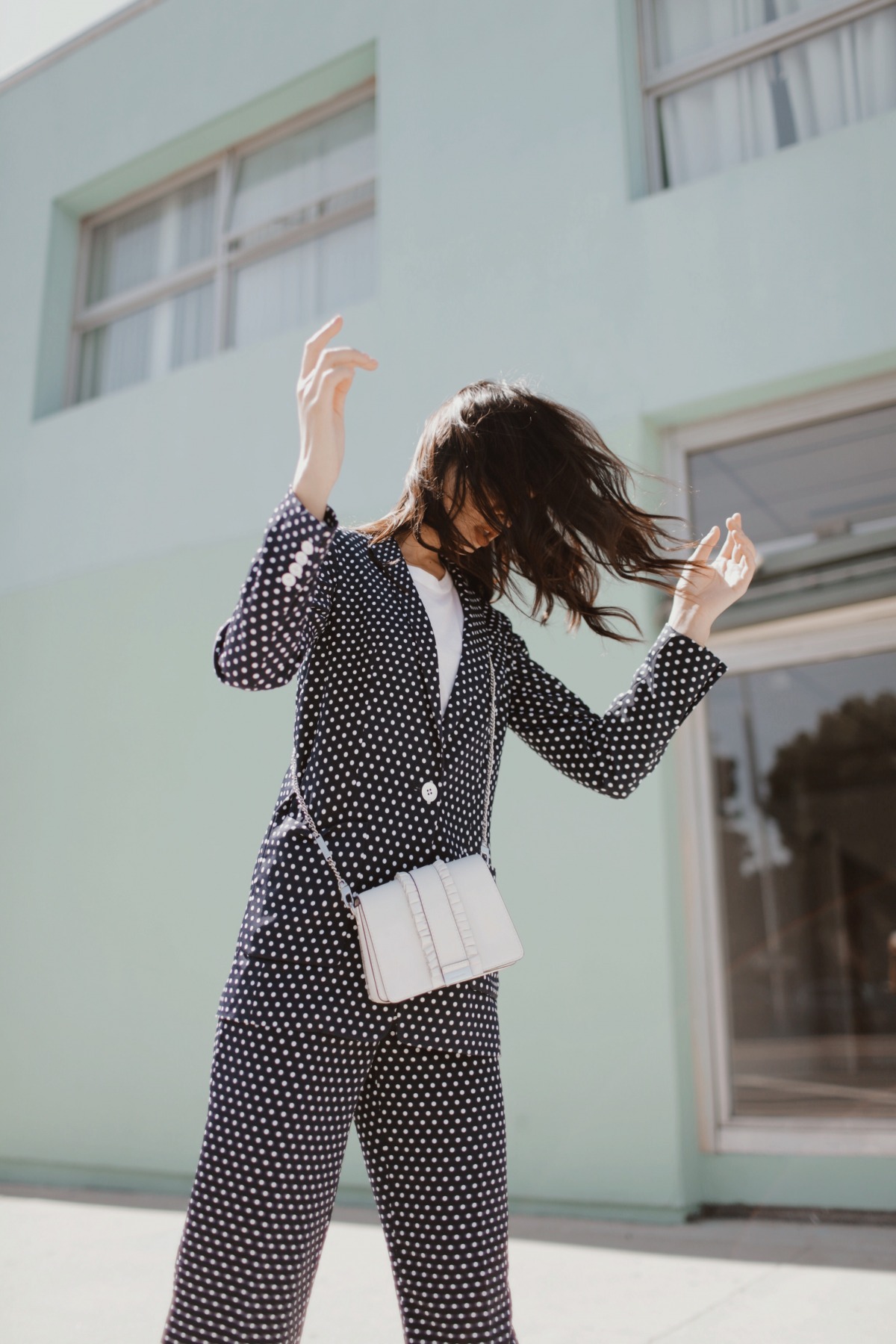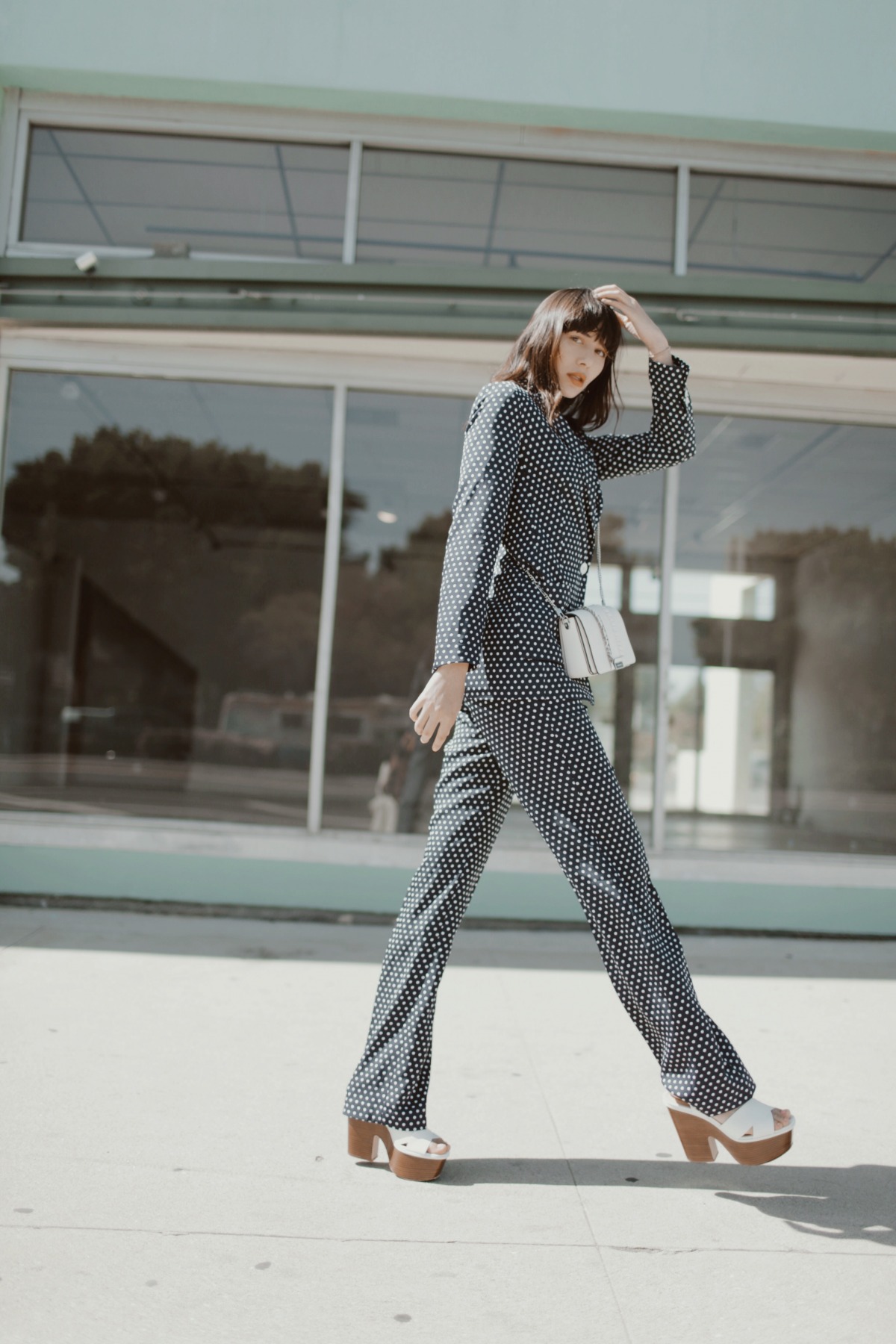 For me, the best thing about being a KORSVIP is getting early access to new arrivals. I wanted to be one of the first to get my hands on this incredible polka-dot suit. I happened to get this white bag and platform shoe to match! I brought it with me on my recent work trip to LA because it's a showstopper of a look; refined with Michael Kors sophistication. I'm excited to share my love and insight on KORSVIP and how you too can take part!
KORSVIP is a customer's rewards program. It offers elite services, gifts, and experiences to loyal customers in the US. It's completely free to join . . . simply download the KORSVIP app or enroll online and in-store. The more you spend and engage with Michael Kors, the more the benefits, status, and rewards! The amazing thing about being a KORSVIP is the free standard shipping in the US, a birthday reward (anxiously awaiting November 3rd!), and an annual member gift! I recently went in to get dressed for an upcoming event and as a KORSVIP, you can too. Think private styling appointments, free gift wrapping, and invites to private in-store events. For a brand that I grew up with and identify NYC style with, I love having this close personal connection with the brand at the touch of my fingertips whether it be discovering a new collection to gathering up points for exclusive event invitations.
Earning points with KORSVIP is extra simple. $1=10 points. Just by signing up you receive 100 points. 50 points when writing a review. 10 points per wishlist item. You receive points just by engaging as a loyal customer. My review on the pantsuit is 5 stars because it's such a fun look to sport. It's a suit look I recommend to all my fellow KORSVIP members looking to shake up their wardrobe with more pattern.
This is the program structure:
Tier 1: Studio (0-2,990 points)
Tier 2: Backstage (3,000-5,990 points)
Tier 3: Runway (6,000-14,900 points)
Tier 4: Red Carpet (15,000+ points)
The more you shop and engage, the more benefits and rewards. It's exciting when a designer label is able to bring those that love the brand together on a completely new and exciting level. I experienced my first Michael Kors runway show this past season and it was an event to never forget. As a KORSVIP, I look forward to more intimate experiences that bring me closer to the brand all while shopping smarter on the app and reaping the benefits.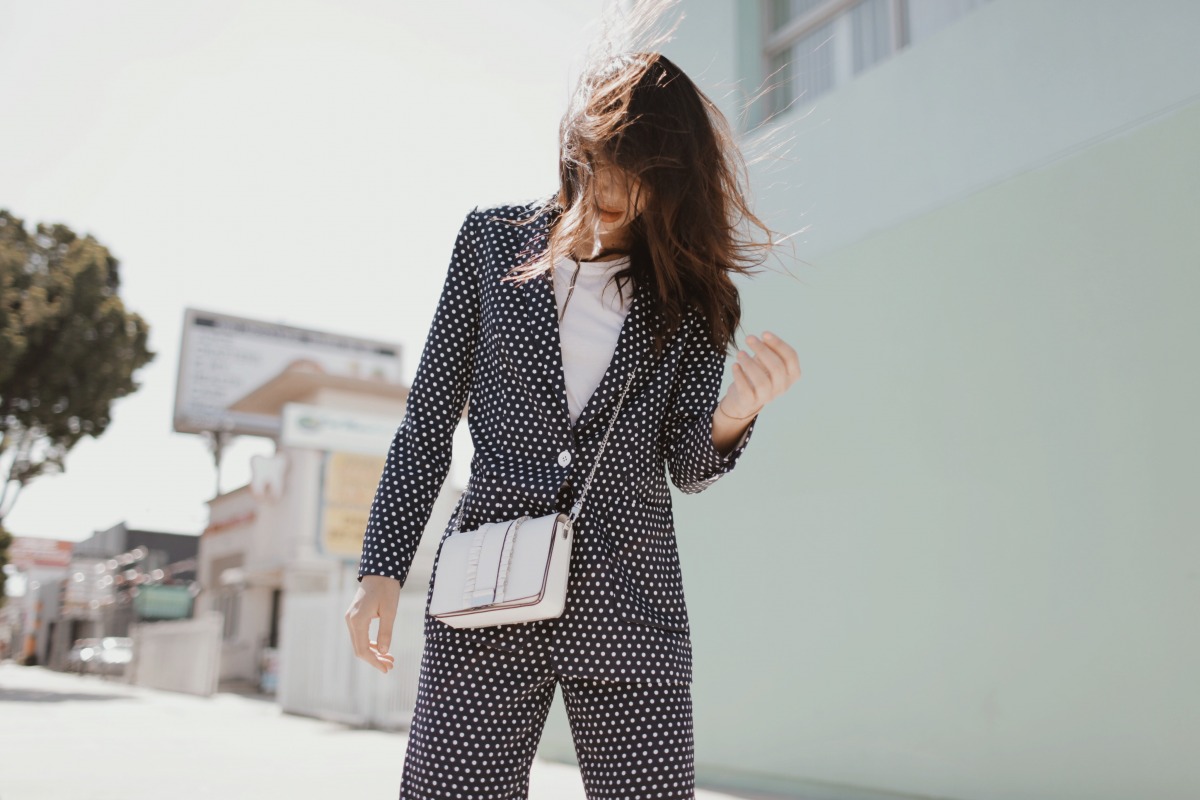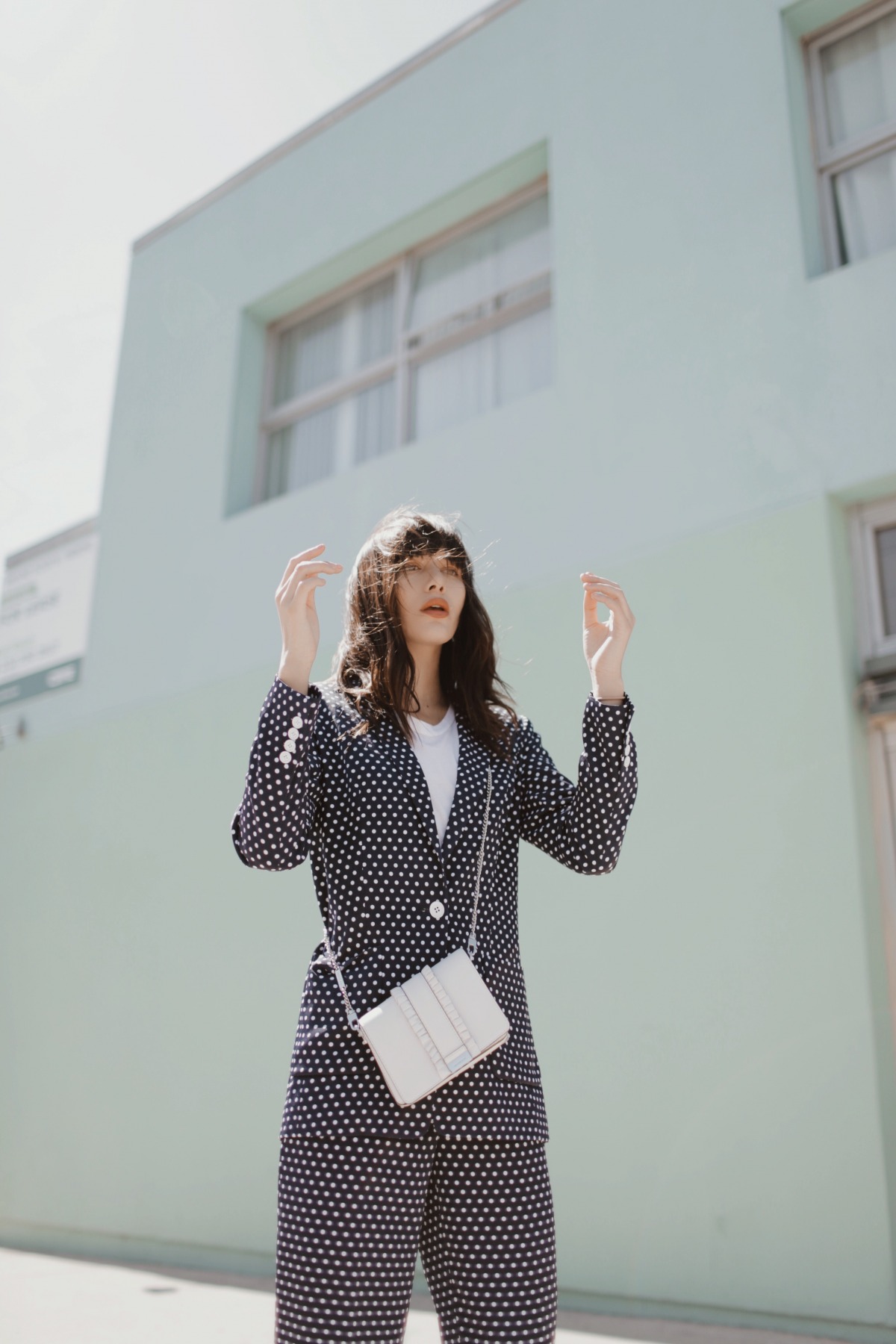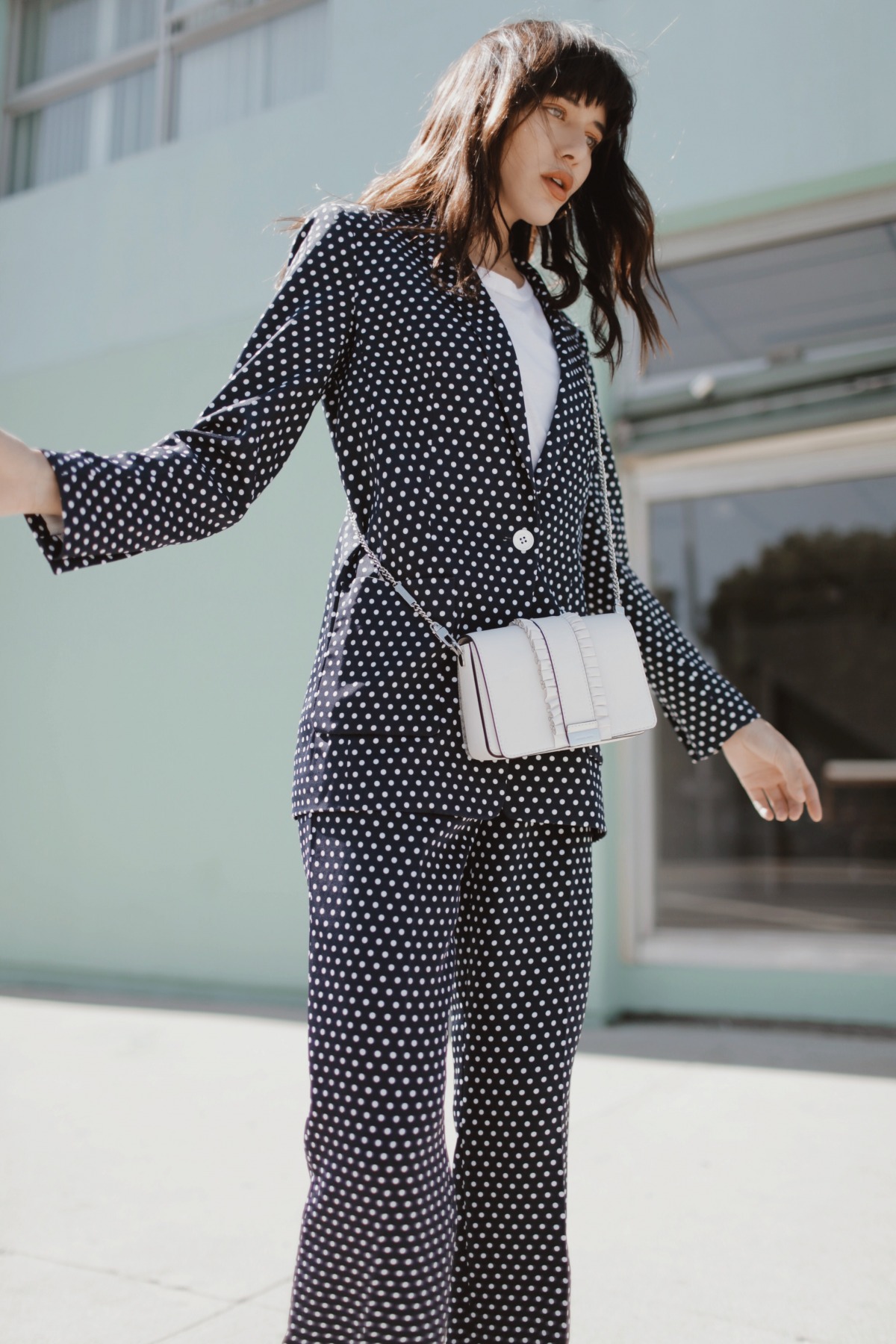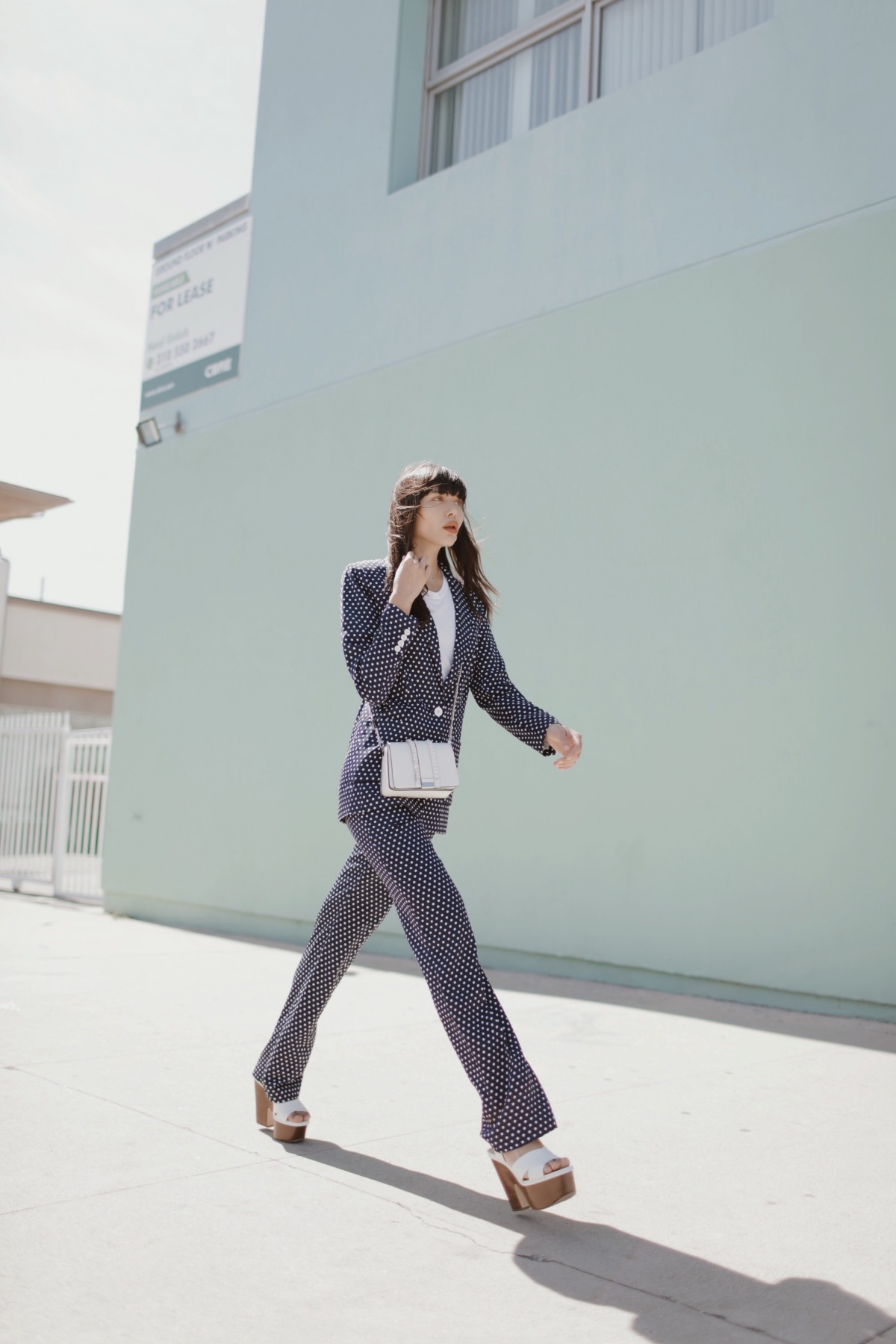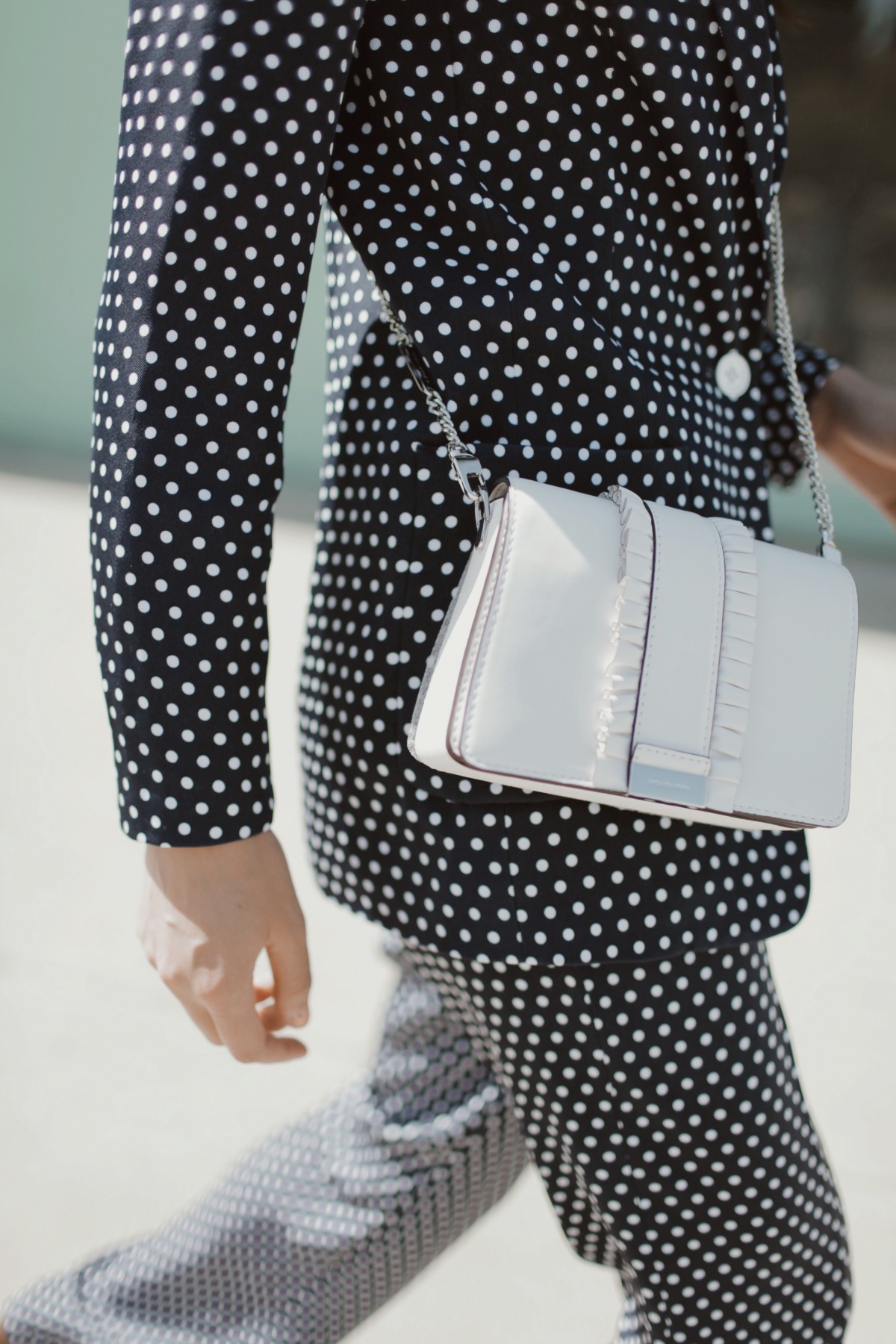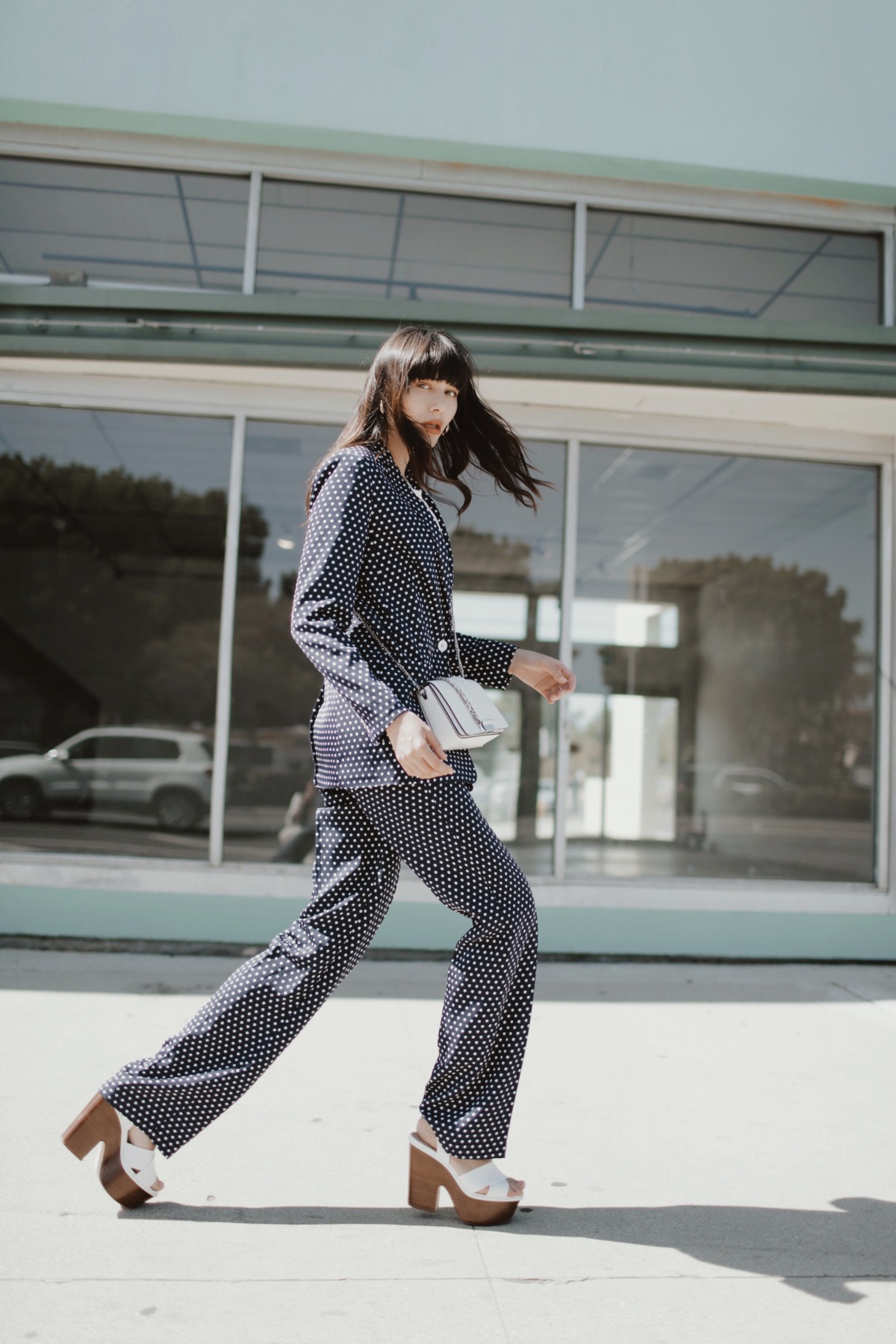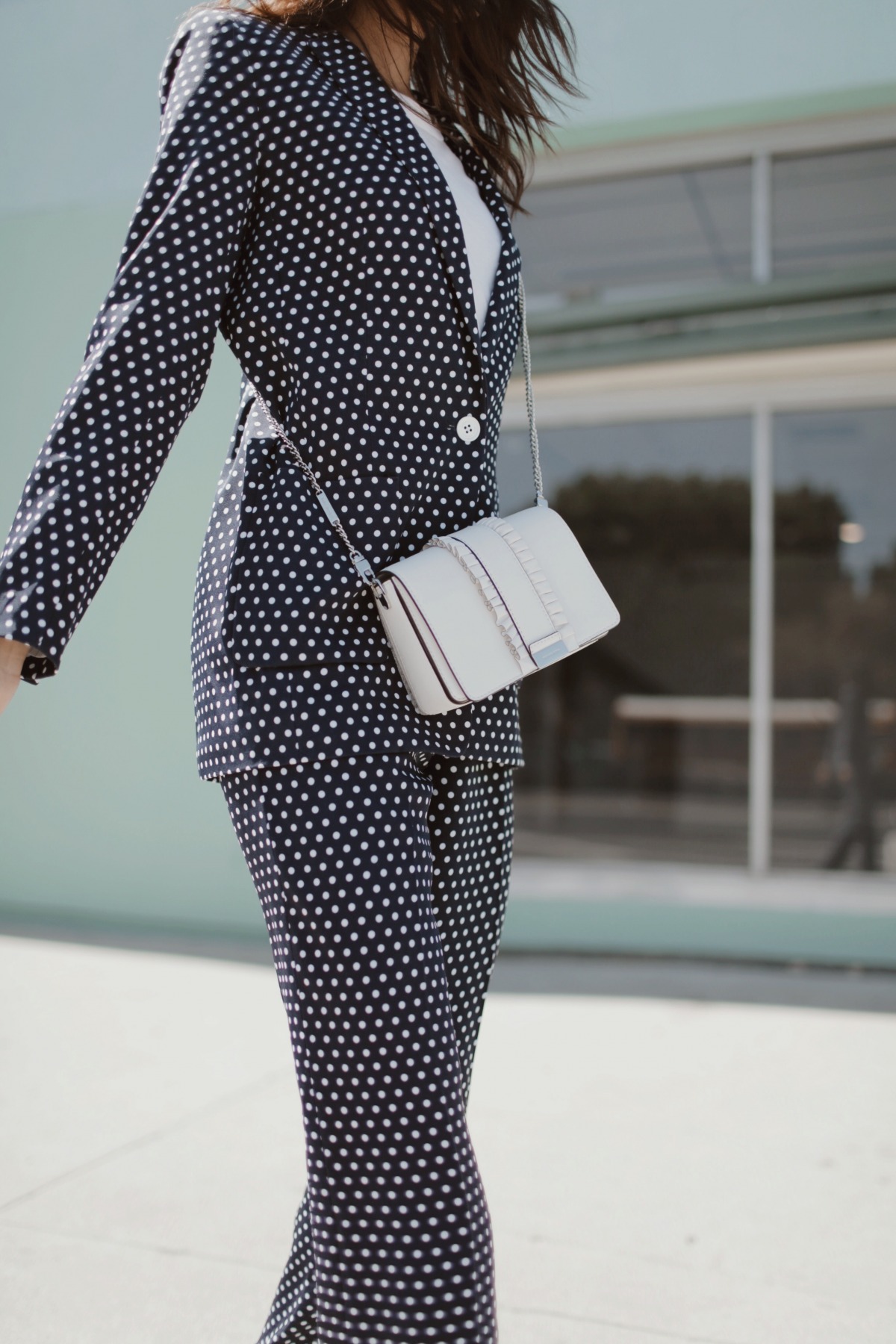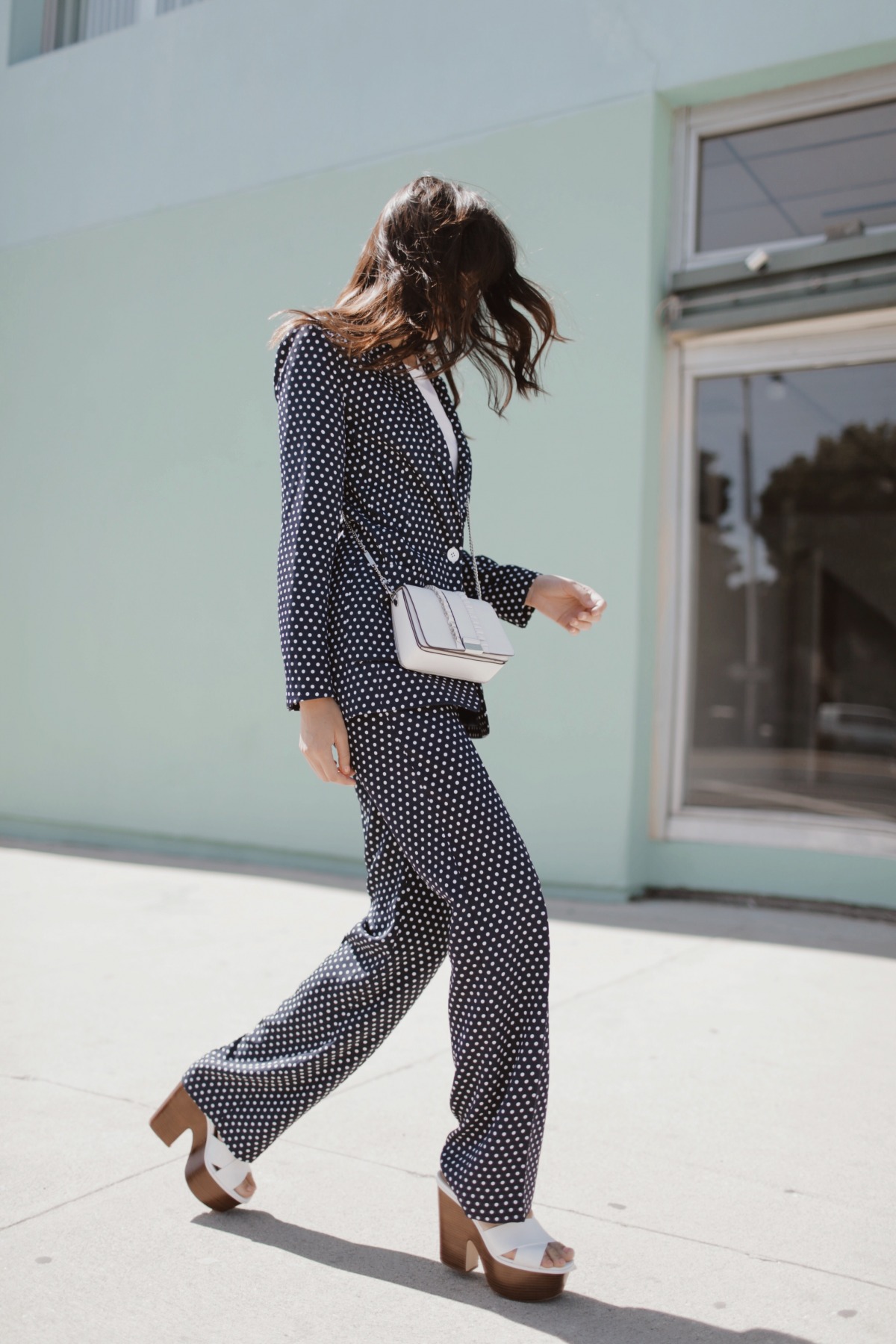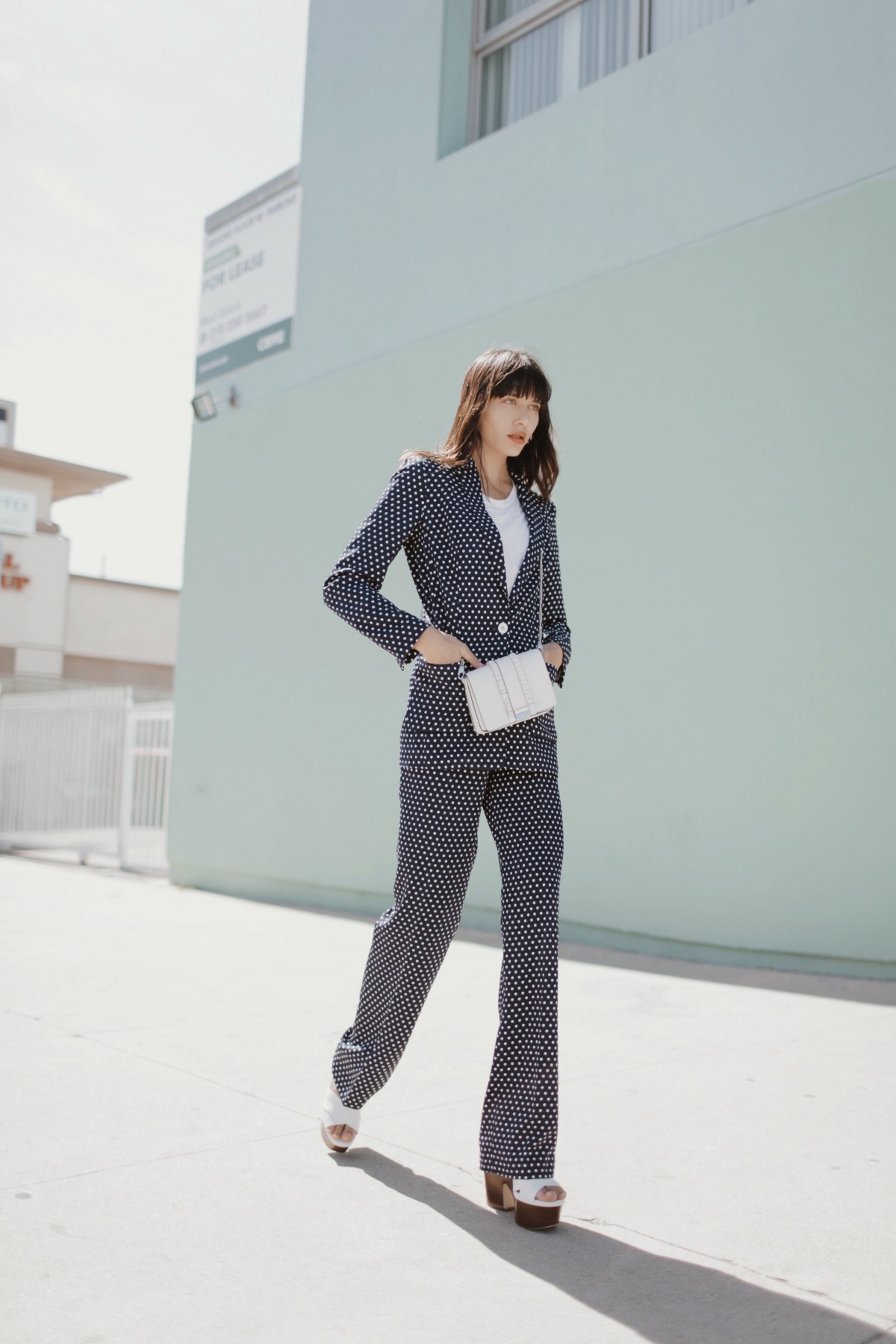 Become a KORSVIP here.
—