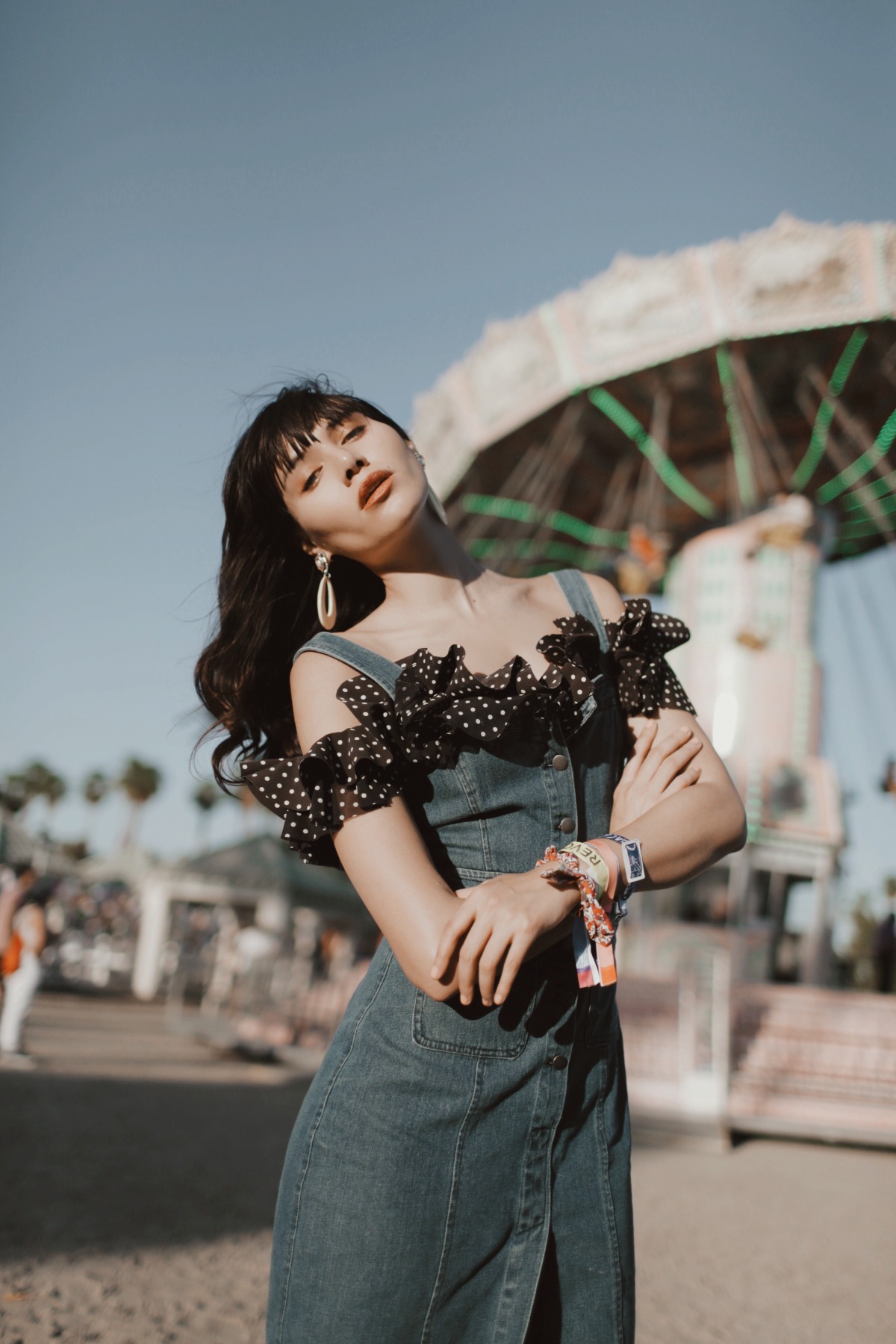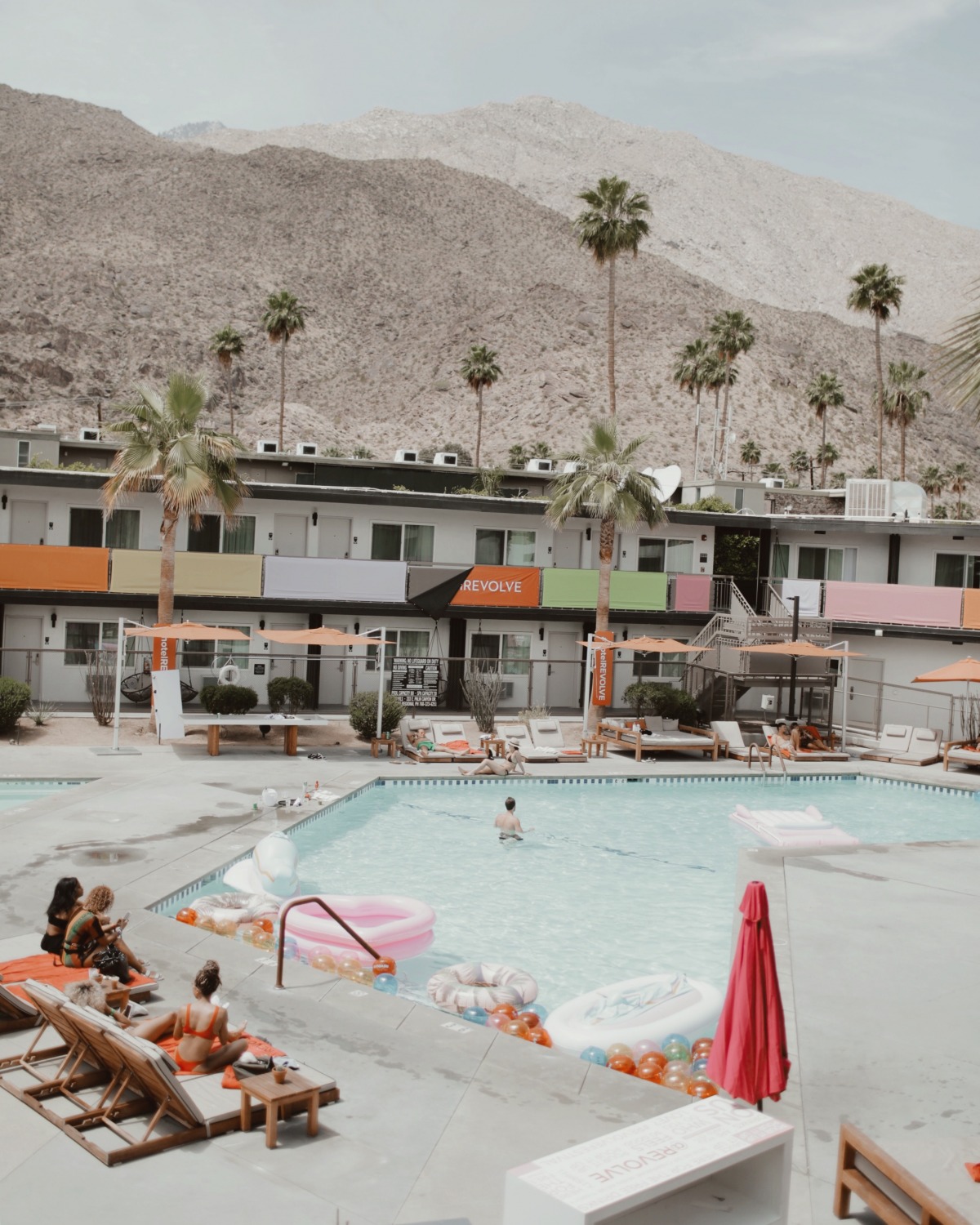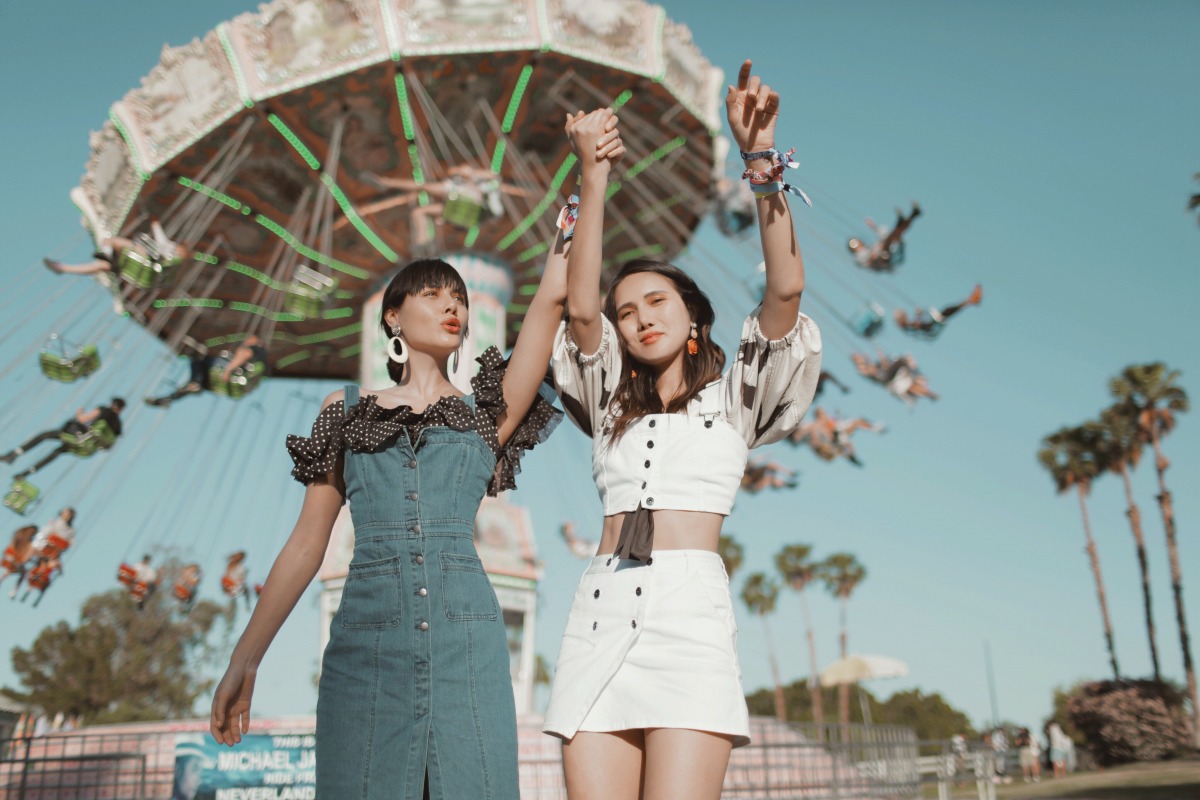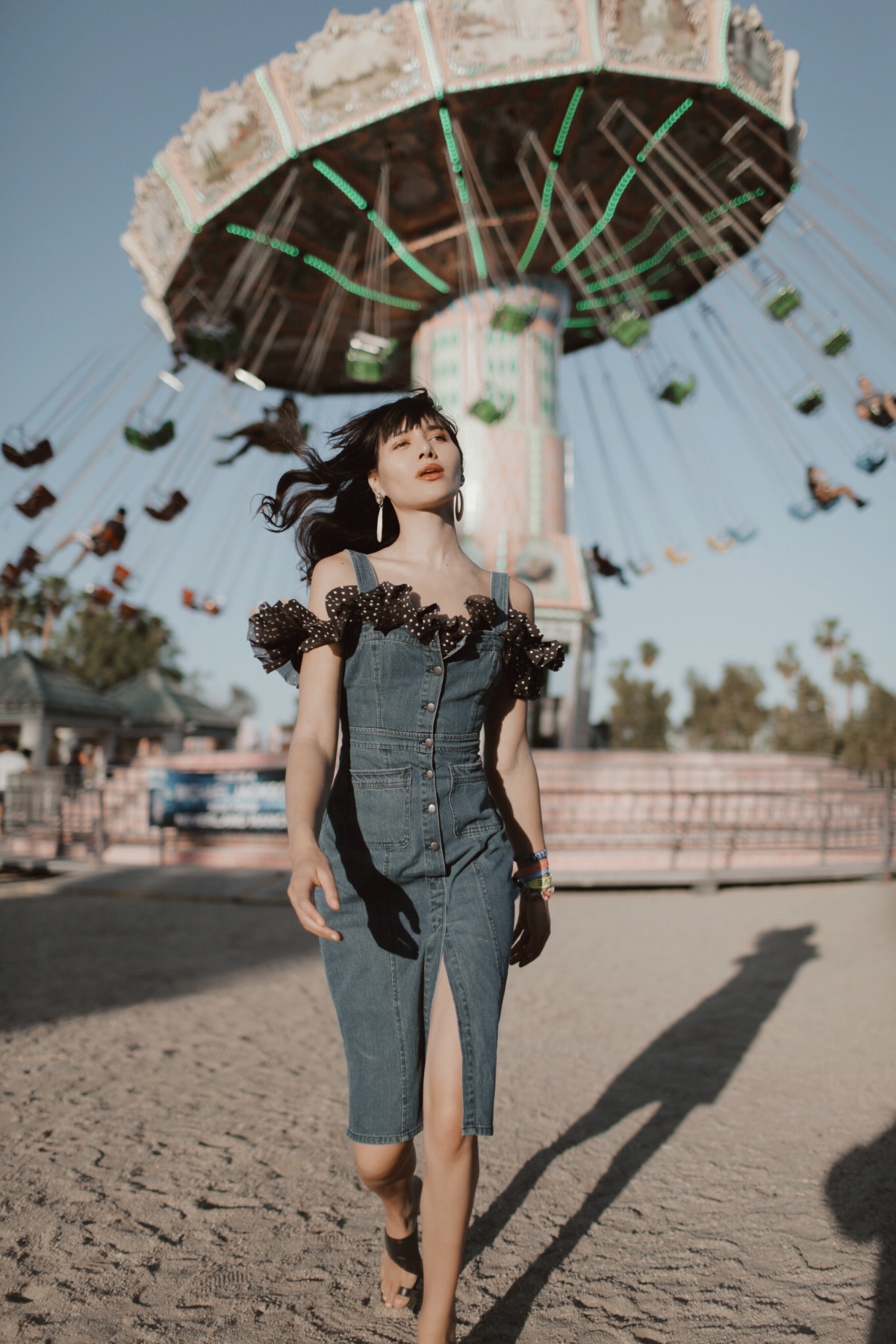 Coachella is my way of kicking off spring. The heat. The sun. I absolutely love the energy and togetherness that Coachella brings each year to Palm Springs. Plus, it's the perfect excuse to extend my work trip to Los Angeles. More pool time please! I counted with Dylana and this is our 8th Coachella in a row since 2011. Not much has changed, yet I still manage to make each year feel like it's brand new again. Early mornings are spent by the pool. Afternoons are spent at brunch or a hotel day party. Nights are spent hopping between shows. Palm Springs has it's busiest weekend of all time, bringing in bands from all over the world. This time? Revolve Festival, Coachella, and Neon Carnival all in a single night. I've seen many of the bands over and over again around the US at different festivals that I'm beginning to know the lyrics by heart. Borns, Haim, and Migos to name a few. Boy was I party pooped!  And it's all happening again right now, this weekend for Coachella weekend two.
Right on for those who can do all that fun in the sun two weekends in a row. I'm taking a breather instead! But since many of us are still in festival mode or planning to hit up Bonnaroo or Lollapalooza later this year, here's a round up of some festival looks to get you prepared. BB Dakota partnered up with Dylana and I this season, and I swear I saw girls wearing the latest collection at every single event I went to out in Palm Springs. We also hosted their pre-festival bash at their LA headquarters. It was a pretty special night. So many amazing ladies came out to support and shopped the line. This denim overall dress and BB Dakota top/skirt combination were the it looks this festival season. These easy pieces are perfect for festival season because it's hot, you're on your feet, and you just want something easy and light to dance in. It's awesome to see how many babes were sporting BB Dakota! I couldn't help but take photos! I took my favorite BB Dakota go-tos and gave it my own twist with a little layering. Festival season is all about the freedom to wear and do whatever you want. Glitter? Why not. Denim? Necessary.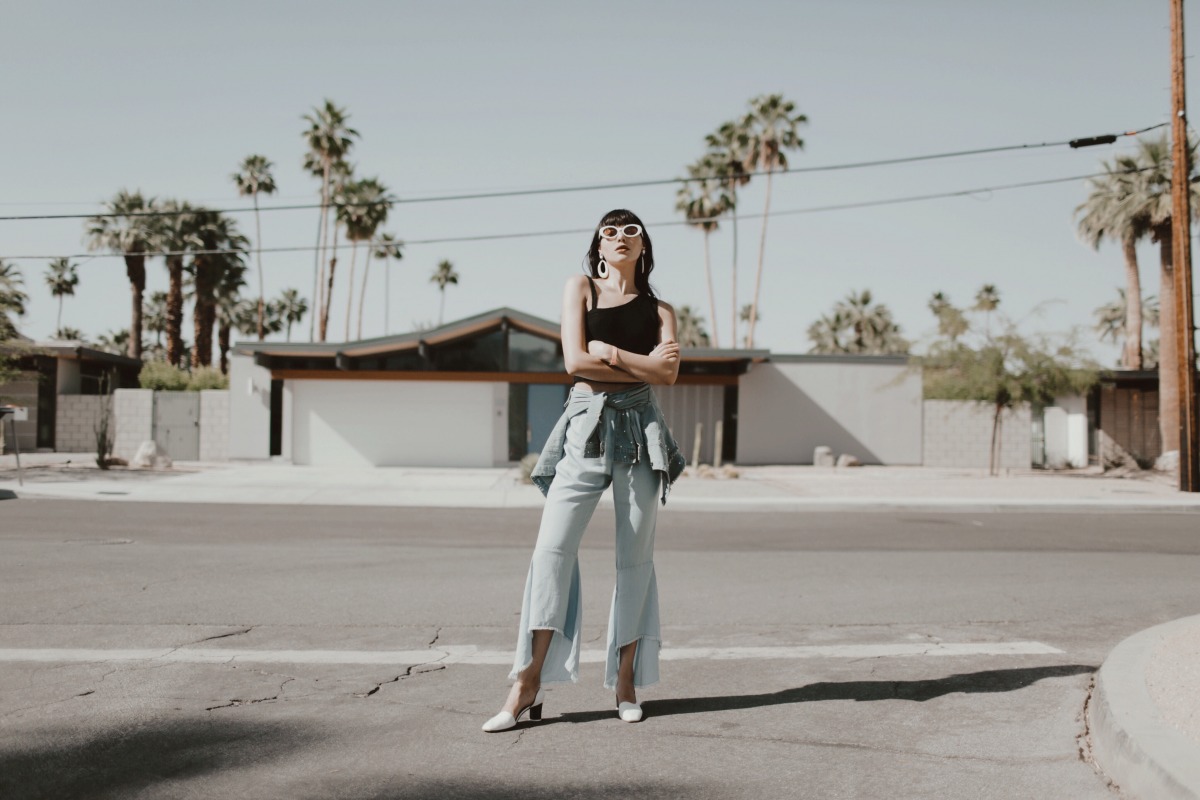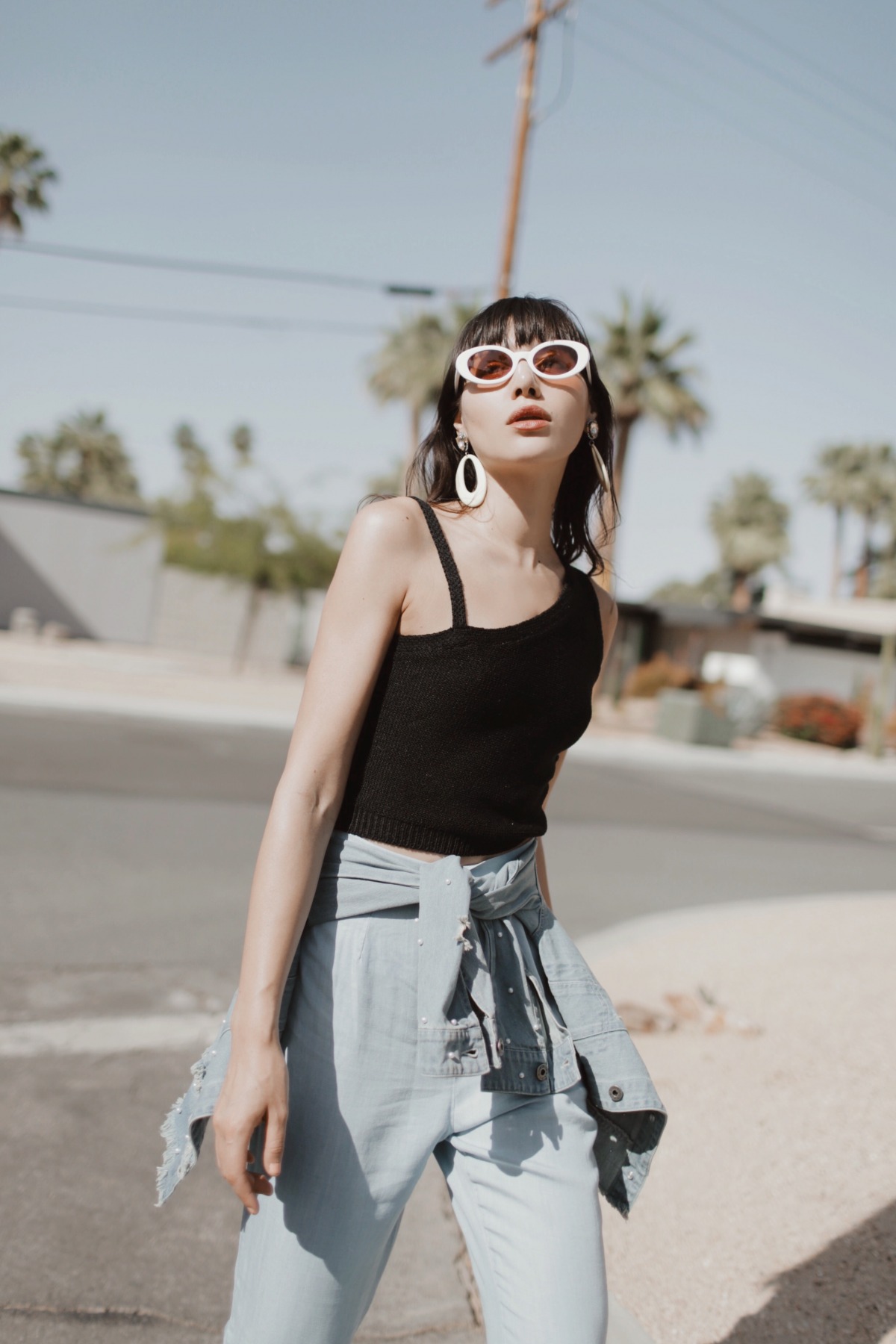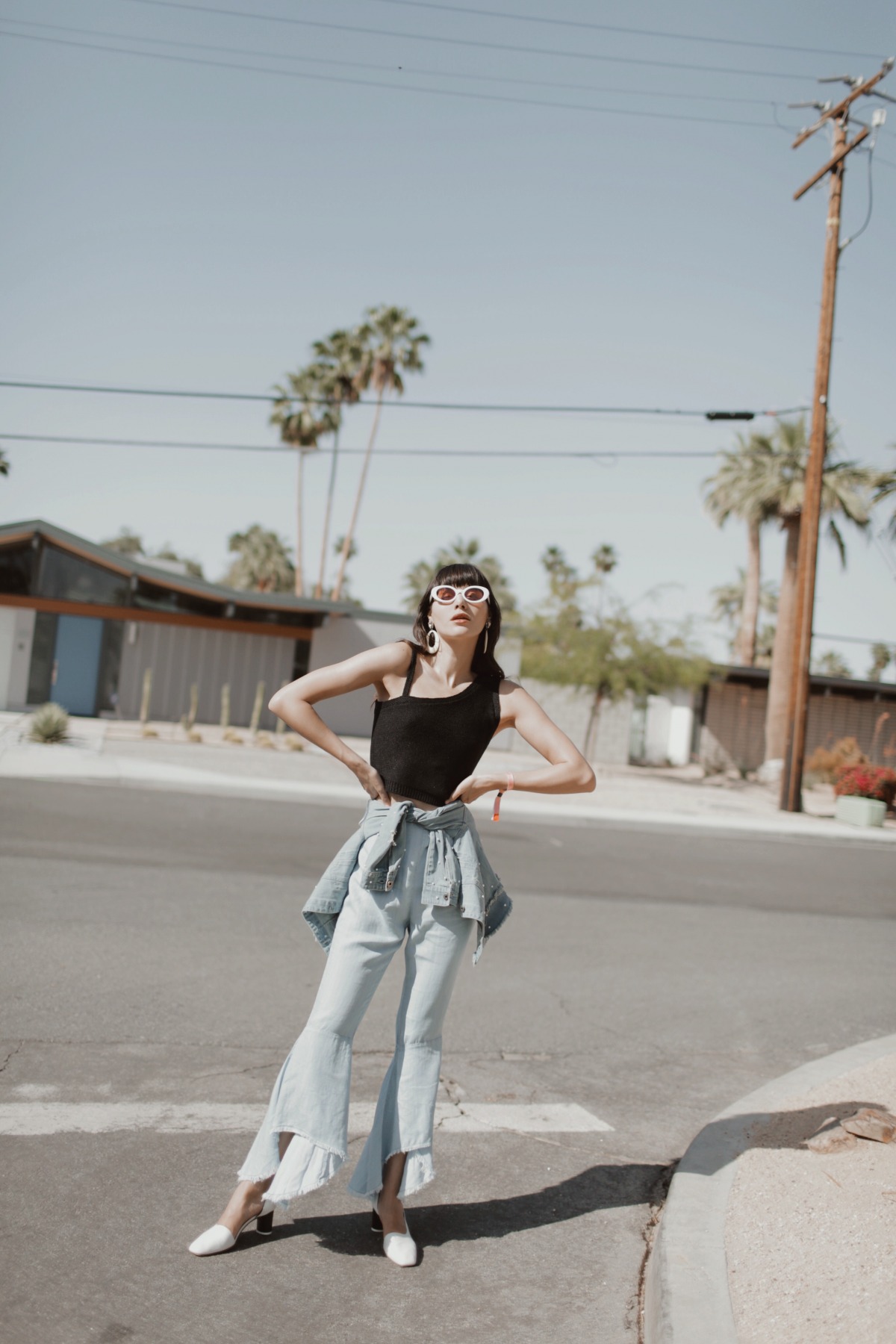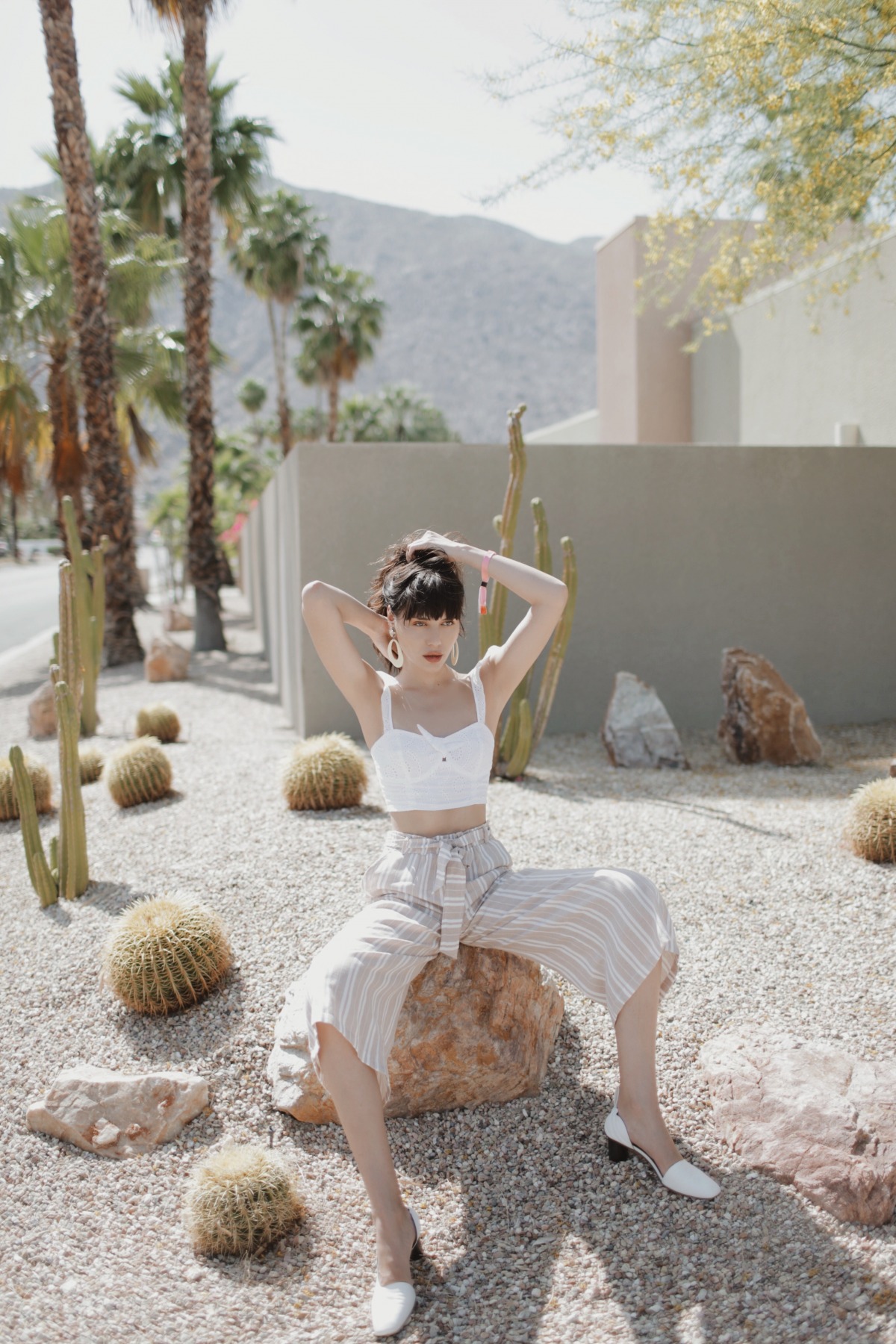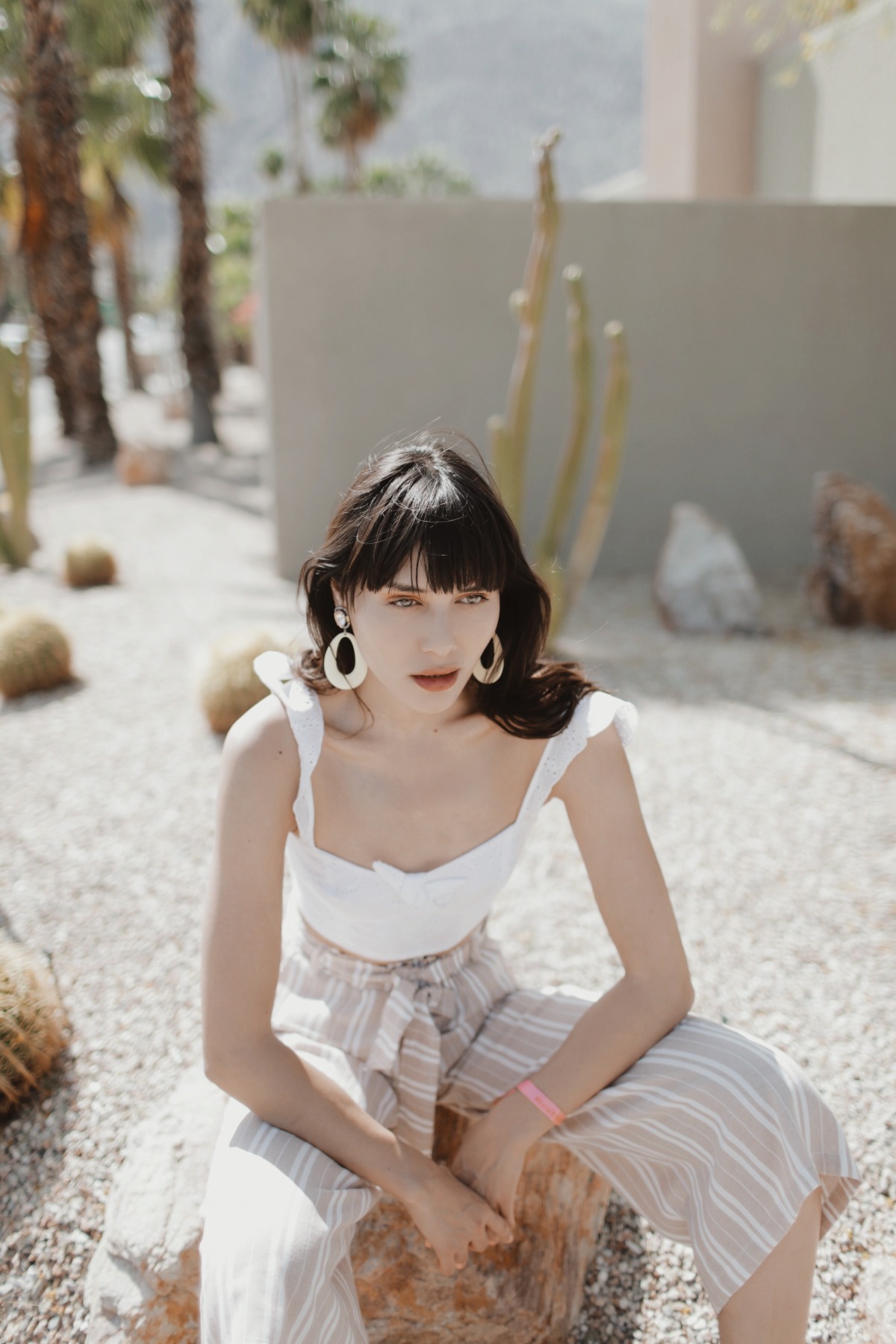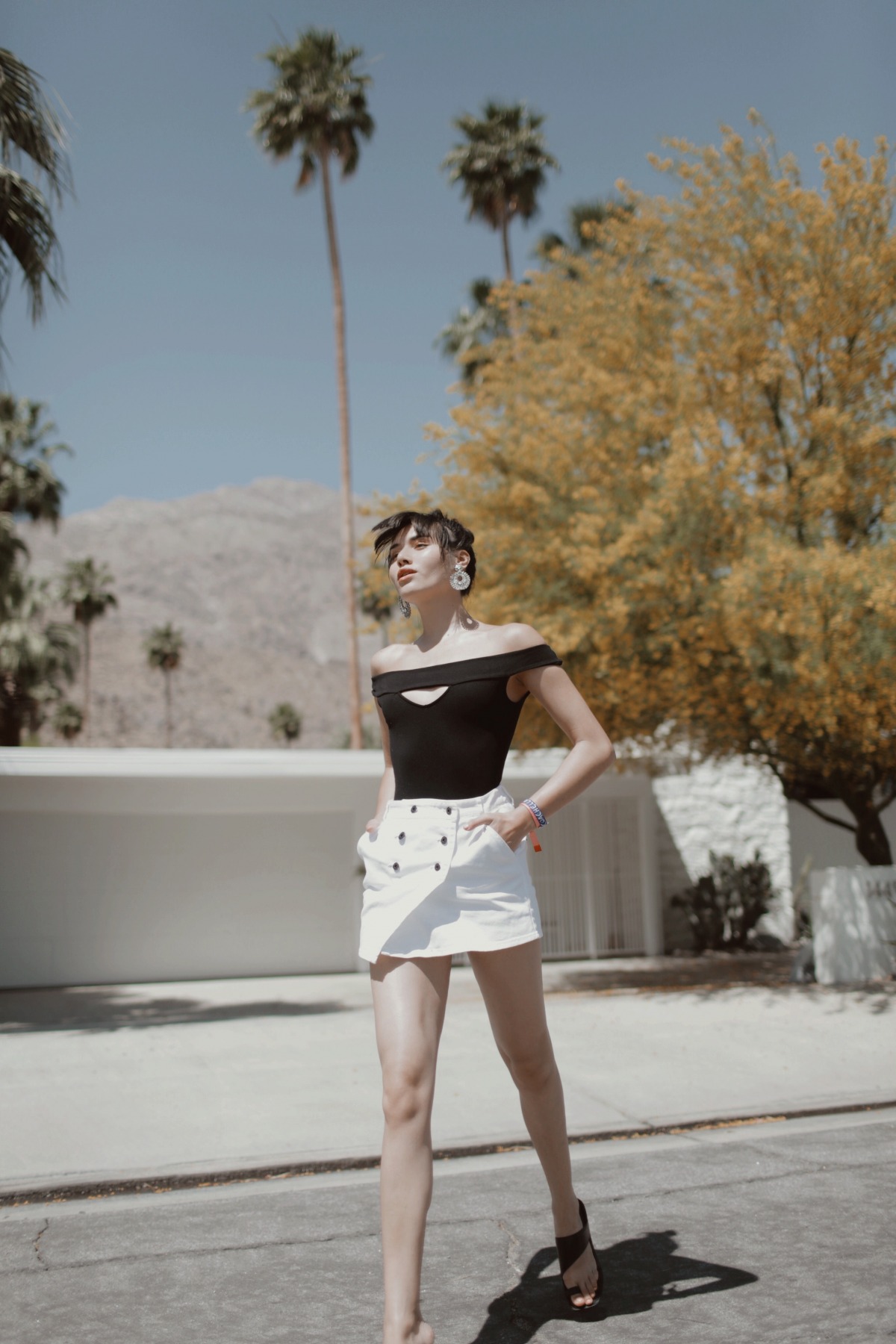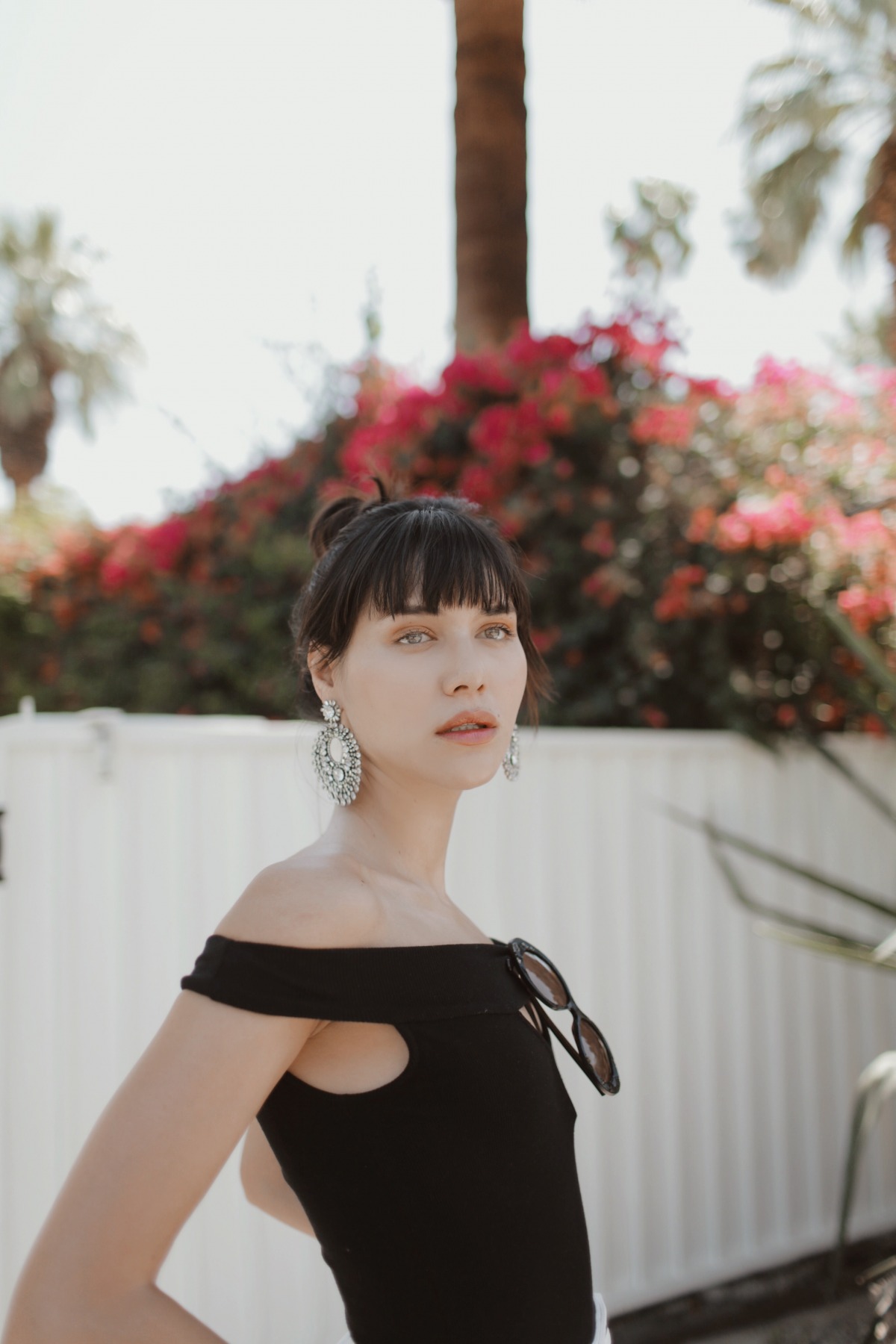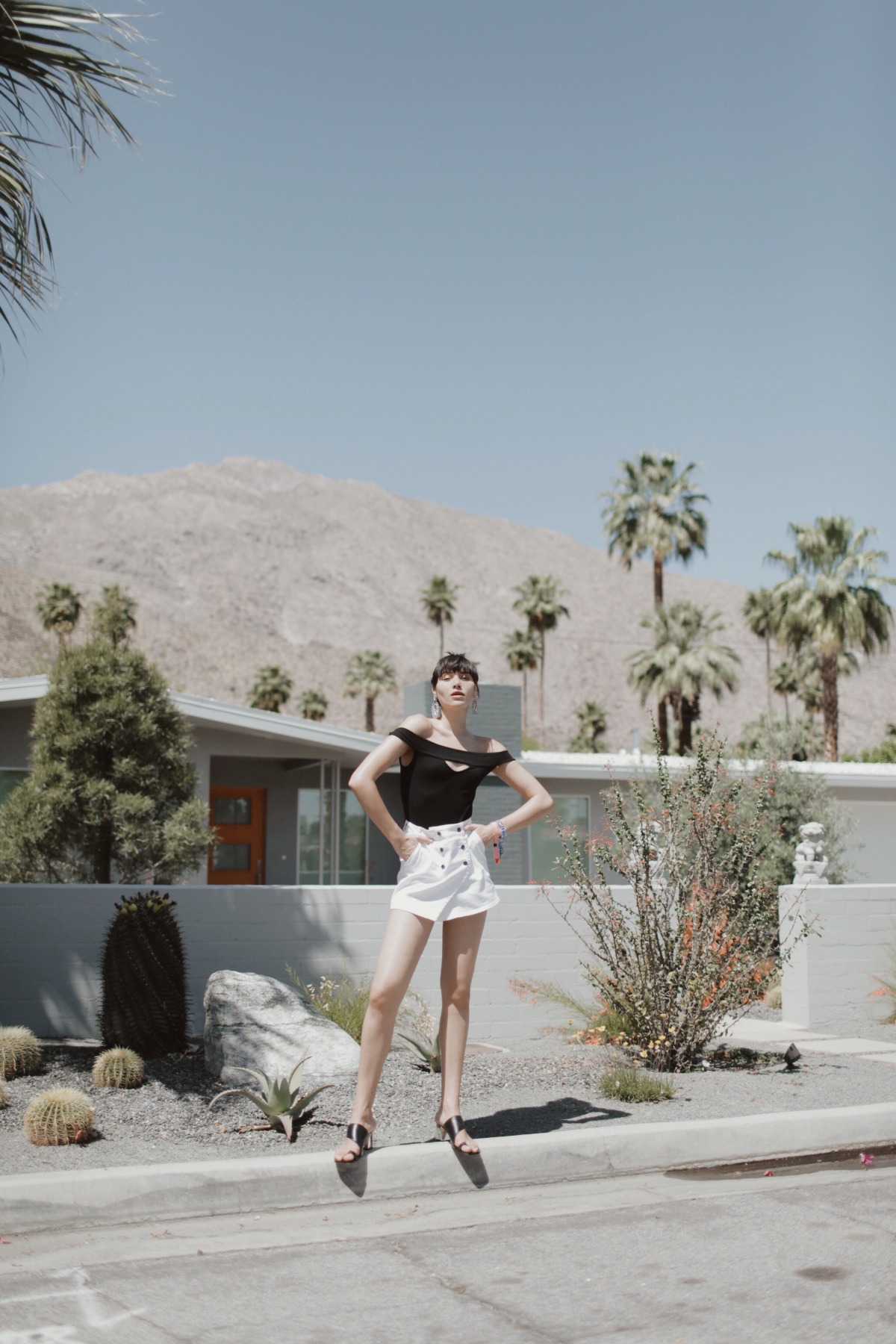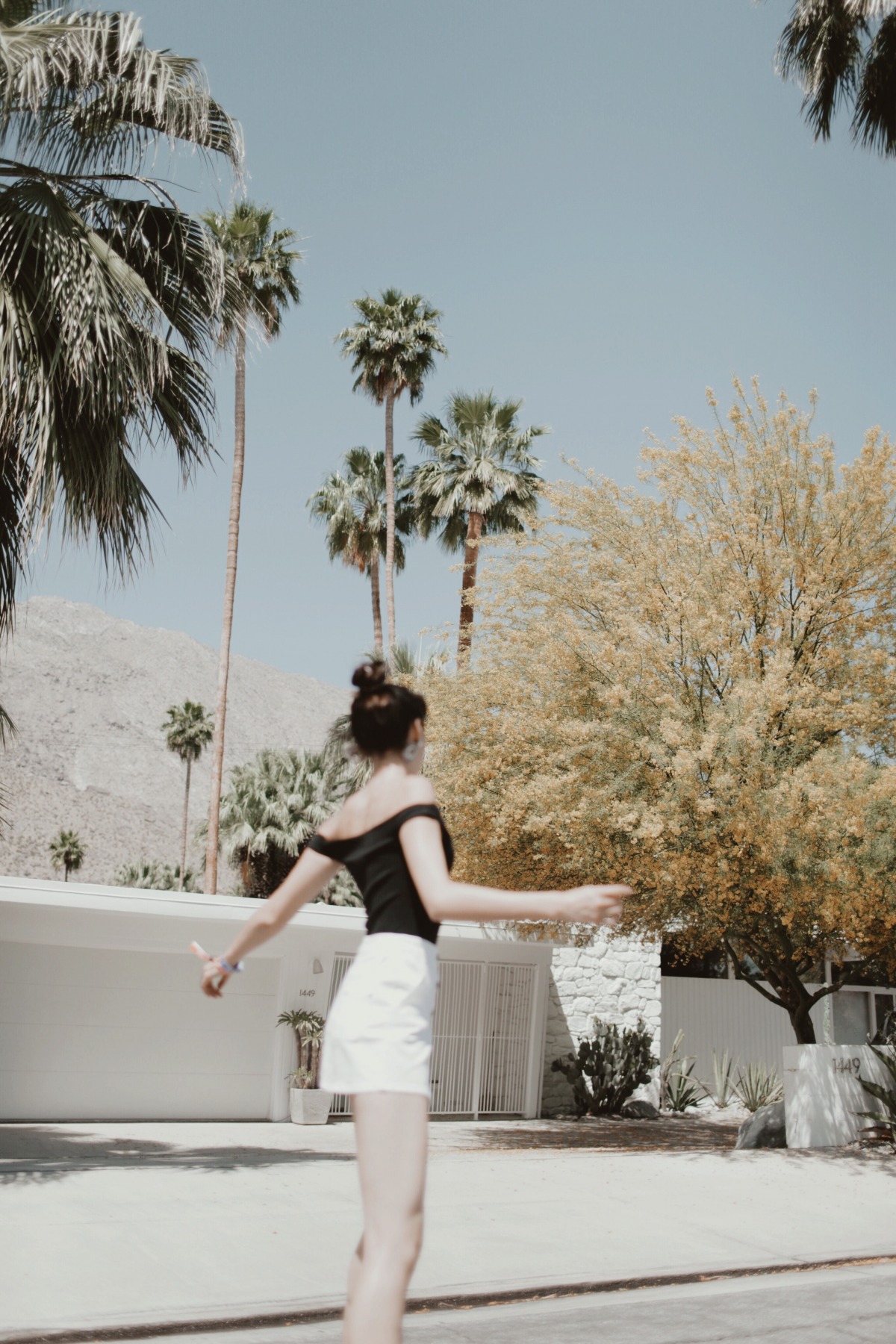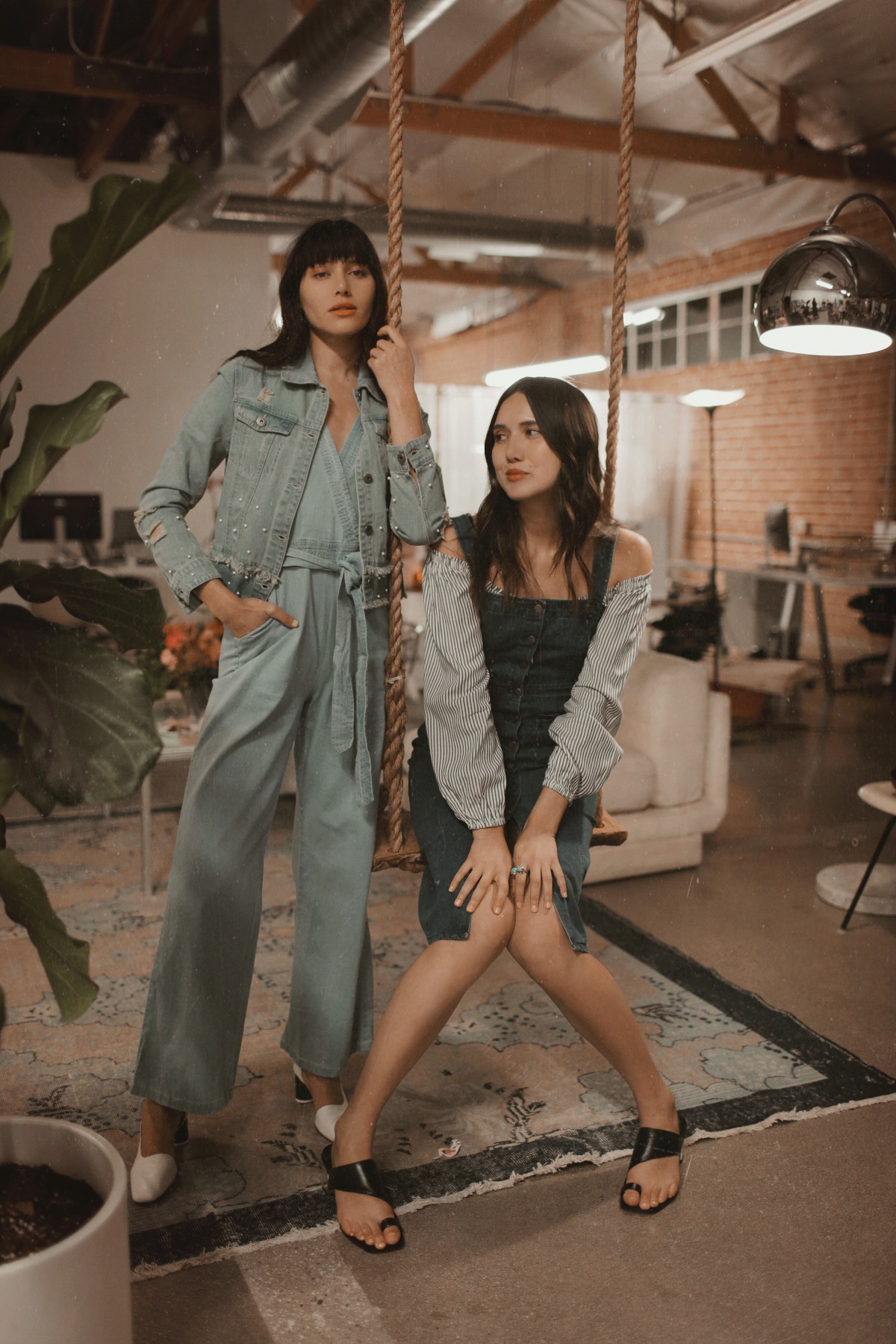 Shop my  BB Dakota looks below.