In collaboration with Selfridges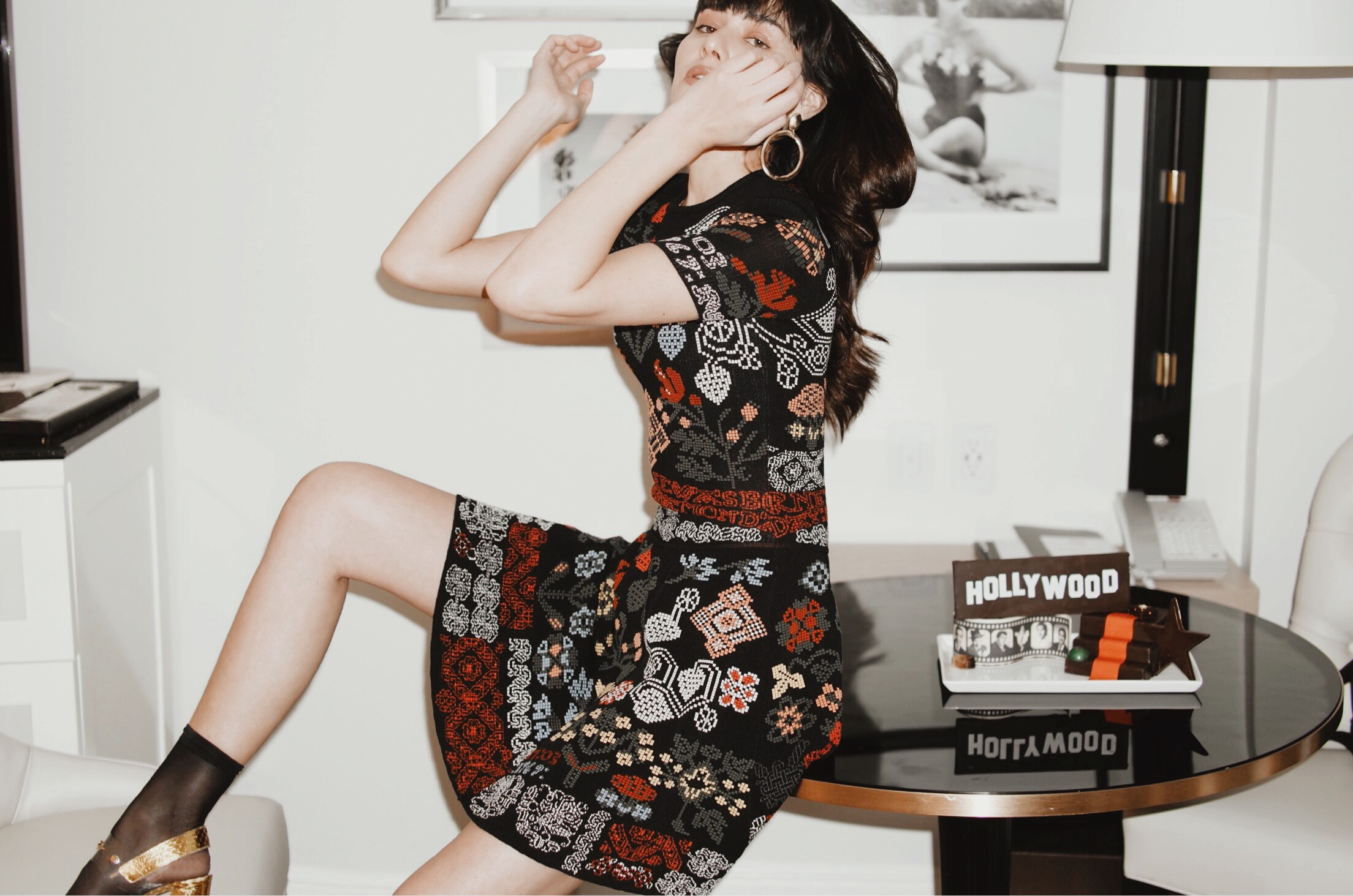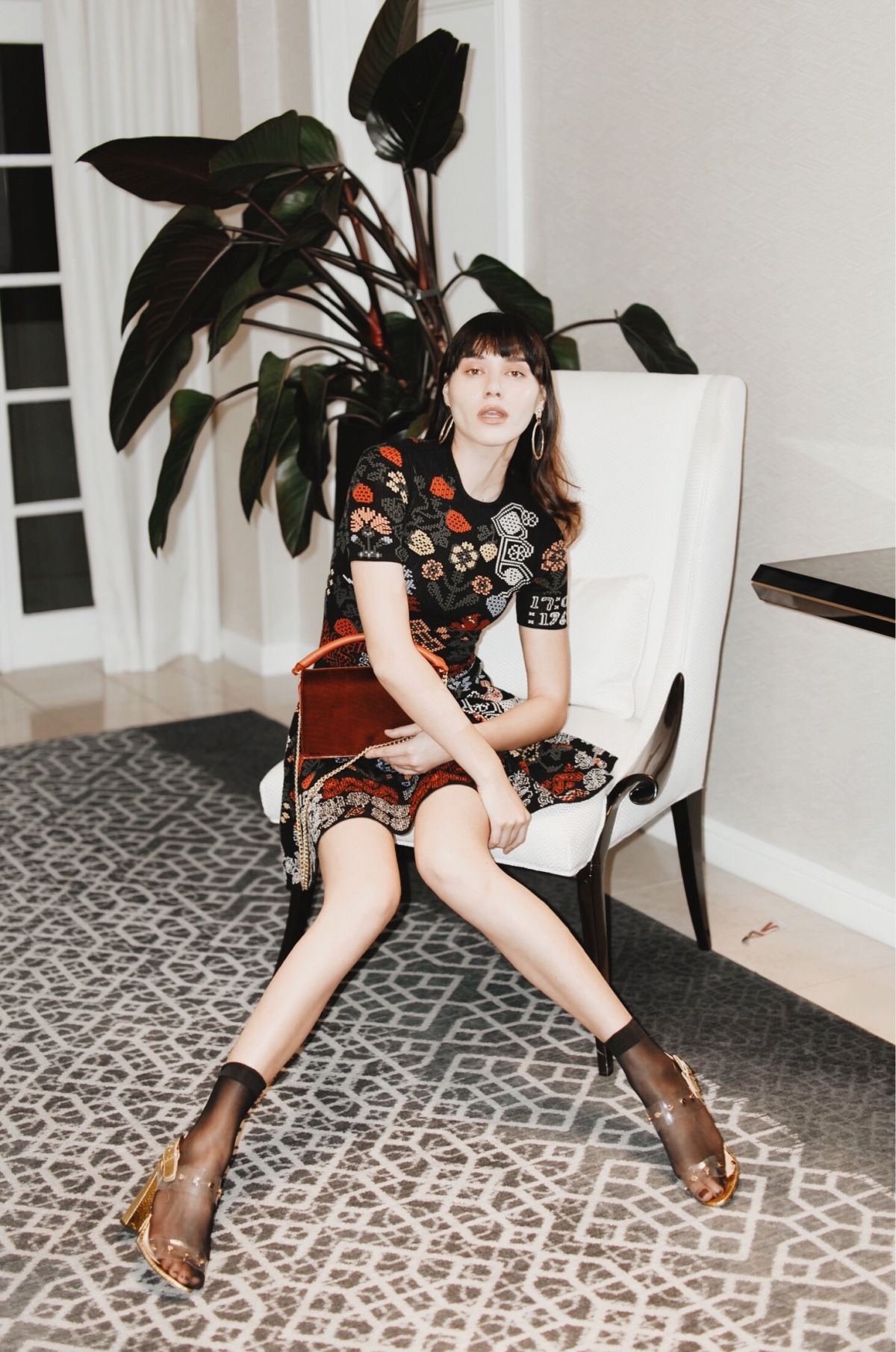 I'm spending the holidays in my hometown of Los Angeles. It's one time that I can be with my family and of course, indulge in everything that embodies that Los Angeles lifestyle. Whenever I would think of Hollywood, I think of overindulgence. Marilyn Monroe. The Walk of Fame. Melrose Place. The Hollywood Hills. Los Angeles is not just place, but a mindset, where your imagination can come to life. A city unlike any other where winters are spent by the swimming pool, tanning in the sun. Nights are spent out, rubbing elbows with the stars. I can see why many believe "California is the mission." What's not to love? Glamorous nights at the Four Seasons Beverly Hills. Afternoons exercising at Runyon Canyon. Green juice and yoga overlooking the Pacific Palisades. Holidays in LA are anything but normal. Bikinis by day, party dresses by night. Here I am living my best Hollywood life with one of the most perfect designer dresses. This may be the best piece to hit up Sunset Blvd during New Year's Eve: a knit beauty by Alexander McQueen, straight off the rack at Selfridges in London.
Selfridges has a super curated designer dresses selection with an appreciation for art and intricate designs. The closer I look at the details of this party dress, the more I love all the creativity and hard work put into each and every one of their evening dresses. Sarah Burton, the designer at the iconic Alexander McQueen fashion house, gives the floral pattern a new and powerful look, drawing inspiration from medieval landmarks and transforming the bloom's shape into a gorgeous needlework on a soft-to-touch silk blend. It's a piece that molds to your body. A cinched waist and fit n' flare skirt. Nothing can feel more right on the female body. Plus, a flower print is timeless. This may be one of the most beautiful formal dresses. It gives cliche "bodycon" a whole new meaning. Body conscious in a way that's classy and elegant . . . the way it should be. It's the ultimate holiday staple piece.