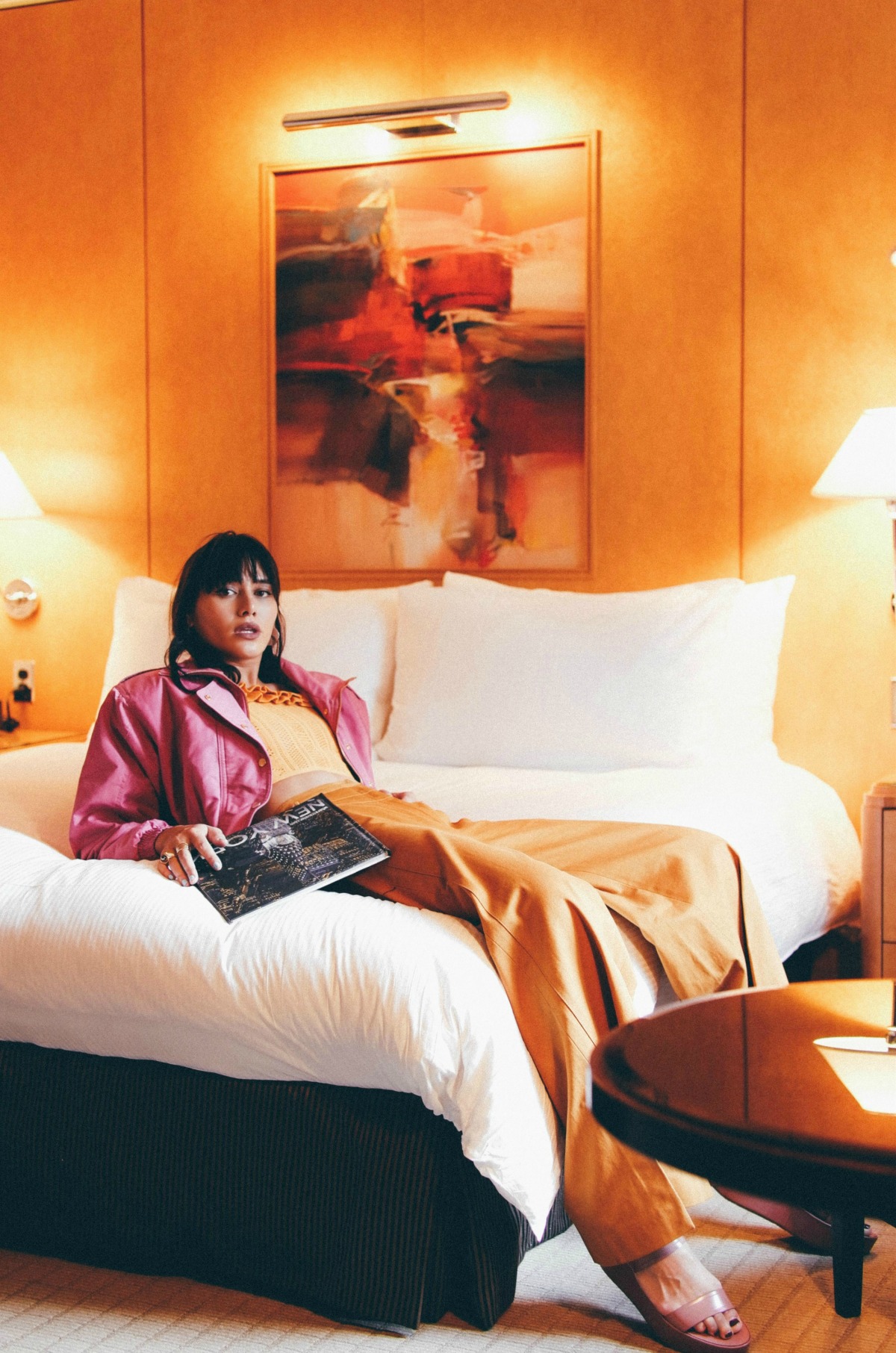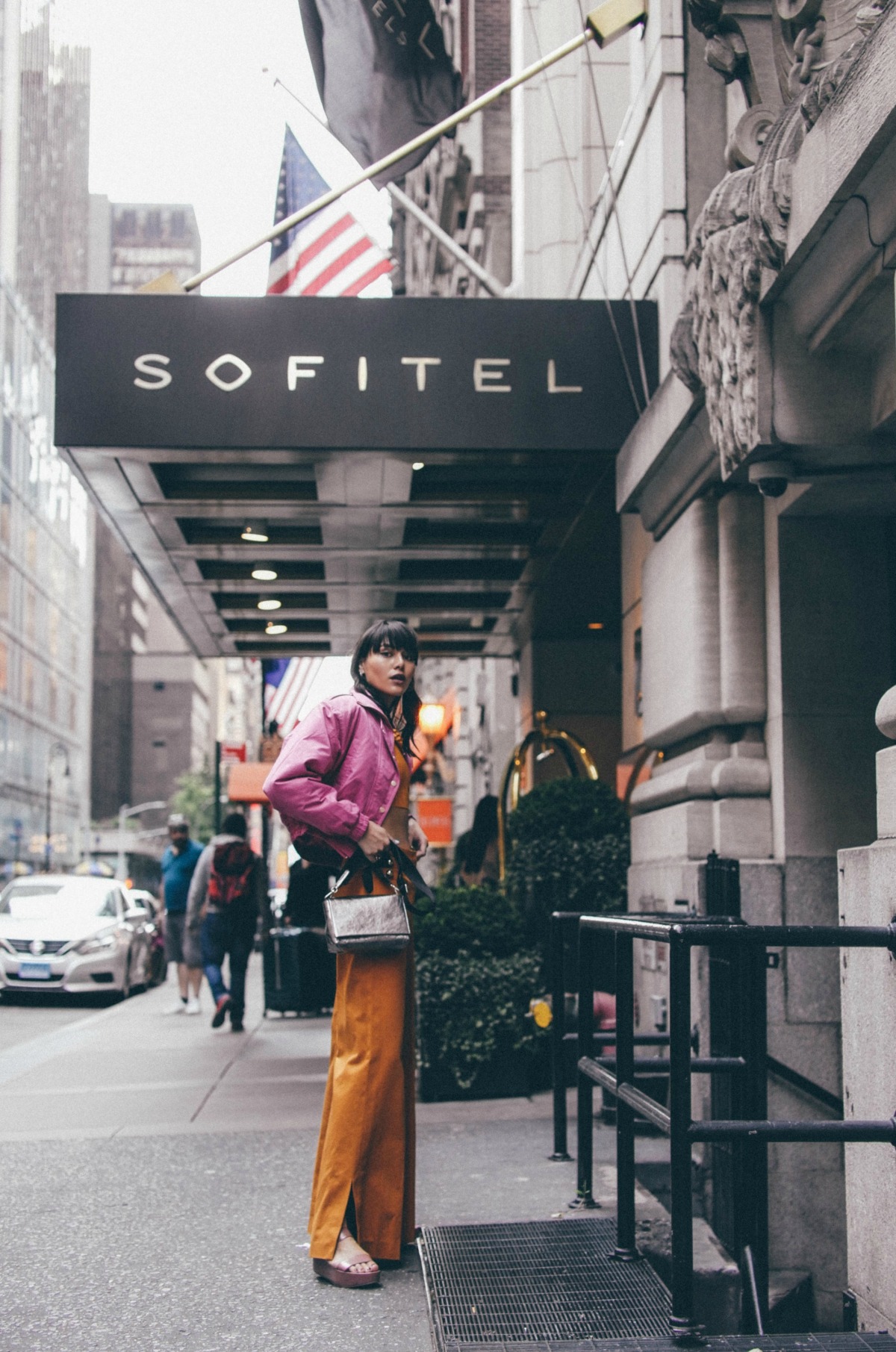 During NYFW, I find it so important to have that "home away from home." To keep the madness of NYFW outside of my home of Dumbo, Brooklyn, I like to treat myself to a luxury hotel in the heart of Manhattan. My hotel of choice? The Sofitel. Always a classic. The Sofitel, right by Bryant Park, is smack dab in the middle of just about everything. I called it my "home-not-so-far-away-from-home" this season. It's been my place to do runway pulls, last-minute outfit changes, and of course, a great place to kick up my feet in between shows with friends. Having a luxury hotel to pop into whenever you need a cat nap is so necessary. By the way, did you know the Sofitel has the most amazing bed in the entire world? I still dream about it. I just found out you can actually order the Sofitel bed along with it's bedding for your own home at the So Boutique. How cool is that? The "SOBed" is famous for not making you want to get out of bed…ever.
Another reason why I love the Sofitel? The French-theme. It's warm, elegant, and chic. There are postcards from the Paris metro stations and art of the Eiffel Tower lining every single hallway. Even the concierge would greet me in the morning with "bonjour" as I headed out for my morning cup of espresso. I can always count on the Sofitel to make me feel like I'm in Paris. And with every hotel, I find luxury in all of it's little details. From the Lanvin bath soaps…to the extra plush pillow cases…to the fresh orchid by my bathtub. Relaxation to the max. Trust me, curling up into my hotel room with room service was the best feeling after a long day running between shows. I still can't believe this is one NYFW season where I realistically managed my time. I was a bit more selective with the shows I went to…discovering new designers while still supporting my old favorites. But with early calltimes, extra late nights, and working straight into Milan Fashion Week, this lady is ready for the weekend. Time to mentally close the black-out shades. Fashion month is almost over, and I'll miss every second of it…and this bed.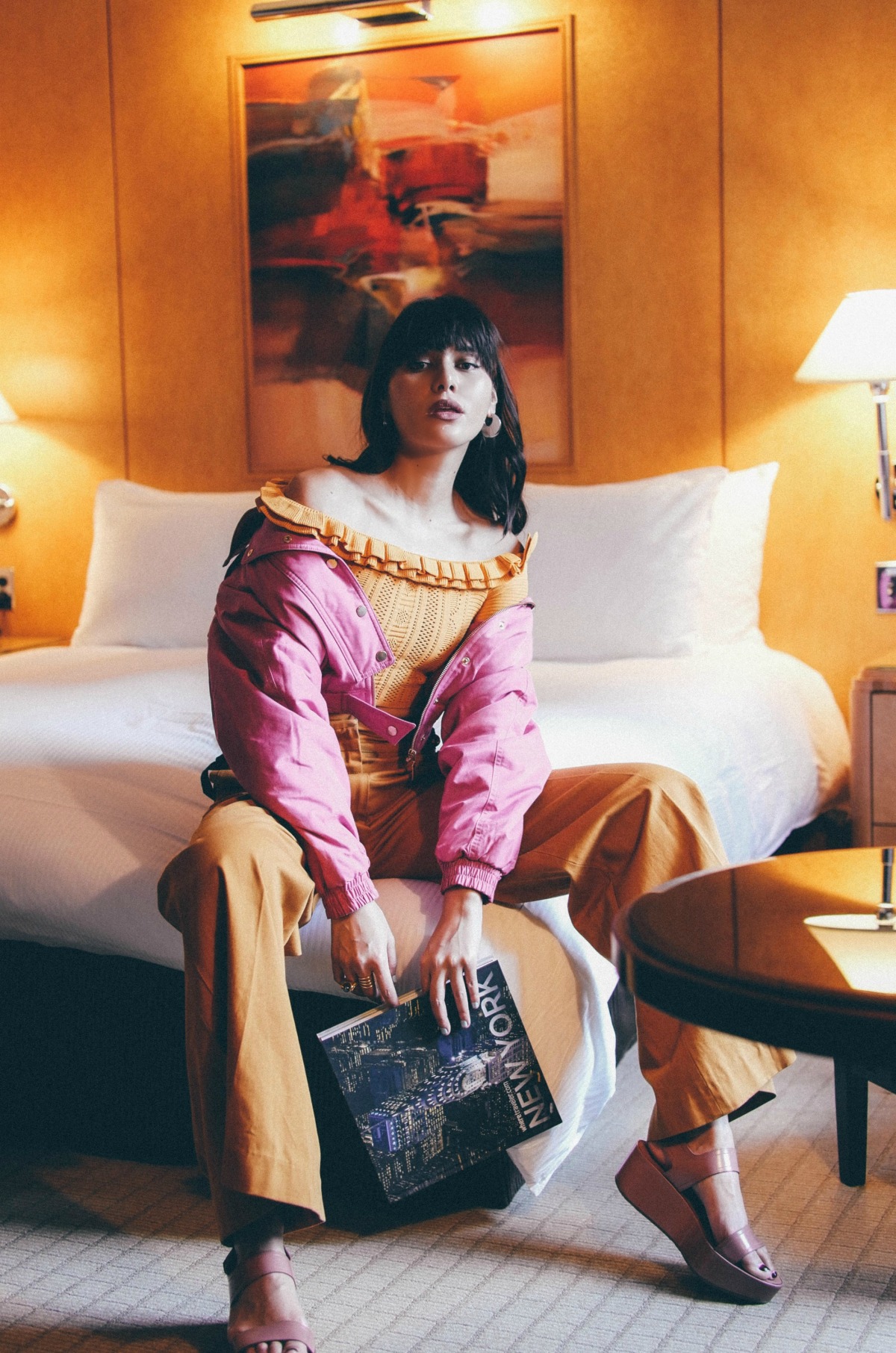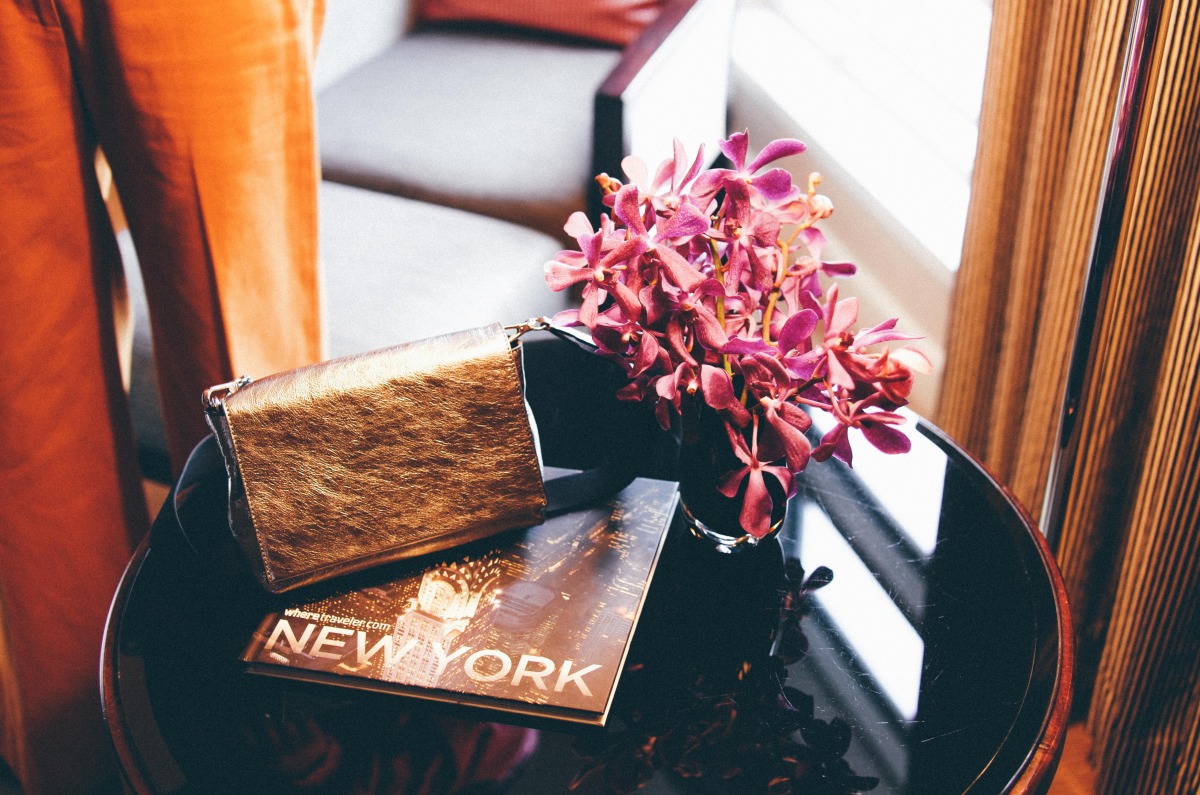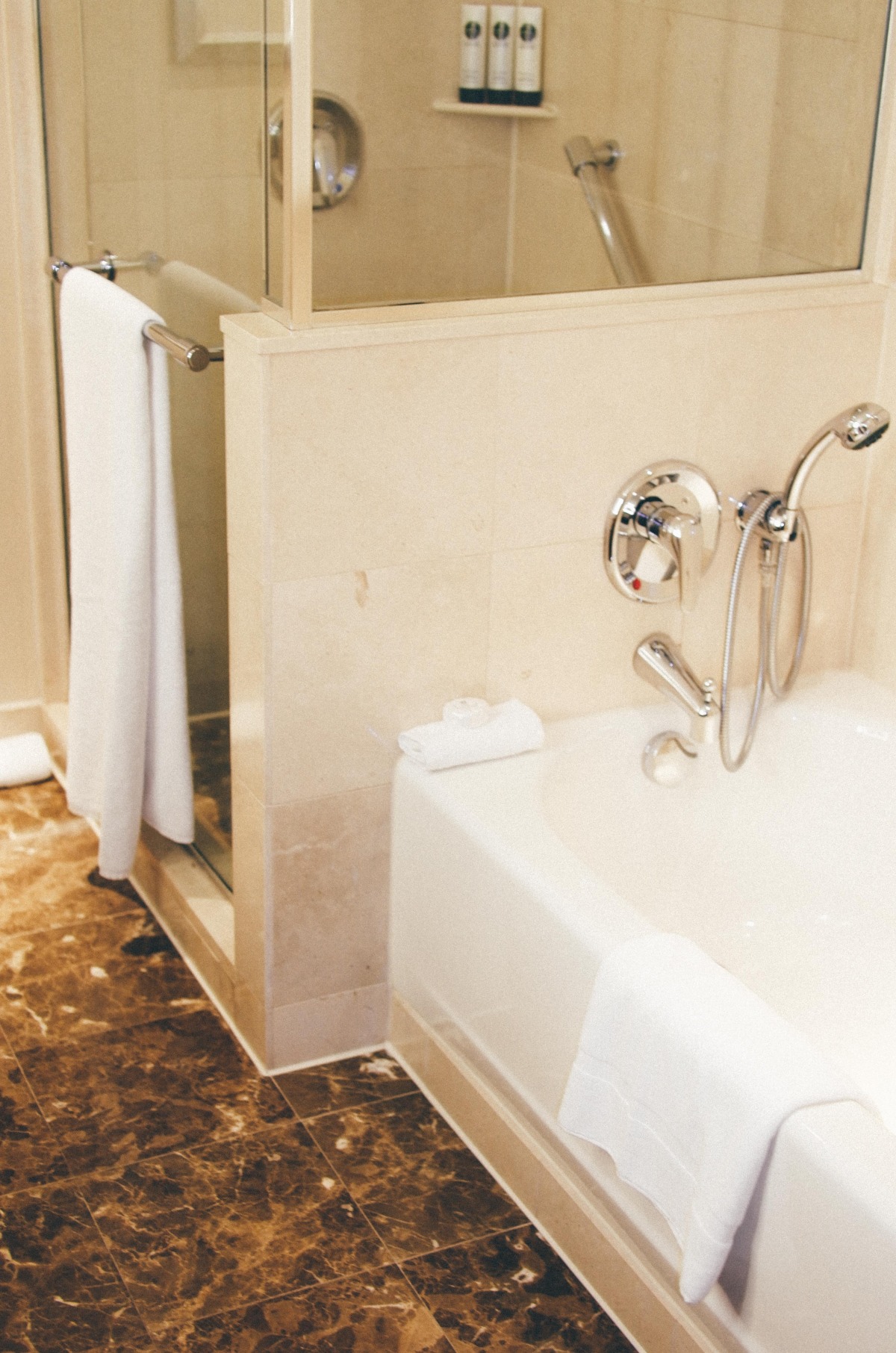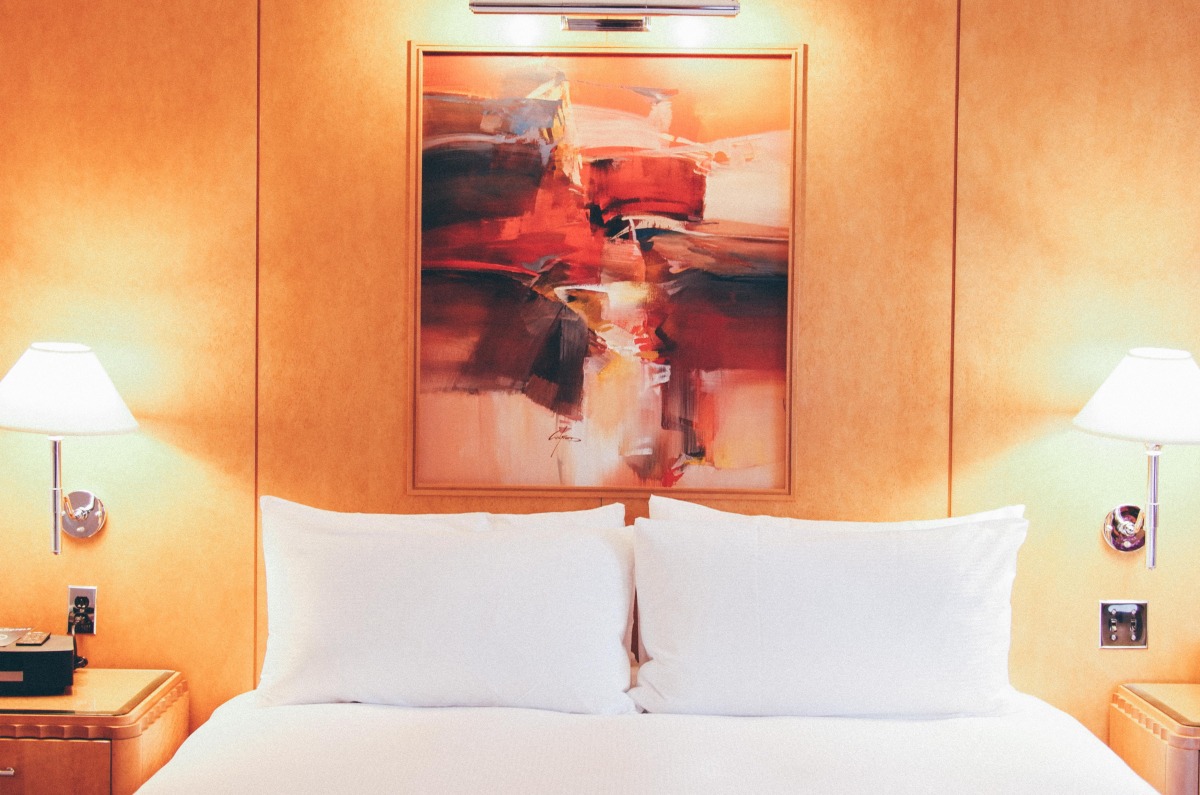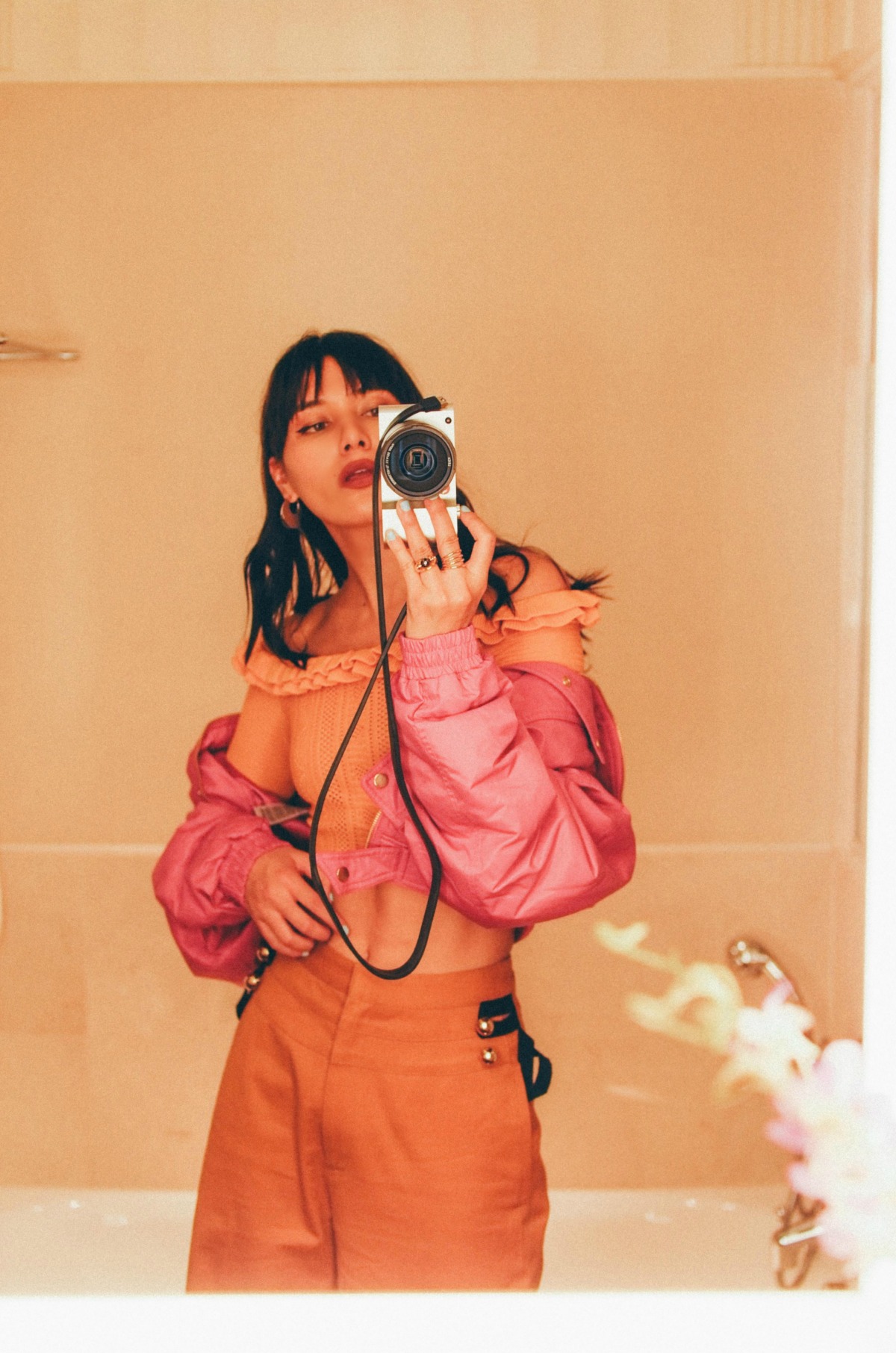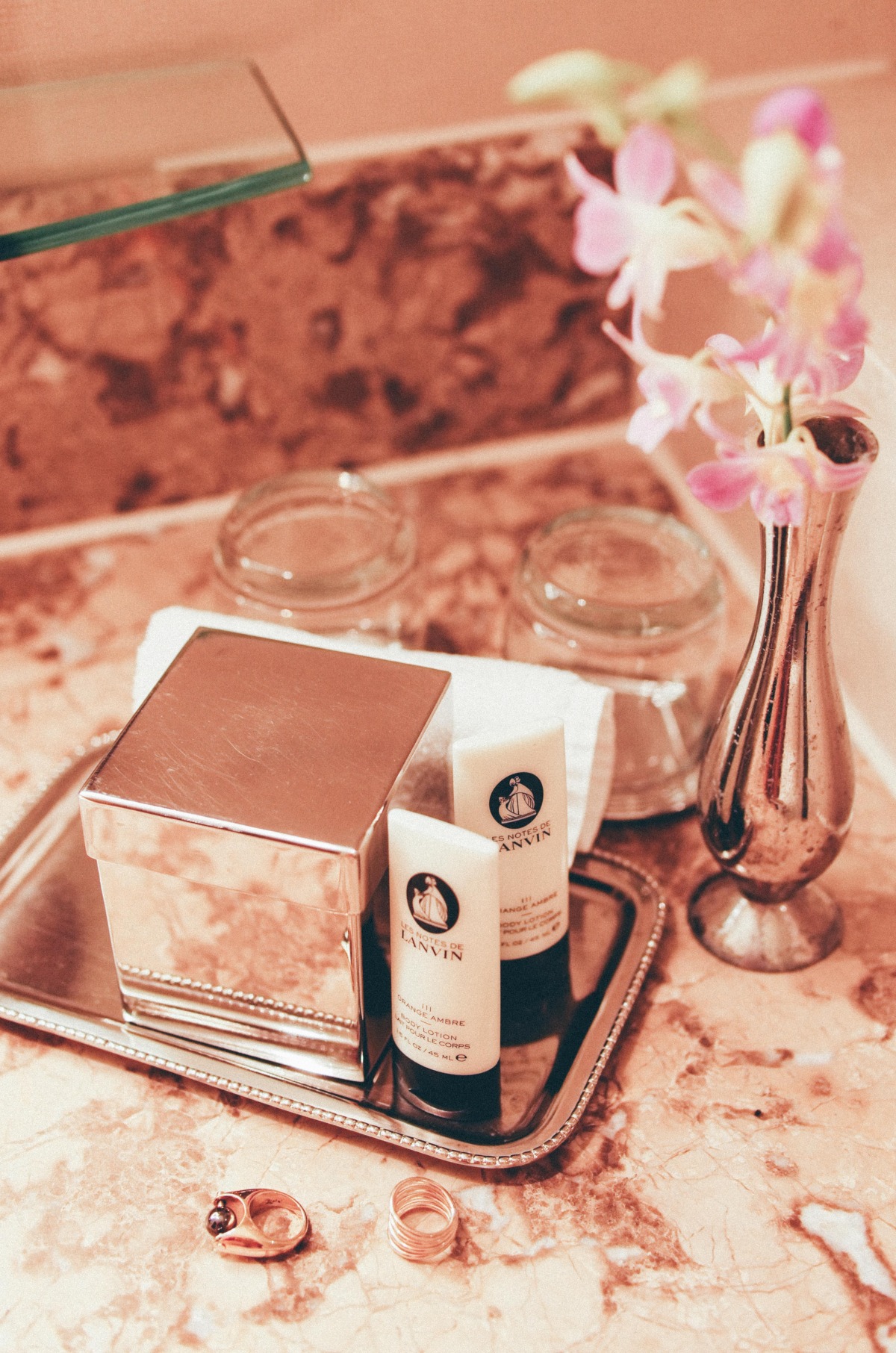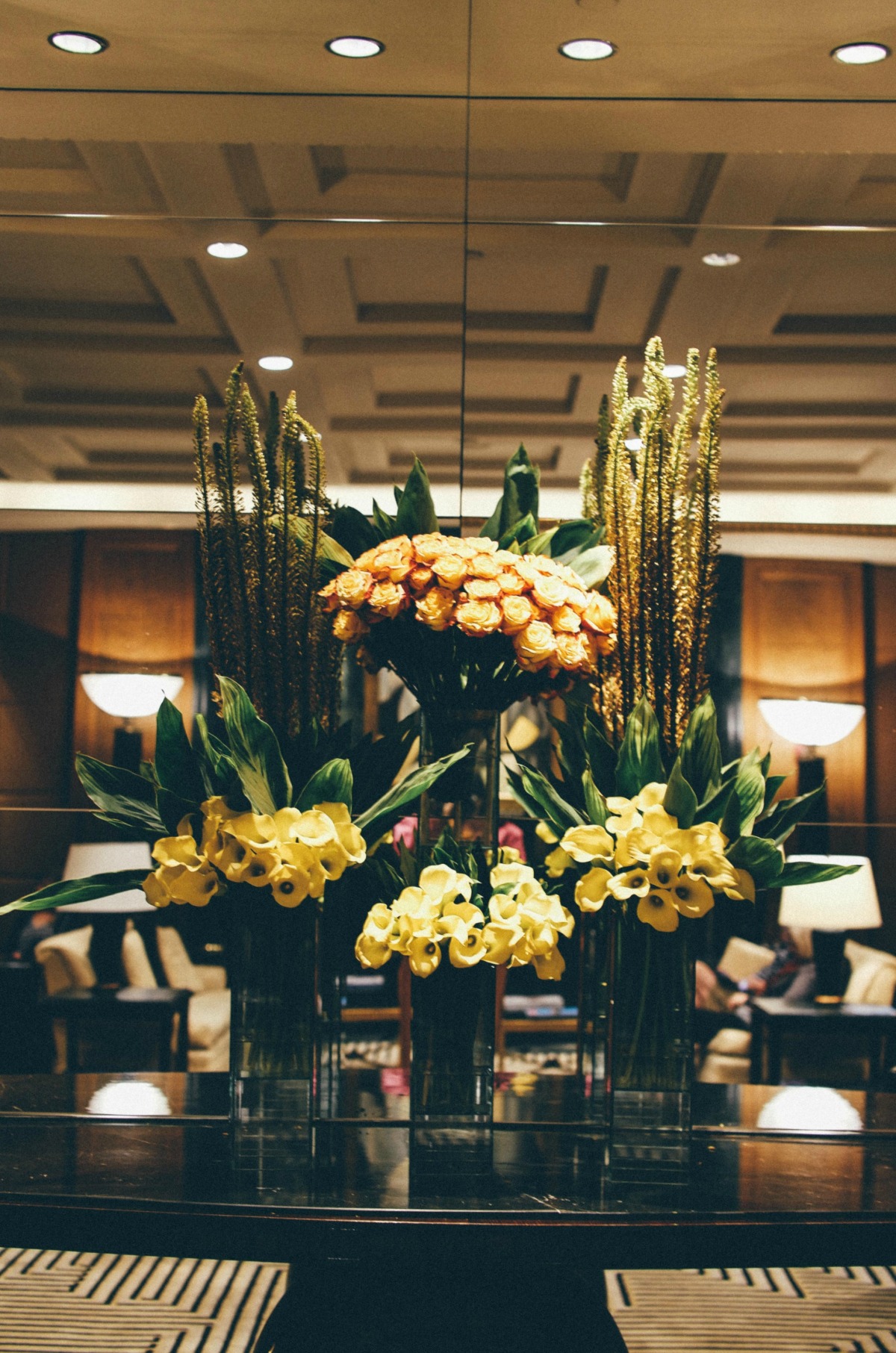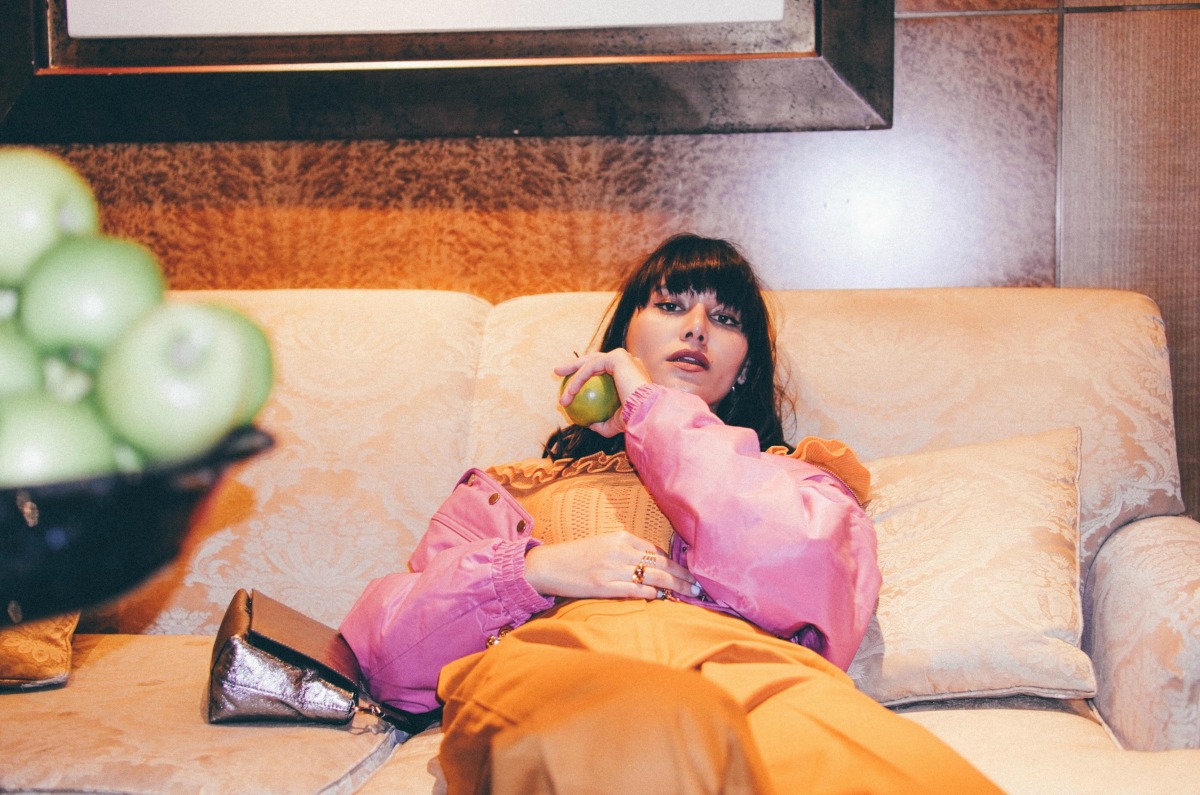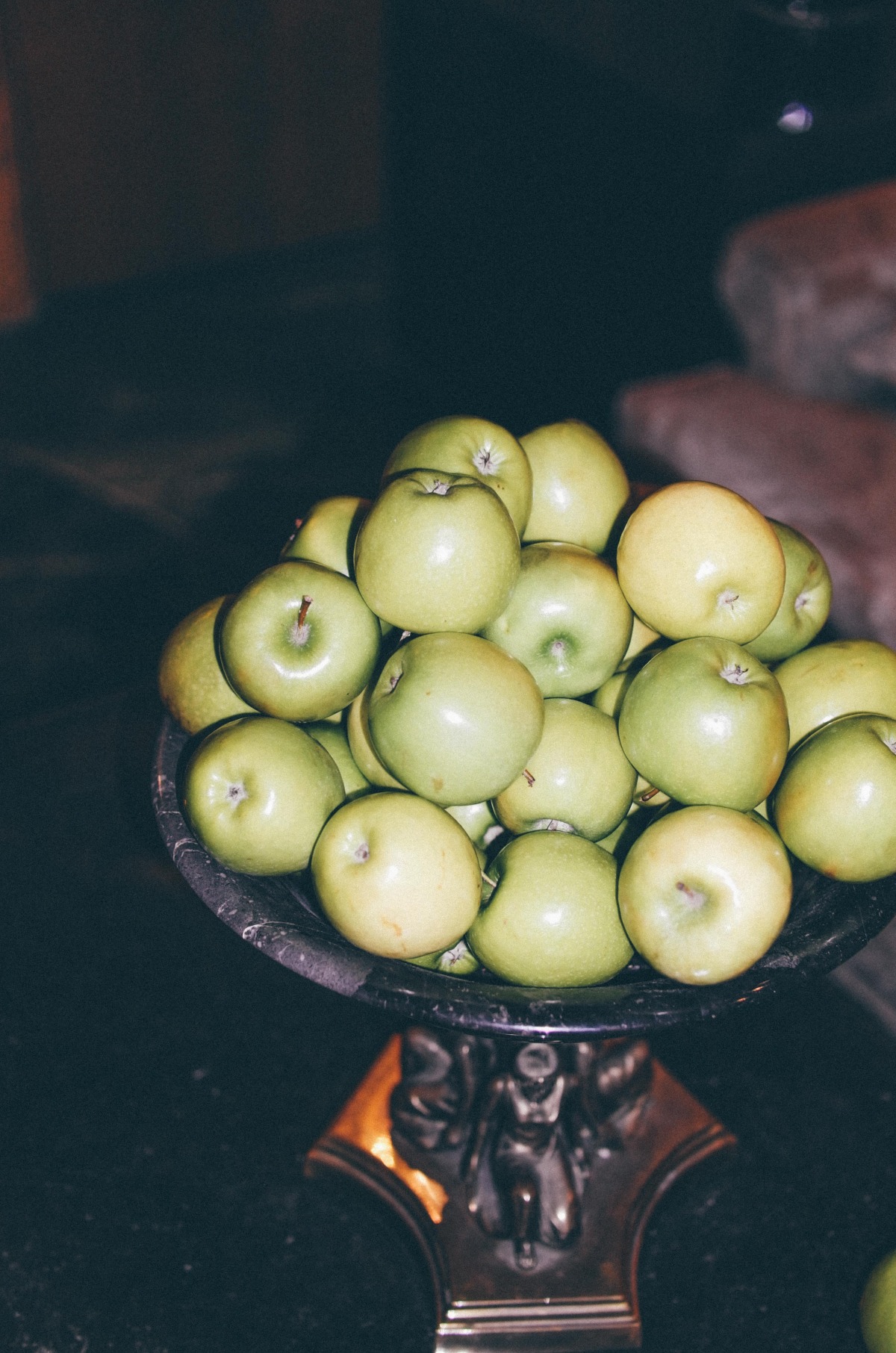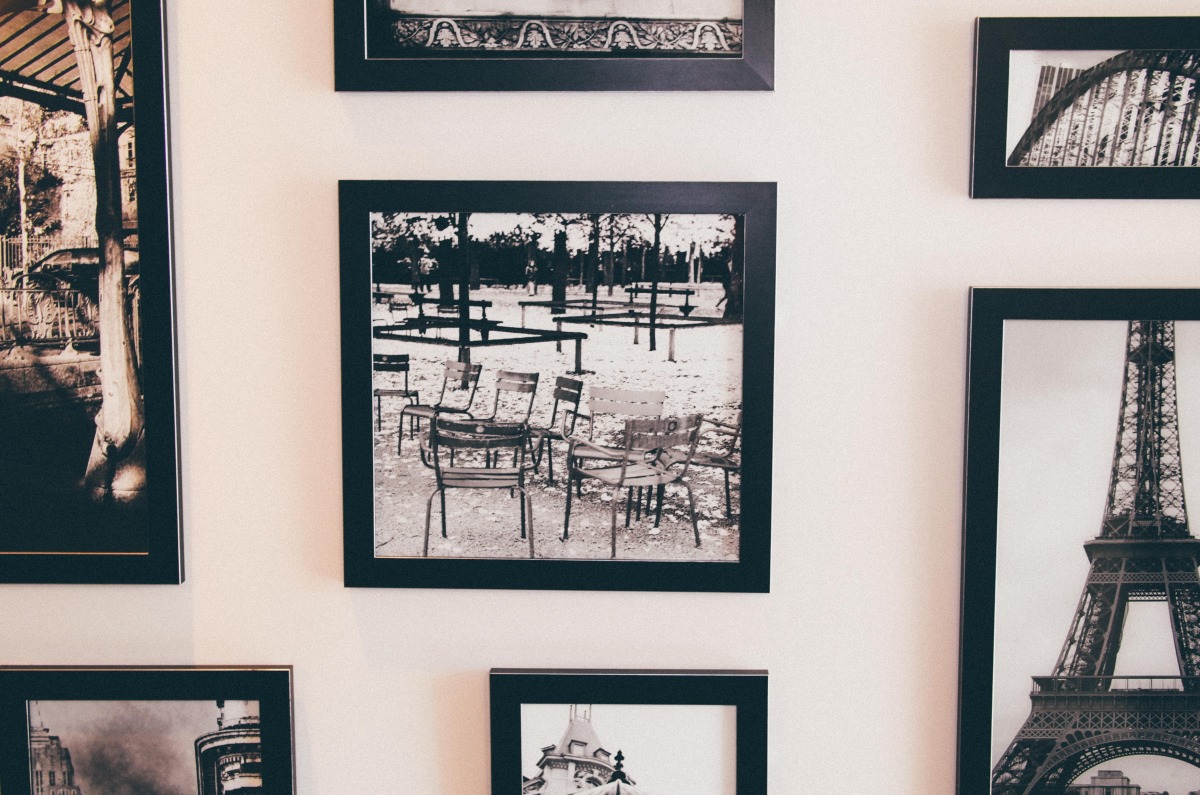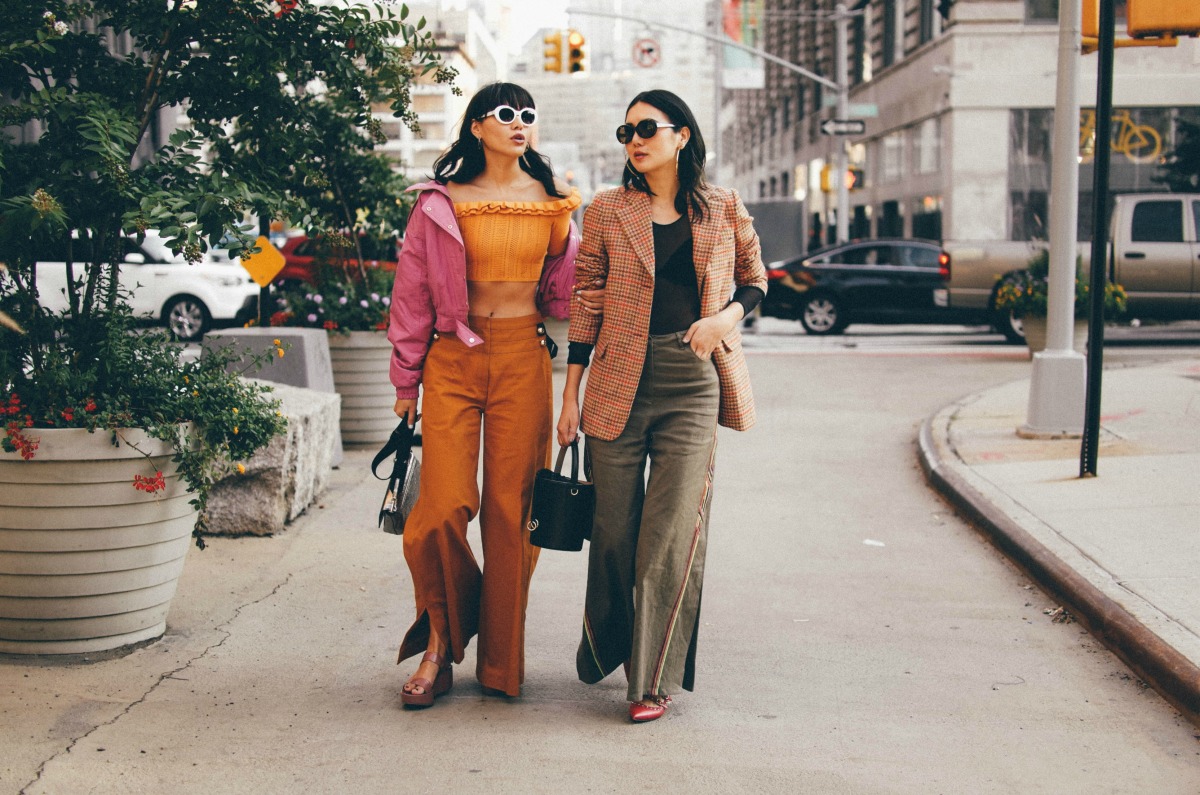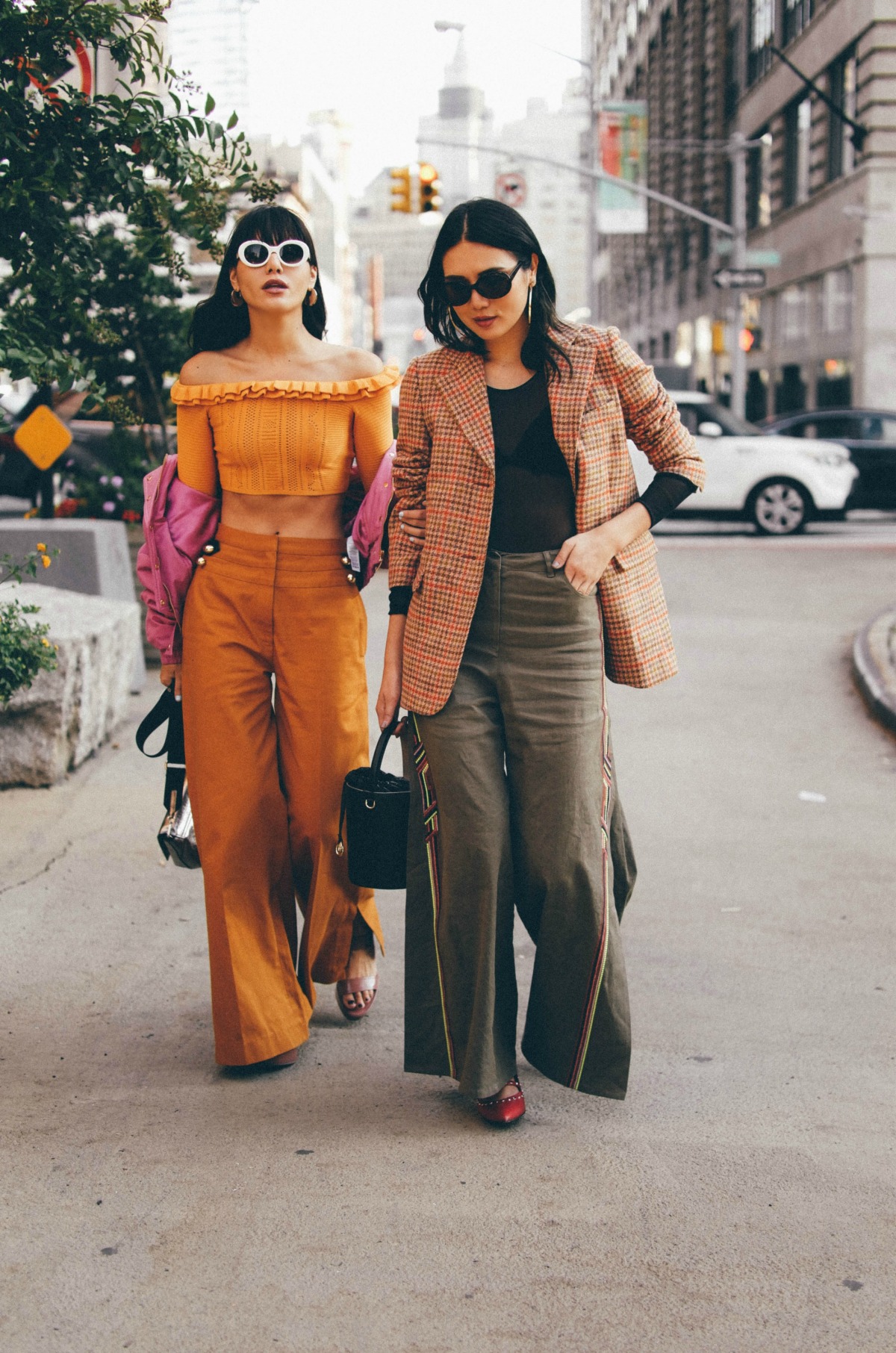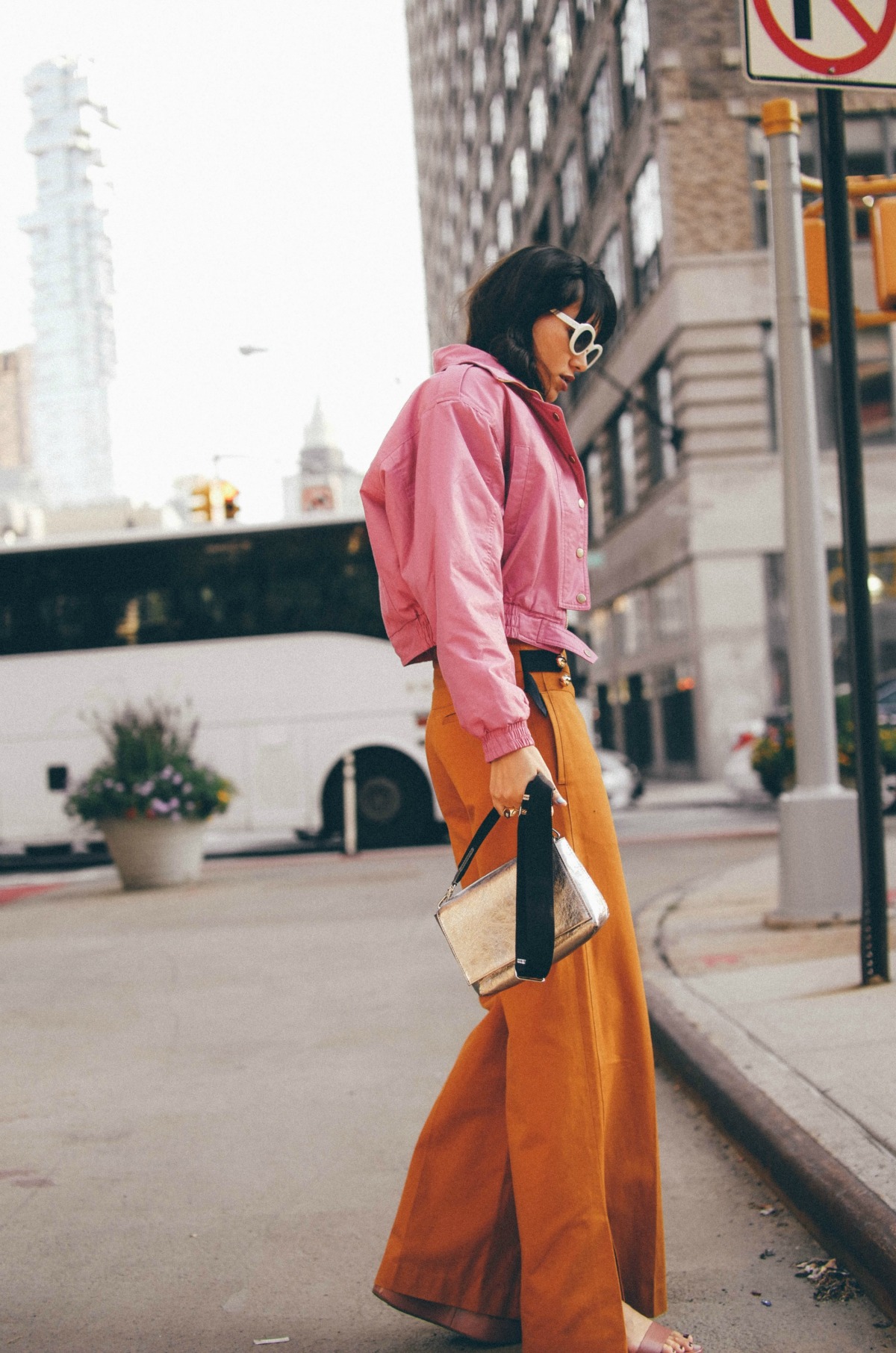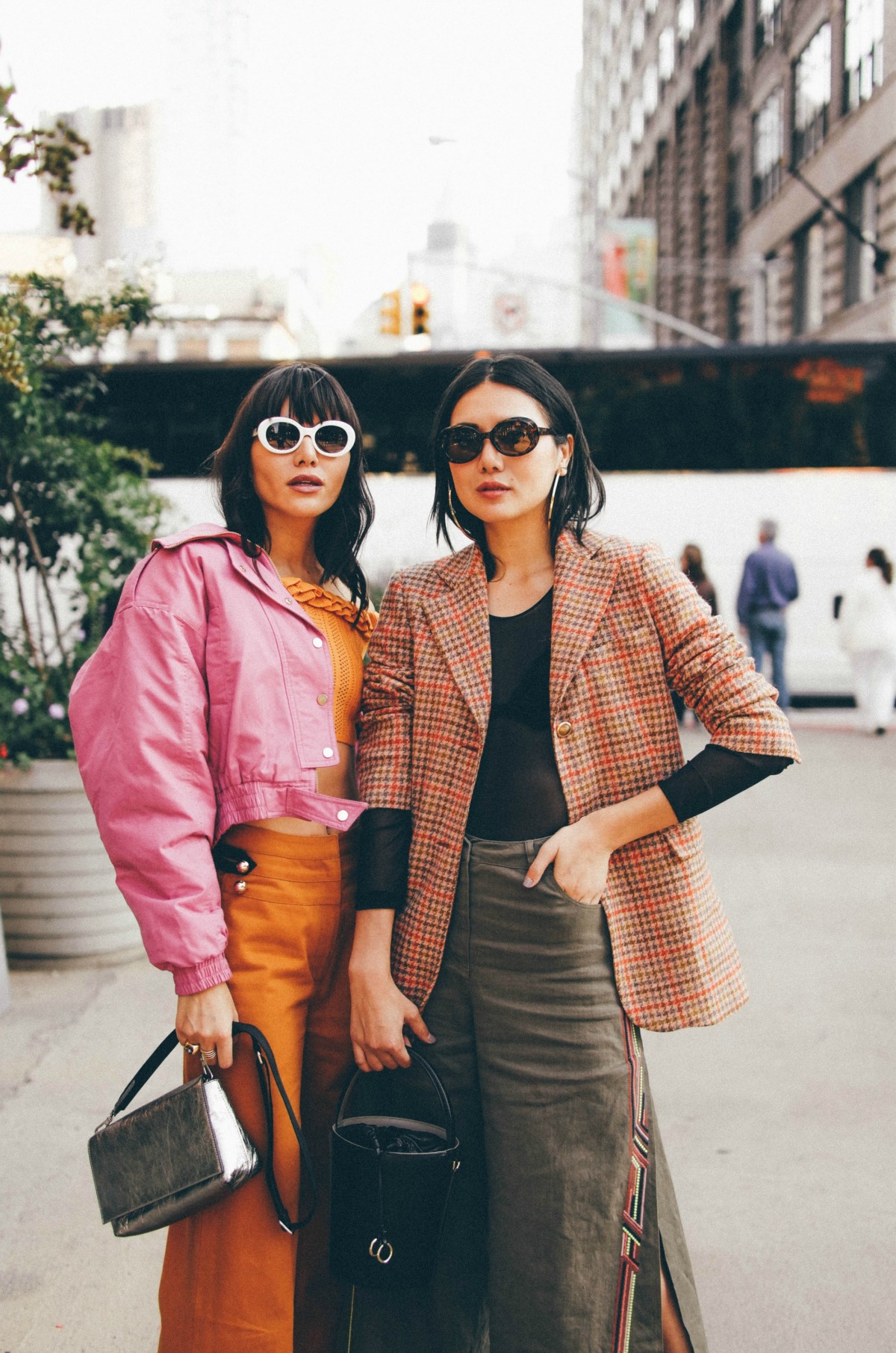 Book a stay a the Sofitel and check out their luxury NYC travel guide.
wearing:
ASOS bomber
Alice McCall top
Tanya Taylor trousers
Pedro Garcia sandals (updated version) 
Gigi Barcelona sunglasses