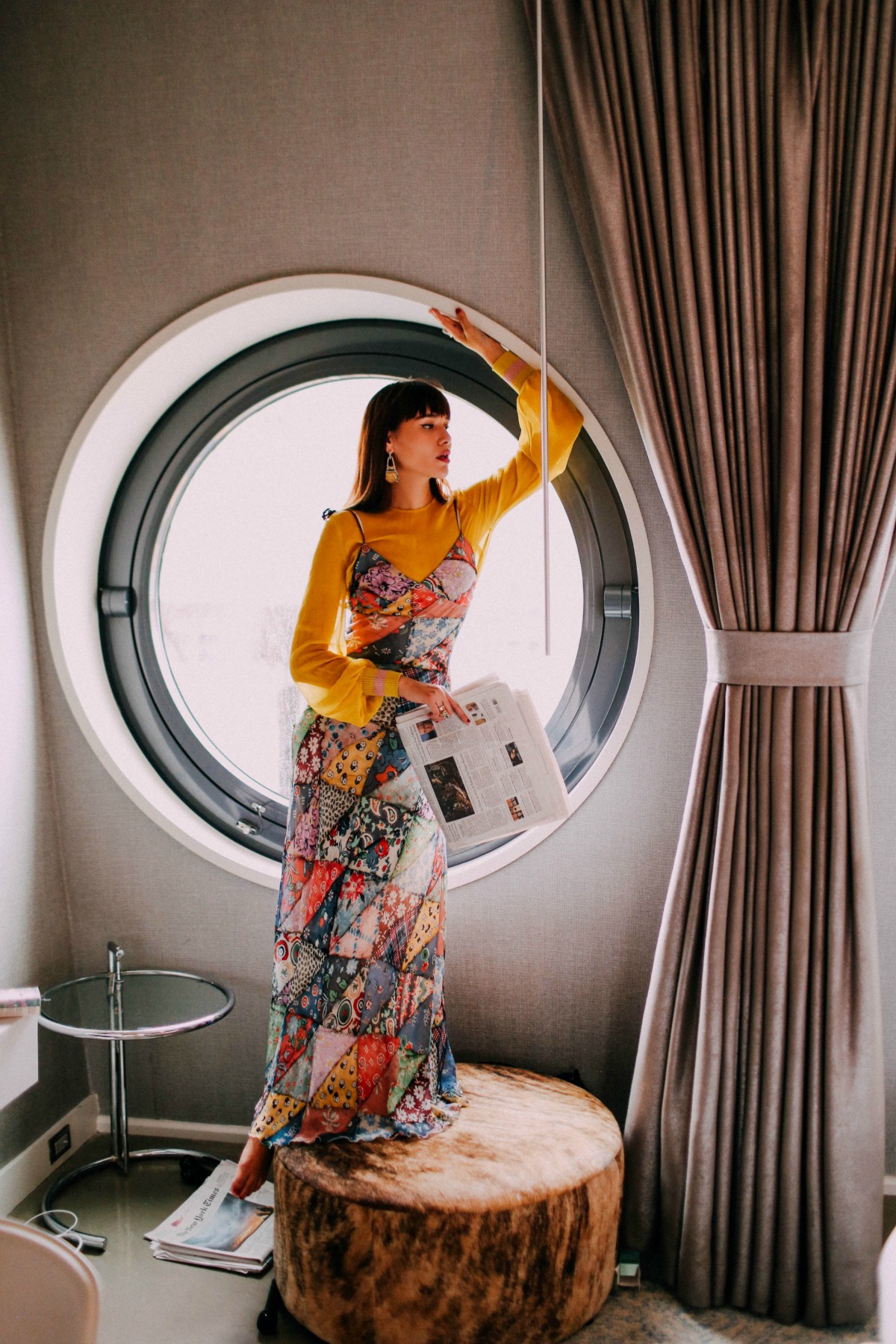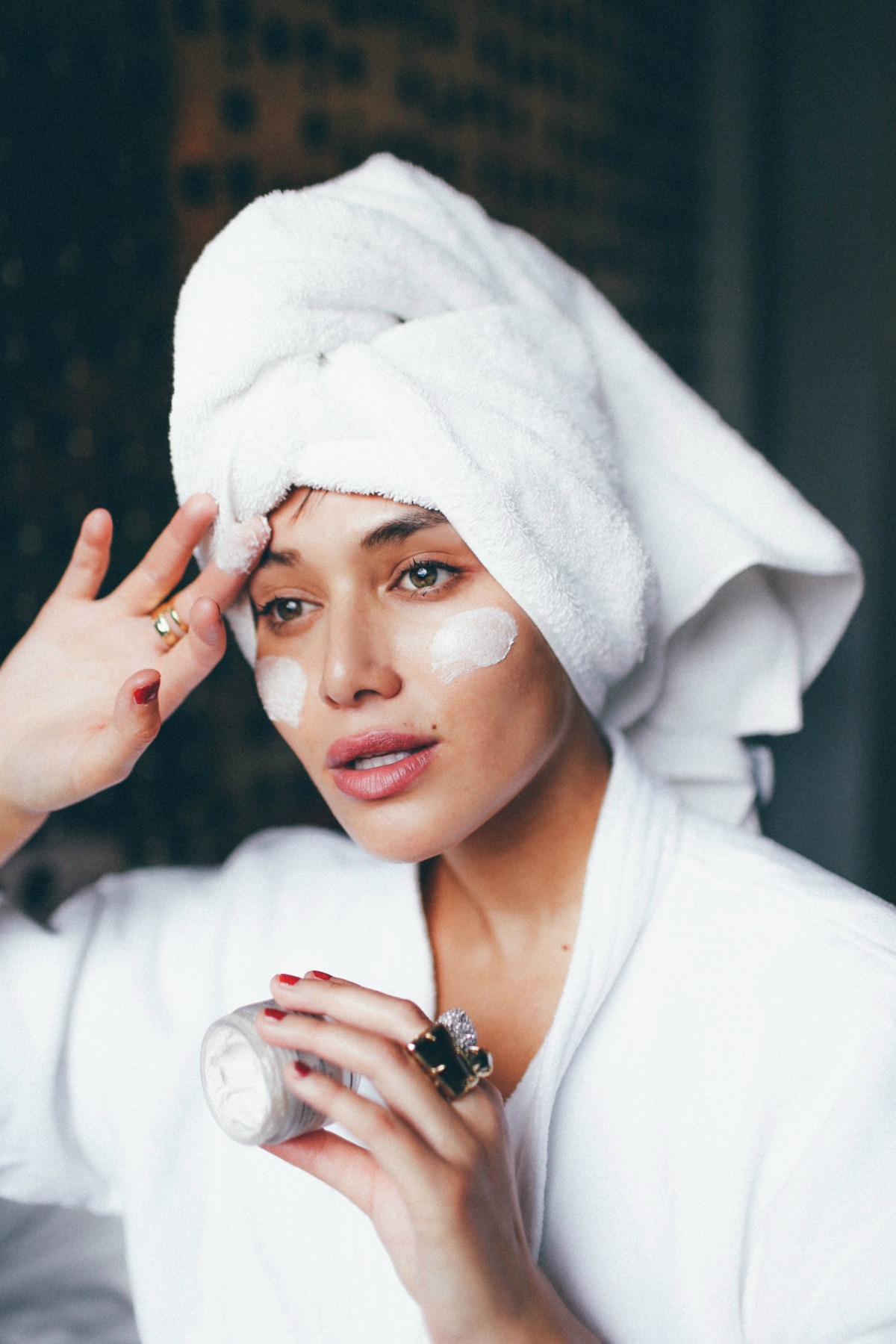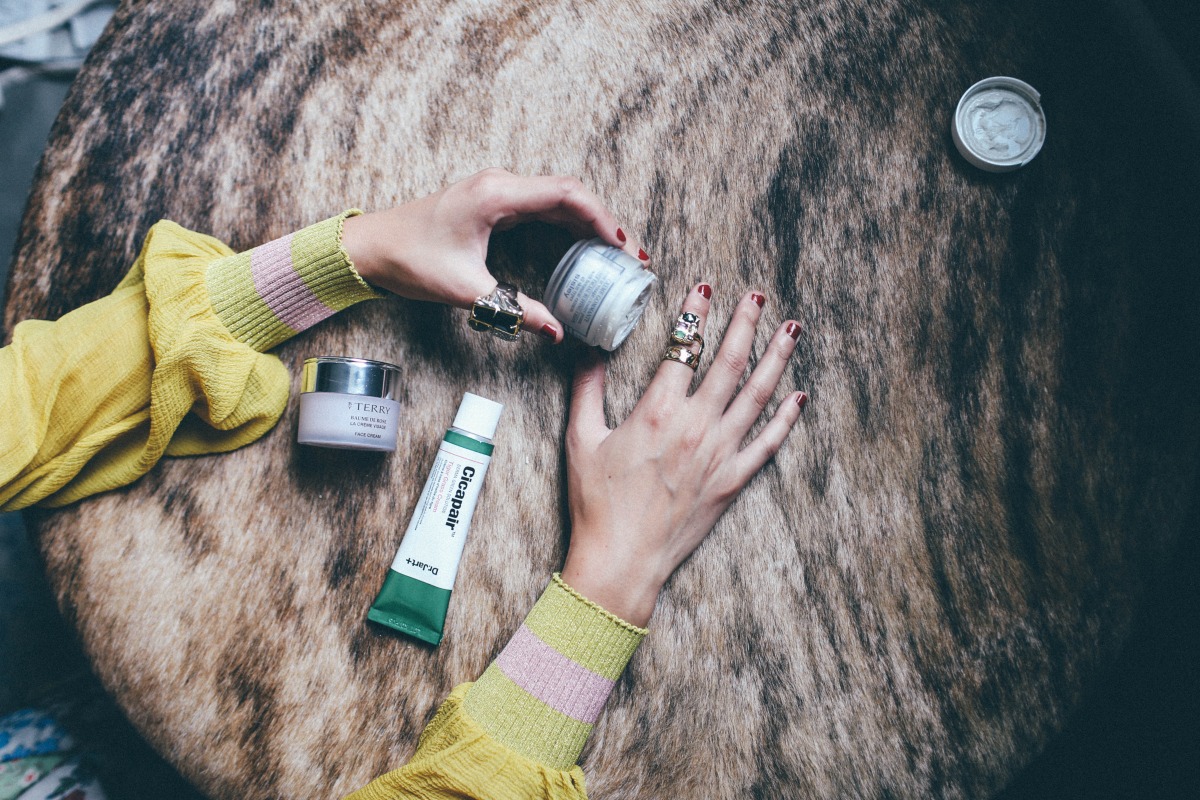 Staycations not only refresh me mentally, but physically. Waking up in a new part of town with a fresh copy of The Times. Taking a run outside in an area I wouldn't normally venture out to. Getting in that few extra hours to snooze in your bath robe after what felt like a work week of 7 am call times. It's being able to disconnect, retreat, and give yourself a little love in what feels like getting caught up in a city rush. The real me would love to stick in my yoga pants anytime of the week post-workout, but this time, I packed along a perfect dress-over-blouse situation for that sudden urge to go dancing. Staycations are a time for me, as a beauty lover, to also dig into my beauty dresser and whip out some new products to test. I never wear any makeup on the weekends…it's so important to let my skin breathe and treat it with a little extra care. With every getaway, I give myself a new scent and memory. This time, my scent was By Terry's Baume de Rose. Here are 3 amazing products that might fit for what your skin is really craving right now. That combined with a few extra hours of laying horizontal or outside on the move, leaves me glowing.
By Terry's Baume de Rose cream: By Terry knows all about rose. And if you have love the scent and glowing effects of rose or rosewater, By Terry is for you. They basically created Baume de Rose for everything. The lips, as a toner, and even as a lip gloss. Get em' girls.
 Sisley Paris Buffing Cream

: I haven't seen anything else like this out there. I use this buffing cream once a week. It's super exfoliating. After washing your face, you rub it in like a cream…only it actually removes dead skin, as the cream begins to flake off the deeper you rub. I even like to moisturize right after I do so. It's like a weekly skin renewal that you can see instantly.
Dr. Jart Cicapair Tiger Grass cream: I use this on days I have redness. The tiger grass actually helps to camouflage and treat redness. Also, another really unique face product I can't get enough of.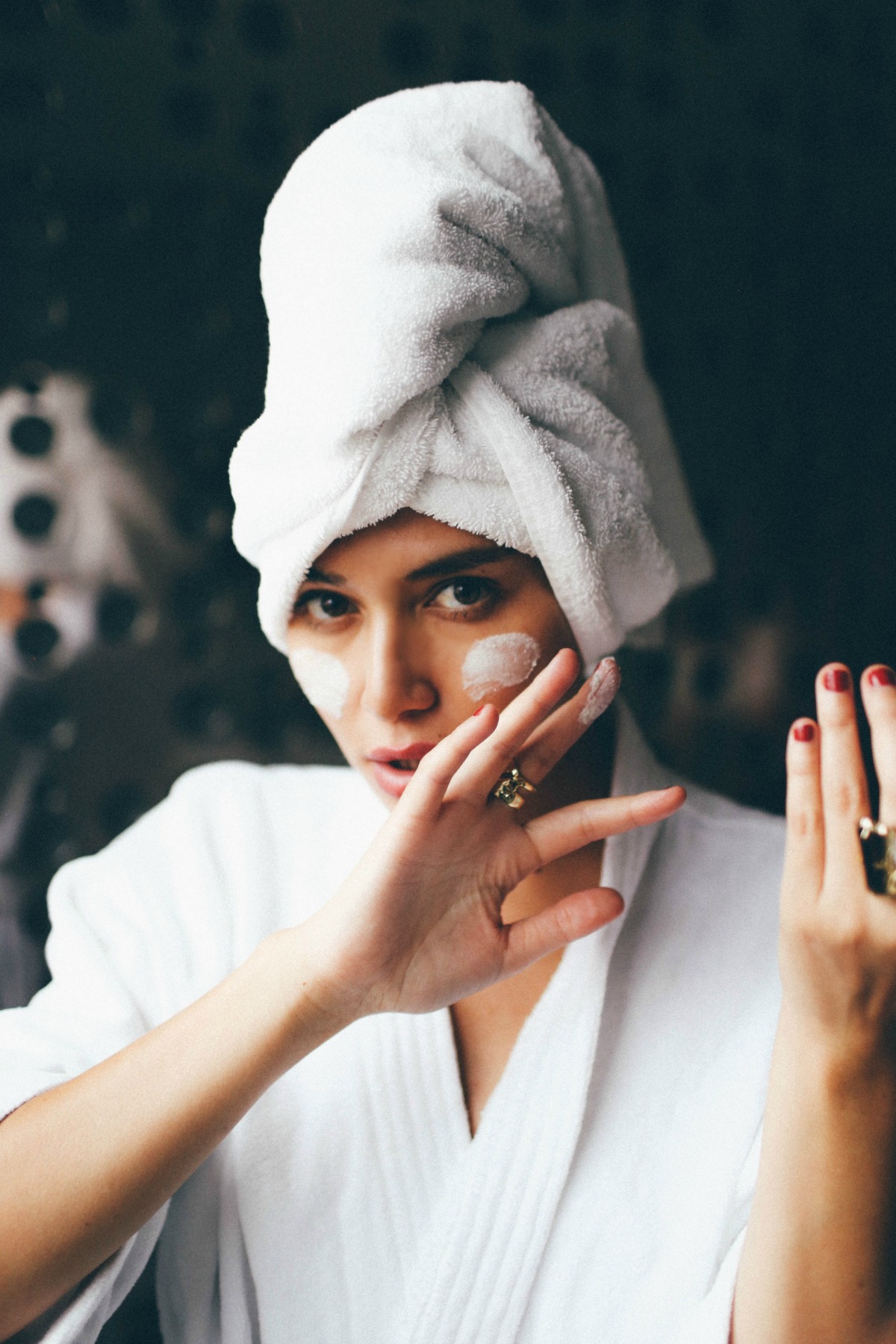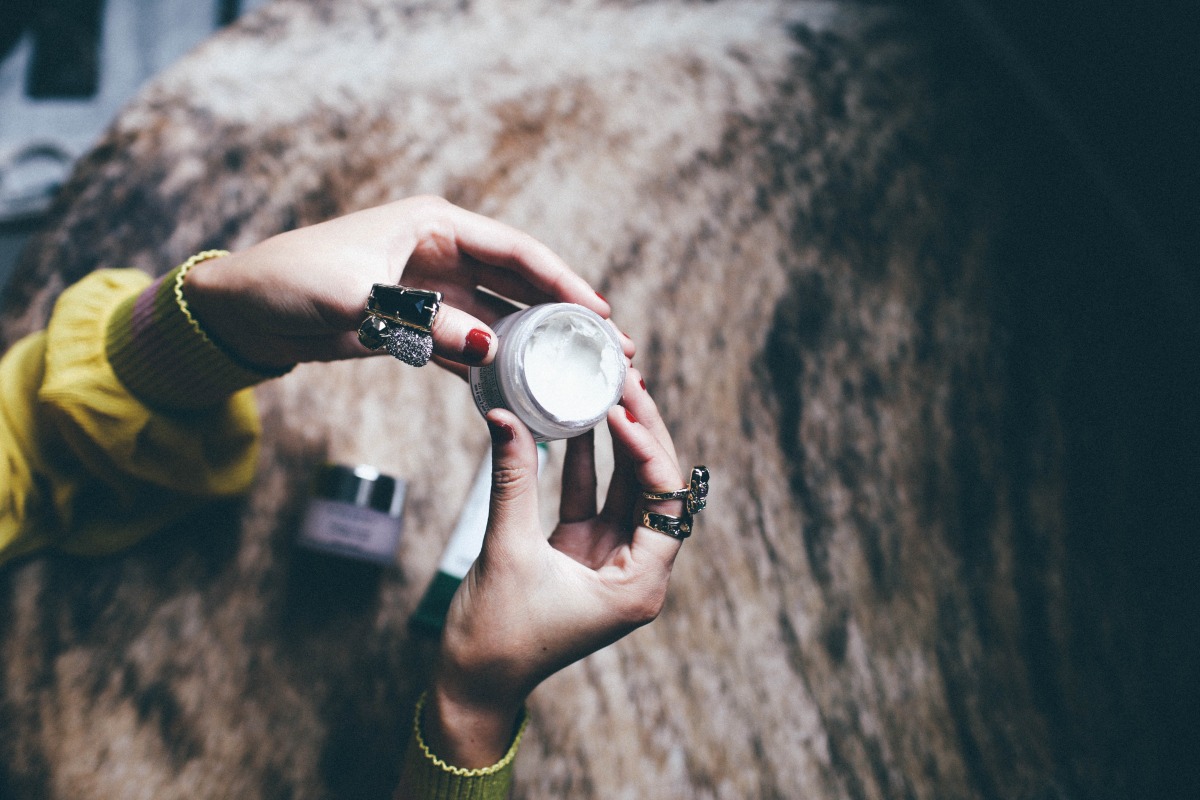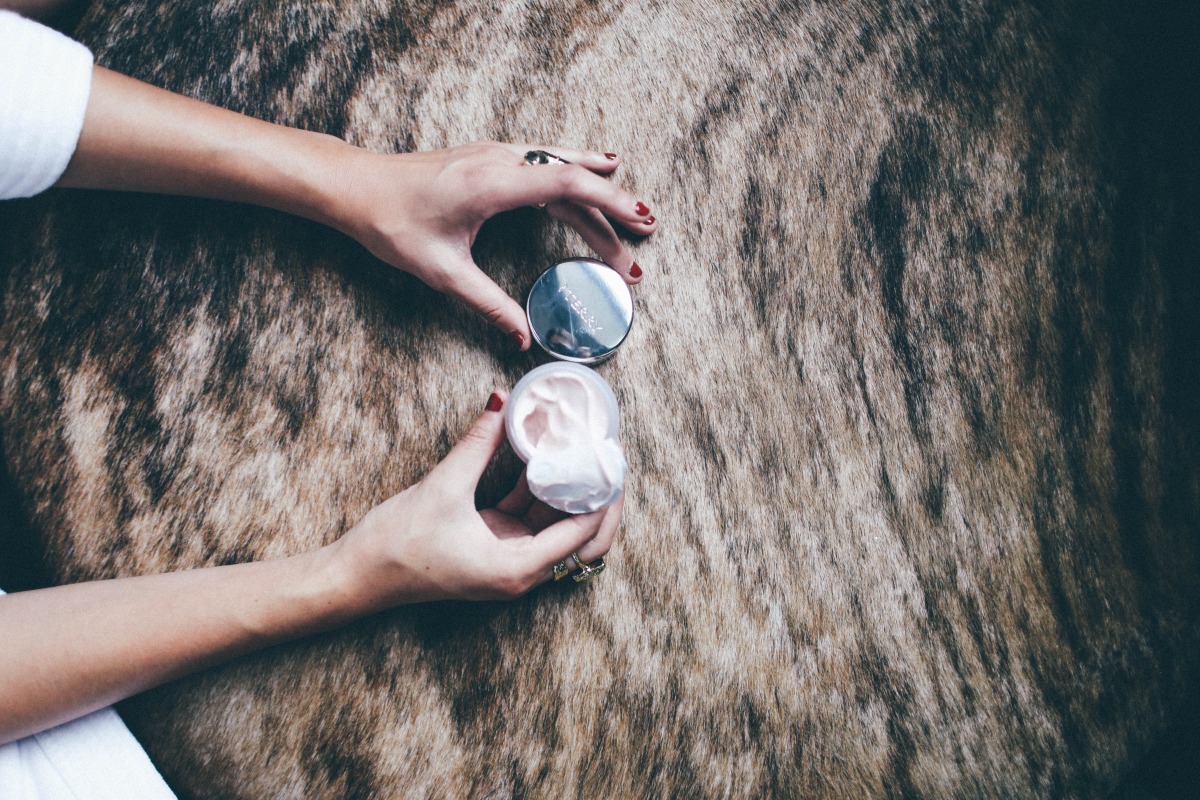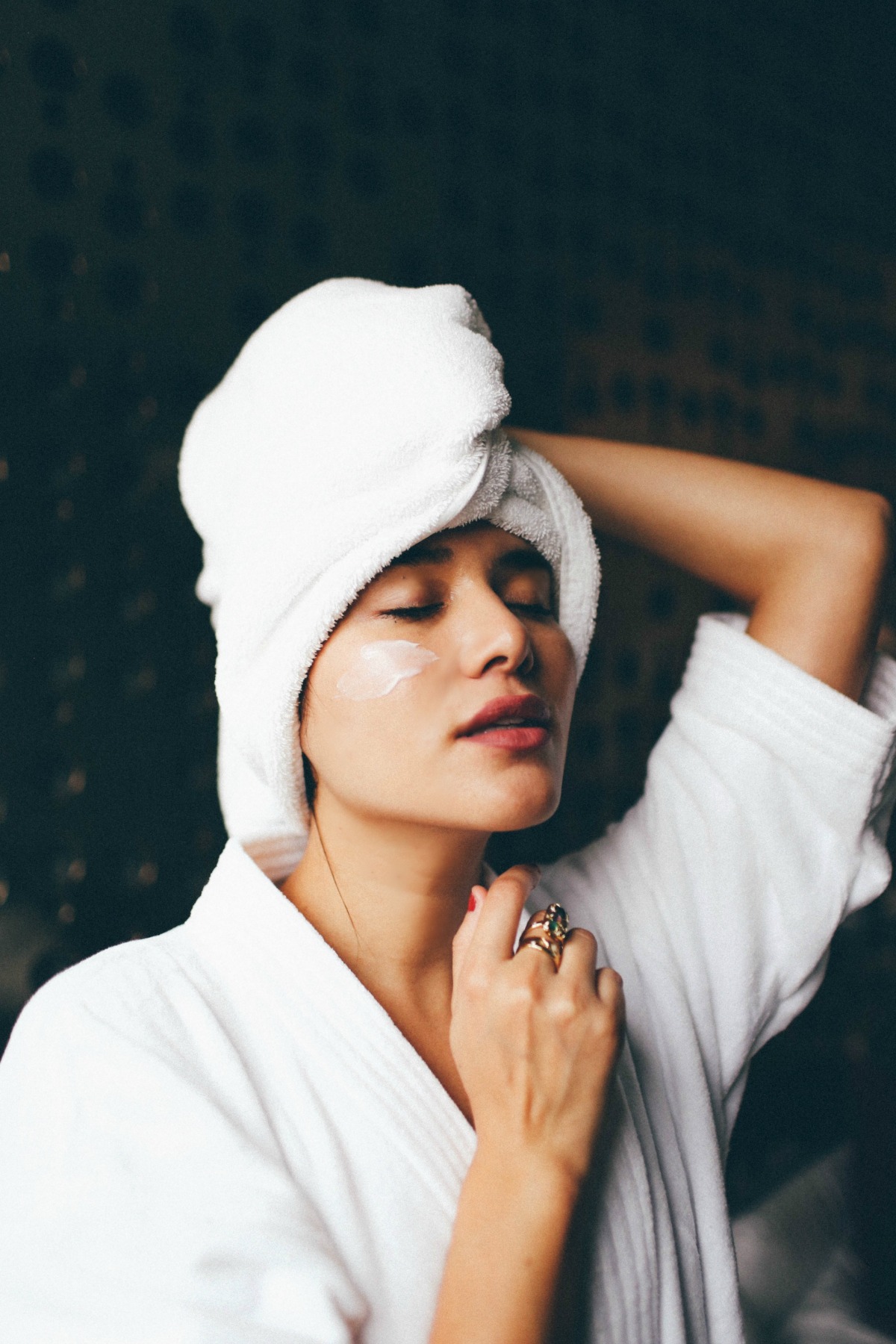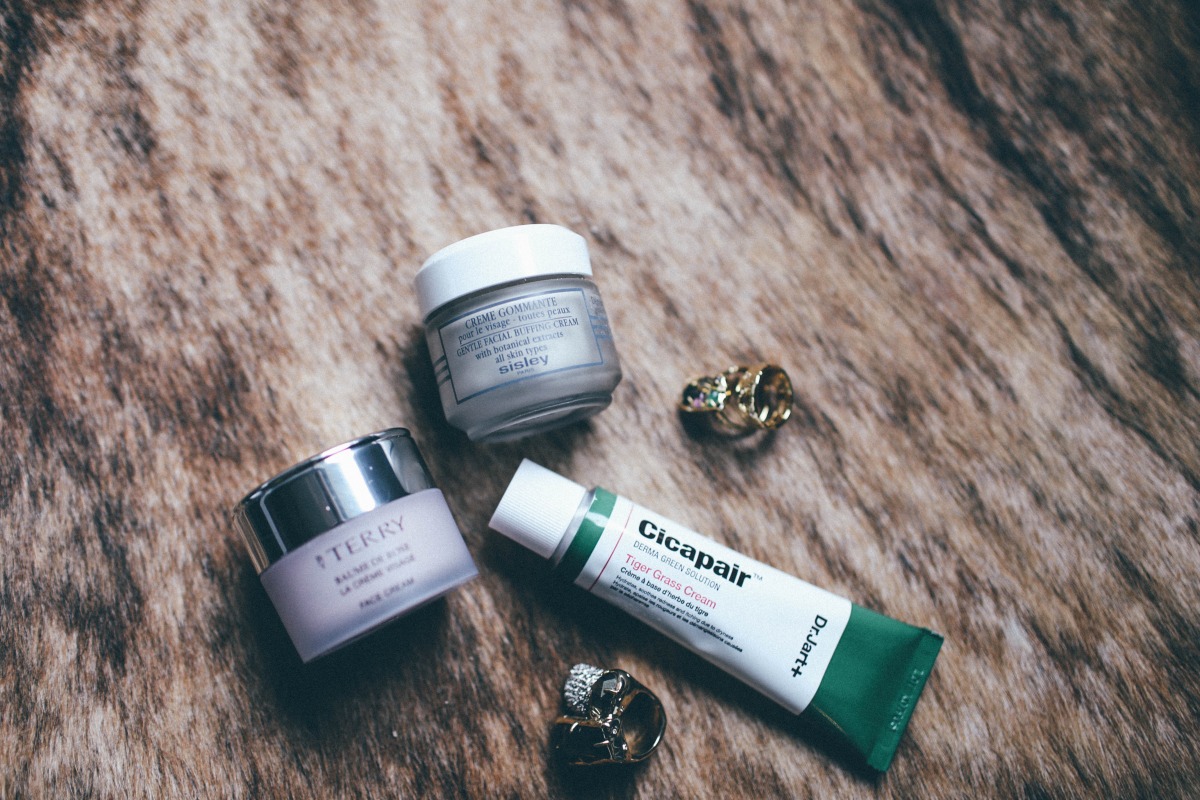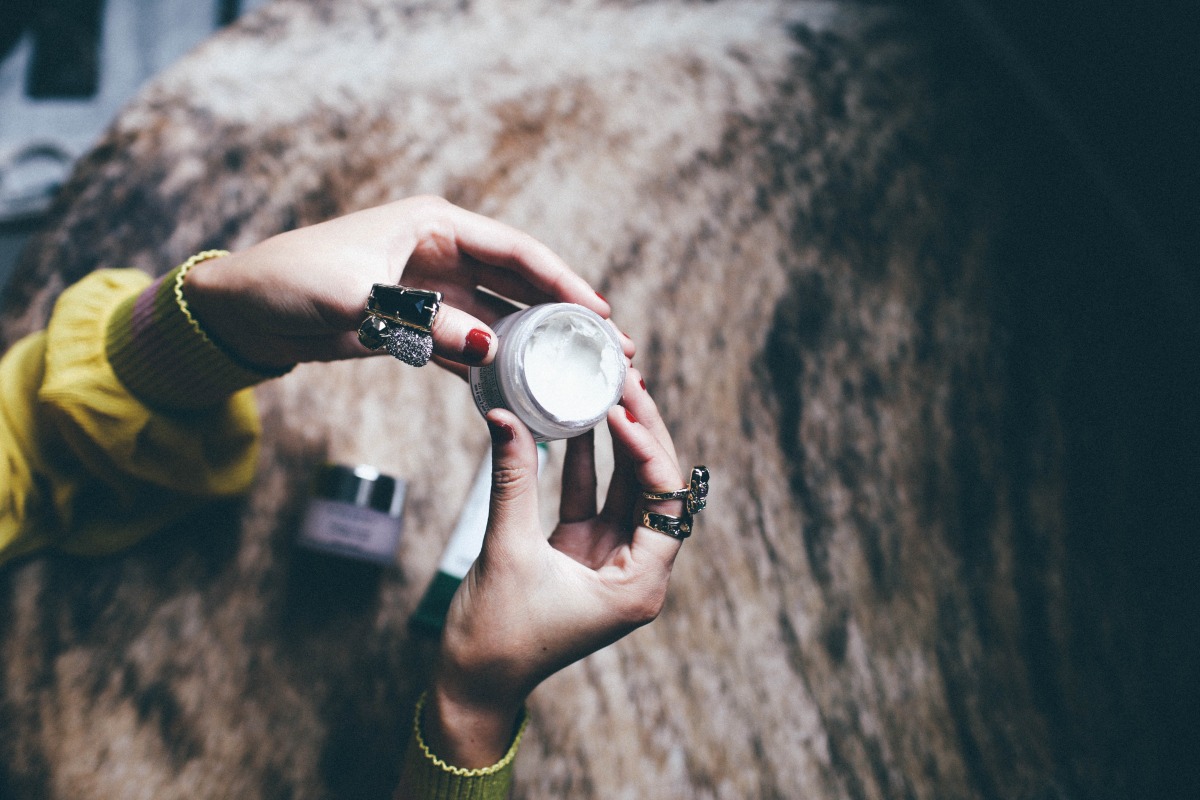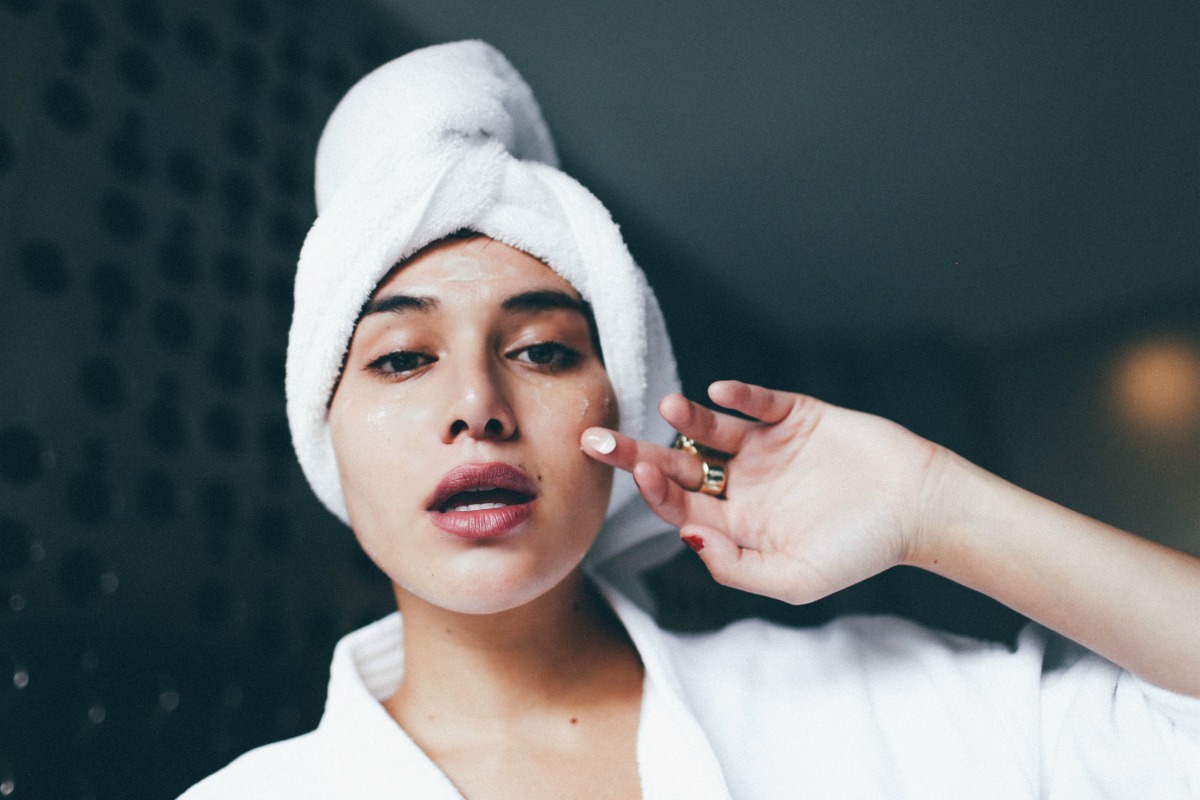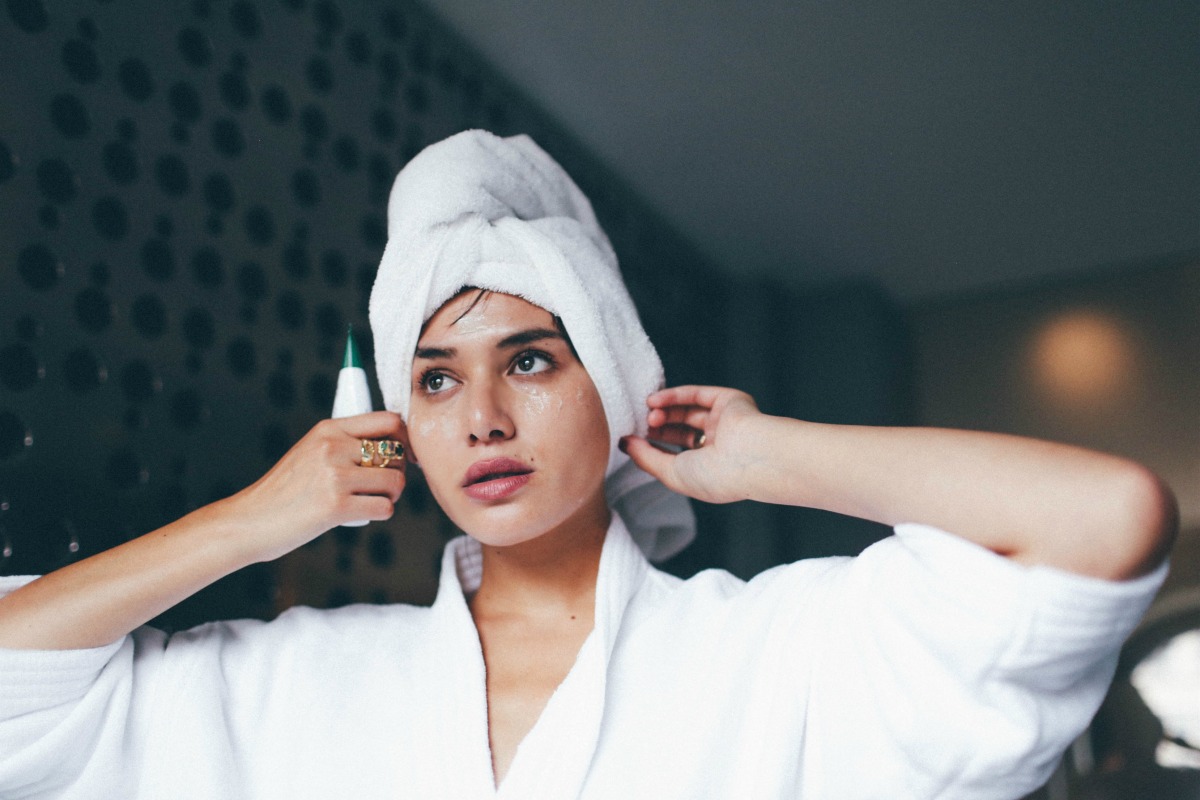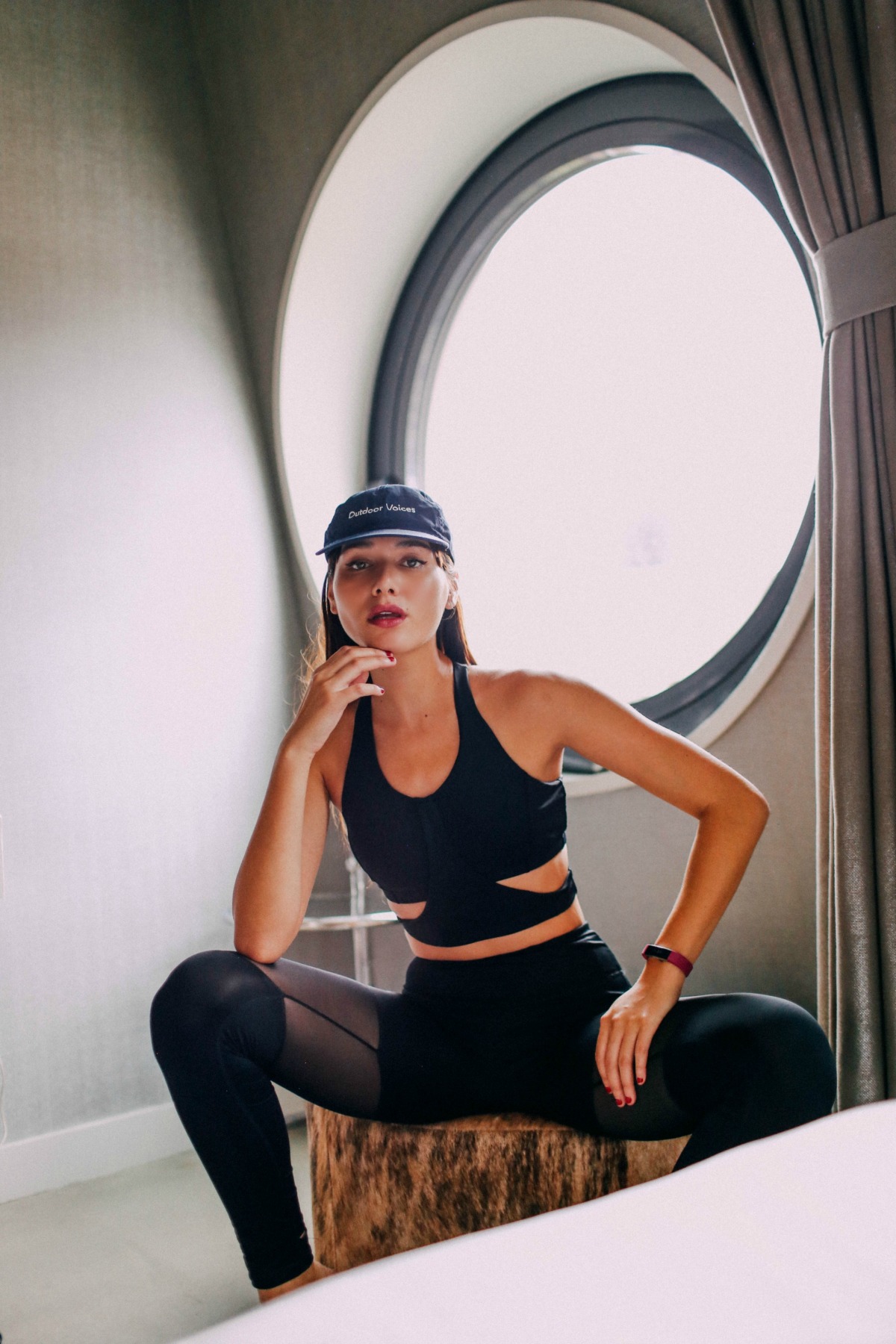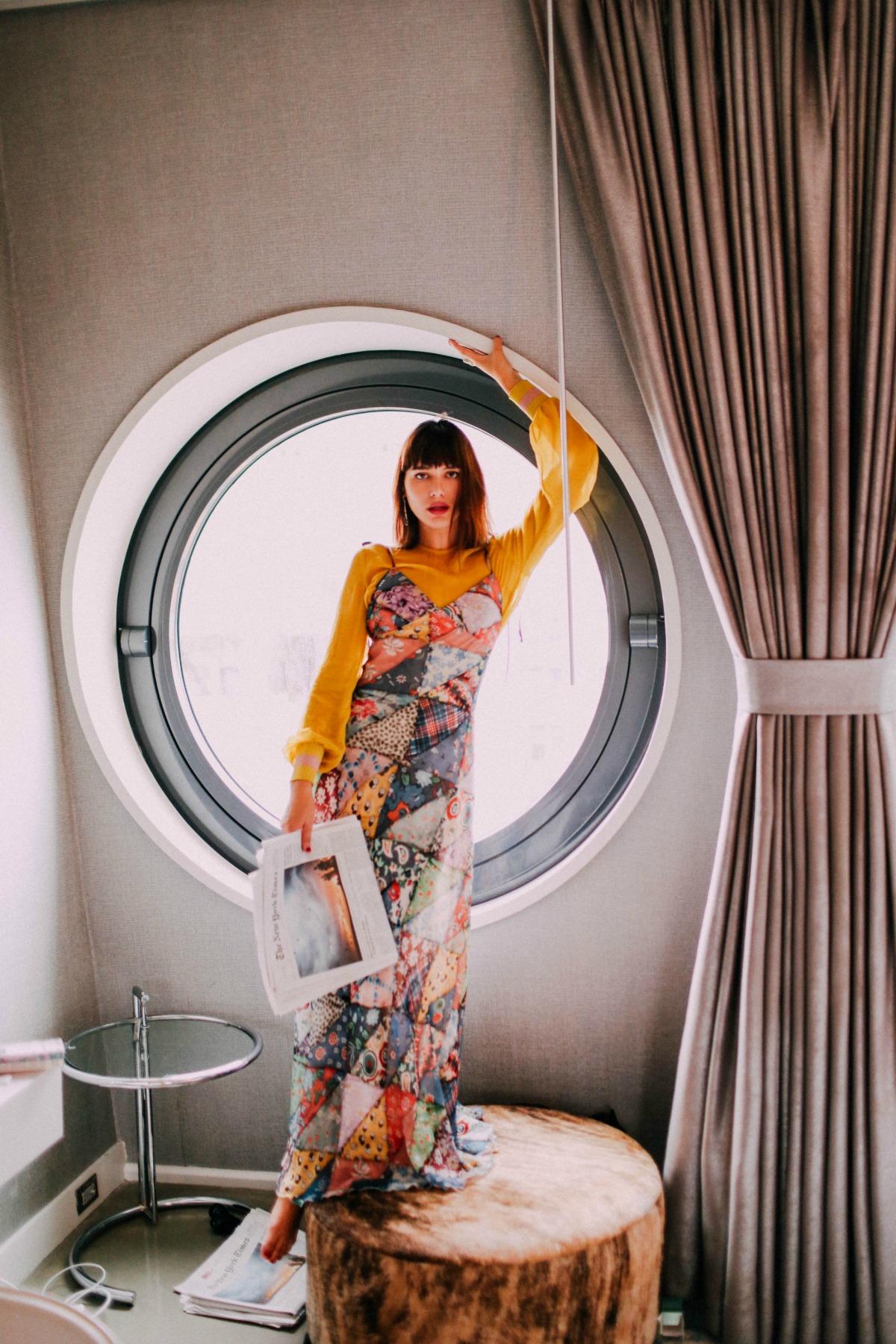 wearing:
Tommy Hilfiger dress
BAUM UND PFERDGARTEN yellow blouse
Tantris yoga top 
Tantris yoga pant 
FitBit watch