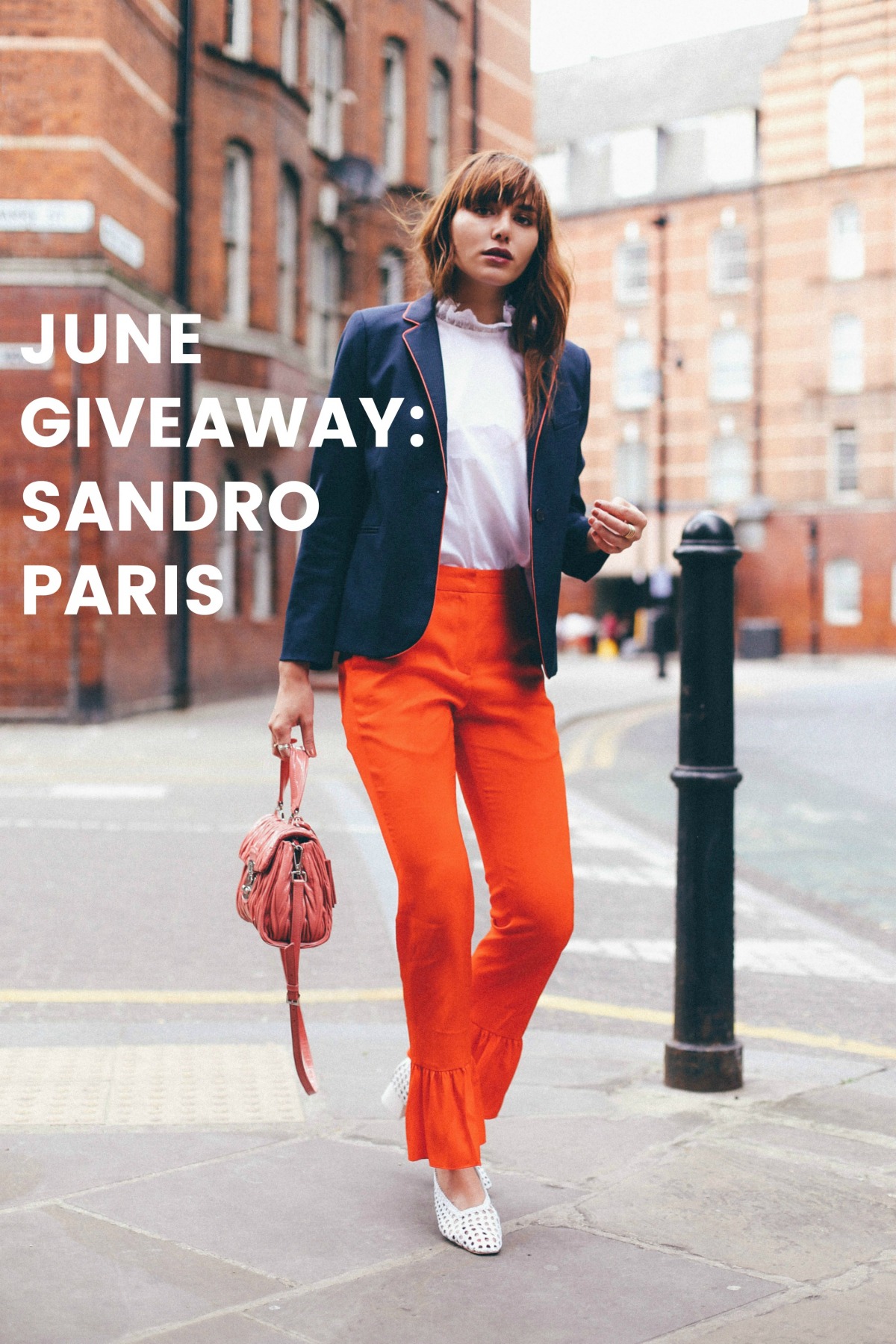 I am so excited to be building our Suarez Sisters email list, where we will host amazing giveaways, and send out new and exclusive content. It's something we've wanted to do for a while now. Dylana and I want to be closer and more connected with you guys, and of course be able to give you something special.
So this month, we're giving a little treat. Sign up now to win:SANDRO PARIS.
Dylana and I have teamed up with one of our favorite French brands, Sandro Paris, in gifting one lucky email subscriber a $500 Sandro Paris gift card.
Here's how to enter:
– Subscribe to the #SuarezSisters email list here: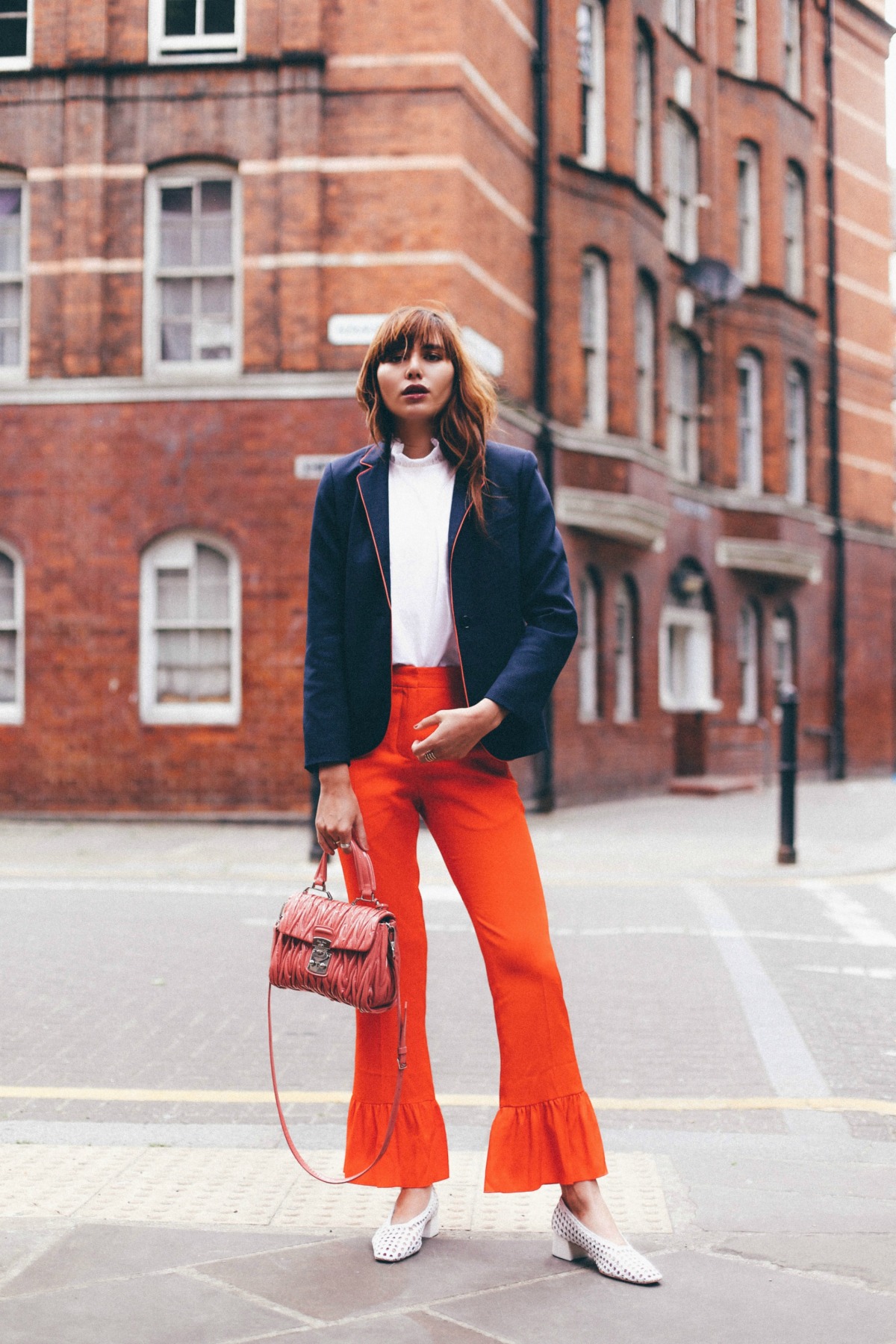 Giveaway will run for a week until Monday, June 12th at 12AM EST.
Sandro Paris blazer
Sandro Paris top
Sandro Paris pants
Miu Miu handbag
Miista shoes