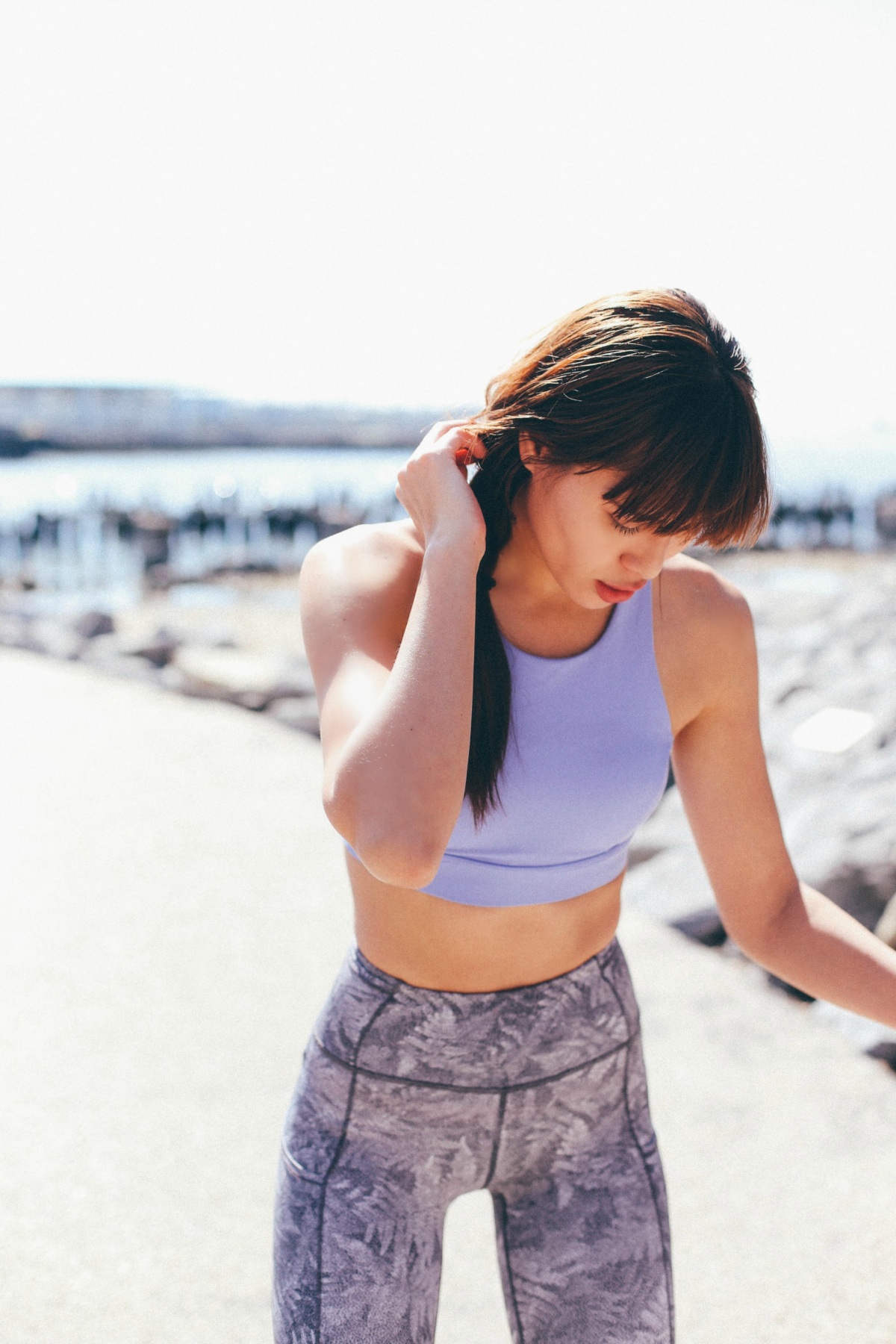 Meet the incredible new lululemon Fast + Free Crop Nulux collection. The Nulux fabric makes me feel nearly naked in the best sort of way. It's that lightweight!! And when I'm working out, there's nothing better and more motivating than feeling like you can run on top of clouds. Basically the Nulux collection is the next best thing to getting naked, without actually having to get naked.
The Nulux fabric gives me that that barely-there, airy sensation that I've been on the lookout for in my workout gear. This bra and legging provide the perfect lightweight coverage while keeping me feeling dry even when I'm sweating like crazy in my high intensity workouts. For me, I love circuit and interval training. That means sprinting in place, bear crawls, kickboxing (with or without the weights and boxing gloves), lunges, and so much more. All of these circuits energize me. And even though it's hard work, they push me to go harder the next time. I've never felt more confident with my body until I discovered my strength in HIT. And I keep getting better at it each and every time. Lululemon just makes it even easier on my body by making it feel free in class. The Nulux fabric is the only thing right now that absorbs any sweat, keeps me dry, and feels crazy smooth on my skin. It's like butter on my body, it's that good. With spring and summer ahead, I'm taking my workouts outdoors, and keeping the intensity extra high. With the Nulux collection, I have even more reason to get my sweat on.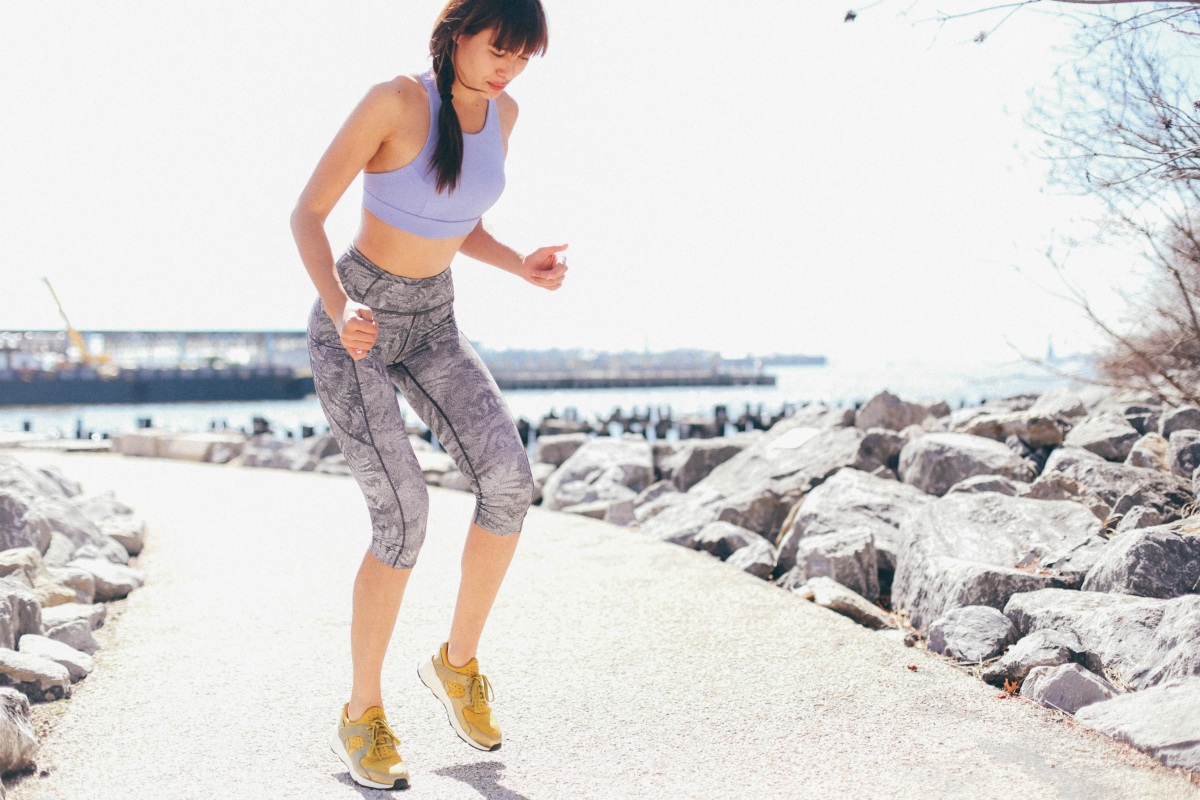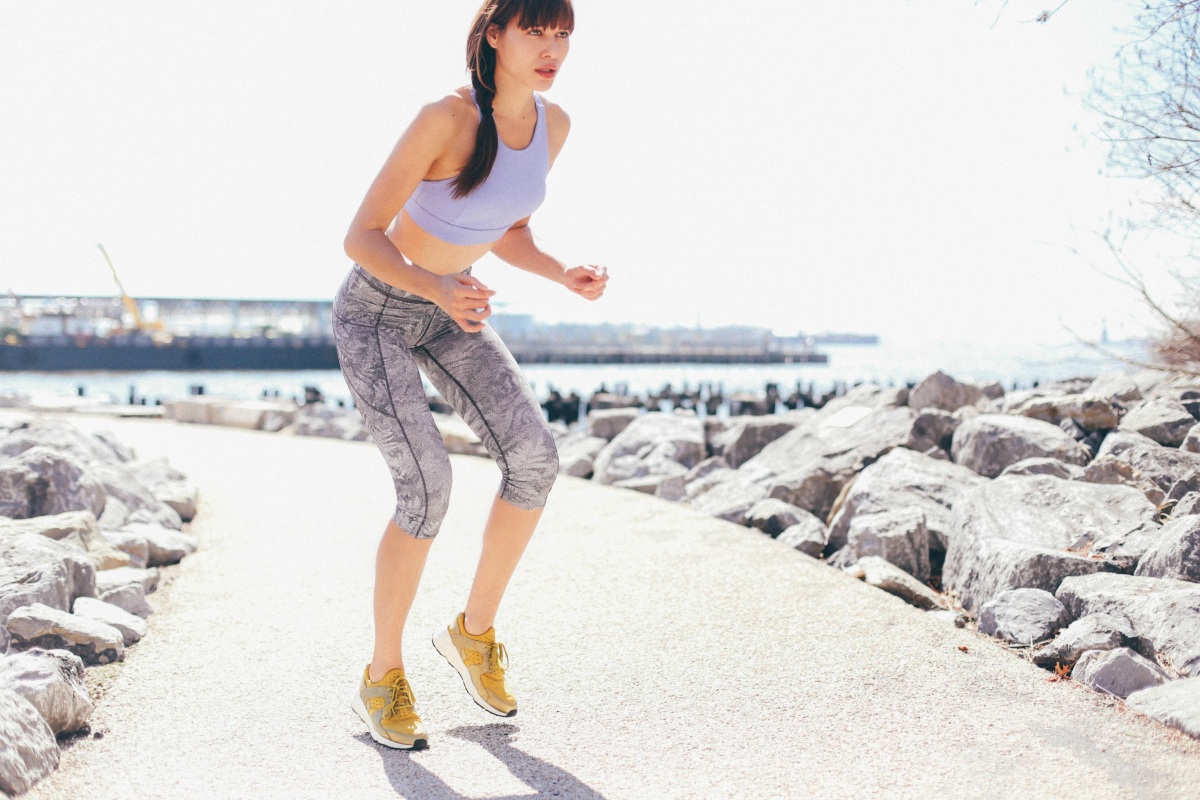 sprinting in place.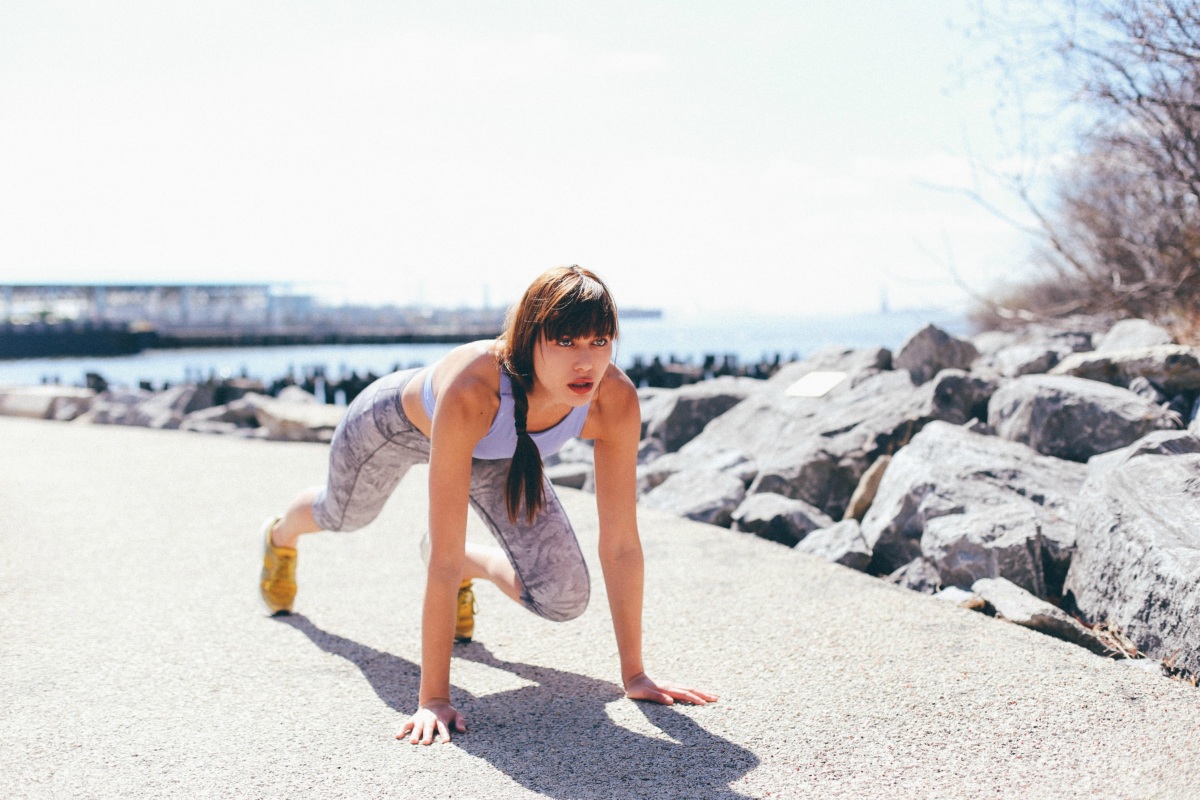 bear crawls.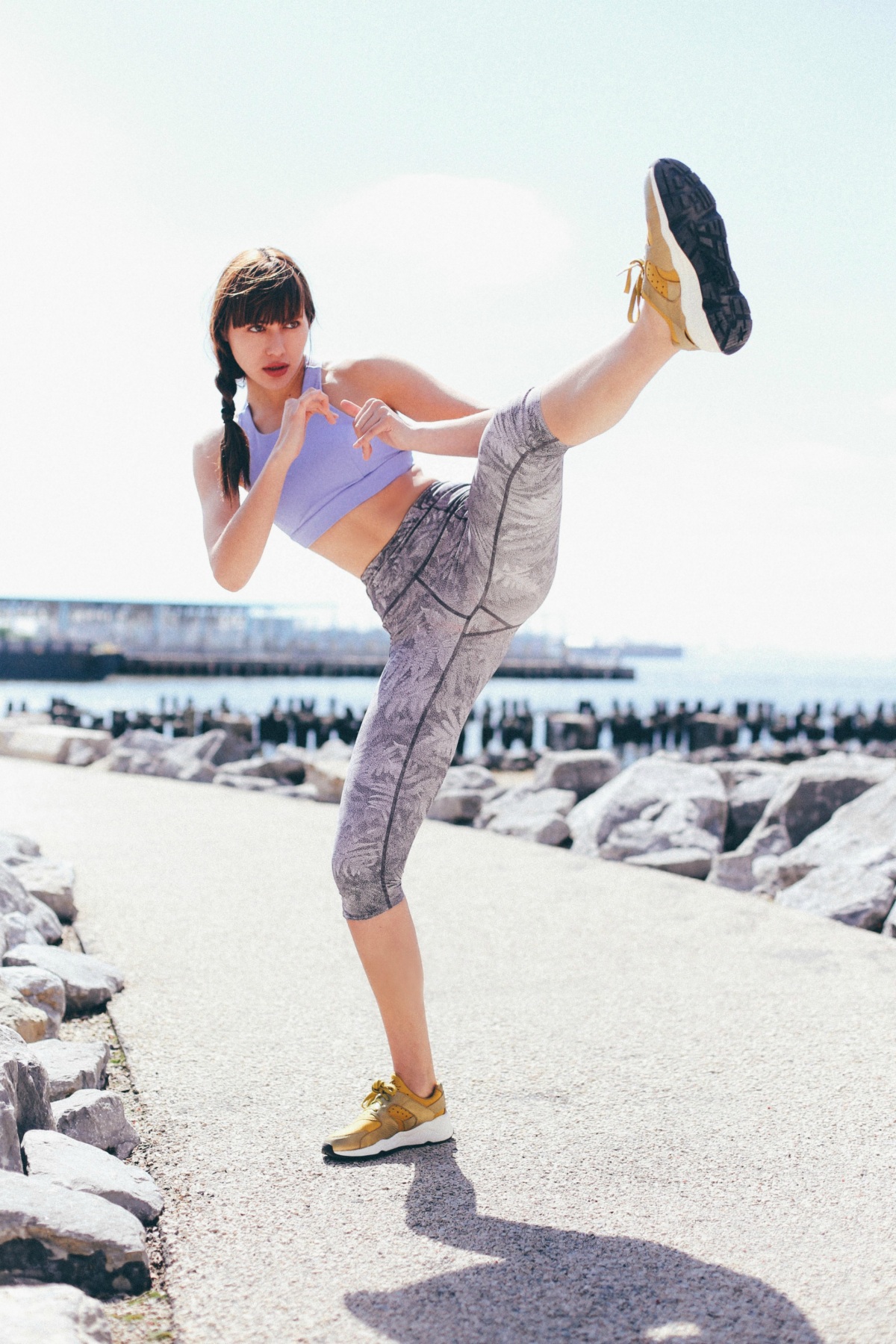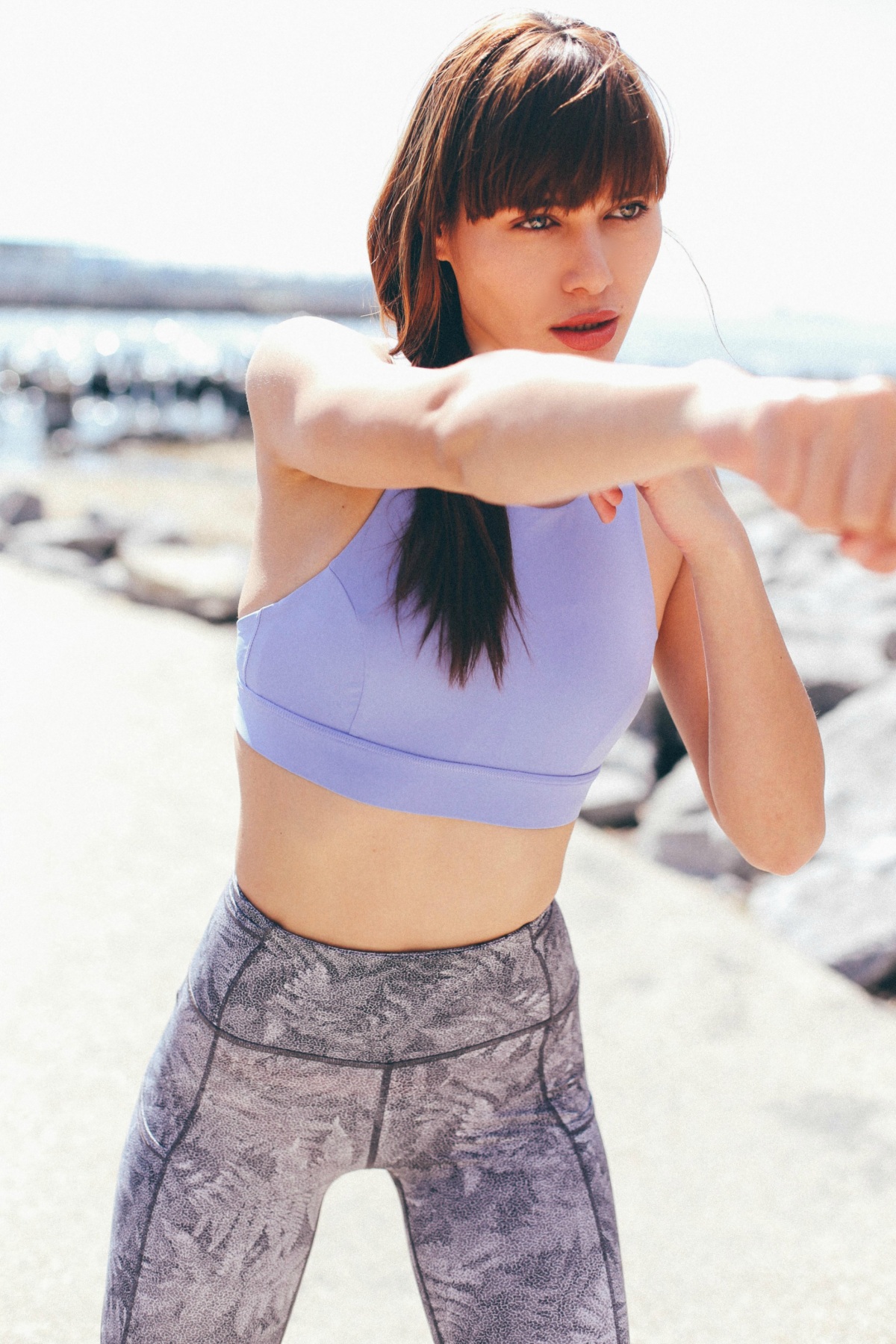 kick and jab!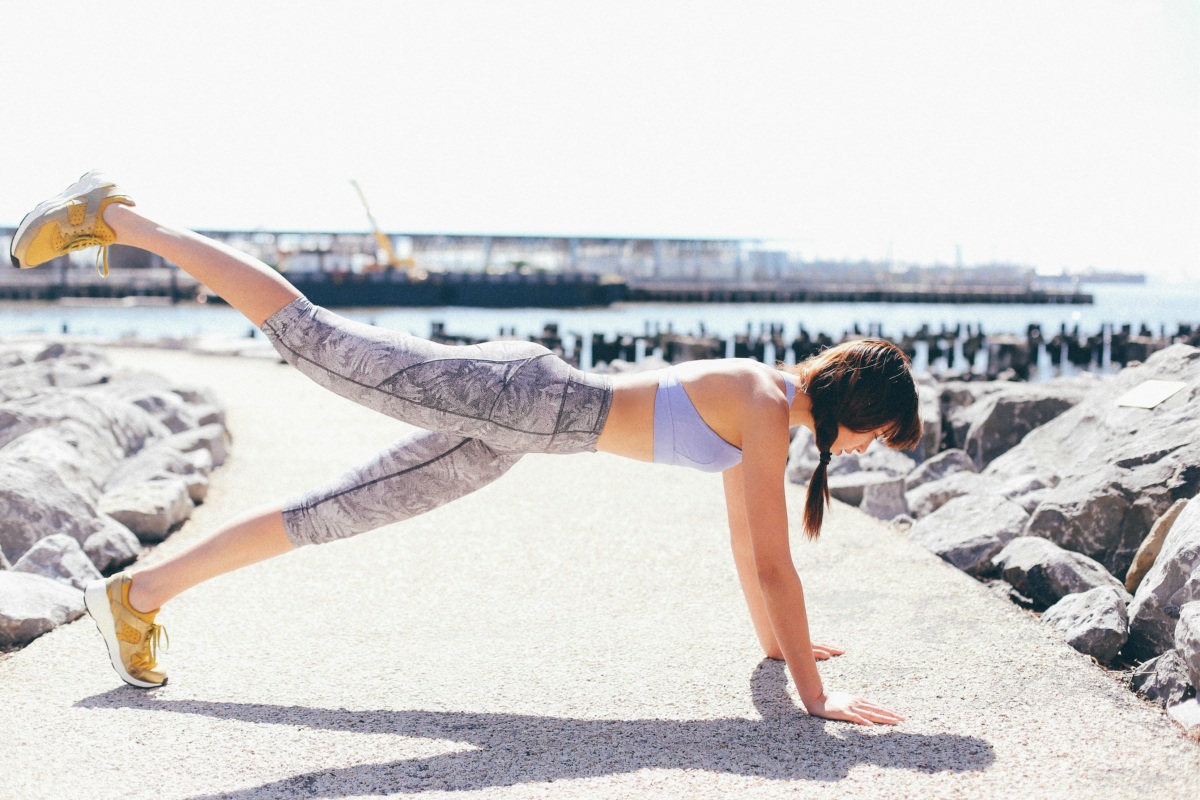 leg lifts.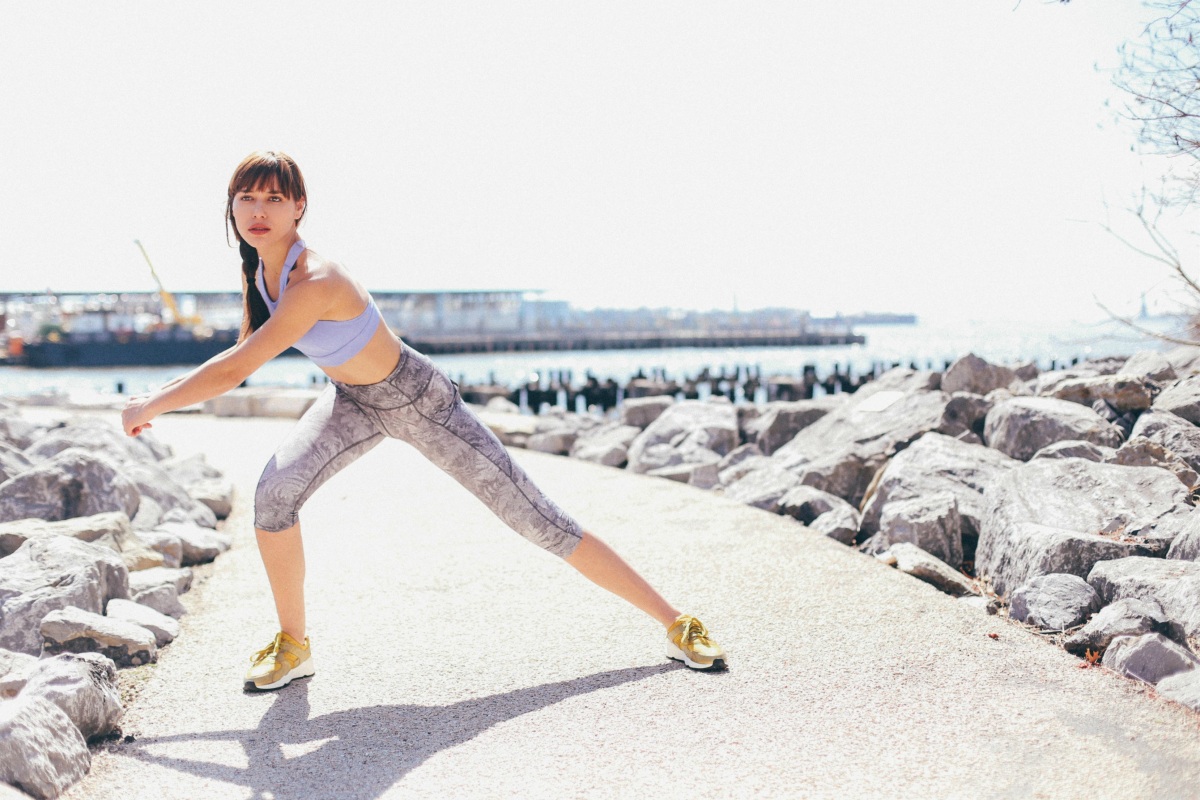 side twist and lunge.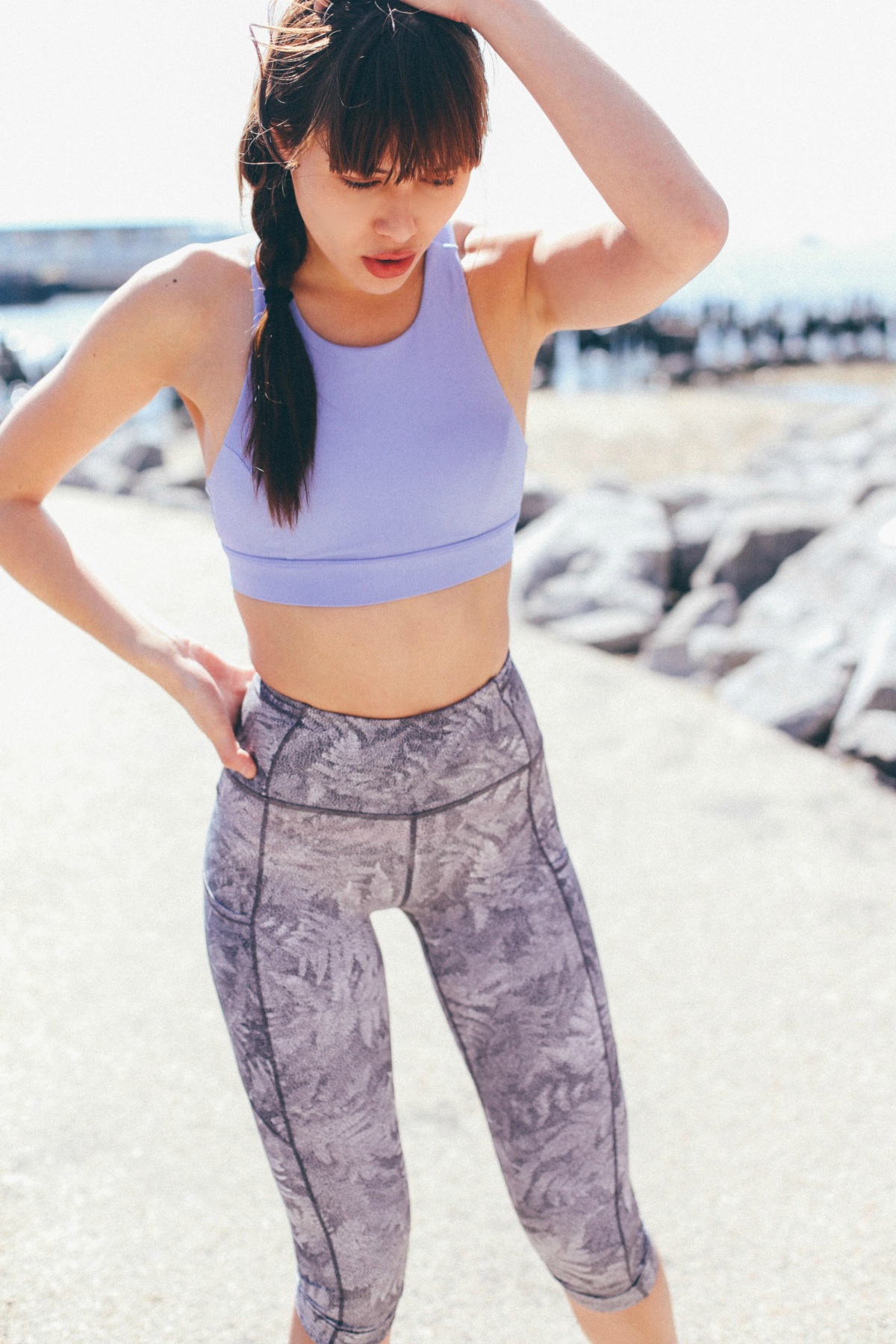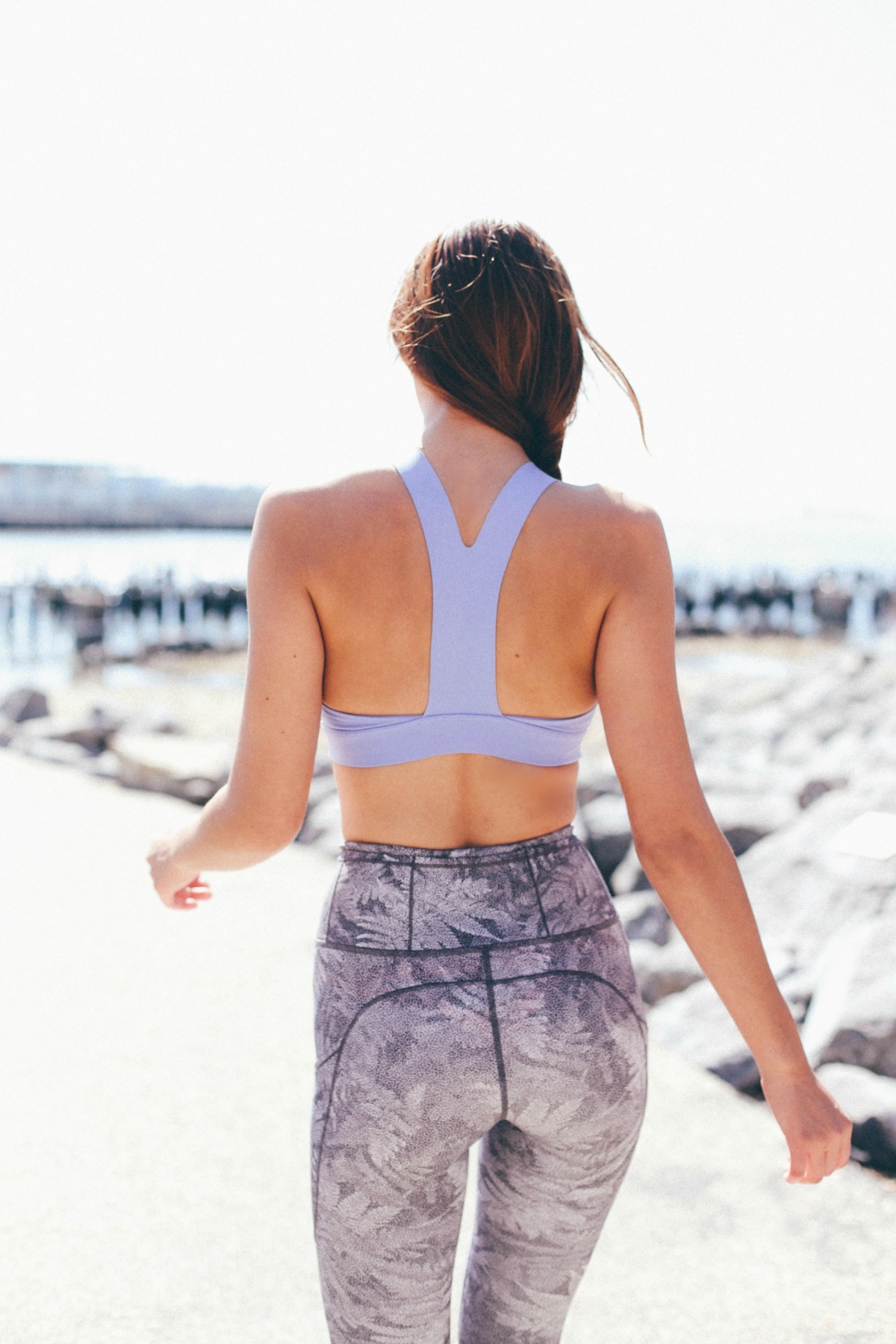 lululemon Fast + Free Nulux bra
lululemon Fast + Free Crop 19″ Nulux legging