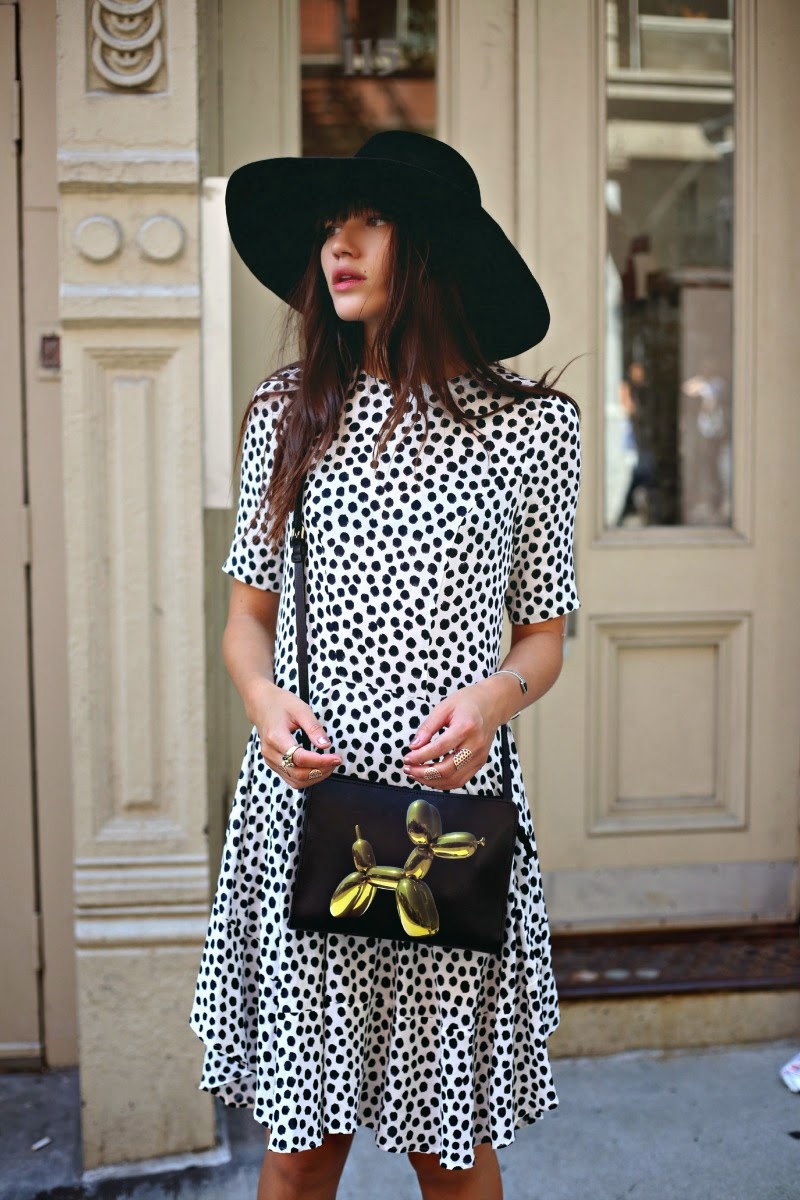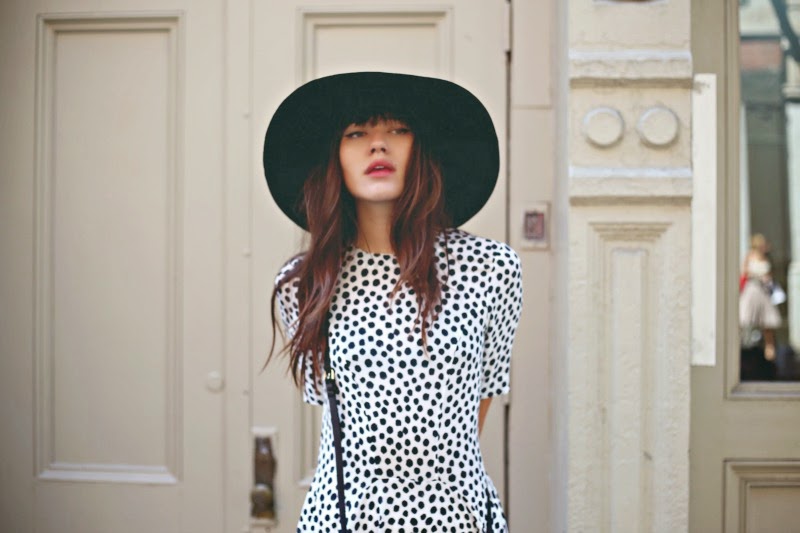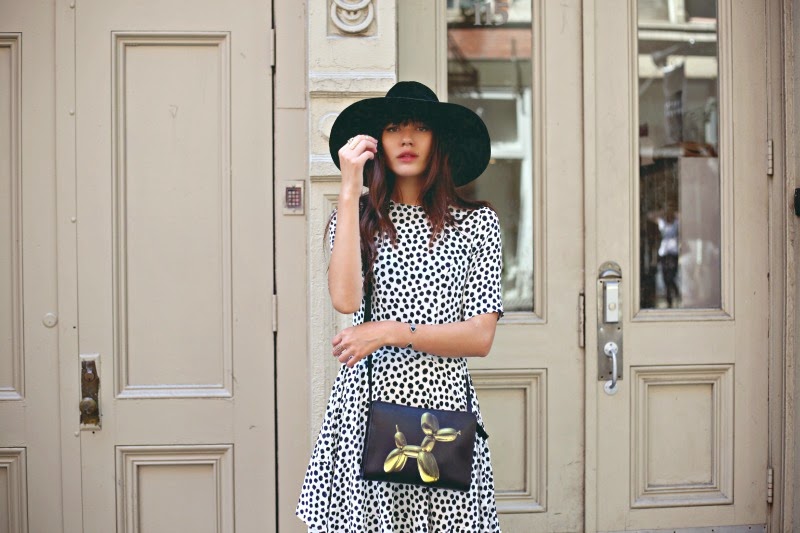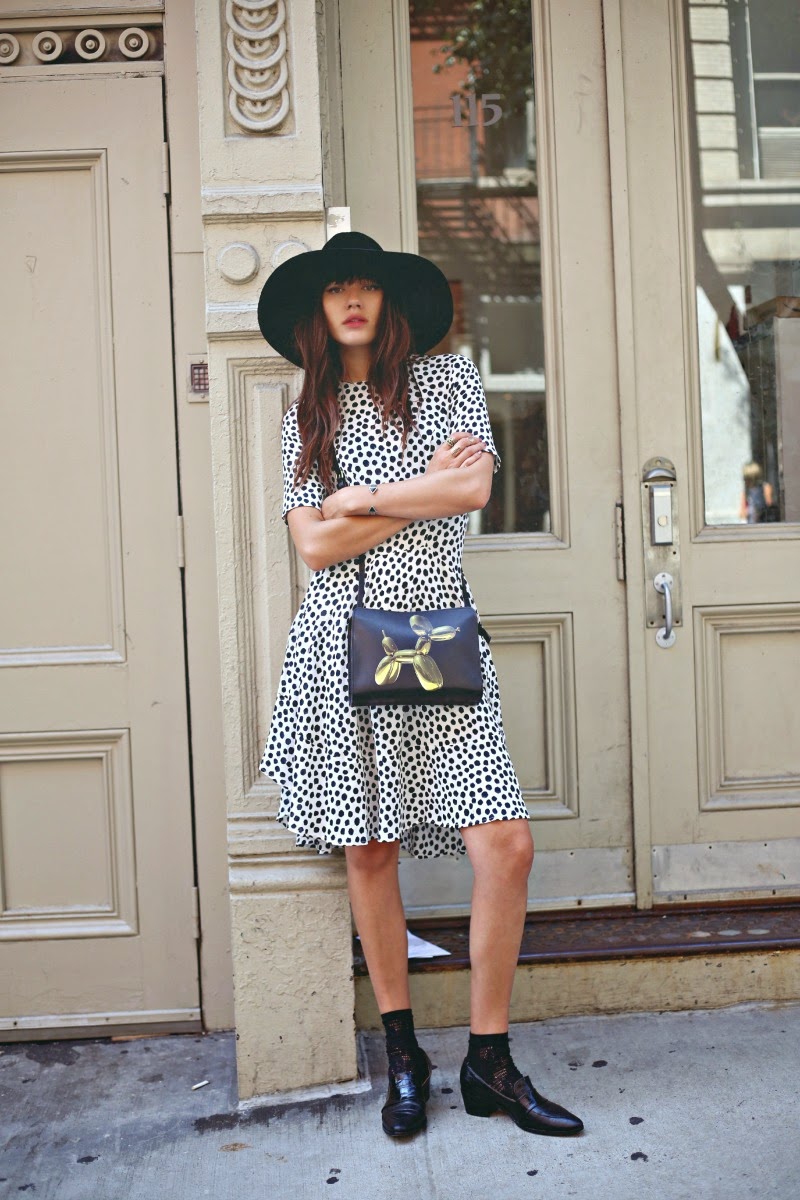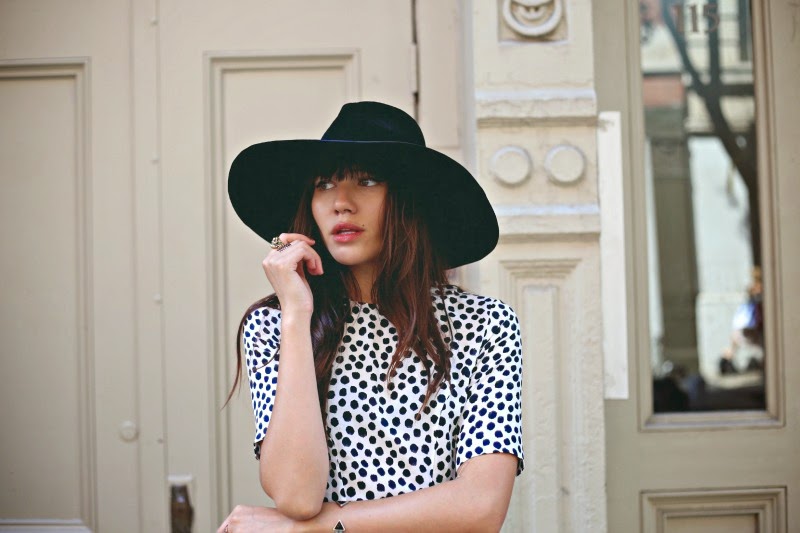 I just spent the other night scouring the brand new
H&M 5th Avenue Flagship store
at 48th street before anyone else! Celebating with Mr. Jeff Koons himself at the pre-opening party, I found myself on the 5th floor…overlooking all of the craziness. It is by far, my favorite, and one of the most incredible Flagships I've seen in a long time. Talk about a wild shopping experience.
It's about time I introduce you to the new
H&M Style Advisor Service
that has just launched at this H&M Flagship location here in NYC! The service gives customers a tailored, personal shopping experience! You can call in, or email to make an appointment! H&M will chat with you on what need! It could be a color, a silhouette, your likes and dislikes on fit and style. From there, the H&M personal stylists will pre-select items from the store, take them to the
Personal Shop Lounge
, and have them ready and set for you in the designated fitting room. Once you arrive, the stylist will work with you until your needs are met! We're talkin' a good
30 minute to 2 hour fitting
! (Bring a group of friends…for longer hours!) It's just what I need when I'm in a hurry before an event. Call in the polka-dot dress, and super cute
KOONS x H&M
handbags please!! Because the store is so large, it's almost a necessity. I love a good helping hand. In the Personal Shop Lounge, they will assist in your item's fit, and assist you in minor tailoring you need in your garments.
The H&M Style Advisor Service will keep tabs on what you like, and will curate a collection on what you like, giving you a head to toe look that's truly your own.
Now, I can't wait for my next H&M flagship store visit.
Call in to make your appointment at: 646-336-3108 or email them directly at: StyleAdvisorUS@hm.com