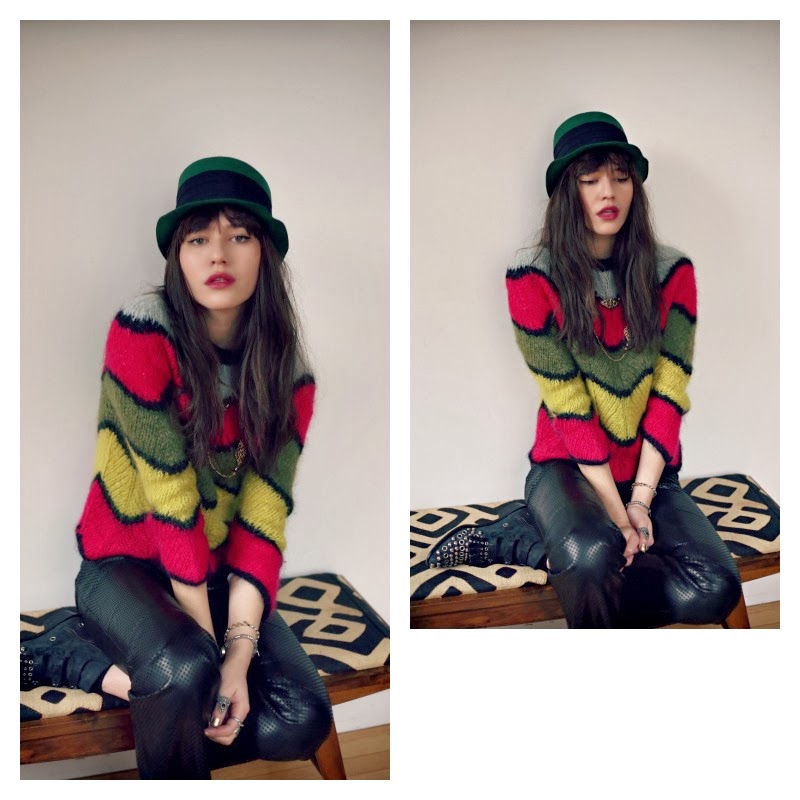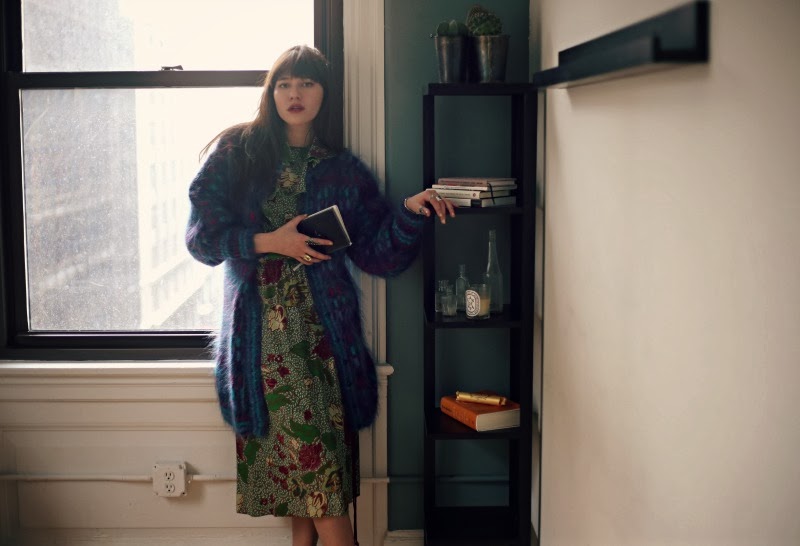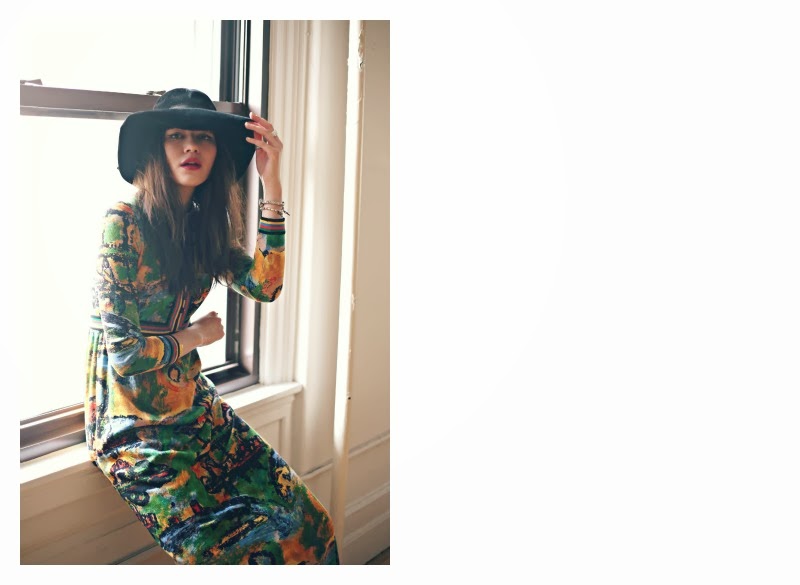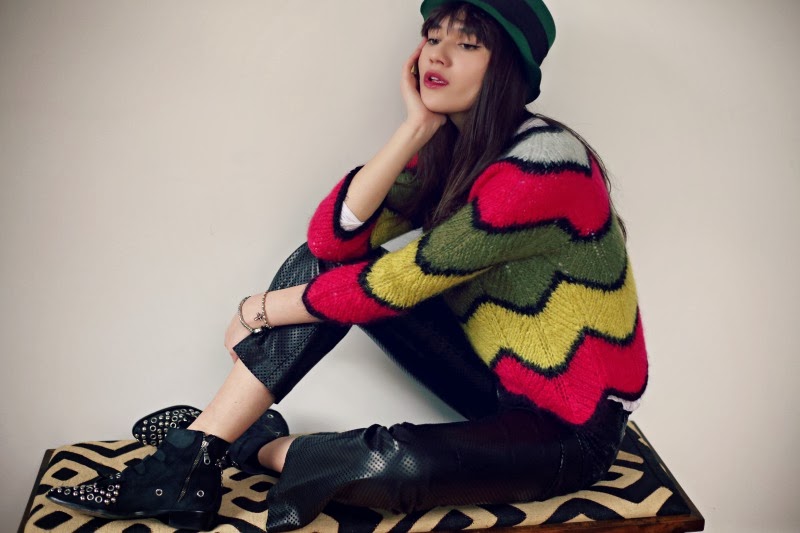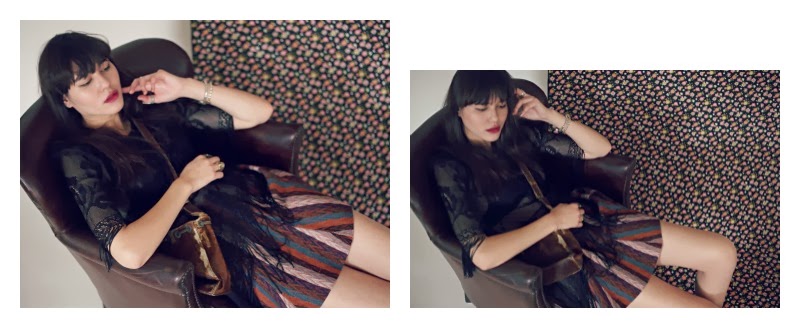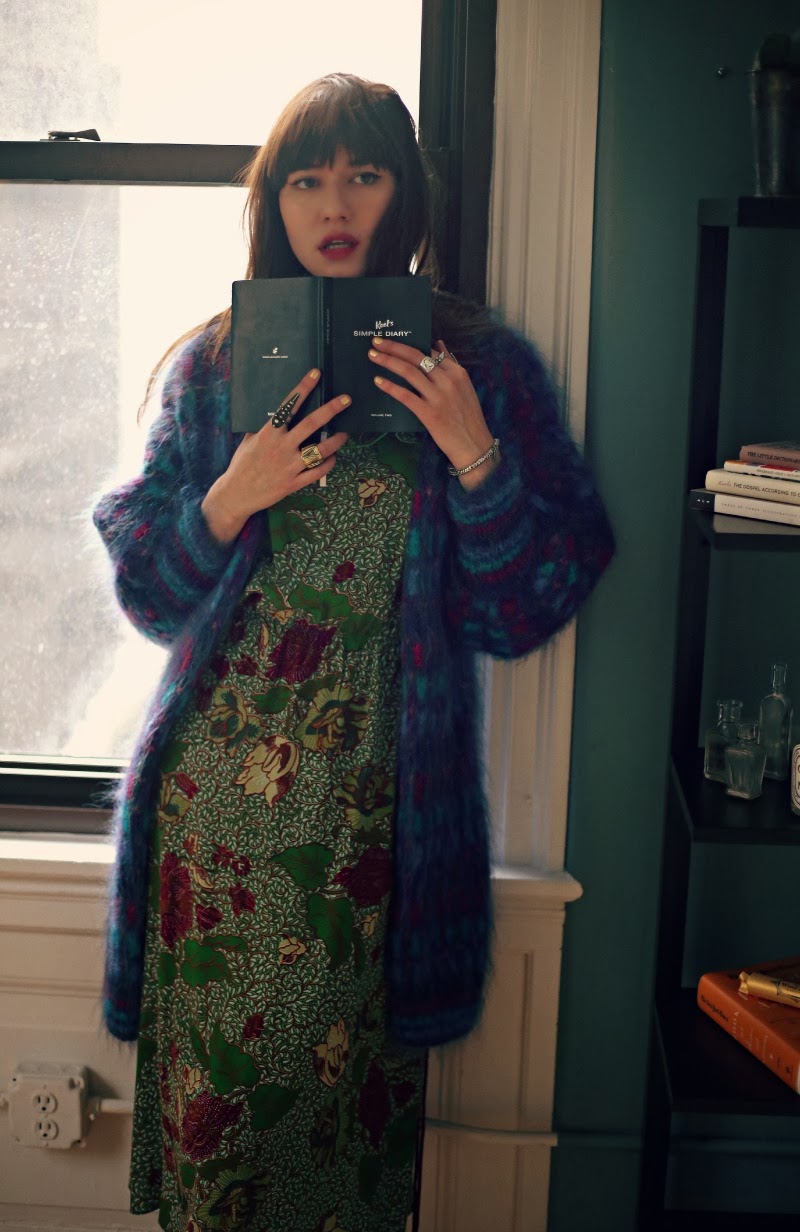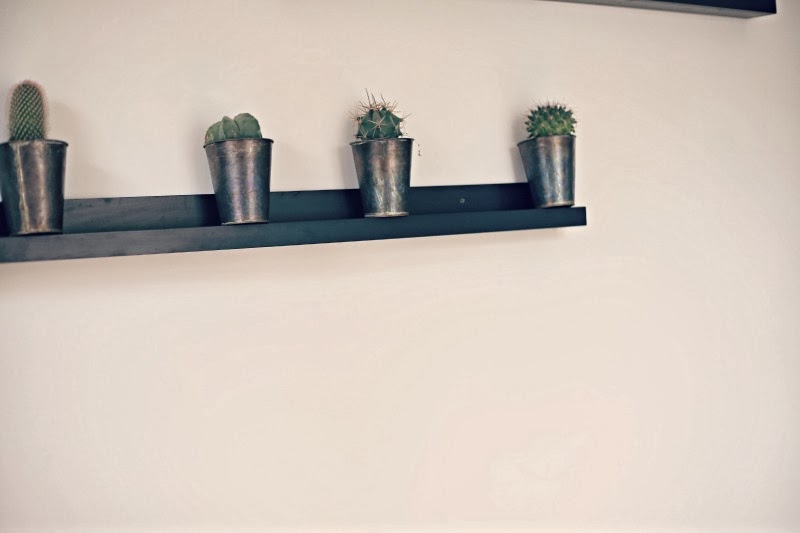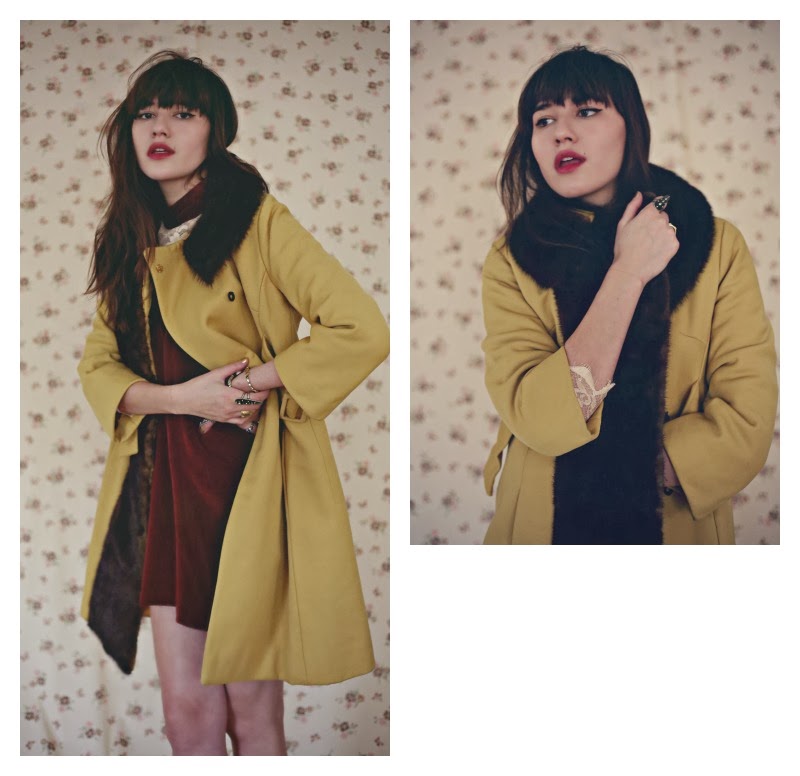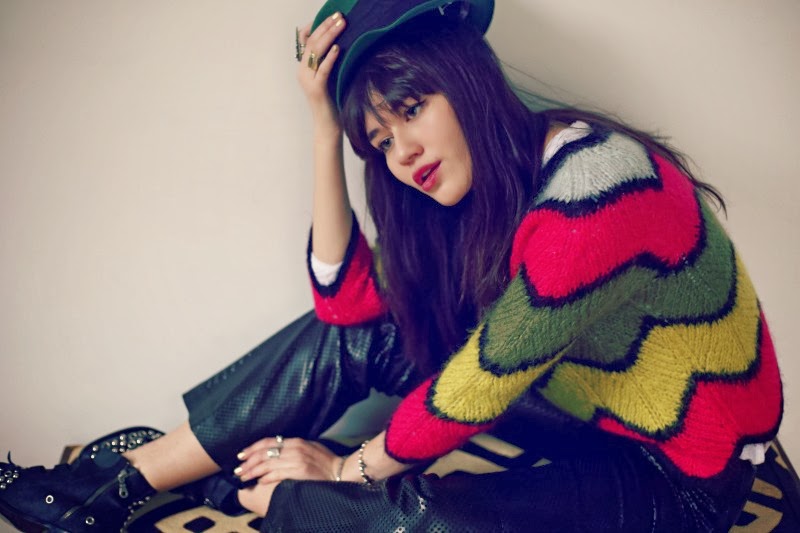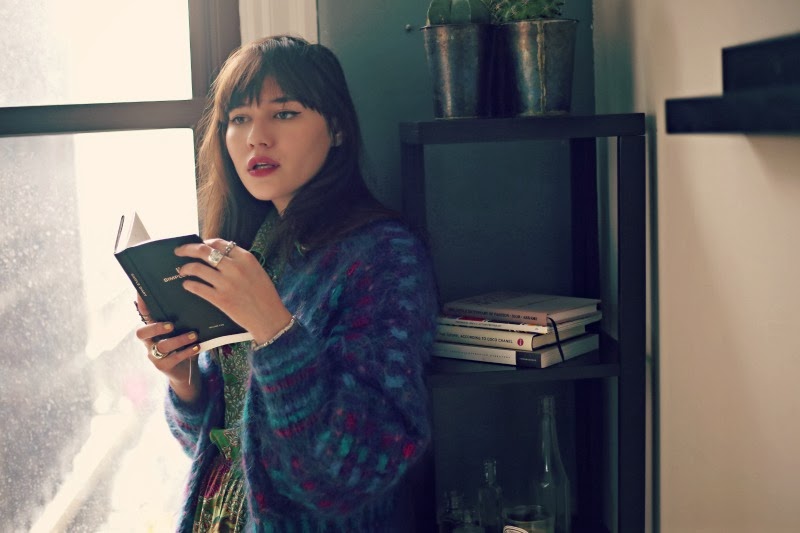 Manhattan Vintage Show// Natalie Suarez Curated Collection
All the vintage pieces in my wardrobe always hold a really warm spot in my heart. The fit, the prints, oh, and all the beautiful textures you can't find anywhere else. Pieces I'll keep for decades. Here is my very very special curated collection for this year's
Manhattan Vintage Show
! I feel pretty honored to chosen this year after megababes like Mara Hoffman and DanniJo! The Manhattan Vintage Show is that place where top designers, stylists, and myself go for that once in a lifetime inspiration. This year, it's
January 17th & 18th
! I'm always digging for crazy hats, and beautiful one-of-a-kind dresses that make you feel like you literally just rolled out of the rock n' roll era. My collection holds about 25 of my favorite pieces. This little green YSL hat, zig-zagged knit sweater, and midi green dress. Shot on a super rainy NYC day, just off 5th avenue, I didn't want to stop playing dress-up the entire afternoon.
And also, I'll see you all at the show!
Manhattan Vintage Show:
January 17th 1pm – 8pm OR Saturday January 18th 11am – 6pm to shop the fashion industries most amazing vintage treasures!
Metropolitan Pavilion 125 West 18th Street (between 6th and 7th Aves)
Tickets are $20 each.
Say "Natalie Off Duty" at the door and get $5 off!