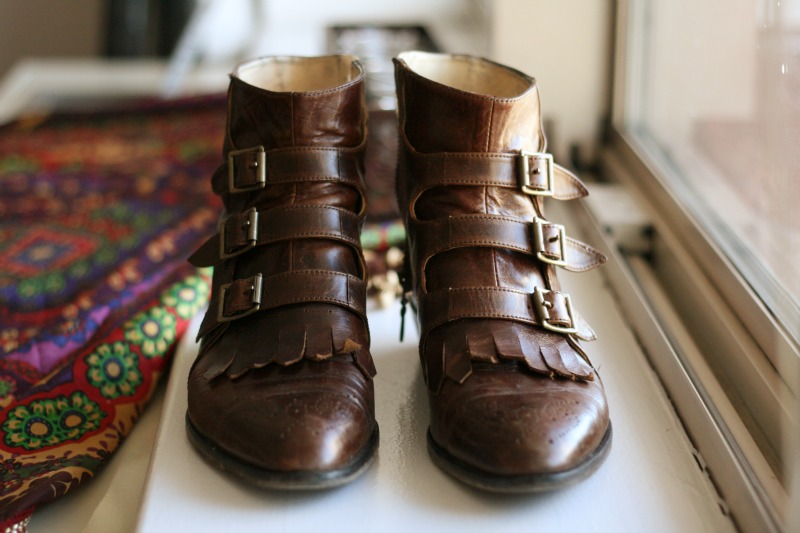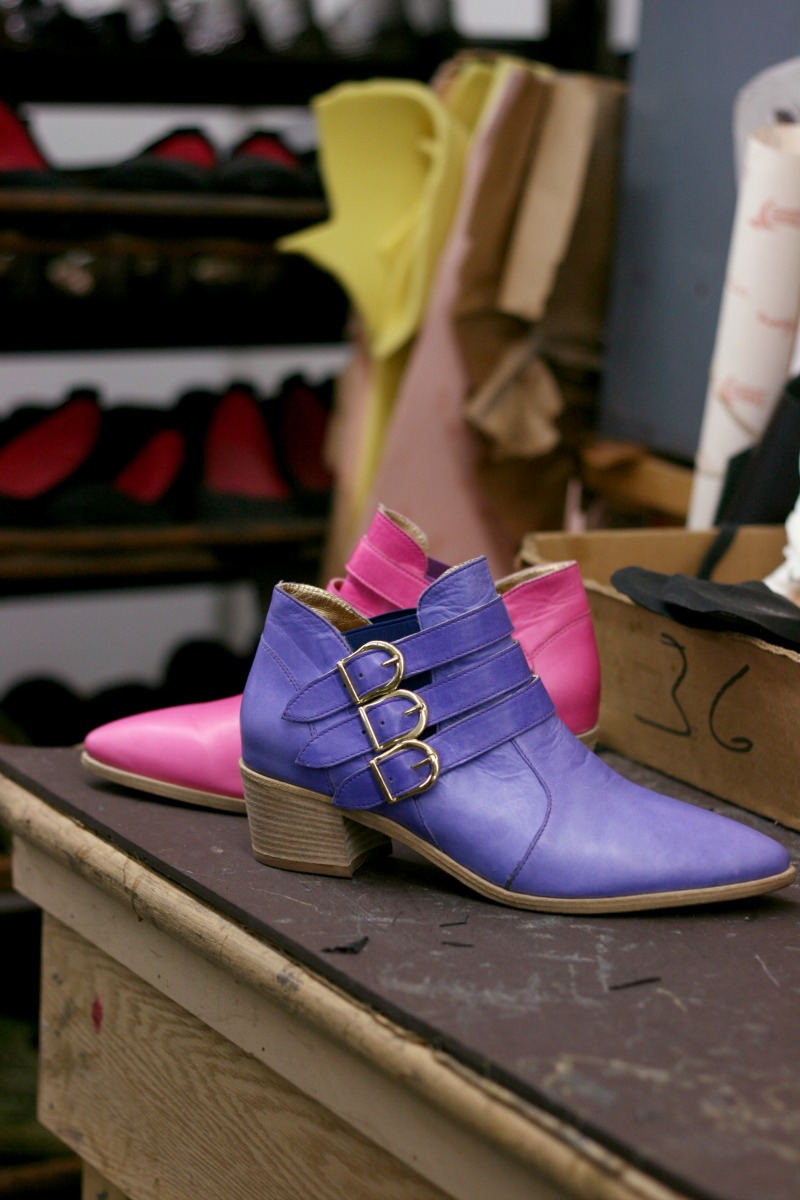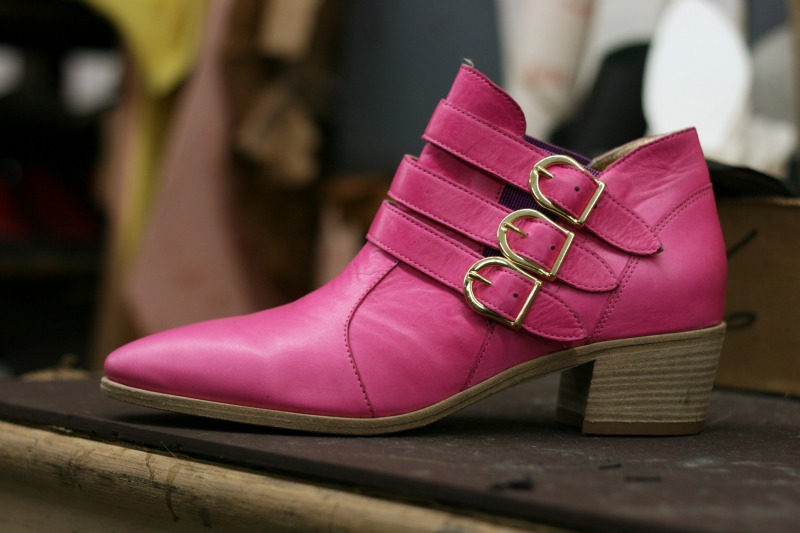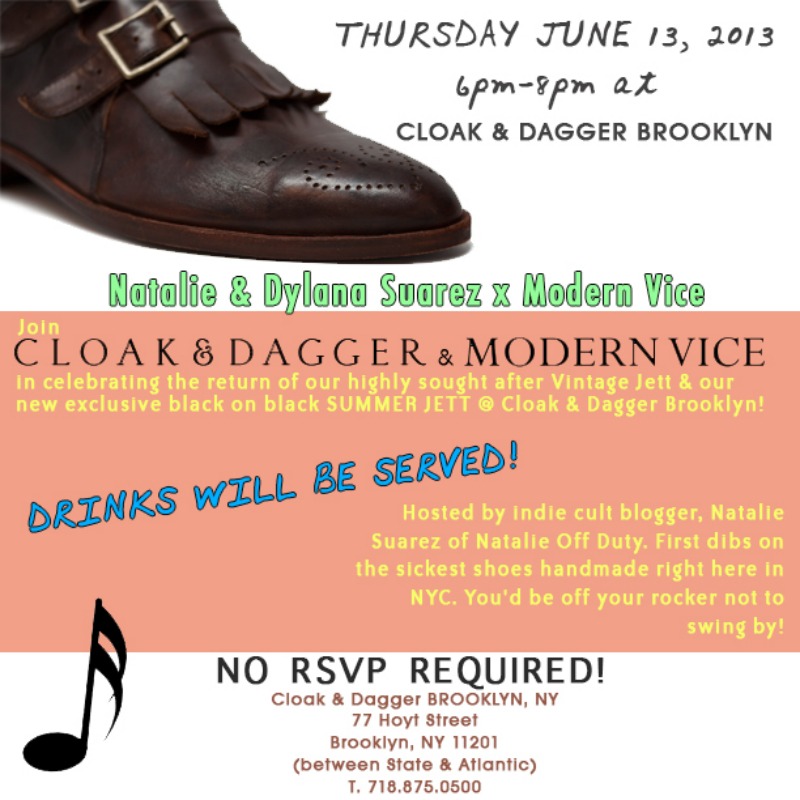 You are invited Brooklyn babes to our
Cloak & Dagger BROOKLYN and Modern Vice JETT event
featuring our exclusive
"Natalie + Dylana Suarez x Modern Vice"
JETT styles including the VINTAGE JETT, the
OFFICER
, the
BENNI
, and black on black SUMMER JETT (only in stores!)
Lately, Dylana and I become more and more inspired…with time spent in the factory, continually growing the collection…and we've honestly been having way too much fun, playing with new colors, new leathers, and new lasts. All the rock n' roll boots we've only dreamed of wearing. And we have so many new styles, including our brand spankin' new
CHLOE boot on a higher heel
, in all colors of the rainbow…and did I mention the
CHLOE with harness
just hit the shop online? Go get em while you can!
I'm excited for our night just across the river, at our favorite and adorable cozy boutique, filled with everything vintag inspired and beautiful! There of course will be BOOZE, GIVEAWAYS, and rad rad tunes. I'm excited to finally have the Brooklyn event we've been planning, and you're all invited!
Here are all the details:
WHAT: Cloak & Dagger BROOKLYN & Modern Vice event
WHEN: this Thursday, the 13th 6-8pm
WHERE: Cloak & Dagger Brooklyn
77 Hoyt Street
Brooklyn, NY 11201
See you all there babes! Feel free to bring guests and friends!