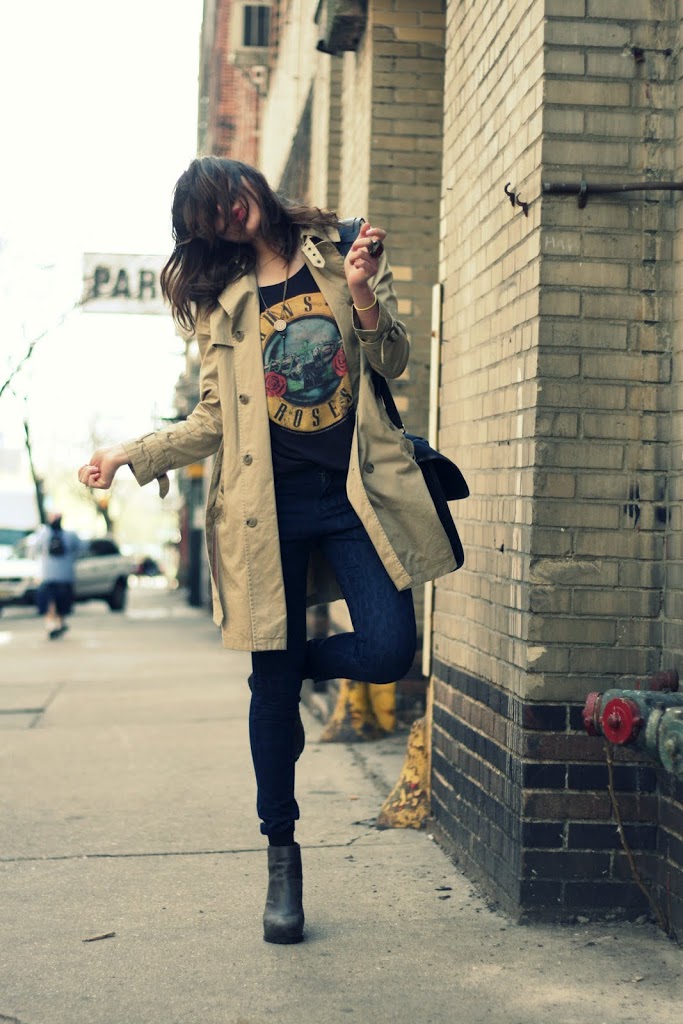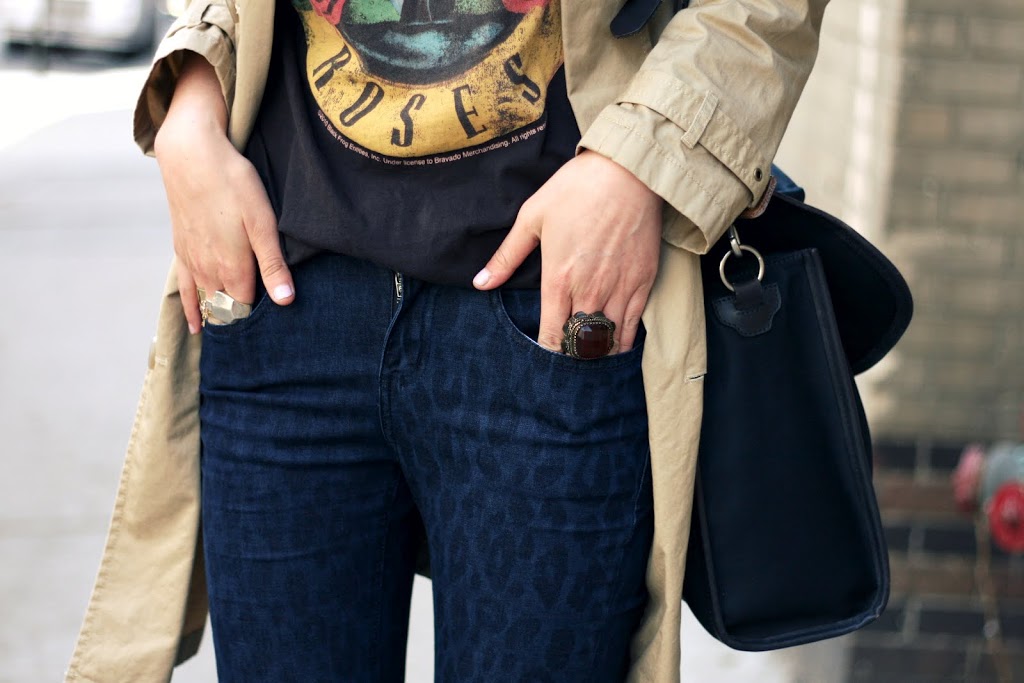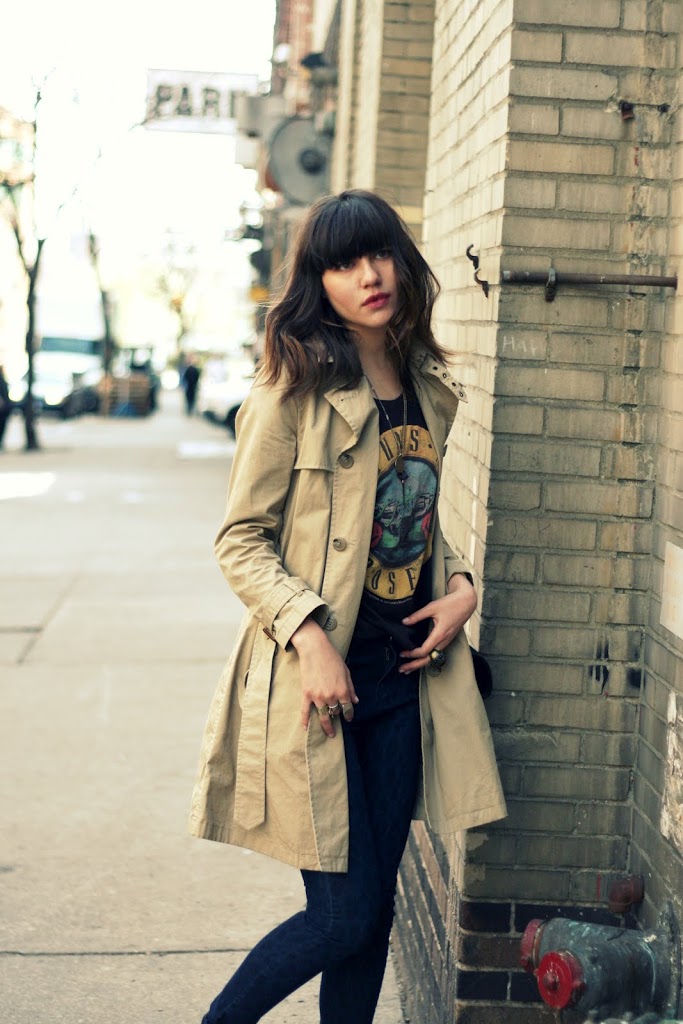 And I'm off!! I'm flying out to California for COACHELLA and I'm beyond excited. All of my favorite bands are going to be out there and I just know this weekend is going to be insane. Above are just a few of my favorite songs that I'm stoked to hear live. As for what I'll be wearing, let's just say I went a bit crazy rolling out the distressed band tees, the floral mini-dresses, sunhats, and beat up boots. Plus, I'm whipping out all my killer jewelry. Wrists full of bracelets along with floral headbands are kind of a must when it comes to free spirited dressing. This desert festival won't disappoint. I'm totally overpacked, as usual, but only because I'm a mix and match master. I like it all at hand haha. Just a rock tee and some leopard skinnies are really all I've been living in these day as I've been crazy busy preparing for my departure. I'm ready to rock.
Bye bye NYC, but I'll see you soon! Let's see if I can survive this weekend first.
Be sure to follow me on Twitter and Instagram (natalieoffduty) for instant updates on all my COACHELLA madness!!