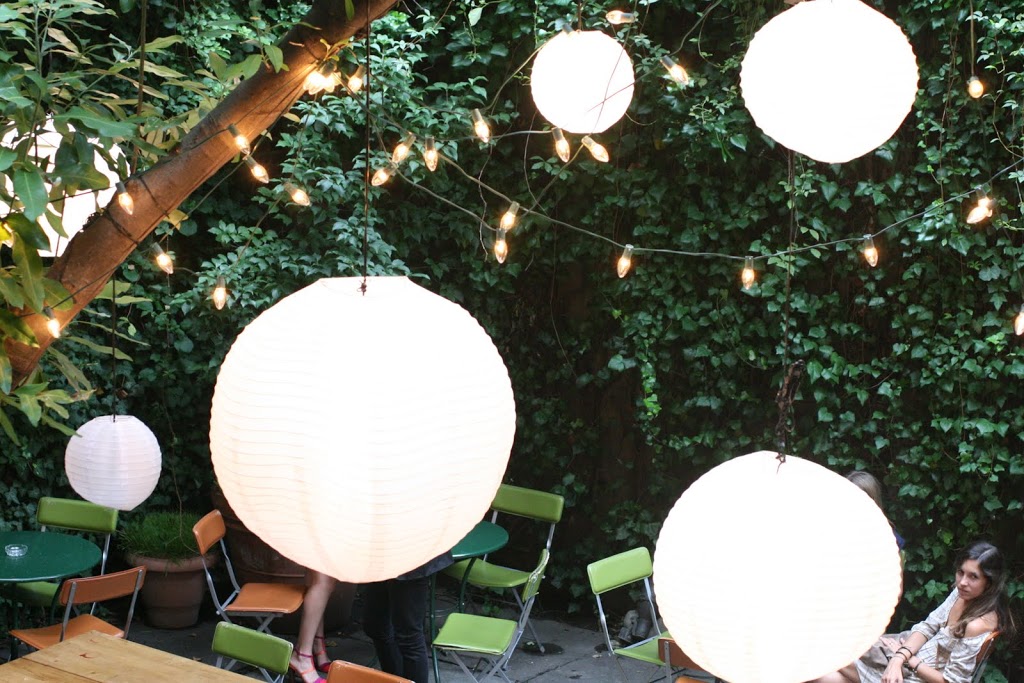 Inside Norwood!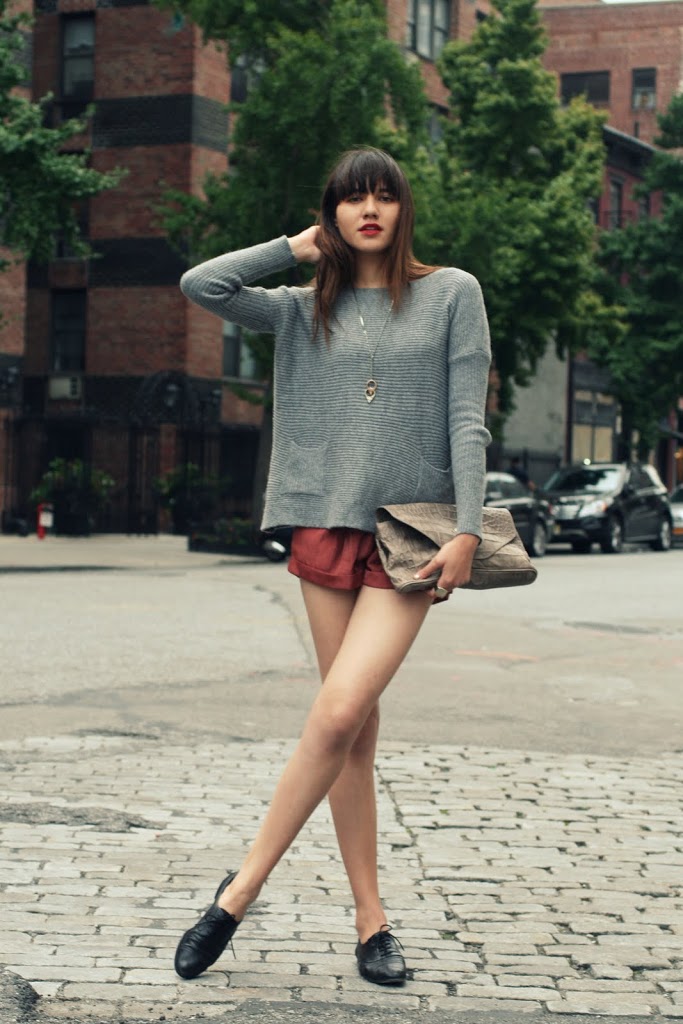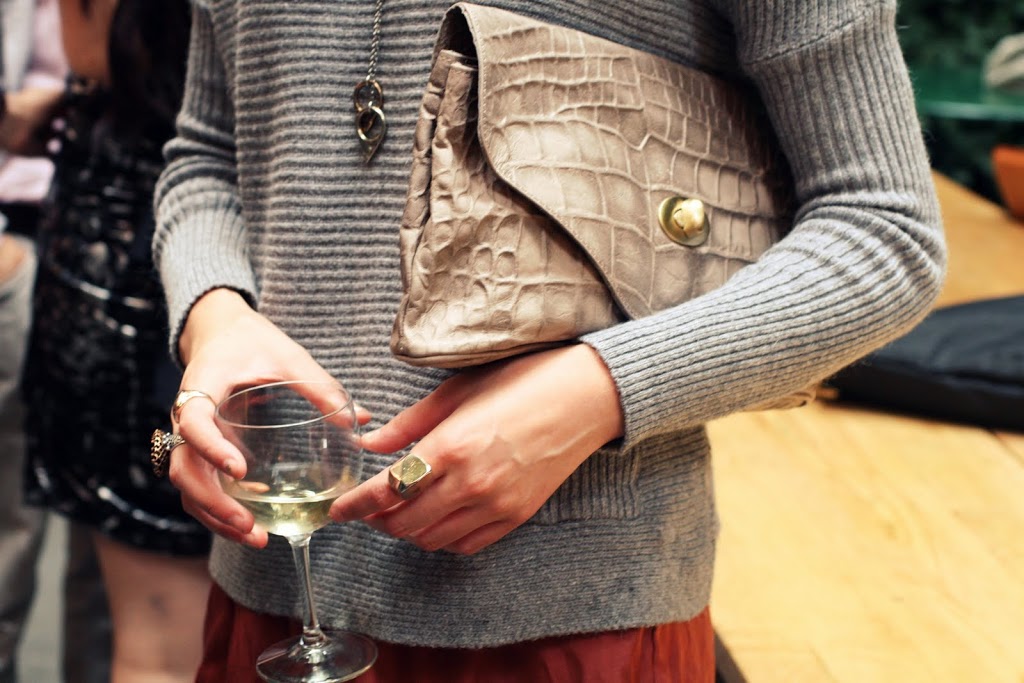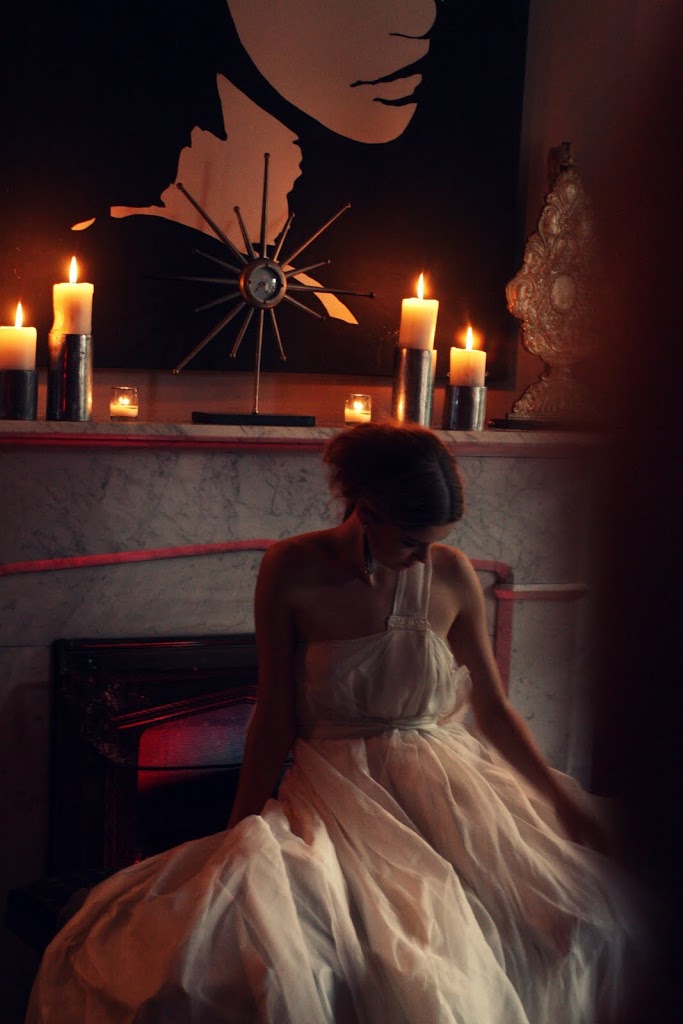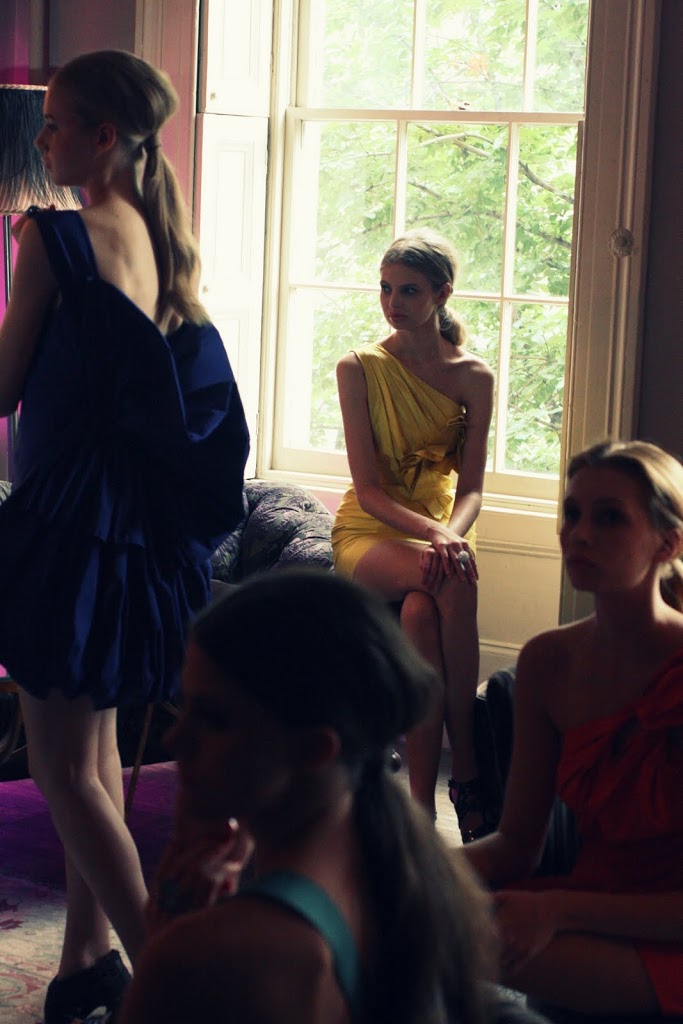 The beautiful Von Vonni presentation!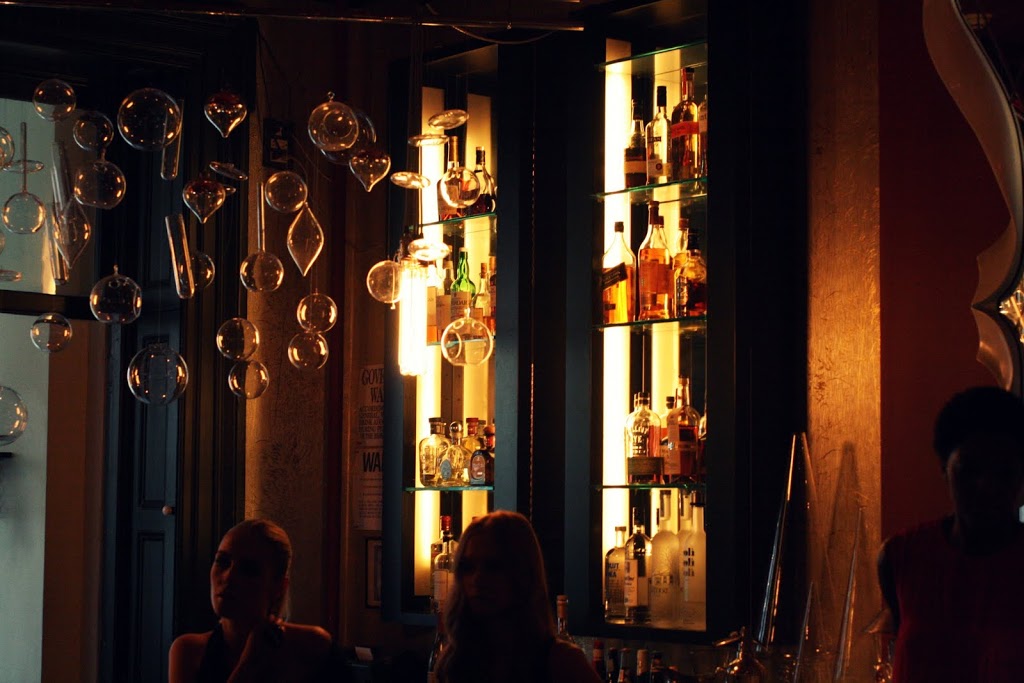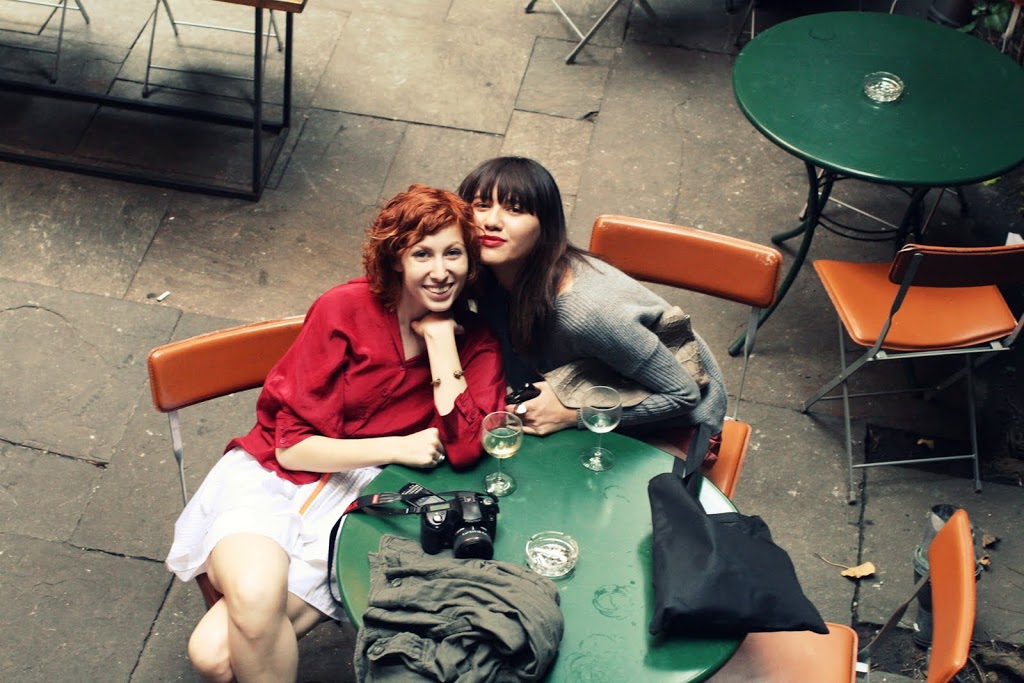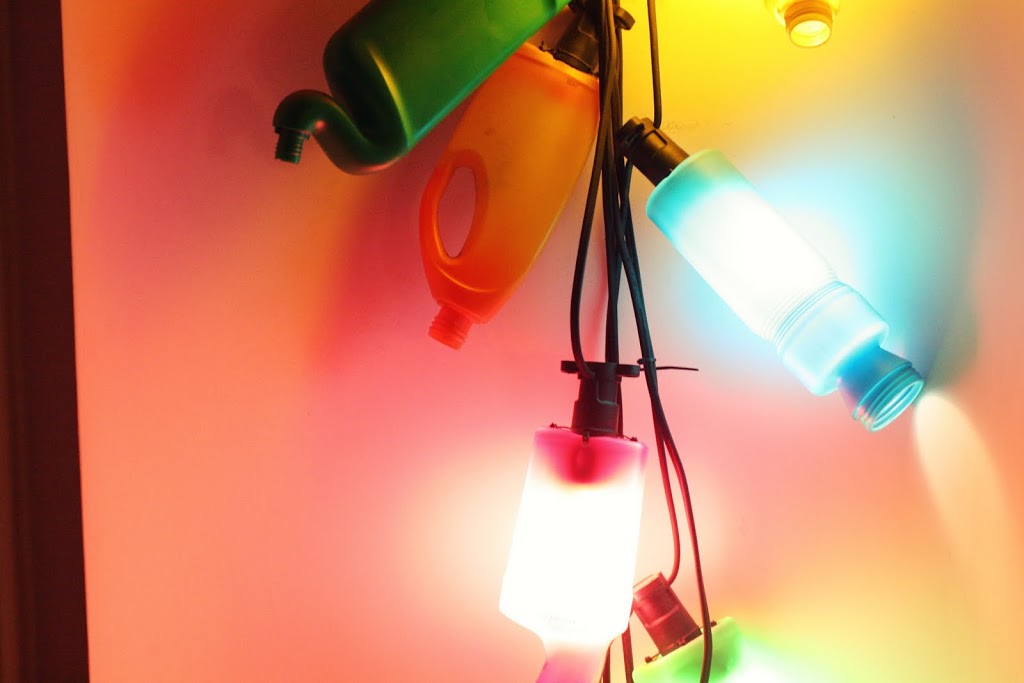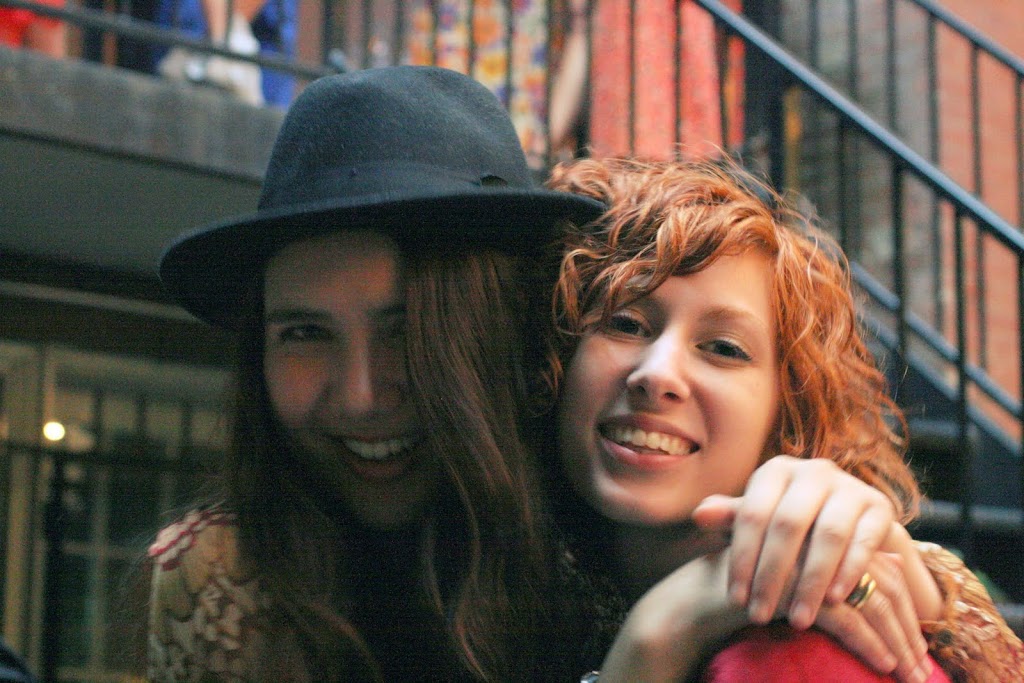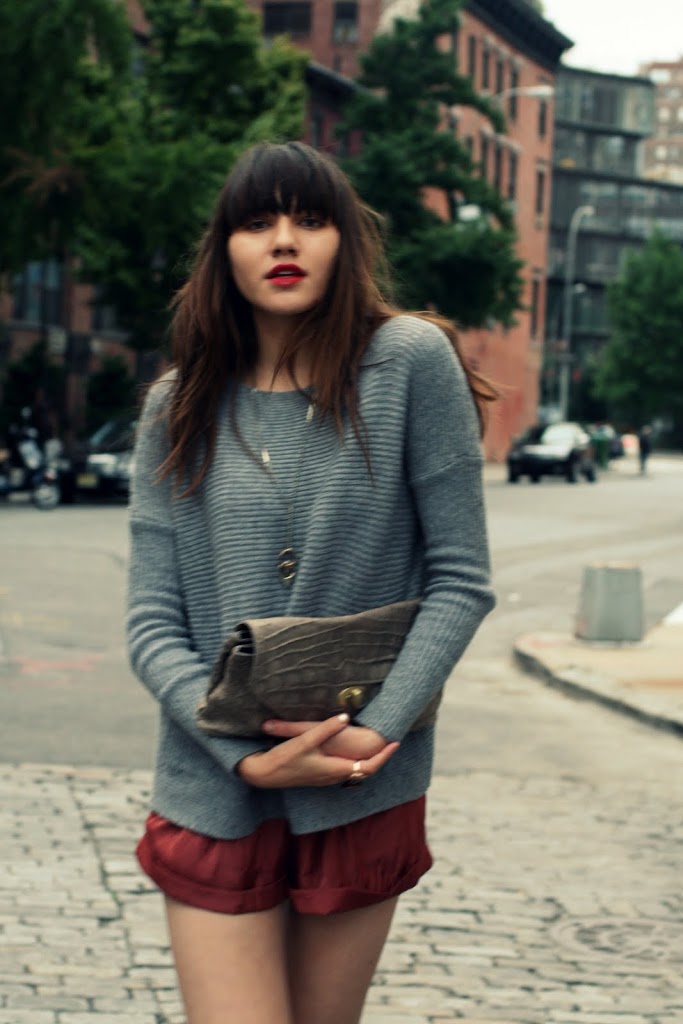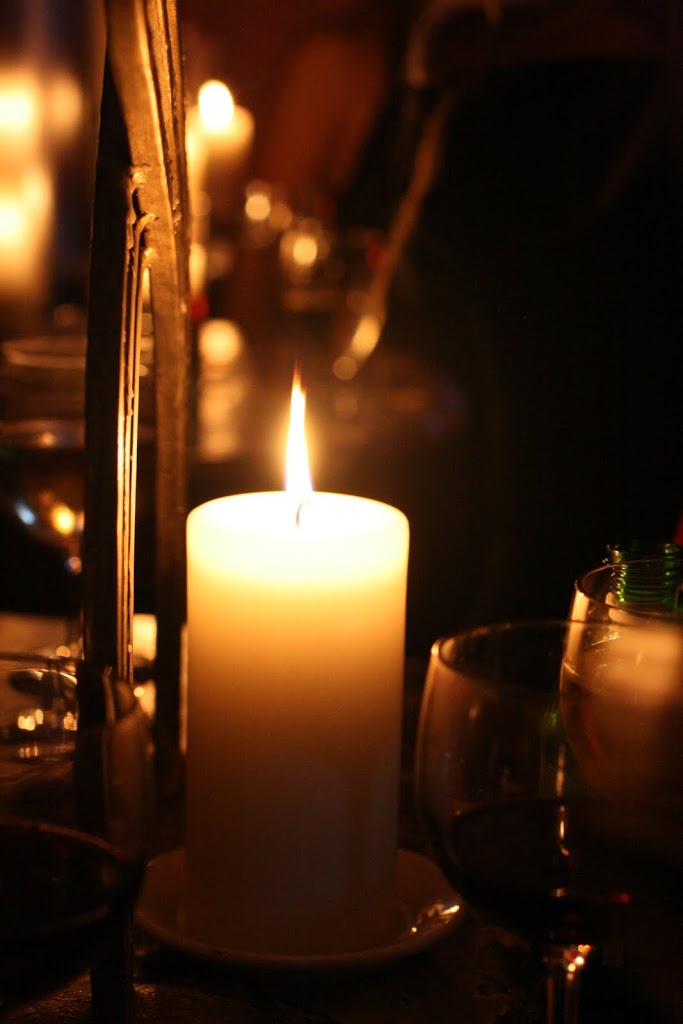 Being at the Norwood venue for the
Von Vonni
presentation was much like being in a dream world. The tri-level club had a homey yet totally cool vibe. I think it was the perfect location for the Von Vonni collection, which was very demure, sexy, and just sooo beautiful. Each floor showcased the models in different settings. I felt like I was on a movie set and the models were actors and omg, everything was just so darn beautiful! Honestly, no other word to describe it. Norwood is known to be a private hub for creative artists, and I can see why people would want to spend their off hours there.
Dylana
and
Claire
came with me to the event and we had the most amazing time drinking, eating, and just plain dying over the collection! Makes me want to get in a really big gown and just chill at home lol. For the event, I went with a very simple low-key look, but with something a little more dressy like this
Moni Moni
clutch! I was wearing heels all week and decided to be nice to my feet and wear flat shoes. I also paired satin shorts and a cool, boxy knit. It's an unexpected combination, but I think it worked 🙂