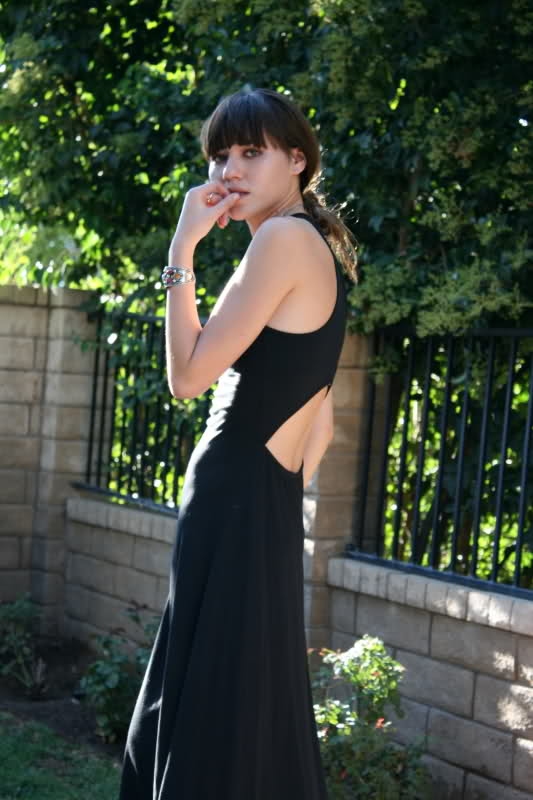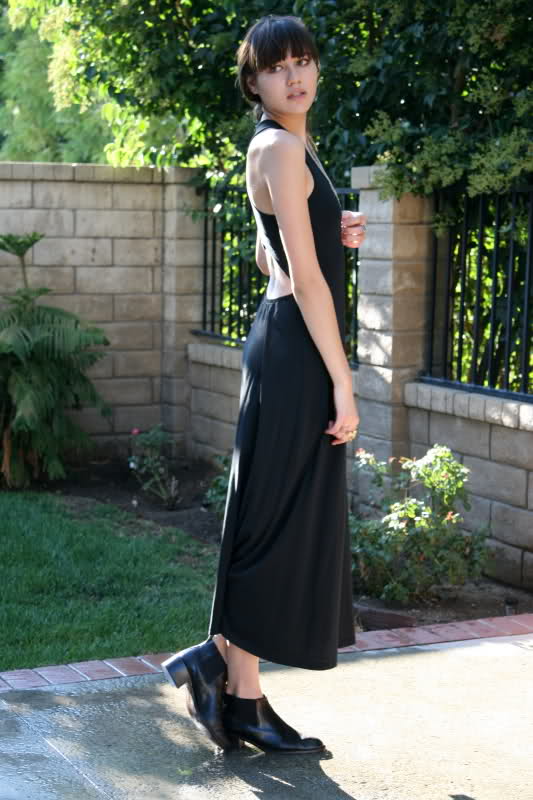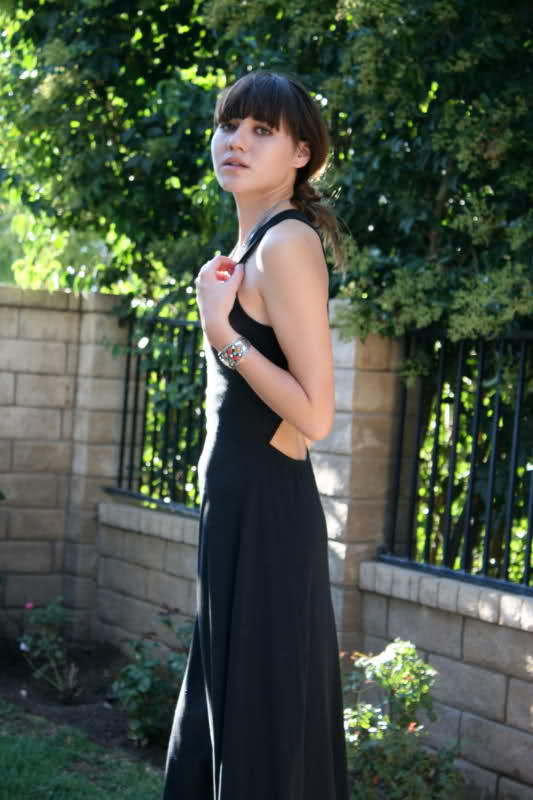 (Stylestalker dress, Cole Haan Boots)
I went bananas when I spotted this Stylestalker dress. It's got the cutest cut-out back and the most perfect length. Not too long, but not too short. Just right with my favorite flat boots. I can already see that the long maxi dress is huge on the S/S '11 runways! Thought I'd jump on the bandwagon now! It is pretty warm here at home so I am still leaning towards Spring/Summer pieces. I am really looking forward to Fall though! I'm dying for more overcast weather and a cool breeze. My latest buys are some Jill Stuart trousers and a huge nubby cardigan. Can't wait to sport them in the coming months!
Also, thank you so much for all the comments on my video! You guys makes me want to sing and put more stuff on here! And yes, I do accept song requests! So anything, let me know, that you think would suit my voice, and I'll try and work out a version for you!
As for now, I'll be hitting the books. Studying, studying, studying for the next week. Trying to catch up on all the latest Fashion week news at the same time. I did get some exciting invites for Milan fashion week, but there's just no time b/w work and school at the moment. Next season though, I'ma hit them up! Right now, just looking forward to a road trip up to the Bay Area with my best friend next weekend. We're stoked!