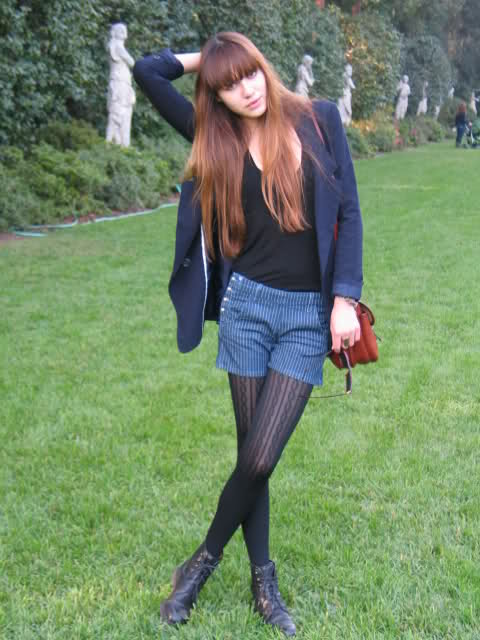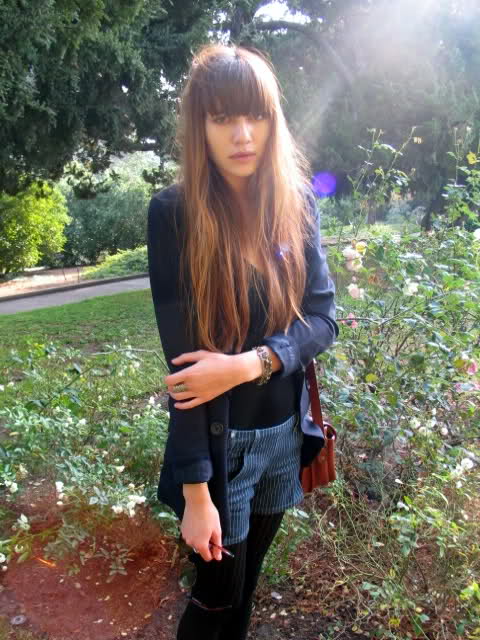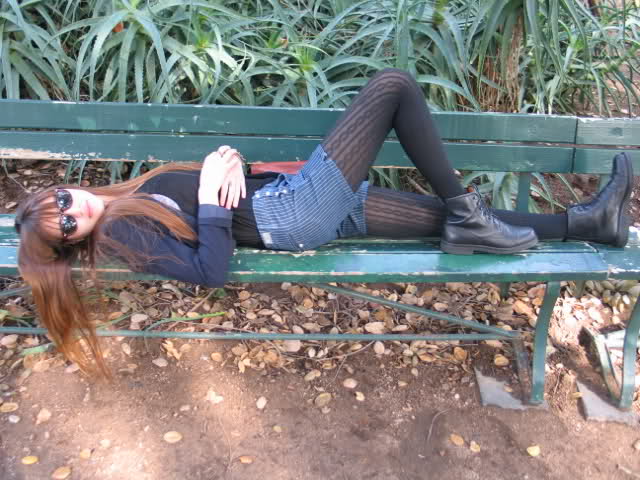 Blazer and tank: Forever 21, Shorts: Paige Premium Denim, Tights: DKNY, Boots: Cole Haan, Bag: Vintage
Today I finally got the chance to head over to the Huntington Library. There was so much ground to cover that wearing my trusty combats seemed like a must. I haven't been to the Huntington Library in years so I was so happy to go. It is seriously one of the most beautiful places. So calm and peaceful. I could live there forever! There are acres of beautiful landscapes. I felt like running barefoot with a long flowing dress. The place is just perfect! I want to go back more often now. It's one of those places where you could do yoga or just meditate. Ah, it was so relaxing and such a pretty view.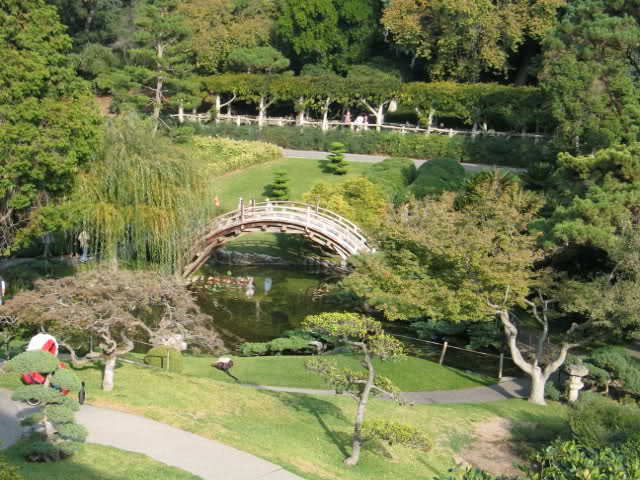 The Japanese Garden is my favorite. So beautiful and clean. The plants and flowers had such a strong, pretty scent.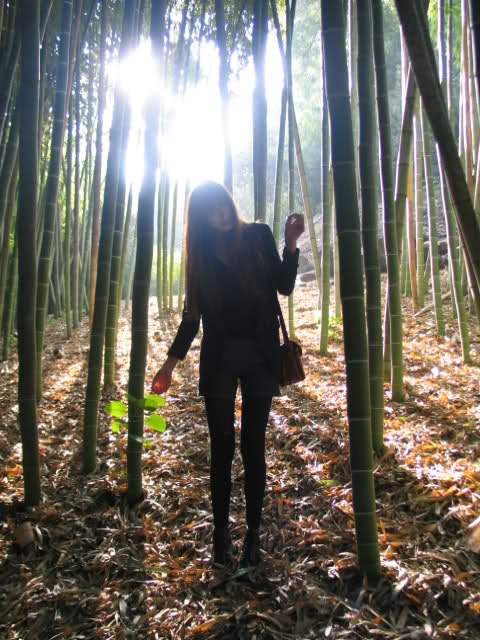 Bamboo!!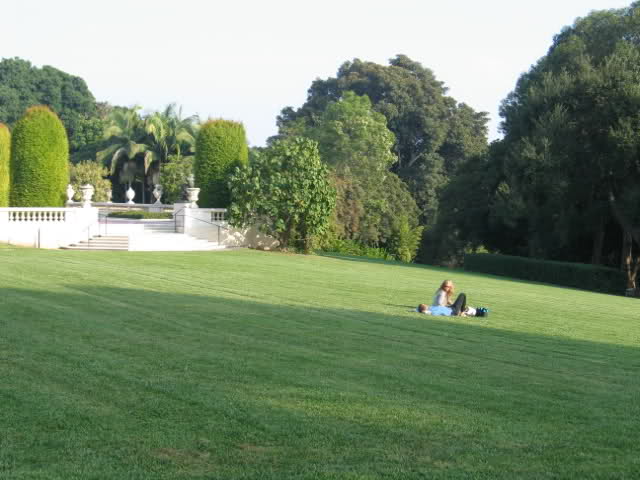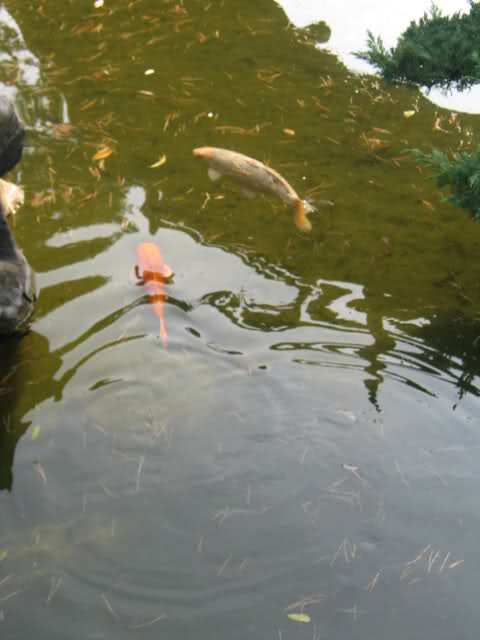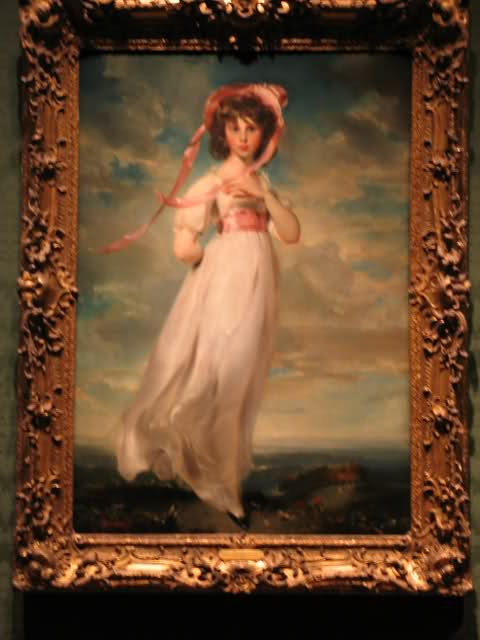 My favorite painting in the whole house. Pinkie!! Love the pose and rosy pink cheeks!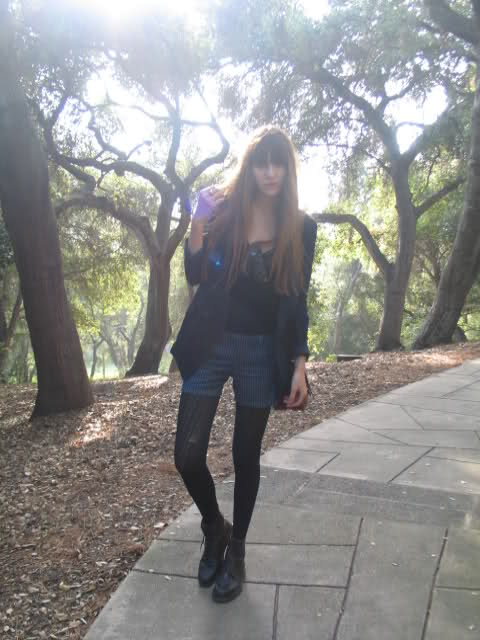 As you know, I went to see Cirque Du Solei Kooza last night and it was so fantastic. It was so funny and dramatic all at the same time. The music was amazing too, and very loud, just the way I like it. It was a great birthday present and I had a blast! I definitely recommend seeing it though the tickets are pricey, but hey, it's sooo fun to see a real circus show. I wish I took pictures, but obviously, NO flash photography. boo hoo. haha!
And before I forget, I had an interview with blogger of The Fashion Suitcase, Lia from London. She's so sweet and really knows her stuff. Read the INTERVIEW here!!
Thank you all for the birthday wishes!! Means a lot to me! 🙂
xoxo, Natalie