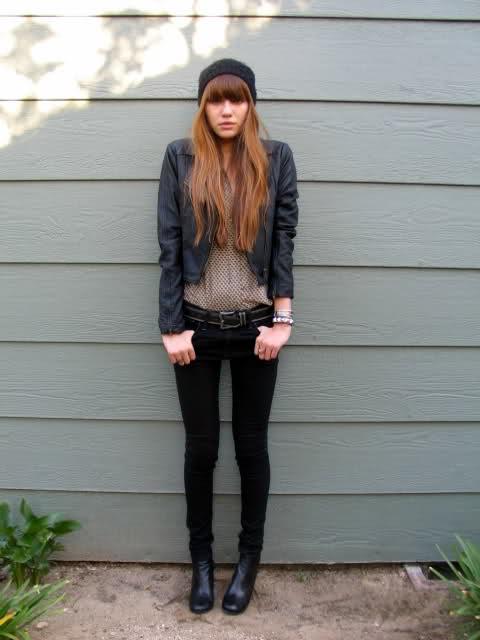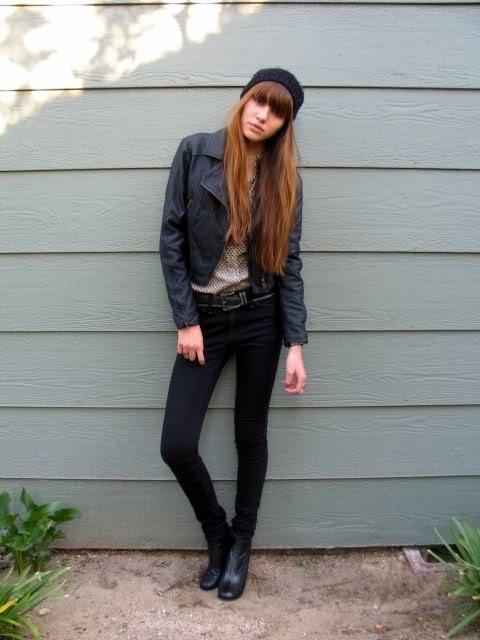 Shirt: Vintage, Jacket: Forever 21, Jeans: Mar & Cooperative, Hat: H&M, Belt: Vintage, Booties: Stefane Kelian
I just recently bought this awesome motorcycle styled jacket from Forever 21. I try not to shop there too much, but ever since I found those awesome jeans, I was sure they did have some cool stuff on the cheap, so I went back, and sure enough, found this! It's just one of those things that make you feel really cool… and bad. haha.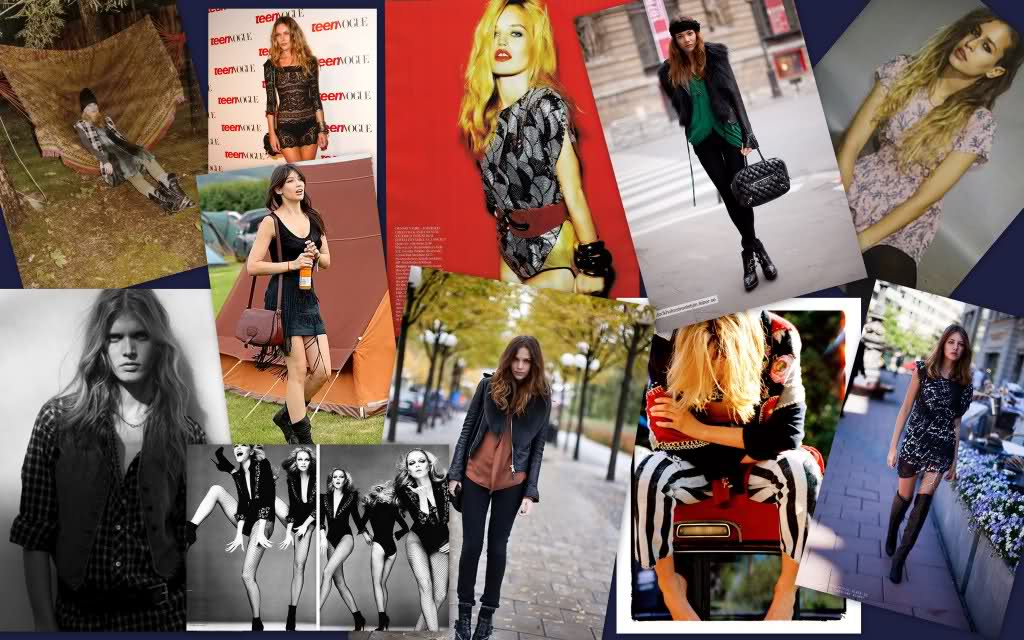 Ever since I have discovered how easy it was to make collages on my laptop, I couldn't stop. Here are some editorial pics, street style, ad campaigns, and red carpet looks. Soak it all in baby!
And thanks for those who have featured me on their sites, including the sweet fashionofteens.blogspot.com, as well as others! I love how people really do enjoy visiting my blog 🙂
xoxo, Natalie